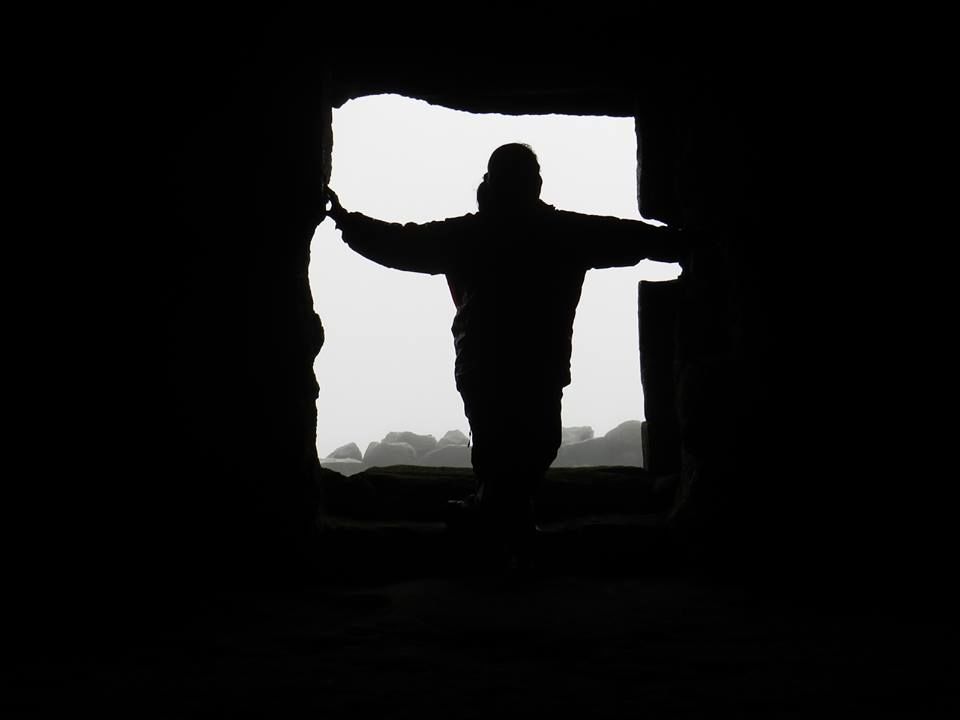 All of Chhatrapati Shivaji Maharaj's forts are a challenge to climb. These strategically located forts are on cliffs. Fort 'Pratapgad' meaning 'the Fort of Valour' is true to its name.
For a resident of Pune, that I am, the fort is 115 km south, in Satara district of Maharashtra. I started early in the morning. A 2-half hour drive on a beautiful rainy morning took me to Pratapgad. Luckily, it was only drizzling on-and-off.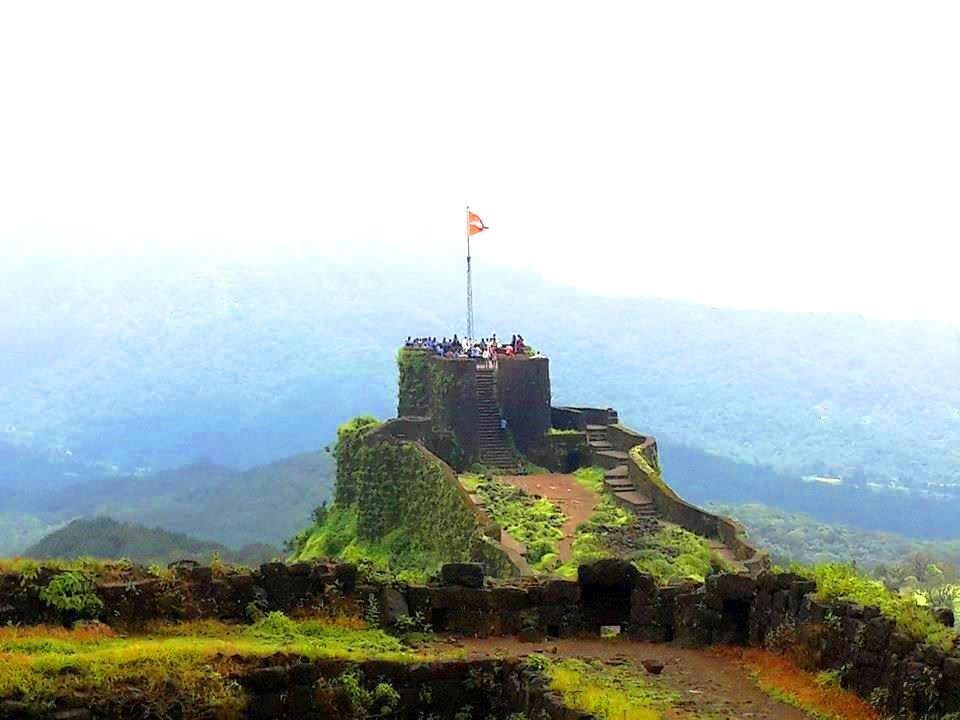 The fort is located at a height of 3,500 ft above mean sea level, providing a vantage point to the soldiers stationed there. Shivaji Maharaj was the pioneer and an expert in guerilla warfare tactics; capturing or building such forts was the need of time.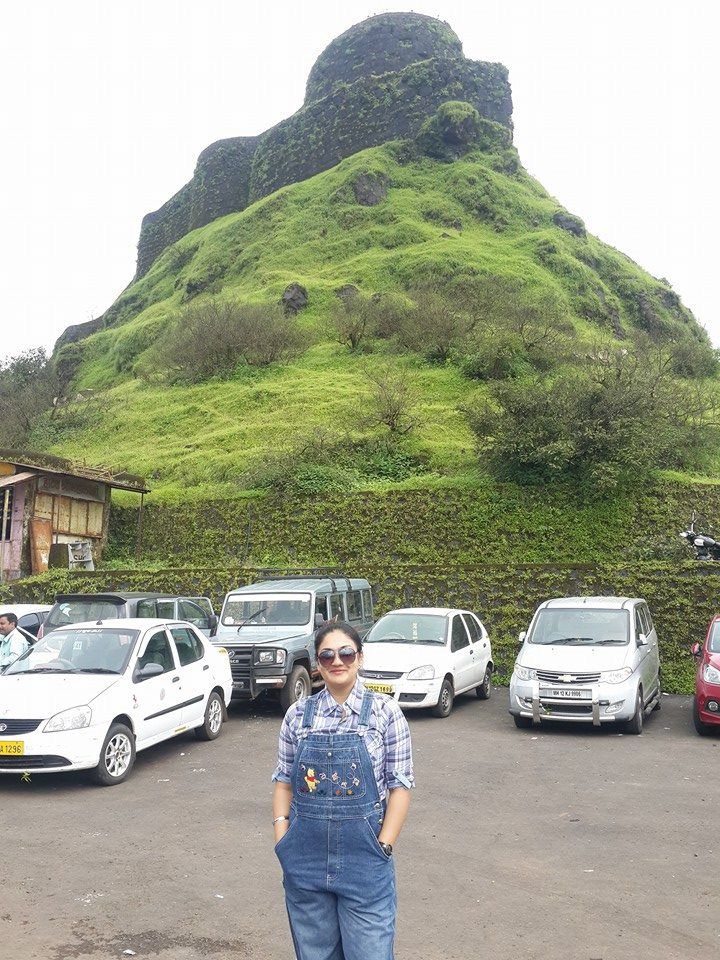 There is a way up from where you can take your vehicles, but since it was a beautiful monsoon day and greenery all over with a slight drizzle, I started climbing the fort. The ascent is steep and it was slippery at places. I was imagining how difficult it would be for the soldiers of Shivaji Maharaj to climb up swiftly with sword and shield in hand and armour on their body.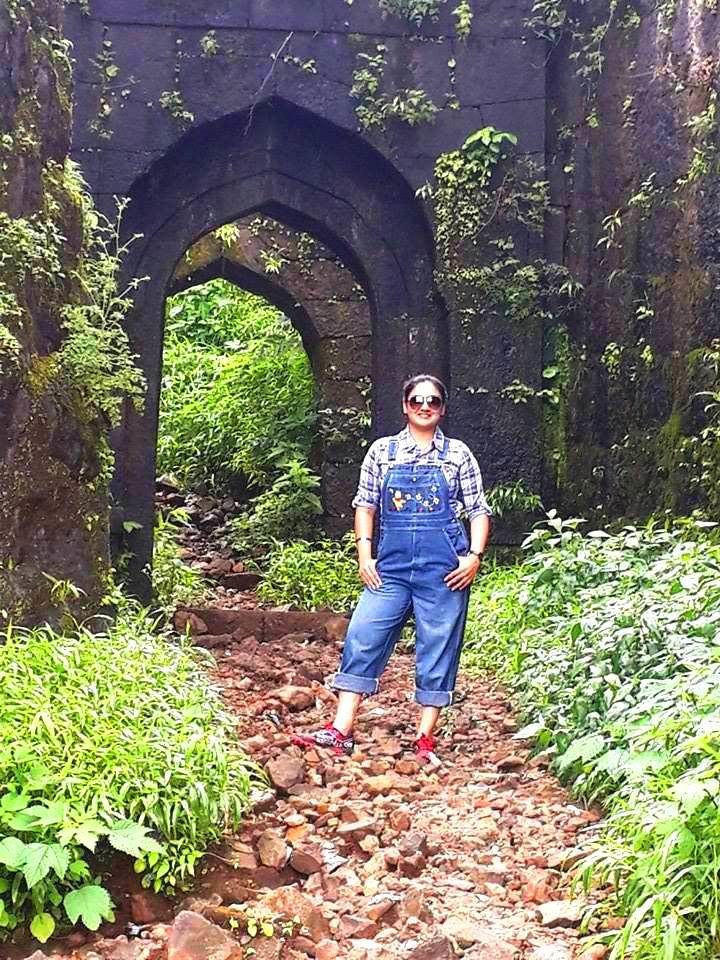 The Pratapgad fort today stands as a reminiscent of the glory of the time of Shivaji Maharaj.
The views from Pratapgad are spectacular. The fort is located in the western ghats region, which is well known as biodiversity hotspot. It is a unique combination of breath-taking vistas and the mighty fort.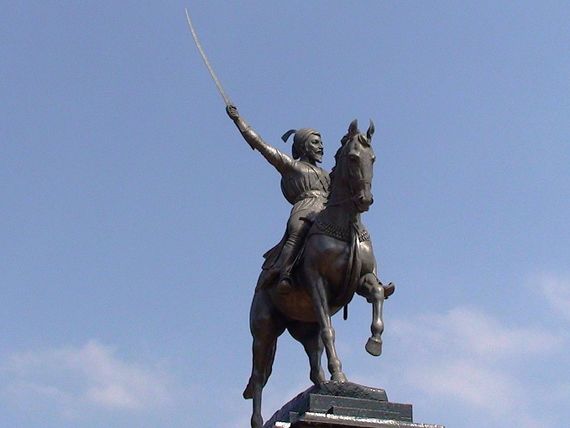 Some 60 km west of Pratapgad is the famous hill station Mahabaleshwar. After completing my trek by afternoon, I started for Mahabaleshwar. One can visit Pratapgad in any season. Monsoons are special.
Bharati Nadkarni is a Pune-based software professional and travel writer. She can be contacted on Facebook.