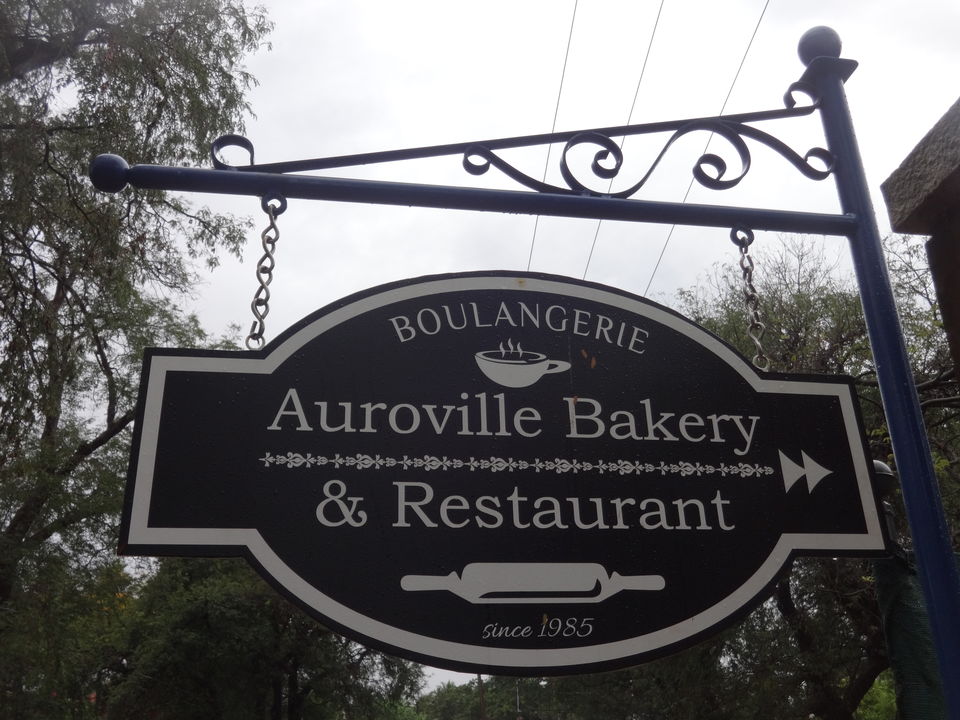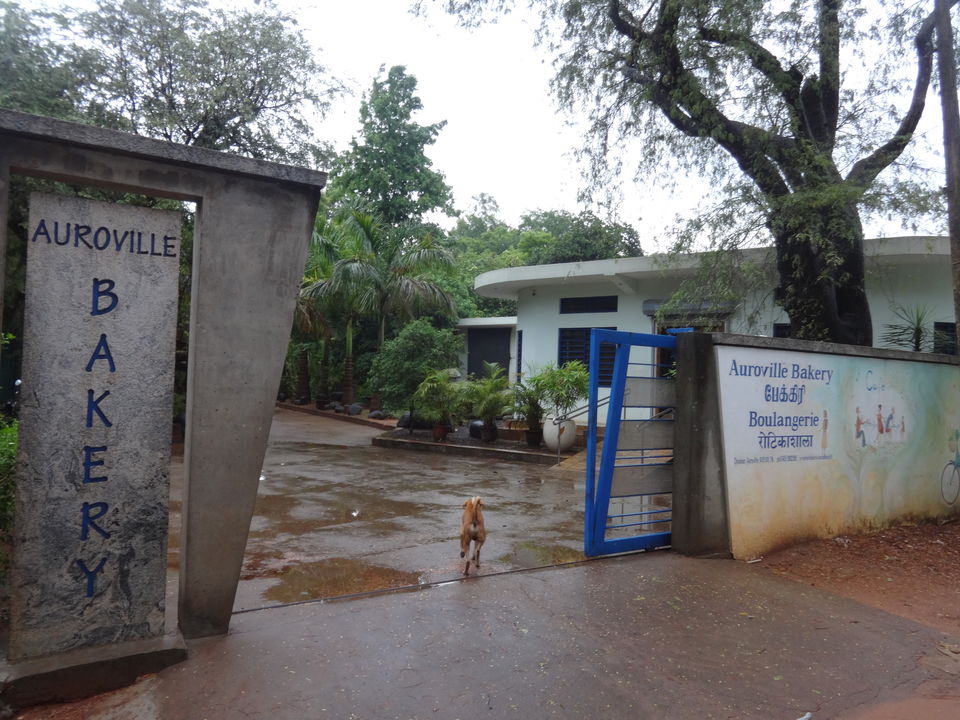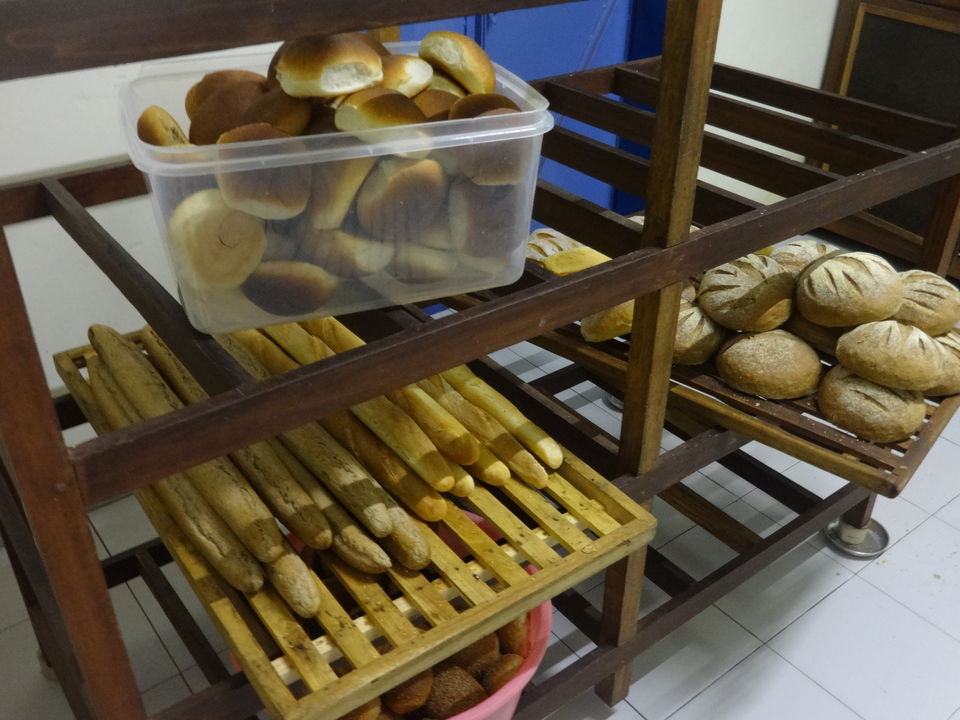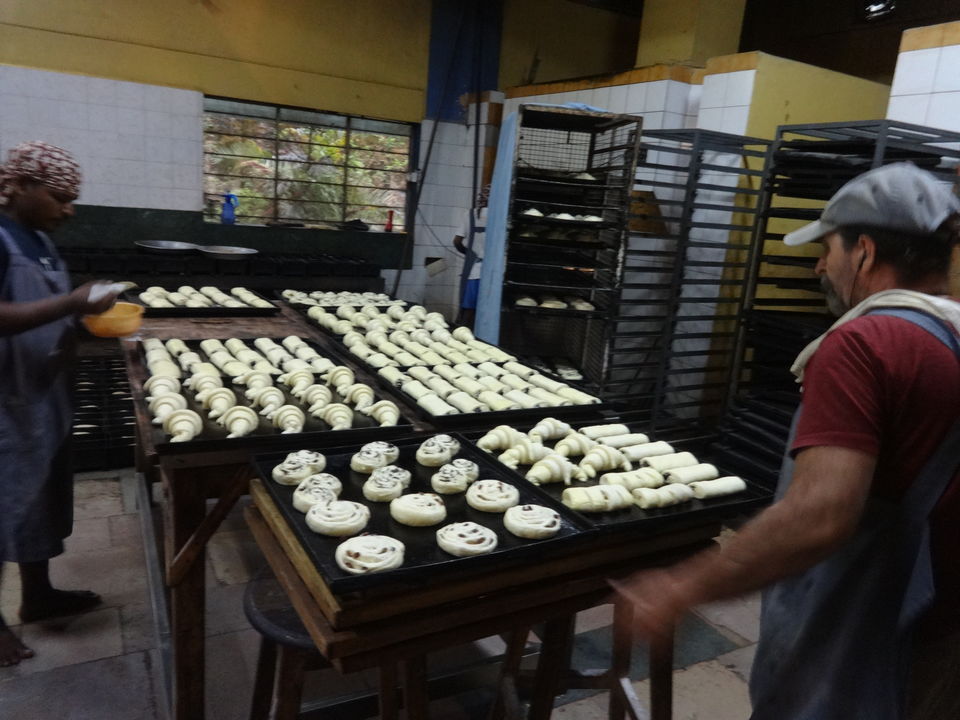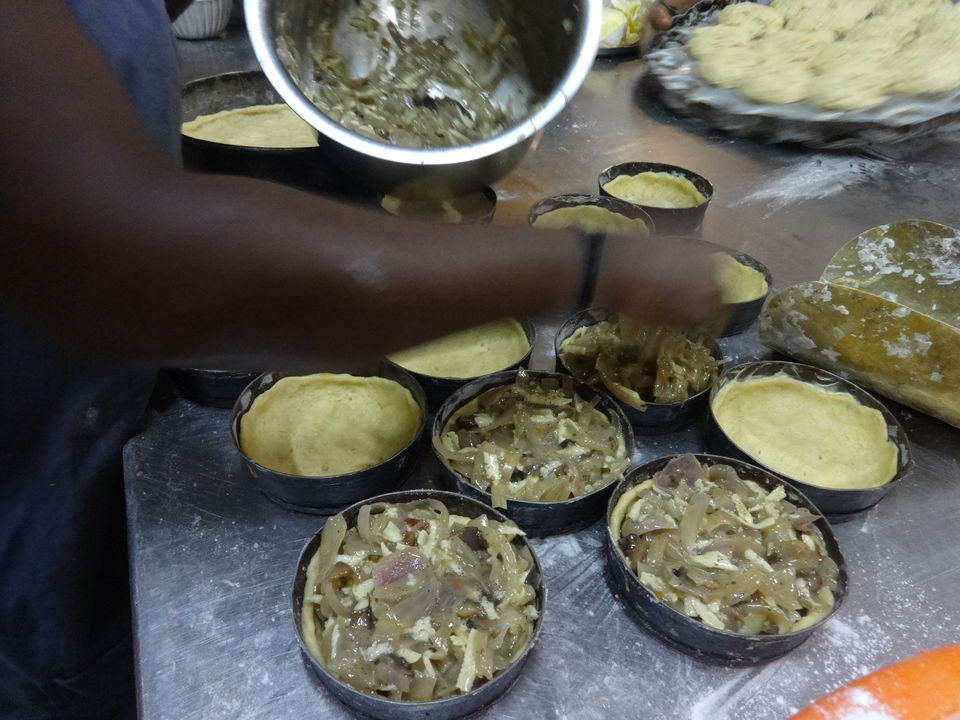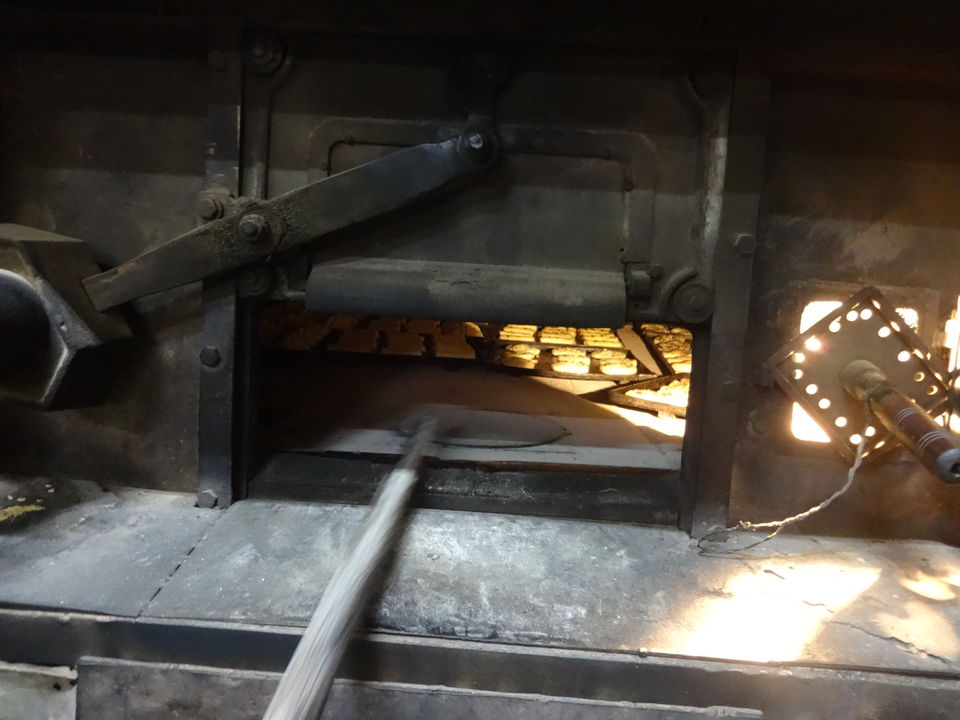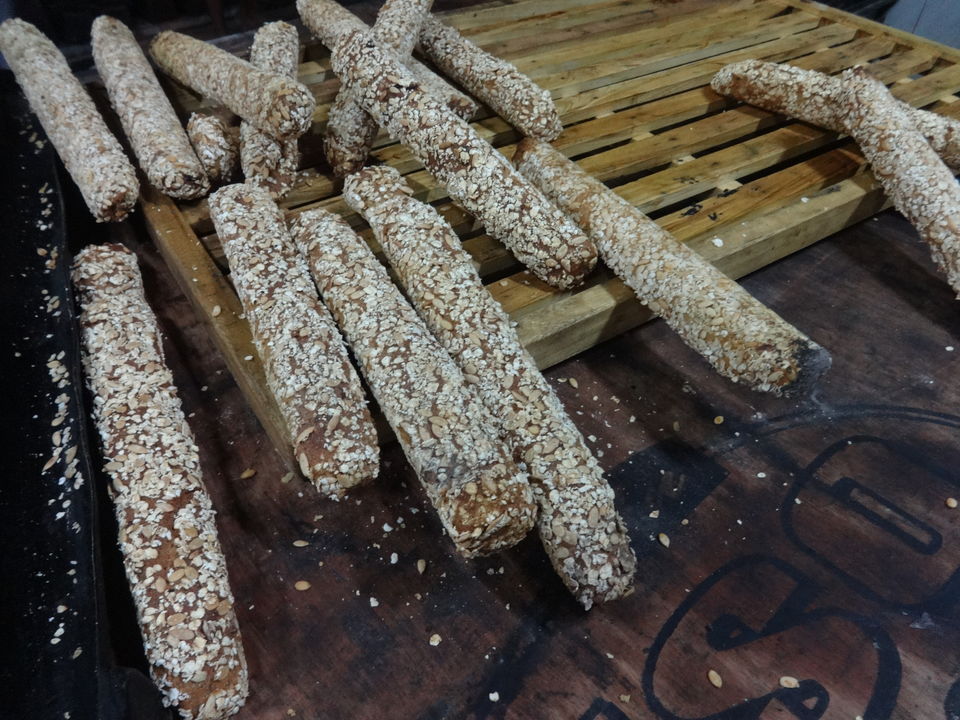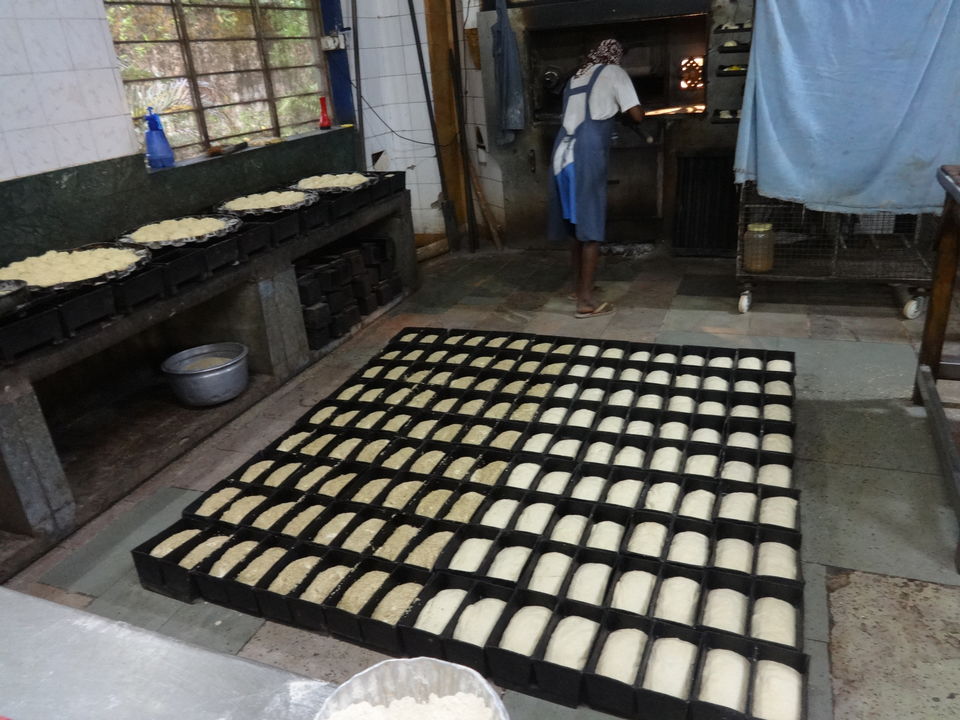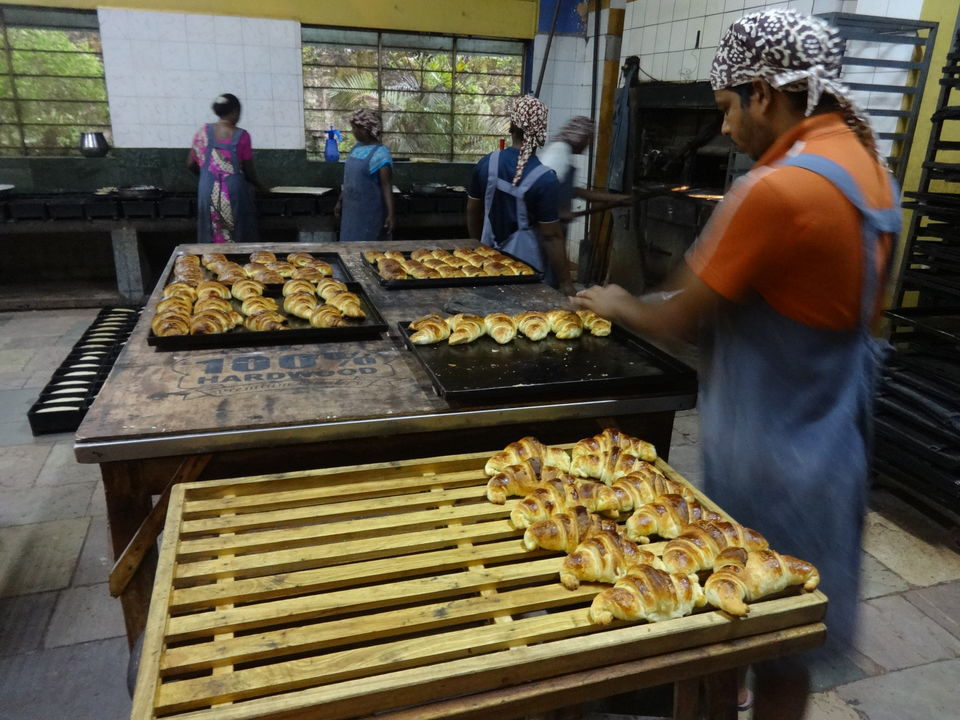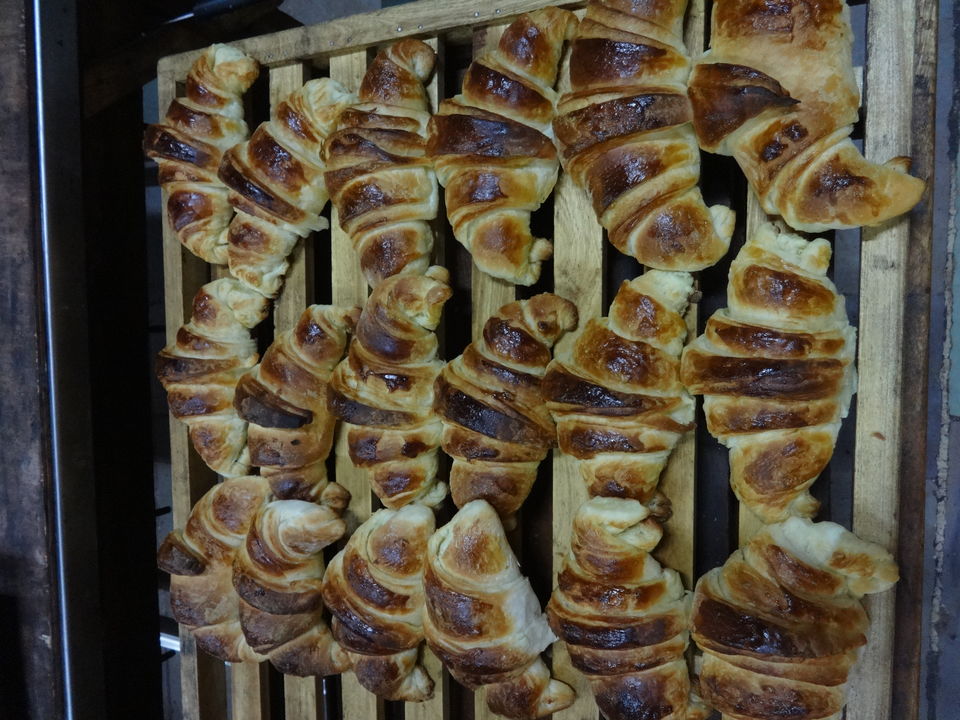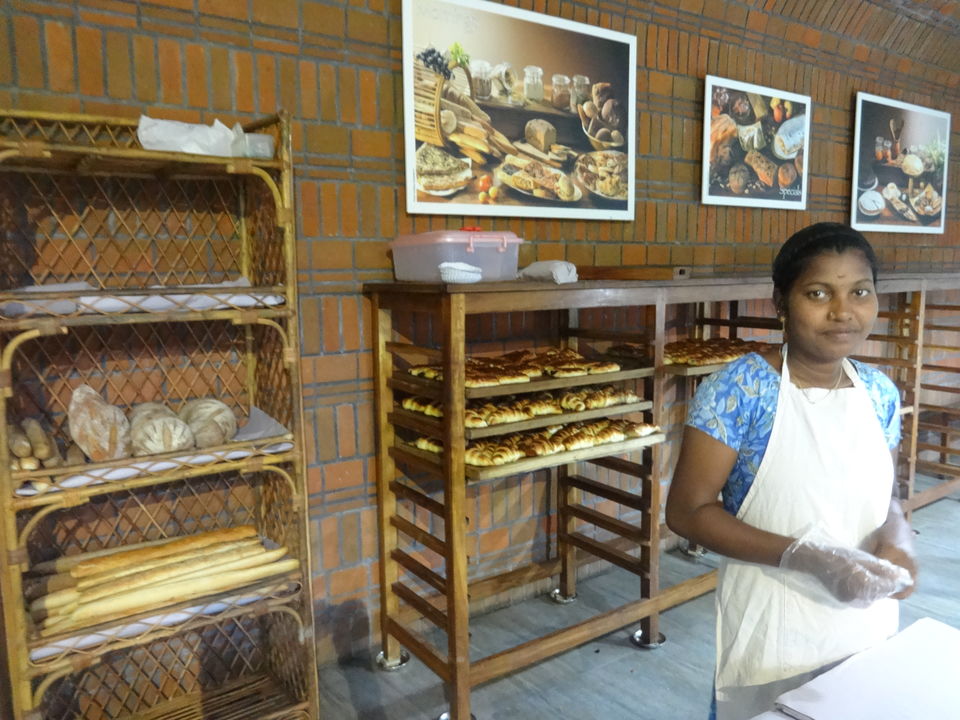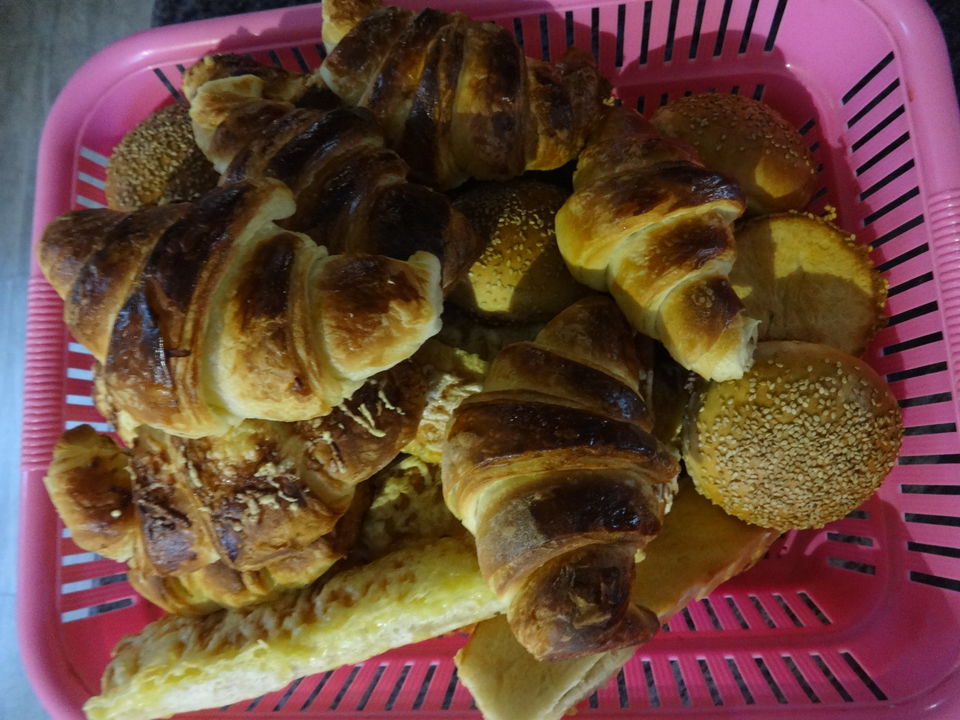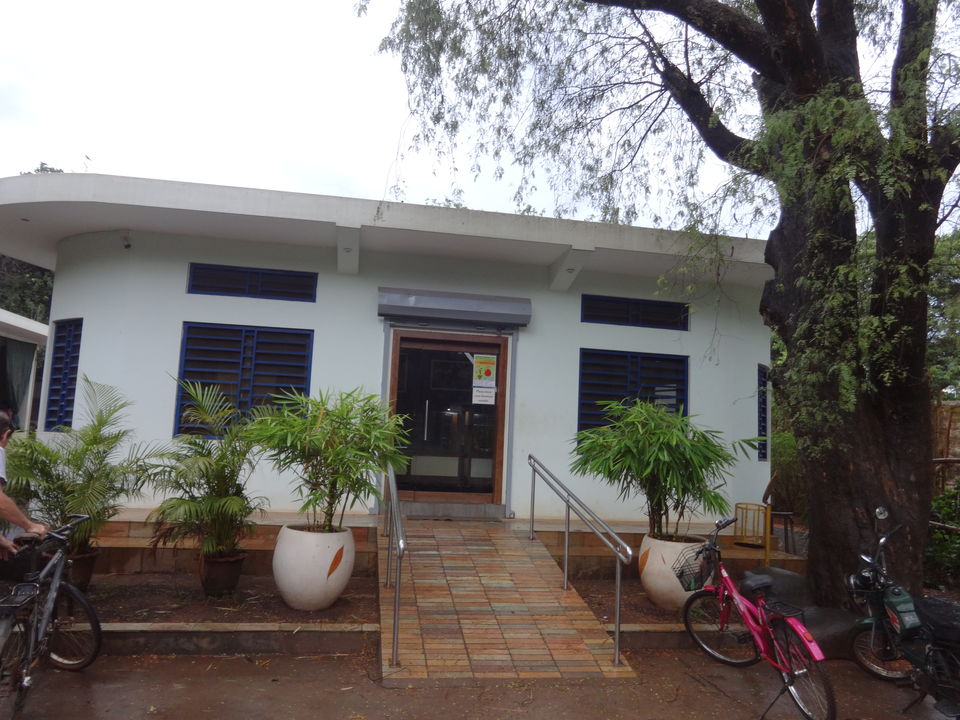 I woke up early in the morning, took a moped to enjoy the weather and to explore the popular AUROVILLE BAKERY. The bakery is well known for its delicious croissants, baguettes, pizzas, quiches, tarts, pies, rolls, breads, buns, cookies and cakes.
The best time to visit and taste the delicacies is between 6:30 am to 12:30 pm. The bakery is closed on Sundays.
The moment I parked the vehicle in the bakery premises, the fresh aroma welcomed me. I entered the bakery's cafe to buy some bread and croissants, they were getting prepared. I met Mr. Elumalai who runs the bakery, a warm and welcoming person. When I expressed my interest to see their kitchen and to understand the process, he agreed. I was glad and I entered the kitchen, I saw a handful of people being busy preparing the breads, croissants, tarts and pies. I understood that they do not use any modern and hitech machines / equipments to prepare their delicacies, all of them are handmade by experienced bakers who live in the same village. I liked watching them working hard and dedicated, which reflects on the taste of their products.
Happily came out of the kitchen and bought a loaf of organic wheat bread, a plain croissant and a chocolate croissant.
It tasted amazing!
The Story of Auroville Bakery - http://www.auroville.org/contents/115