A Shout out to all the beach lovers out there, here comes a classy restaurant with a beach view and a fascinating sunset soothing your eyes. This is the place we all have been waiting for.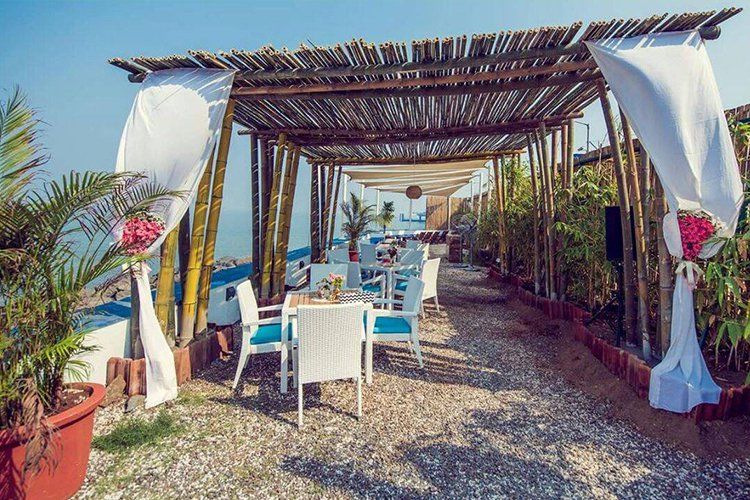 The vicinity of this restaurant is mesmerizing. I am sure many of us have visited a place with a combination of a beach and good food. However we end up visiting Goa, Kerala or maybe Konkan side which might be far from where we are based. We spend time travelling making ourselves tired and finally relaxing at our destination howsoever.
To save us all from endless hours of drive or long flights, Boardwalk at Mandwa beach (Alibag) is situated just few minutes away from the famous city of India 'Mumbai'. Unlike other beaches of Mumbai, this beach is cleaner (At least that's what I saw when I visited it). You can sometimes find yourself alone taking a walk there by 5pm. What else do we want? A perfect spot for Mumbaikars who wants to live few hours away from the never ending sounds of Mumbai traffic. Talking about traffic, the best part of this place is you can hop onto a speed boat or a ferry to Mandwa from Gateway of India, where an all-white charming restaurant set against the Arabian Sea beckons you. The subtle maritime decor builds on the appeal of this place by making you forget that you're just 20 minutes from Mumbai.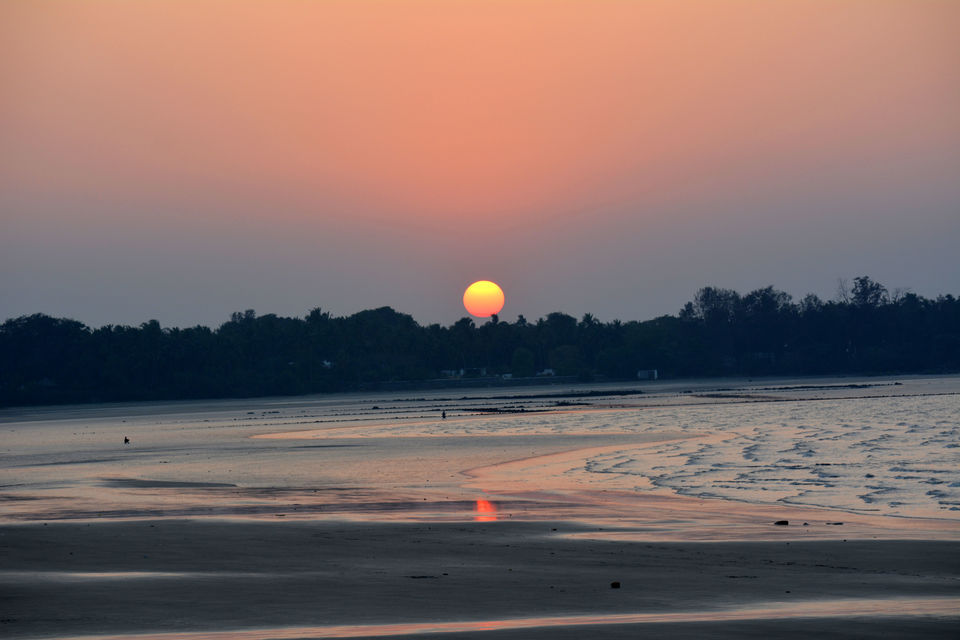 I am sure many of us visit Mumbai and to stop at this place you just need to spare half day of your Mumbai trip. You can reach this place by your own vehicle too if you love road trips. But getting on that jetty is something you must try.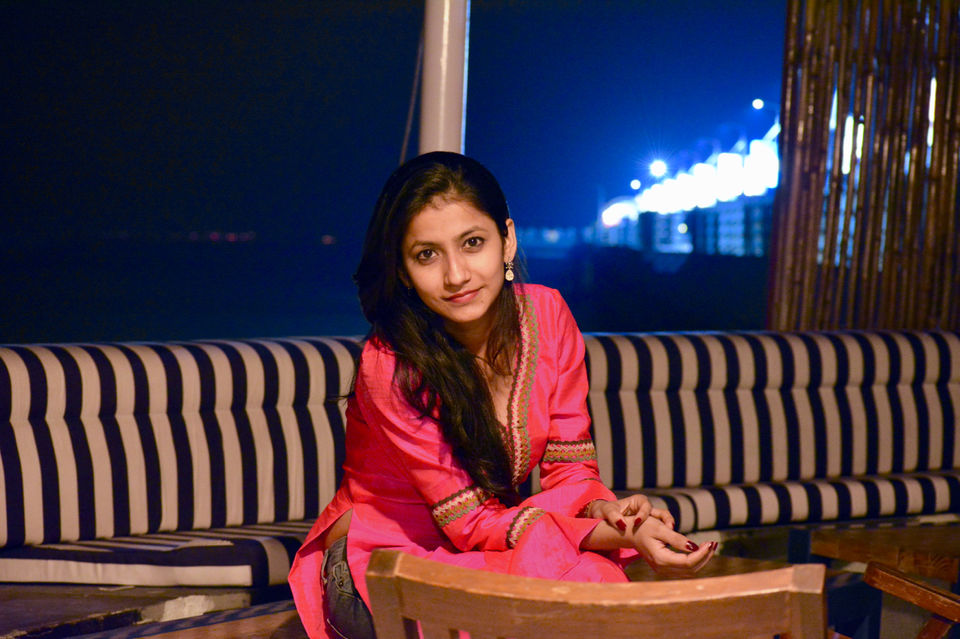 Boardwalk by Flamboyante is a new concept. You'll find groups of women in chic dresses schmoozing at two-month-old Boardwalk by Flamboyante, which juts out right over the sea. You get here even before the parking lot at Mandwa Jetty, and the view of the ferry-lined waters on one side and the vast sea on the other, stretch right up to the Mumbai harbour. The idea is to get out of the city.
"Initially, we expected people from south Mumbai but are pleased to see patrons from Powai and Kandivli making the trek too. Everyone's looking to get out, " says Saigal. The kitchen is run by team behind Flamboyante in Cuffe Parade.
Open for breakfast, lunch and sundowners (it shuts early so you can catch the last 7.30pm boat back to Mumbai)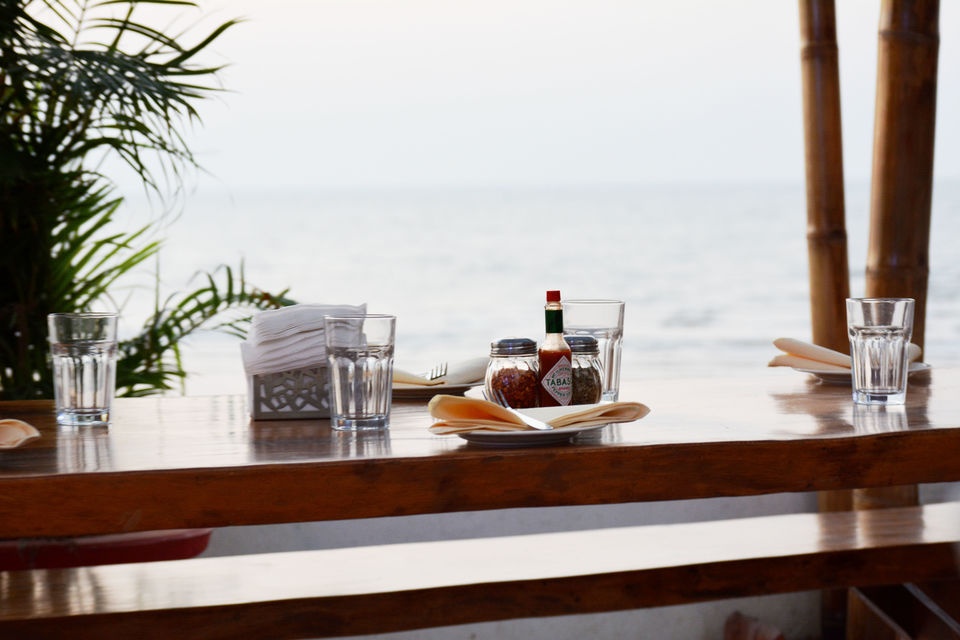 Not only does Boardwalk bring you breath-taking views, delicious meals, soothing music and exotic cocktails, they are available for private bookings as well. At Boardwalk, one can indulge in wood-fired pizzas, burgers, seafood delicacies and some Mediterranean eats all which the partner – Flamboyante – is famous for. Boardwalk has an all new bar menu inspired by the beachy ambience and curated by an alumnus of the European Bartender School- so be sure to have some exotic European cocktails on the menu!
So bored of Bombay's restaurant bouquet? Jump ship (quite literally) and take a ferry to Alibag where a scenic new restaurant awaits you at the Mandwa jetty.
Getting there: Mandwa Jetty, call 9223380001 / 9820229743 for reservations, take the boat from Gateway of India, Colaba
A big thanks to my husband for taking me there on my Birthday.