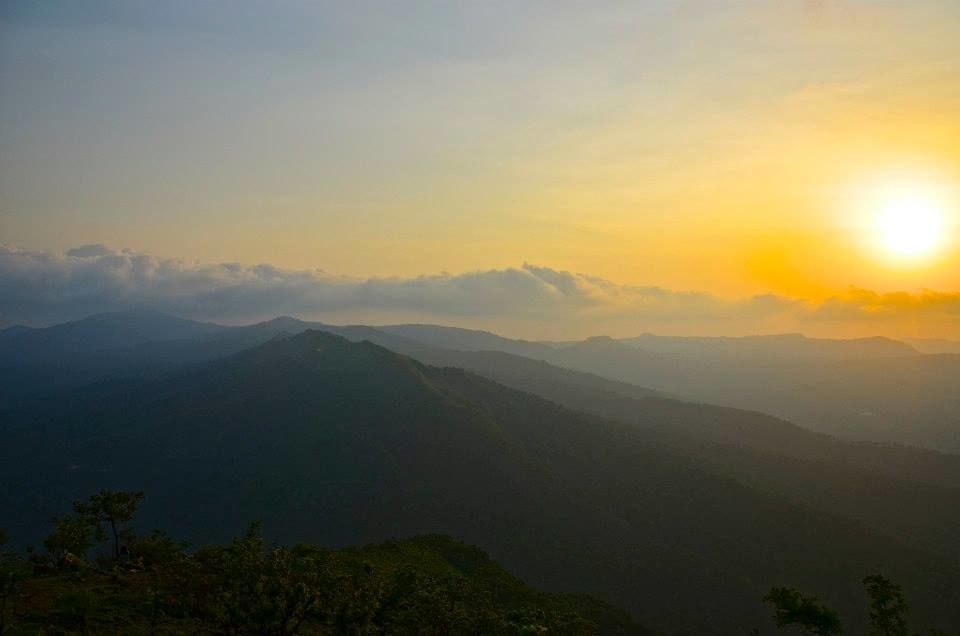 "Adventures bring you closer together as a family, even though they take you far away from home!"
Traveling solo is the new trend these last few years. And of course, family holidays abroad once every few years has been the norm for the evolving new age nuclear set-up. We have had some wonderful holidays as a couple and as a family after our child was born. However, it is nice to step back periodically and do something different, both from an experience and outlook perspective. I suggest that every couple of years, you plan a holiday with your extended family and friends – including parents and in-laws. Call it going back to your roots, or perhaps an exploration of nature and heritage with all your loved ones. Or even with the ones that you have no choice but to like!
One of our best holidays till date was a road trip that we went on with my in-laws. I was always filled with doubt and trepidation about planning anything extensive with them as we weren't sure of a single destination that would keep all of us happy. Until we hit upon the idea of a road trip with them, that is! My husband had never seen much of Karnataka, our home state, and neither had my in-laws, and I had been wanting to explore a lot more than what I had already seen. So last summer, we planned an ambitious road trip across Karnataka spread over 8 days! What can I tell you? It has not only been one of our most memorable holidays till date, it also brought us all closer together as a family and made for some precious memories to look back on.
Holidaying with your extended family, be it parents, in-laws, siblings and their families, cousins etc. helps you bond on neutral territory. The idea of a common goal of exploring and enjoying the destination gives you all a shared mission to look forward to. It gives your children quality, uninterrupted time with their grandparents and it is a brilliant way for them to learn some great values of honesty, hard work, sticking together with your family etc. I learned a lot about my husband's ancestral roots on this trip. And my mother-in-law and I came to an unspoken truce on some deep-rooted differences as we discussed our different perspectives over tea on the hills one evening. That is saying quite a bit! With some careful and meticulous planning, holidaying together as a large family makes for a chance to forge strong bonds, create some beautiful memories, and make for a better and positive future together.
I have listed below our detailed road trip itinerary including where we stayed and places of interest that you could cover in each region. However, before we get to that, here are a few points to keep in mind when planning a road trip with a larger family, including the elderly and the young ones: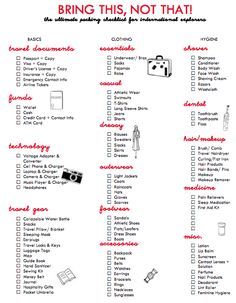 Choose a set of destinations that excite and interest all of you.
Check on the latest reviews of the places. Weather and terrain and stay conditions can all change drastically in the span of just a few years, so make sure your information is updated and accurate.
Pack according to the weather conditions of the places you intend to visit. A raincoat or umbrella, a hat, sunglasses and a warm jacket are compulsory additions to your travel kit.
Check on comfortable stays and special dietary needs in advance with your chosen accommodation through the journey. Make sure you book separate rooms so everybody gets their space to do what they want to at the end of a long day. But also make sure the rooms are not too far from each other and the dining and main recreation areas, so it is easier for your family. Also, if you are choosing homestays over hotels, check on meal timings carefully to meet everyone's needs. Plan for your lunch in advance as you set out for the day. Check on popular local eateries that would be good for all of you.
Plan with care the amount of road travel and foot travel involved on each day. It is also advisable to design for the travel and walking largely for the first part of the day as both the young and the aged will want to relax by evening. The evenings also make for a great way for you all to come together for a leisurely stroll or a chat around the bon-fire. Carry lots of travel games that can keep you busy on a dull day or during lengthy travel time.
Be sure to include in the itinerary a few relaxed, "no-activity" days in-between if you are traveling for more four or five days at a stretch to avoid travel fatigue.
Travel with first aid and make a note of local health care centers or hospitals along your route, for emergencies.
Also be sure to carry some cash on you. Credit cards, even in the digital era, tend to misbehave or go unappreciated at times in the remotest of places.
Take along plenty of homemade snacks. You know how it is! The larger the group, the hungrier you get. And as a rule, make sure you start off with a healthy, heavy breakfast every morning of your journey. It keeps you full and set for the rest of the day, even if lunch and snacks turn out to be a bit of a disappointment.
Have an interesting mix of places planned on your road trip. Adventure and water spots for the young, quiet and solitary for the romantic couple, a few places of historical importance or religious relevance for the elderly. A mix of places not only makes the journey more interesting and rich in experience, it also gives you all lots to share and discuss. This is perhaps the best part of doing a road trip with a large family. You can have something for everyone. With a bit of give and take and patience, it can be a very rewarding journey together as a family.
One of the biggest advantages of doing a road trip and not a planned getaway to a farther distant land is the choice you have to plan, change and make as many deviations from your original itinerary as possible. You have the freedom to wake up a little later than you intended to and not worry about missing the flight. Or if the elders in the family are too tired after the walk uphill, you can choose to call it a day and check into the homestay quickly without worries about missing the tour bus.
Read on at my blog for a detailed description of our travel itinerary, halts and the home stays we chose and places of interest at each stop over.