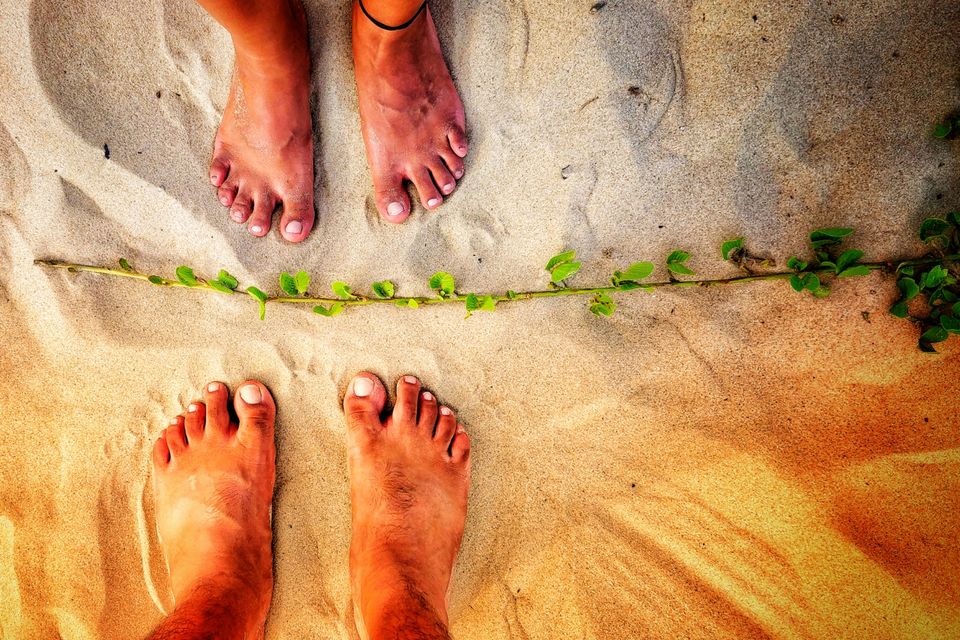 How amazingly can two souls differ?
Well, I can say hell too much! So here is my story of these two souls discovering everything about each other on the road.
I am not sure about how impressive this story would be, but would definitely be relatable.
Silent-Chirpy Duo :
You meet someone for the first time and everything seems to fall in place perfectly, that's exactly what happened to us. Working in the same office yet not in the same team wasn't really tough to get us through, having a lot of colleagues common in between. It was very soon that we decided to catch up on a movie and giving a start to our Bollywood! <3 Which brought us to the first discovery about each other - He is soberly non-vocal and I am weirdly vocal :D
Agreeing together for Road Trip :
One loves Driving and other love to be on the road... Isn't that awesome!
Provided that we didn't have much time plus keeping the drive and location in mind, we decided to head to Pondicherry (from Bangalore).
'Story of Love' to me means a long ride with my man! No matter we had to rent a car for the same. Hahahahaha!
Bangalore to Pondicherry :
Distance : 307kms
Time : 7 hours
Emotions : Unlimited
We decided to leave Bangalore at 5:30am. But seriously 5:30am!!! Not at all, enjoying good sleep together we woke up late and left by 7:15am. For me destination (Pondicherry, in this case) didn't matter as to hit the road with him was the best idea of love! We started our drive with some slow music, window shades open and letting that cool breeze touch our face gently.
While I sat comfortably next to my boy enjoying every twist and turns on our way, he driving the car couldn't do much but to hold my hand. Not so long, by 8:30 I started feeling hungry as if I have never had anything to eat!!! And if once in your lifetime you take a drive from Bangalore to Pondicherry you would understand that getting to eat on this route was totally different compared to Delhi-Manali or Delhi-Chandigarh or any xyz route in Northern part. After struggling for 1 hour atleast we found a typical idli shop on the highway where a couple were serving Idli and Dosa (egg Dosa, Plain Dosa) , not many variety though but perfect taste. So much so that we couldn't love it more! It was the tastiest Idli and Dosa I have ever had. Breakfast Over :)
We reached Pondicherry by 2pm. But wait! 6 hours together in a car , I mean approximately 310 kms of drive and Do you expect it to be only about good things which I just told???
Absolutely not, as it was not any kind of agreement we were following! So we did had a small argument about me not being able to navigate him properly (my direction sense is good I believe but Google maps confuse me sometimes , hahahaha! ) Also, a hell lot of 'discussion cum fight' on something which happens to most of us, which song gets played next! So playlist during this beautiful drive varied from he feeling bored with my love songs to I getting irritated with his punjabi songs. Cute, though! We managed to listen to each other's playlist. Suprisingly, in between all this there was a moment when we used to stop by some 90's song! And that's it for Bangalore to Pondicherry drive.
Our Beach Moments: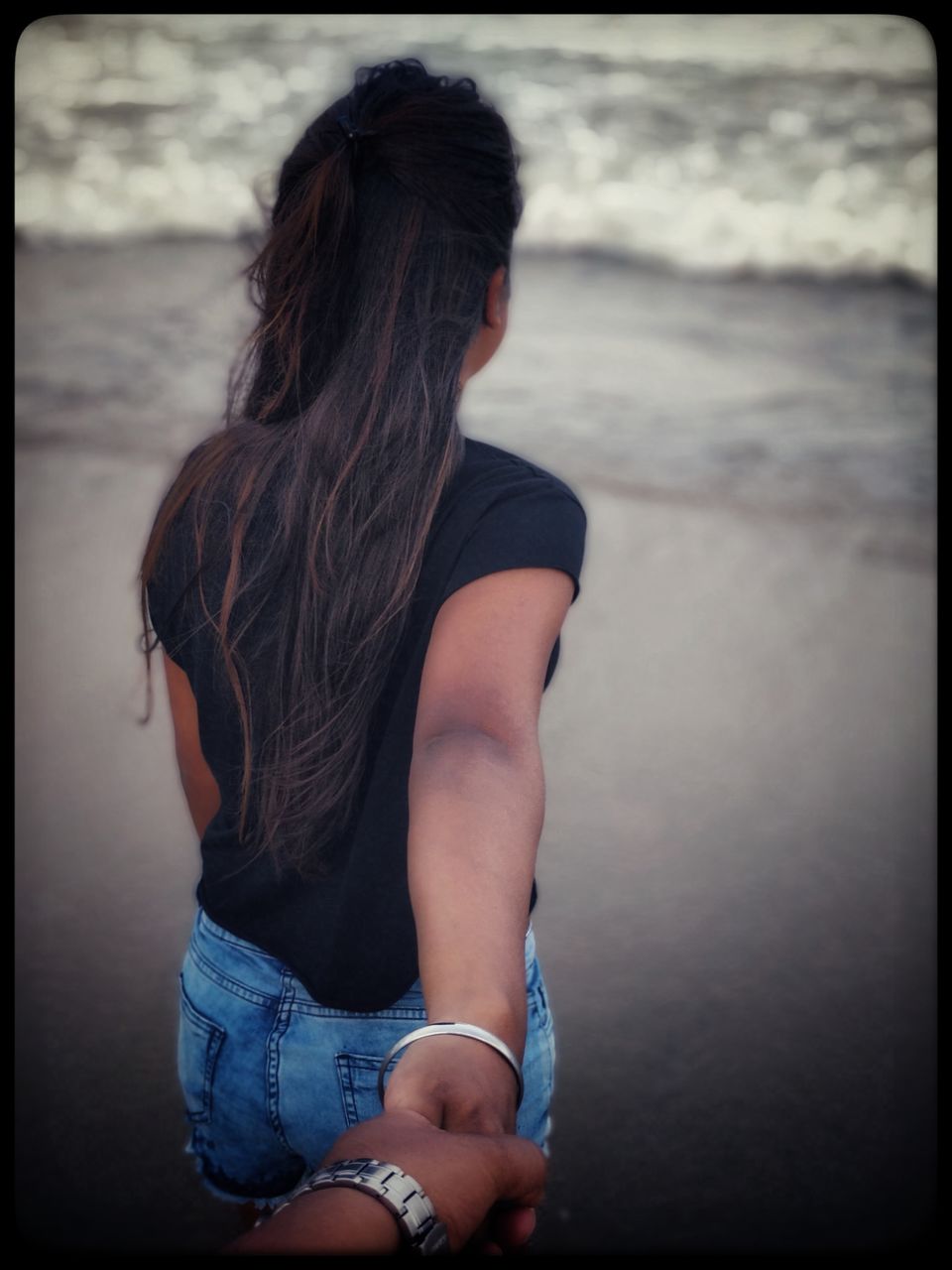 We didn't click much picture though, we captured most moments in our heart.
He loves beaches, I love Mountains. Being in Pondicherry we tried to cover as much beaches as we could. (We had approximately 28 hours in Pondicherry). We covered a list of beaches :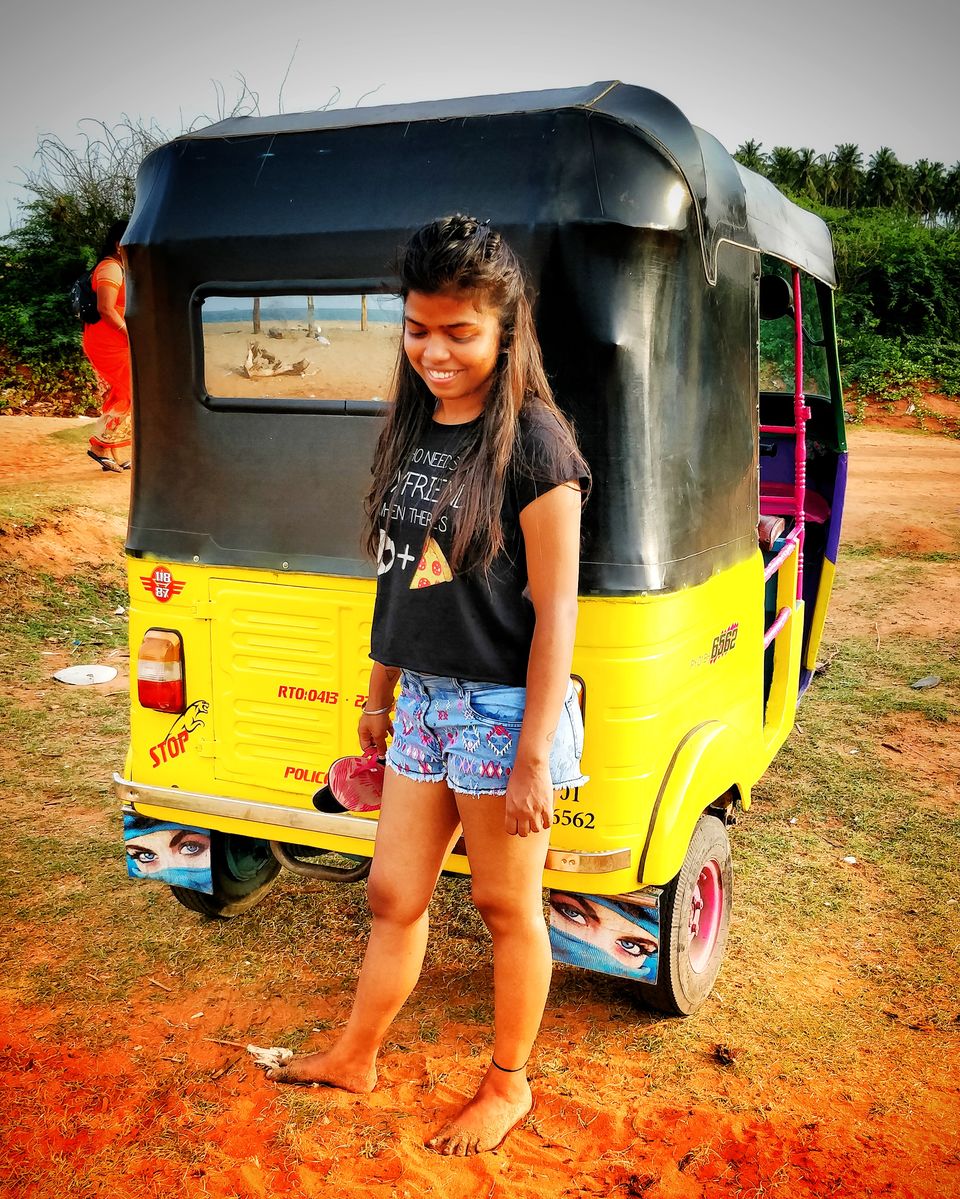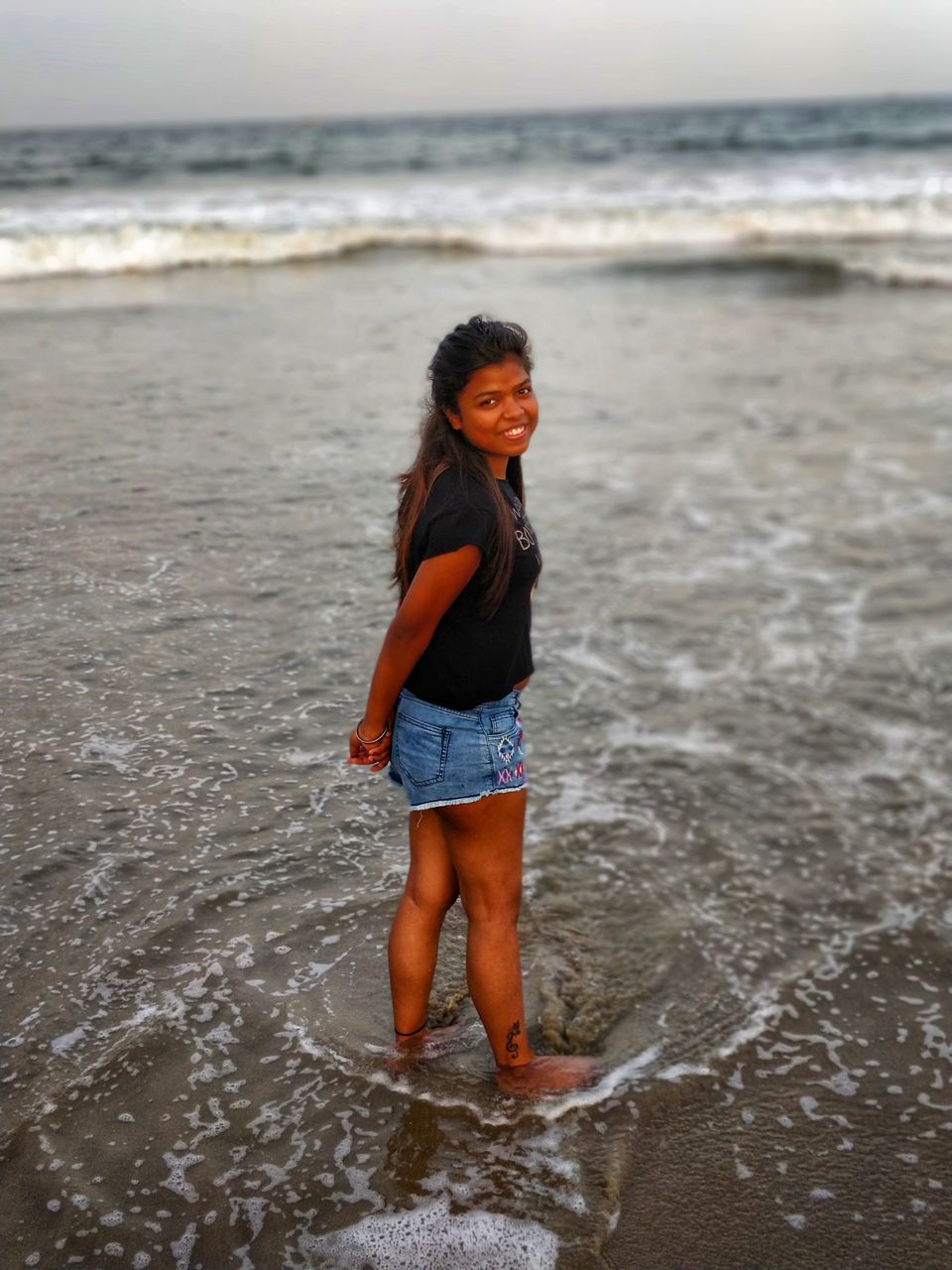 After spending some 'serene' time in serenity beach, we returned to our hotel to freshen up. But the day wasn't over yet! Do you know apart from beaches what else made Pondicherry a bit more special for us?? Yes, a talk over coffee and some delicious oven baked pizza in Cafe Xtasi. I am not a big fan of Pizza but believe me when in Pondicherry stop by this famous cafe. Must, must visit! Even I followed my man's idea for this one :)
We spend last few hours of the night on Rock Beach enjoying perfect music with a can of beer each. No, we didn't dispose the cans there itself and yes, you can definitely enjoy beer sitting alongside the beach. As long as you can manage yourself.
A Drive in French Colony ( Day 2 - 11am)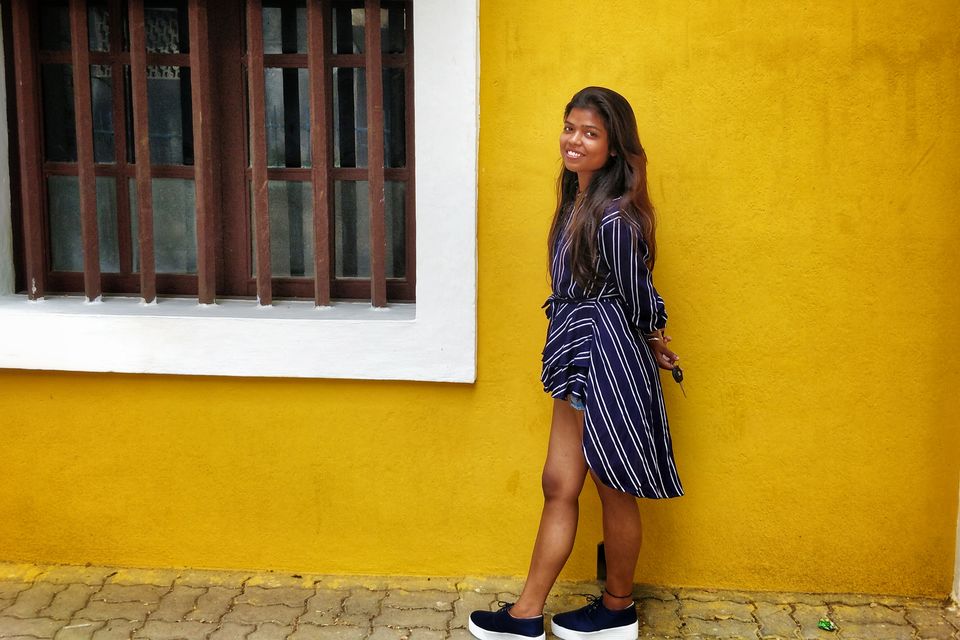 After marking our footsteps on the roads of White Town popularly known as French colony of Pondicherry, we headed to Paradise Beach.
Paradise Beach (Chunnambar)
Coming soon.....Today at 7pm.