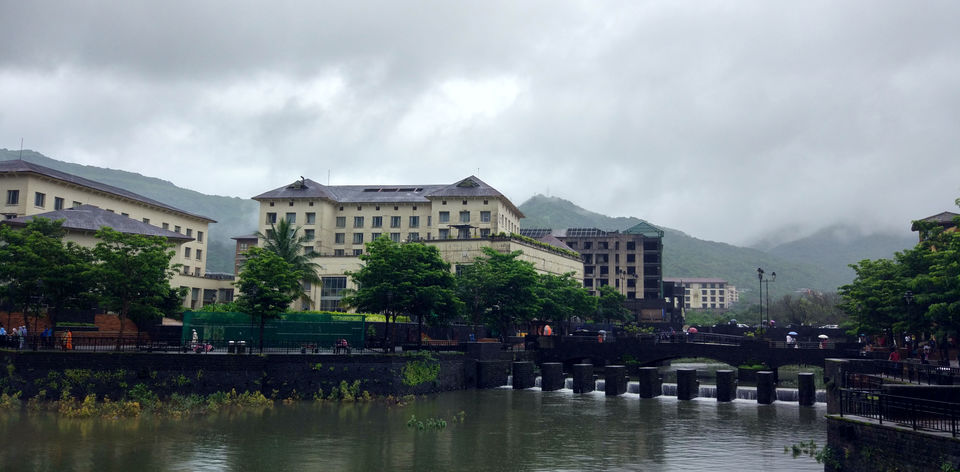 Road trips! These two words speak for themselves, there's everything to love about a road trip! Especially a one with friends. Taking a road trip with friends bonds people together and builds lasting memories that will keep your life interesting. There is nothing more mundane than an unfulfilled life and when you fill your life with activities such as road trips with friends, you can have a very full life indeed.
The journey, the road, the jokes, the old stories that are brought back to life, the silence and the memories that are being made with each and every second that passes by that are simply priceless.
Day 1 : Bike Ride to Lonavala & Khandala
My friends decided we'll go to Karla Caves, Lonavala and Khandala on bikes. Yes on bikes! We have 3 Bikes and 5 people, So we started in morning at around 8 it was cloudy and seemed like it might rain. Just in 10 minutes we were on the highway and it started raining, I was spell bound by the blows of morning breezes I wished I had the power to freeze time. We stopped at a dhaba to have breakfast and tea best part of the bike trip is we can stop anywhere we wanted to.
Our first destination is Karla Caves and we reached there after 2 hours of bike ride. Carved into a rocky hillside, Karla caves are among the oldest Buddhist cave shrines in India. It is located on the Pune-Mumbai highway at Karla.
After a stay of 2 hours we were started towards our next destination i.e. Lonavala. We were at our destination in two hours, the sight of water was beautiful and pleasant. It seemed like no place that combines simple pleasures of relaxing and enjoying nature. We have decided to have lunch before heading to mountains. Its good to grab anything and everything you find to eat, you may have to go miles without any food at times. It was already three and we were damn hungry, started again had lunch at a Restaurant and we all felt kind of recharged.
After lunch we have started toward the highest peak. It started drizzling and I was delighted which didn't last for long as those raindrops hit us hard because we were going in speed it felt like tiny pebbles hitting us from the skies. We've visited some amazing view points and take pictures. It was an amazing experience.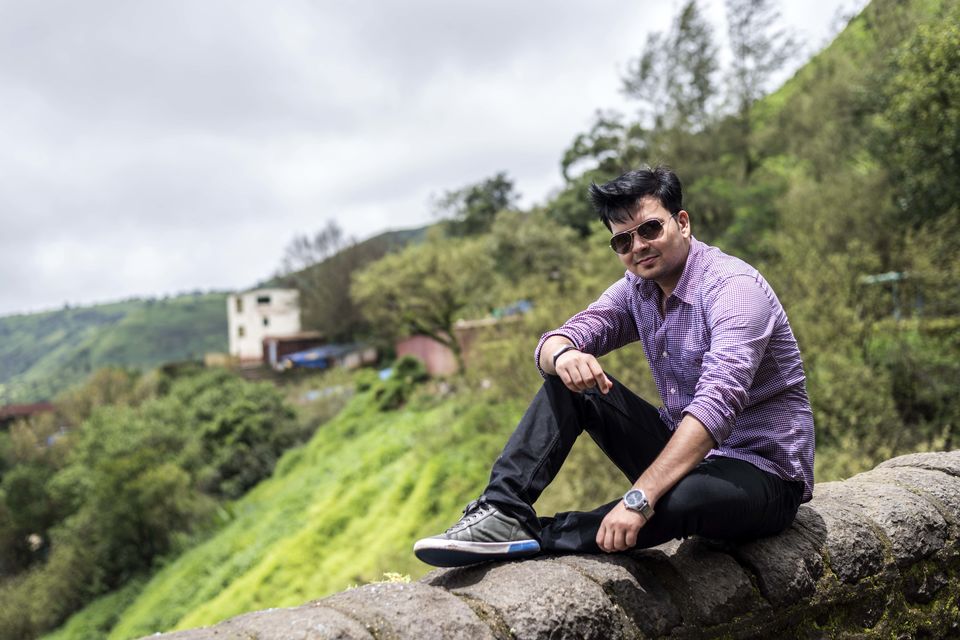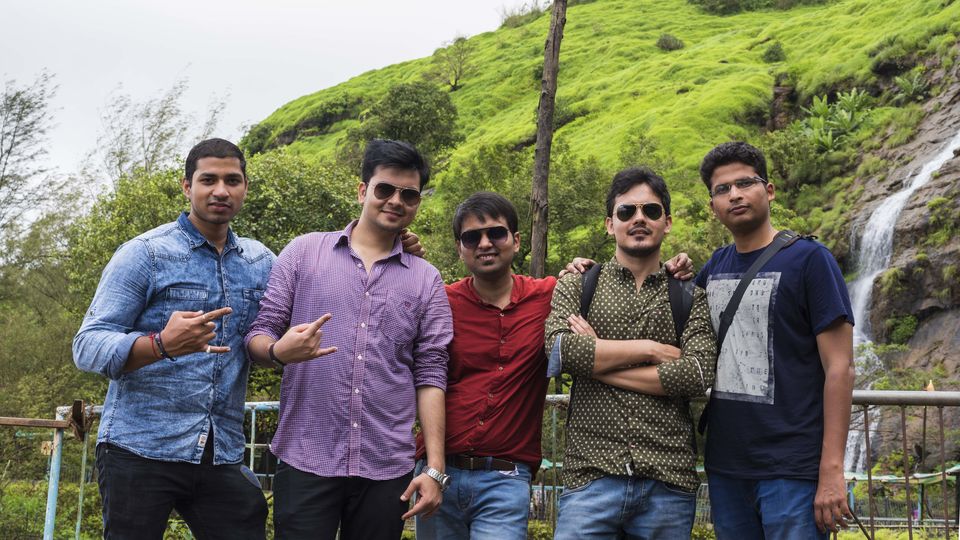 Soon it became dark and we've reached to our friend's place and have dinner followed by yummy dessert and movie.
Day 2 : Lavasa - The Dream City
We woke up at 6 in the morning and it was raining cats and dogs so we have decided to take a OLA out station. We have Poha and Tea in breakfast and keep some snacks for the journey.
The weather was awesome and the songs of Dil Chahata Hai and Zindagi Na Milegi Dobara was complementing the entire road trip. There's nothing better than the perfect songs playing in the background while you'll lose yourselves to the unknown journey ahead.
There aren't many things to do while driving in a car except talk, listen to music and play eye-spy games. The latter activities only take up so much time, so what you're left with are lengthy, meandering conversations. These types of conversations are the DNA of close friendships.
These long conversations are deeper than anything you have in your regular lives. You tell stories that your buddies have never heard before.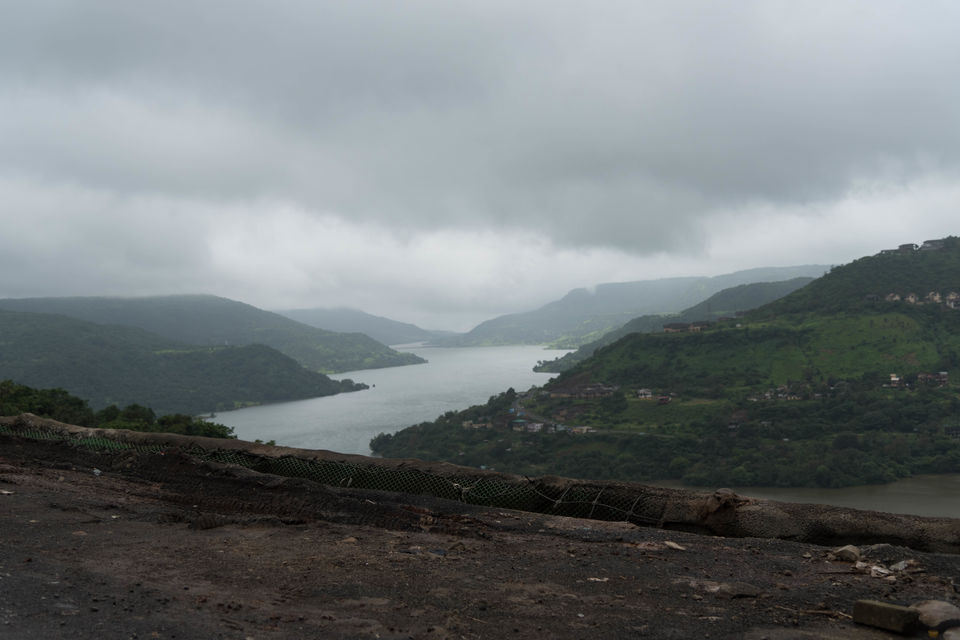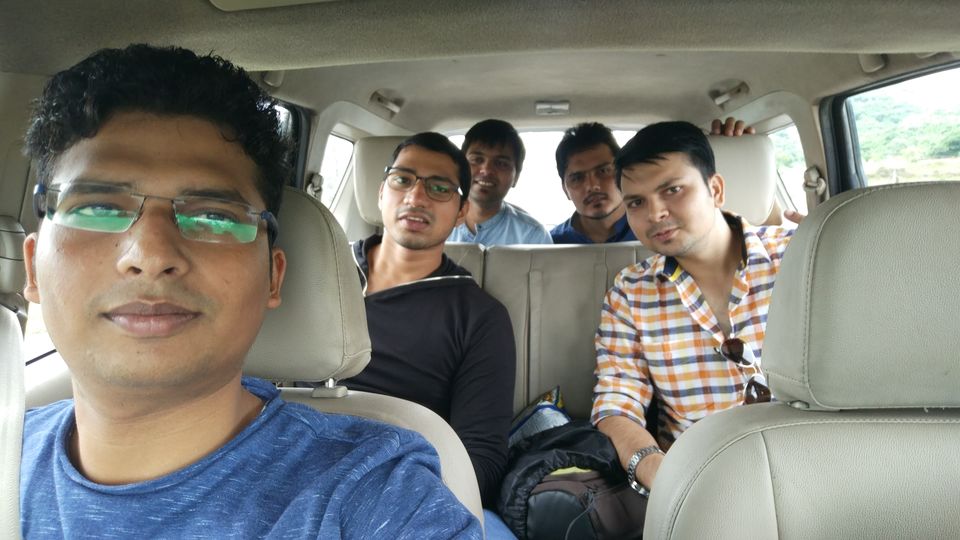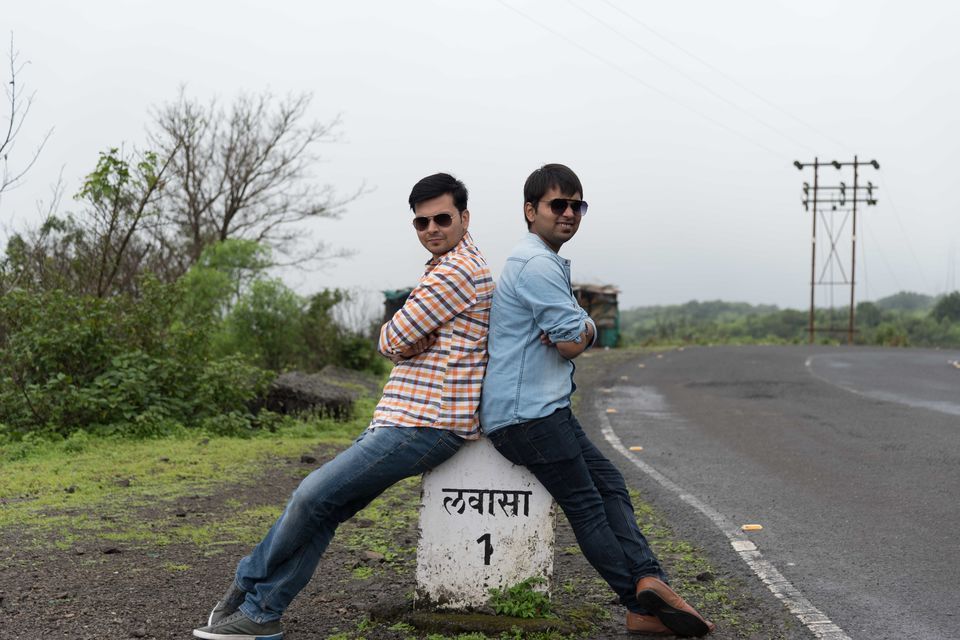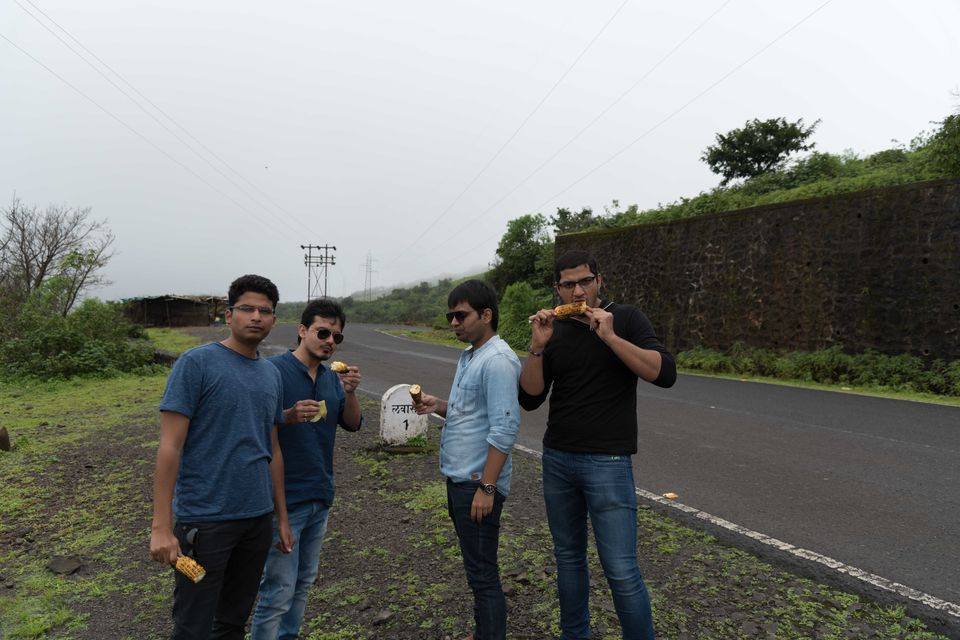 After you've had your deep conversations, sometimes you need a break from speaking. When you're on a road trip, you learn how to embrace those moments of silence with your friends.
We stopped at every single view point, have tea, maggie, corns and of course photos.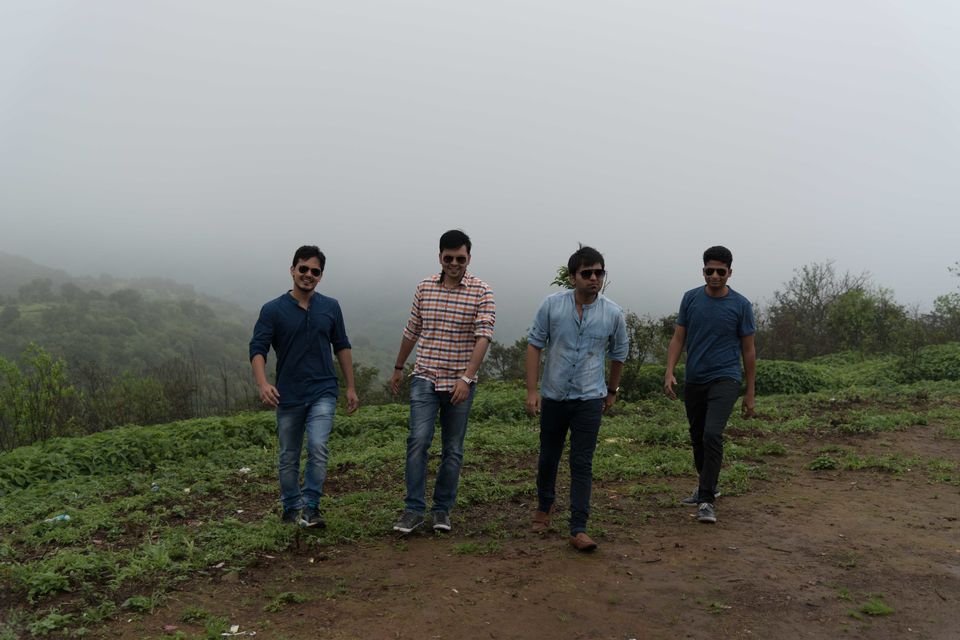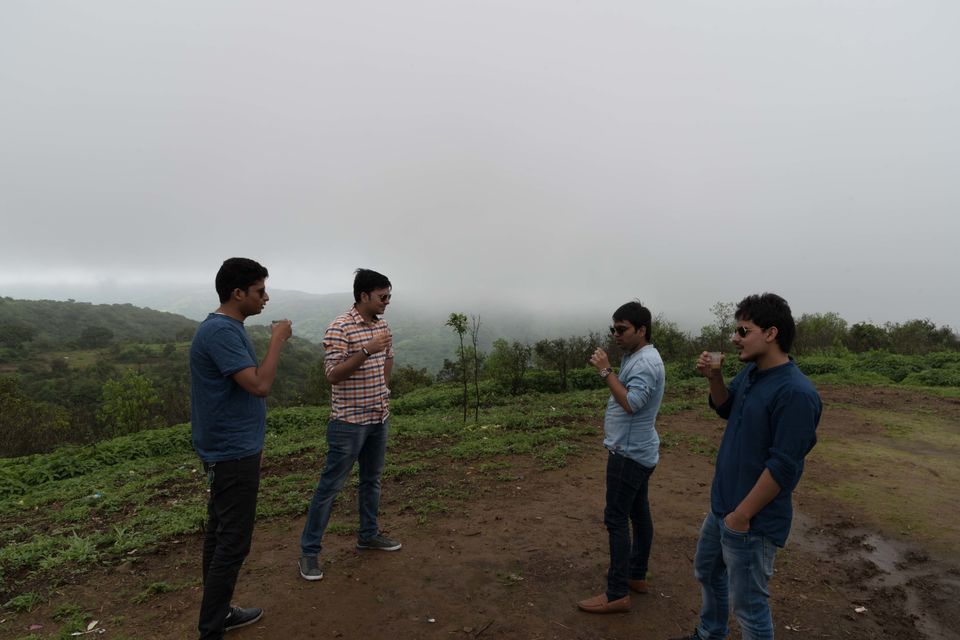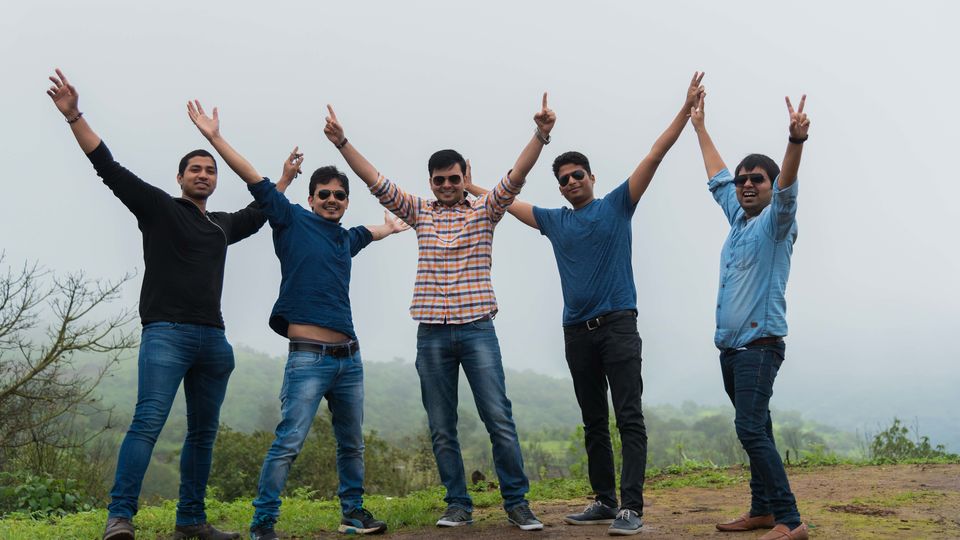 Finally after a long drive of 4.5 hours we have reached at our destination i.e. Lavasa. Lavasa is a privately planned hill city located near Pune in Maharashtra. This modern day hill station is an enjoyable retreat for all its visitors and has a lot to offer to its tourists from picturesque sceneries to an extremely well-developed infrastructure including hotels, resorts, educational institutes, malls, residential property etc. Lavasa is turning out to be a new hangout for people looking for a small trip away from the hustle and bustle of hectic city life. It is absolutely a leisure holiday destination located in the middle of lush green hills.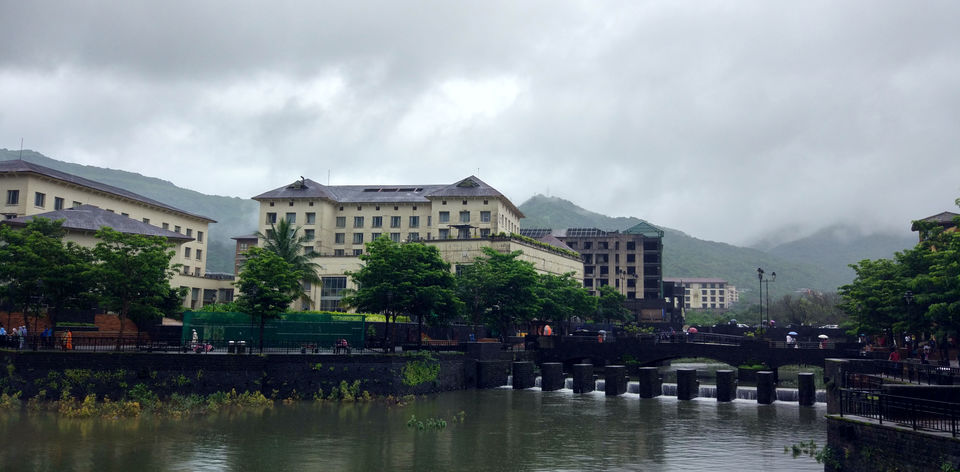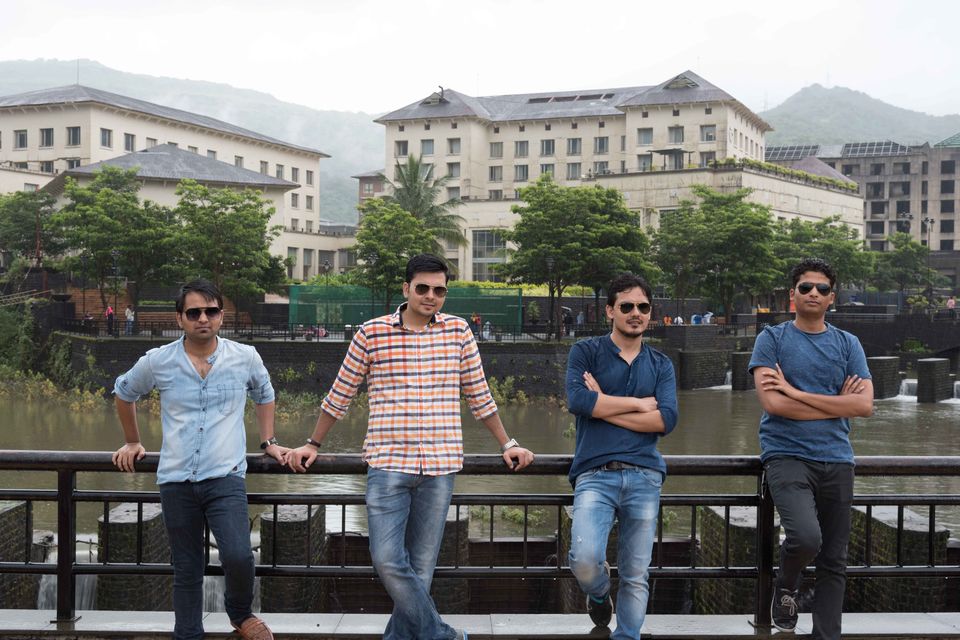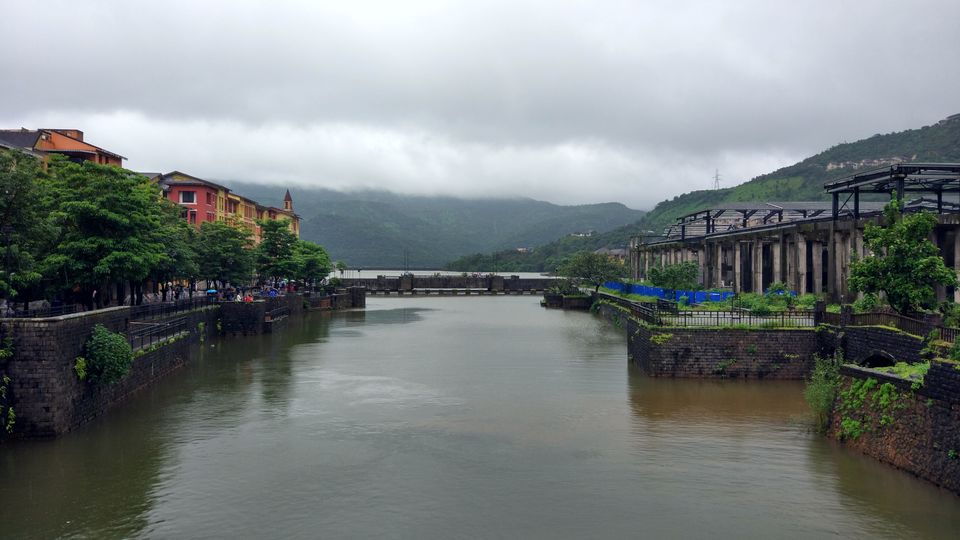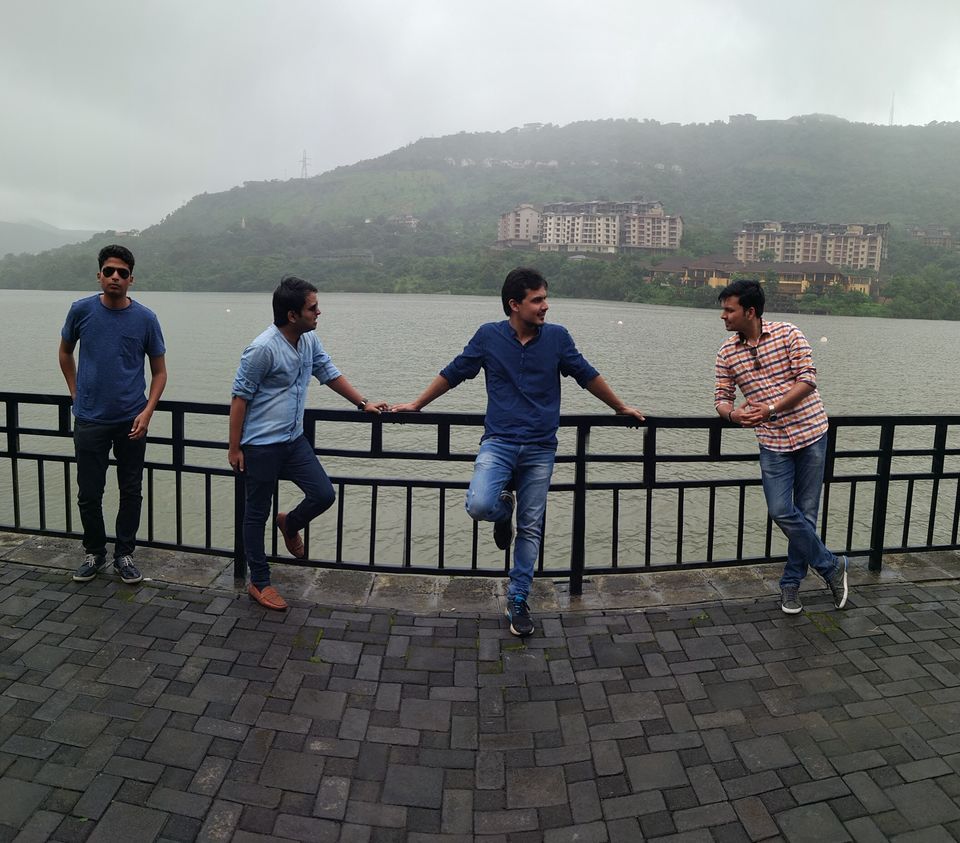 All those drives through the mesmerising terrains offer experiences that are beyond words and images. In the end, it was a bag full of memories and a strange yet beautiful bond with nature that we carried back.
Yes, the people who didn't go on your road trip will get tired of hearing the same stories over and over again. But you won't care. The memories and inside jokes that you'll gain from your road trip will be enough comfort to deal with the haters.
Going on an adventure with those friends is one of the experiences you'll treasure for the rest of your life when you look back at that decade. And after an epic trip such as that, I can truly attest to this simple fact: the friends that road trip together, stay together.
So what are you waiting for? Rent a car, pick your destination and grab your best friends.