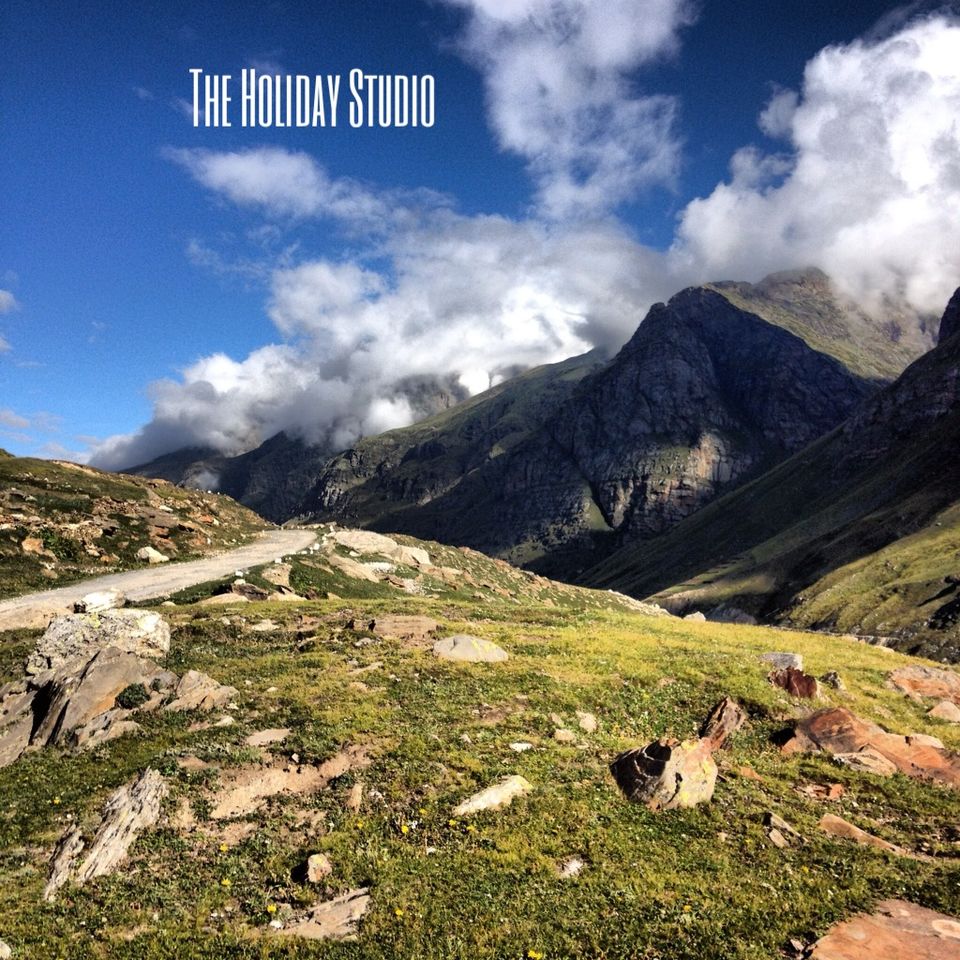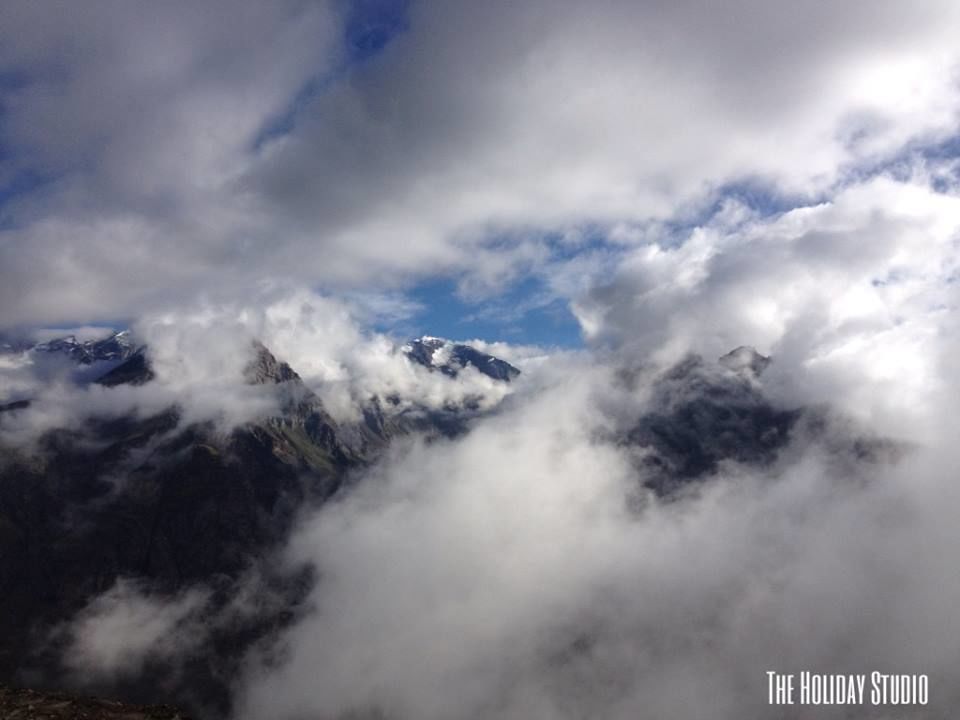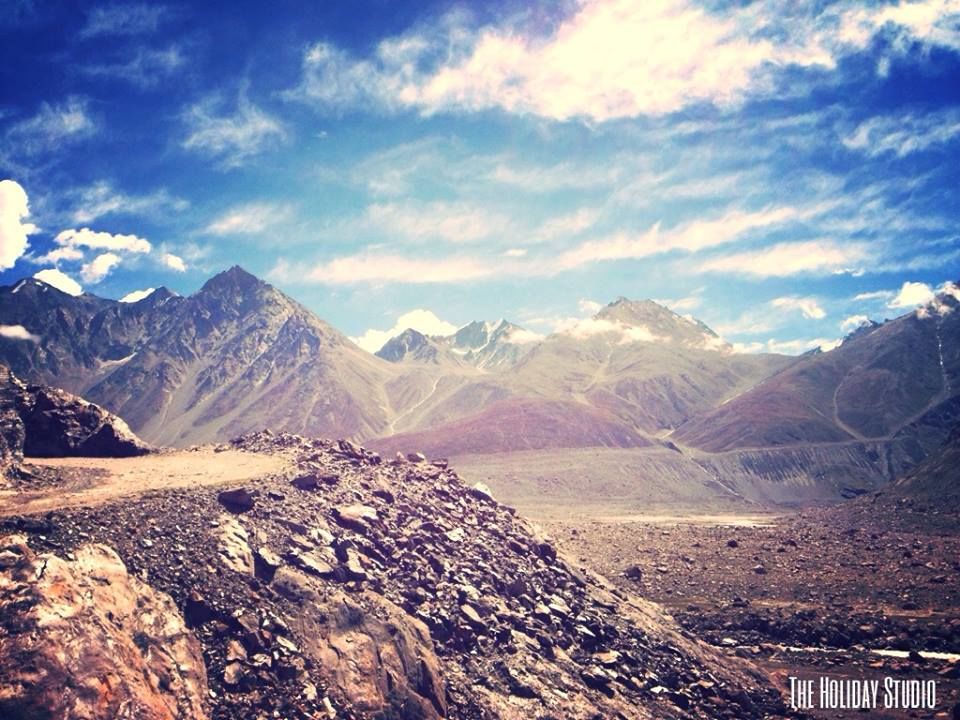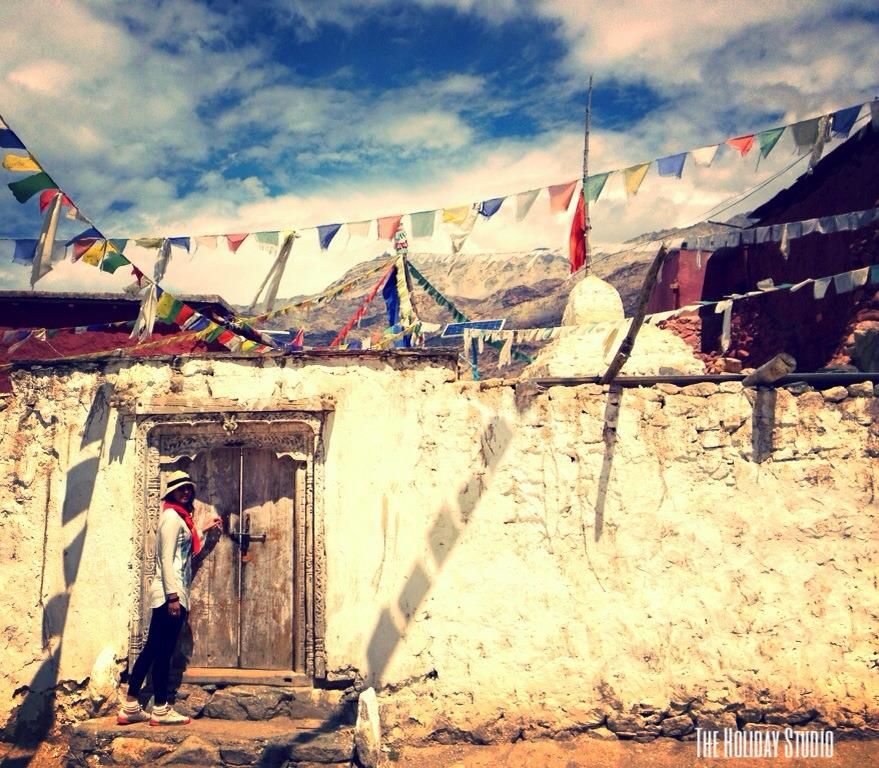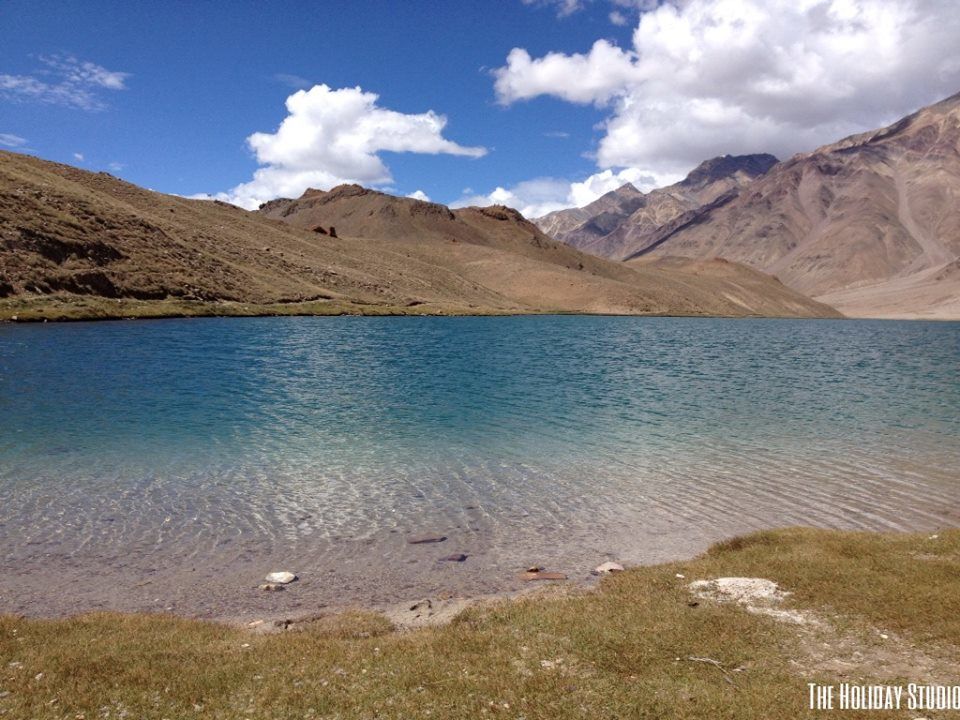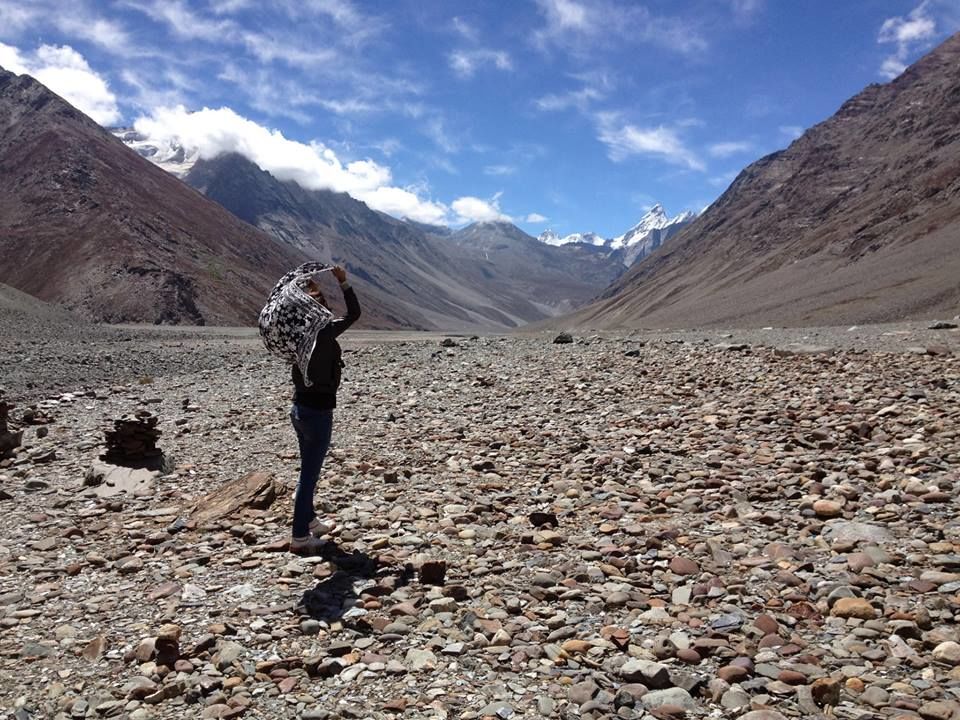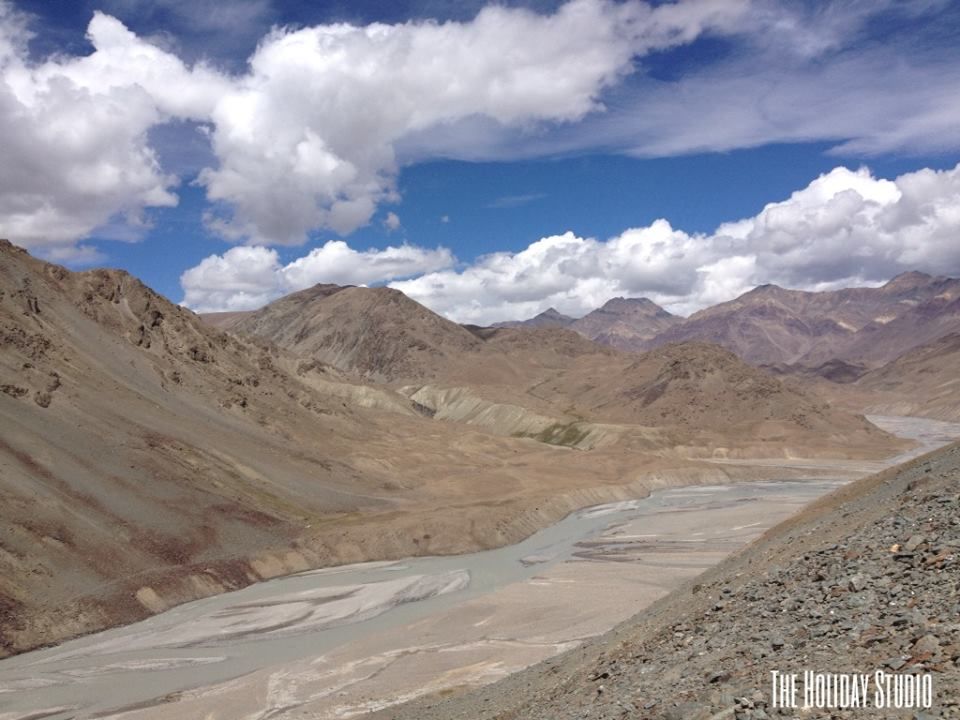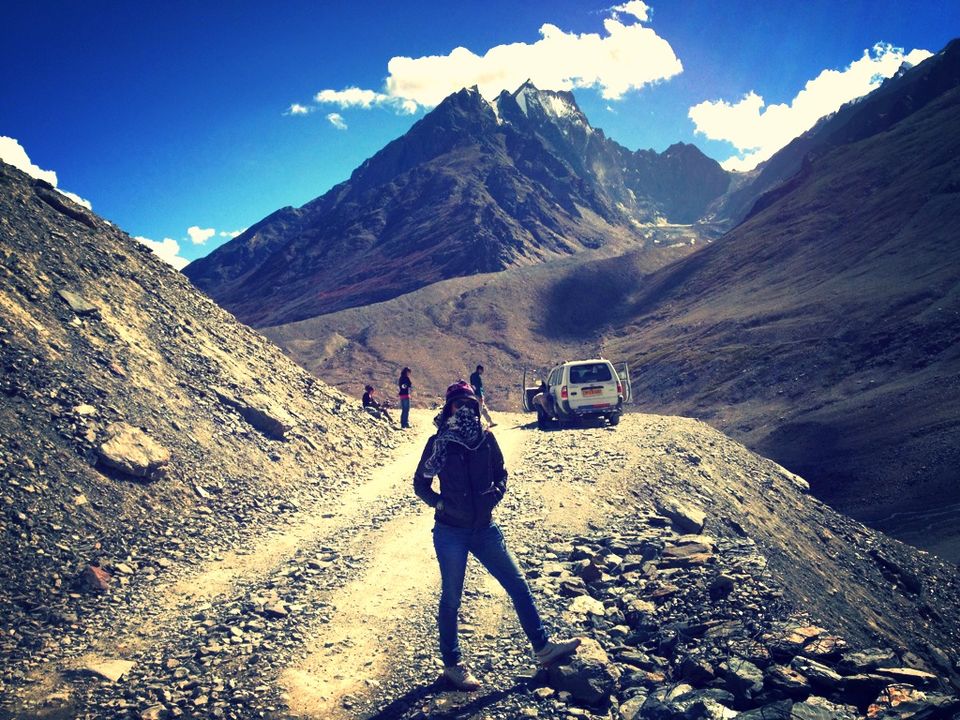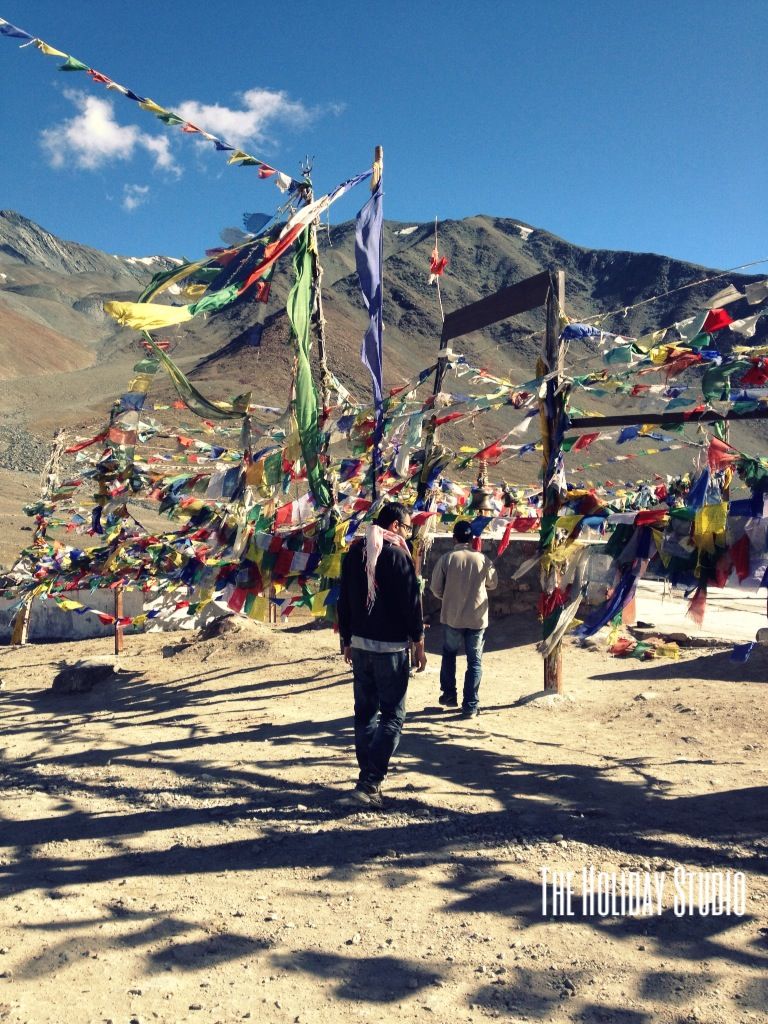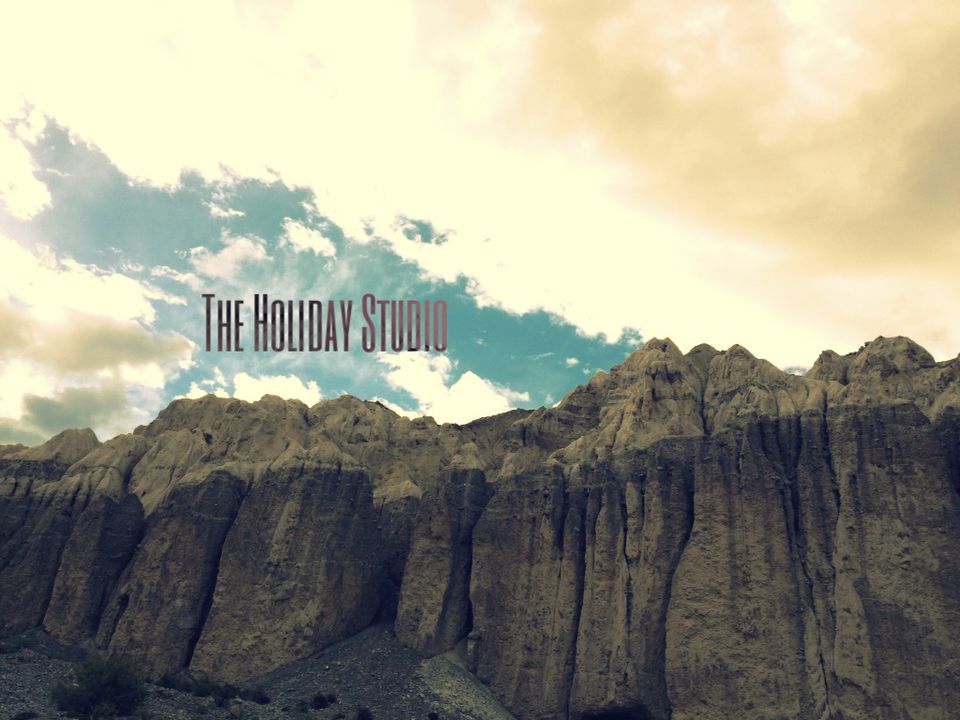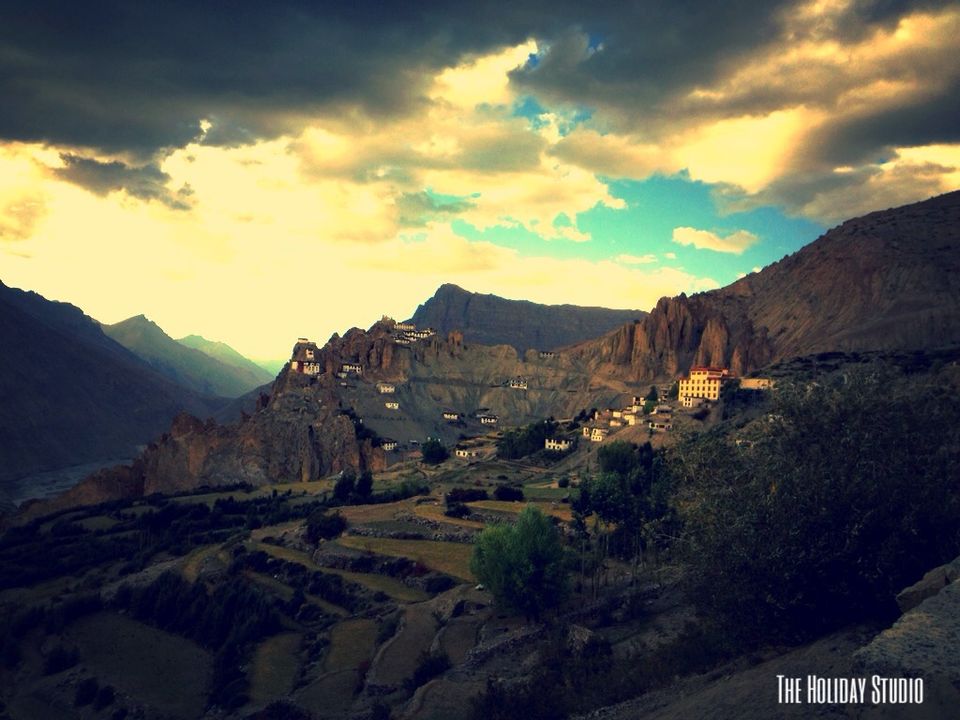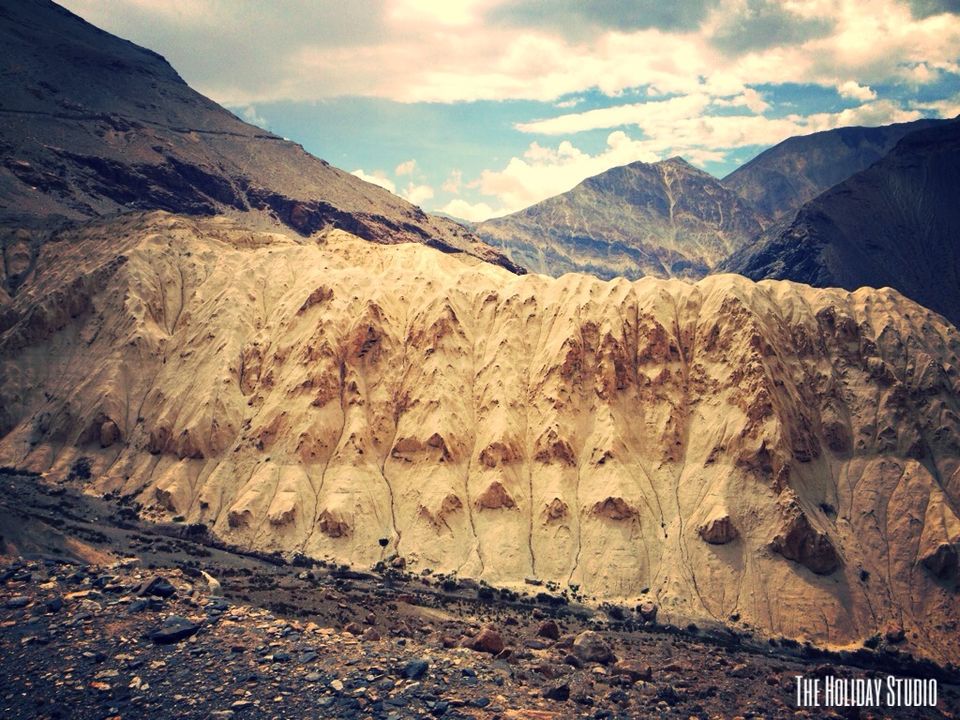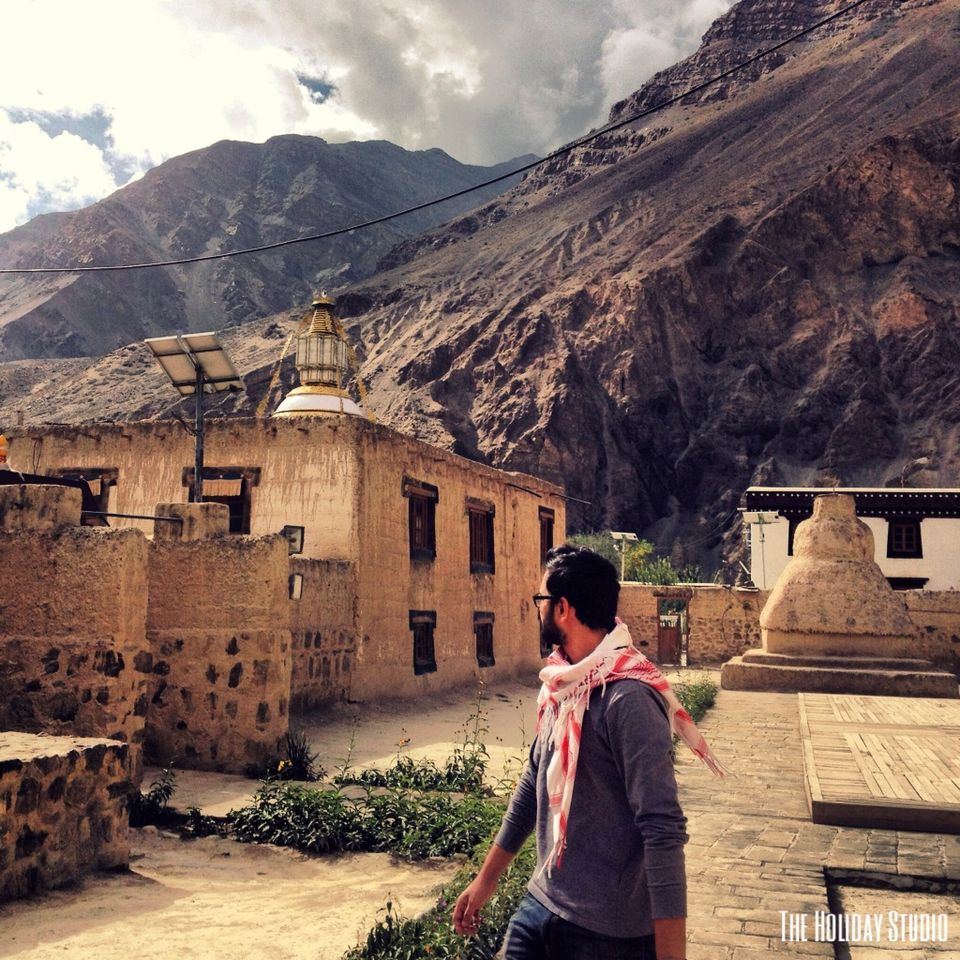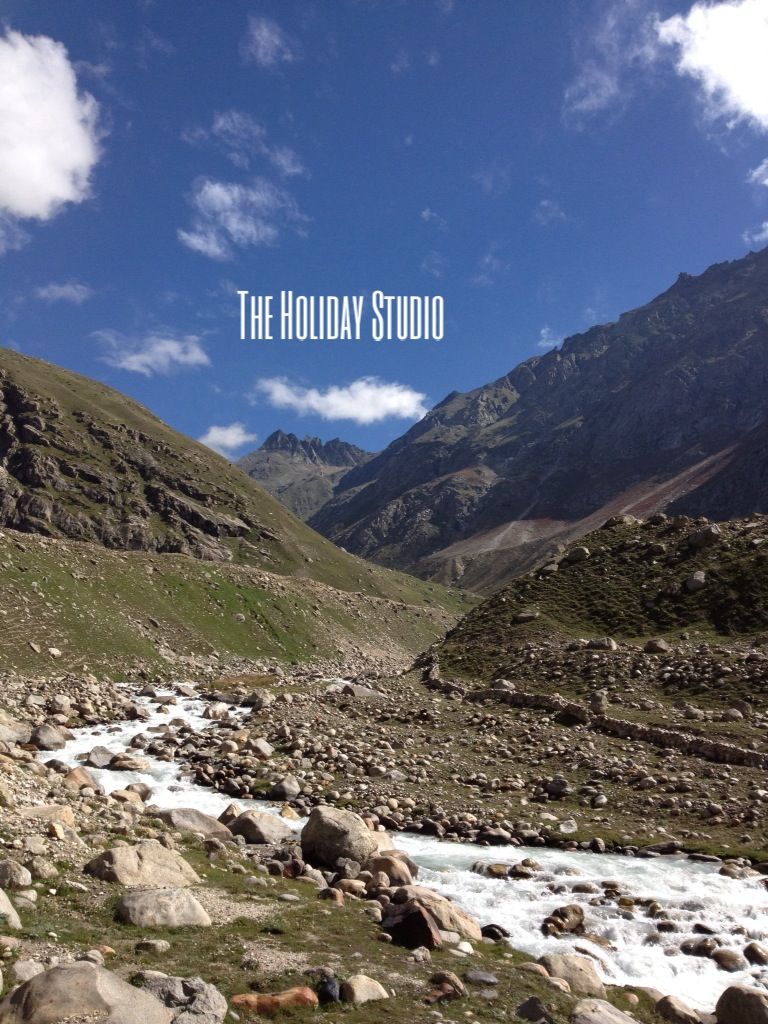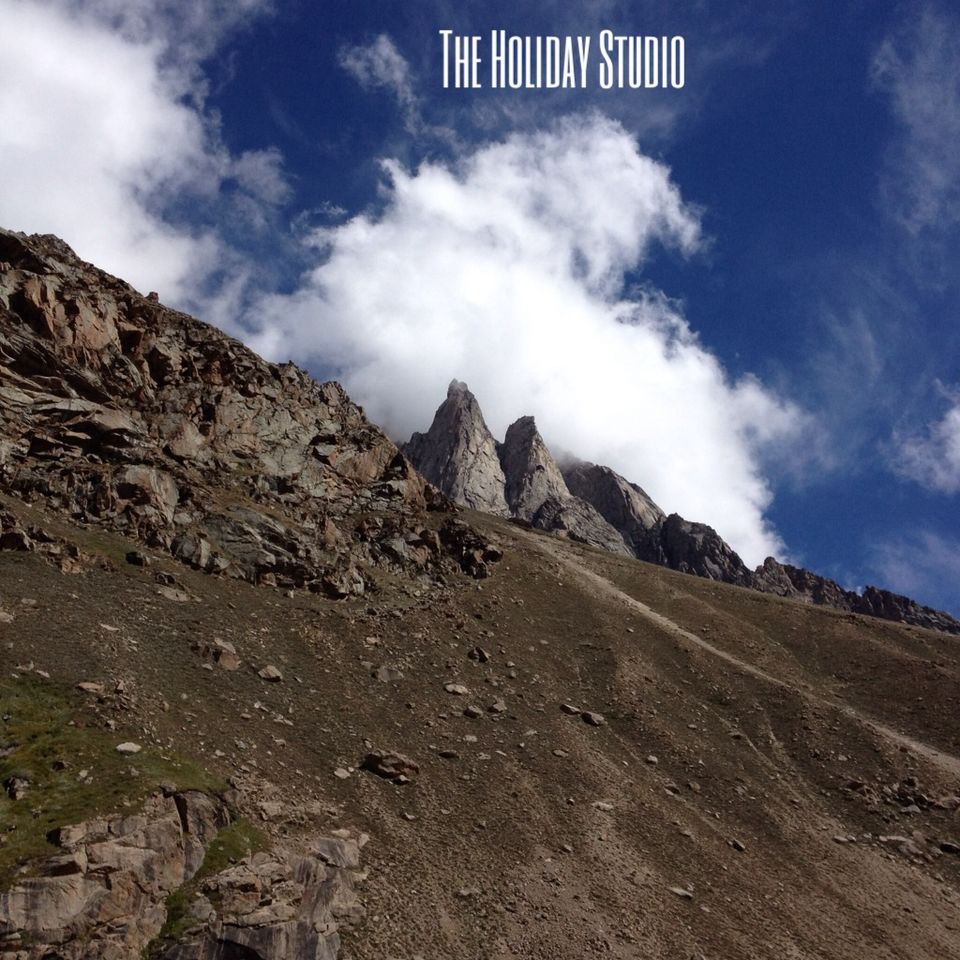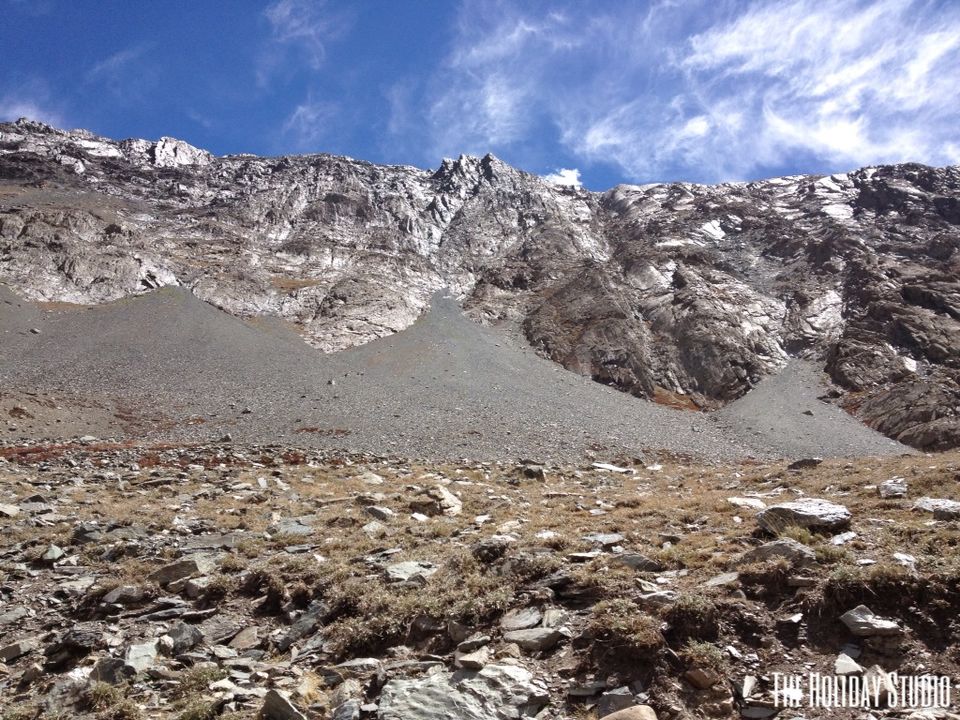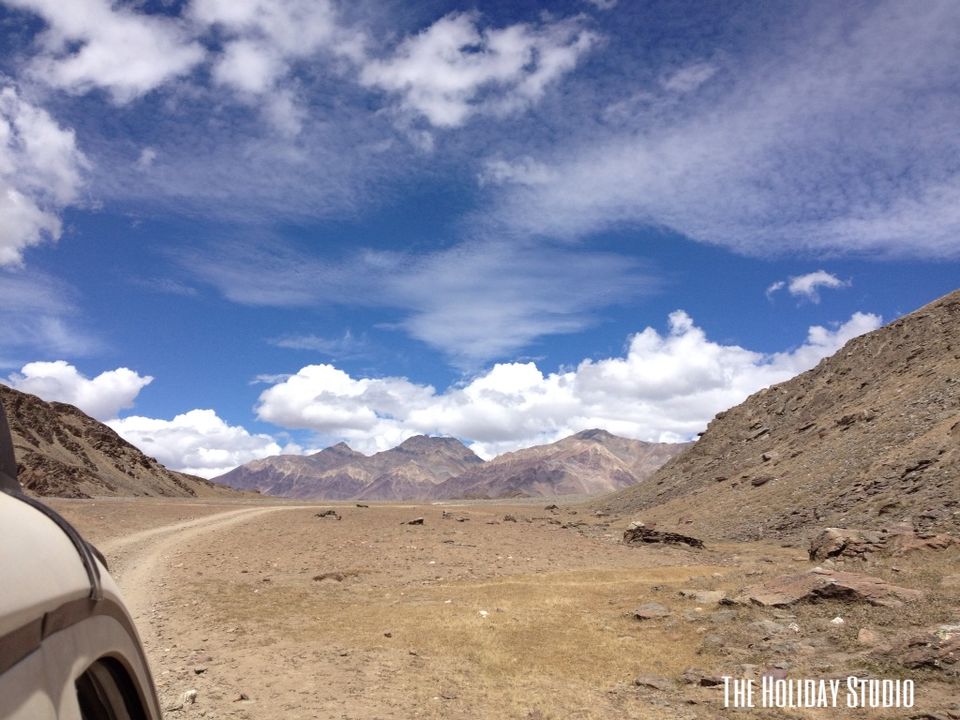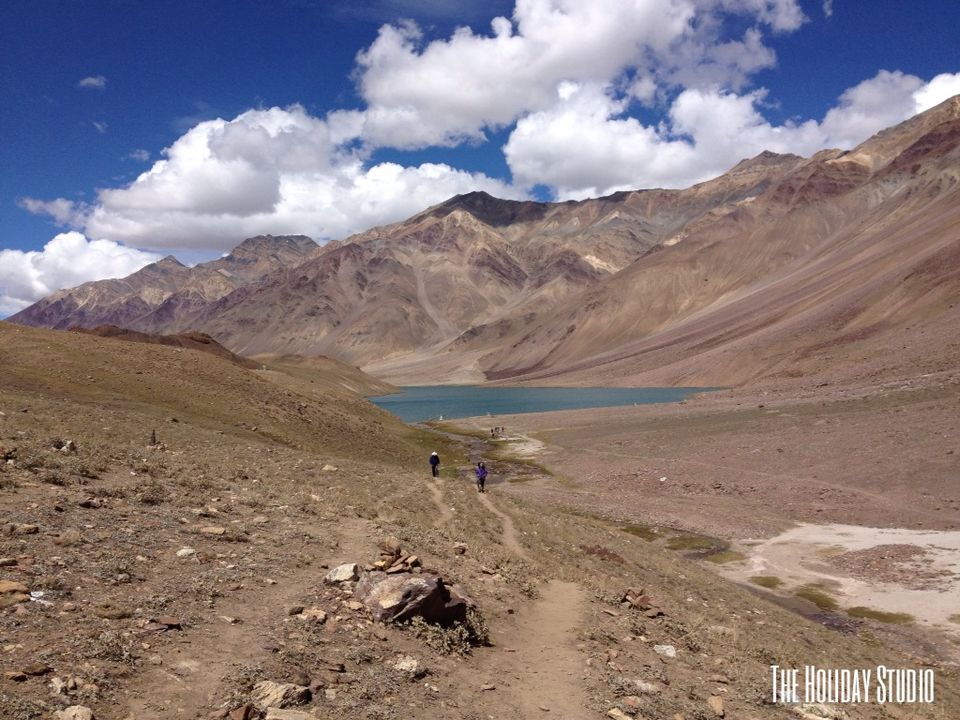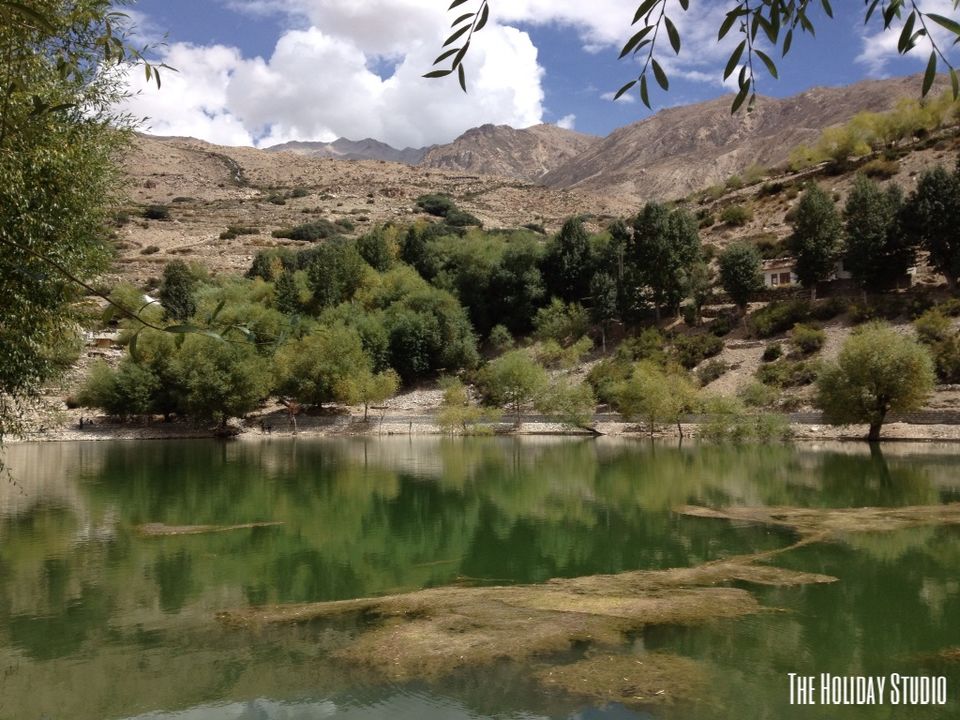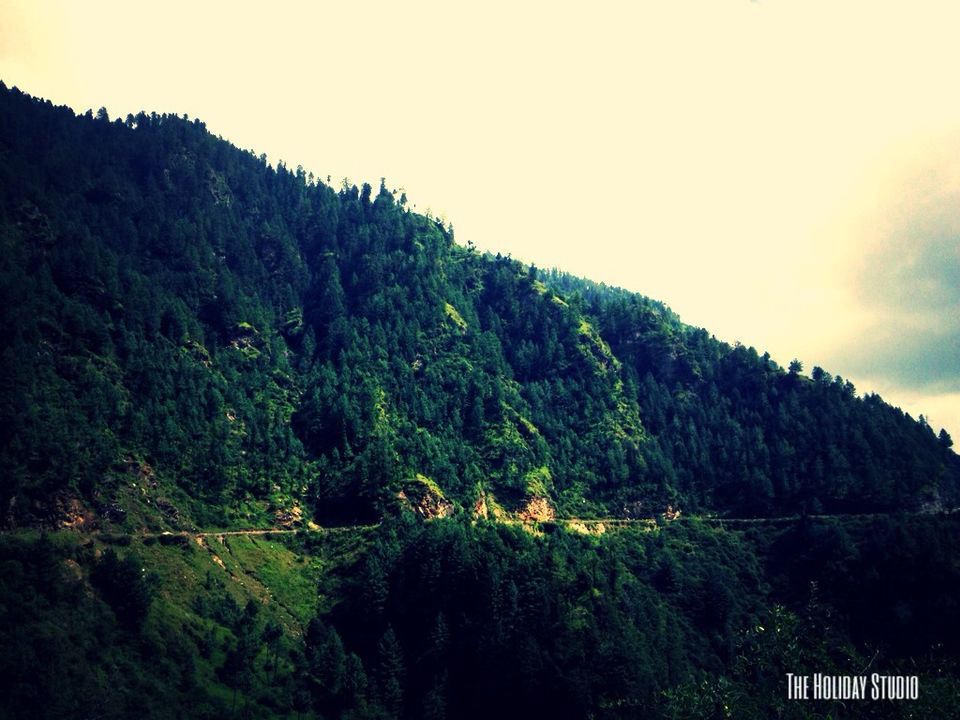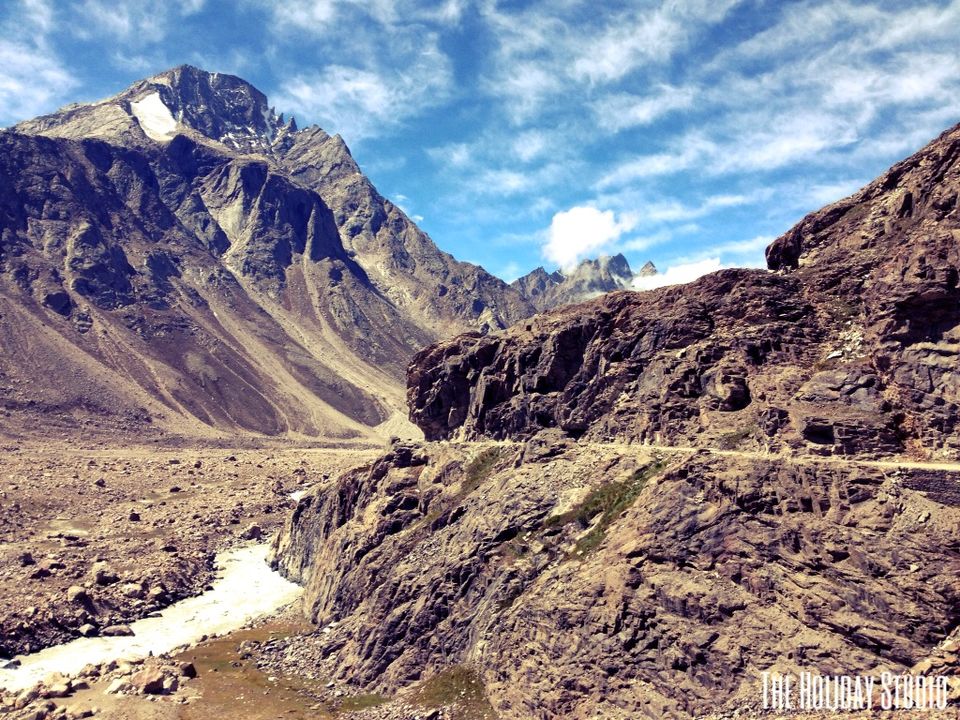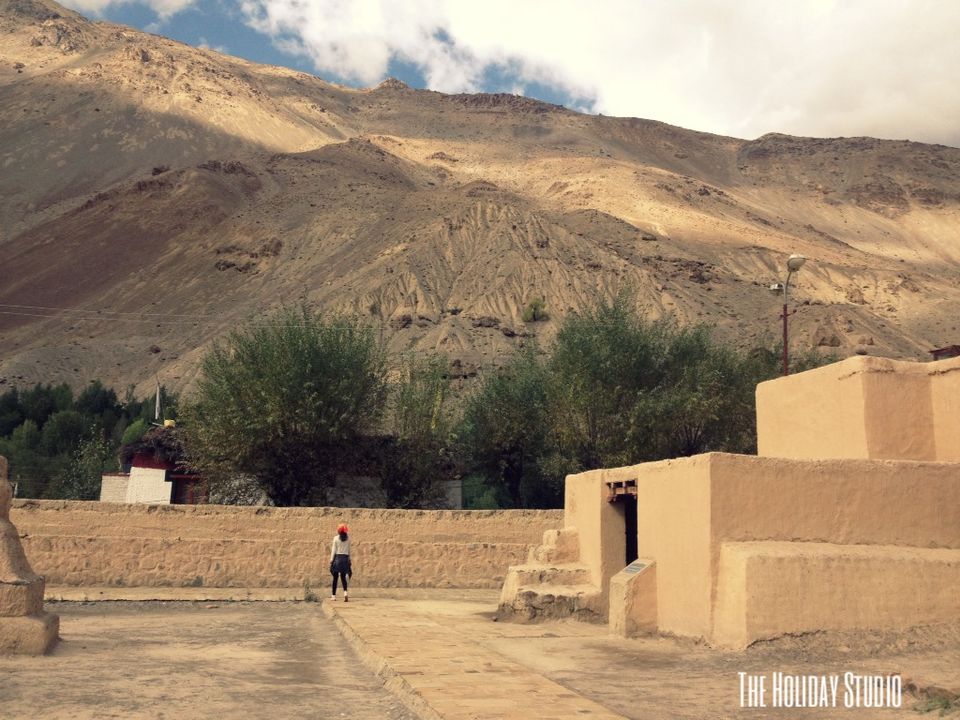 So there are a lot of people, places and incidents that can shake your belief system and question the existence of the "creator"   well my questions were answered the moment my car entered the surreal valleys of Spiti.  The place is so picturesque that it takes time for your eyes to adjust to its beauty, and I am from the crazy city of Mumbai so it took me like a full day to align my vision to the beauty and actually believe the reality of the existence of the place. Now mind you Spiti Valley is not for the faint hearted, the roads barely exist and with every bump and crack that you feel under your car wheel you will find yourself sending a prayer for your dear life but nevertheless it is a place that I personally believe you have to visit before you die!
Remember the following things when you plan Spiti:
Good and experienced driver
A well serviced 4 wheeled drive
Good camera
Plenty of sunscreen
Happy  Music and
Babaji ki booti  and be brave you won't regret this
The first destination was Chandrataal lake.  Driving through Spiti I realized this journey was more spectacular than destination itself.  So we started off from Manali at 4 am thinking we will cover most of the Manali bit in the dark and reach the pretty spots by Sunrise. Little did we know it would rain, so there we were in the middle of the ghats high up somewhere in the mountains with narrow rocky roads, darkness and fog. Our driver on the other hand was a young chappy who had everything in control- the car, the rains and the music. As our car drudged along at the speed of 10km/hr in heavy fog and rain happy romantic songs played along to keep the atmosphere light and yeah basically distract us and stop us from shitting our pants.
So finally we reached Rohtang at Sunrise the view was breathtaking, the clouds were literally around us, we were so high up in the mountains. There this one particular mountain that was completely snow clad and the sun was shining right on it and I swear I could feel energy emanating right from it. After a quick stop for some garam chai and Maggie we started off again. Once we crossed the Rohtang pass, the driver/DJ quickly changed this playlist to chillout house. Just Perfect!  Green luscious endless mountains narrow roads but much better than the scary ones we faced before. Also the landscape was pretty with sudden waterfalls flowing out of cracks and long grey rivers that chase you through the entire stretch of the road. Also there were potato fields where apparently India's most delicious potatoes are grown.
The drive is a photographer's paradise as every sky, mountains and rivers simply marvel you. Our next stop was Chandrataal lake which is a 4 hour detour from the main city of Spiti – Kaza where you will find a hotel to rest your tired back. But this de tour is definitely worth it. Now mind you this leg of the journey is the scariest of all. The mountain roads are extremely narrow and have barely been cut out from the mountains. 
The rocks keep rumbling down below car and to top it all there waterfalls at narrow grooves that flow right through the already nonexistent roads and your car has to drive over it! Exciting! Of course there are plenty of spots where you can stop just to take in the beauty, click pictures and maybe splash around in one of the fresh water falls.The altitude will hit you suddenly. Don't fret if you feel dizzy or breathless the air is thinner up there and your body will get used it. After reaching destination mountain we had to follow a narrow river and trek up another 20 minutes to the lake. 

Chandrataal, is situated at an altitude of about 4,300 metres (14,100 ft) in the Himalayas. The lake is situated on a plateau (Samudra Tapu) overlooking the Chandra River which originates from a glacier near Bara-lacha-la. Mountains of Scree overlook the lake on one side, and a magnificent cirque presents a view on the other. The name of the lake originates from its crescent shape. The water is crystal blue and by evening starts turning into shades of green. It really does look magical and oh so tempting but you cannot swim or dive in cause it is freezing. But I wish could just dive in and explore the depths of this delicious looking lake.The most surprising thing about this lake is that there is no visible source of this lake but there is a visible outlet of this lake which means that water to this lake comes from underground. Of course the locals have an interesting story of love of explaining the origin of the lake. I will leave it to you to go discover this on your own…
A place so beautiful and surreal it will leave you speechless. This gorgeous totally untouched and hardly explored desert mountain destination is a must visit for every individual at least once in their lifetime. Driving through the winding, endless and scary mountain roads the journey is even more spectacular than the destination. This place is also home to some of the most gorgeous lakes, monasteries and villages. This is definately a photographers paradise where every shot looks naturally photoshopped and unbelievable. This spellbinding valley is often proclaimed by the ones who experience it as A WORLD WITHIN A WORLD.
Activities:
Road Trip
This whole journey is road trip of a lifetime. Experience and witness the whole unbelievable natural beauty with endless valleys, mountains, white rivers. The visual of the landscape here will create a sense of peace and gratitude within your soul.
Village Visits
This destination is home to the world highest village. Visit this beautiful quaint village and take a leisurely walk to get a taste to this wondrous place. The villages here are small, peaceful and simple. The people here extremely warm and welcoming.
Monastery Visits
This is the land of the tranquility, meditation and monasteries. Visit beautiful monasteries and explore this untouched world in all its glory.
Star Gazing
A must do here. The Altitude being really high here and absolutely no human population for miles and miles the view at night is spectacular. Just step out of your homestay and gaze up - you can even view the Milky way at some points.
Explore
Get out the adventurer in you and go on short excursions to explore nearby lakes, mountains, rivers. There is so much to see here that you will never have a dull moment. Be a part of this natural phenomenon in all its splendour. Your eyes will take time to adjust to this surreal beauty but eventually this destination with awe, surprise and leave with incredible memories and pictures.
Stay:
Stay in quaint and cozy home stays along the way. Clean, comfortable and basic the stays in this entire region have the same format. You will receive a warm homely welcome and have a clean bed to sleep in and a good bathroom with modern amenities in the middle of no where.
Food:
The food here is absolutely delicious. Experience mountain cuisine with elements of tibetan, indian and italian all mixed in one. A thing to definitely try are the milk products made from Yak milk. The cheeses here will blow your mind.
Rejuvenation:
There is no better place than here to meditate and do yoga. All you need is your yoga mat and you can pick any place you please to just stop over get out and meditate. A rejuvenation destination no spa or yoga centre can compete with.
To travel here contact - theholidaystudios@gmail.com
or
log on to www.facebook.com/holidaystudio