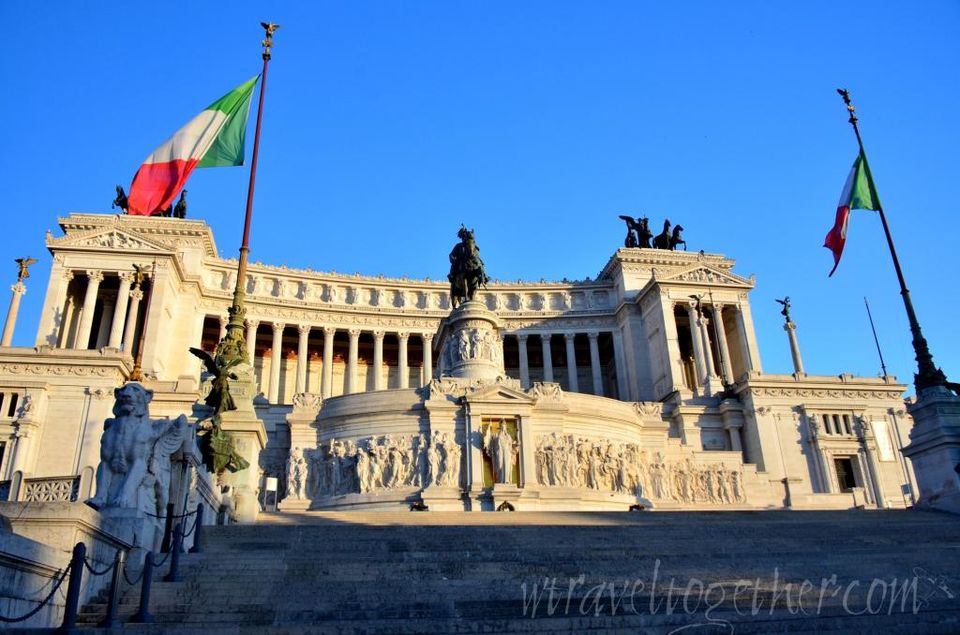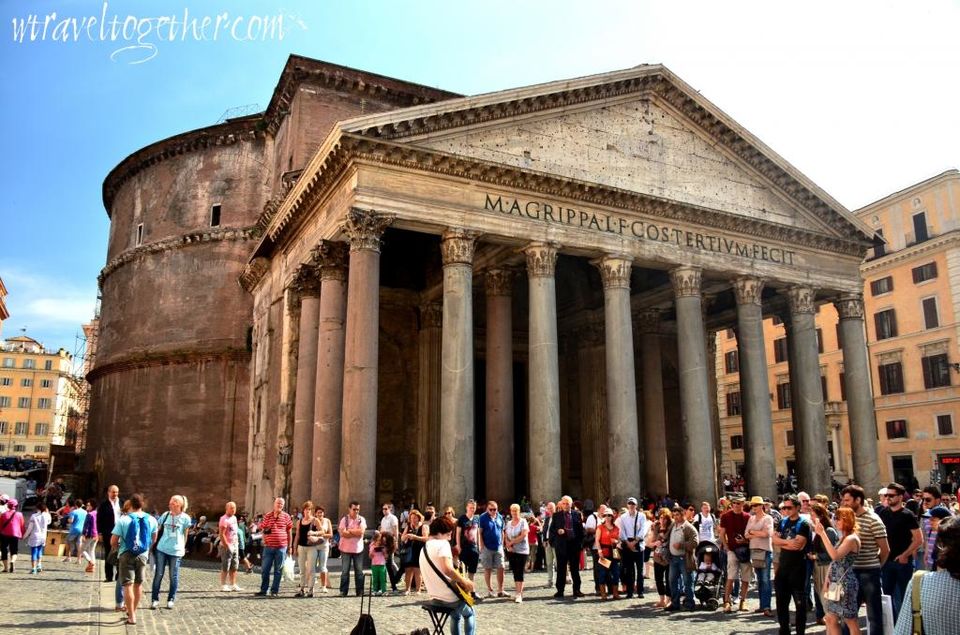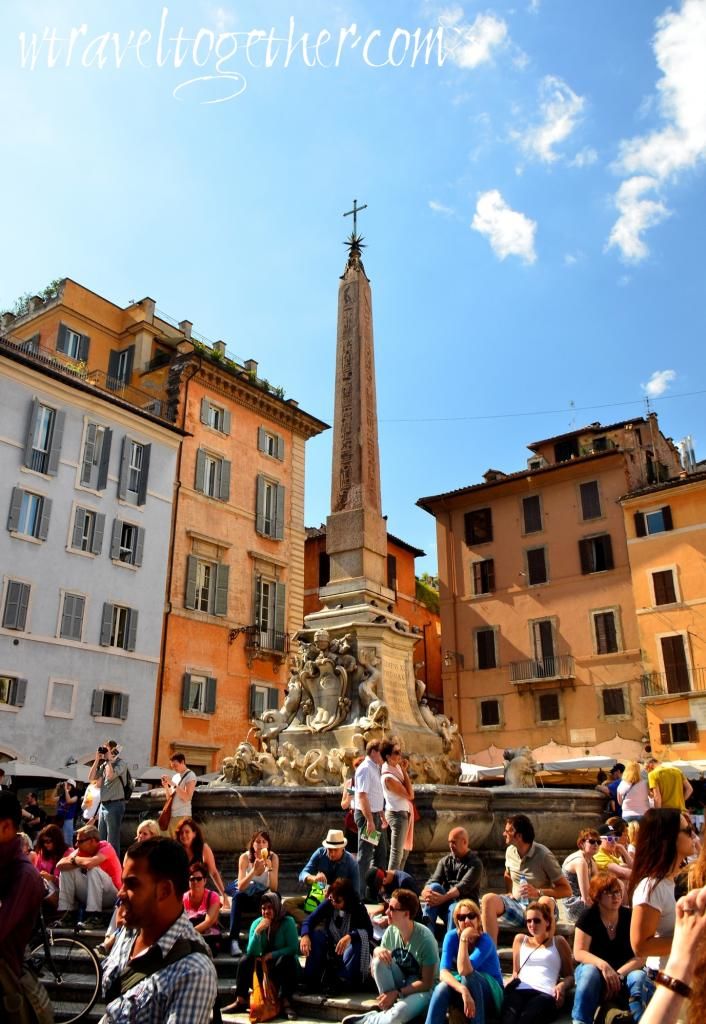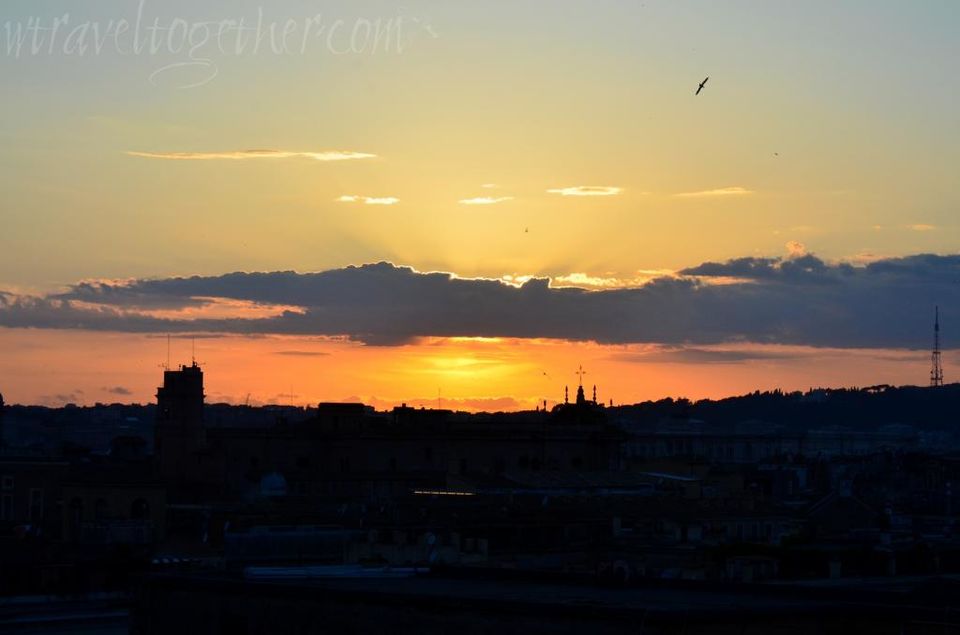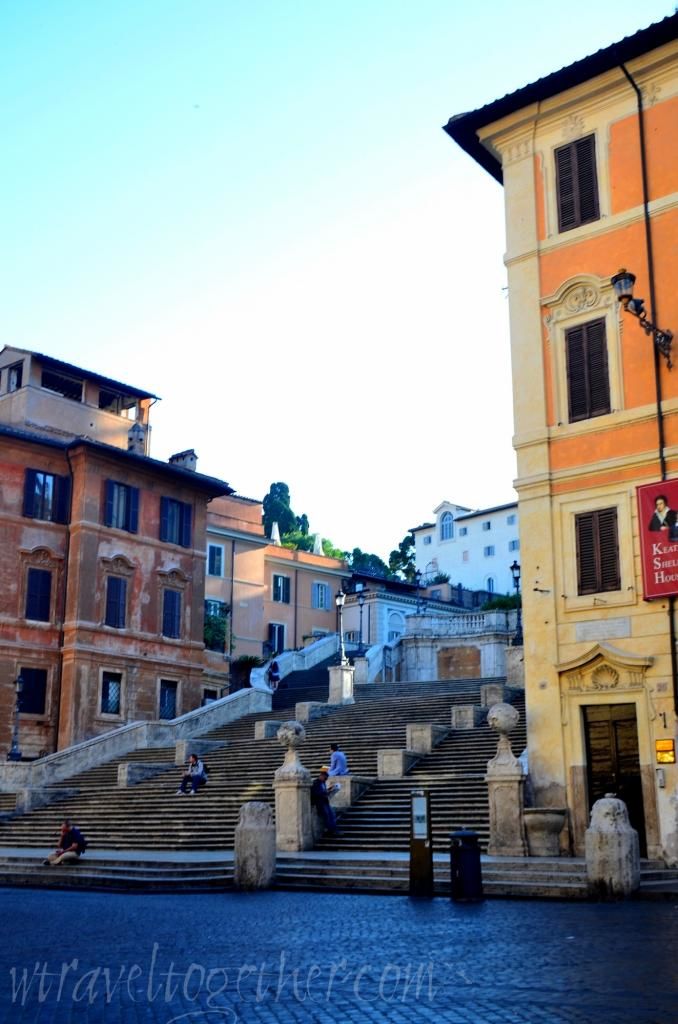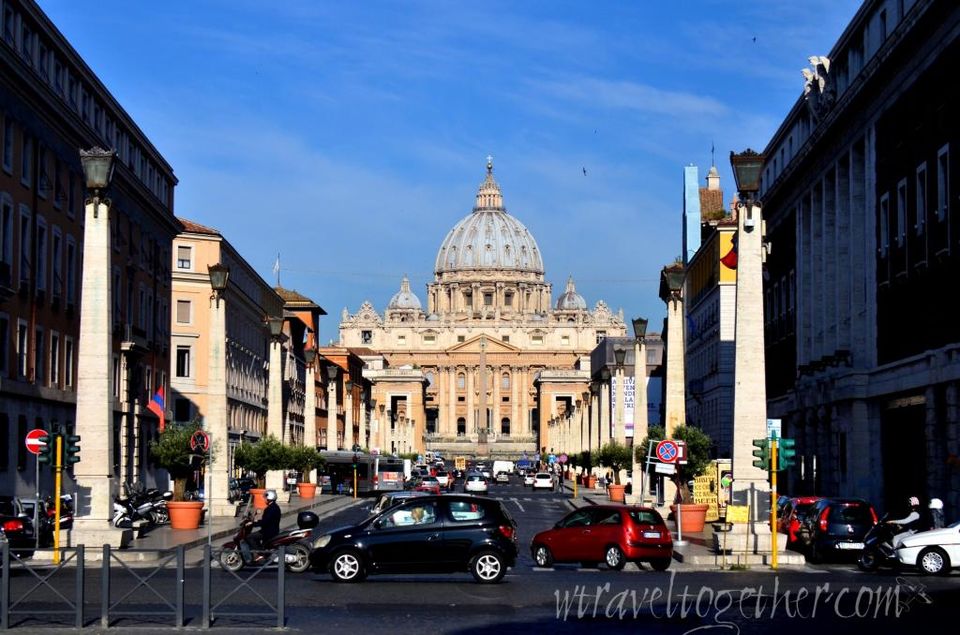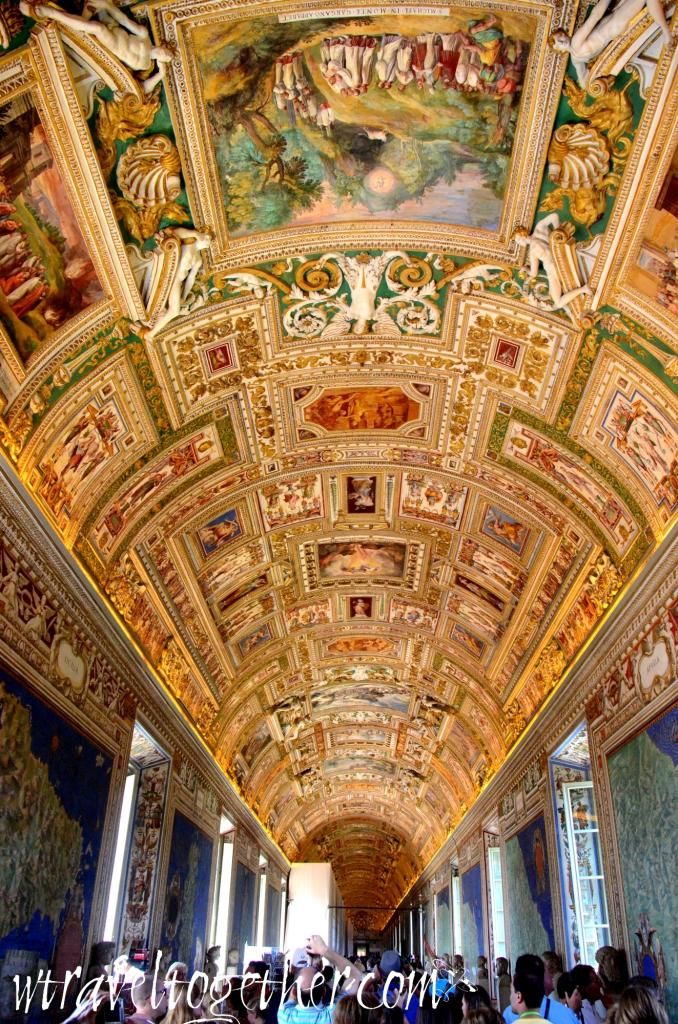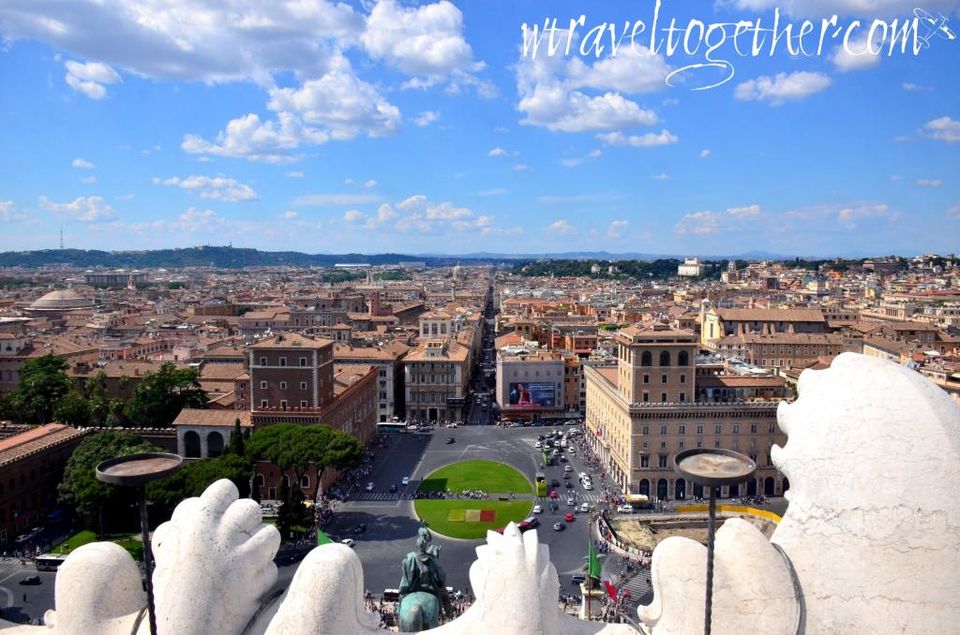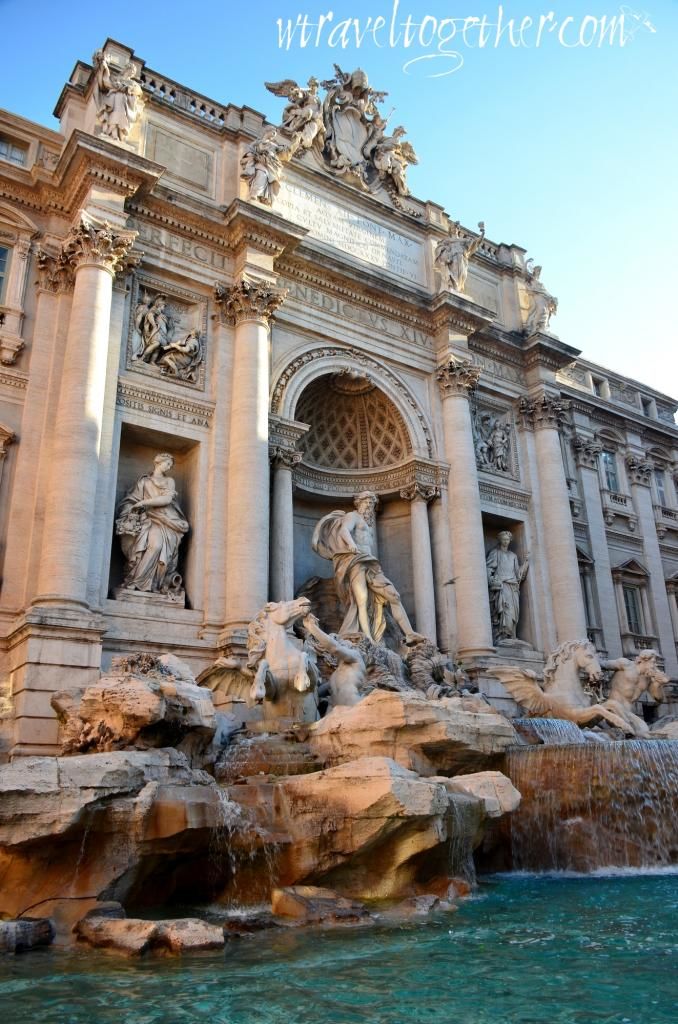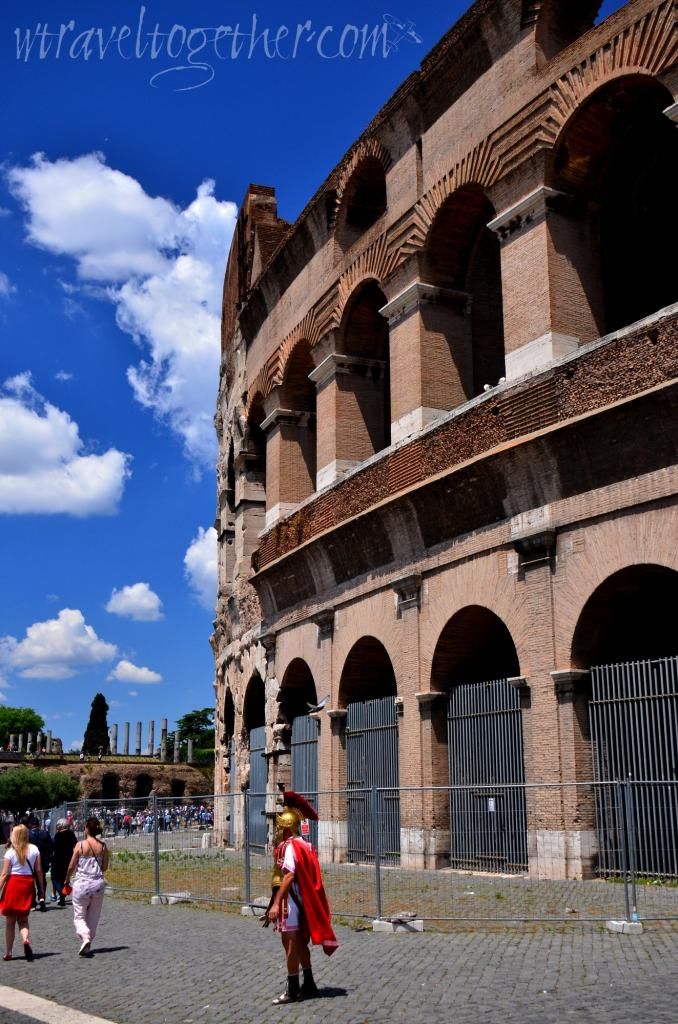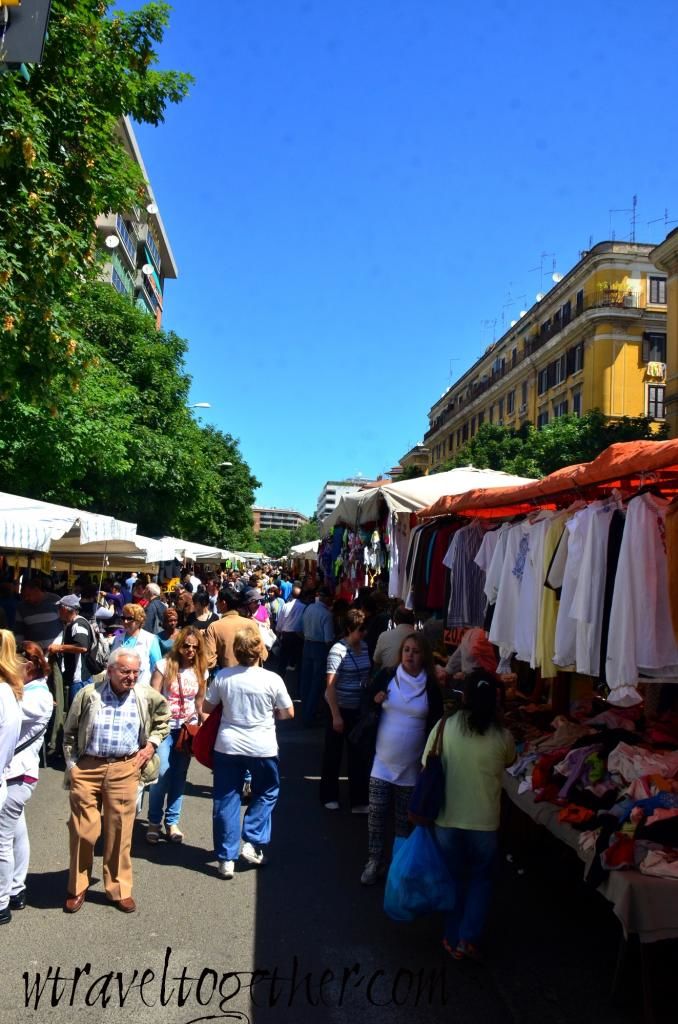 Everything does not always go as it should and in the past it has generally been something on every trip, and this trip was no exception…
We got on the plane and arrived on time. We got out of the airport and jumped on a bus that took us into Rome. From the bus stop we took a taxi to our hotel for our stay in Rome, at least we thought so… We went inside and walked straight to the receptionist to check in, but he told us that the hotel was overbooked and that we should have been notified in advance. But we had obviously not heard anything about that at all!
They had arranged with another hotel in the same hotel chain in roughly the same area with the same standard, and they paid the taxi ride to the next hotel so we didn't have much choice but to go to the other hotel, Hotel Pace Helvezia.
The first day (arrival day) we went to the Trevi Fountain and Pantheon. We also ate some Italian ice cream (Gelato) and real Italian pizza. We were in fact in Italy.
The next day we got up early and walked straight to the Trevi Fountain and the Spanish Steps with a hope that we could get some pictures without too many people on it.
We got our photos and then walked towards Vatican City...
To read more check out: http://wtraveltogether.com/back-rome/