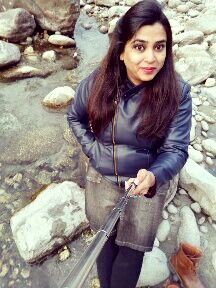 Someone has written truly-
"We need to know our travel dreams are possible and that wandering makes sense. Travel is to throw off who we think we should be, to be who we are. It is to walk with courage into the unknown and formless, and make the intangibles tangible. It is a place of deep magic. Yes, I am a traveler. If you're reading this, you are probably one too." – Mark Jenkins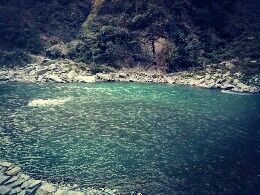 We came back to home stay as the cold was numbing our senses. We enjoyed playing cards sitting near the heater and along with the stories. It's really amusing to know how differently guys anticipates situations from other ilk. The evening went with bonfire, music and fresh delicious trout fish.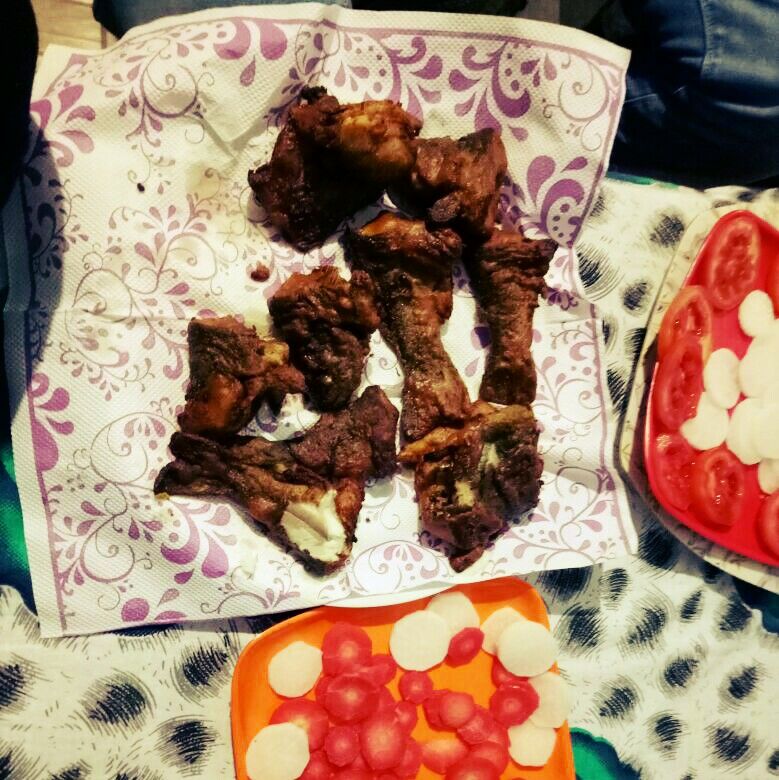 Next day we were on the way to Jalori pass via Banjar village, since the road were in the shoddy condition due to previous night rain we had to return midway. I would strongly advice to be extremely careful while driving down and up on low gears specially when it rained.
There are many small villages nearby along the Tirthan which can be visited.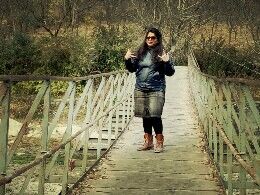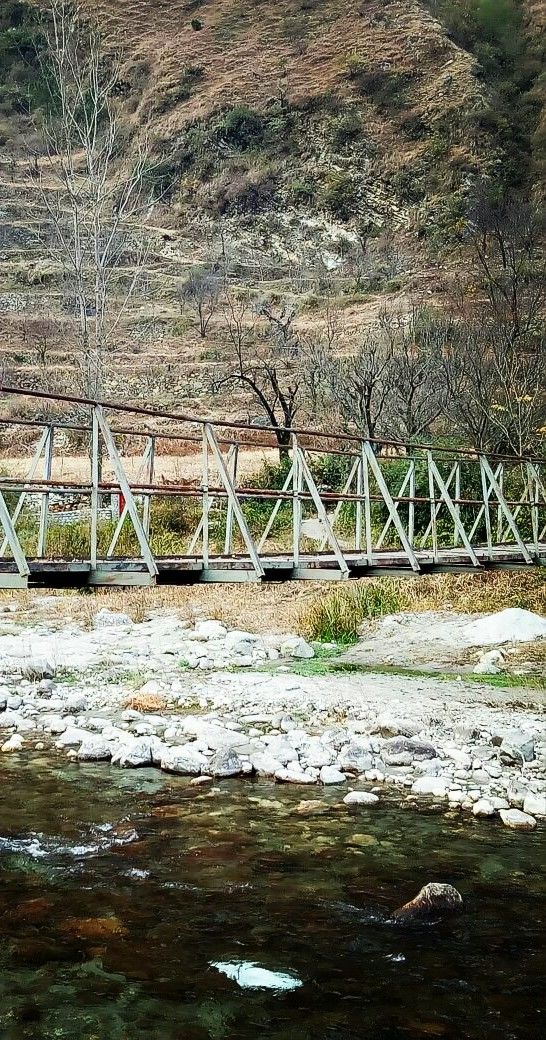 As the temperature was dropping and we expected the snowfall but sadly it didn't happen. I had thought of plodding around but when I found my corner , It felt so complete. The serene ambience, the pleasant weather and the green paths leading to the nearby quaint hamlets make this place an ideal destination for solitude seekers. I spent quiet moments at the riverside, where I was the only one. It's amusing how satisfied I feels in places where only I have arrived.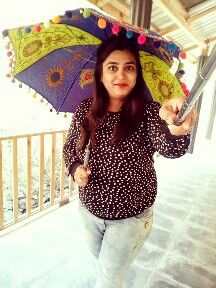 We started the return journey to Delhi at 7am the next day. On the way we encountered a police van carrying a dead body, the person died due to extreme cold, one shall not underestimate the proximity of cold there.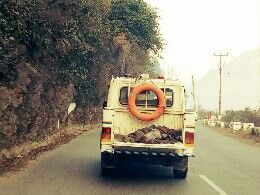 The road journey was smooth aside from the heavy fog in between after Mandi, which cleared soon. We stopped for food at Sitara Dhaba and tried authentic Panjabi cuisine.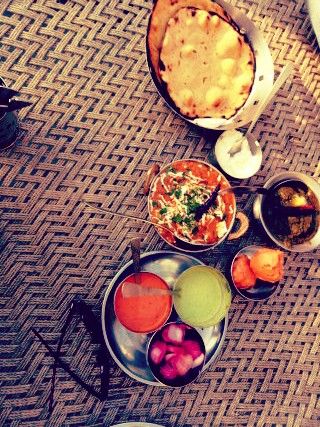 This getaway was a perfect end of an old year and the beginning of a new year. You get a strange feeling when you leave a place. Like not only you will miss the place but also the people you are at that time and place coz coming back to where you started is not the same as leaving. Thanks for the memories Friends!!
(PS: Lost data from camera, only these pics (poor quality) could be fetched from recovery software :-( )