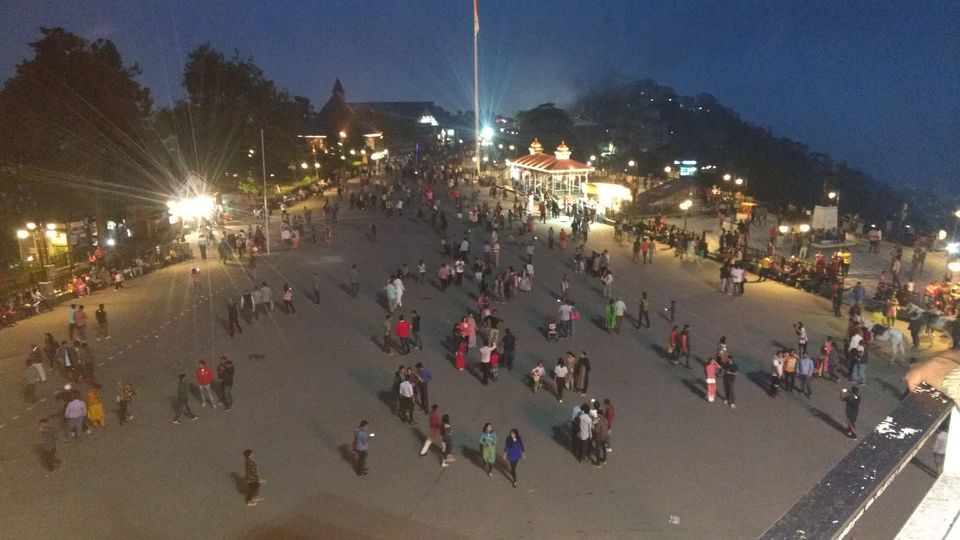 Day 1– Delhi to Kalka (By Train)
Train departs at 7:40 AM and reaches Kalka at 11:45 AM. You can take a taxi and head to Shimla by road or by Toy Train.
After reaching Shimla, relax and take a rest for sometime.
In the evening, head towards mall road and explore the place on foot. Have your dinner and enjoy the weather and its beauty.
Day 2: You can utilize this day to see the local sight seeing.
Choose from the below places: Viceregal Lodge, Jakhu Temple, Annadale (Army Museum), Lakadh Bazaar, Christ Church, Chadwick Fall, Tara Devi Temple, Buddhist Monastry, Kaila Forest, Dorje Drak Monastry.
Day 3: Visit Kufri, Johnie's Wax Museum and Bird Watching at Himalayan Bird Park.
Don't miss the Chana Bhatura at Sita Ram and Sons. Lunch at Cafe Simla Times and Oberoi Cecil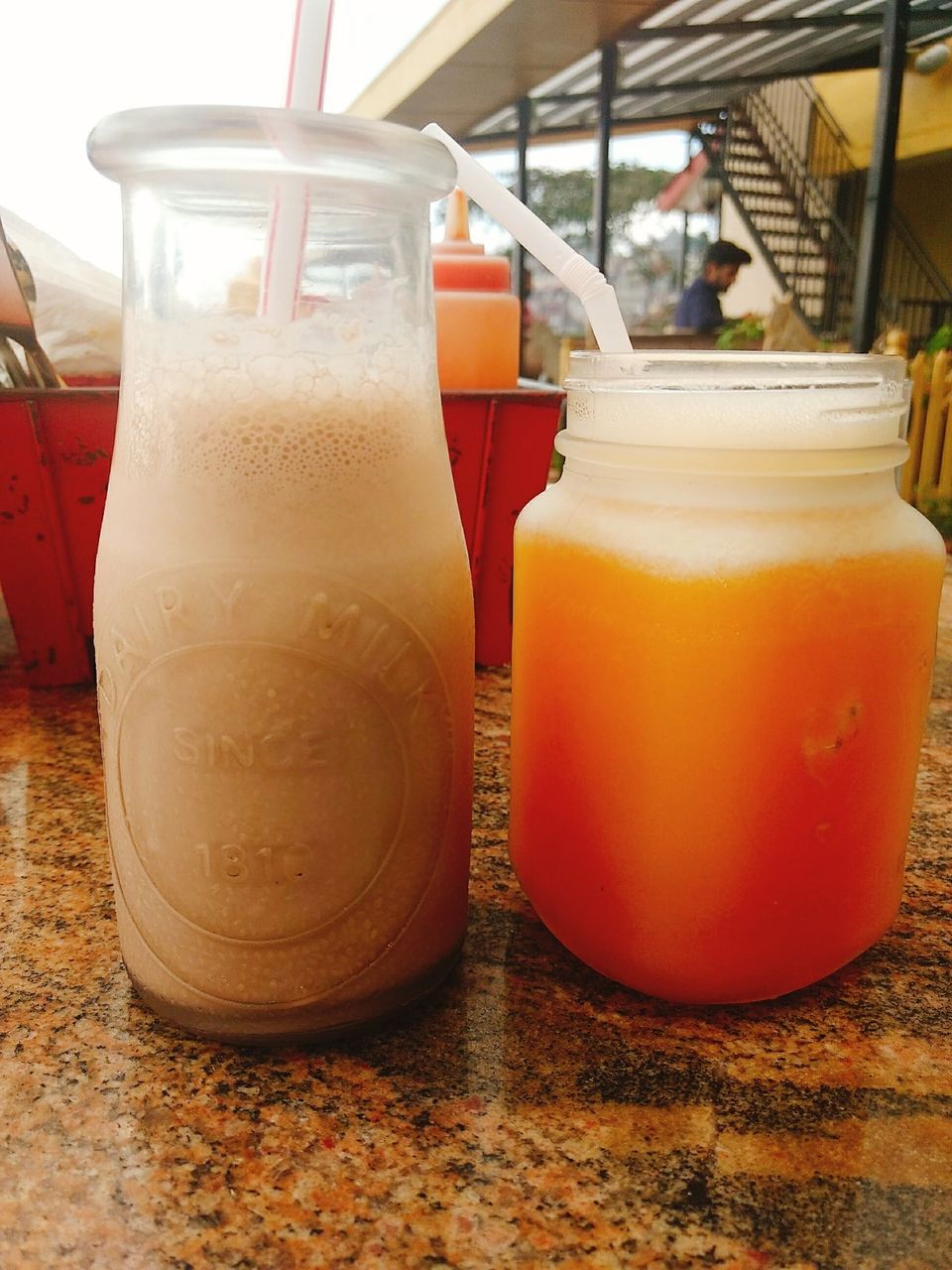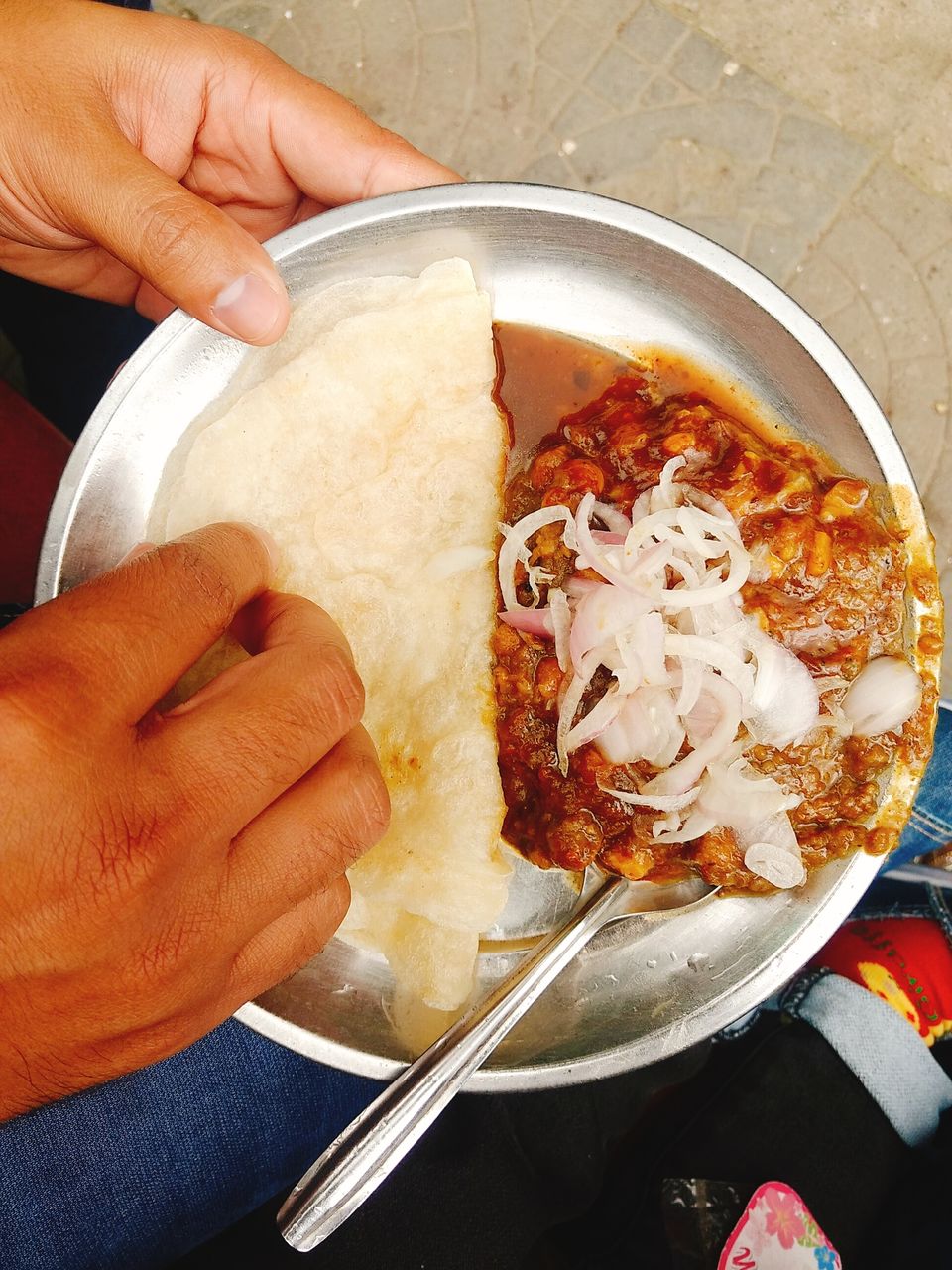 Day 4: Do collect your bottle of Apple Juice from the Himachal Pradesh counter and head back towards the train station for your journey back home.
Enjoy your trip !