On 2nd Nov 2018 (Friday),we planned to go on a short trip on weekend. then we thought of 'Amritsar'.As train reservations were not available so we booked bus tickets of Friday night(10:00 PM) using Red bus app and reached Amritsar in morning.
Golden temple,also known as Sri Harmindar Sahib.It is the most spiritual place in India.It is a place that can only be experienced and not described.It took us around 2-3 hours to visit this holy place.after that we went to Jallianwala bagh which is very near to Golden temple so you can easily go by foot.
after that, we went to Param Pujya Mata Lal Devi Mandir, Hindu temple dedicated to Lal Devi with an unusually elaborate interior & colorful, ornate shrines.
then on second day, we went to Wagah border where parade starts in evening around 5 PM.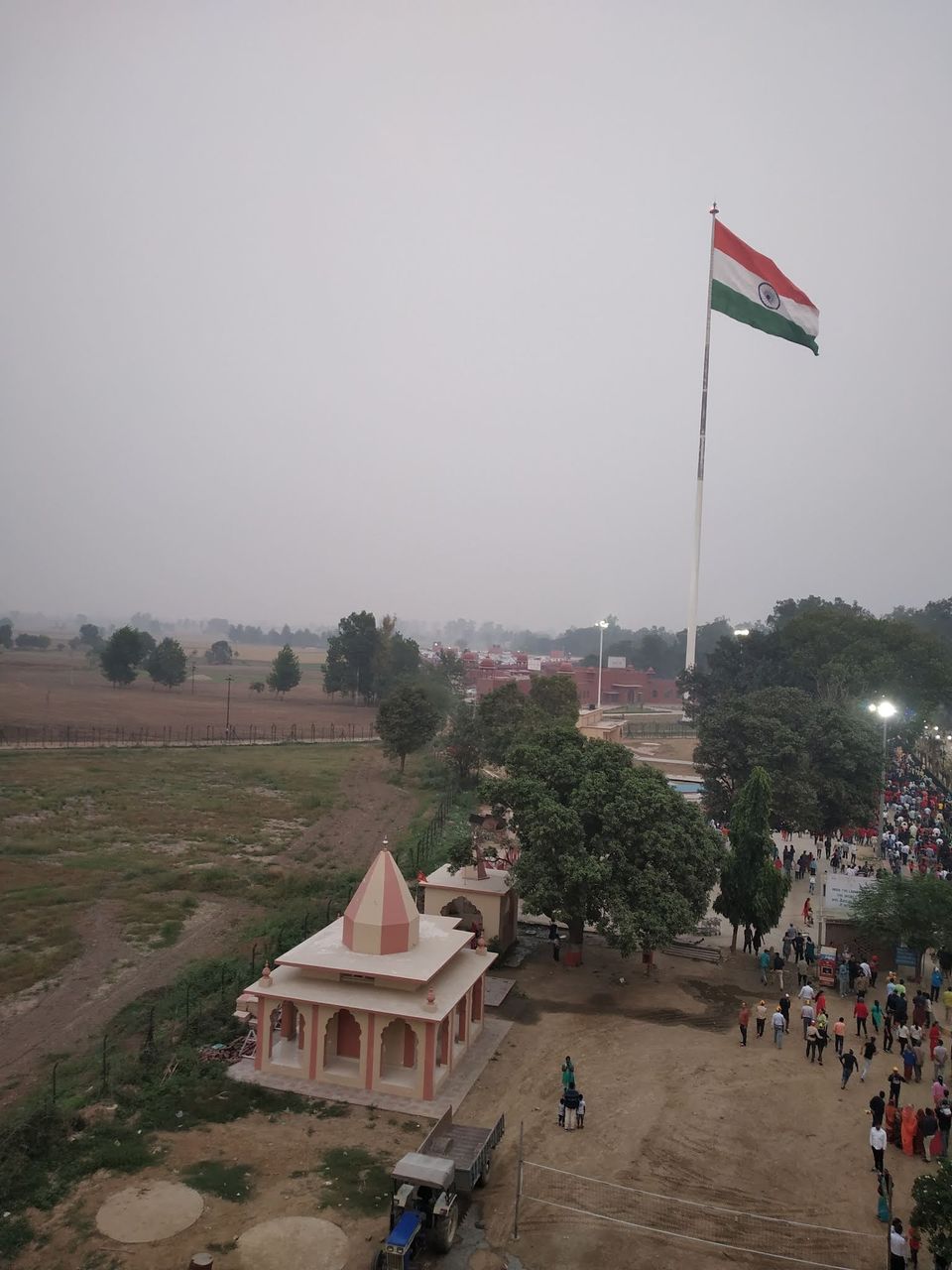 Wagah Border is the border line running along the Grand Trunk Road between Amritsar in Punjab, India, and Punjab in Lahore, Pakistan.