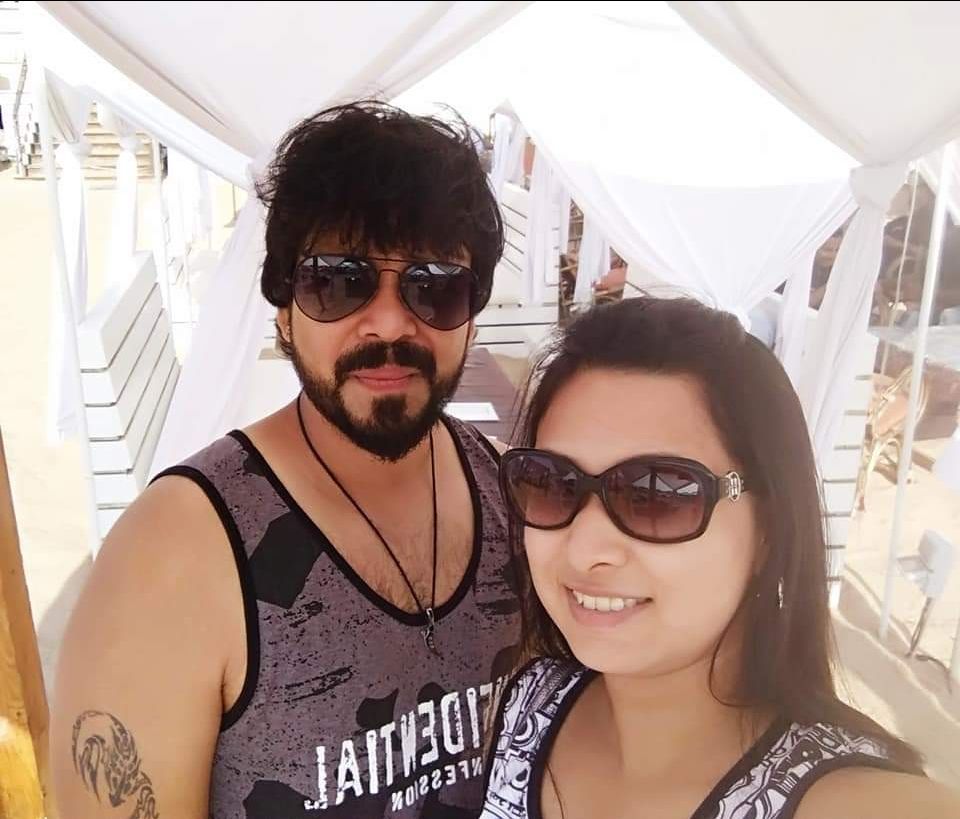 Tropical Goa is the smallest state in India but also the most laid back and the most popular with tourists, both from India and all over the world. As in konkani we use the term 'Susegad' means peaceful. Goa remains the most 'Susegad' place in India.

We do keep traveling to Goa a lot of times, mainly because it is closer to Mumbai and the Beaches are really cleaner and prettier than our Mumbai beaches and one can relax there wondering sitting opposite the sea and wondering at the waves.
I could term this visit is one of the most catchy visit ever as we did experience a different Goa than expected.

The time when we traveled down it was raining and Goa was on high alert due to Cyclone.
Upon arrival @ Baga on 24th October we did experience heavy rainfall the entire day and therefore our day was sort off wasted, as the Beach was closed too early.
We did visit the Baga Beach the following day where the strong winds were blowing crazily and hence affects deeper water, resulting in waves that move at a faster rate. Prior to this have never seen Baga Beach this way during winters, no shacks around on the beach and the Sea was getting wilder.
Arrived at the Hotel where we had booked for 3 nights and 4 days. It was more like a Leisure day due to rains couldn't do much the water sports remaining closed due to Cyclone. But enjoyed our time have good food nearby. The highlight of the day was enjoying Pomfret Tandoori @ Sher-a-Punjab restaurant.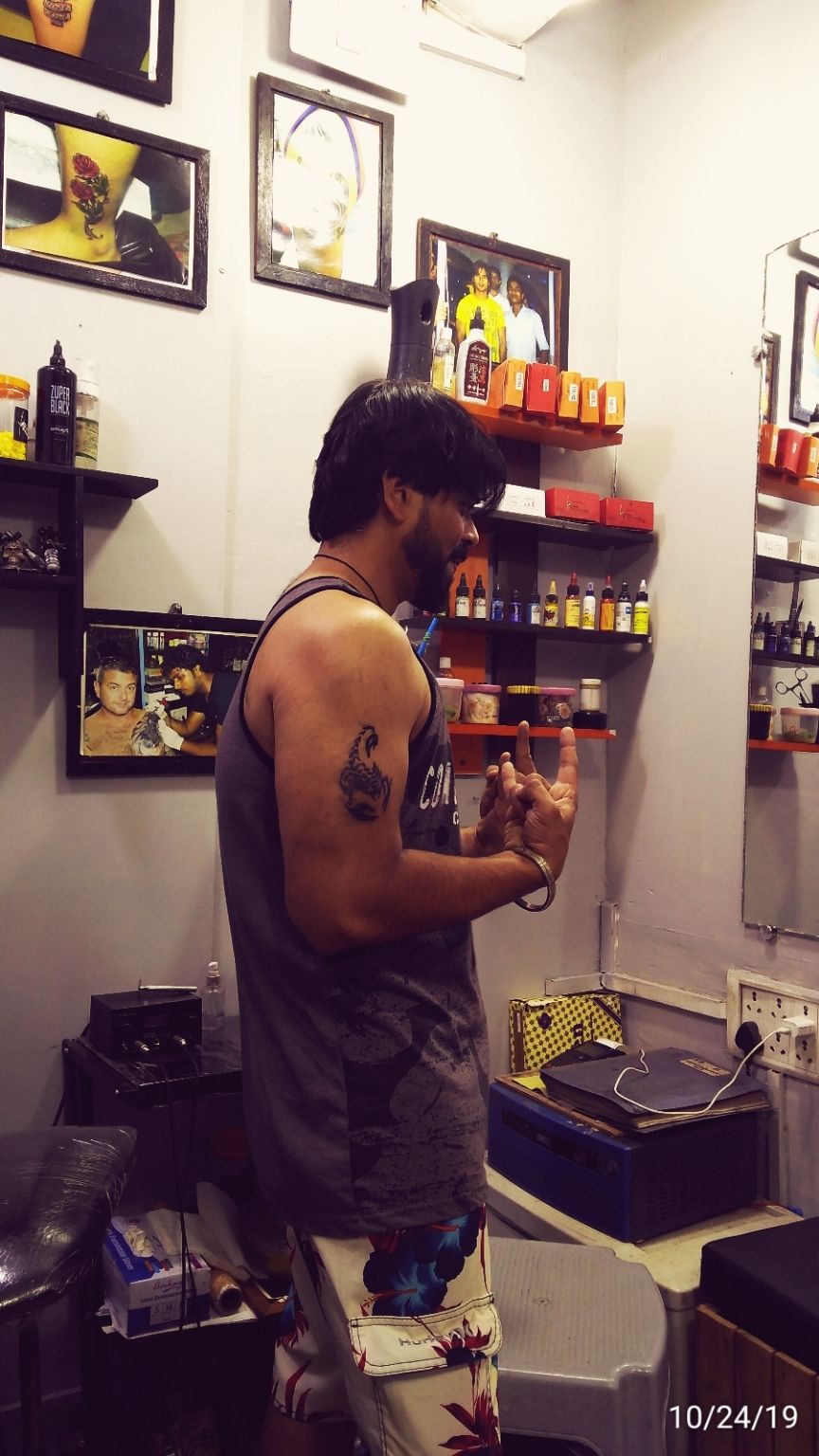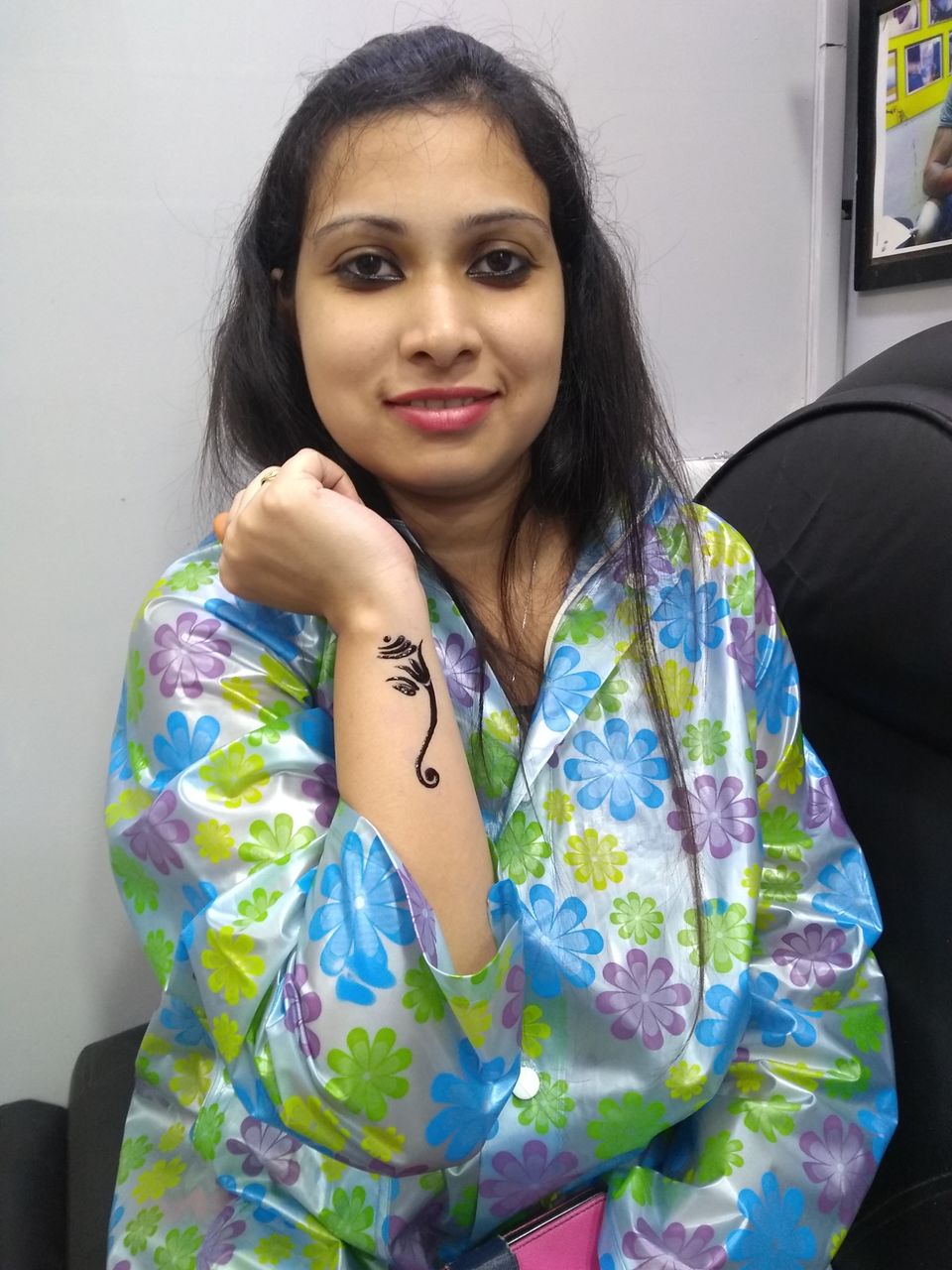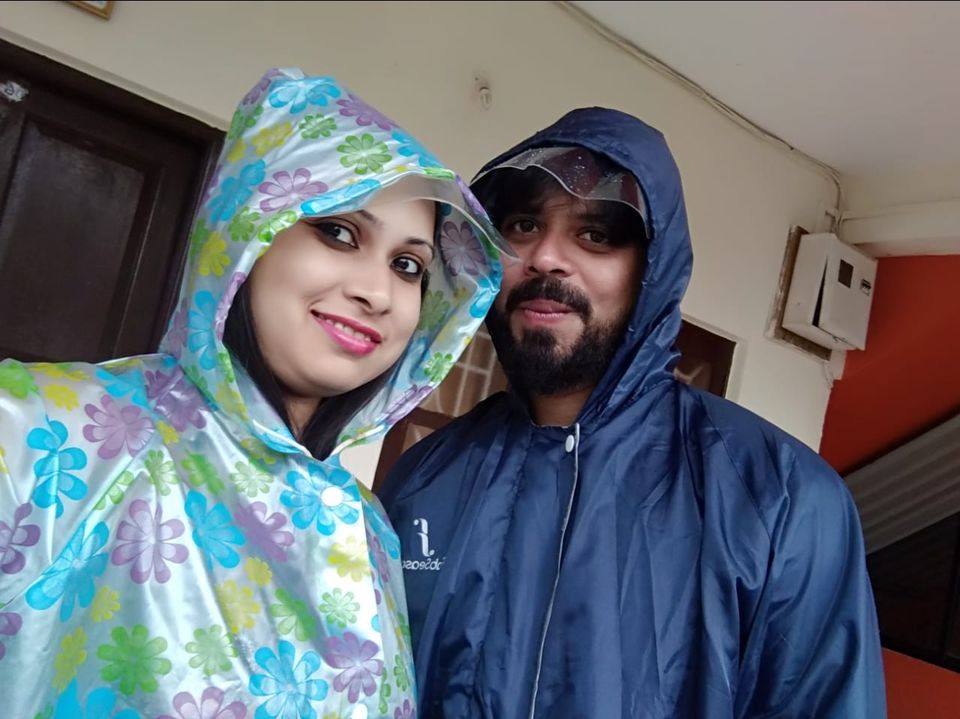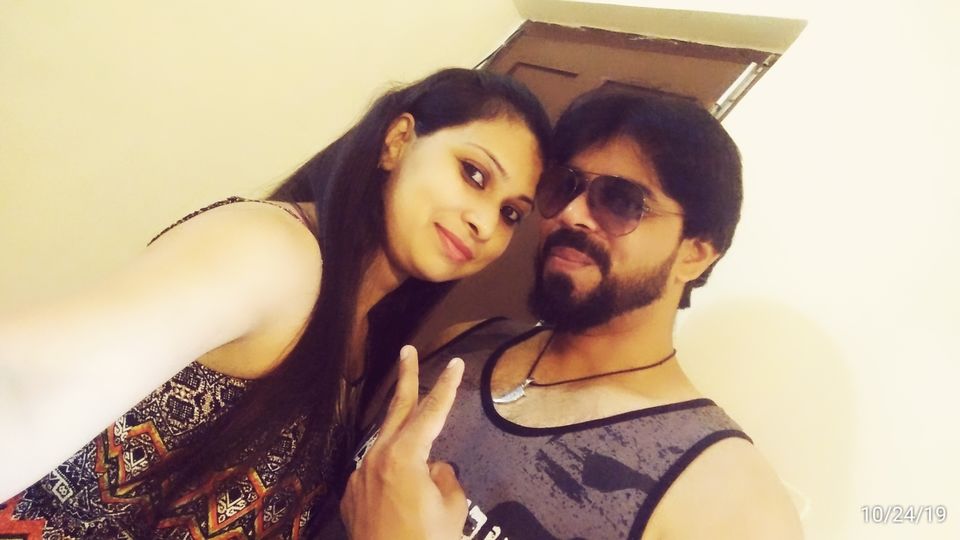 As we had our hotel booked for 3 nights and the situation around the city didn't look great to travel around we could only go to Baga Beach as the rain was supposed to dominate another day as well, however it didn't rain this day but was very windy. We did enjoy our time at the Beach.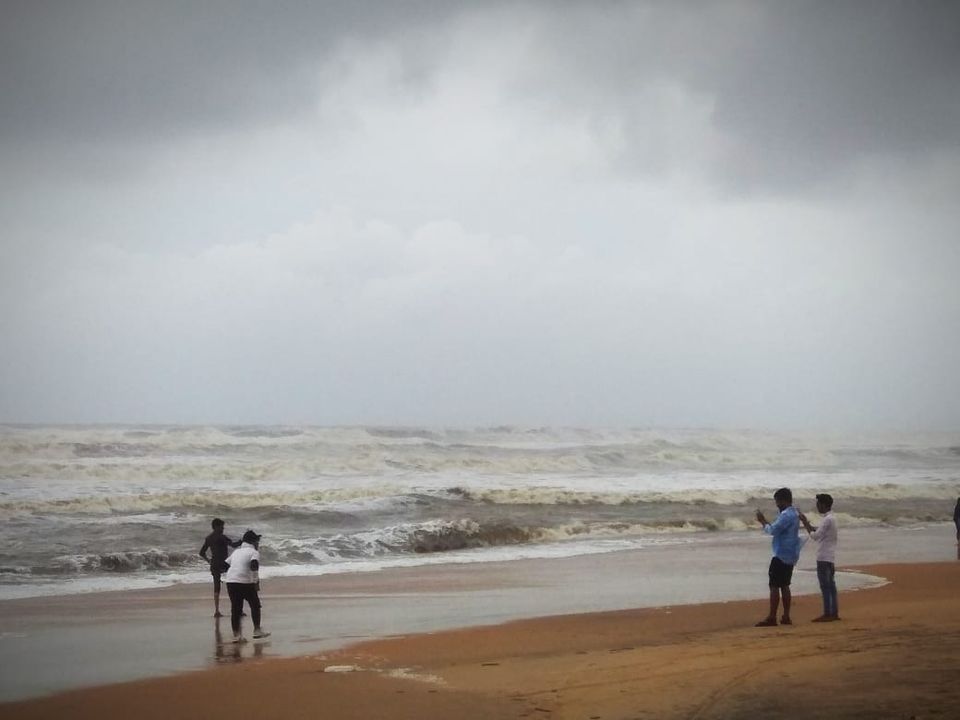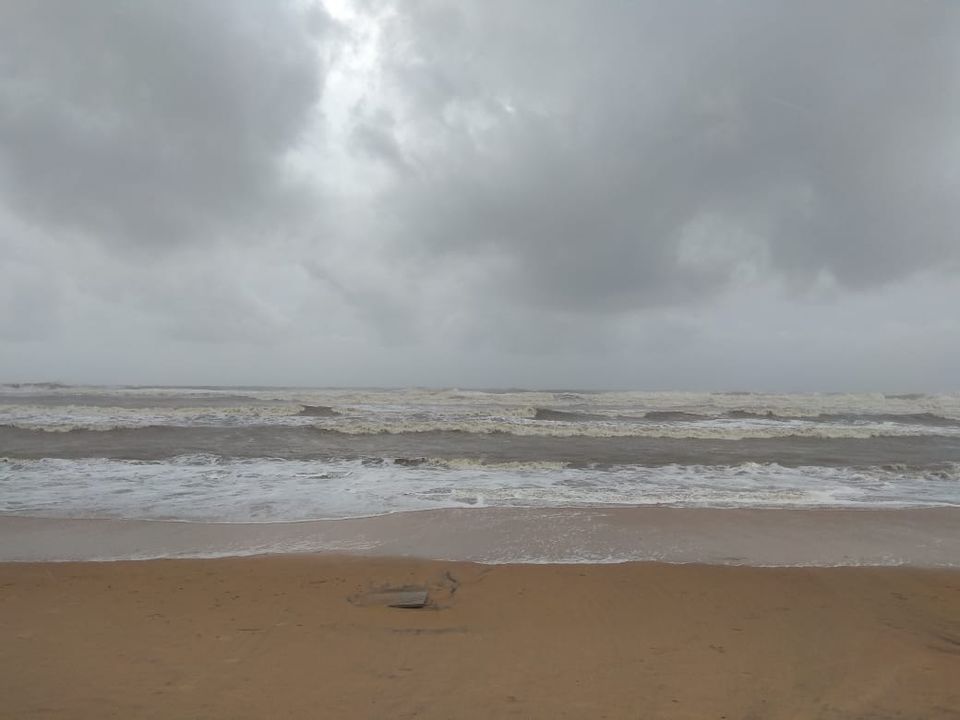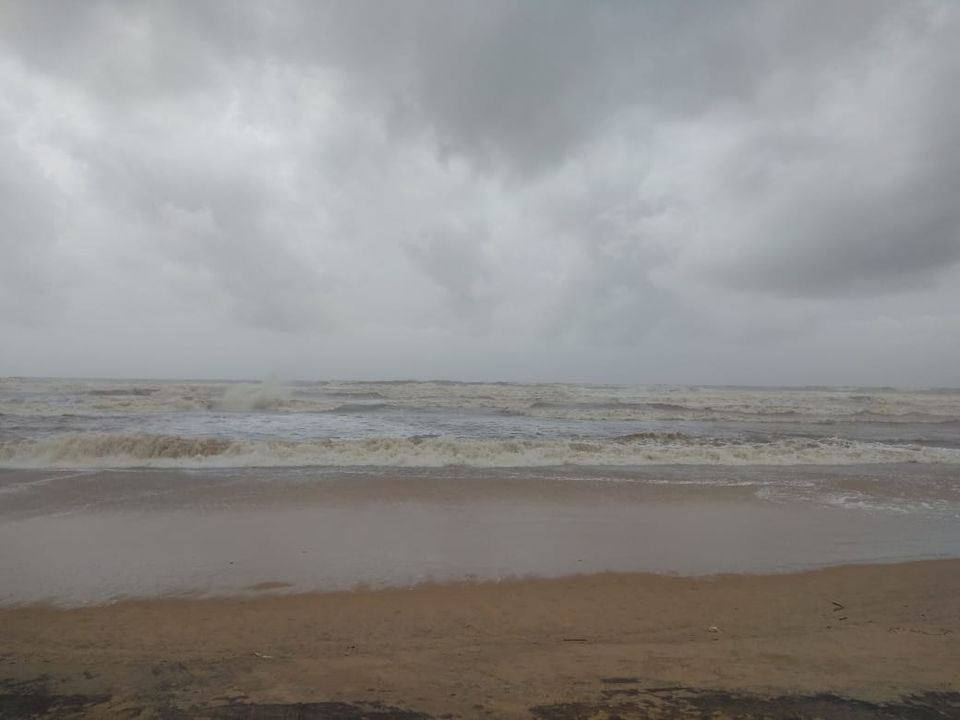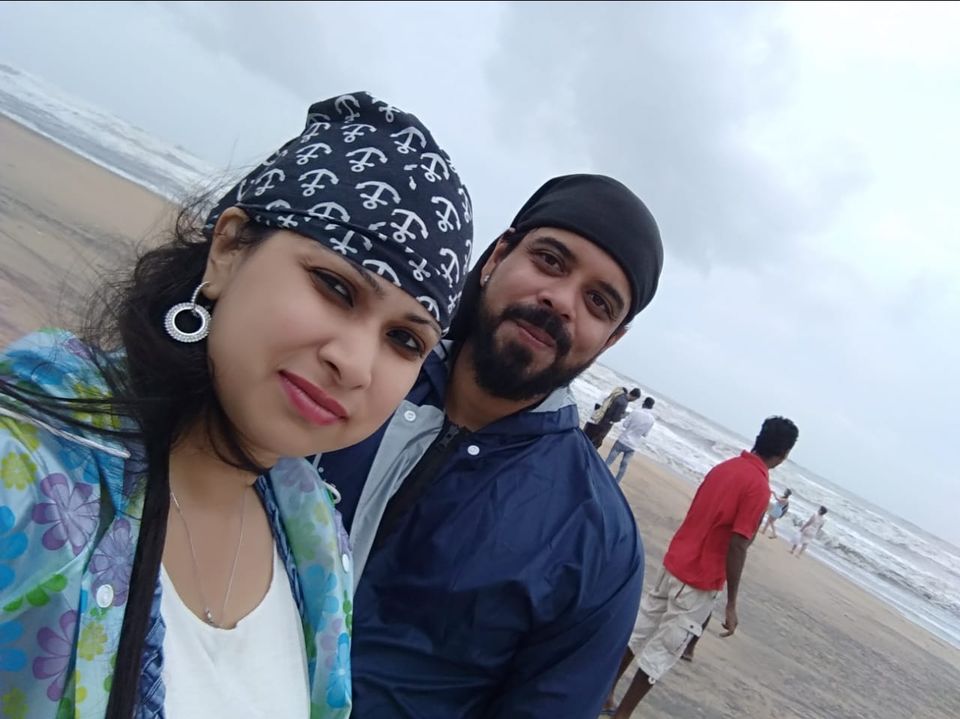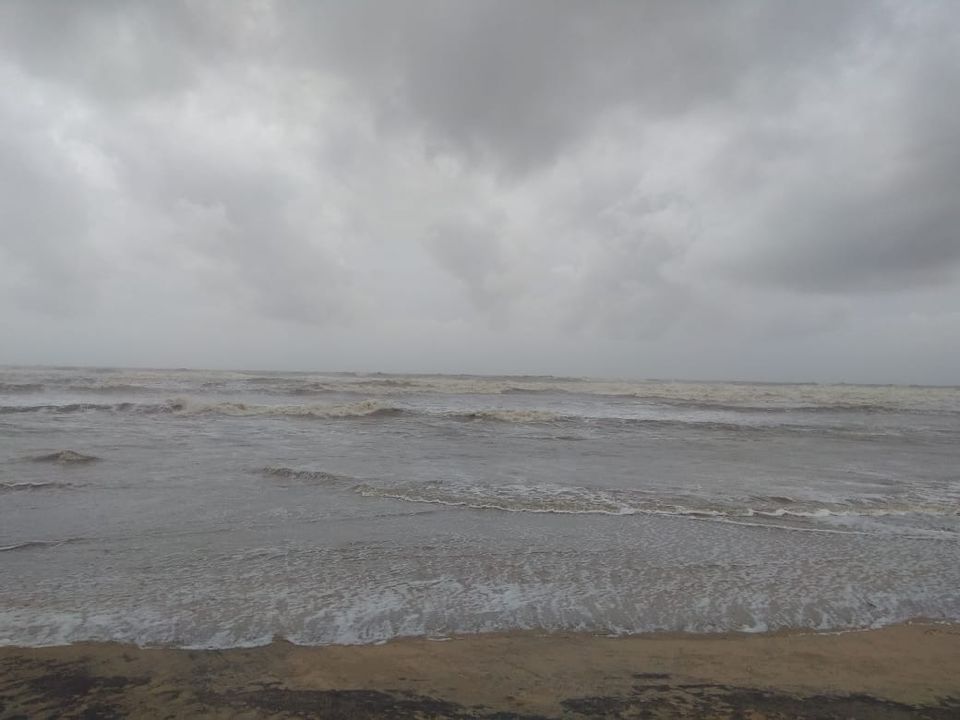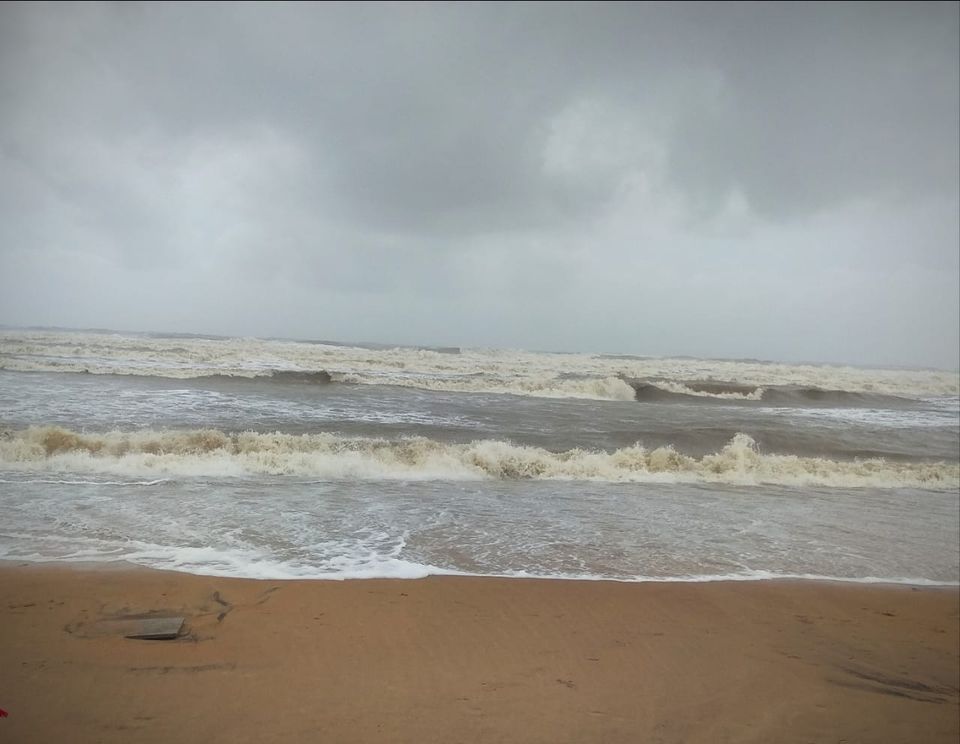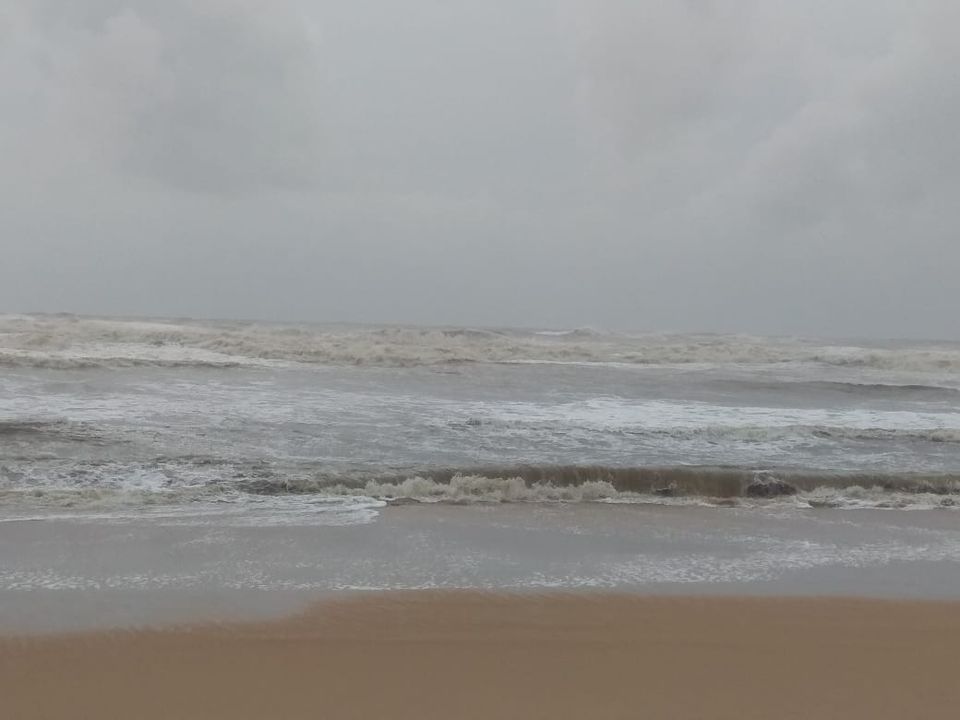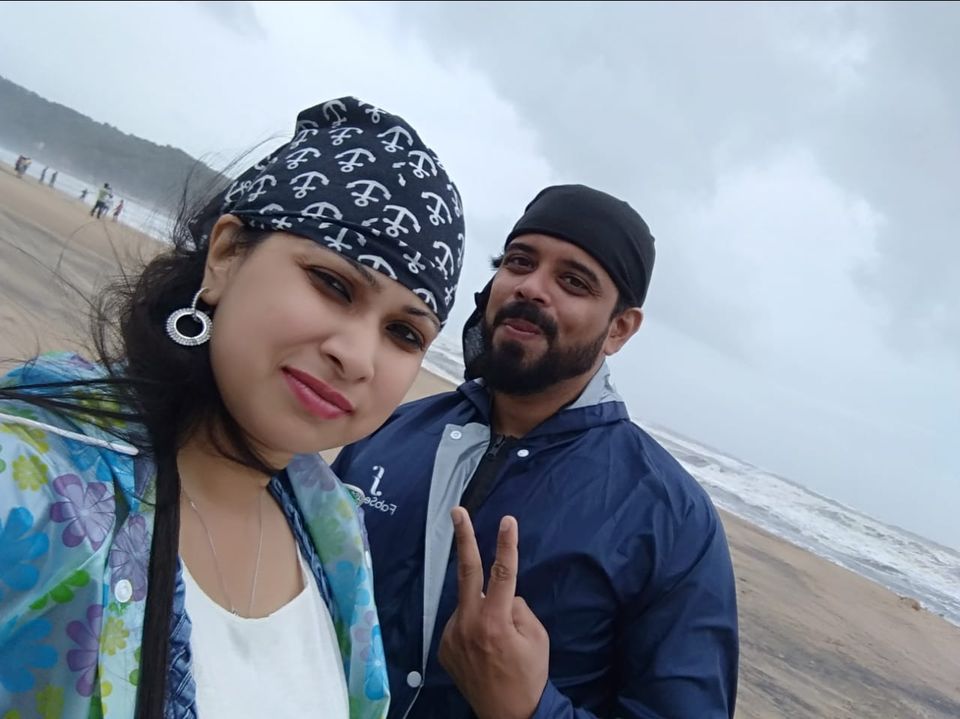 This was bit of adventurous day. Had left in the morning for Chapora Fort. It is around 9 km from Baga. It is located on a hill just above the Vagator beach, with the Chapora beach on the other side.In fact, the Chapora fort stands tall on top of the Vagator beach. It is same place where Bollywood movie Dil Chahta Hai was shot. This place has a historic significance from the period when Portuguese invaded Goa.
The view from atop the fort is mesmerizing. Early mornings and evening sunsets are not to be missed. There's no entry fee.
Climbing is pretty comfortable till the fort. This is a must visit place when you're in Goa. It didn't rain that day however it was breezy at the fort. Had a good time around at the fort.
Post that returned back to Baga beach.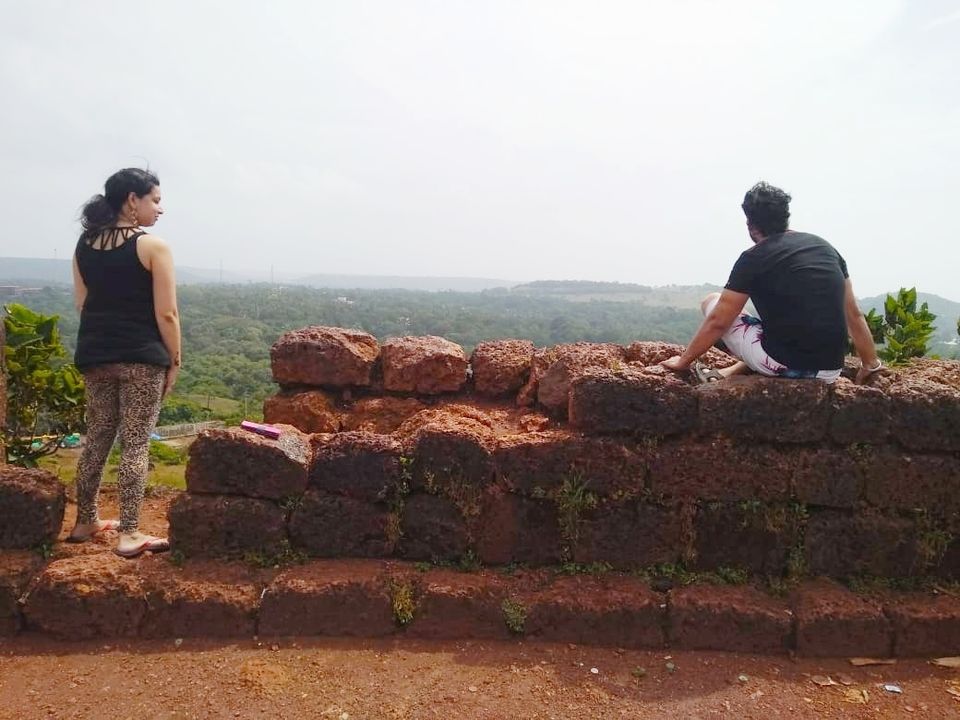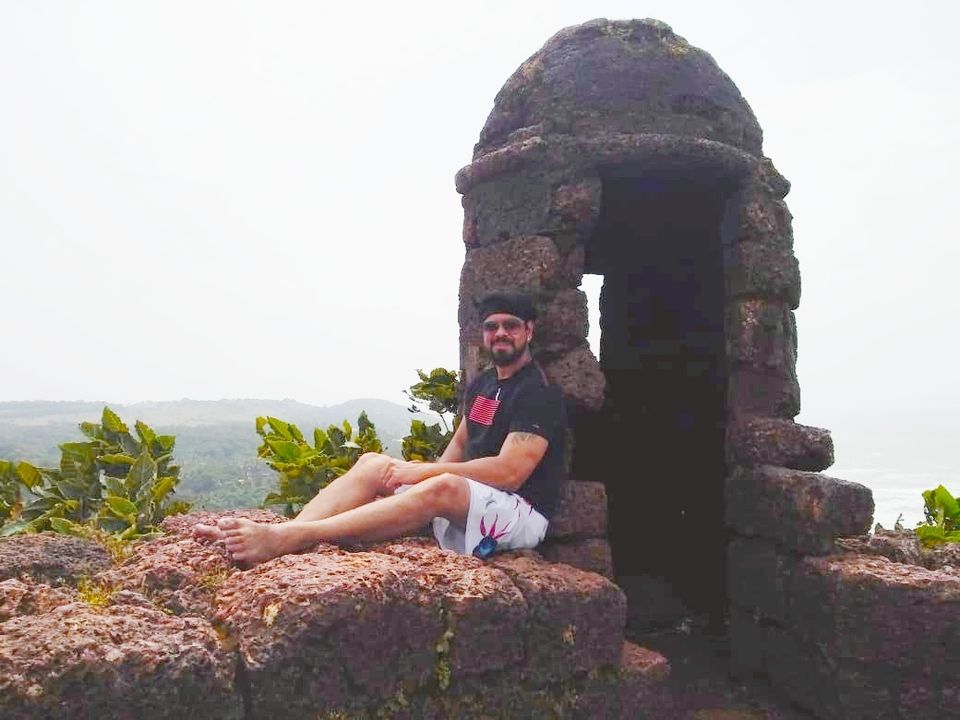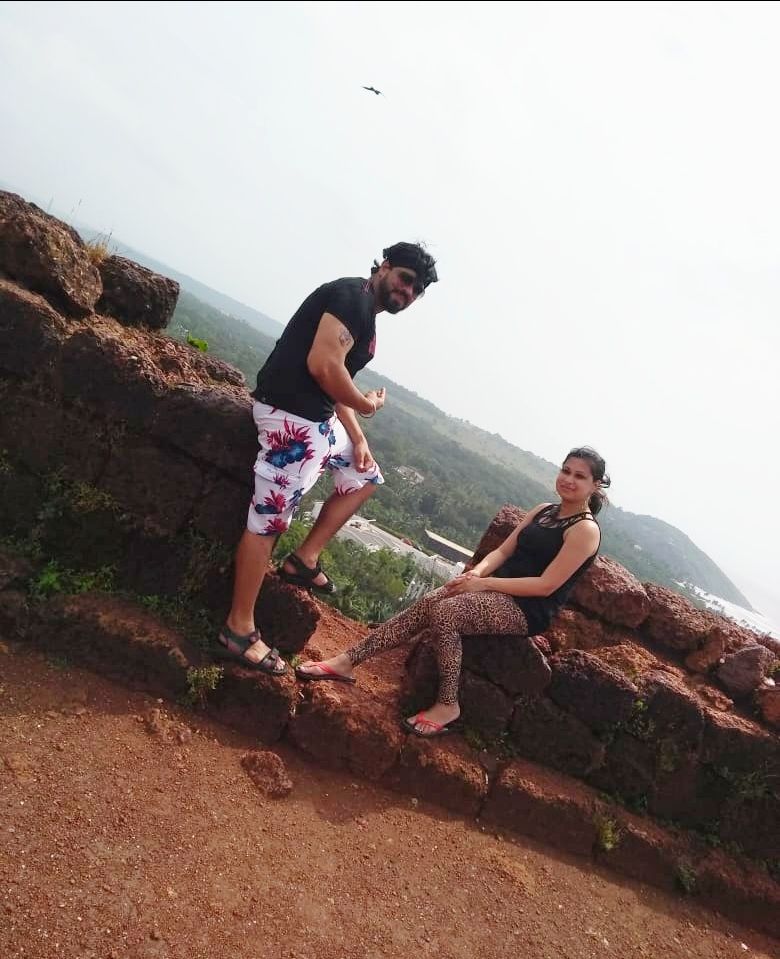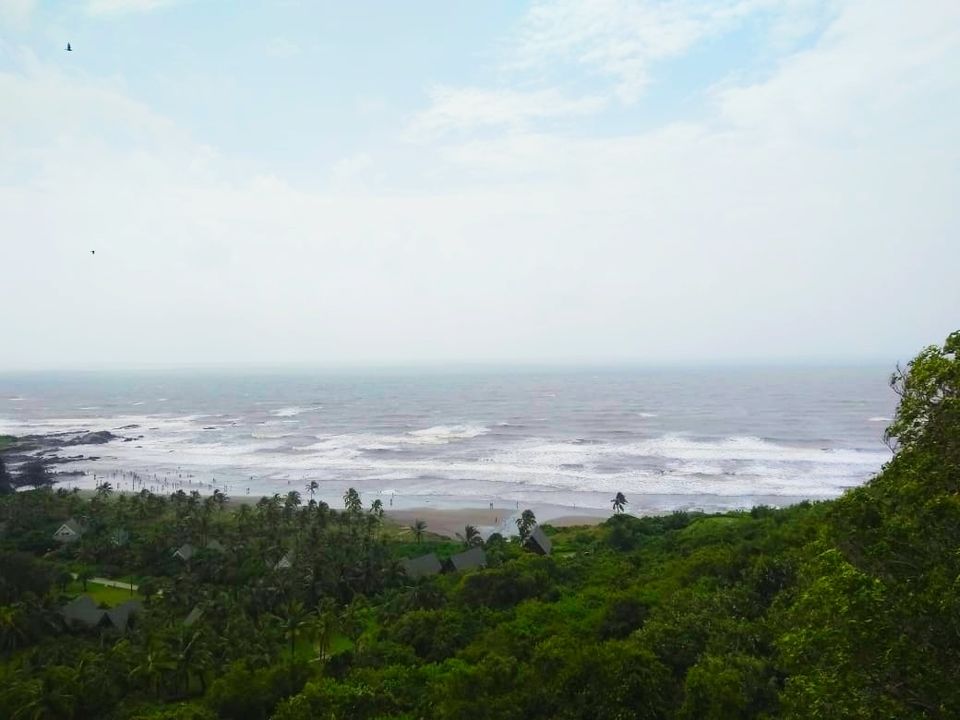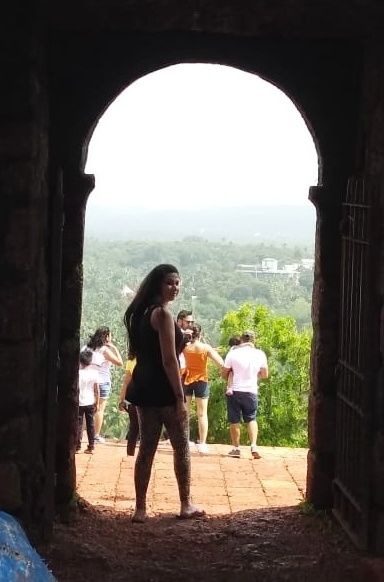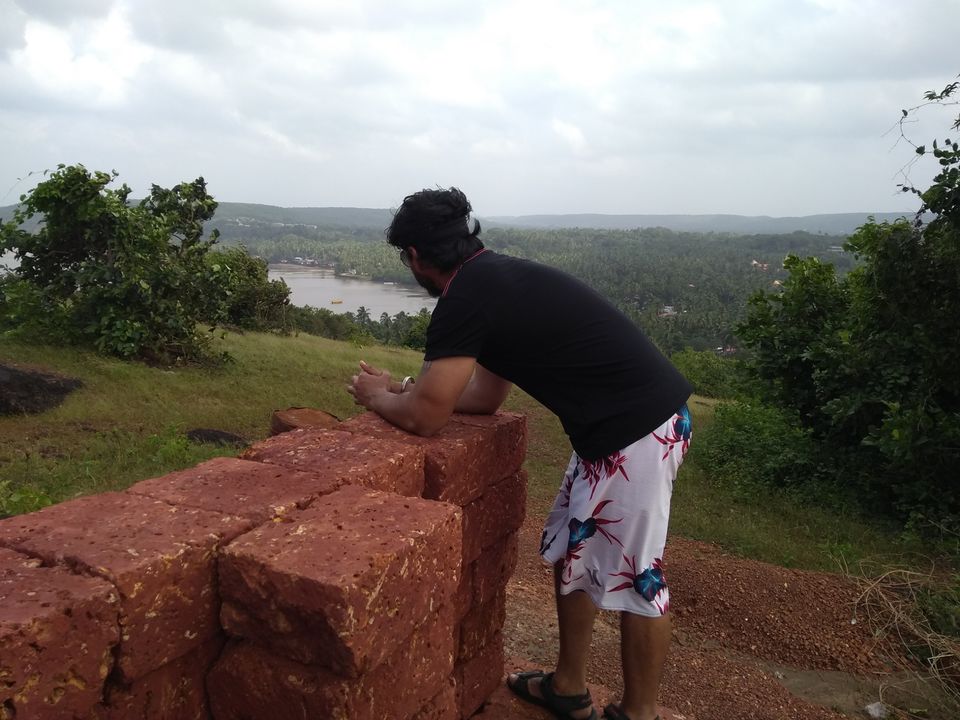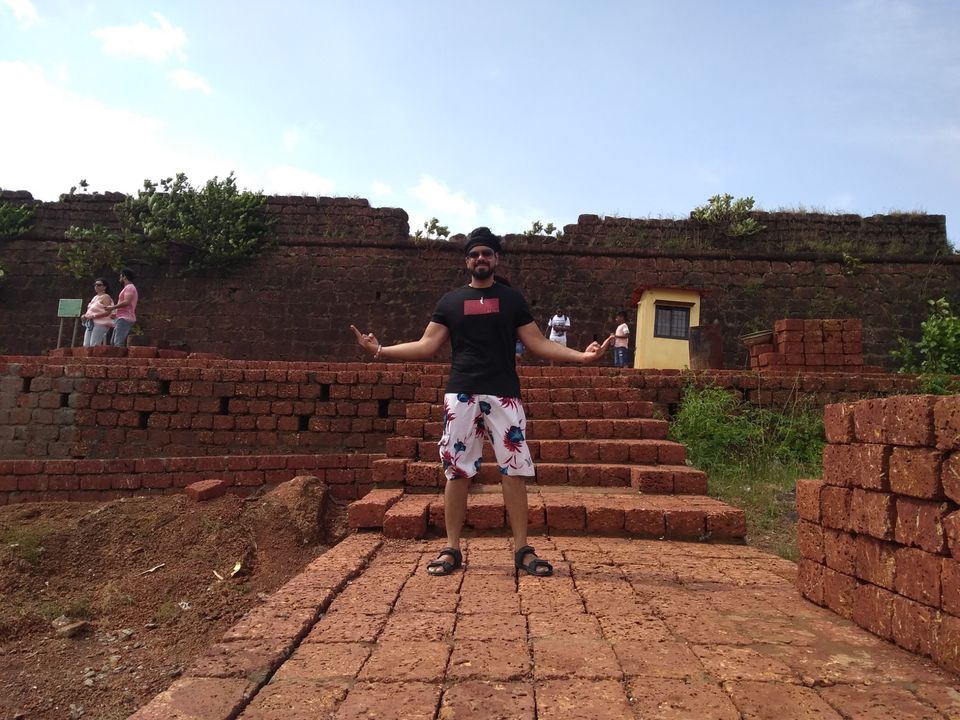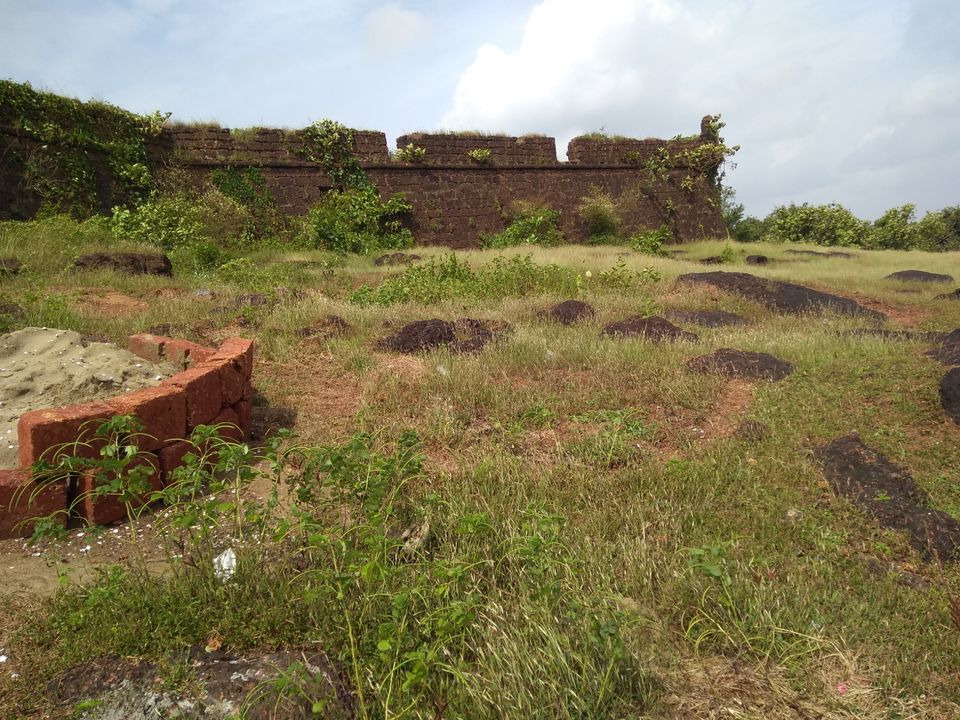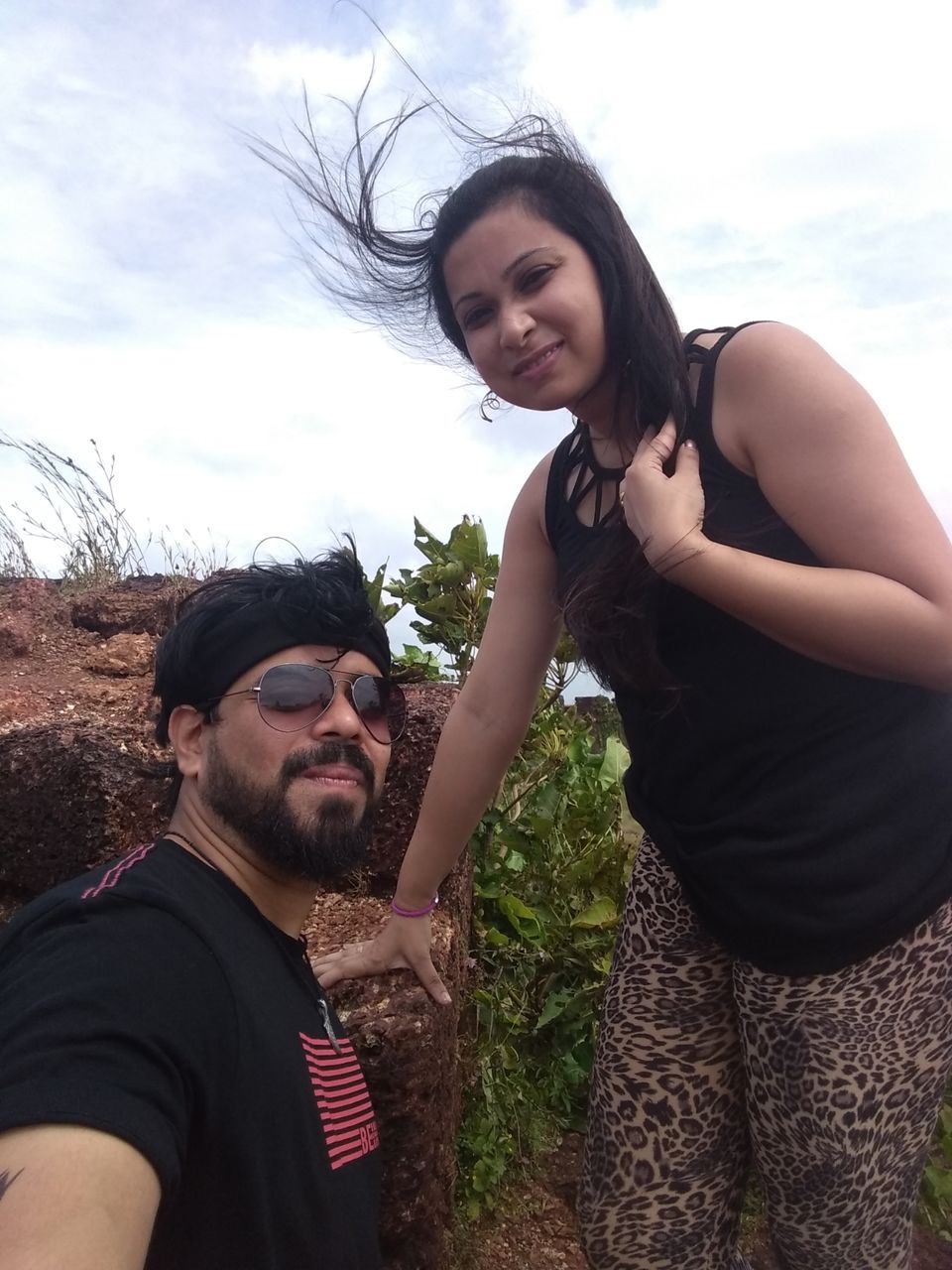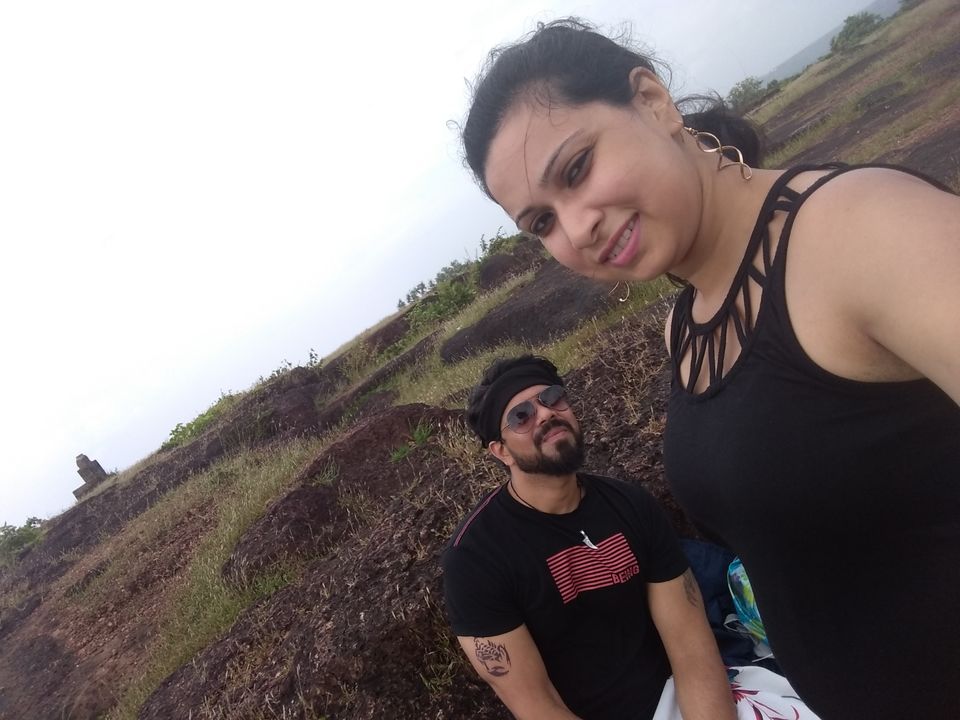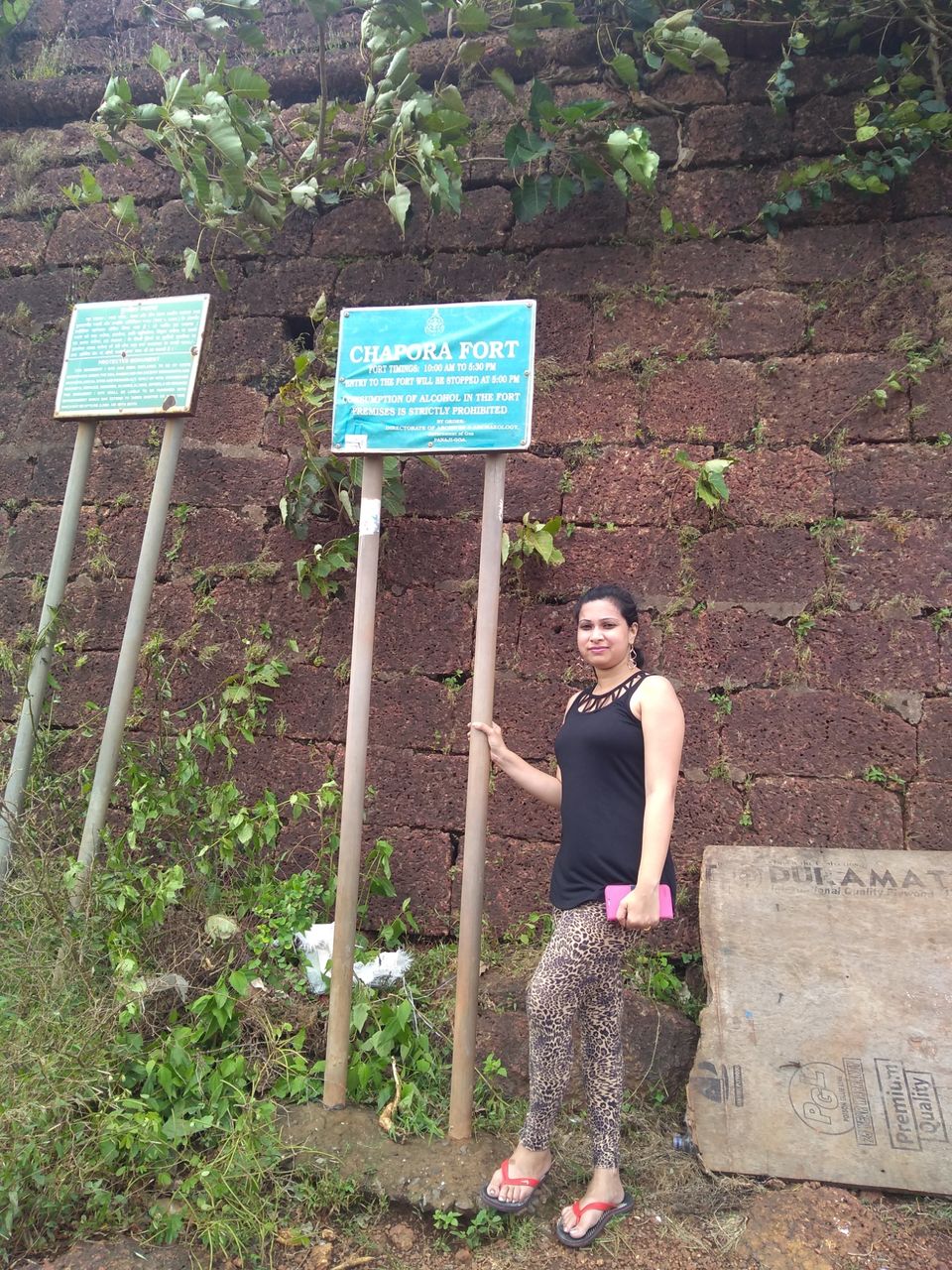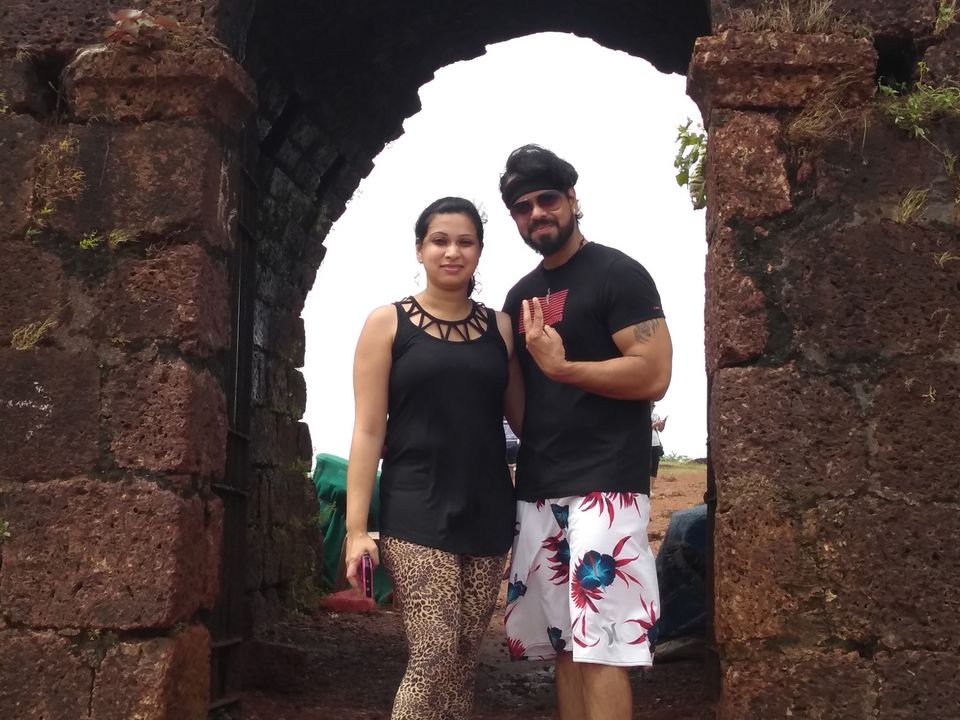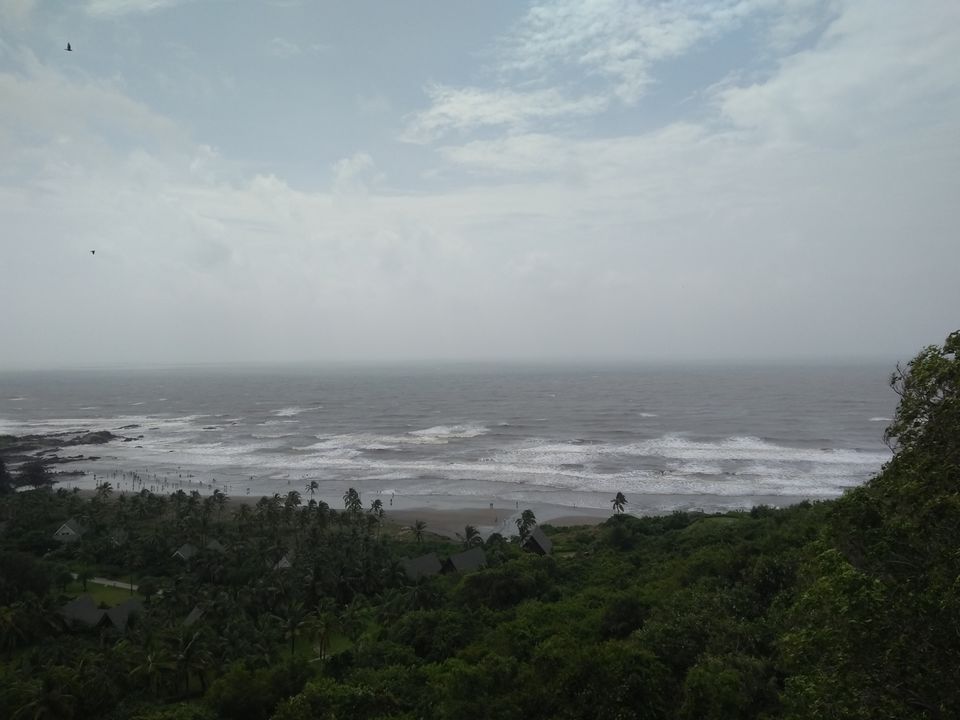 Checked out, had lunch and rushed back to the station for Mumbai.