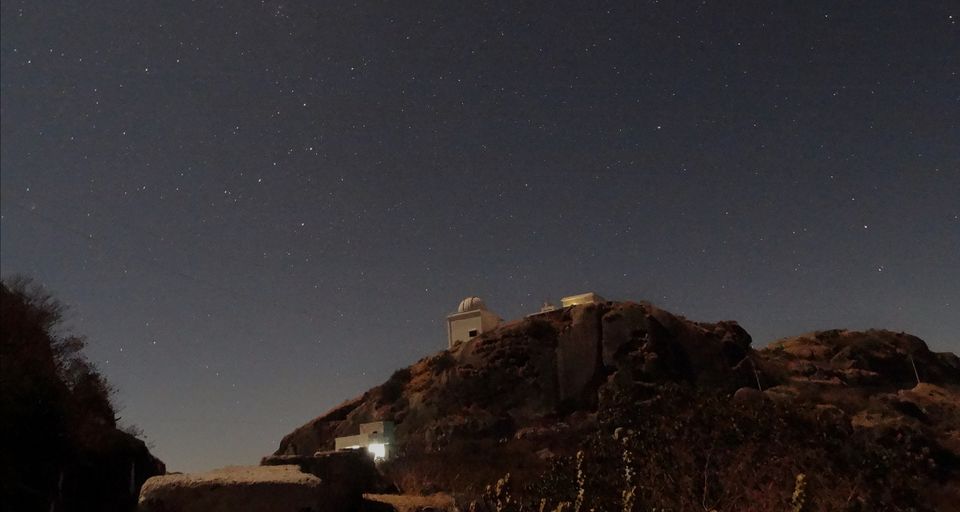 Our 2nd day happened sooo late, We woke up around 1 in the noon and still greeted good morning to each other. 😂😂
We freshen up, and went outside in search of some good local food. As that was winter season, and we were in the mountains i fell in love with the atmosphere so badly.
We explore around city, market and tourist places. It was evening we called our local Friend, and asked whether he would like to join us for night roaming and he agreed. Unlikely i didn't got the chance to get to see the sunrise but luckily i got a chance to see sunset, it was happening over the lake of Mt. Abu and it was mesmerising.
The sun had already set and we again started Searching for food. And on that time we were having our local Friend with us so we asked him to get the best local food, and what he brought us plates of Dal Batti, unluckily that shop owner was closing his shop, so we had to took the parcel.
And, we drove toward the lake of city, we opened up our parcel and we had our dinner over a roadside lake's wall.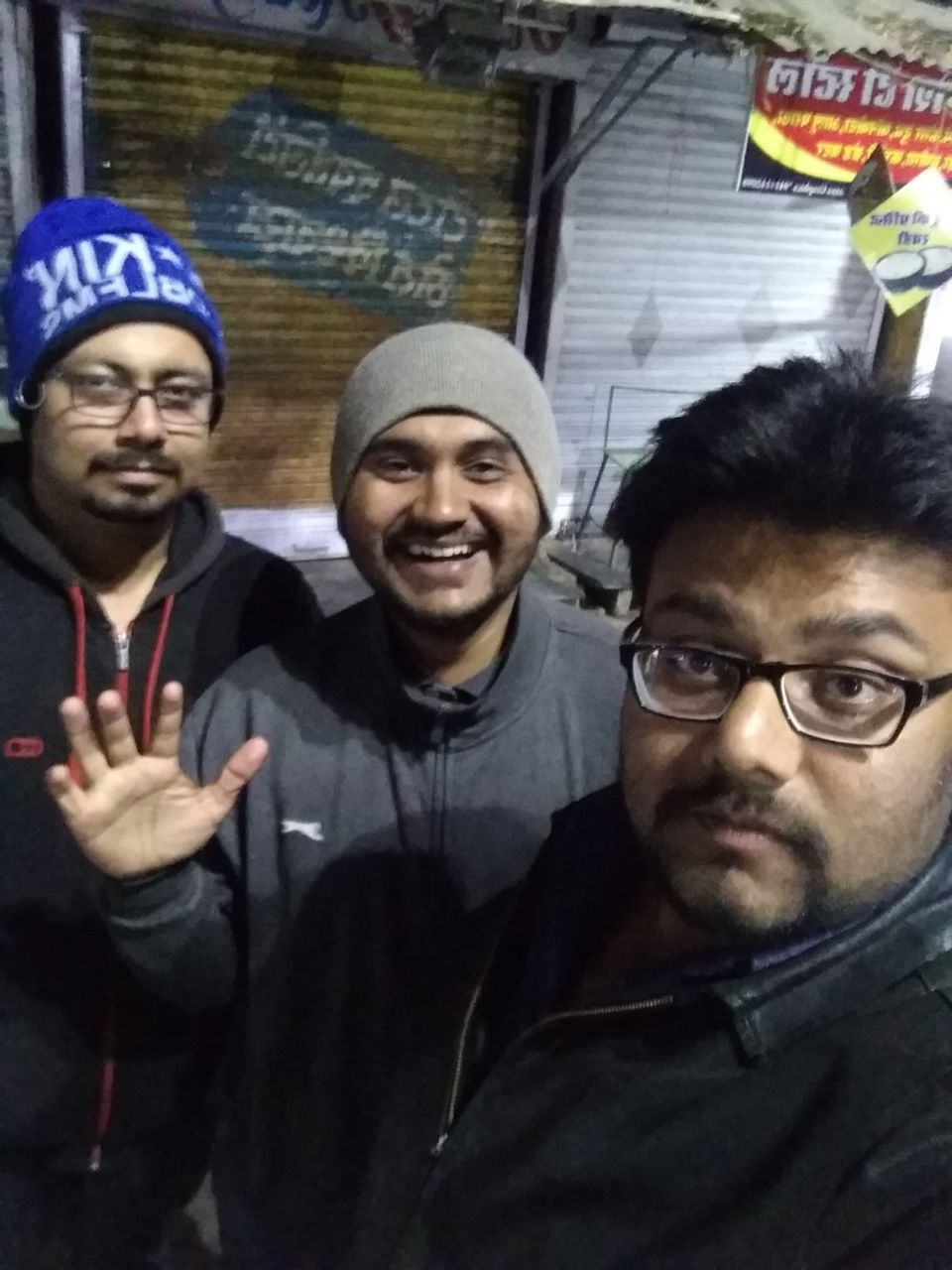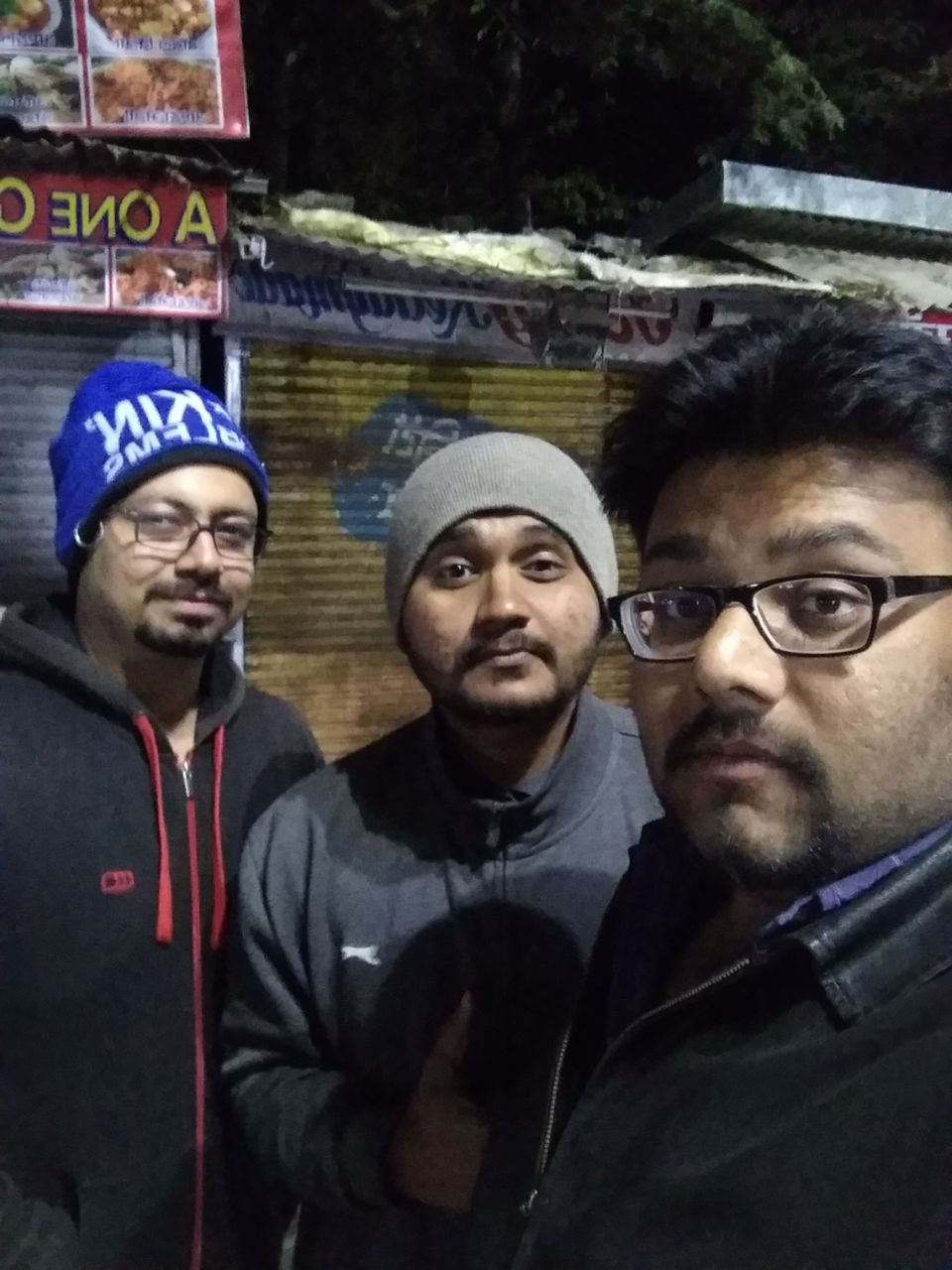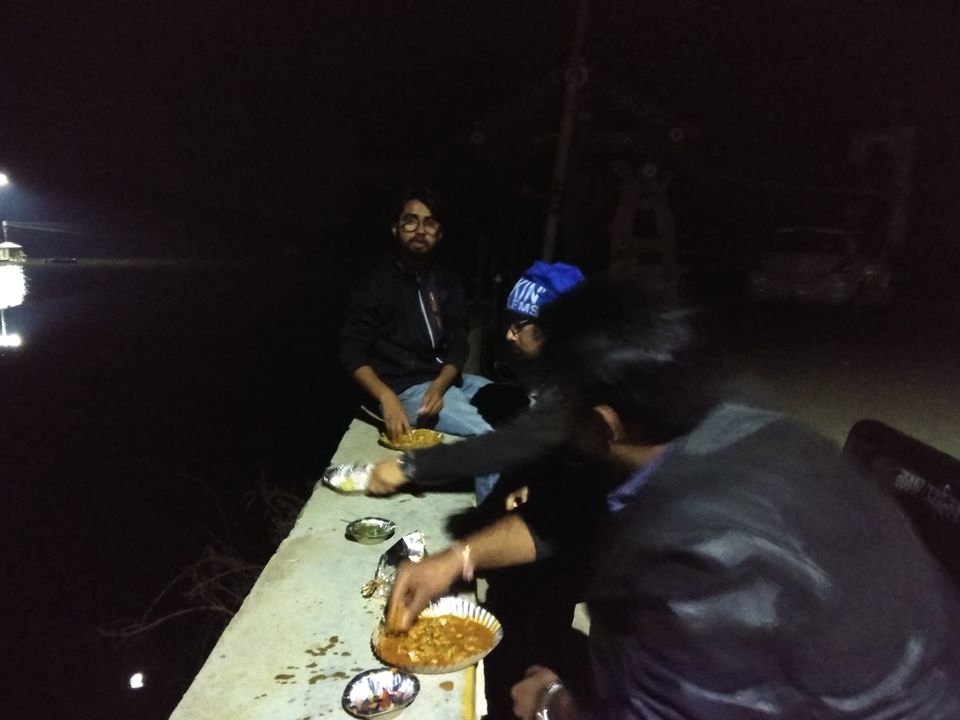 As it was 12Am let's consider it as day 3.
After having delicious Dal Batti, as we decided we left for nigh roam around sort of. We decided to go at Guru Shikhar which is around 20-25 kms from the Abu city.
While driving towards Guru Shikhar we had a meeting with bleack bear, which are staying in the uphills. That was the first and only time I've seen such big animal (Elephant is different thing tho🙄).
We were driving normally when we saw that bear, and by seeing only light from our car's headlamp bear got angry and stood up on his two legs. Holly mother of god, that was such huge animal.
We turned off our headlights and drove near by him silently, or i can say he let go us without doing any harm.
We reached to the top, and experience was amazing.
I always adores to the nights
Peaceful
Full of stars,
No-one around
Kinda feeling, i like that.
We clicked some pictures, had some goof conversation and we drove back towards our villa i can say. 😅😅😂😂
After that night we ride wevwoke up early (11AM) 😂
We freshen up and had sandwich as our breakfast.
Afterwards we decided on the last night that the local friend will take it some offbeat side to explore. He took us to the near by mountains, and the views are in the pictures.
We got down from that mountain late in the evening, we had beautiful experience of my life in those moments it was so pure that word's aren't enough to describe that feeling.
Again came to hotel, had dinner and slept.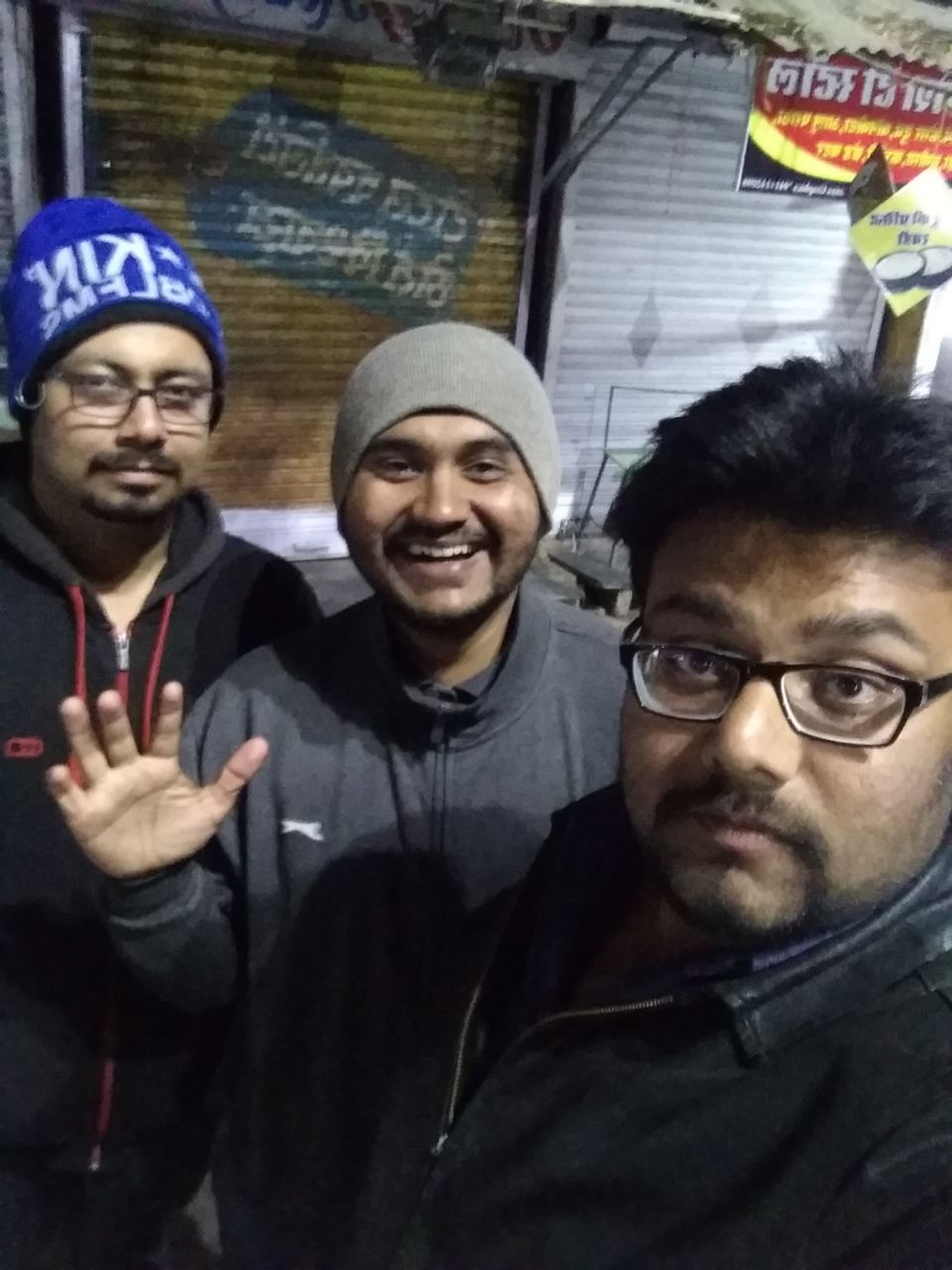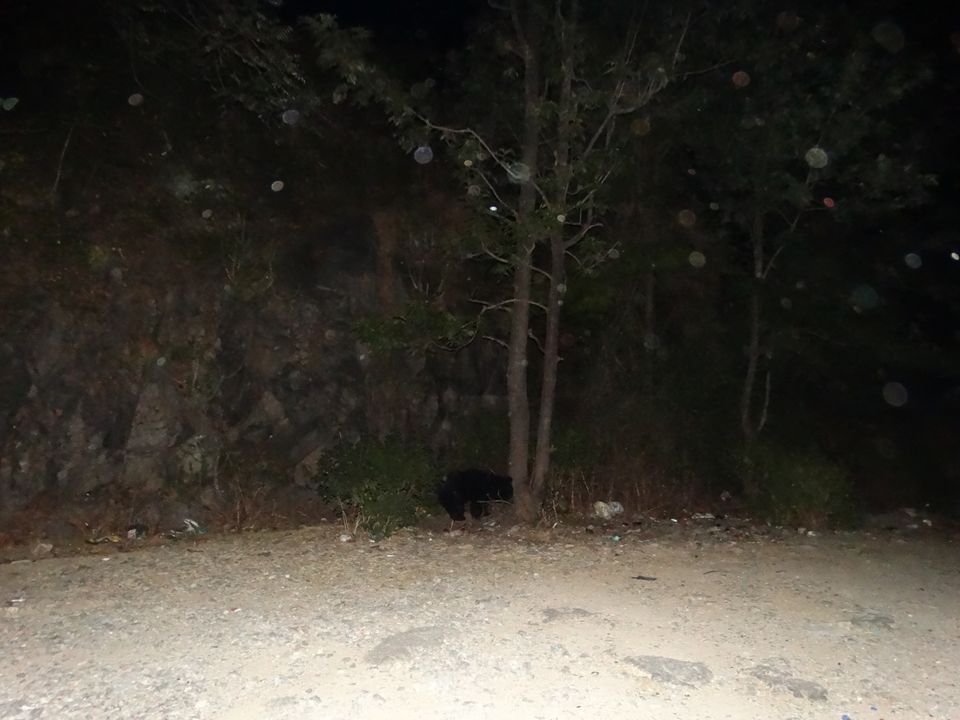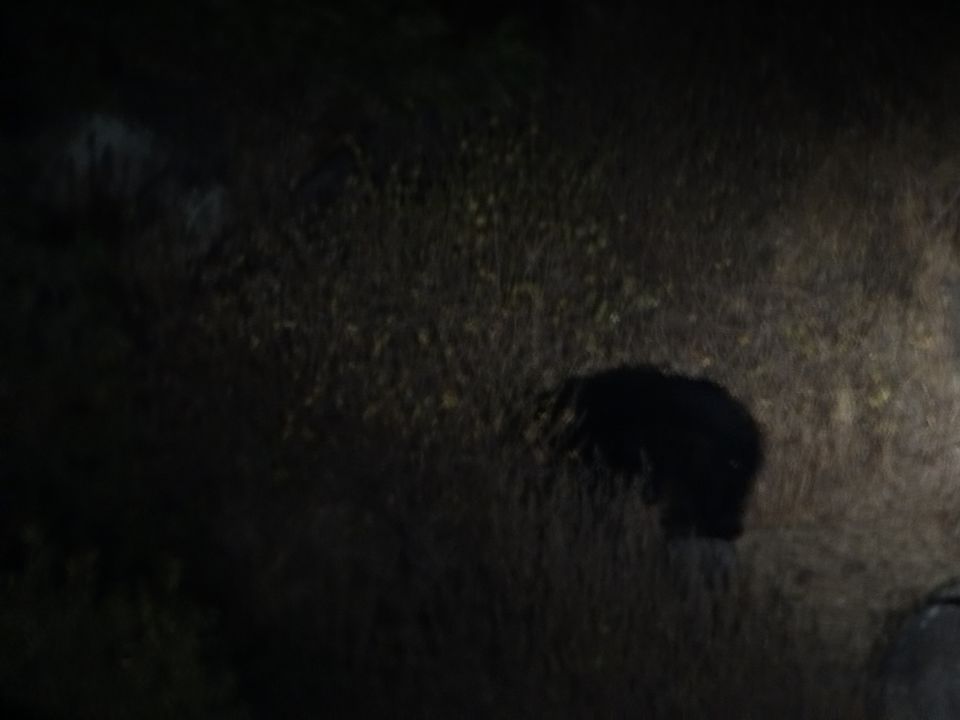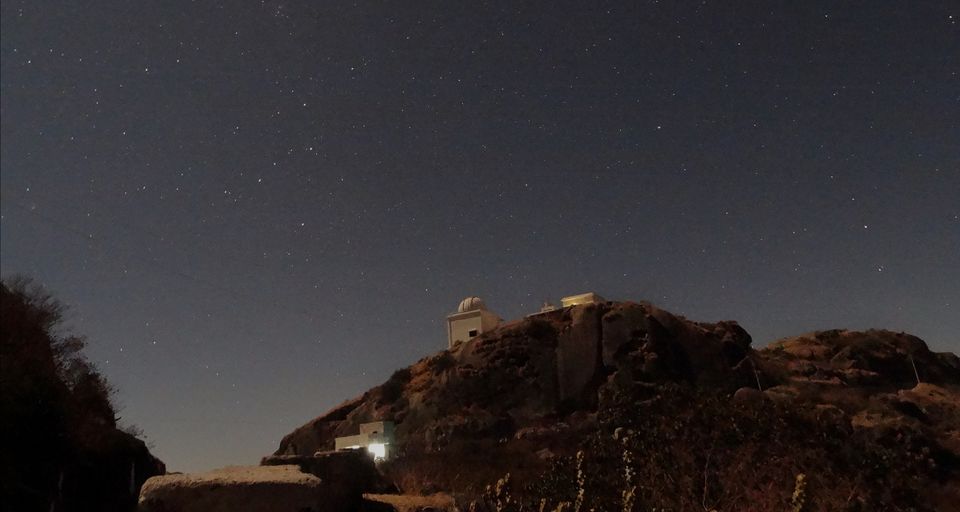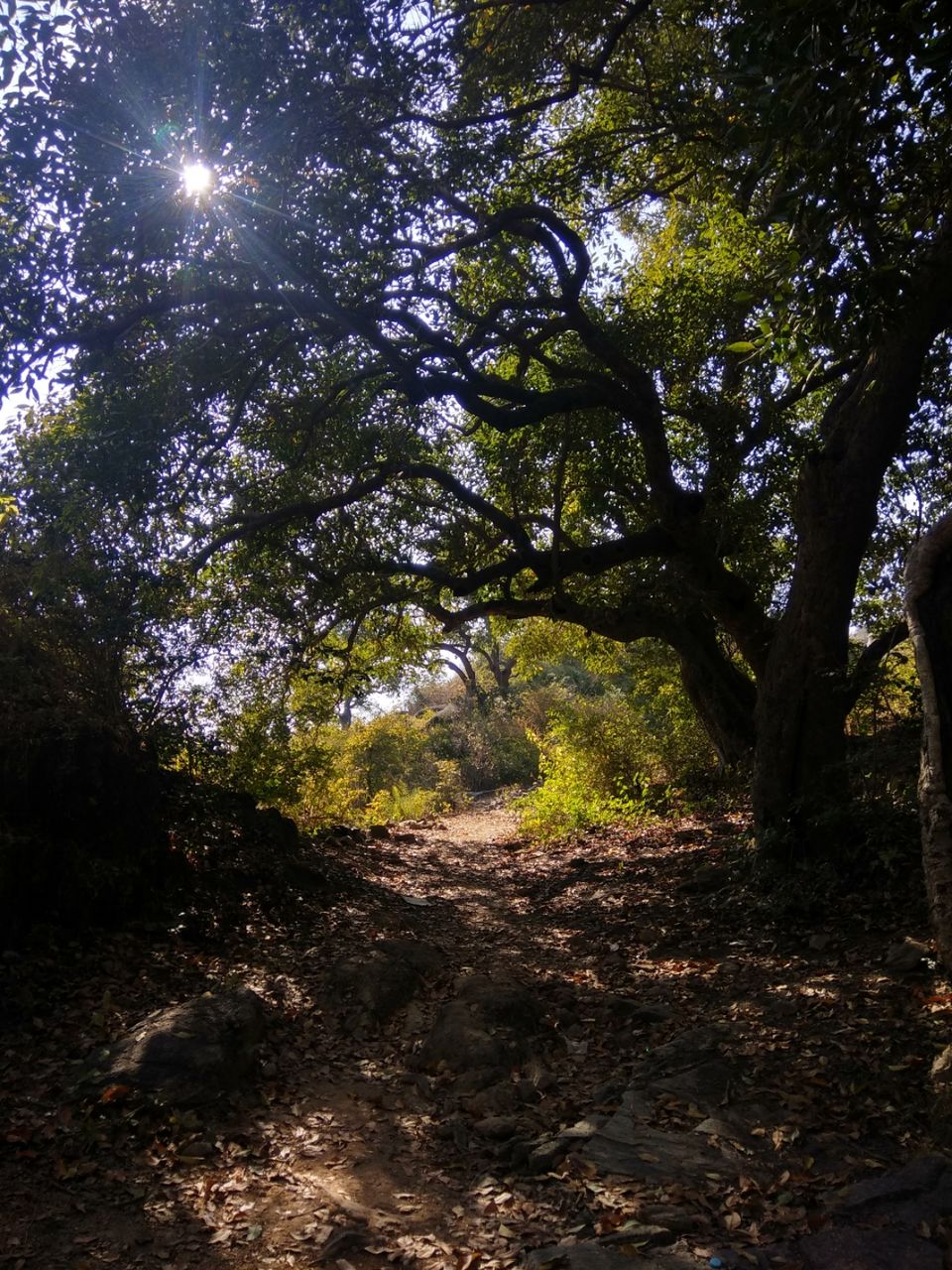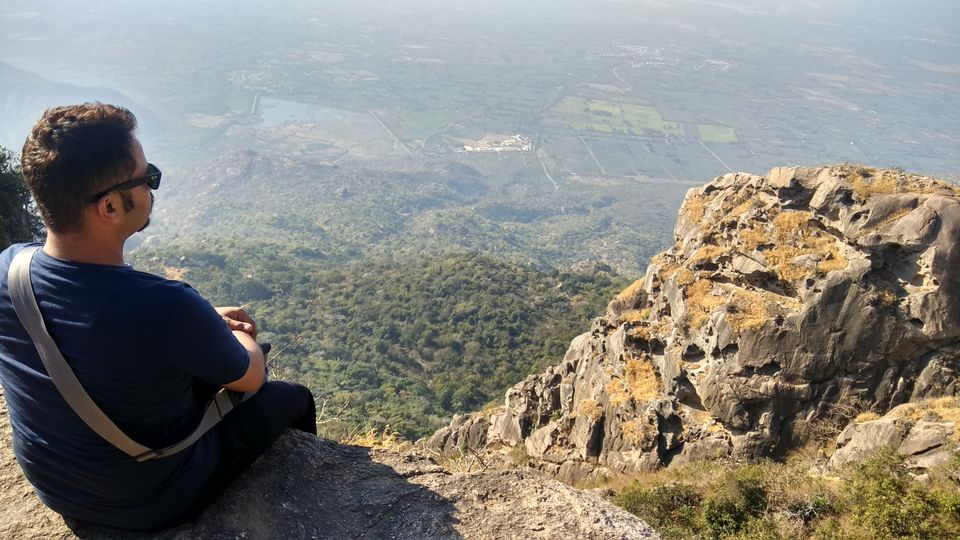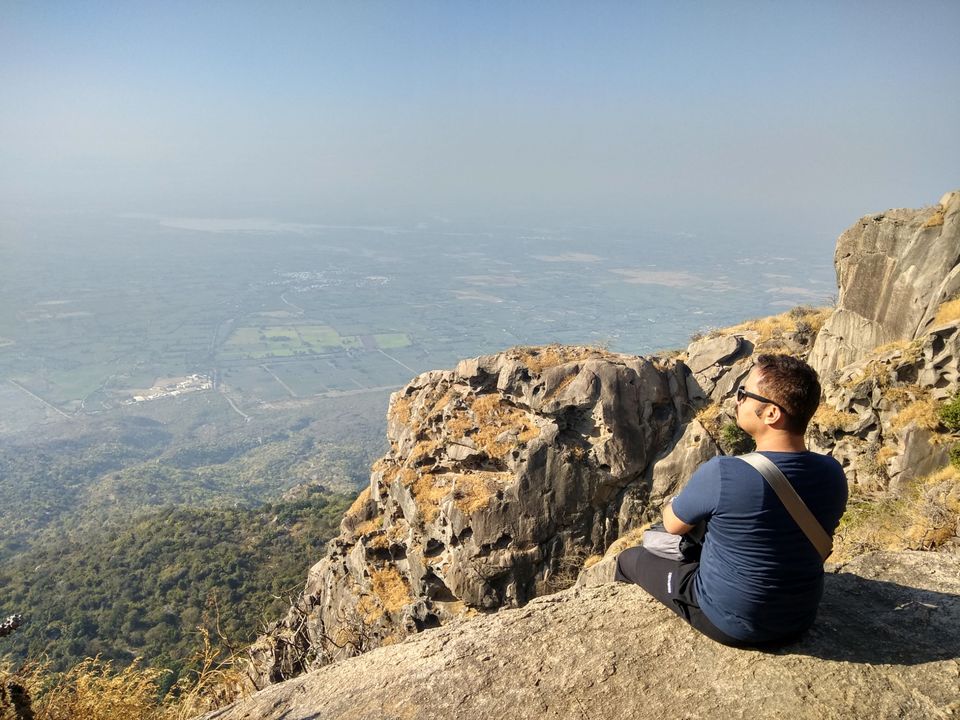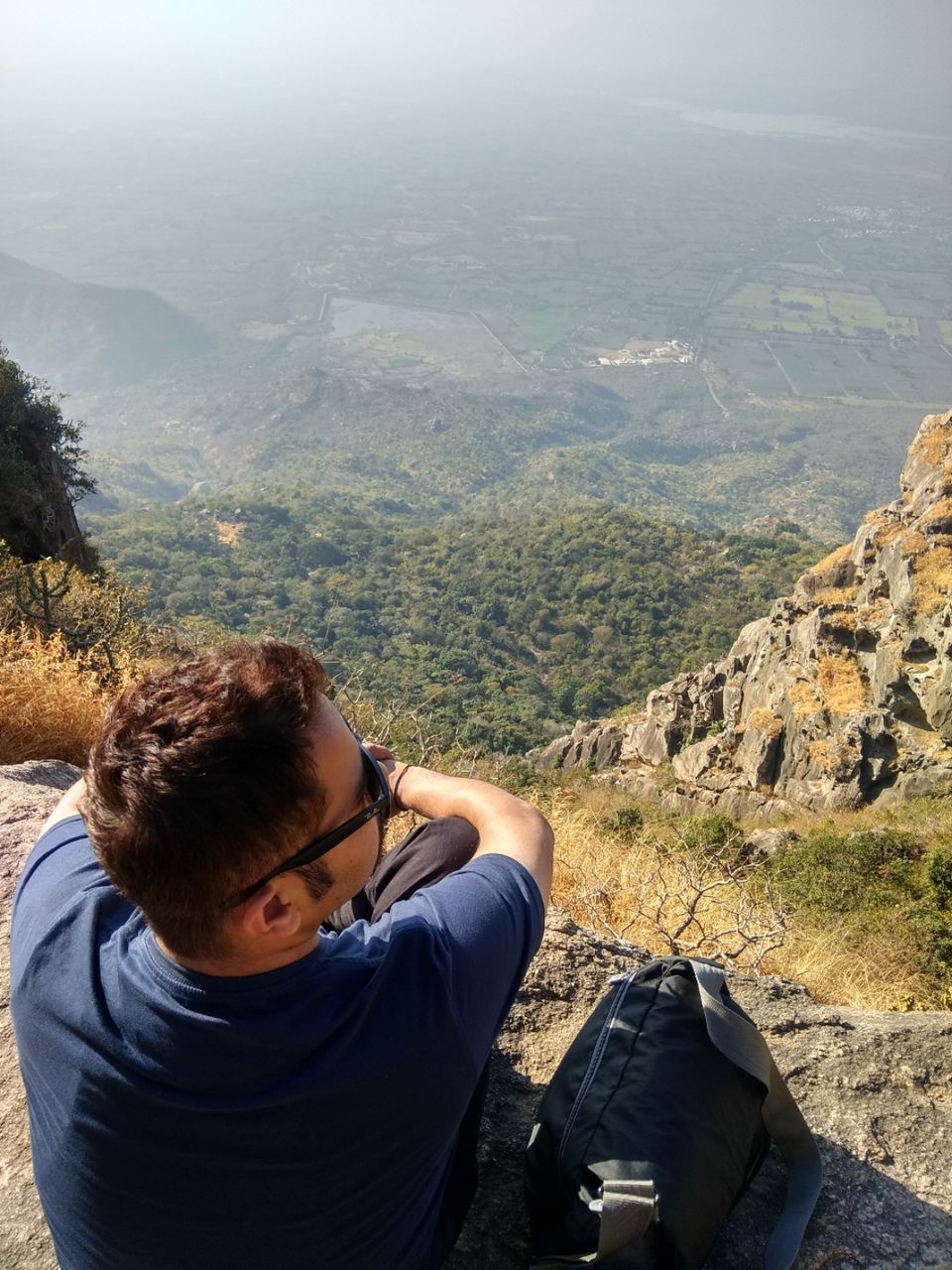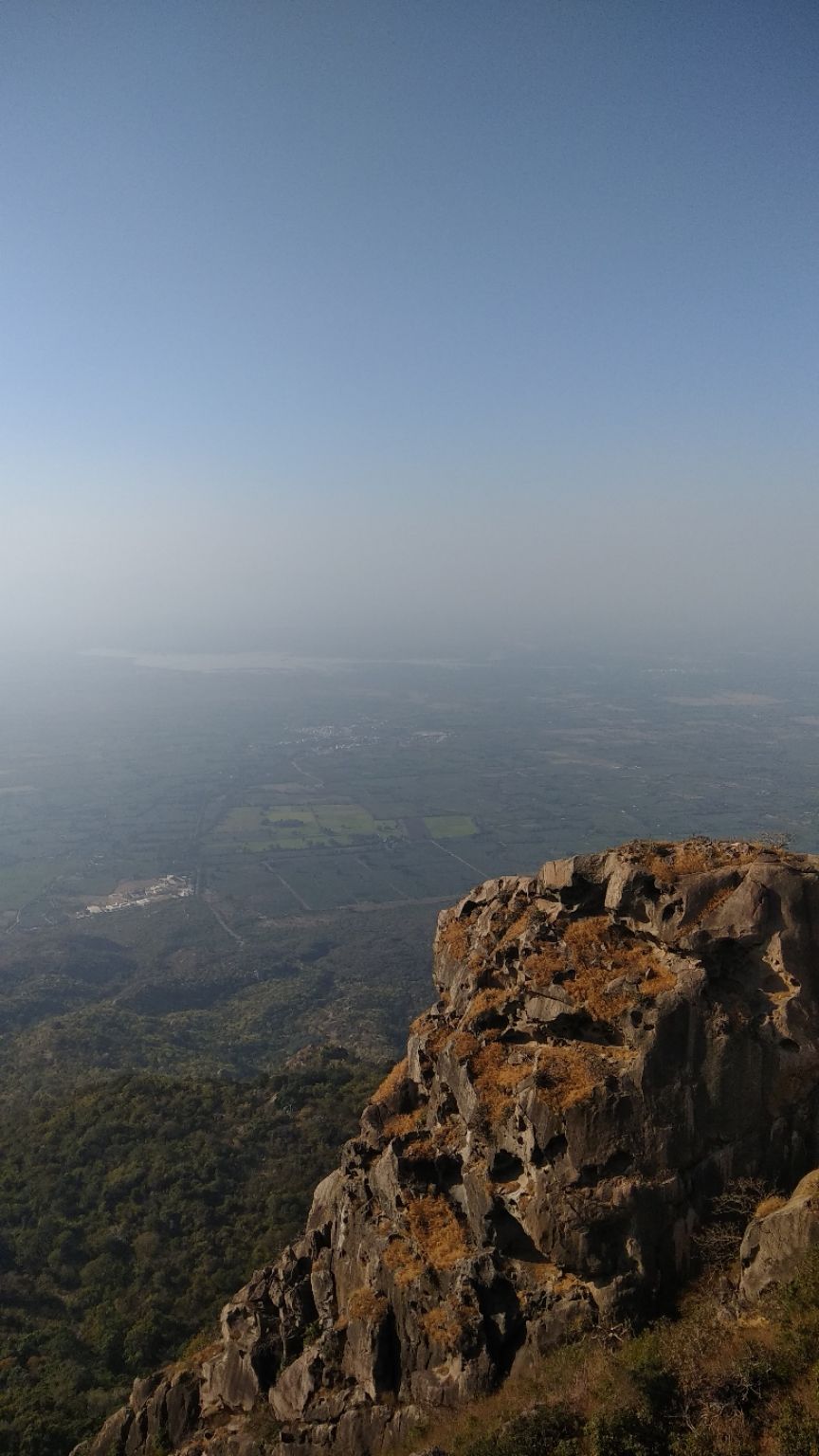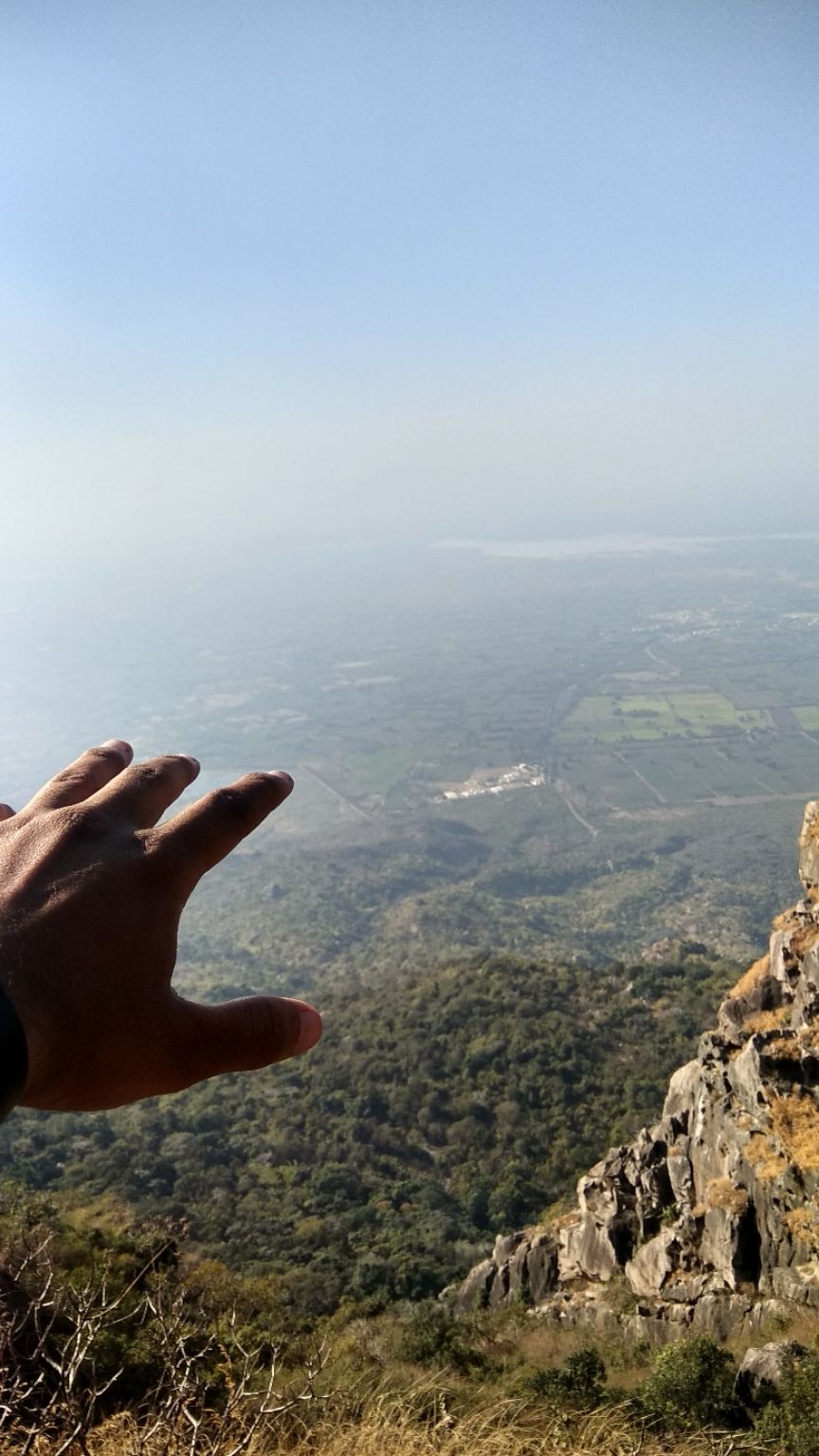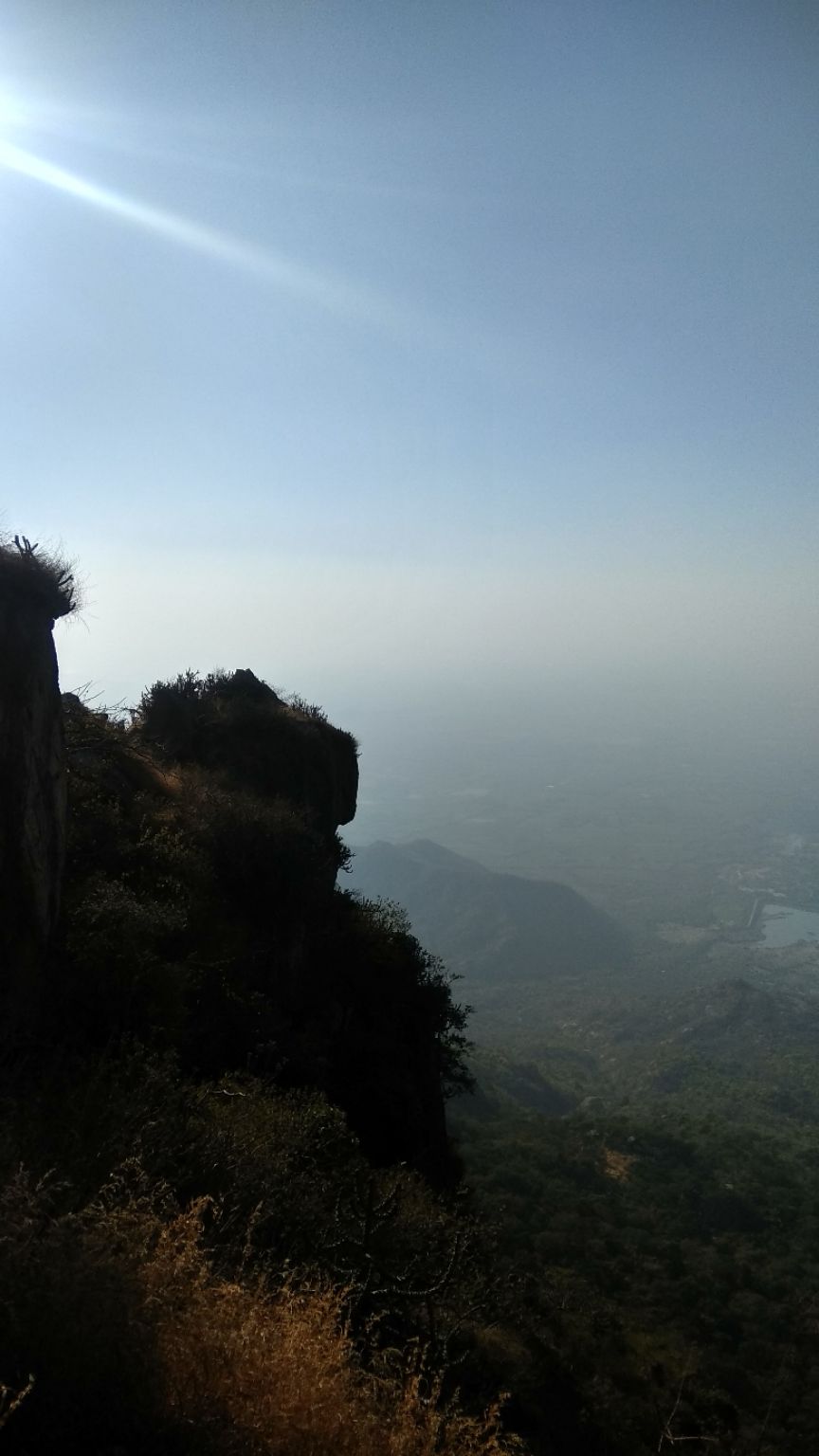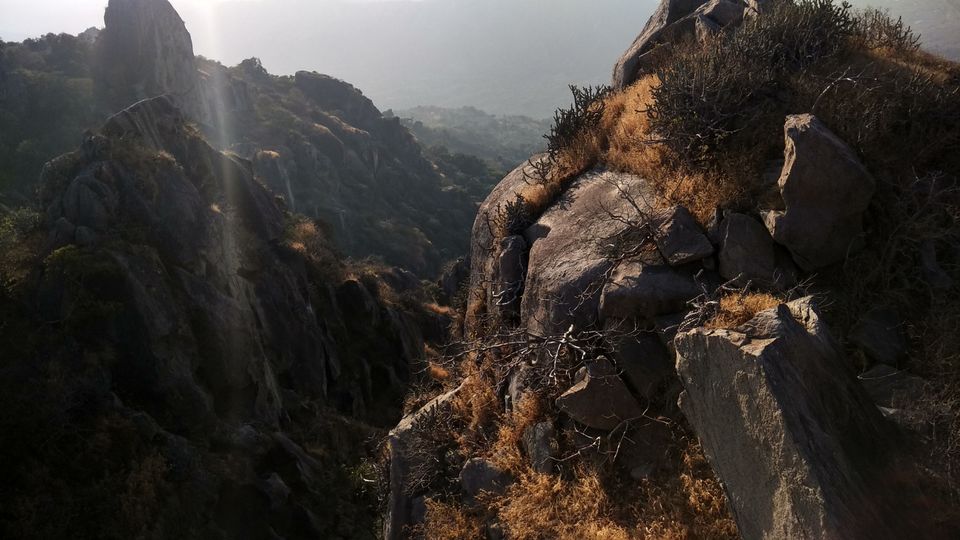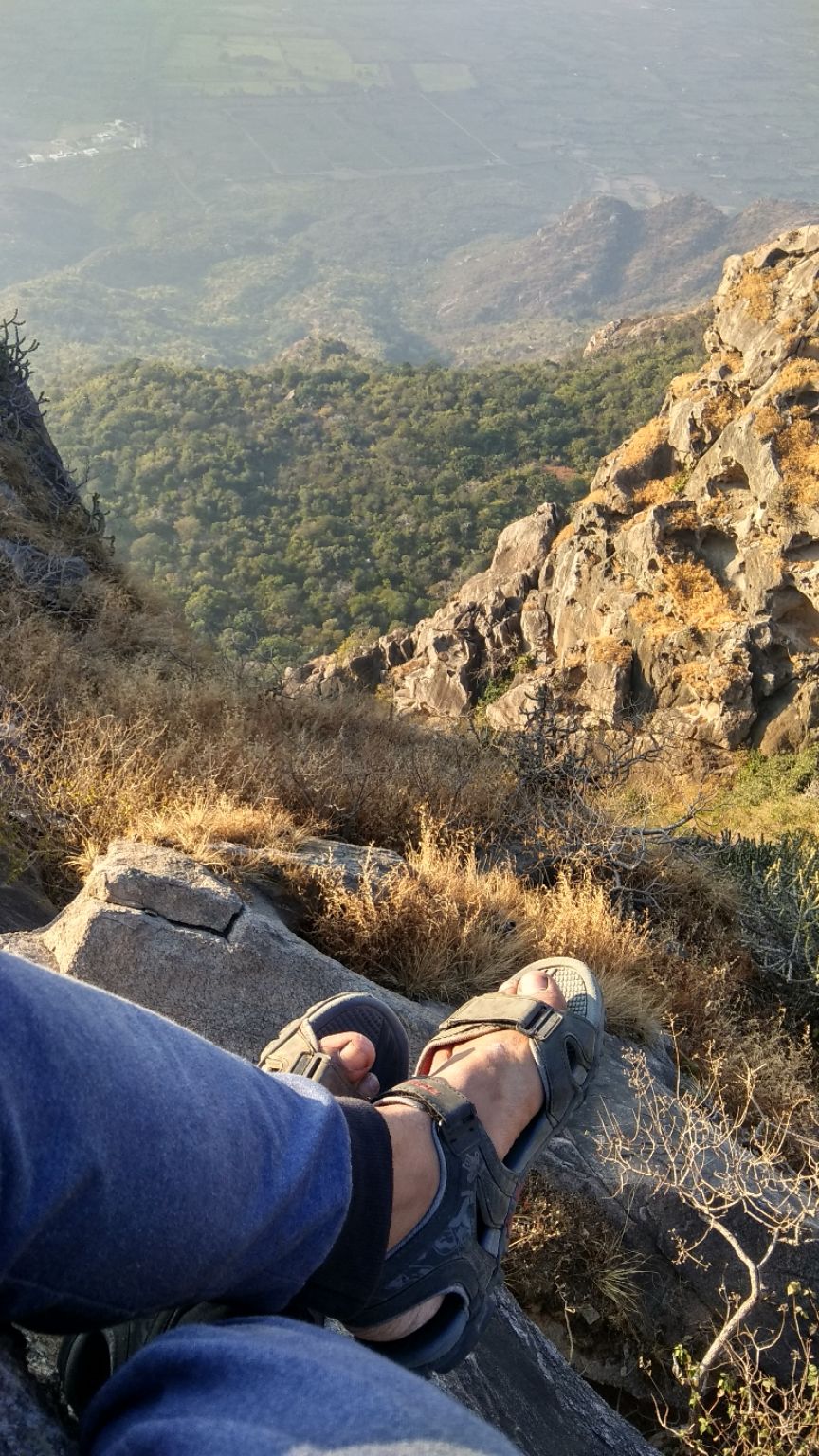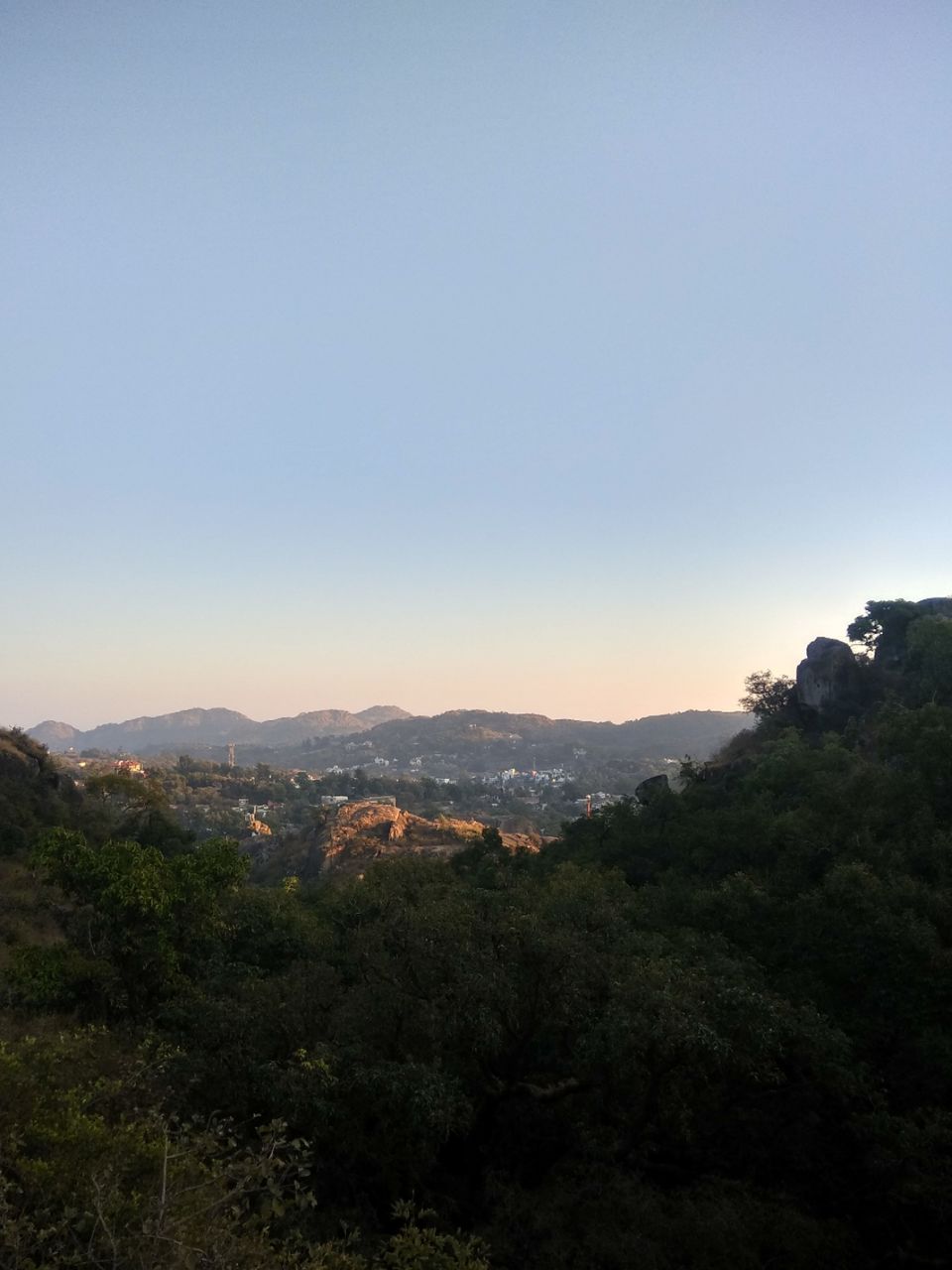 A day to say goodbye to a new friend.
We woke up early packed our mess and off we drove back.
A short ride of 1000 kms came to an end.
We reached home safe and sounded on 4th day's evening.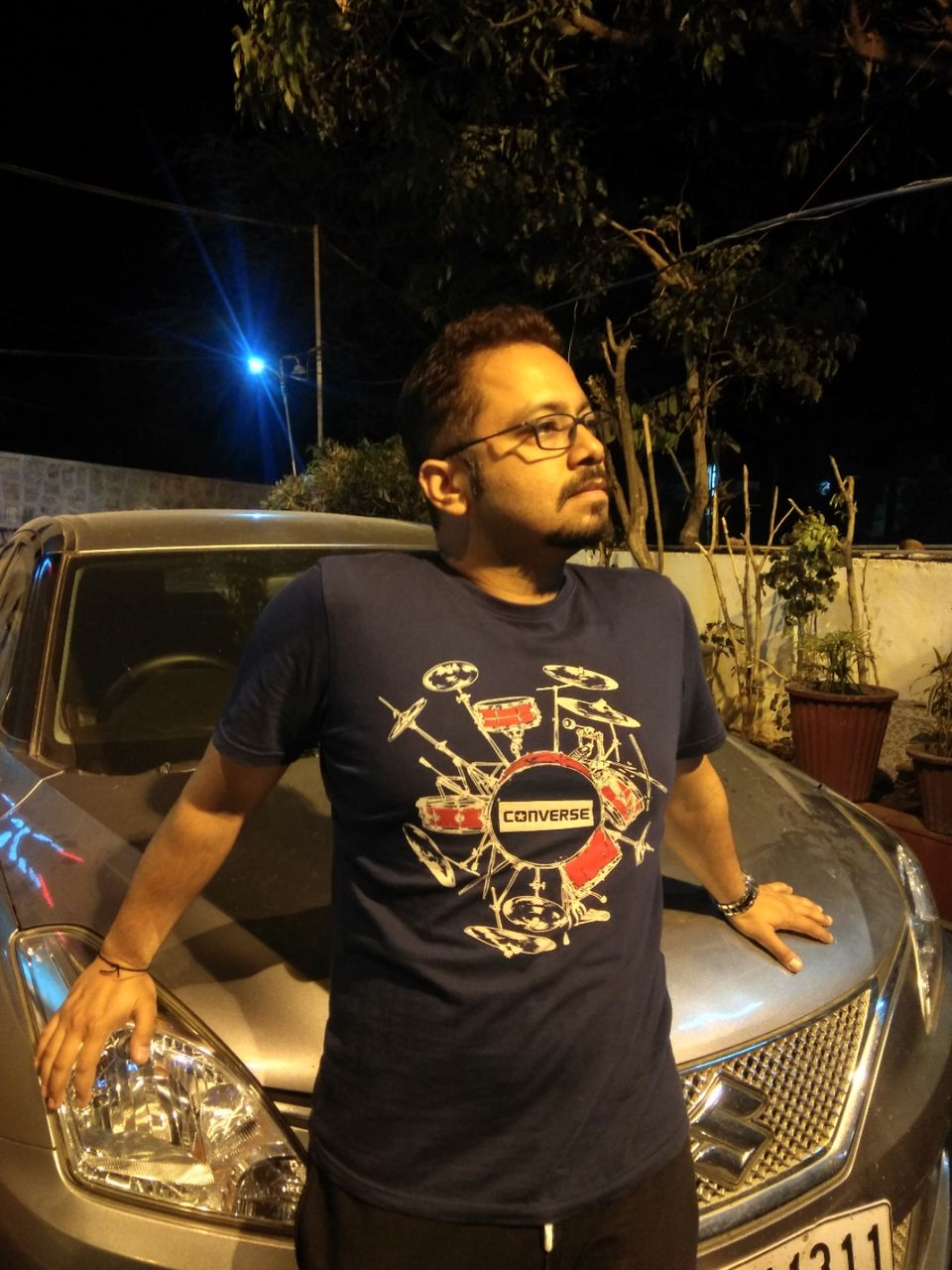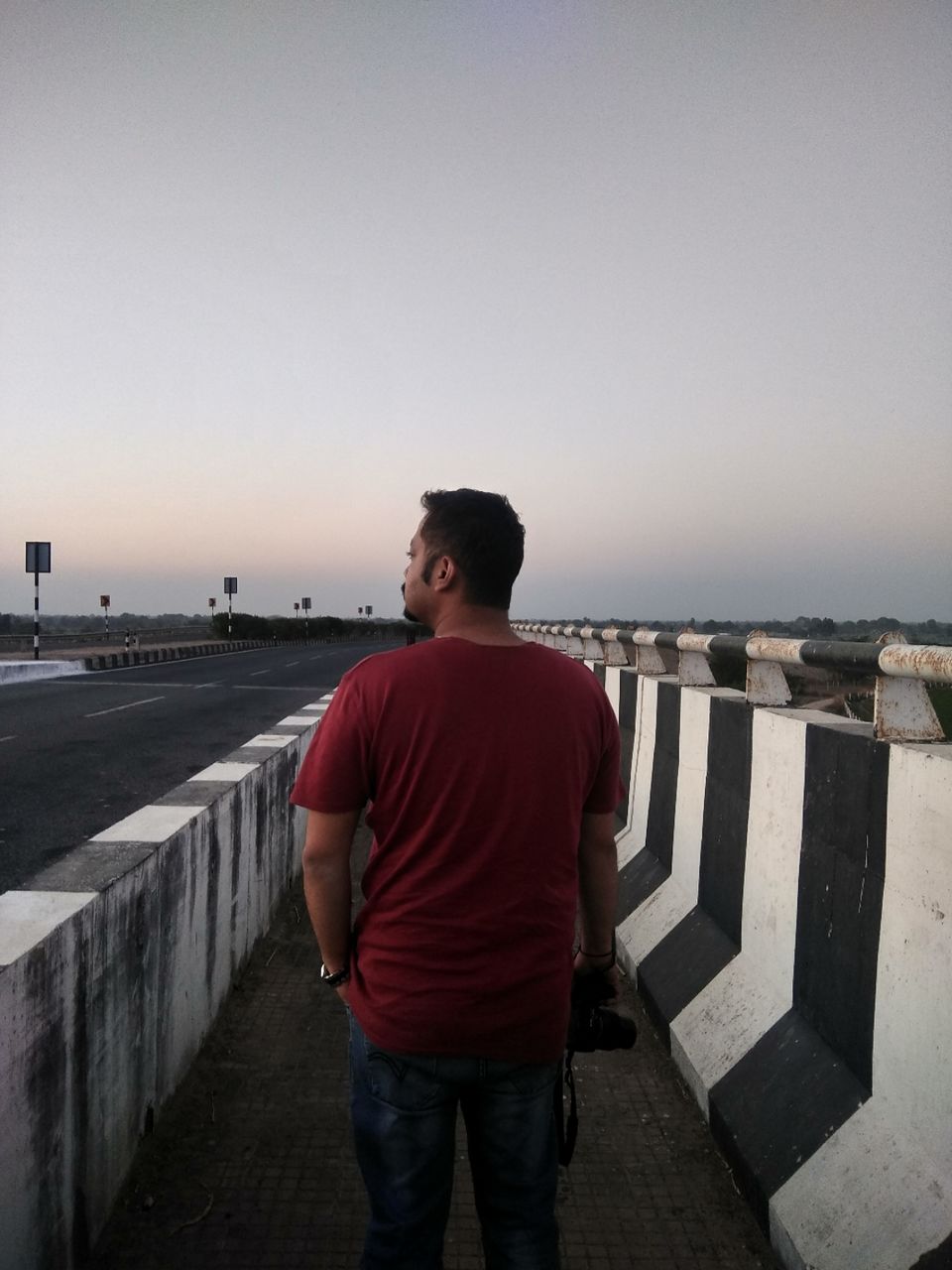 Mount Abu is situated at Rajasthan border. Which is around 450 kilometres from Bhuj, so i and my two other friends left in early morning. After half of kilometres we took a break and had some snacks. We reached Mt. Abu around 4 in the evening, and as it was winter the atmosphere have had already seemed to be cold.
We kept on looking for good hotel room, because we were on a budget trip. After searching for a while, we made contact with a local boy in market. We became good friends and guess what, he provided us a villa on such budget price. We went there checked rooms and everything was just perfect.
We became bit tired because of drive and room Searching, so we directly had our lunch and we just slept.