Kurseong is a small sleepy city in Darjeeling district,west Bengal. People generally come here to chill and spend some time with nature. It is 32kms from Darjeeling and situated at an altitude of 1458 mts. In local lepcha language 'Kurseong' is also called 'kharsang' meaning 'land of the white orchids'.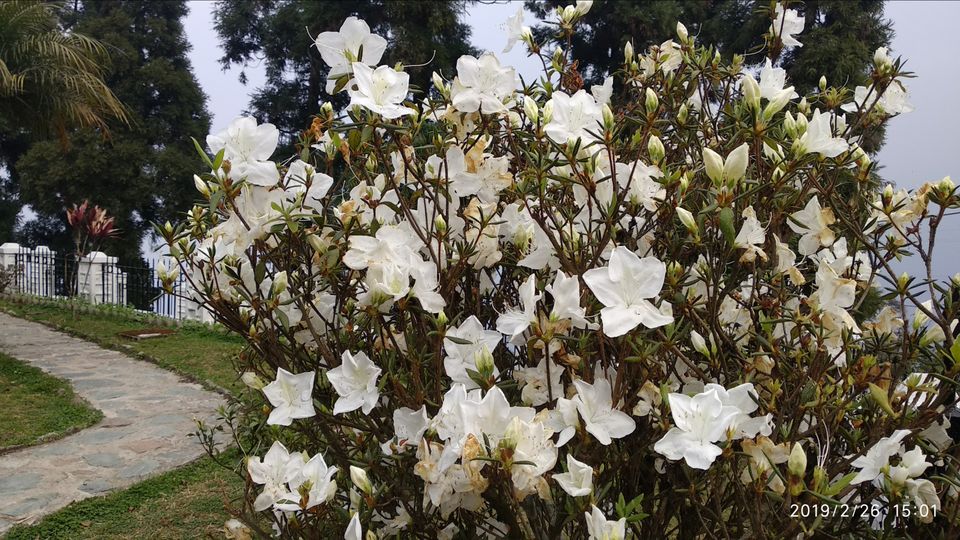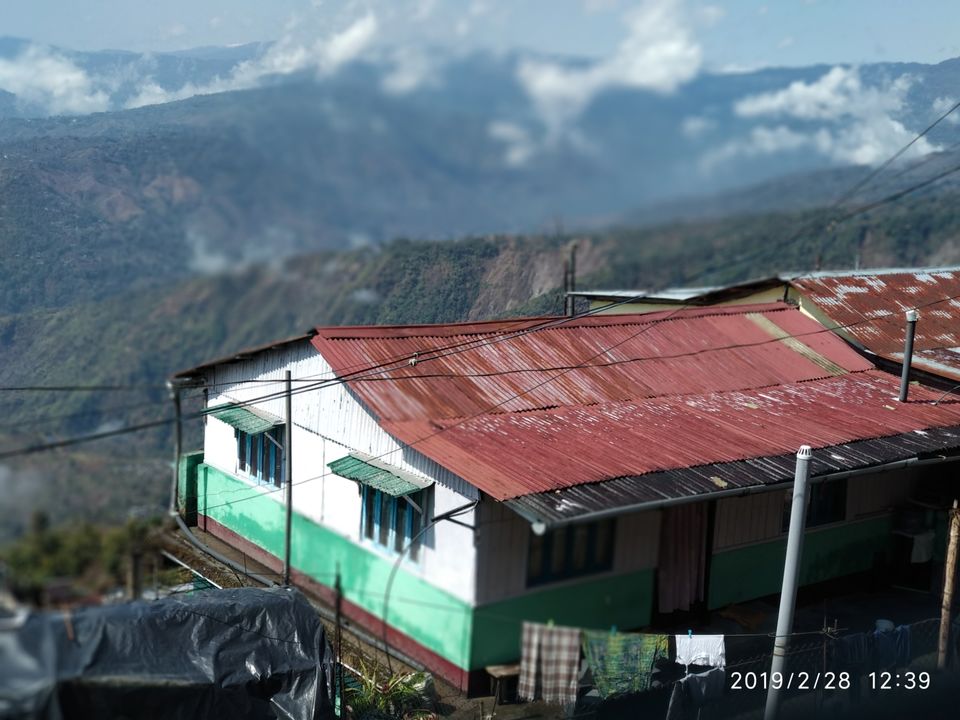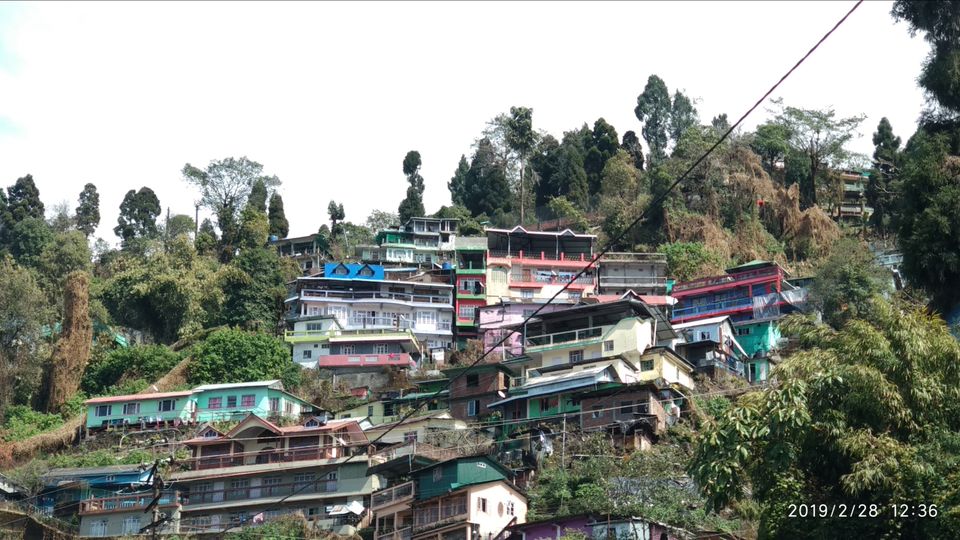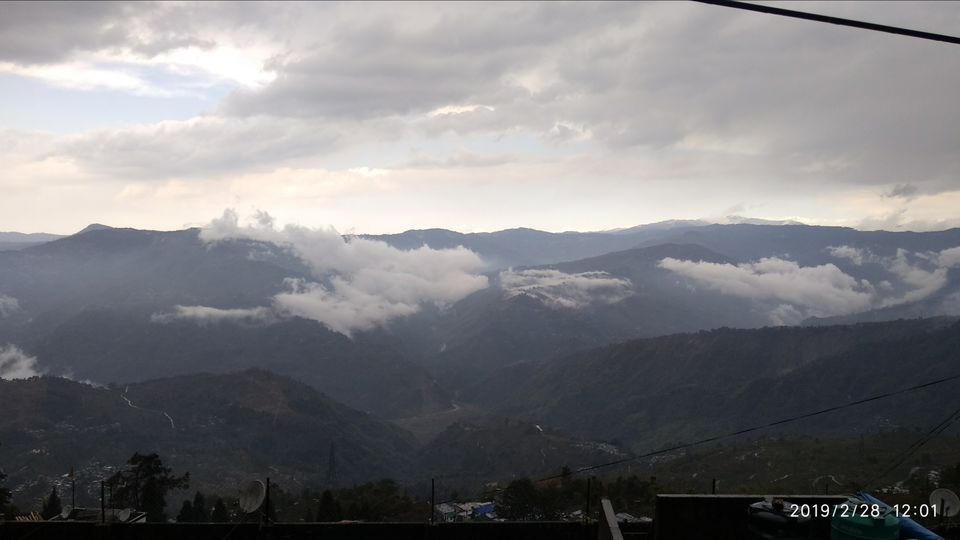 My stay at kurseong was very cheap (Rs 740 for 2 days including food) as I managed to book a room in WBSEDCL Inspection bunglow ( Perks of being relative of a government employee 😜). It's located just beside kurseong tourist logde.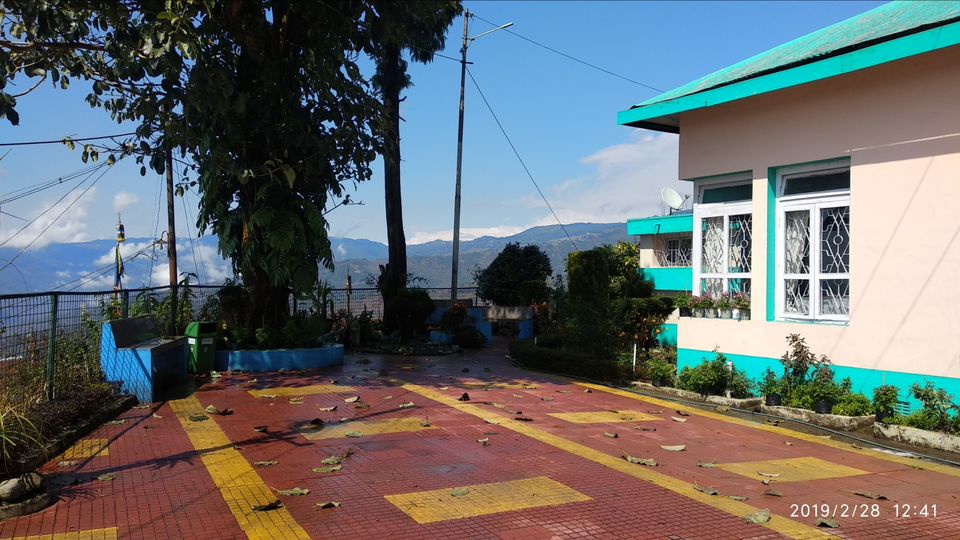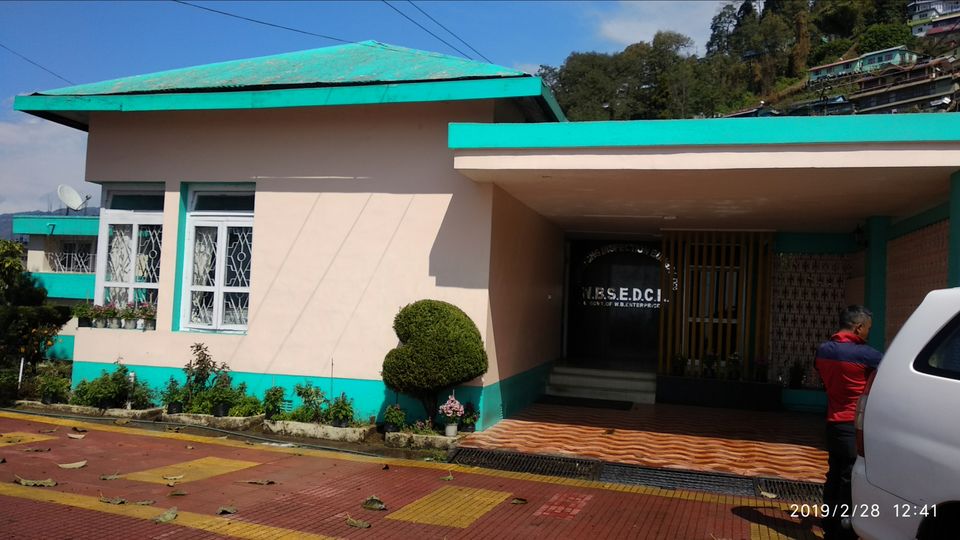 It was February and the travel kidha (travel bug) inside me was awakened! I didn't have much time in hand so had to decide quick about the Destination. After many not-this and not-that, I decided to visit this place called kurseong!
So I reached this place at around 9.30 am from Siliguri. I didn't have any intension to just sit in the bunglow and do nothing. So at around 10.30 am I went to the kurseong market nearby to avail a car for visiting the spots. Kurseong's major tourist spots are tea estates ( namely Makaibari, castleton,ghomtee etc),  dowhill park, Eagle's craig, Gidhhapahar view point,Netaji Subhash Chandra Bose museum. Since I went in off-season, it took only Rs 900 to cover up all these places.
The places are worth a visit.
Dowhill park is located at the top of the dowhill. There is a large fenced area where you can see deers . This place will give you a forest like feeling with pine trees around. There is a small park too with minimal entry fee.Here you can visit the dowhill forest museum as well.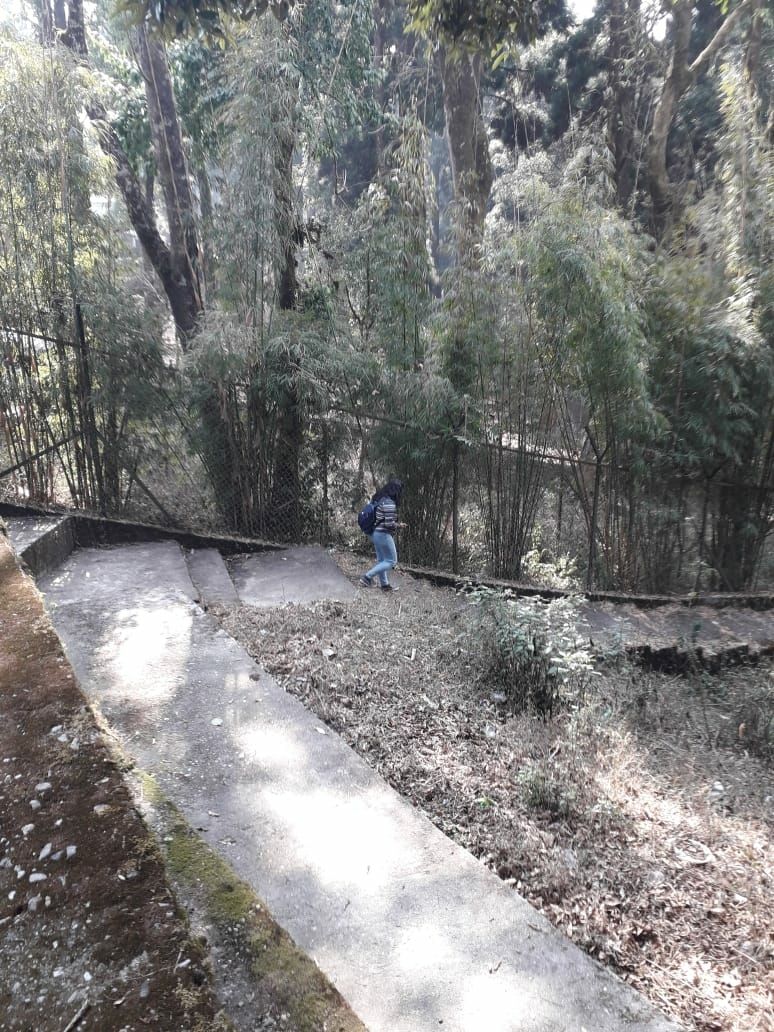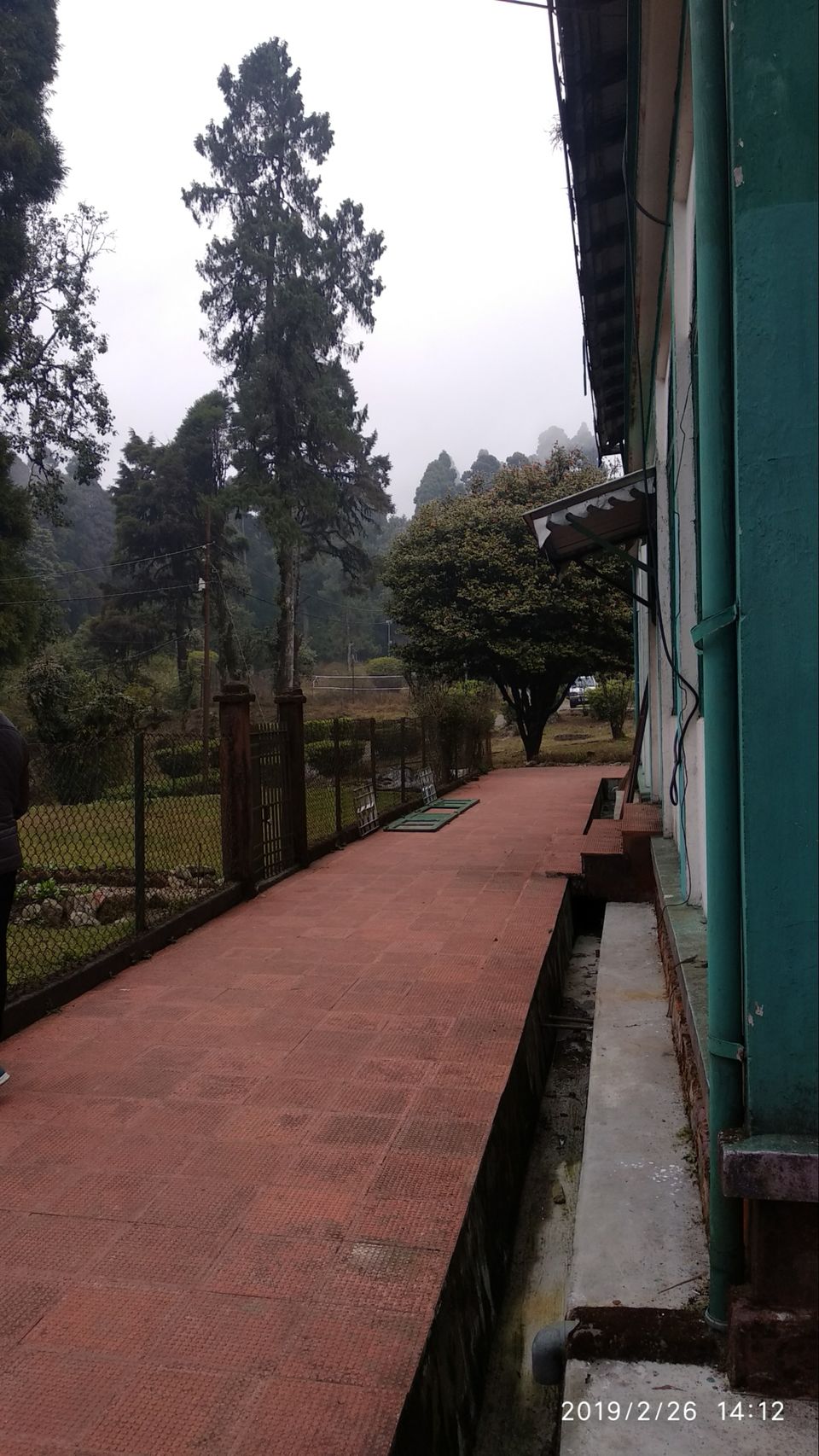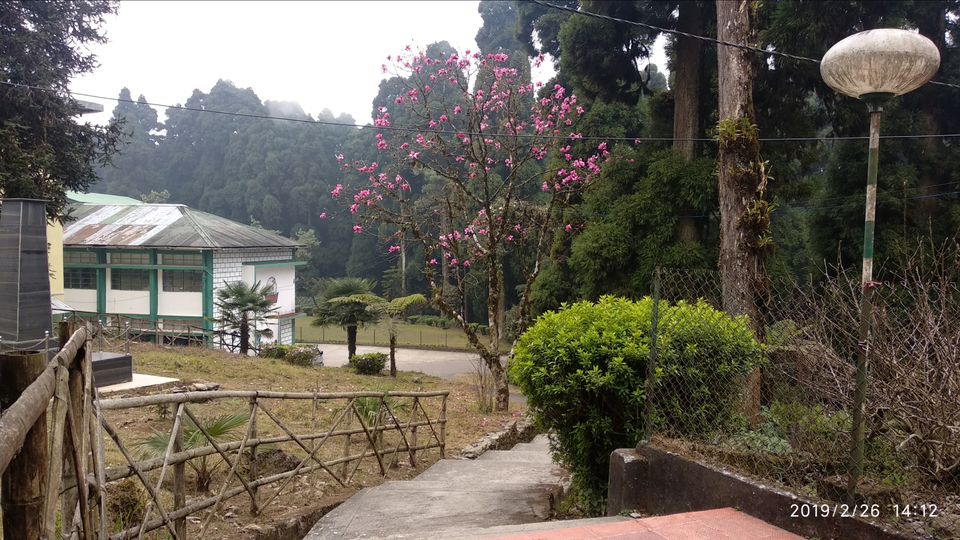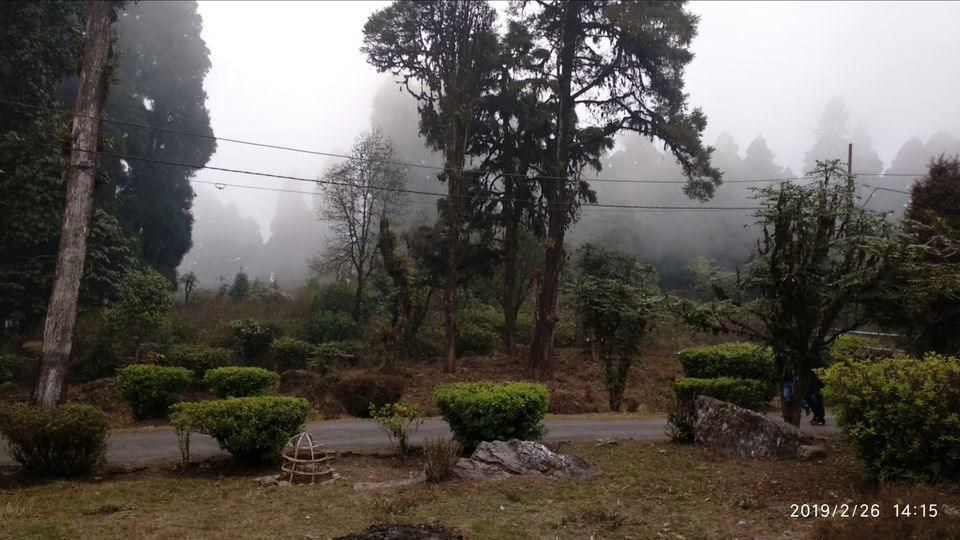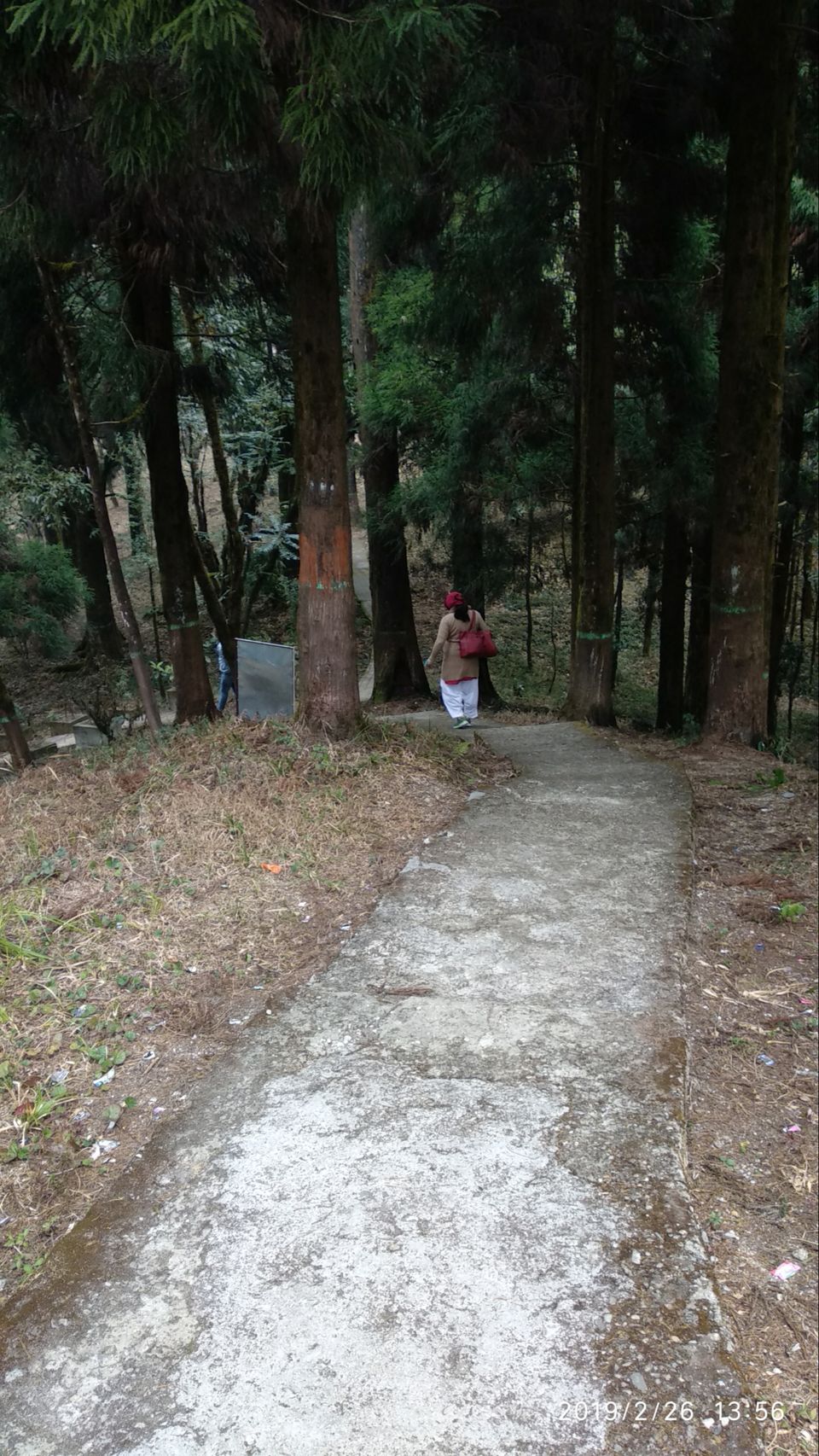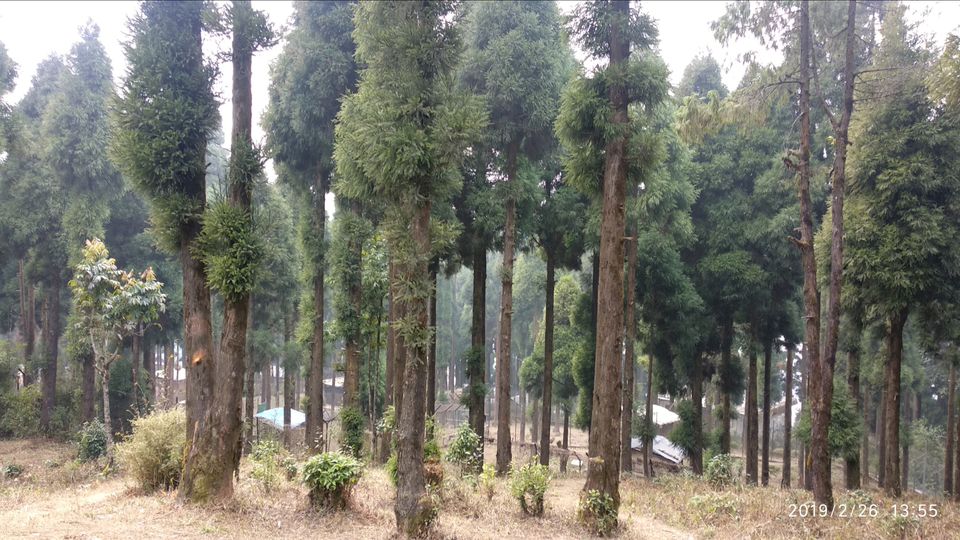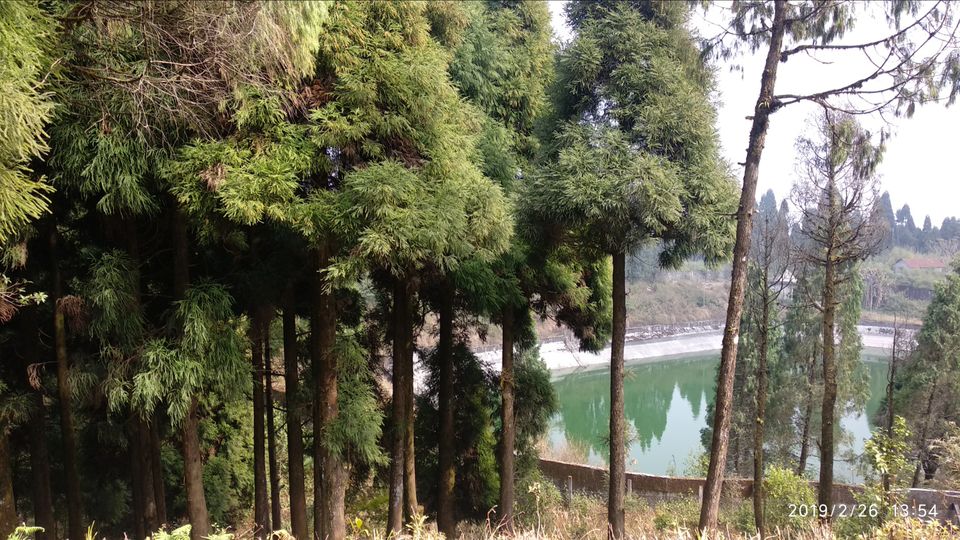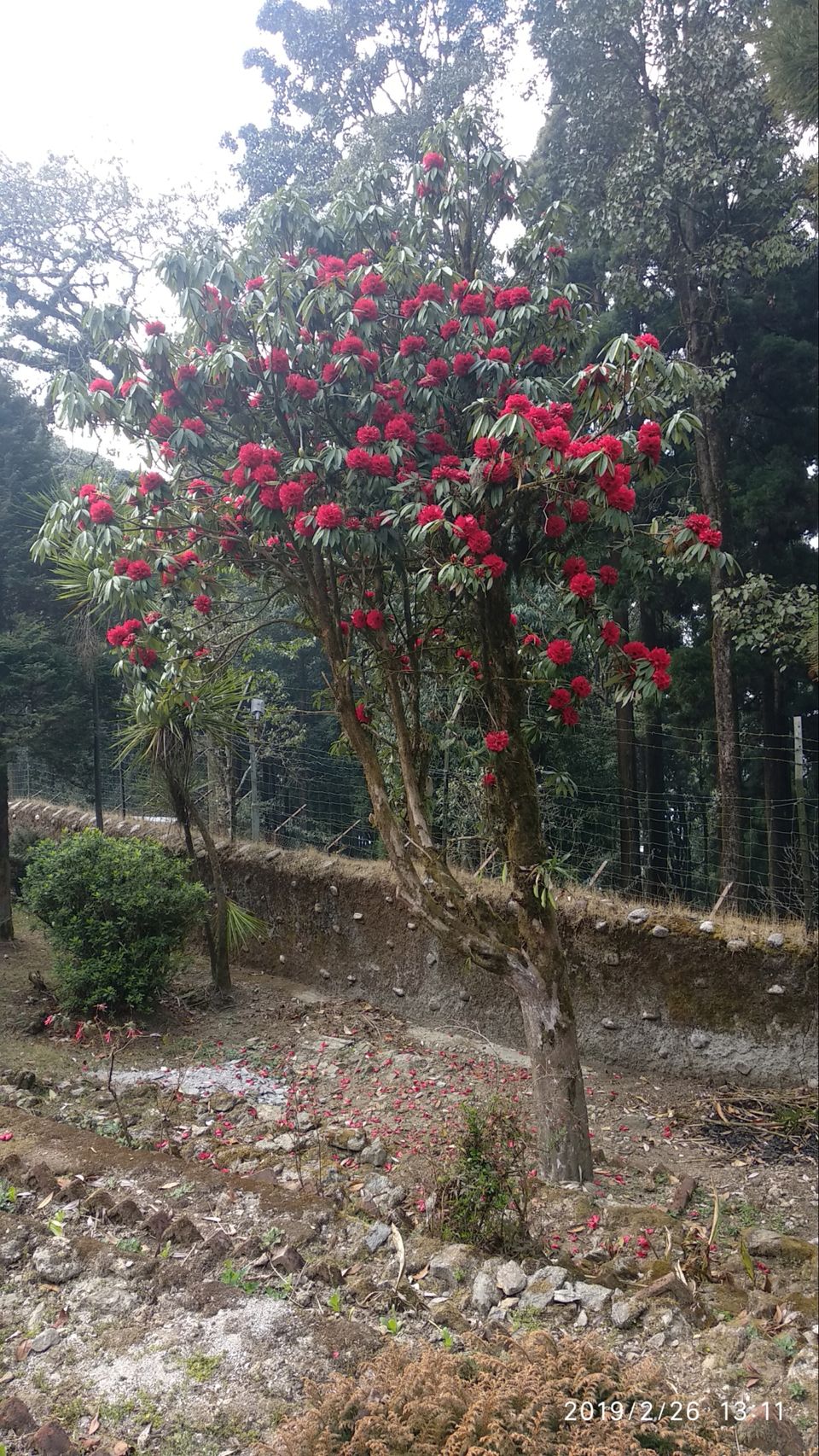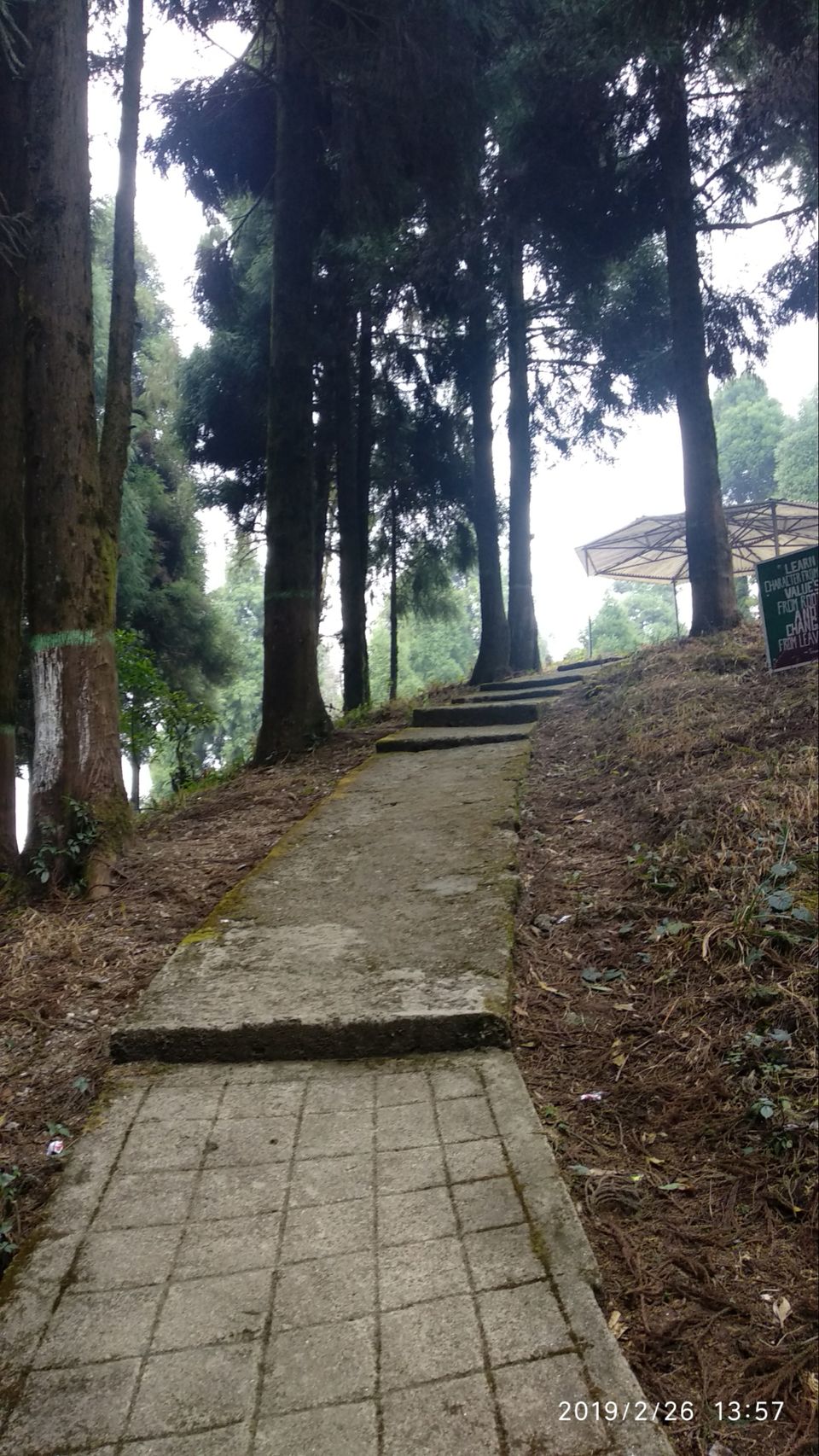 Makaibari tea estate is one such fascinating place where you can witness tea plantations. The factory outlet let's you have a precise knowledge on tea-making method (i.e rolling, grinding etc). I bought a packet of black and green tea from here ( becomes a 'must-buy' thing when you visit Darjeeling district 😉).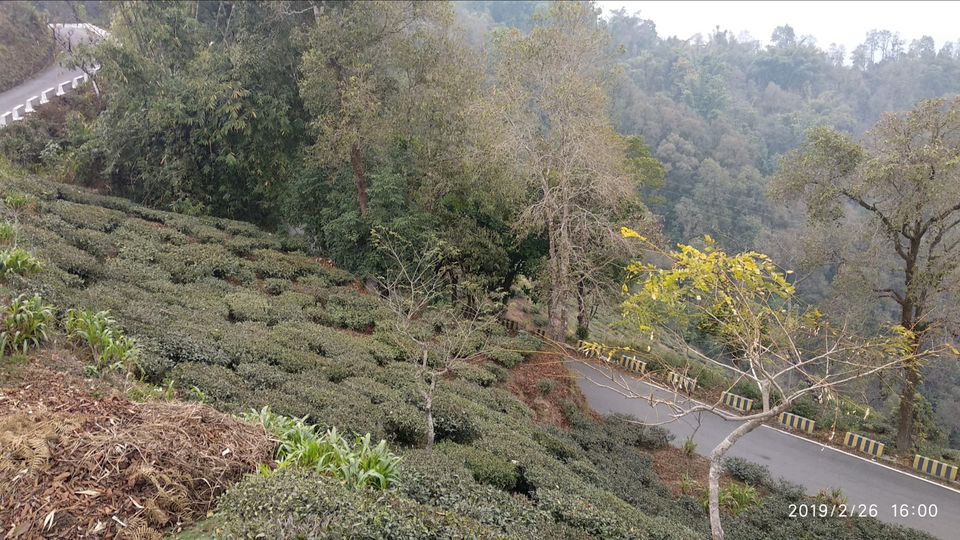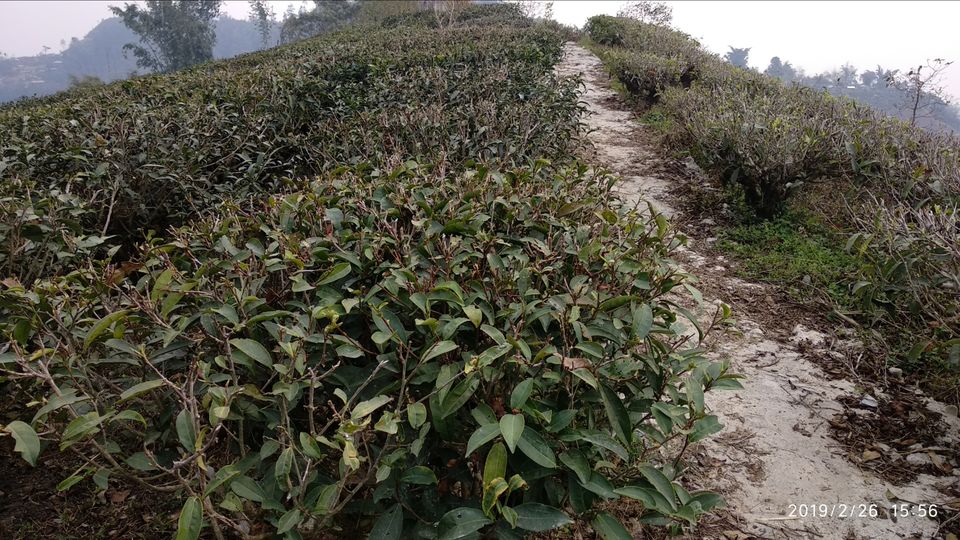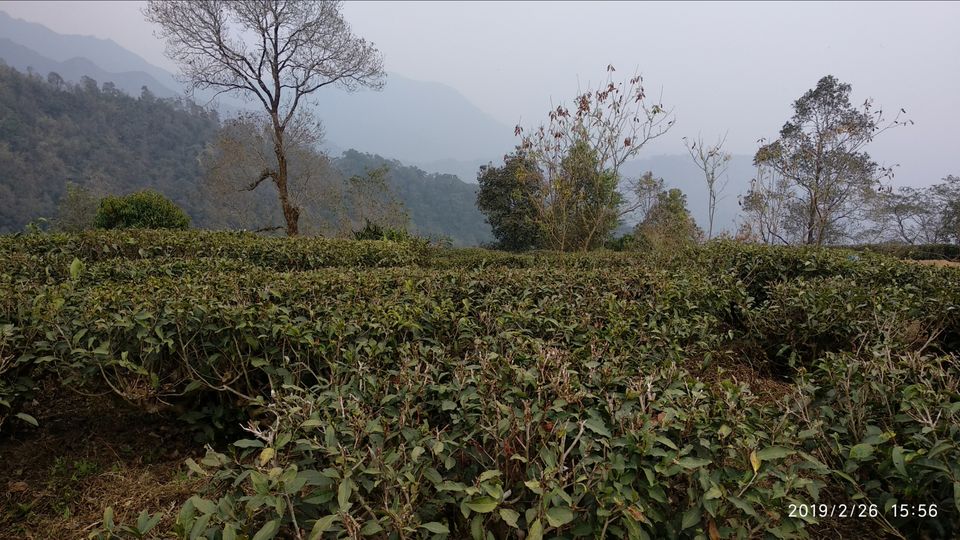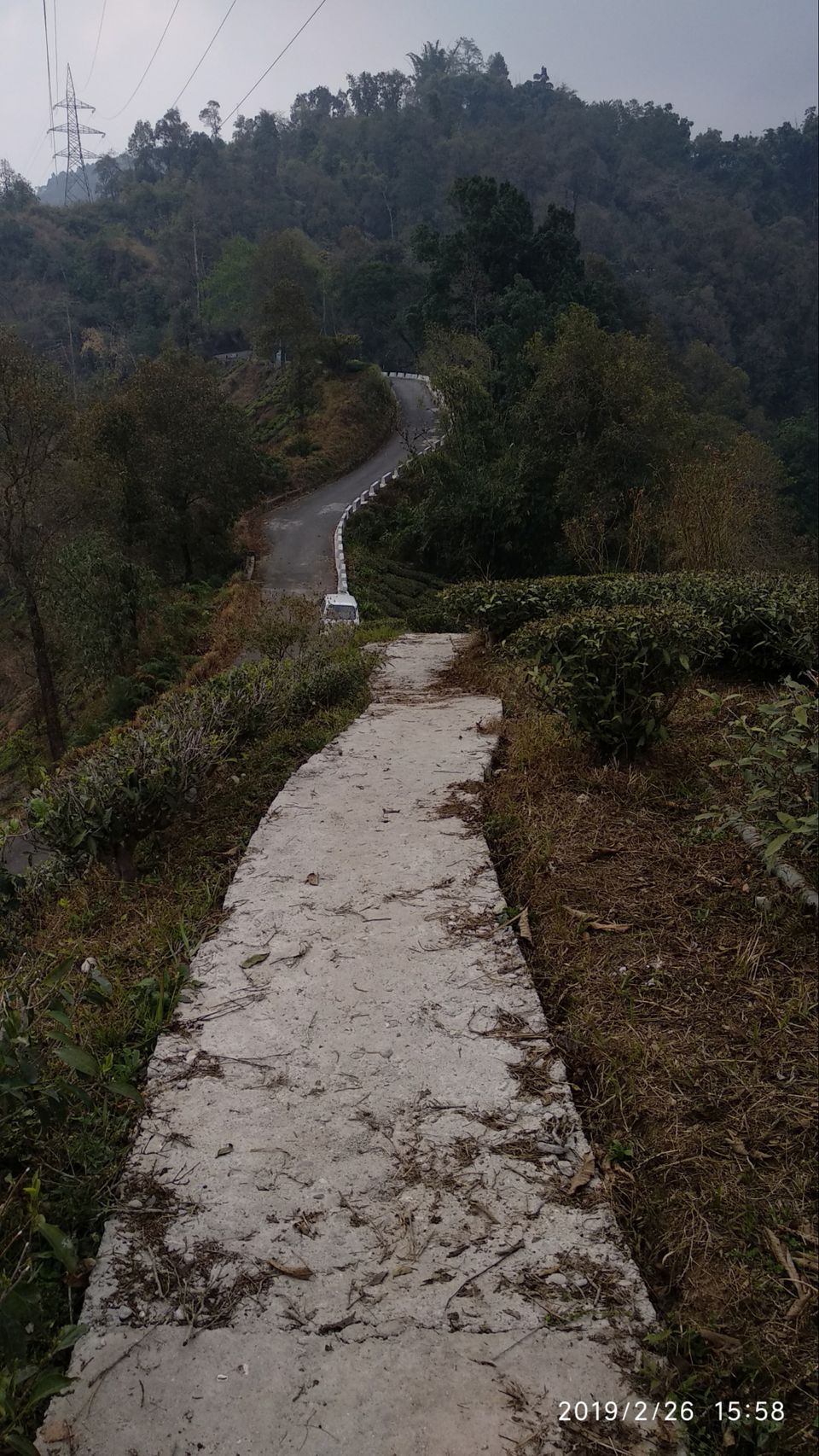 The Subhash chadra Bose museum displays priceless artifacts depicting the life of the freedom fighter . It includes many photographs and letter exchanges between Netaji, his wife Ms. Emile and Indian National Army.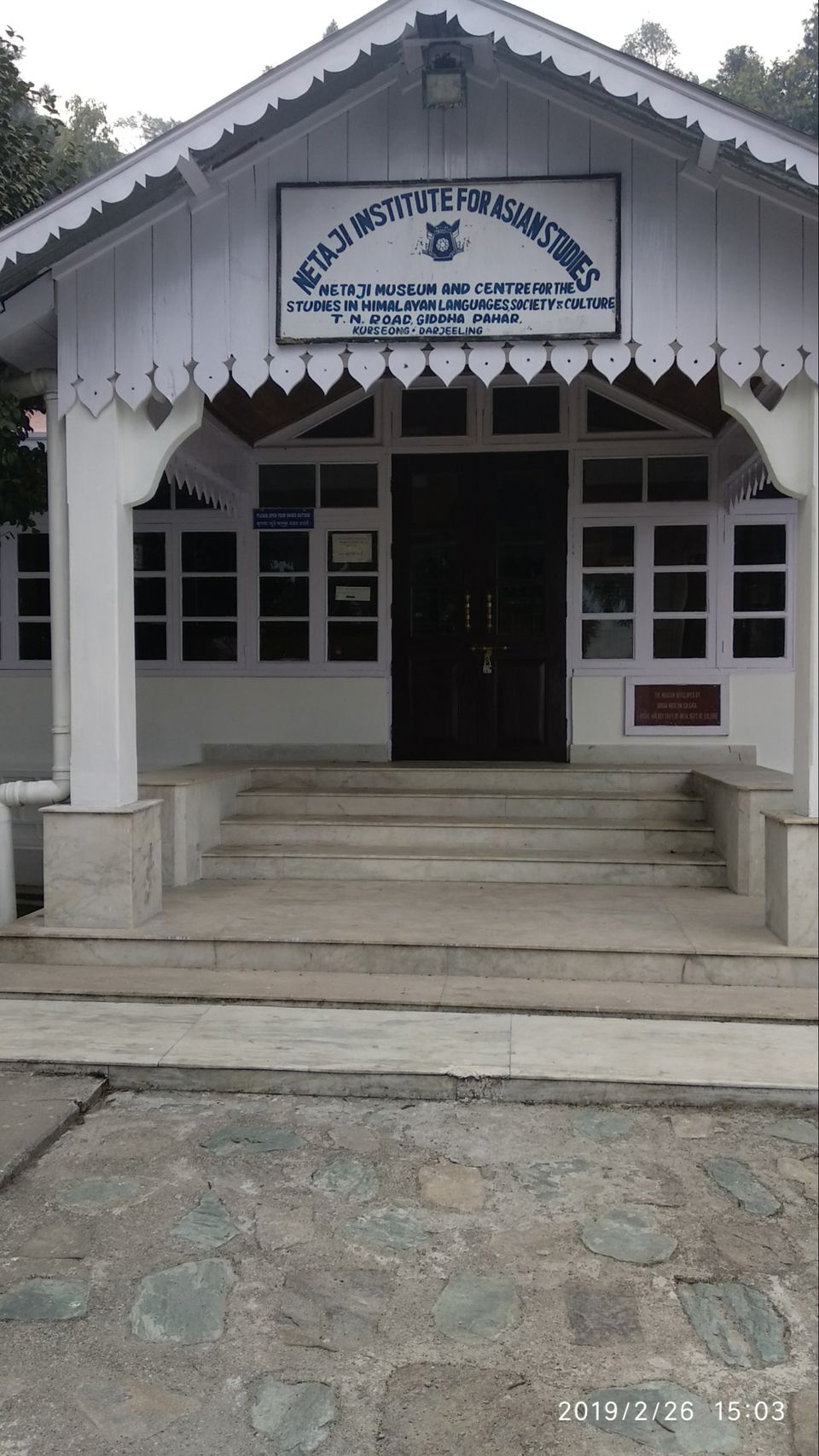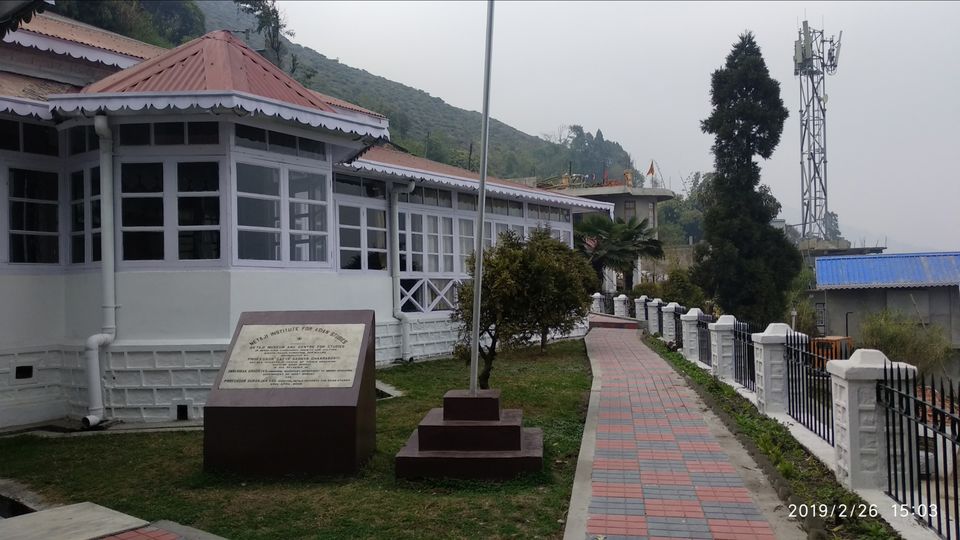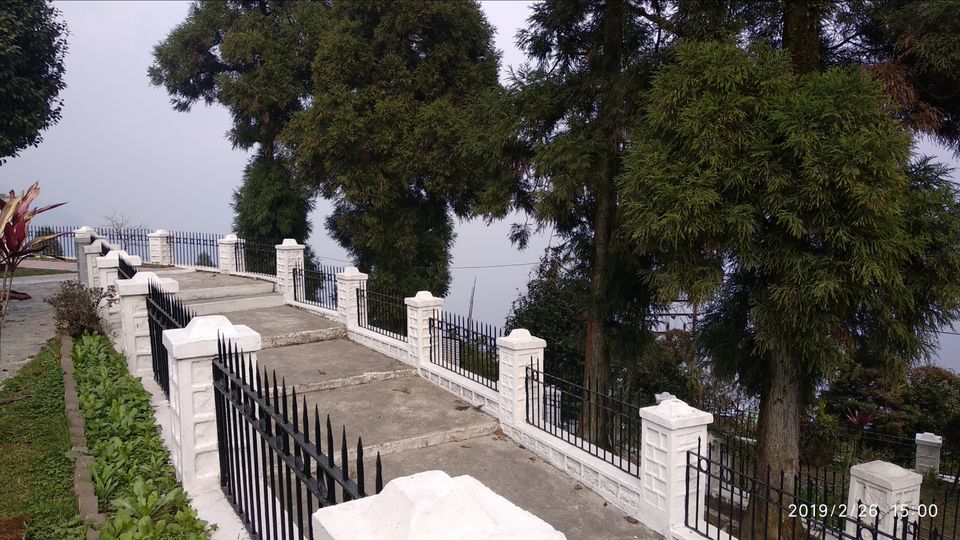 The Giddapahar view point gives a stunning view of the mountains. This view point is open and doesn't require any entry fee. Below, the hill cart road winds down side by side with the toy train track.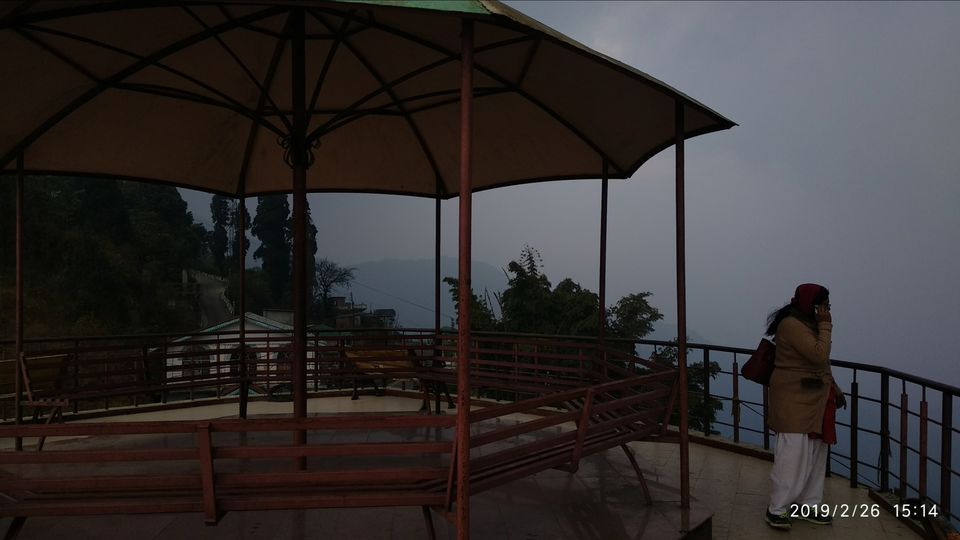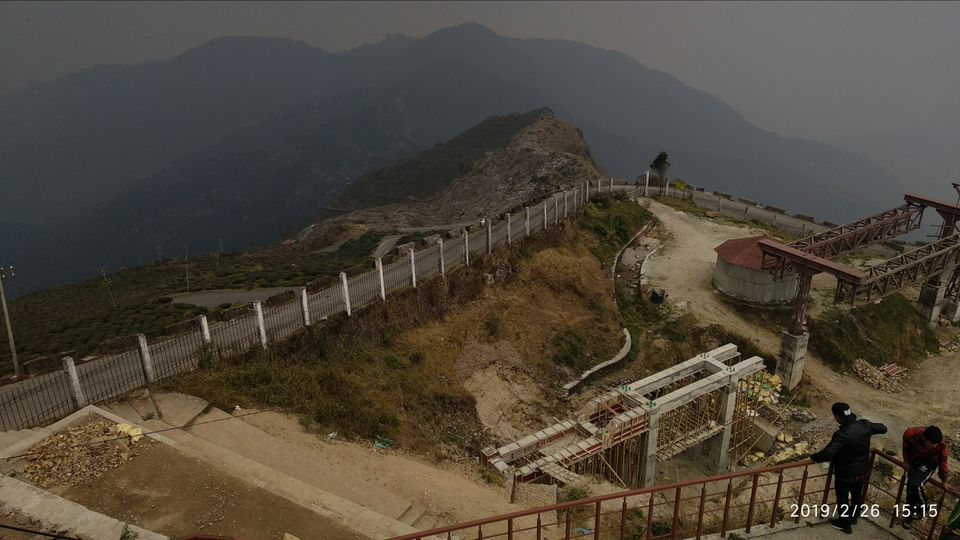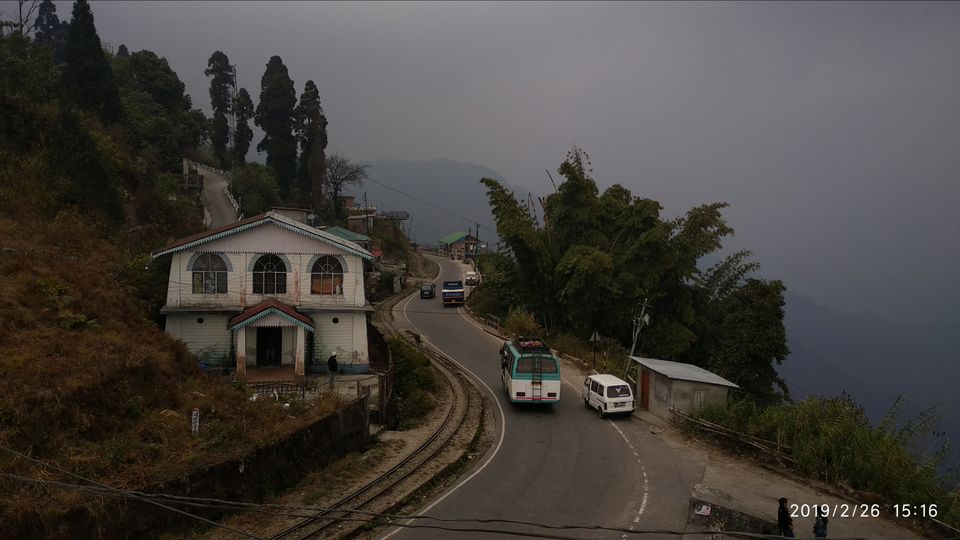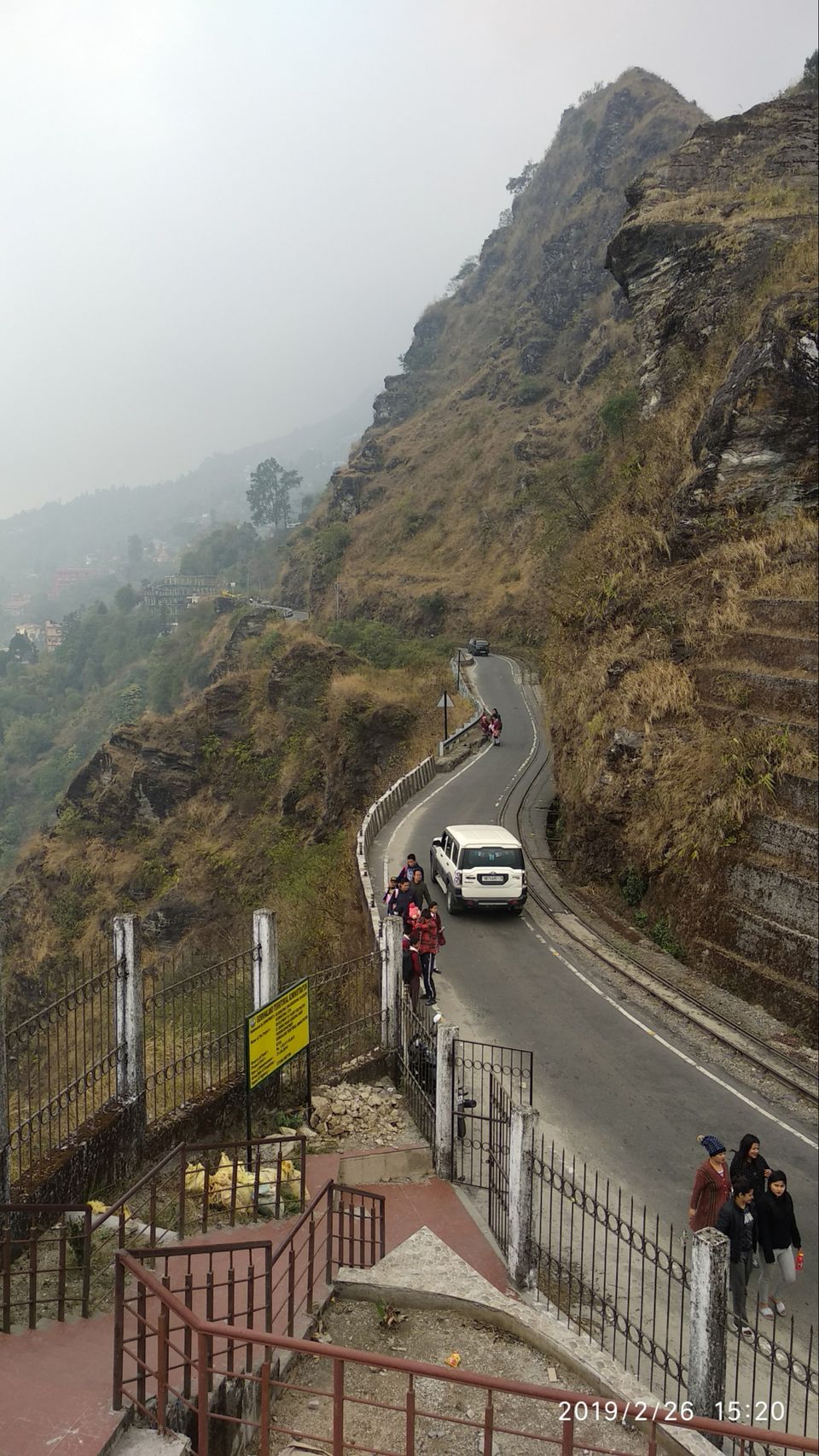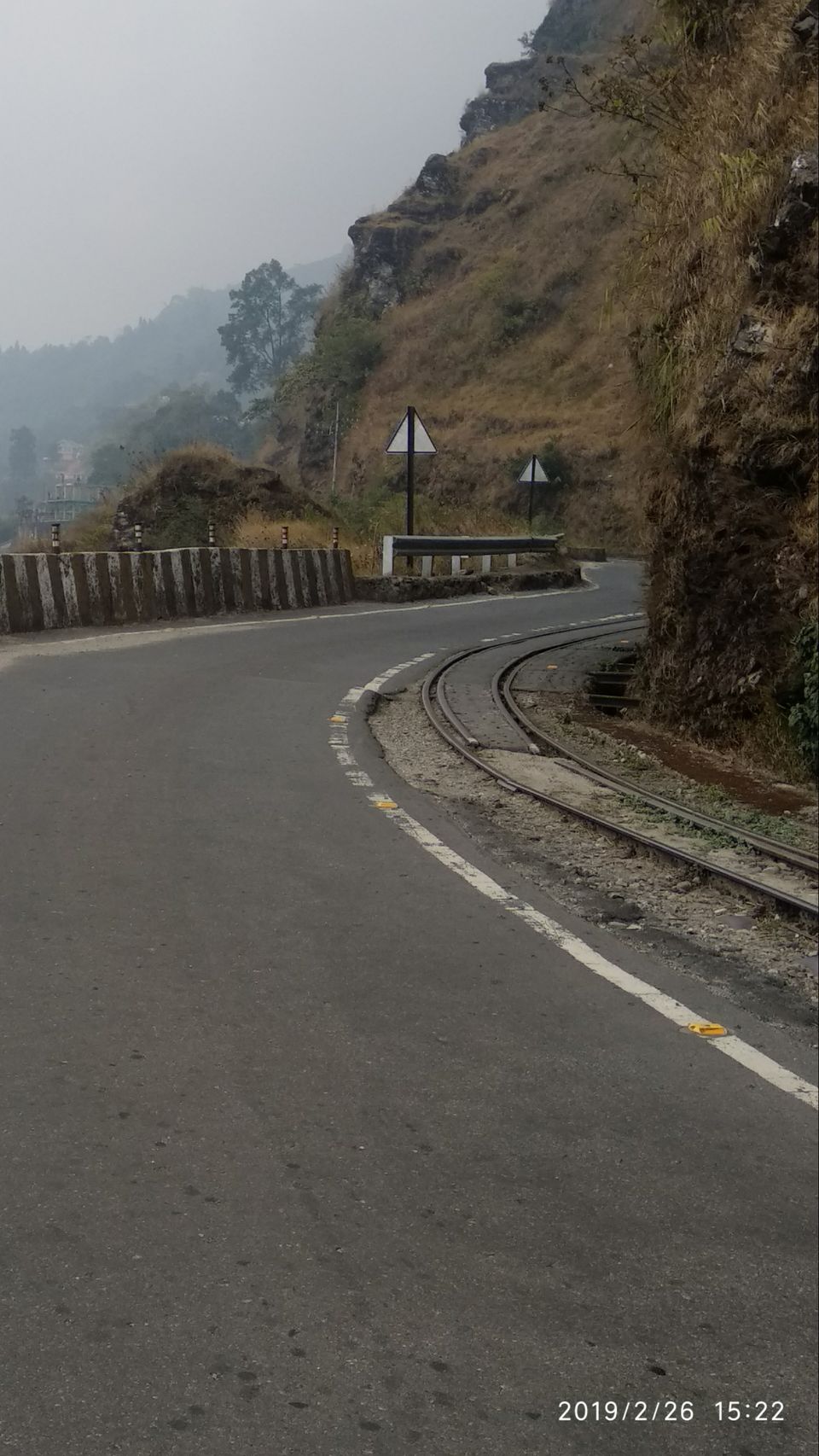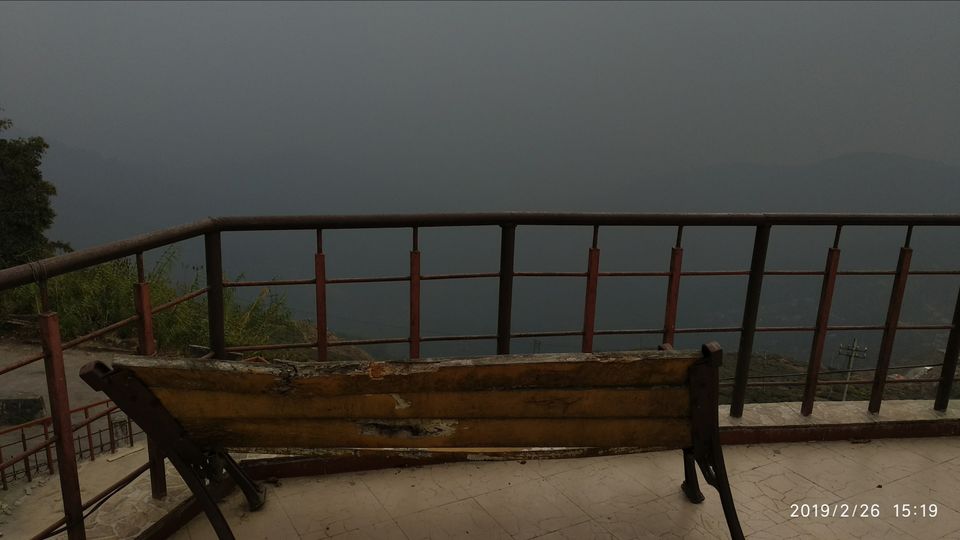 Now comes the eagle craig, which is a lovely view point and a garden on top of a hill, full of hegdes and flowering plantations. There is also a watch tower from where you can obtain a beautiful view of the mountains around, provided you are lucky enough to witness a sunny day!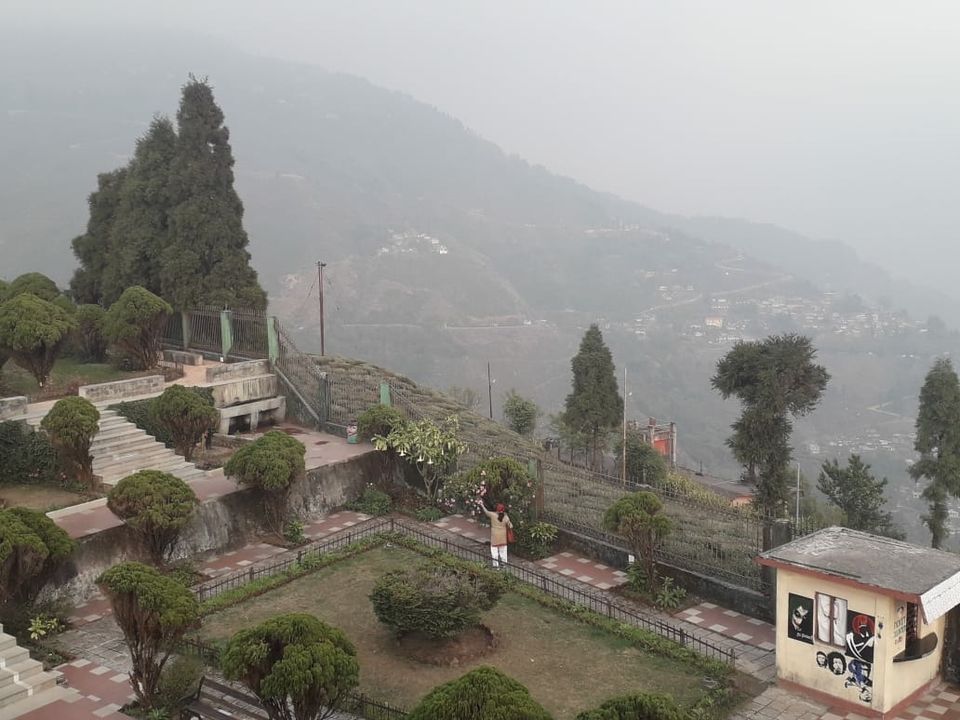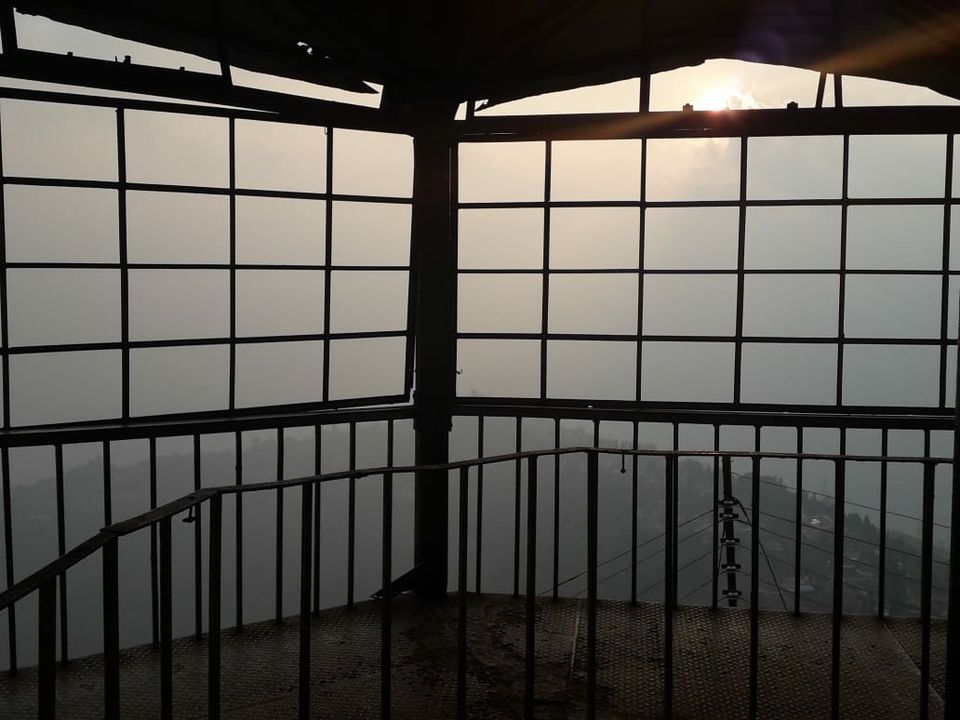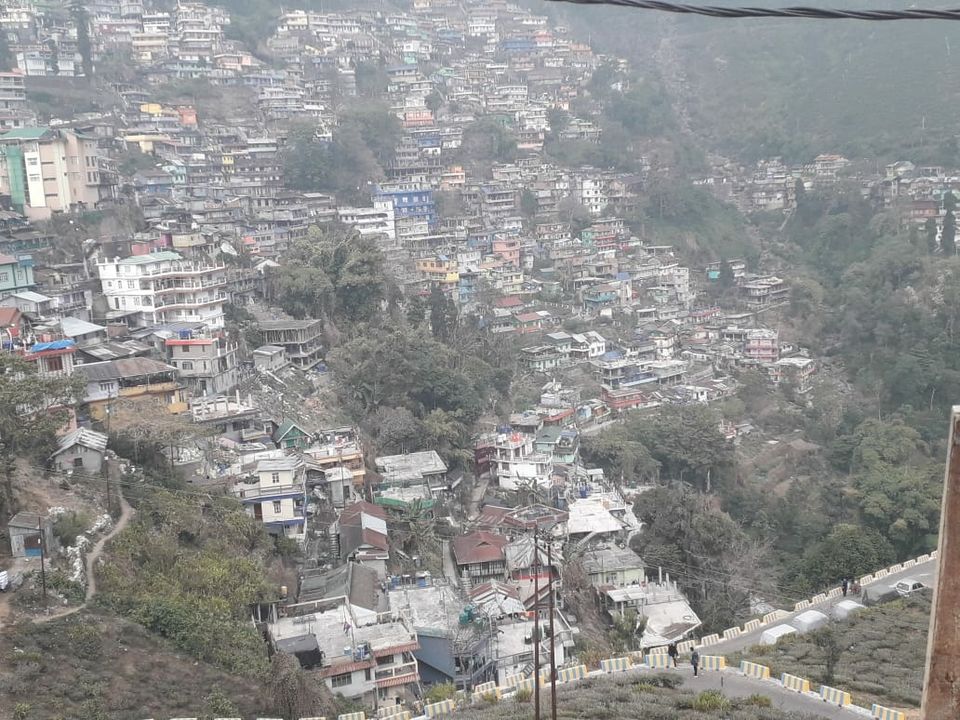 Next day I woke up early to have a stroll in the chilly morning. I went up all the way to the kurseong railway station to see the kurseong - Darjeeling toy train. It was scheduled to leave at 6.30 am but due to some technical issues I guess it was late.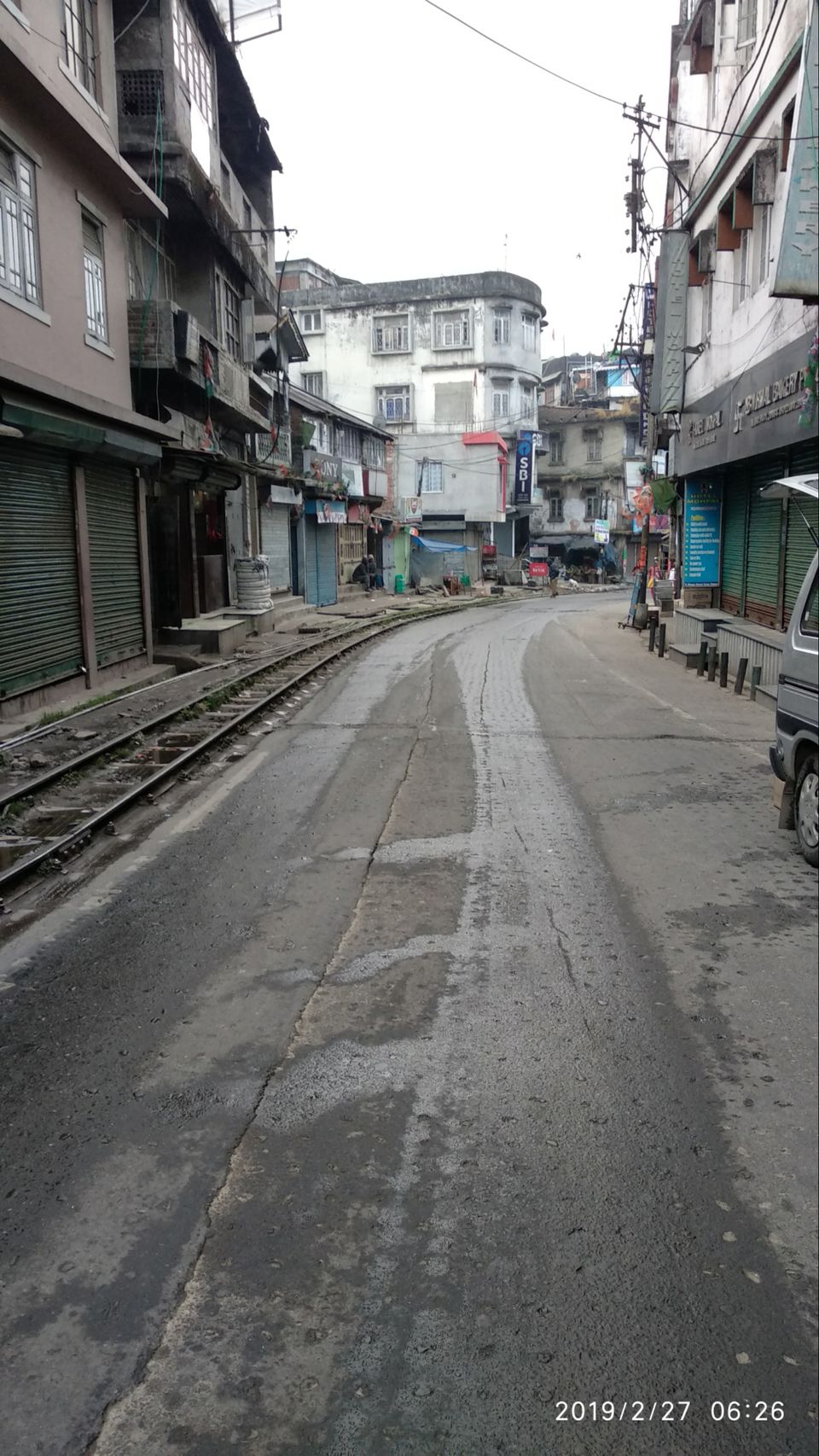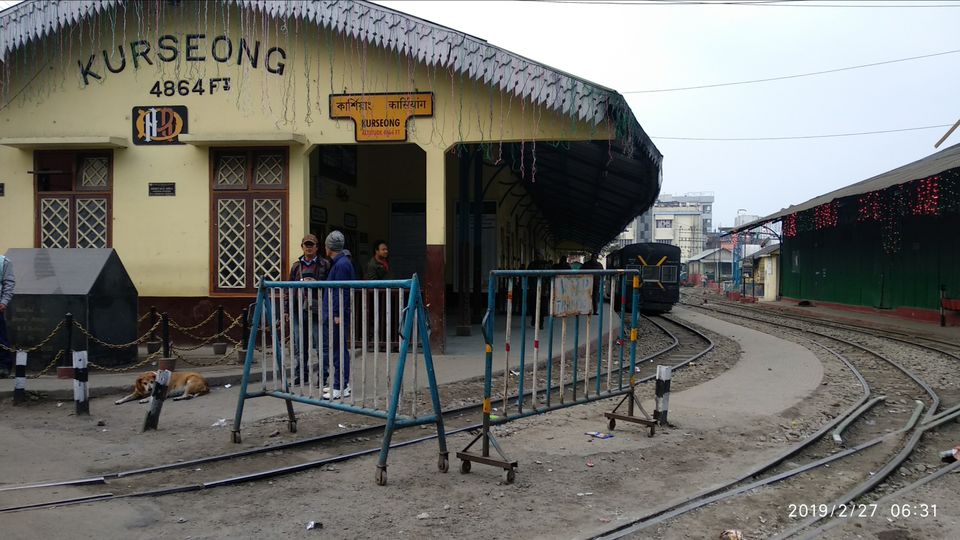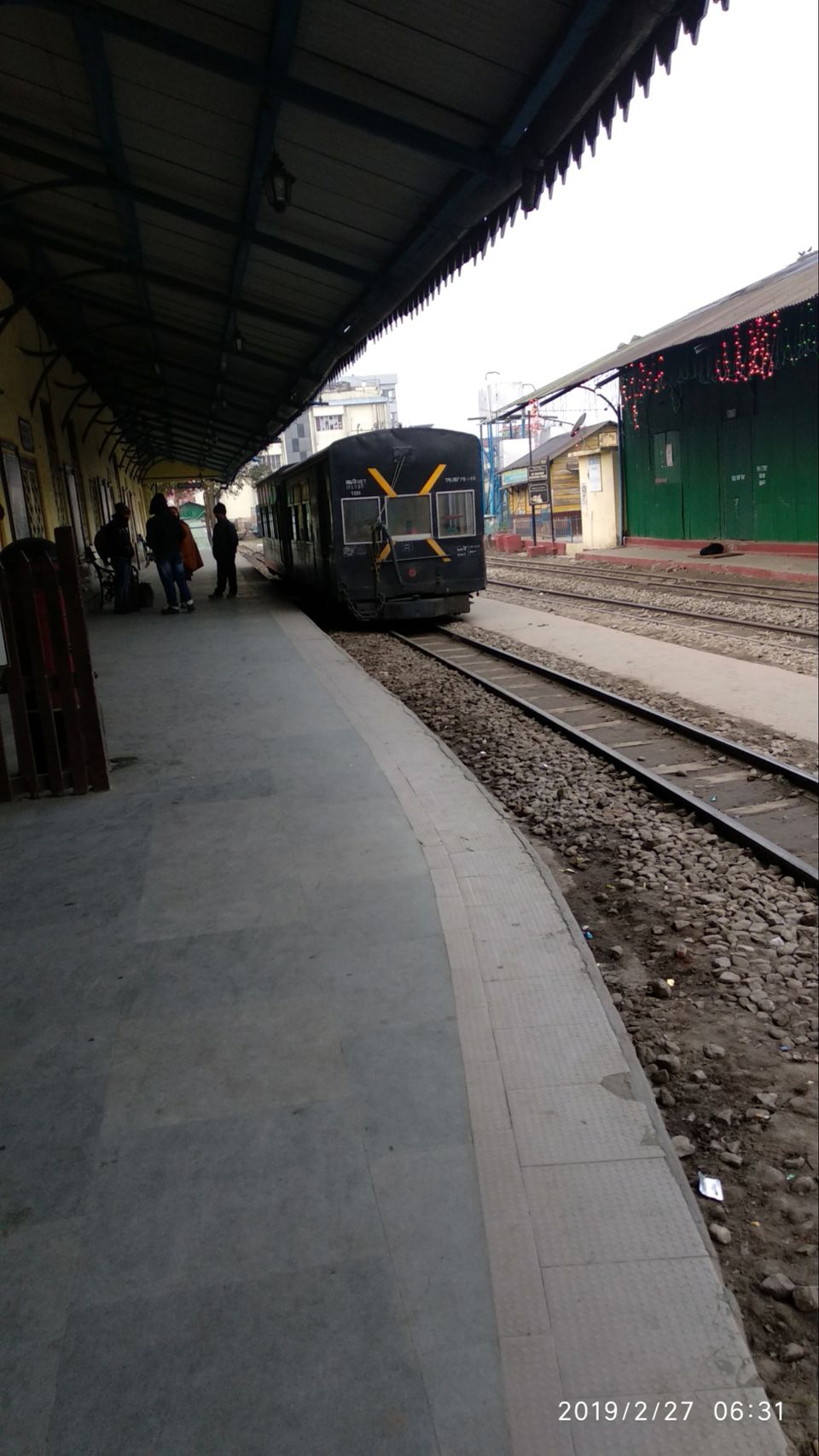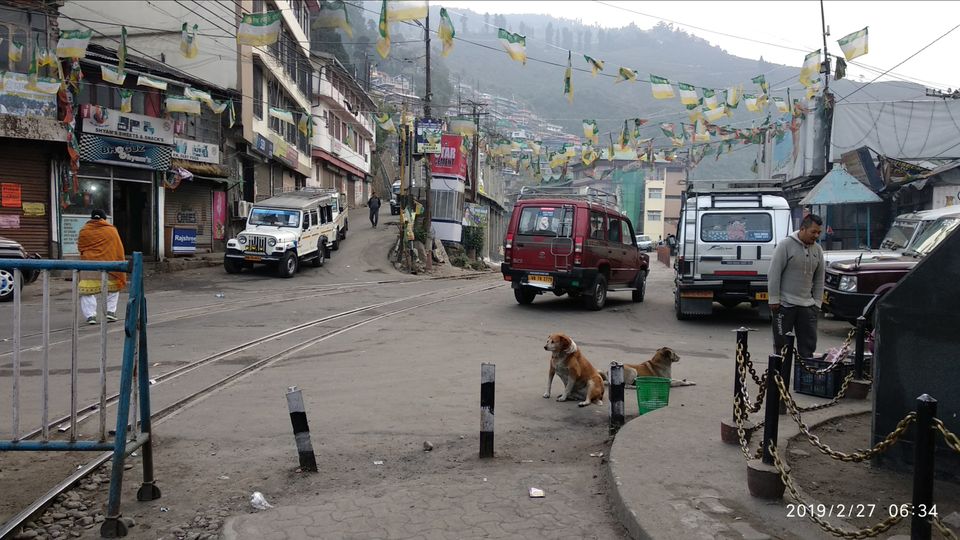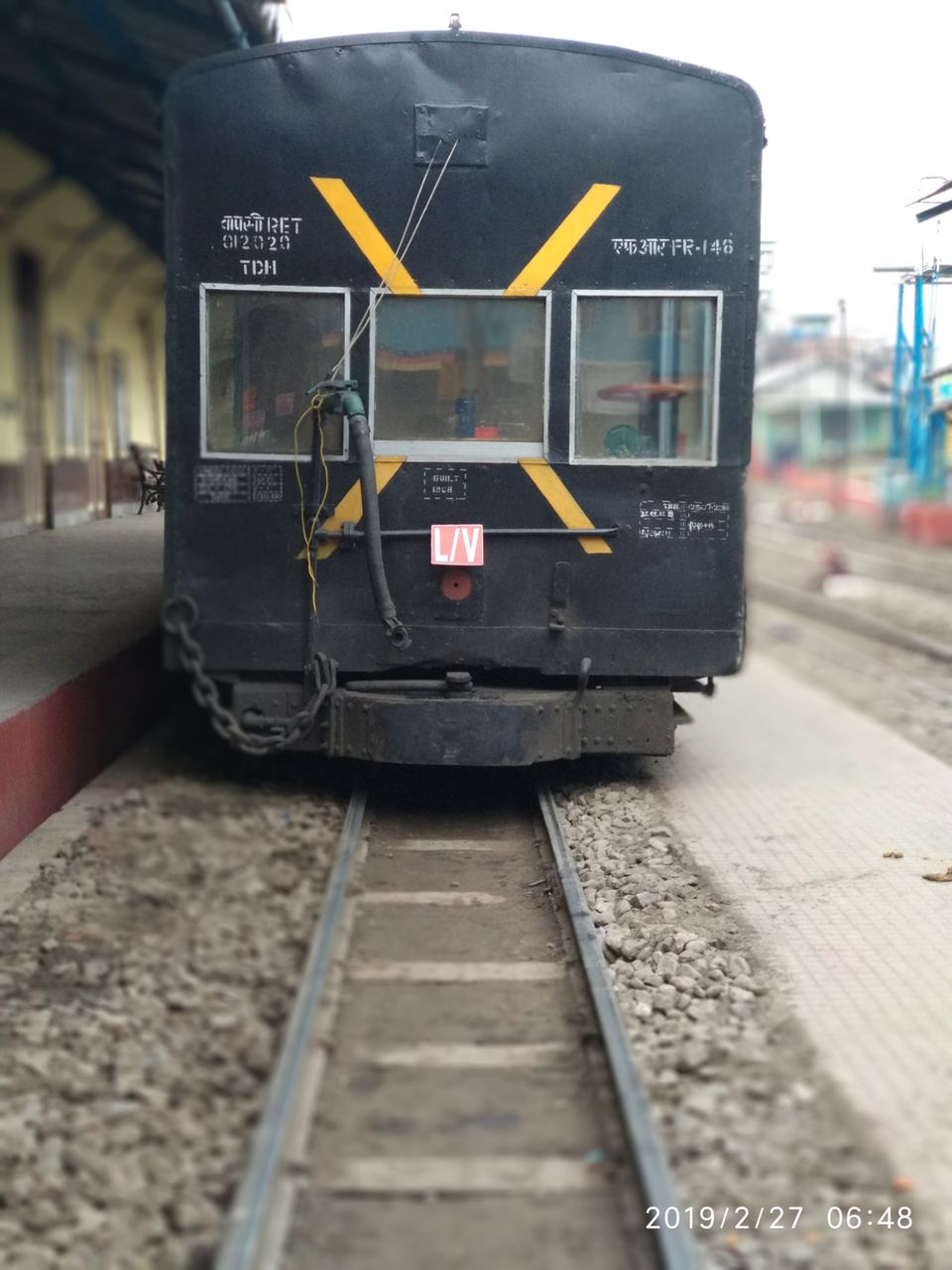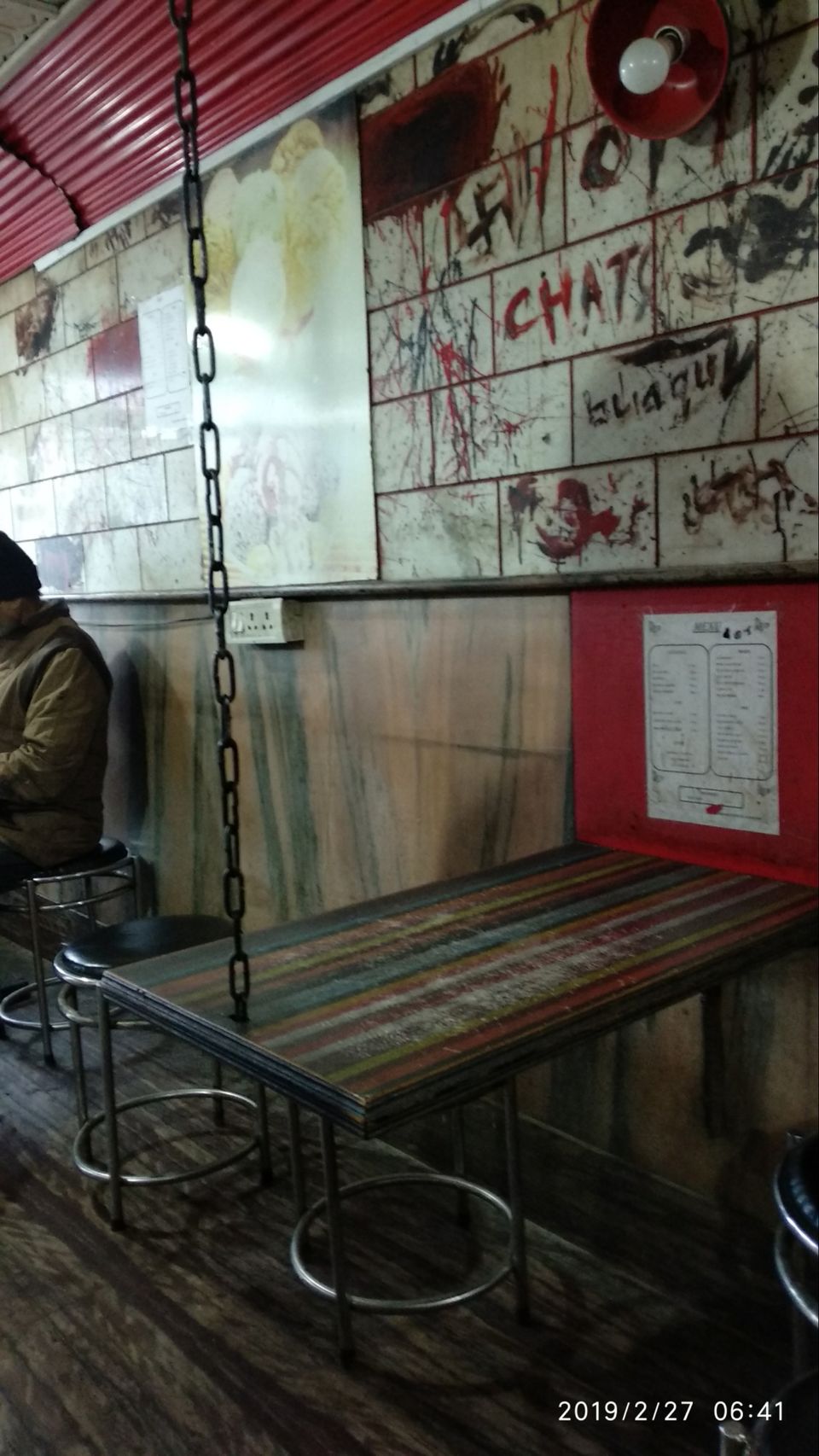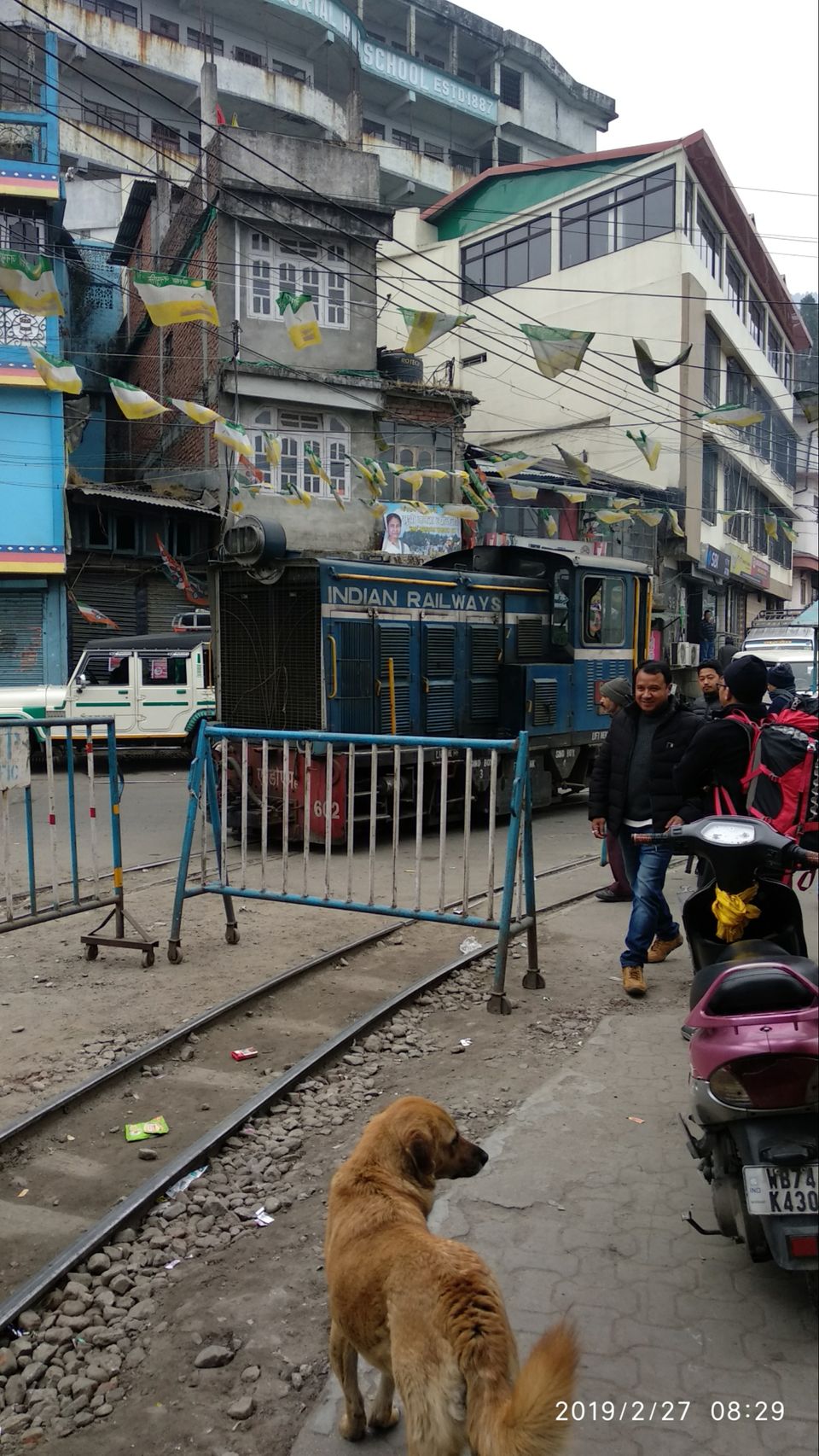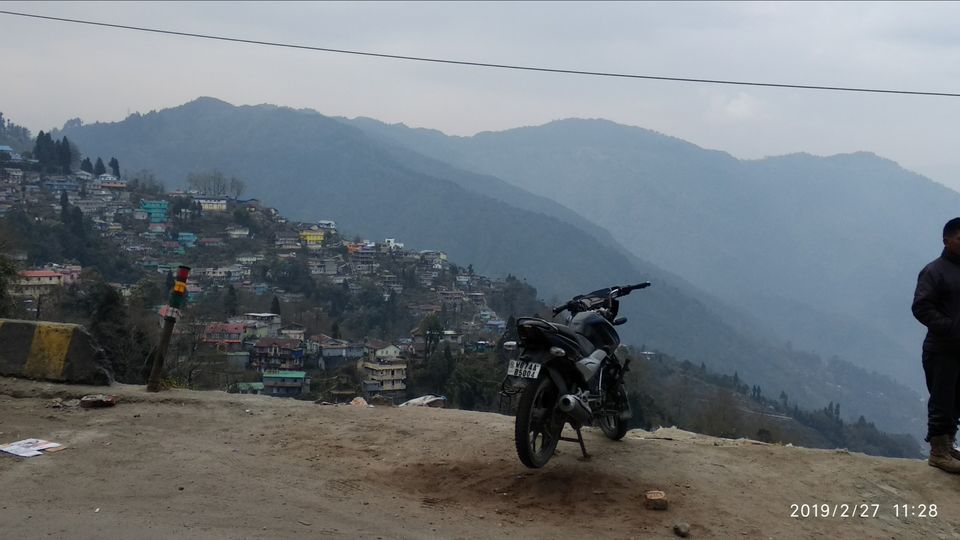 Today was my last day at kurseong. I decided to do all the local stuffs. Like, having tea and Jalebi in the kurseong market? 😝
Yes, there's a shop in the market where it serves delicious Jalebis ,samosa and tea. Strangely enough, there was no name for the shop. However, I would love to visit this shop again someday later. So I managed to find a landmark. It's just opposite to Mohpal hotel. Thank me later guys! 😉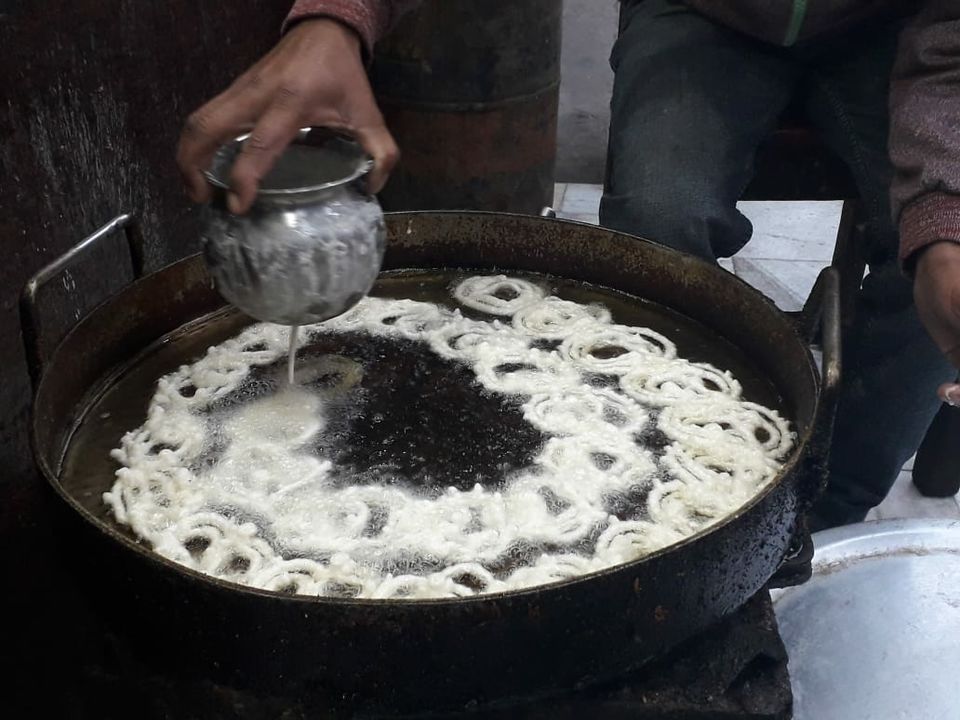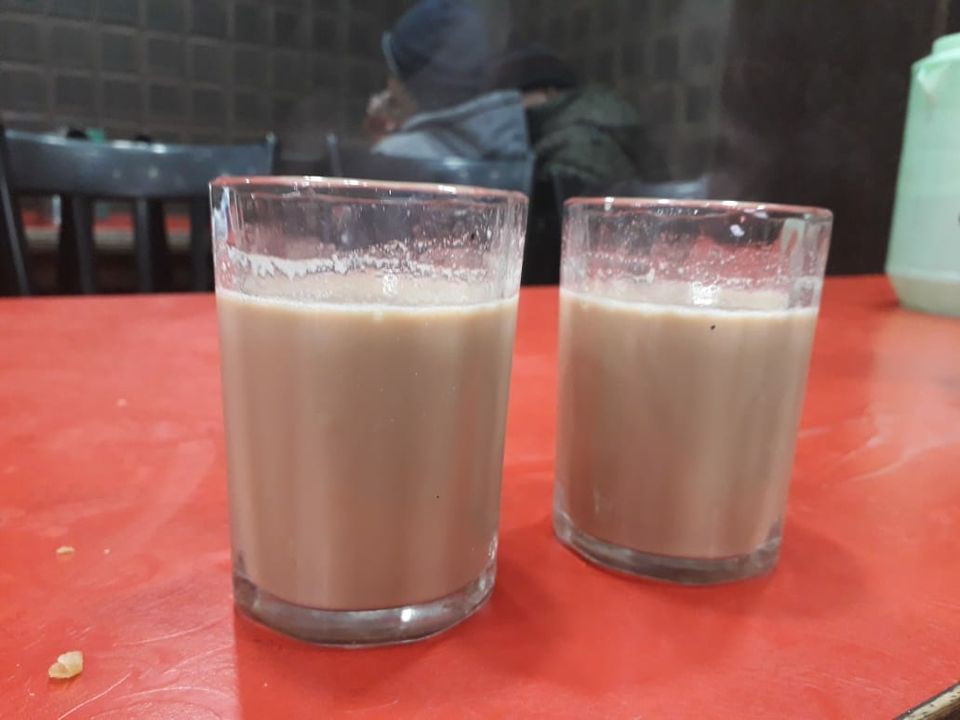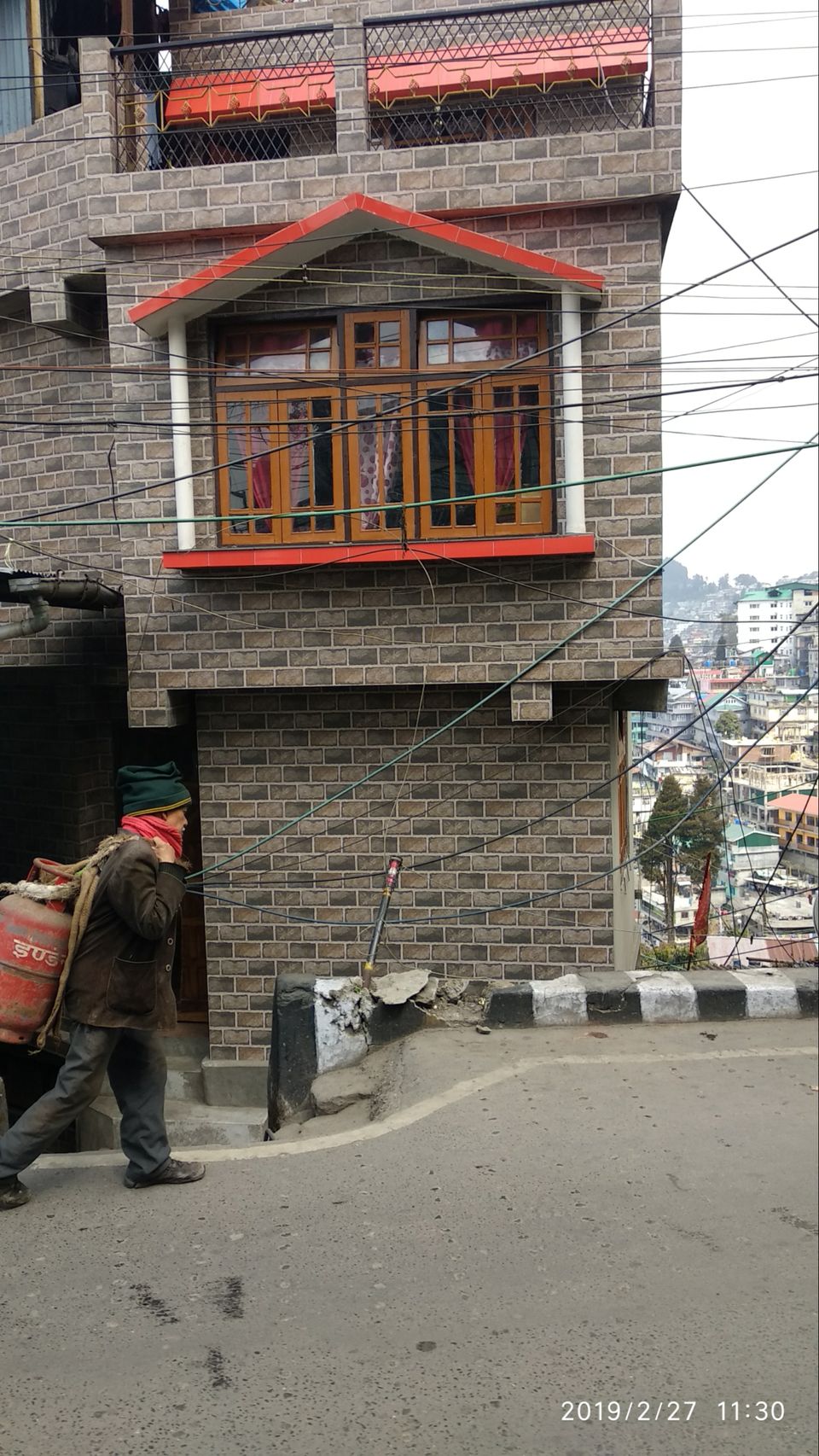 I had to leave by afternoon. And oh Kurseong! You are so unpredictable! It started raining cats and dogs, accompanied by hail storm and fog. However it's Kurseong again! The sky became clear within an hour 😇 .
I left at 2.30 pm for Siliguri .
These two days of getaway for an IT engineer came as a breath of fresh air. Among all the codes and nags, mountains always serve as an escape to nature and self! ❤️