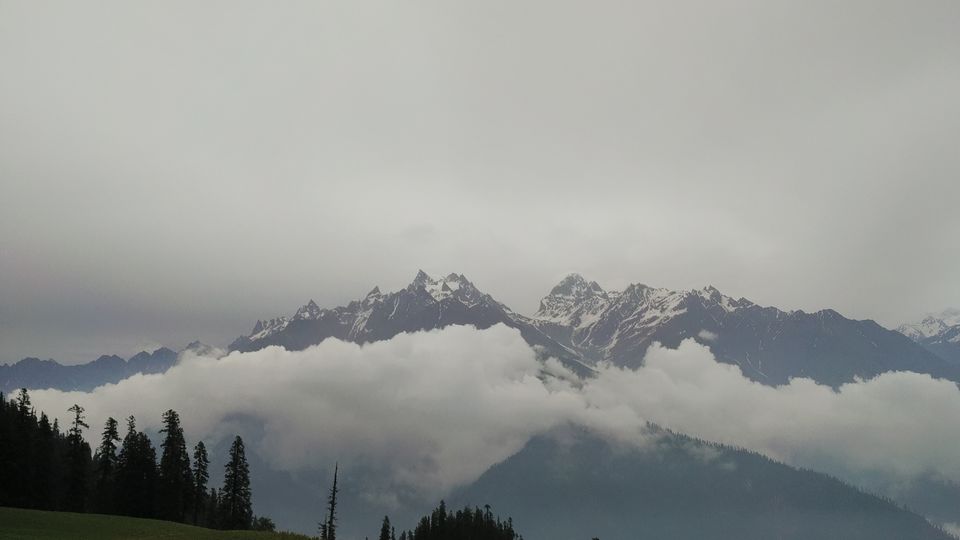 #TripotoTakeMeToSandakphu​
It was June 2016, I was on a trek to SAR pass located around 4500Mtr altitude in the Indian jurisdiction of Himalayan ranges.
I started from Mumbai (India) with all unknown people except only 2 of my friends from the total 45 participants. This was because I wanted to travel the new place with all new people and not sticking to the comfort zone of regular friends.
During the 10 day trek, everyone of the 45 people group were my friends. There was no internet, no mobile network, no electricity, nothing as such any form of technology. And there I learned something; that everyone shared good time with each other, lived the time, admired the natural beauty, enjoyed the fresh breeze, spent quality time discussing things face to face rather than on face time. People were willingly helping each other for food, tents, walking and climbing at rough patches, and many more times; that too selflessly. There was no barter, no fee no charge. Just there was love snd affection between the 10 day old friends. And that was enough..
Life is really simple. Love unconditionally, help others selflessly, live generously.. still we keep on complicating it just because of materialistic things and attractions.Think. Grow. Prosper.
Carpe diem.