I came to this beautiful place known as Bir for my summer internship. Our task for the first day was to do a research on all the cafes and hostels of Bir and to know about certain specific people who have established famous cafes here. Traveling and visiting different cafes was obviously a better option so we took our camera along with us and went out to explore Bir.
We came across some amazing cafes like Musafir cafe, Cloud door cafe, Ilaka, Avva, Vairagi and moonshine madness. Among all these cafes moonshine madness was the only cafe who remains open till midnight and Avva cafe became my favorite. It was a great experience talking to the owners and we came to know about how they established these cafes and why they choose Bir as their destination. It was a memorable day.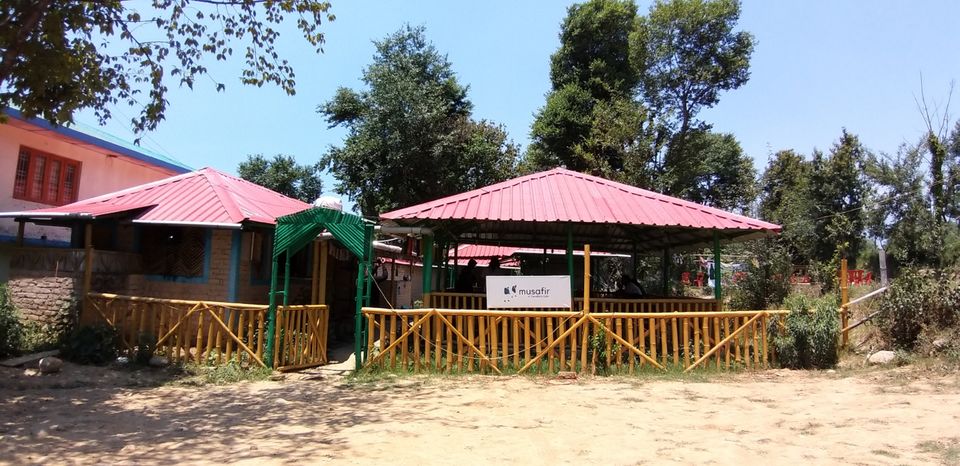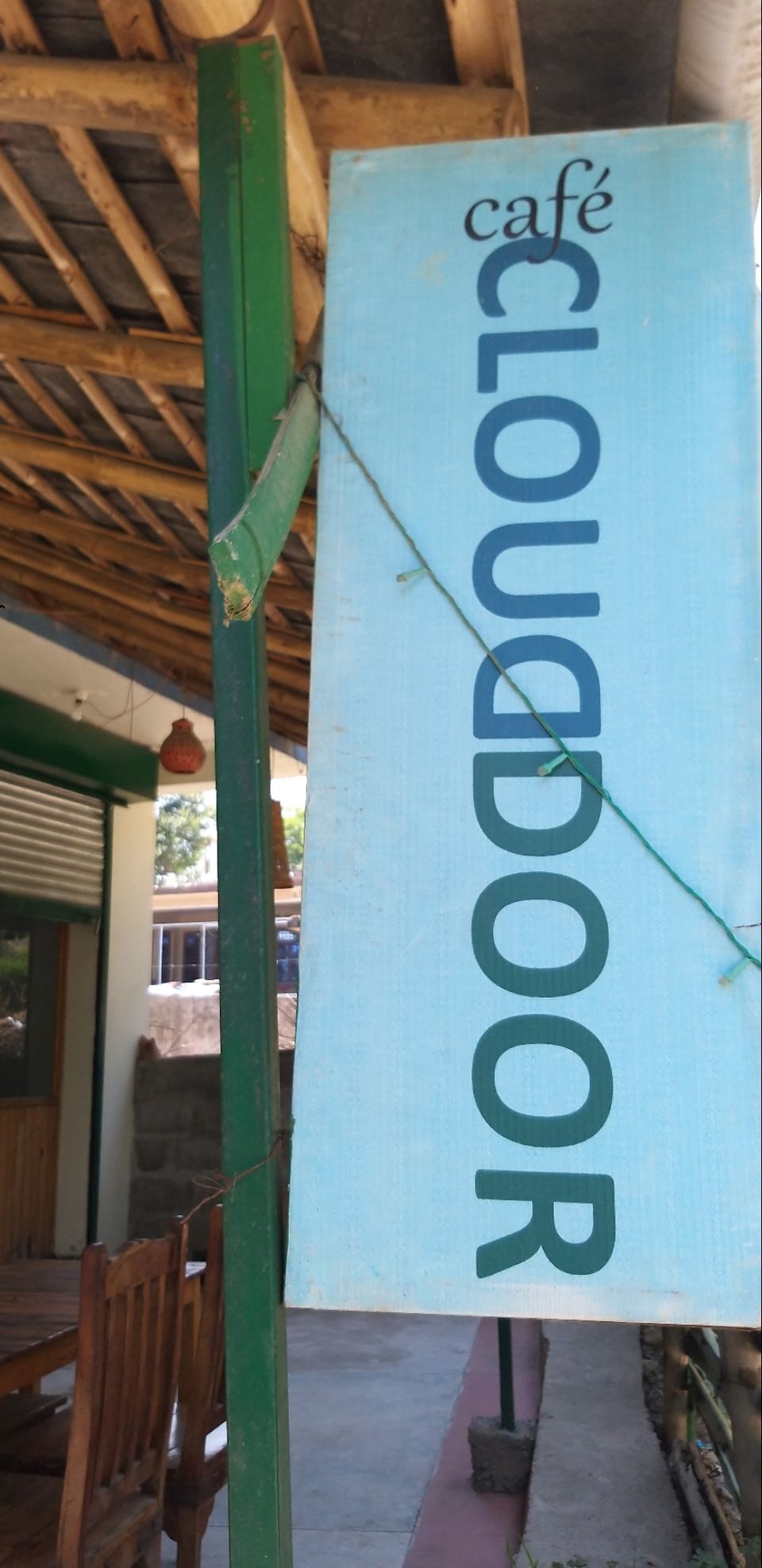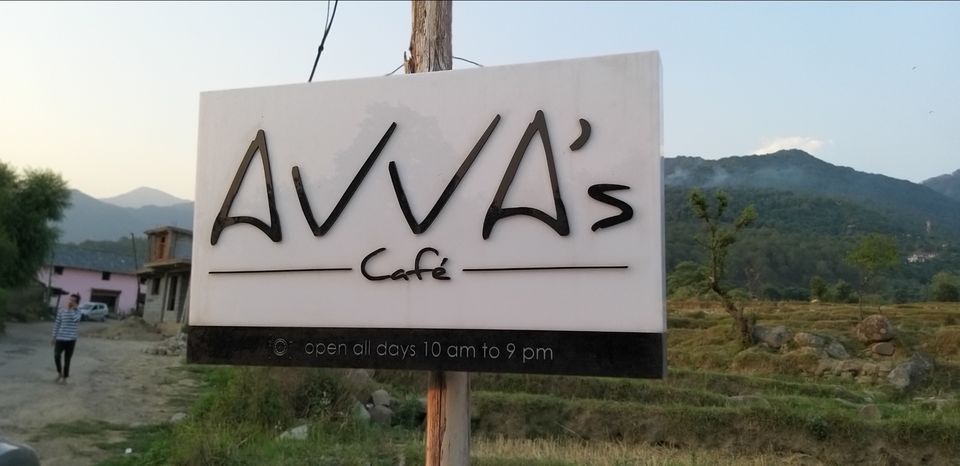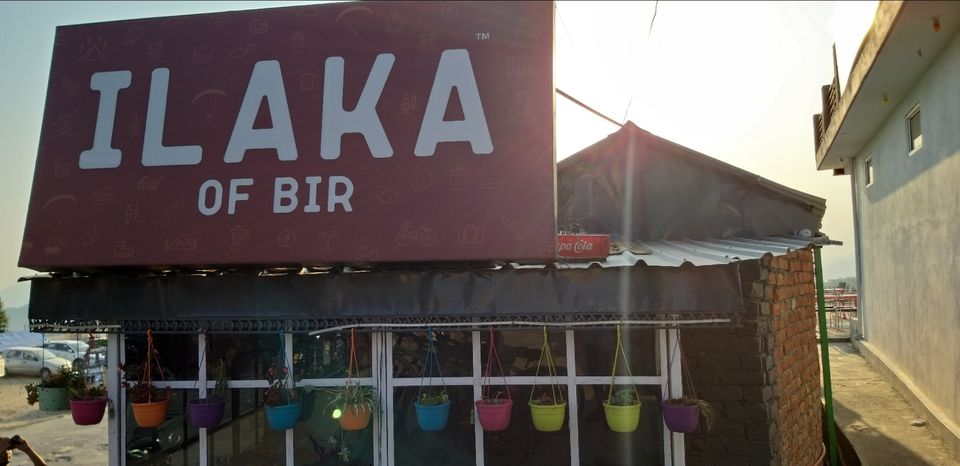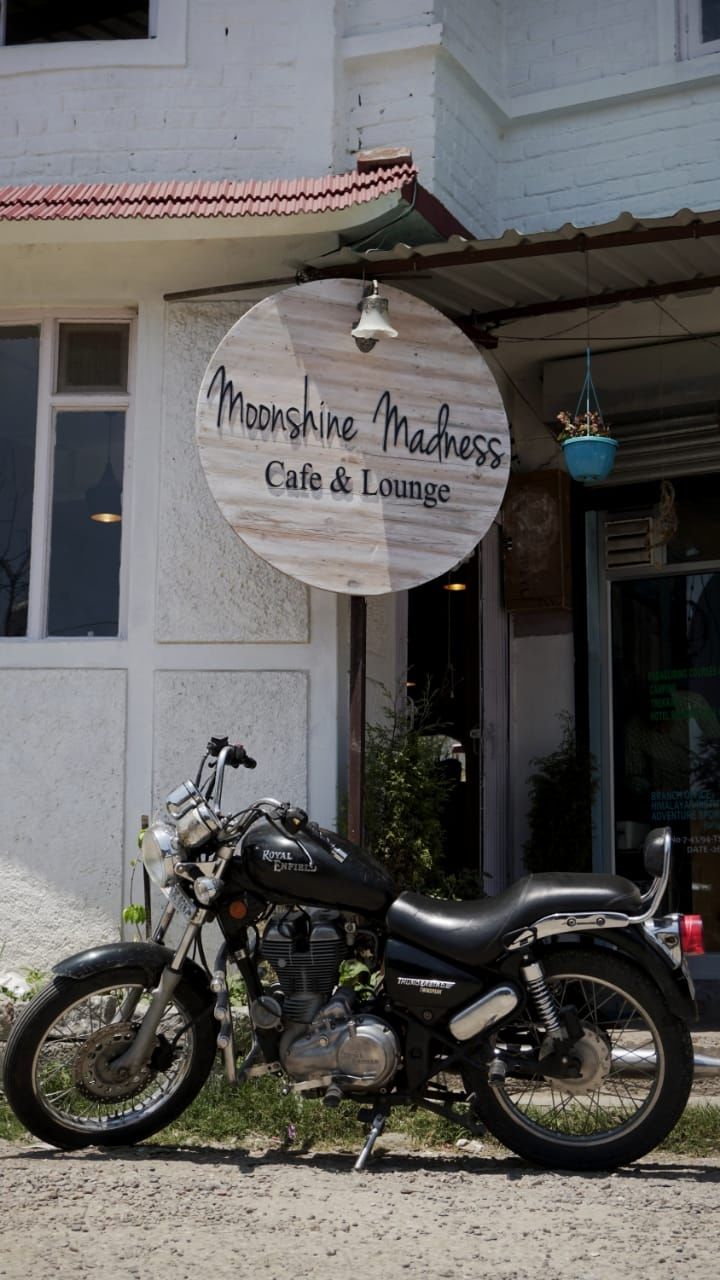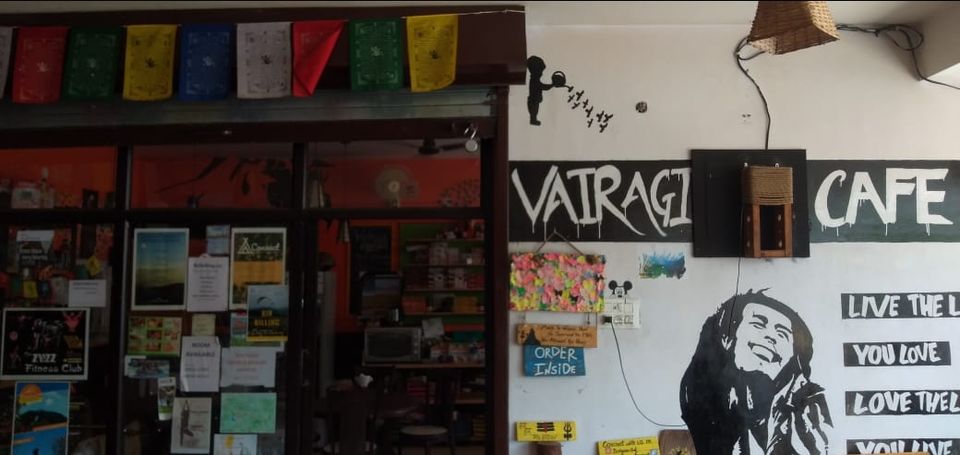 The next day, we went to explore the hostels of Bir. We visited hostels like Zostel, Hosteller and then we went to Karyashaala. It was again an amazing experience to know about these hostels from their owners and managers. We got the necessary information that was knowledgeable enough. In the evening we went to this famous cafe of Bir known as Sasta Cafe whose unique selling price was that the customers were allowed to pay the price of their order according to their choice. It was fun exploring new and unique aspects of Bir.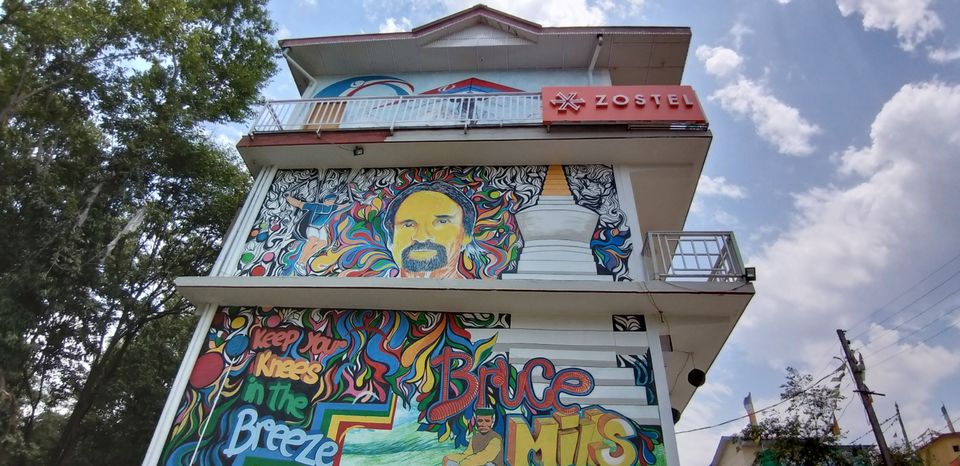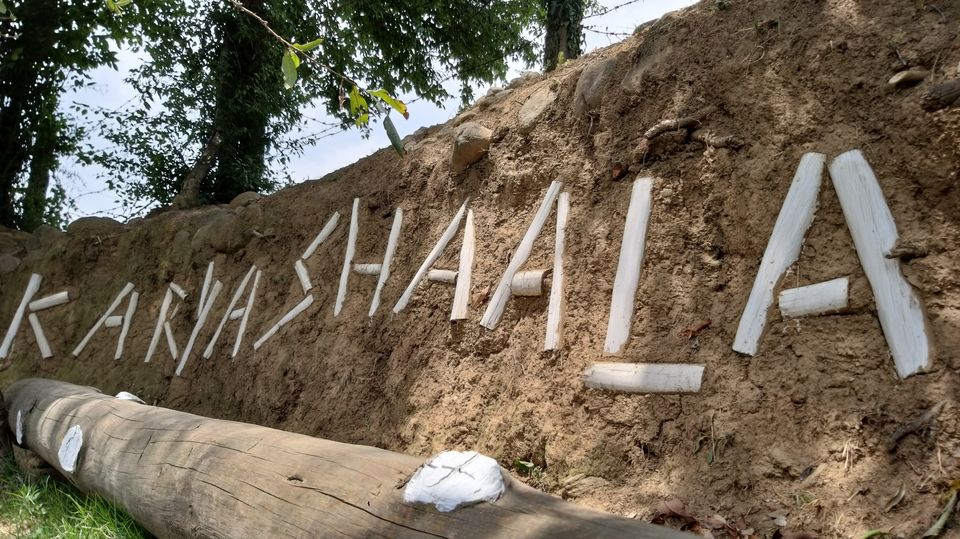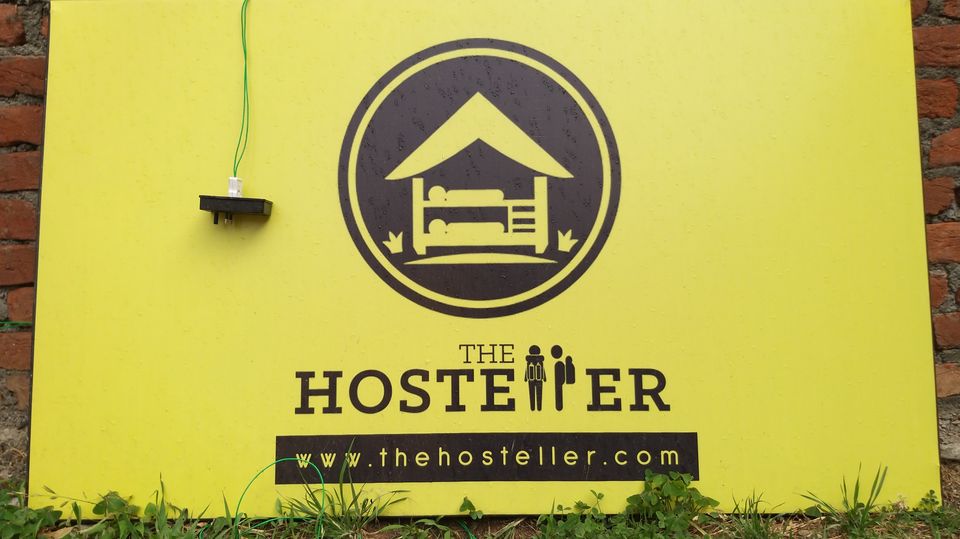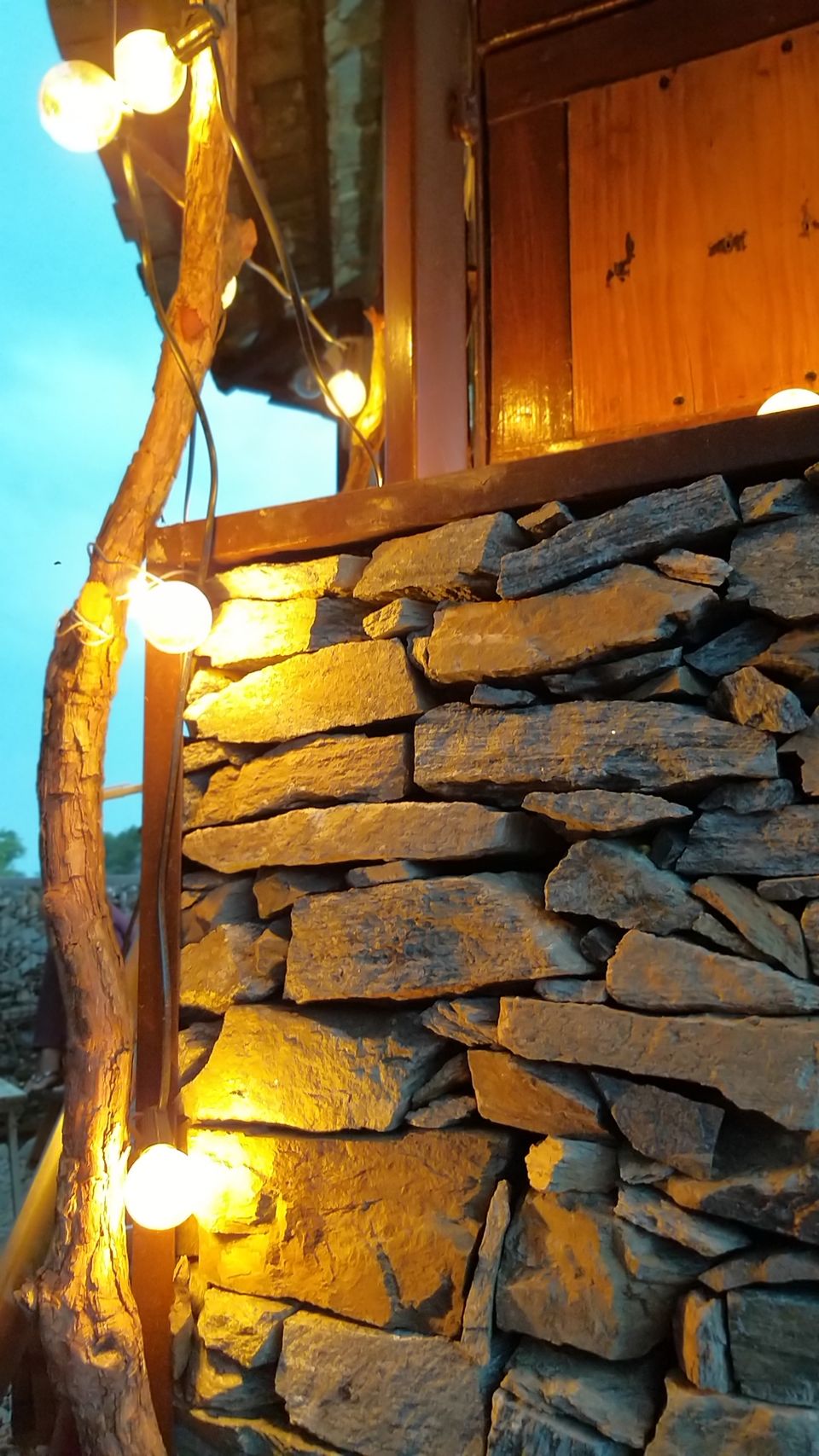 The third day was dedicated to planning an event which will consist of many interesting activities and contacting various travel agencies for inviting people from different places. We also made posters for the event for doing online publicity of the event. Then in the evening we went to sasta cafe once again and had a cup of cofee there. We also met a dog named Akki there.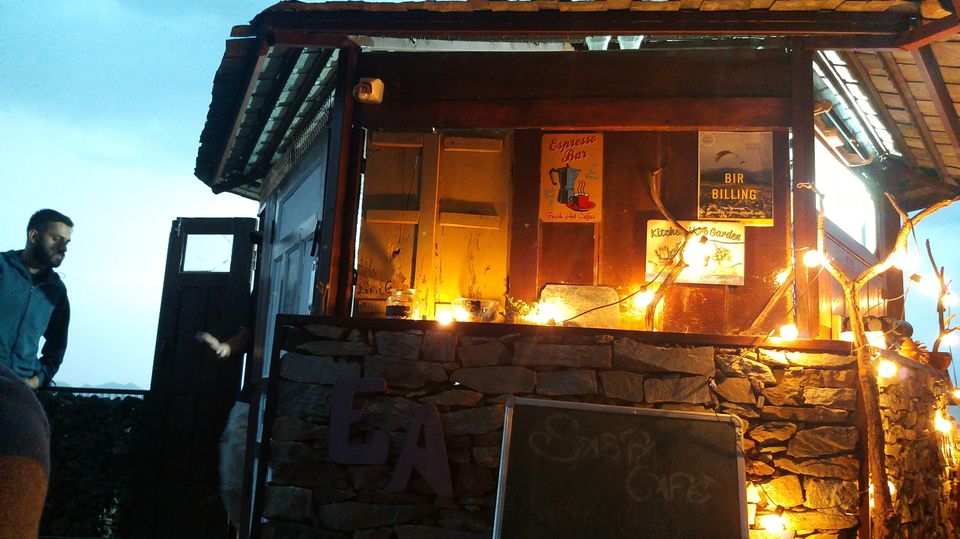 Day 4 started with exploring some more hostels of Bir. We visited hostels like the Bir nest and Bunker. We get to know the story behind these hostels from their owners and their reason behind choosing Bir as their  destination. The reason is obvious because Bir is a peaceful place which has an amazing vibe. Also we came to know about the unique concept of Bunker which was that each room consisted of a different adventure activity which is conducted in Bir. Also, the unique selling price of The Bir nest is that they believe in providing home stay experience to their visitors. Then we went to tea factory and clicked some photographs of the factory. After returning from the tea factory we also came across school kids. Their innocence gave me a peace of mind after such a tiring day.
There is much more to explore in this place.