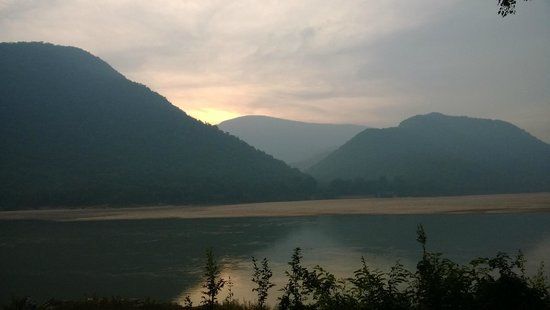 Back in 31st December 2017 me & my friend decided to go for a road trip to the natural wonder TIKARAPADA wild life century which is 72 k.m. away from our home.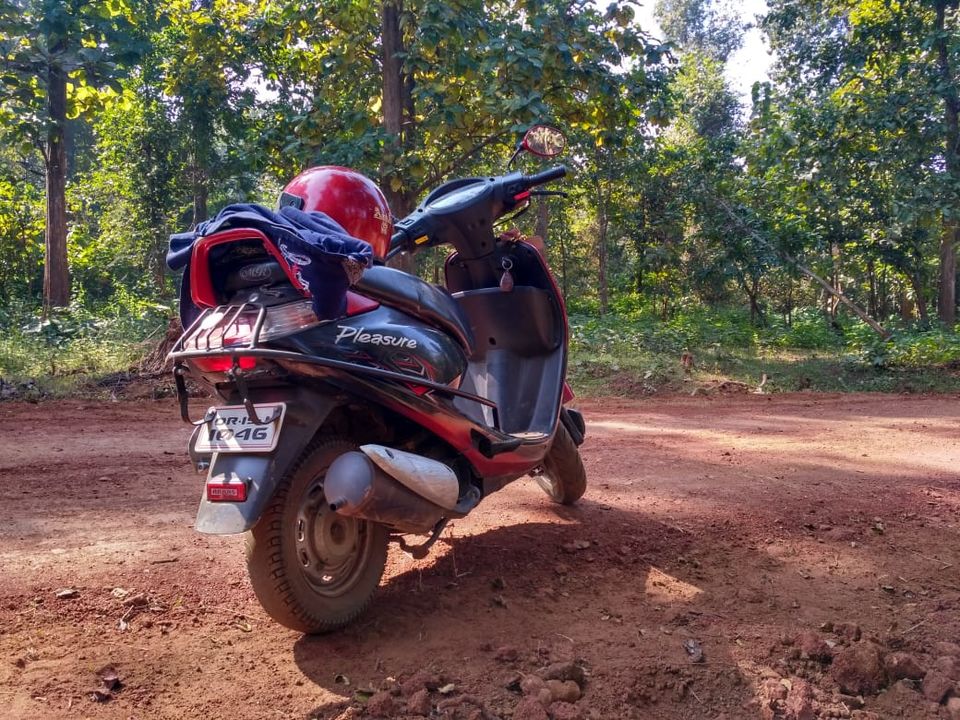 We decided to start our trip at 6:00 AM, but due to some personal reasons we started our trip at 7:30 AM towards Tikarapada. We filled the petrol in sooty at BADAKERA and purchased some extra fuel and some things to eat because after BADKERA there is only jungle road, you cant find any shop.
So i drive towards Tikarapada. After approximately 1 hour we reached at Pampasar forest office. We took permission letter from the office to enter in to the wildlife century.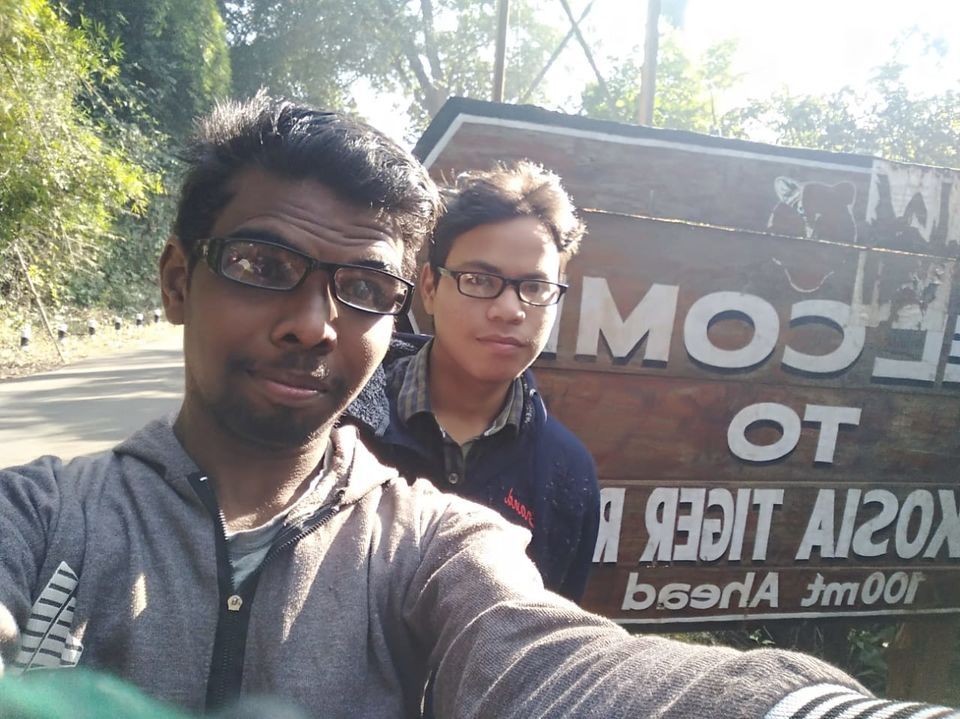 We leave Pampasar at 9:00 AM and went towards Tuluka.
->1st stop-TULUKA
You have to take a another permission letter from the same office where we took permission for entering in to Tikarapad. Here you can see a beautiful waterfall inside the jungle. We reached here at 9:45 Am. The waterfall having a extraordinary view locally called as BhimaDhara Falls.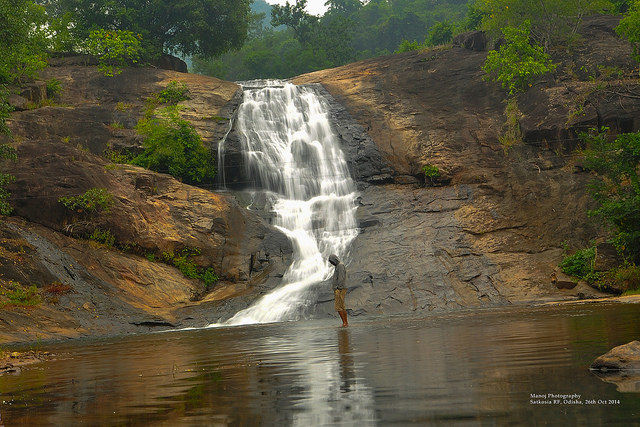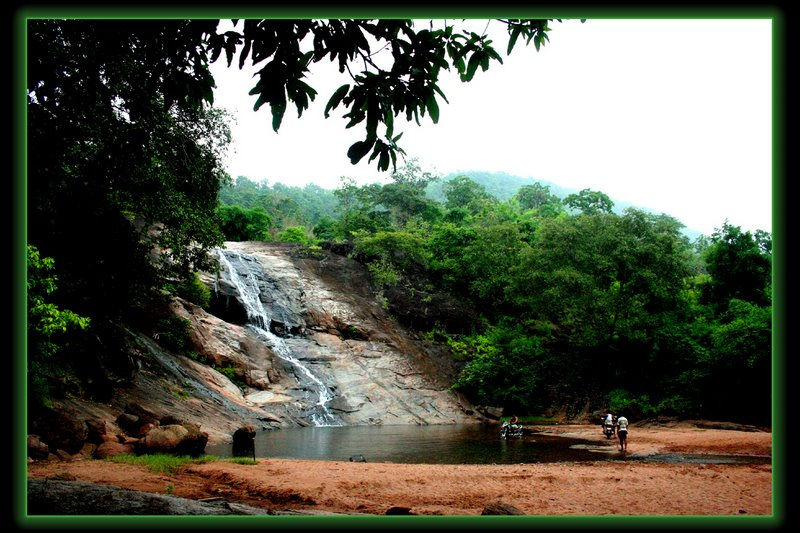 Then we went towards Chotakei nature camp to eat something in the camp because of the hungriness due to non stop ride.
->3rd stop-Nilakantheswara Temple
200 years old temple situated on the Mahanadi river bank locally called as Nilakantheswara temple. This temple dedicated to lord SIVA. The view of MAHANADI river from this temple is georgeous.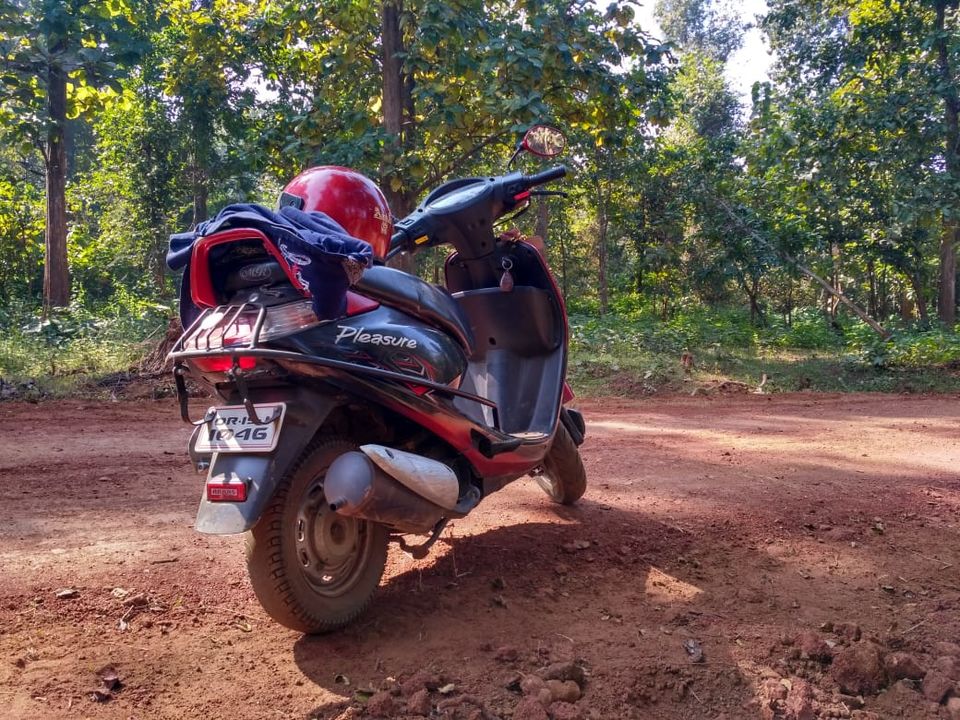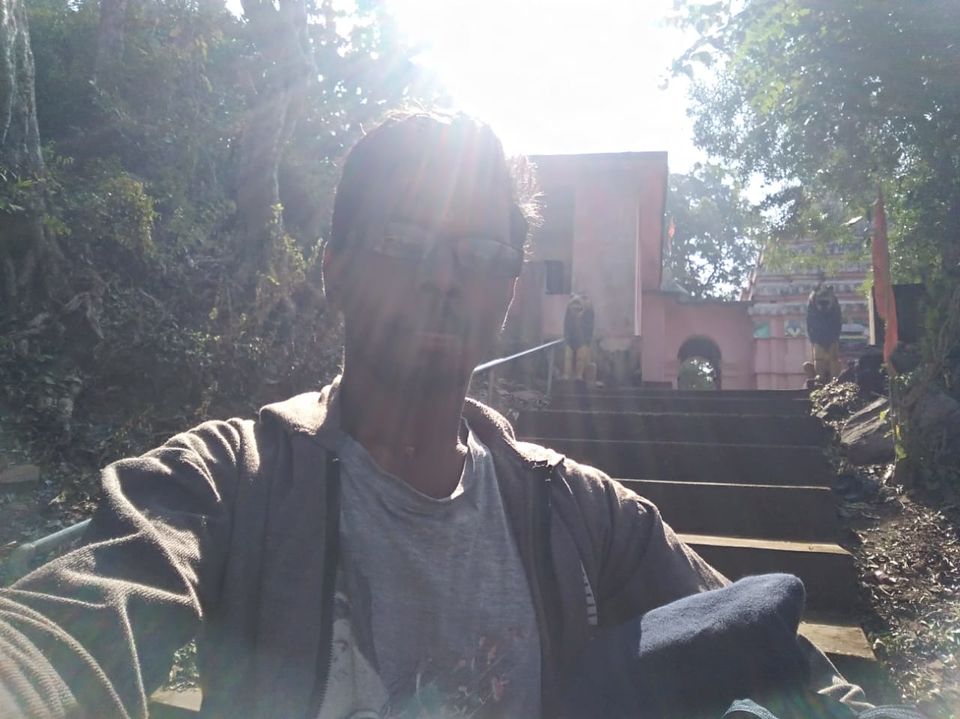 ->4th stop-Satakosia george
It is known as the most dangerous place of Tikarapada because of its depth and Gharial crocodile. One can go there by local boats which will cost 300 per head.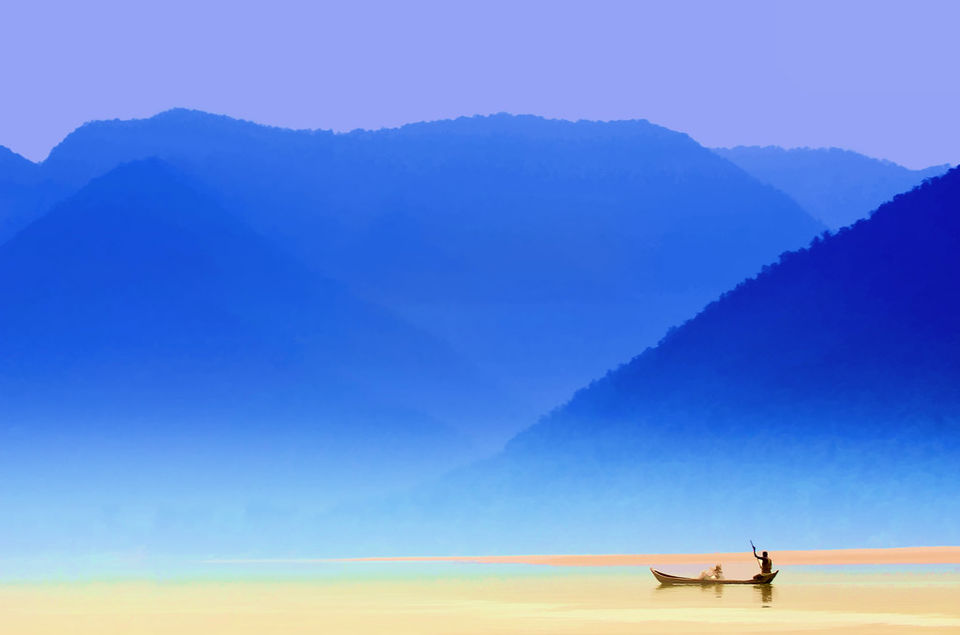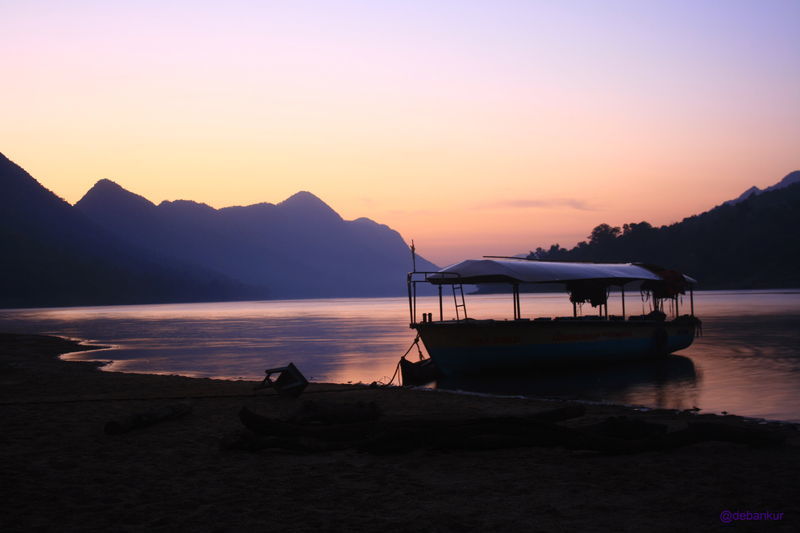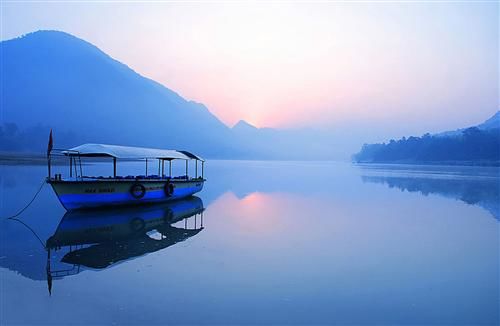 When the trip is going good, a twist happened. Bich raste main ghane jungle m humara petrol khatam ho gaya. I know its funny but its true. By the help of people some how we arranged petrol and get out of there. Its really a most unforgettable and unpredictable experience i had ever. We back to home at 4:00 PM.
At the end i only want to say dont go there alone. This is a good place but not safe place. Its my 1st story.so, if there is any mistake, just forgive.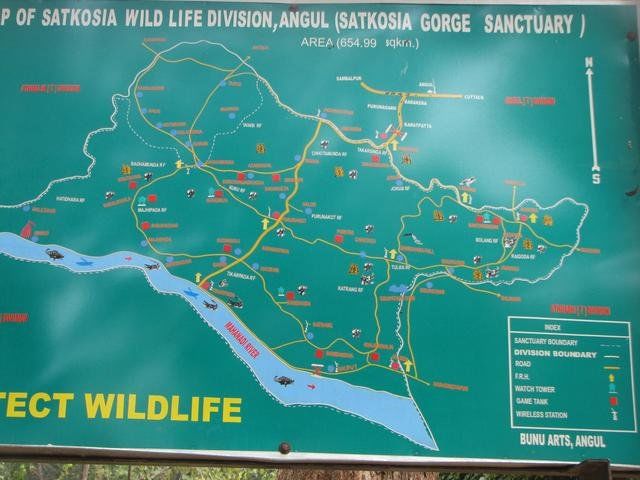 THANK YOU.......................