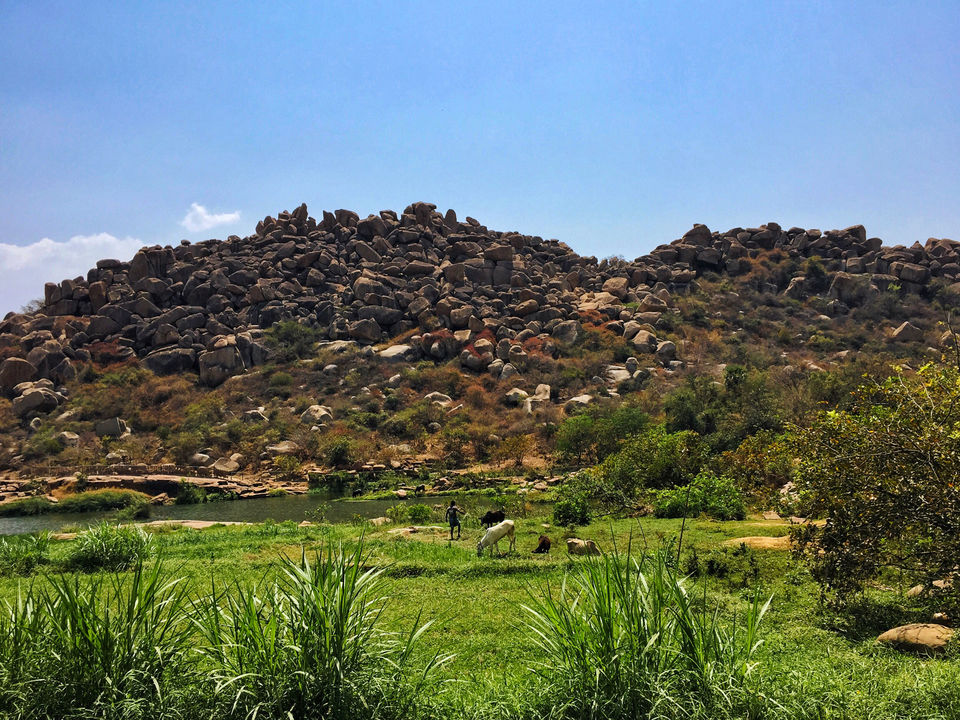 So in March 2019, I took my first solo trip to Hampi. So I wanted to do this trip under a budget of 7,000rs. I started my trip on 12 March 2019 and came back home on 17 March 2019.
1. Reaching Hampi:
There are various ways to reach Hampi. I took a bus from Mumbai to Hospet as there are no direct buses from Mumbai to Hampi. I choose vrl bus services. I book my ticket on the red bus app. The reviews were bad on the app of the bus but it turned out to be good and on time. I paid around 1150rs for an ac sleeper one way.
It took me around 14-15 hours to reach Hospet from Mumbai. After getting down at the vrl bus stop in Hospet you can walk for like 5-10 minutes and can reach the government bus stop which will take you to Hampi in 30-40 minutes and it will only cost you around 15-20 Rs for the ticket.
There is various private rickshaw that will be standing near the vrl bus stop and will tell you the bus won't come for like an hour or so. So it is better to take a rickshaw. They will charge you around 150-300 Rs for the ride till Hampi and will take the same amount of time to reach.
2. STAYING IN HAMPI:
So there are lots of places to stay in Hampi market area side or on the other side of the river which is known as hippie island. If you want cheap places to stay or you are on a budget I would suggest you stay on the hippie island.
The charges for the room on hippie island is 400-500 rs per day. Two people can stay in a room and can divide the amount among them.
I stayed at a place called Baba cafe on hippie island which is like 4 km away from the river. I opted for a tent over there and paid around 290 rs per day. I booked my stay online. The people who run the place are really helpful and very sweet.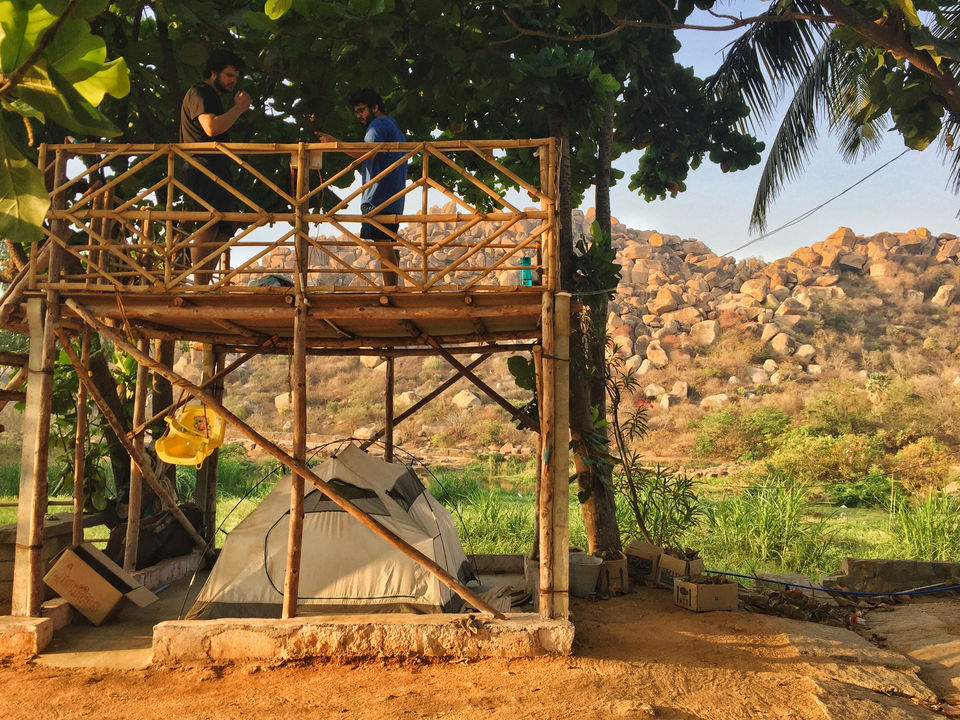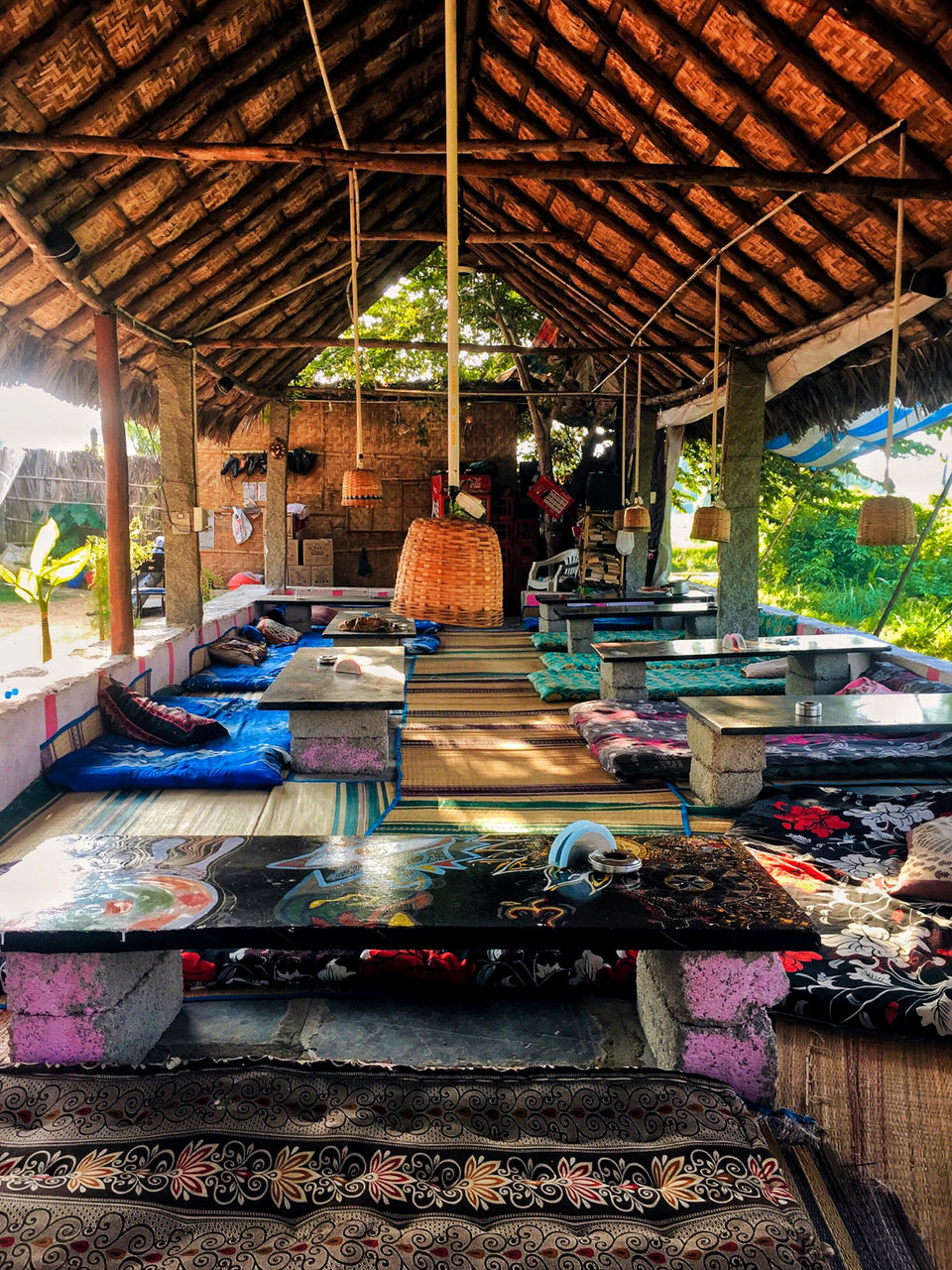 3. Food:
You will find a lot of food options in Hampi. There are a lot of cafes and restaurants in the market area as well as on hippie island. The basic price of the food in these cafes and restaurants are 150-200 rs.
If you are on a budget and did not want to spend this much then you should definitely go for street stalls which are less costly and great in taste as well. It's always good to try some street food. I myself tried it over there one of the days while I was staying in Hampi I had my morning breakfast and lunch under 80rs and the quality and the quantity of the food was great.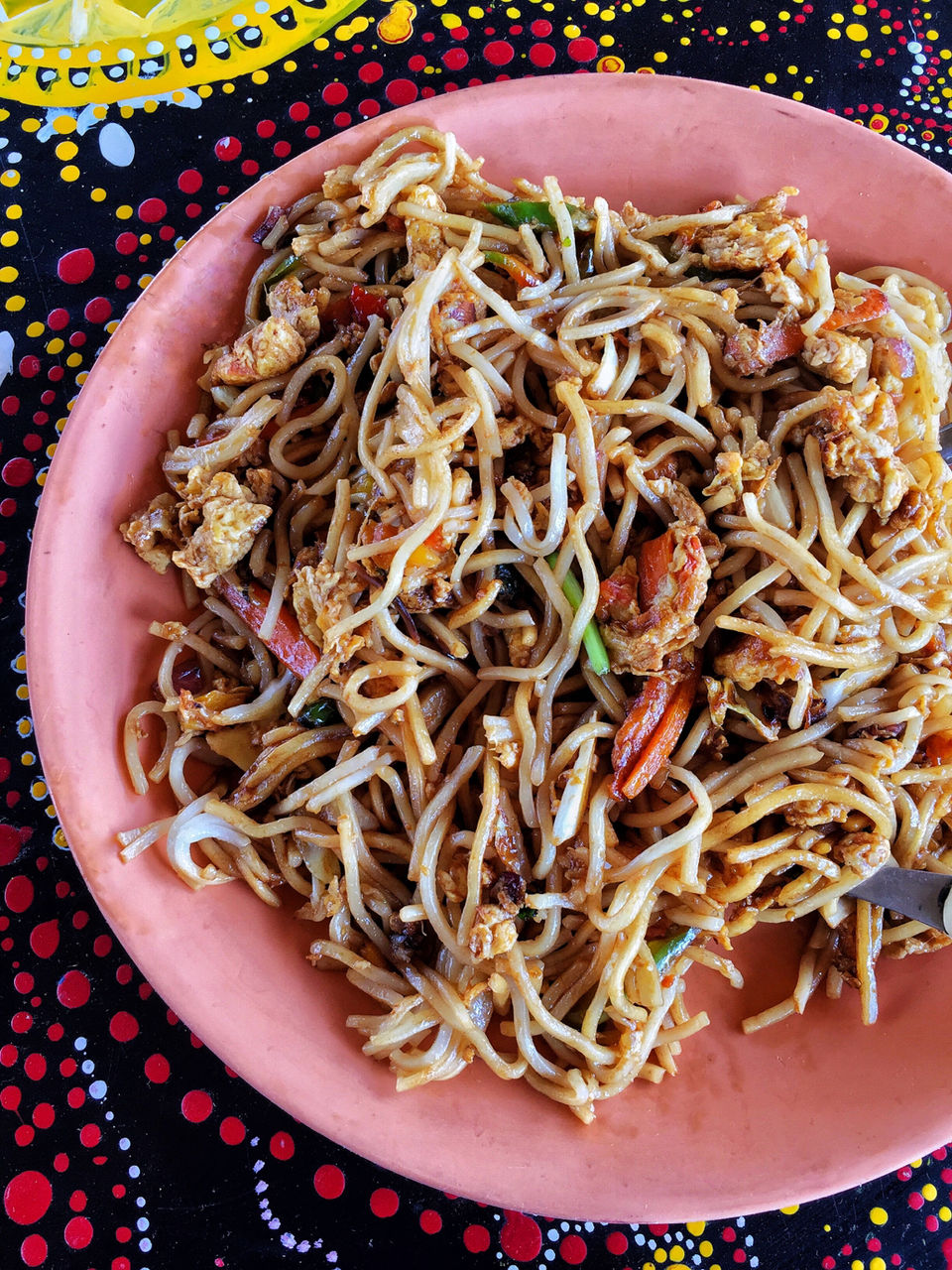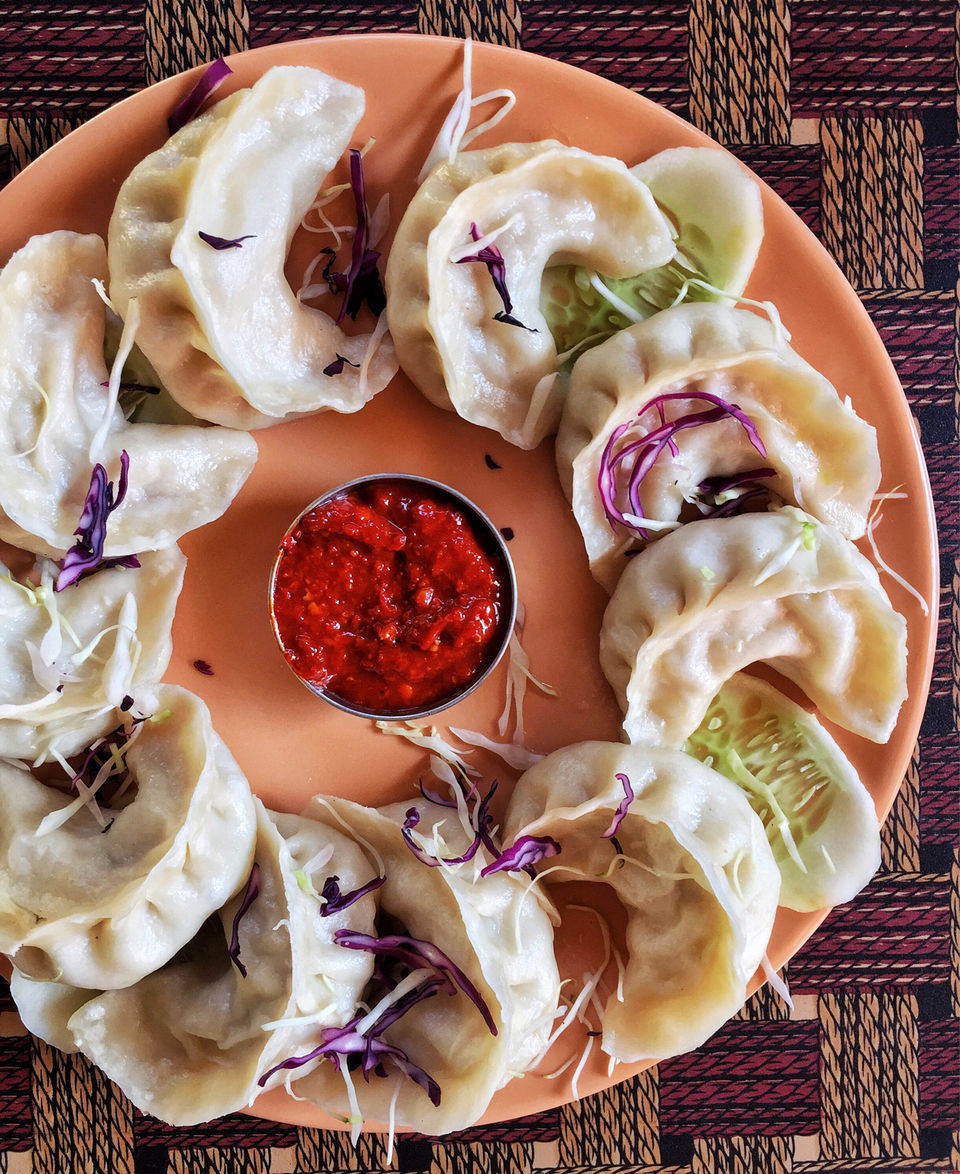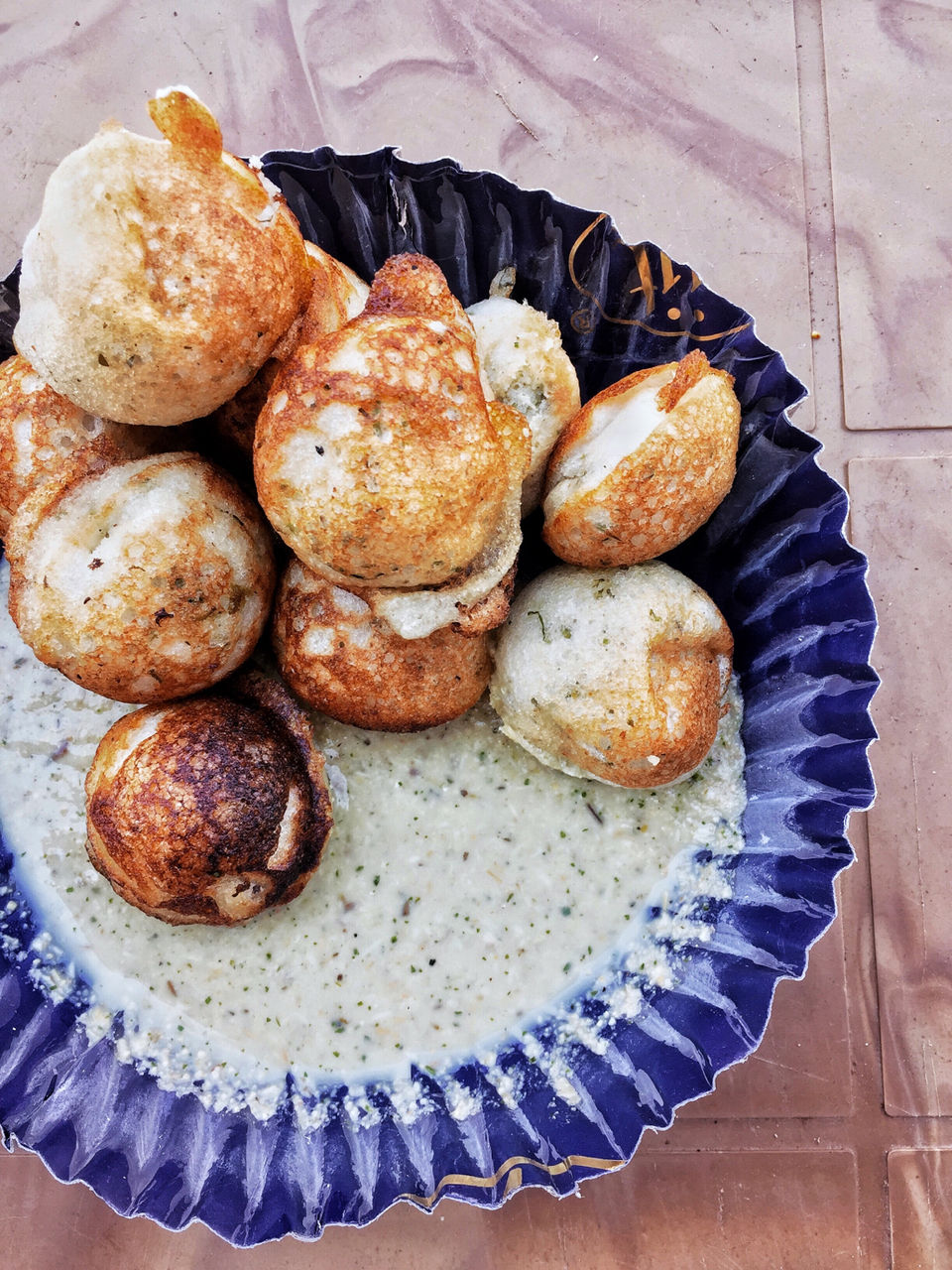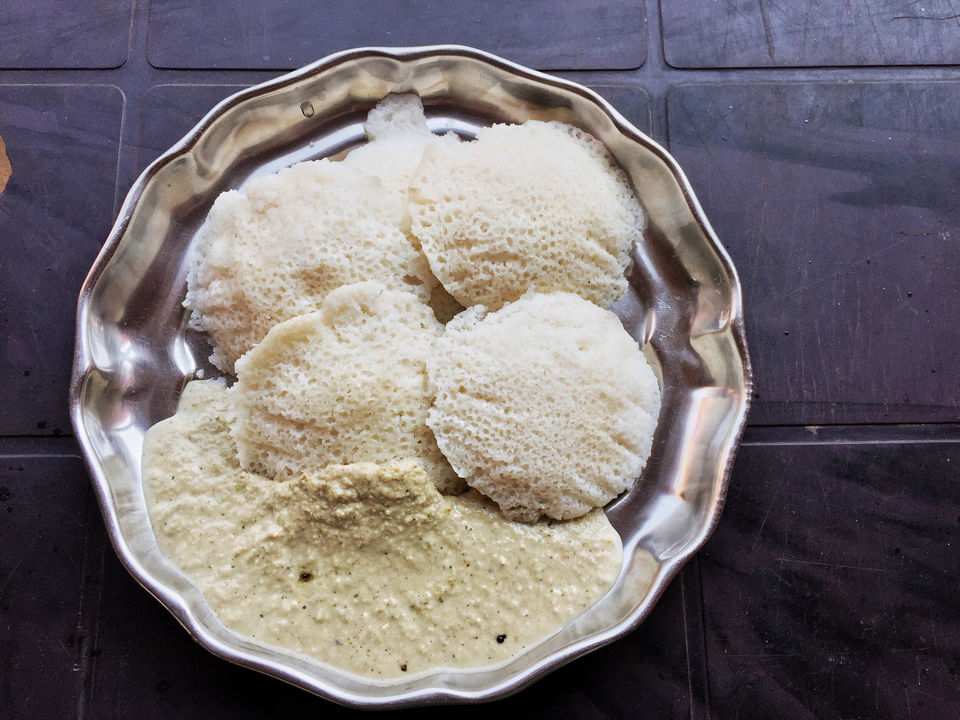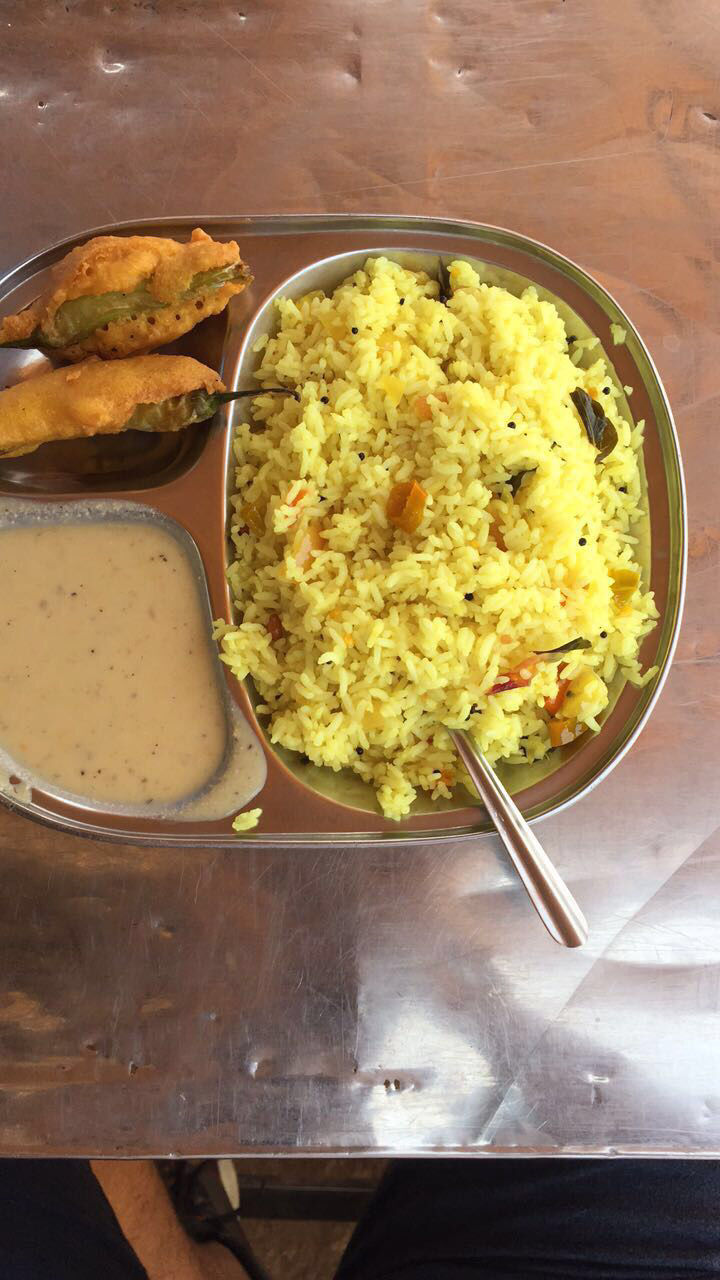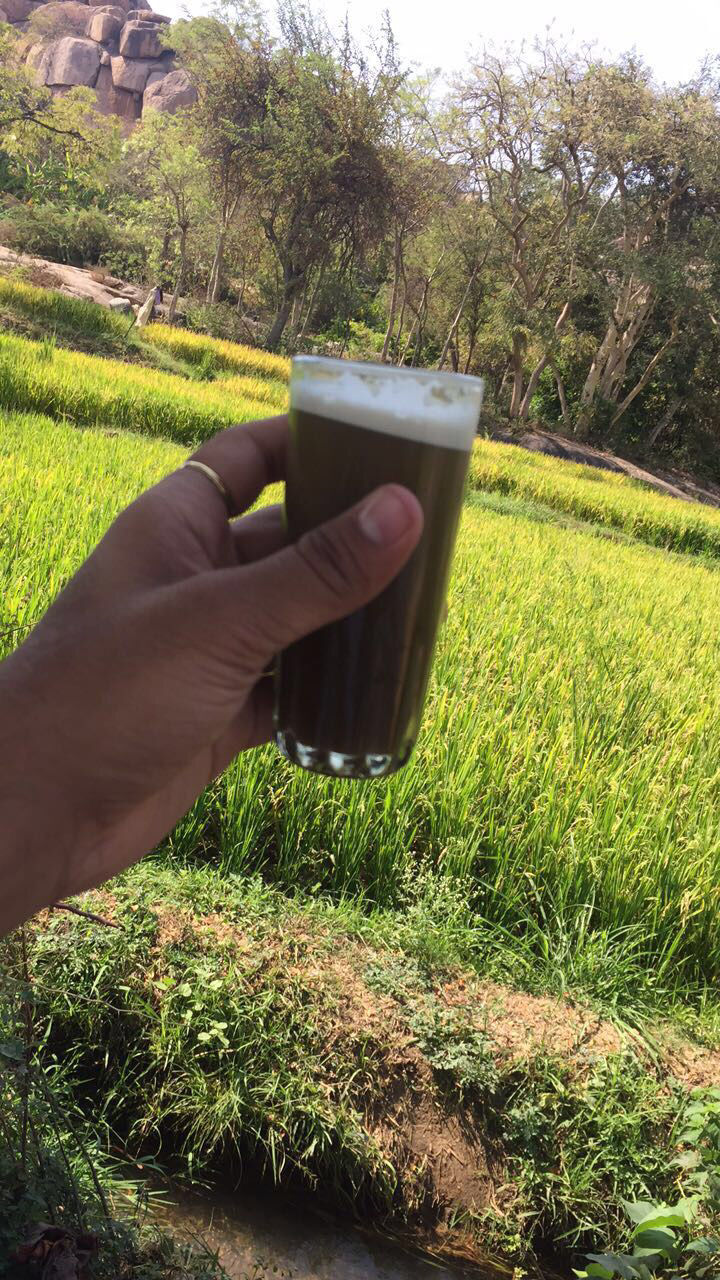 4. ROAMING IN HAMPI:
You can either take a bike or a cycle. The cost of the bike during the march was 200 rs per day and 100 rs for one-litre petrol. Travelling from a private rickshaw is very costly over there you need to bargain a lot. Two-wheelers are the best option to explore Hampi.
5.PLACES TO SEE IN HAMPI:
Hampi has a lot of temples and archaeological sites to see. You can see these temples and places in one day. You can take a rickshaw from the market area near virupaksha temple.That is the place for rickshaw stand. They will charge you around 400-500 rs for 4-5 hours and will take you to the places. You need to bargain with them or else they will tell you 700-1000 rs for the ride.
On hippie island, there is a monkey temple which you can see for that you need to climb 400-500 steps you can see an amazing sunset from there.
You need to buy a ticket to go to Hampi museum and for lotus mahal and Vijaya vitthala temple. It will cost you 40-50 rs for Indian citizen you just need to buy one ticket and can use it in all these places which are valid for only one day.