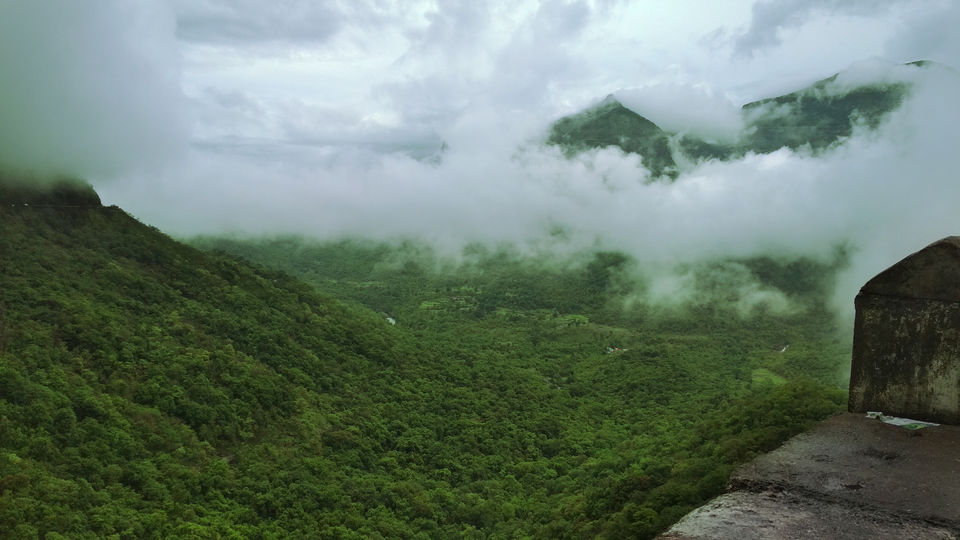 My First Ever Post On this Site, Not Much of a Writer So Will keep it Small.
It was 25 june 2017, We did some research before hitting the highway. To reach from Mira Road to Malshej Ghat in State of Maharashtra its approx about 130 km, Thats about 260 Return, I guess, including the wrong turns, dead ends, weak gps signal, etc. I left at 7.30am, with NOTHING, except fuel , a Full Tank which was About Rs.800/- . Its was raining Some what. I Took off from Mira Road Through Kashimira and Took me about 9 Hours To Return back Home.
Some of The Clicks From the Trip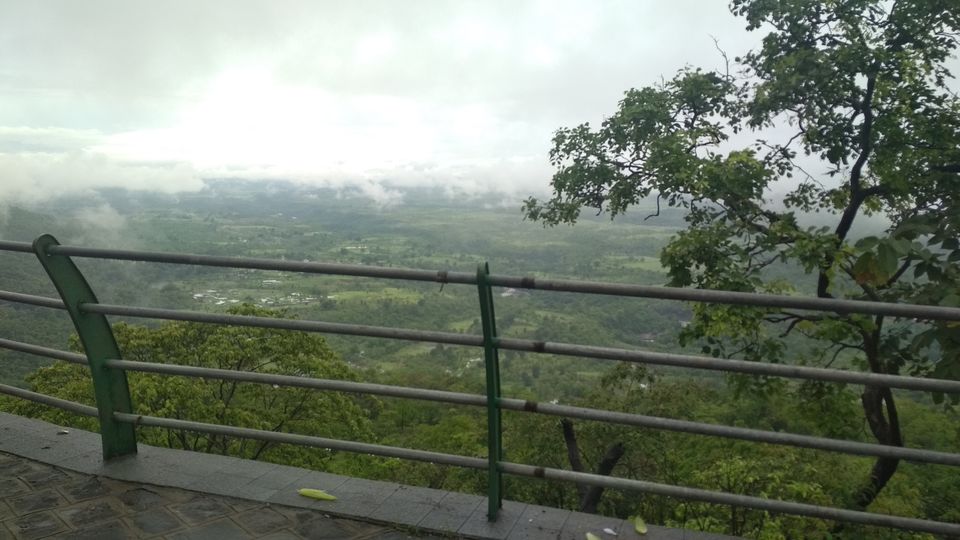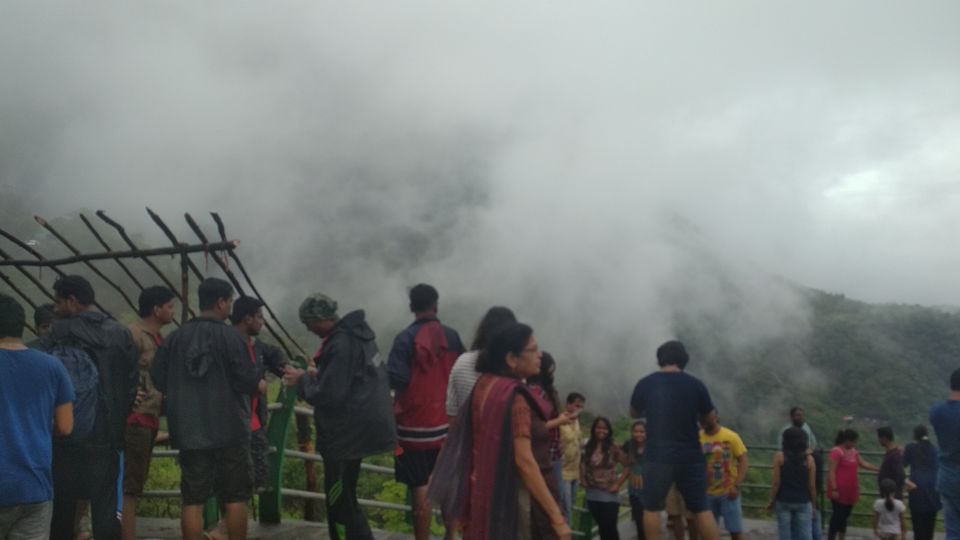 Have a Look.
Hope Everyone does a monsoon Bike Trip to Malshej Ghat
And Most Off All Ride Safe.