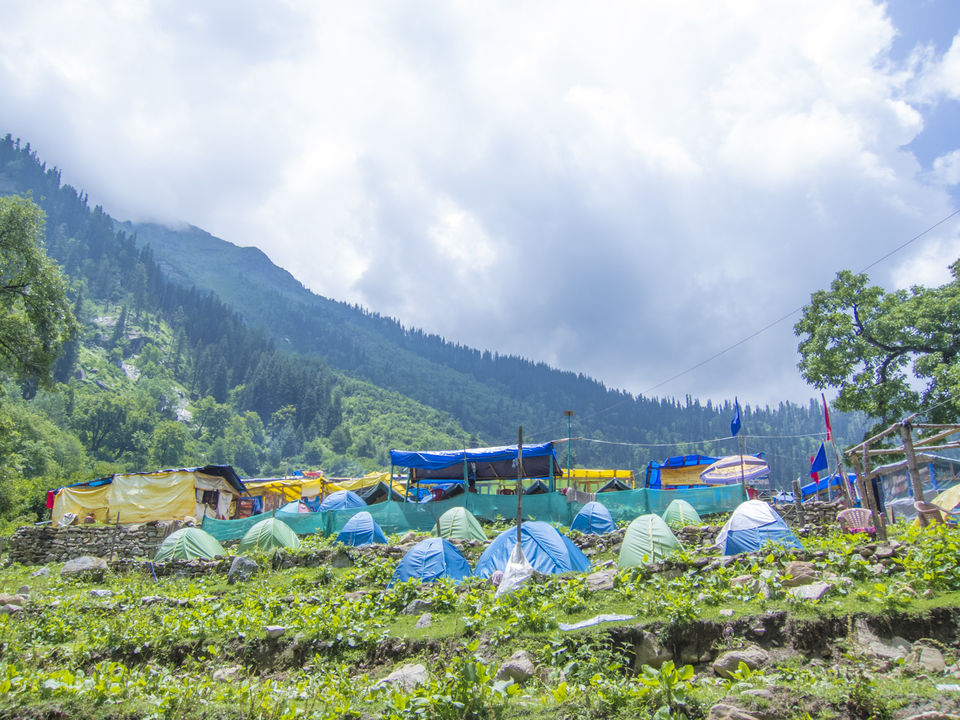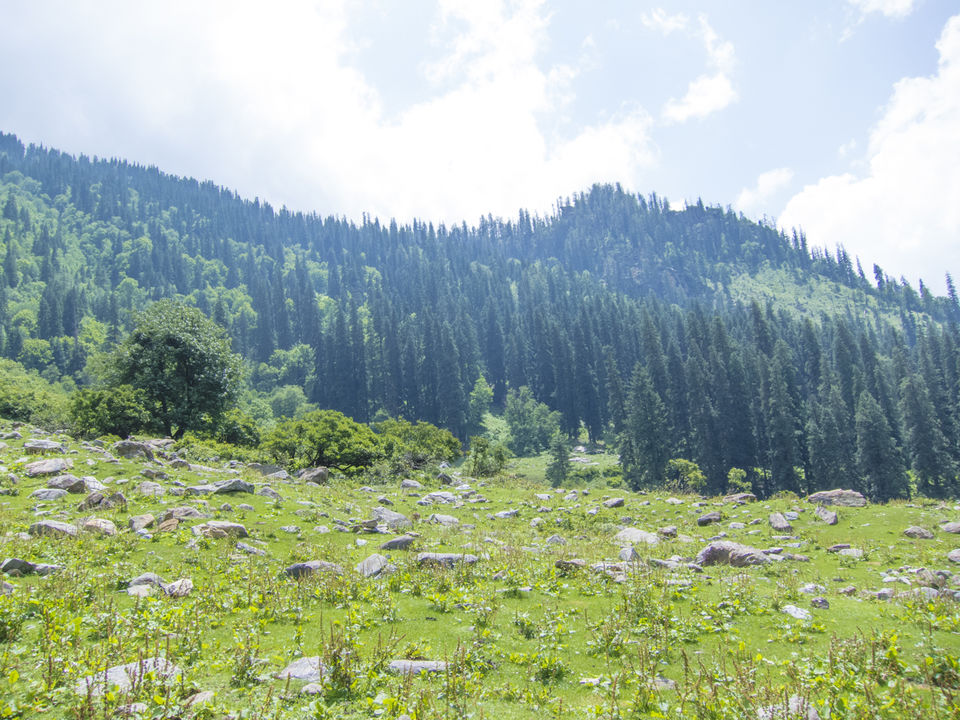 Kheerganga is a beautiful scenic mountain in the Himachal Pradesh region of Northern India its is filled with greenery and nature. Its a very easy trek and everyone can do it, specially if you are beginnner you should definitely try it. All you need to know is how to get to Kheerganga trek, the rest you can see for yourself right.
Day 1-Take a bus in the evening around 4.30pm from ISBT kashmere gate Delhi to Bhuntar. The fare from Delhi to Bhuntar will approximately cost around 400 to 600rs. It will take 12 to 13 hours approximately to reach bhuntar.
Day 2- On reaching bhuntar take a local bus upto kasol which will cost you 50rs per person. It approximately takes 1 hour to reach kasol. Don't hire a taxi, it is over priced, always take local buses. You will reach kasol early, there are so many guest house in Kasol so don't worry about accommodation. The rooms are little expensive but you can still find a room from price range 400 to 600 per night. After that you can explore some places in kasol like the chalal village and the parvati river. There is nothing much to do in kasol, actually kasol is the junction where people usually stay for a night and then head to Kheerganga the next morning.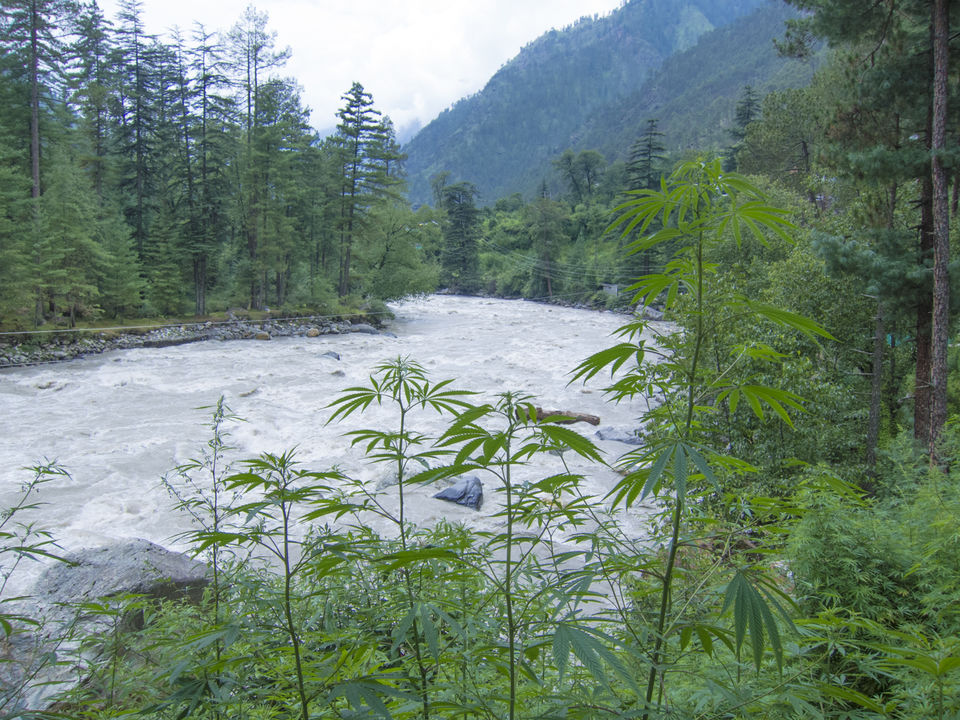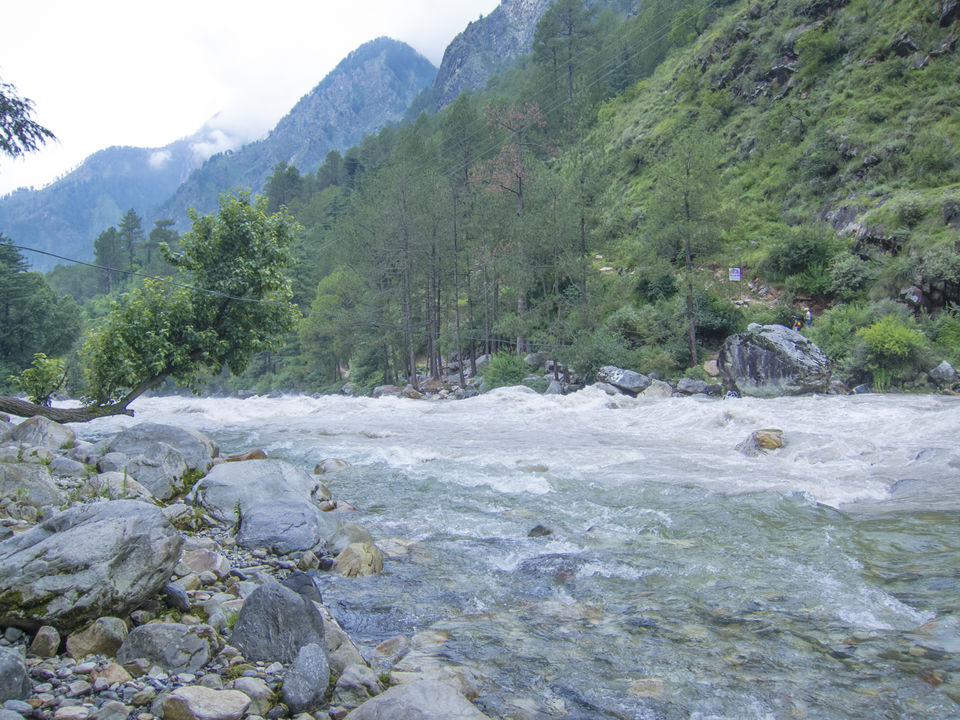 Day 3- Next morning take a bus from kasol to barshani, it's a one hour drive from kasol, if you want to reach early then take a taxi which will cost you about 700rs. But why hire a taxi right, you can take the bus that arrives at 7am in the morning, it will cost you only 50rs per person. On reaching barshani this is where the trek of 13 kms to Kheerganga starts. If you are fit enough it will take you 3 and half hours to reach Kheerganga. On reaching kheerganga you will find so many food stalls where you can have your lunch. There are so many places to stay, you could stay there for a night or two to watch the morning sunrise. But we didn't stay as we went back to kasol the same day after spending few hours at kheerganga. If you are planning to stay there for a night, its better you carry a tent along so that you can save enough money.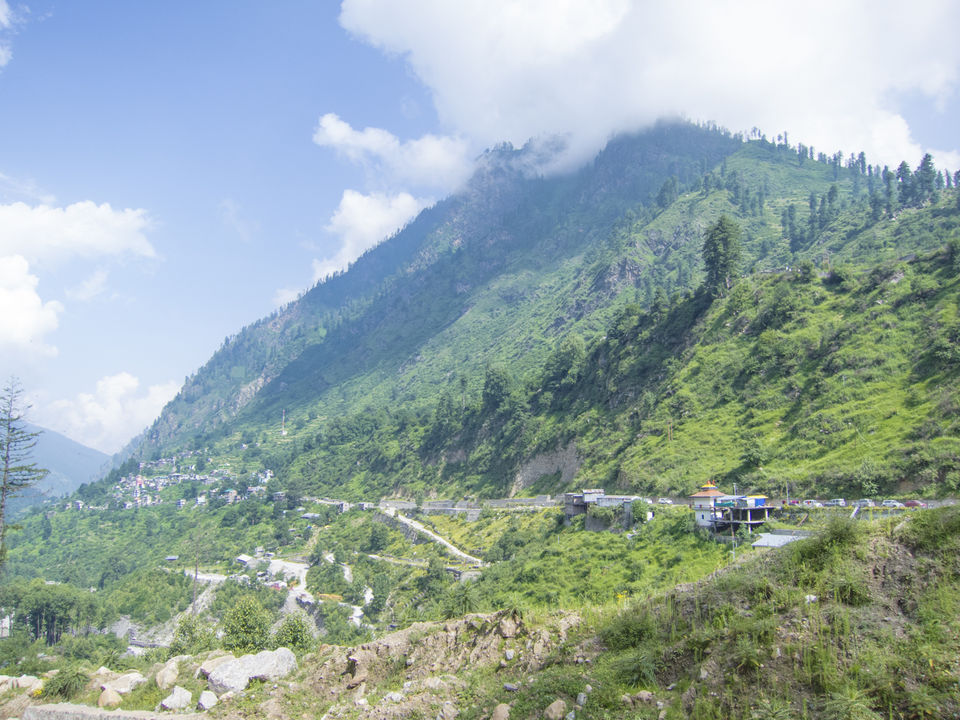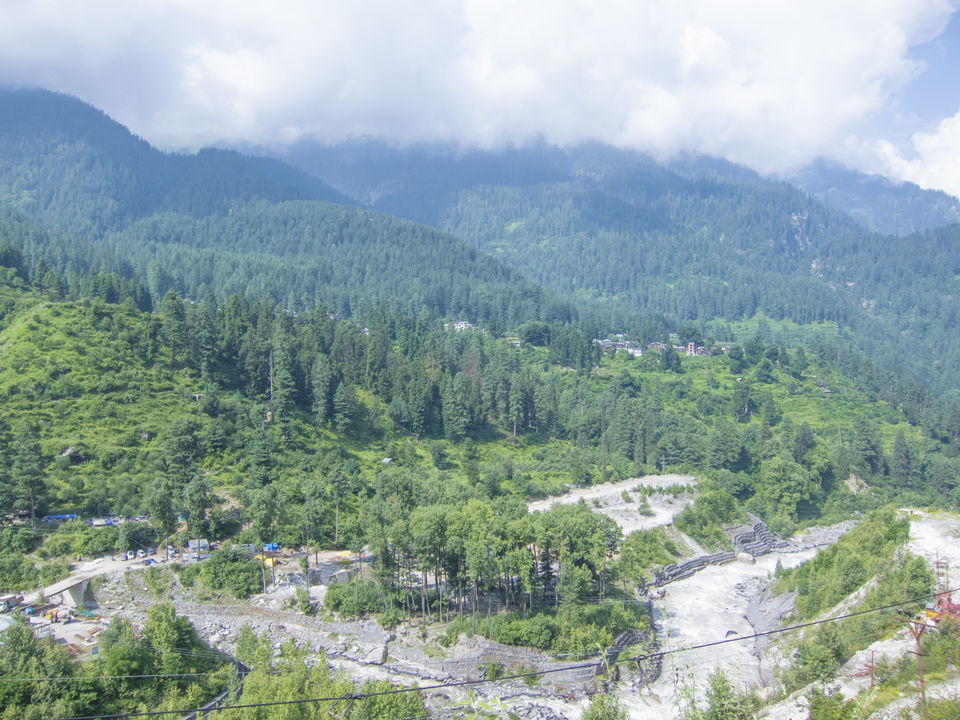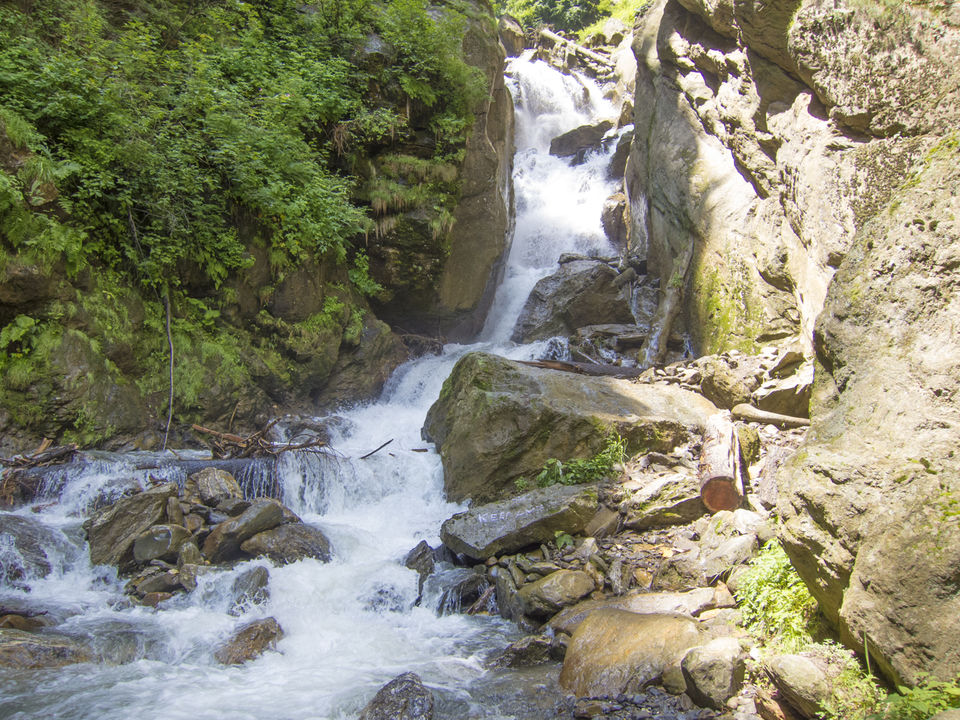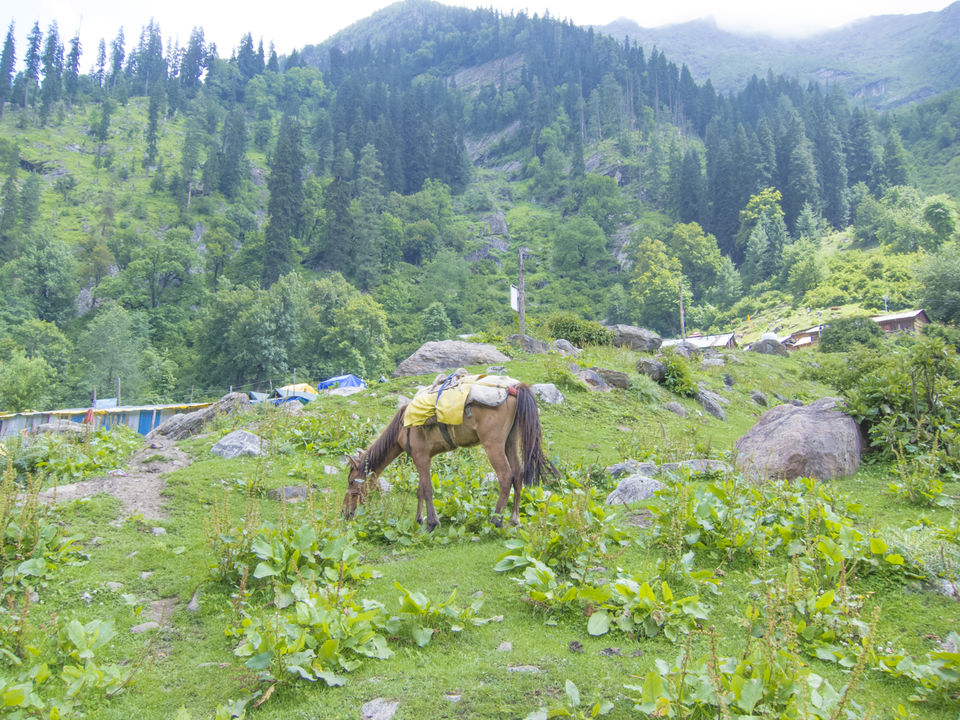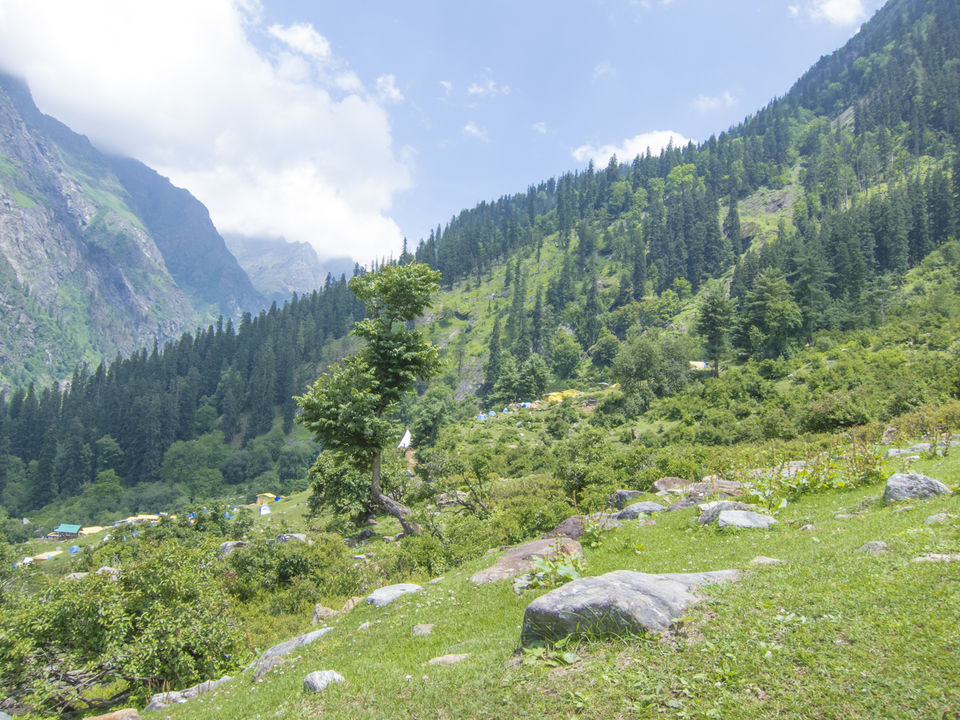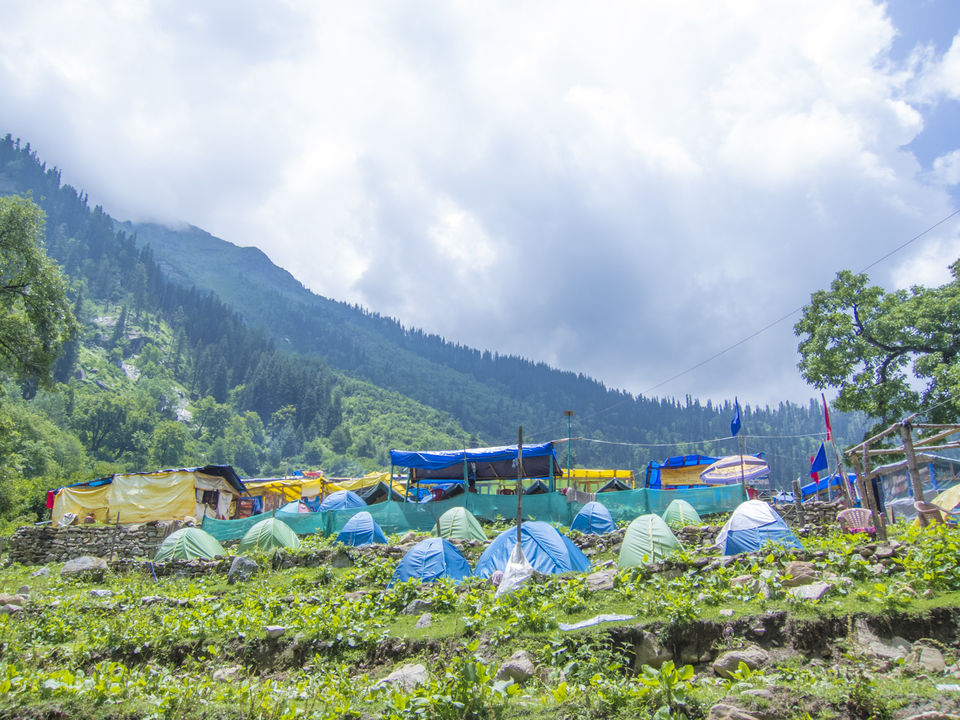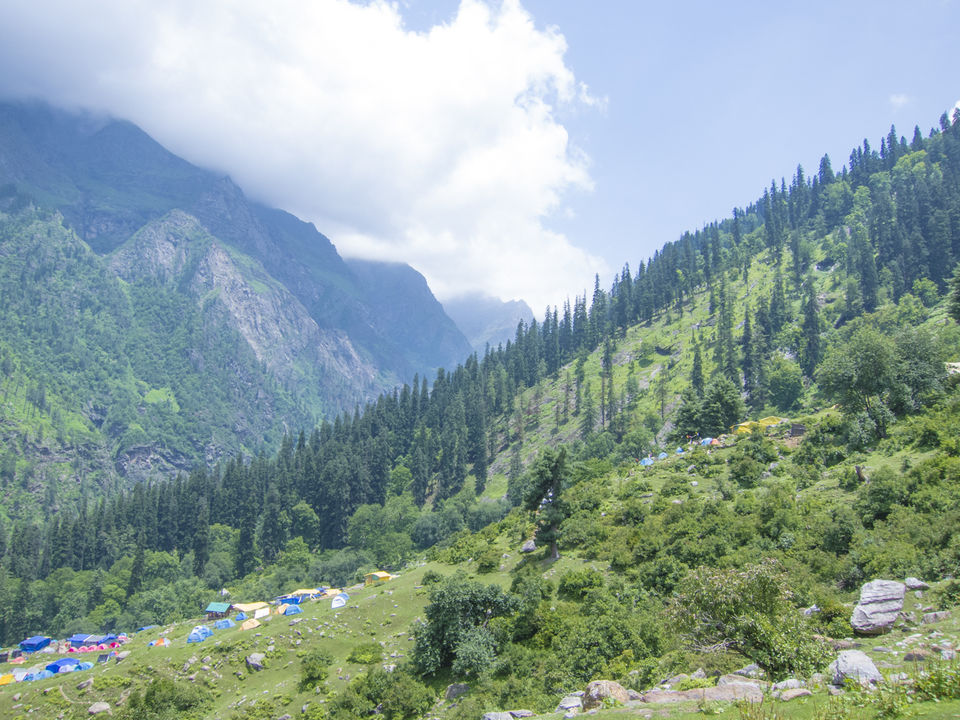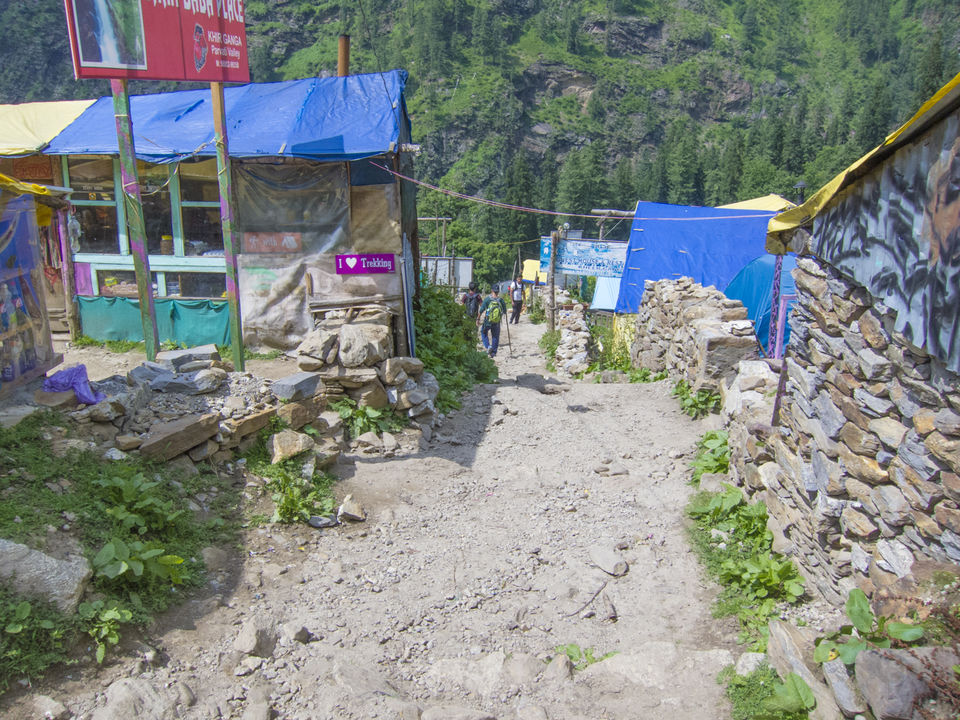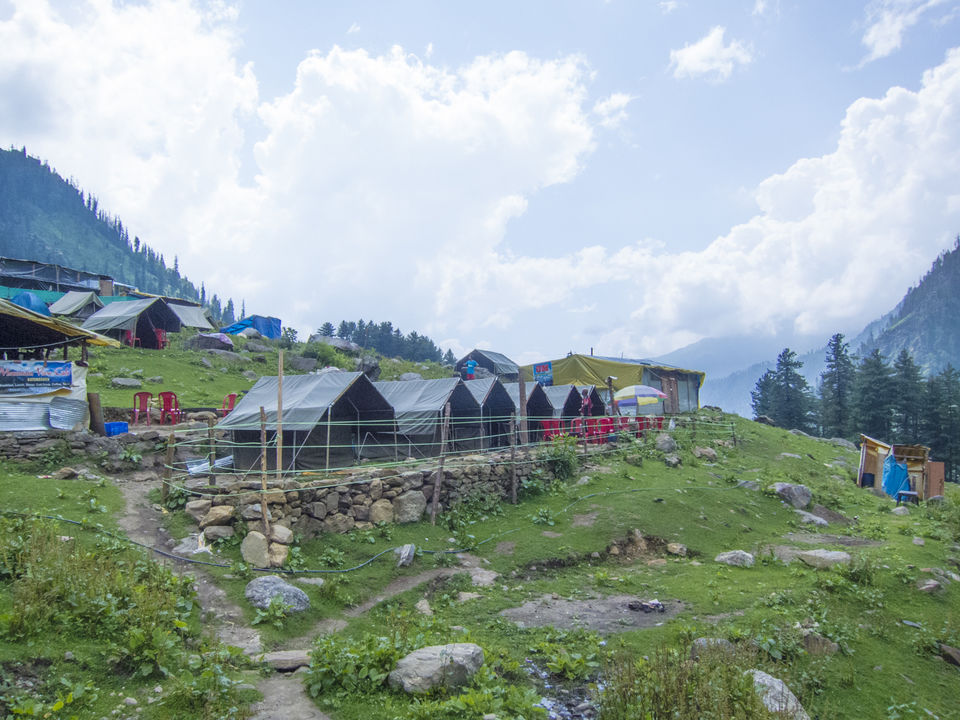 Best time to visit Kheerganga is during the month of May-September
Thank you
and Happy Travels