Travelling to Spiti sounds fun, right? How about making it happen this summer, all by yourself?
Last summer was quite an experience for me, I experienced Spiti unlike a lot of people who have been to this place have.
I have been travelling alone for quite a lot of time now. To be honest, it was Valley of Flowers , Uttrakhand where I initially wanted to be but because of poor weather conditions it didn't happen.
So, not being sure about what's next, I took a bus to Manali from Majnu Ka Tilla, New Delhi.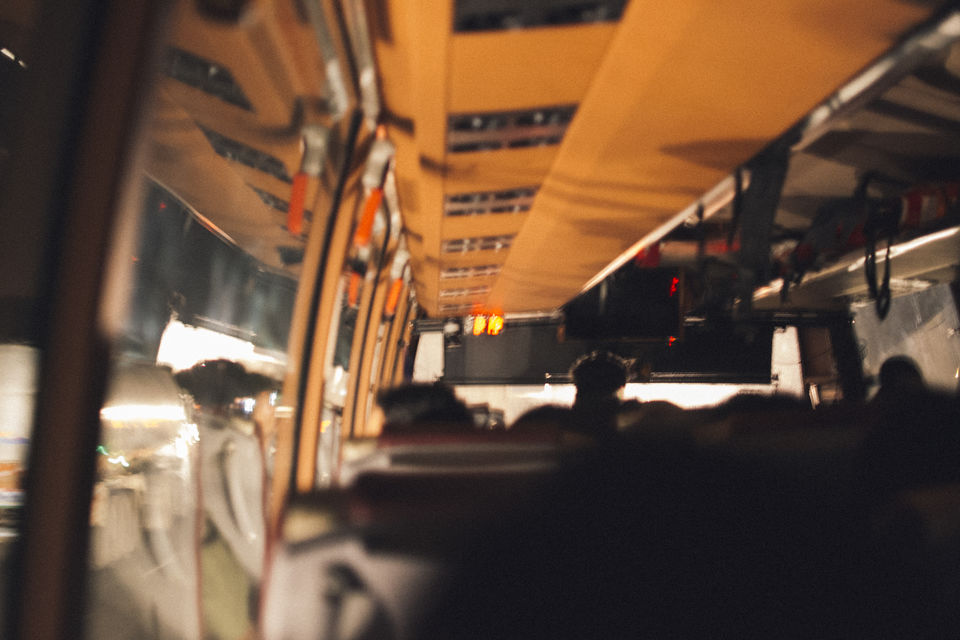 After a long bus ride, I made it to Manali. I was sure about not staying in Manali the moment I entered that place, it was so damn crowded and commercial for me.
Walked for 20 minutes or so, laded with my backpacks to find this not so crowed place (not peaceful) called Old Manali. Finding a place to stay in was a real struggle for me as I am used to small, comfortable and cheap(of course) guest houses or home-stays. I guess it was the season back then but I somehow managed to find myself a guesthouse far up on the hill for ₹600 a day.
I spent next 3 days exploring the place and figuring out what's next. I had Spiti somewhere back in my head but wasn't sure about it, plus there wasn't any government bus service from Manali to Kaza (a town in Spiti) yet. (FYI, I am talking about Manali to Spiti roadway, which opens for 3 months because of snow and has 1 Himanchal Roadways bus running on that route.)
Somehow, as I talked to few locals, I got to know about this shared taxi system that could take me to Kaza. This was a move shady as the route wasn't officially open for "tourists" yet but I guess this was it. I was going to Kaza as soon as I get a seat in this taxi.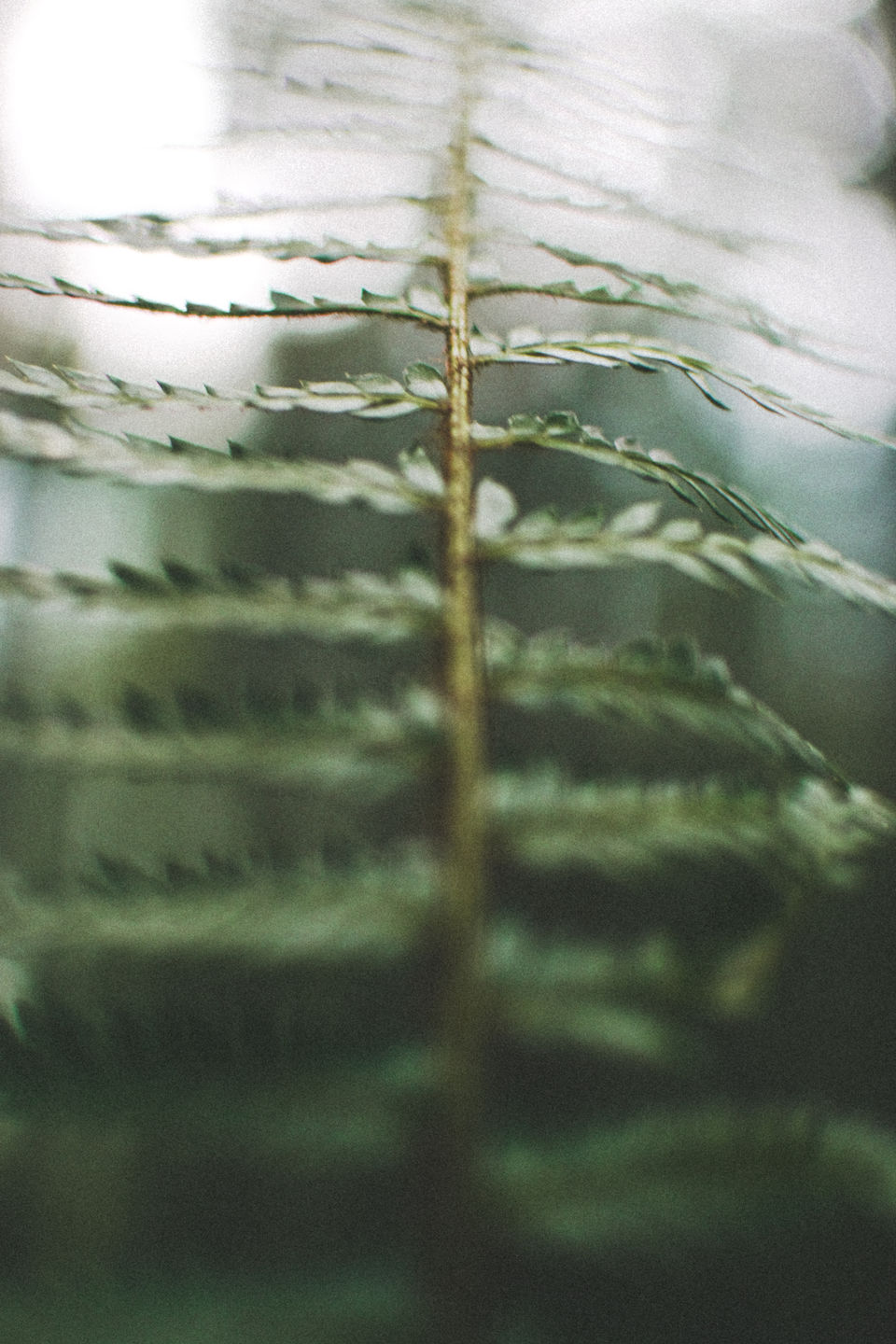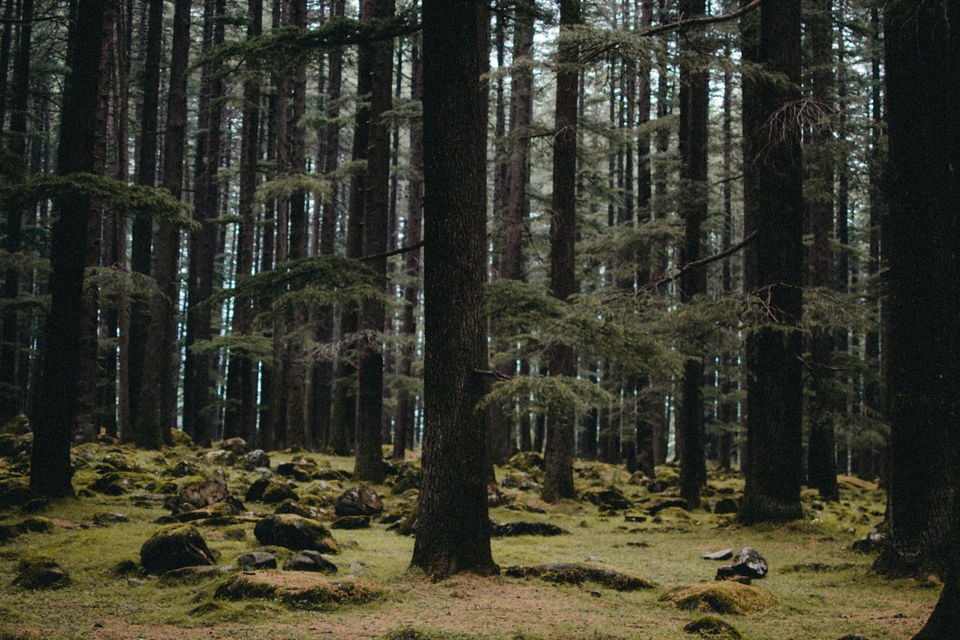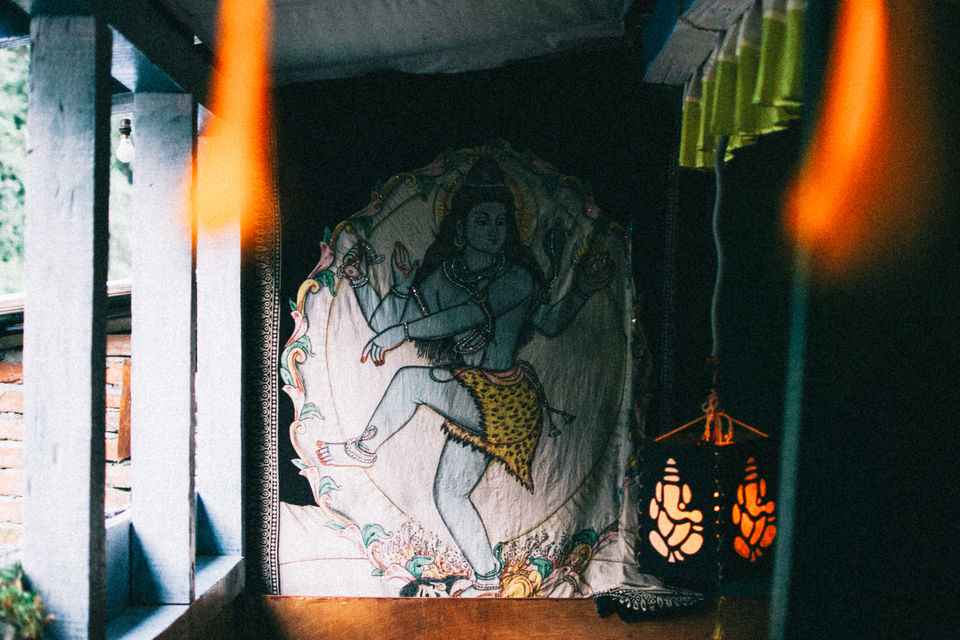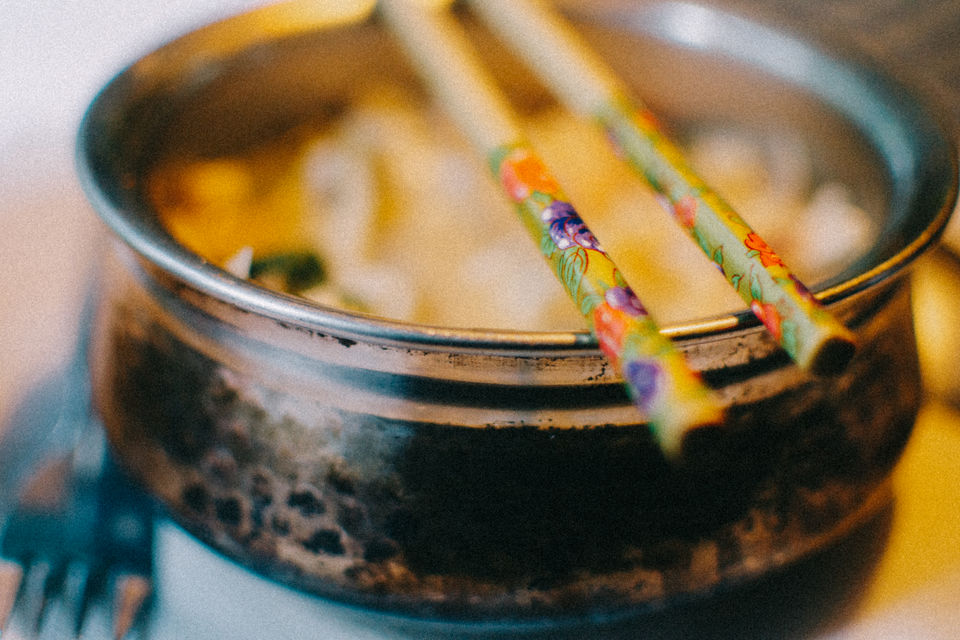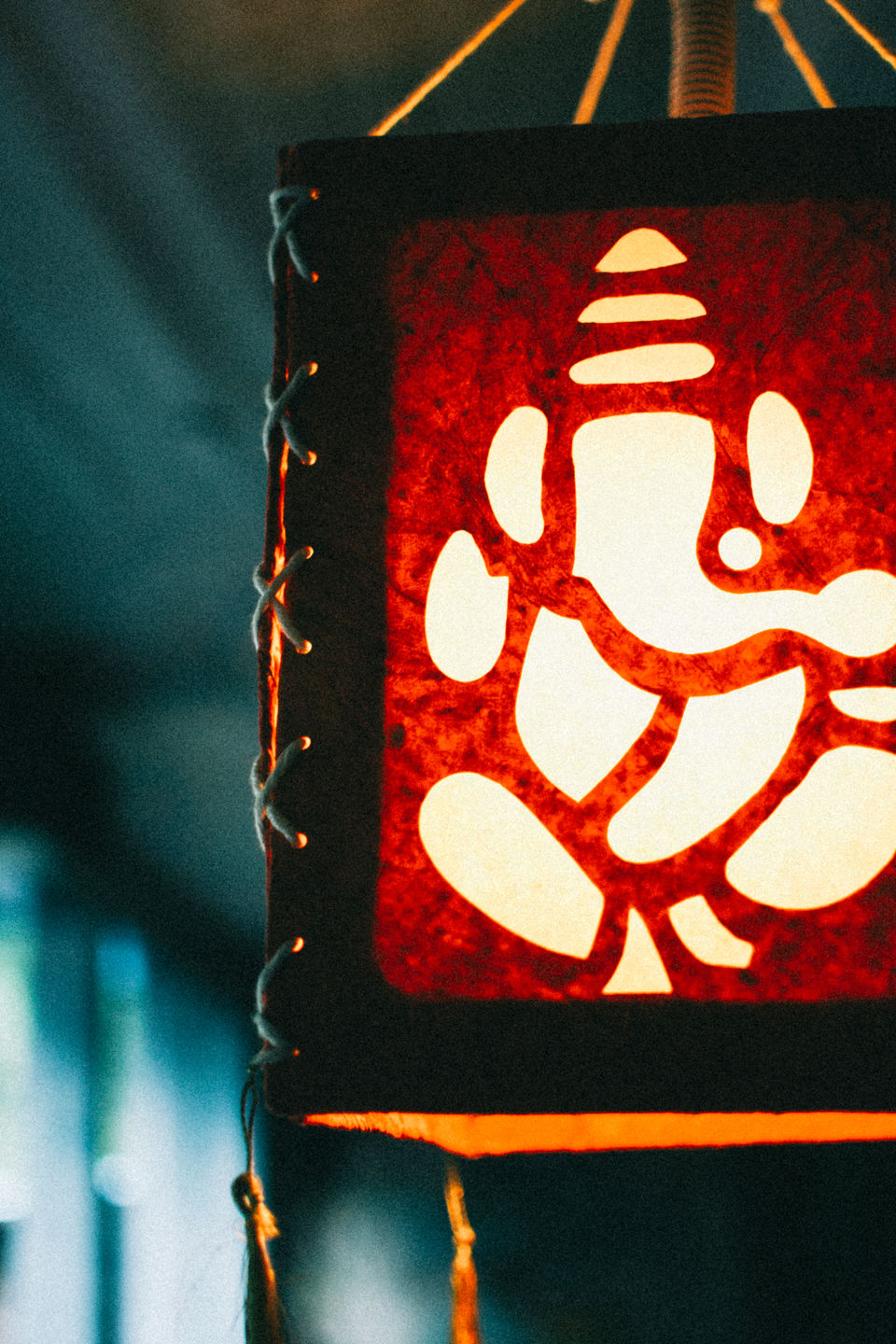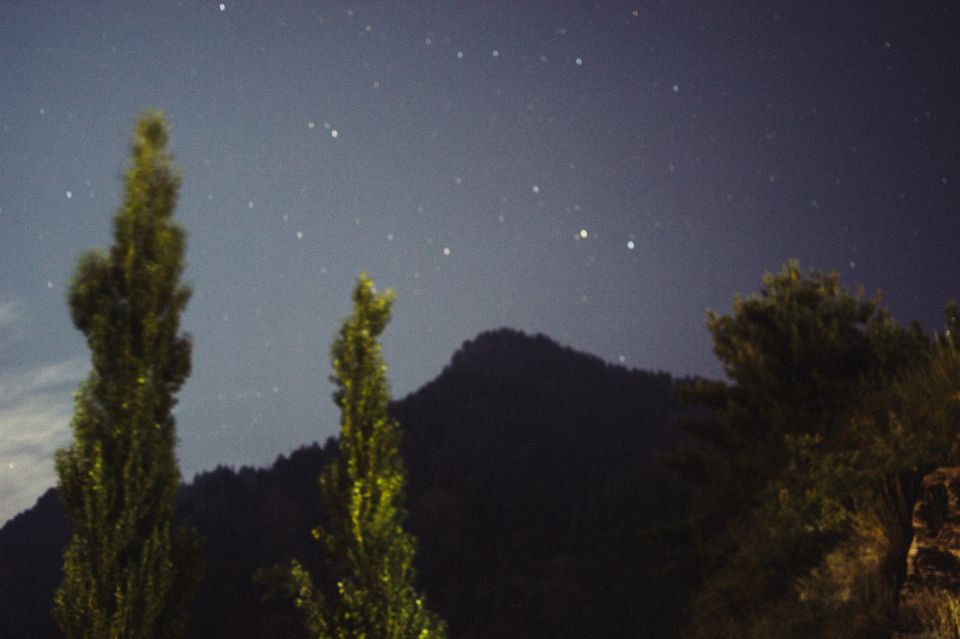 It was 6 a.m in the morning and came in a Tata Sumo with Buddhist prayer flags. That feeling you have when you know that what's next is nothing close to usual, is so beautifully thrilling. This was it I was going to Spiti. All alone, out of nowhere.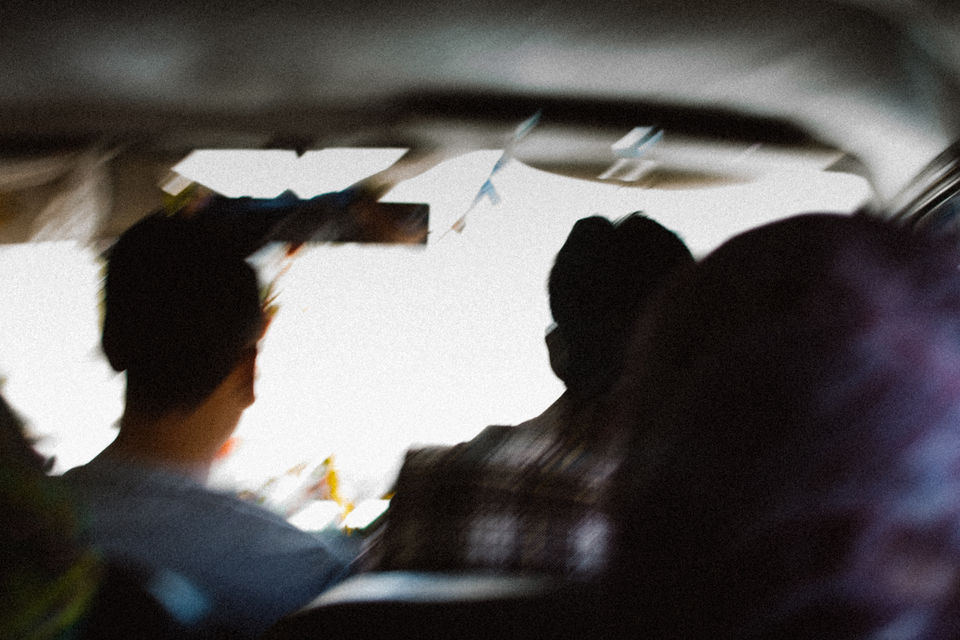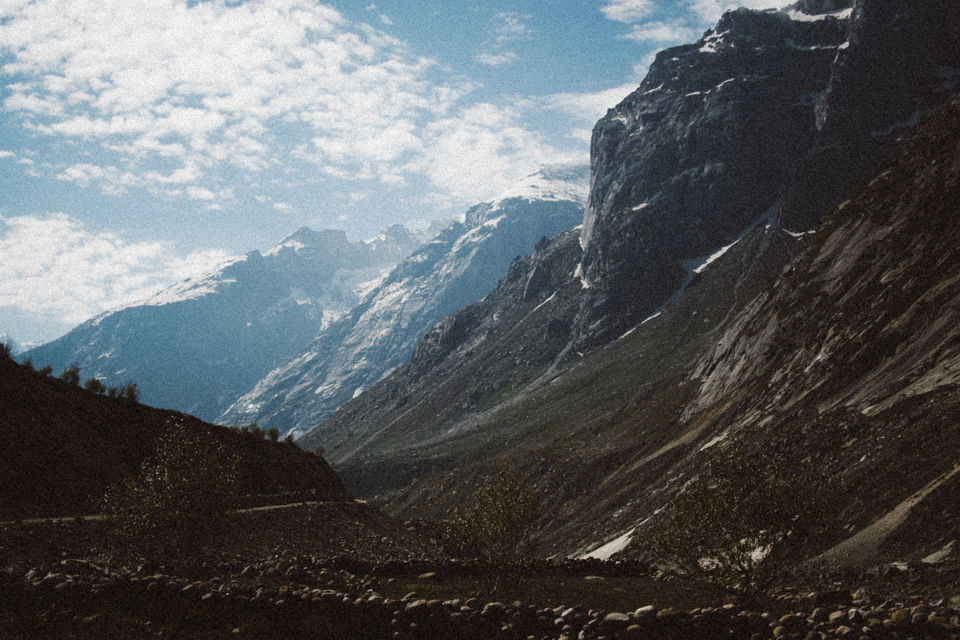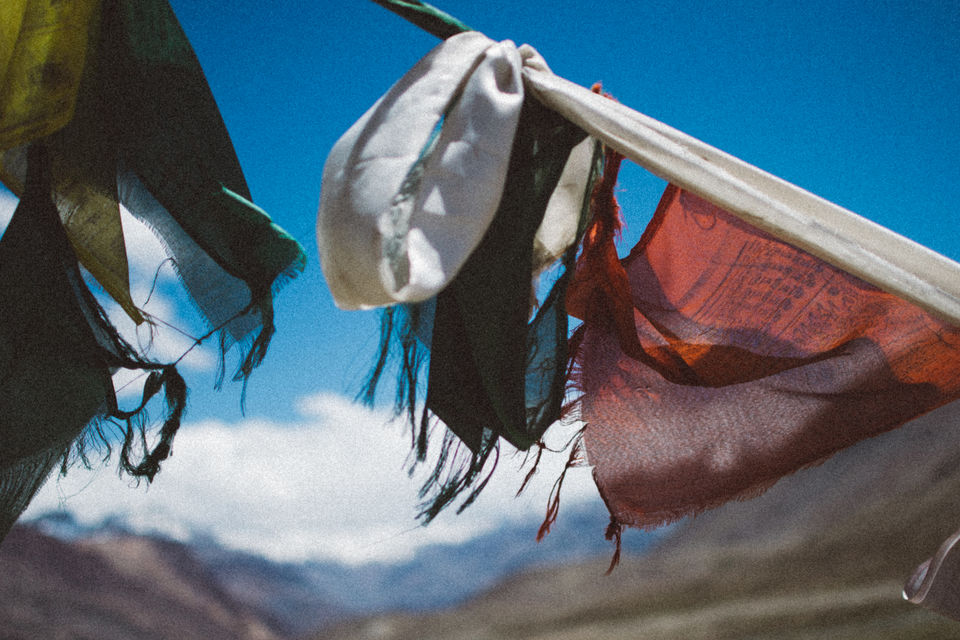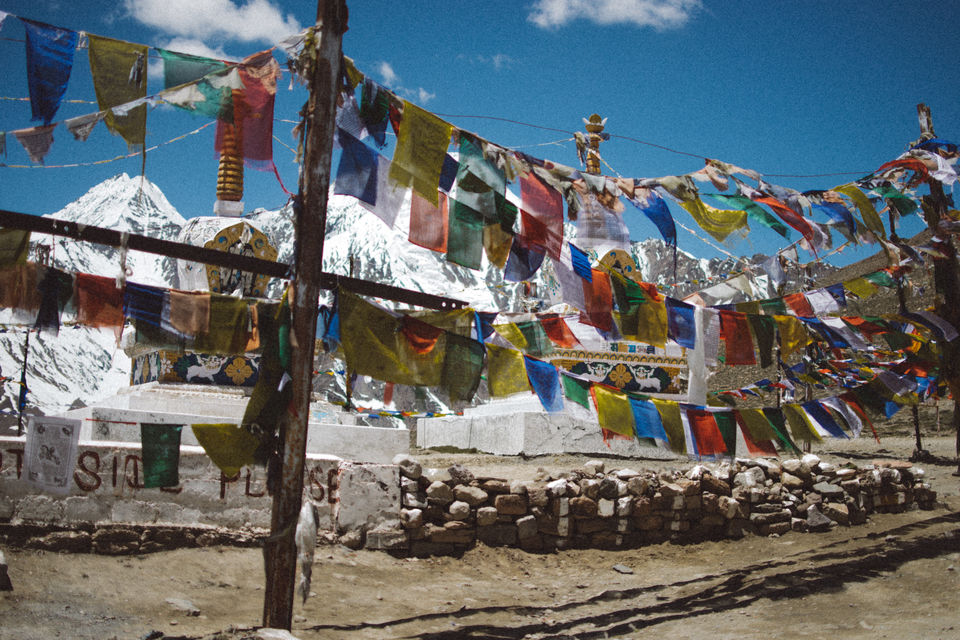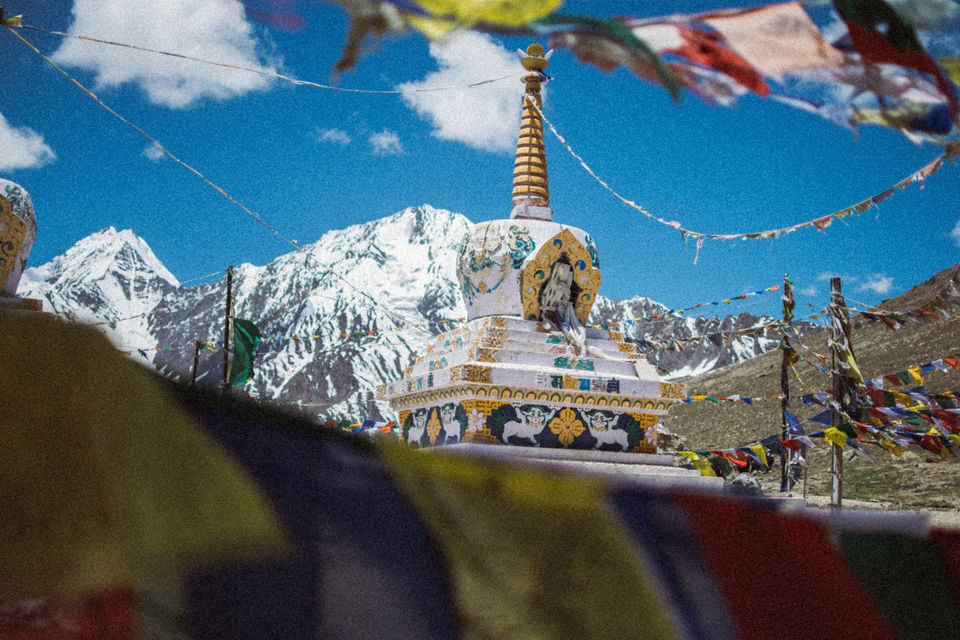 And Finally I was there, after an 8 hours journey through some seriously non motor-able roads and landscapes I will never forget for rest of my life. Kaza happened.
IMPORTANT: Spiti is a remote terrain for some solid reasons, apart from harsh weather conditions, there's some serious oxygen shortage at a lot of places including Kaza. Plus it's a dessert, winds are dry and dusty, you need to cover your nose and mouth to not dry up your lungs, Yes.
The only way out of breathing issue is to get yourself a comfortable room, food and sleep asap for 11 hours straight and you'll be good to go. DON'T push yourself as you would be doing that going against the nature and that can get ugly.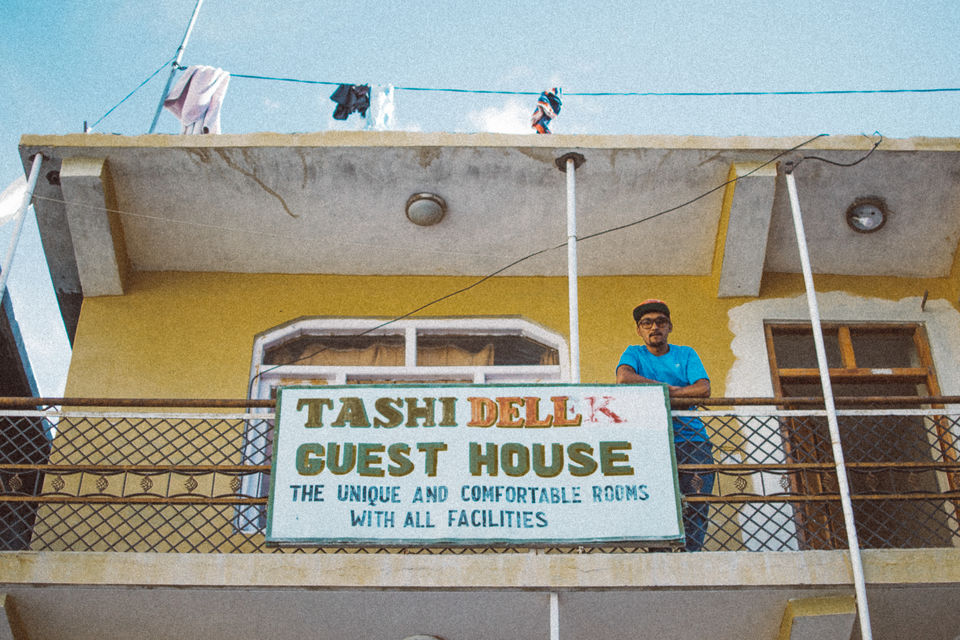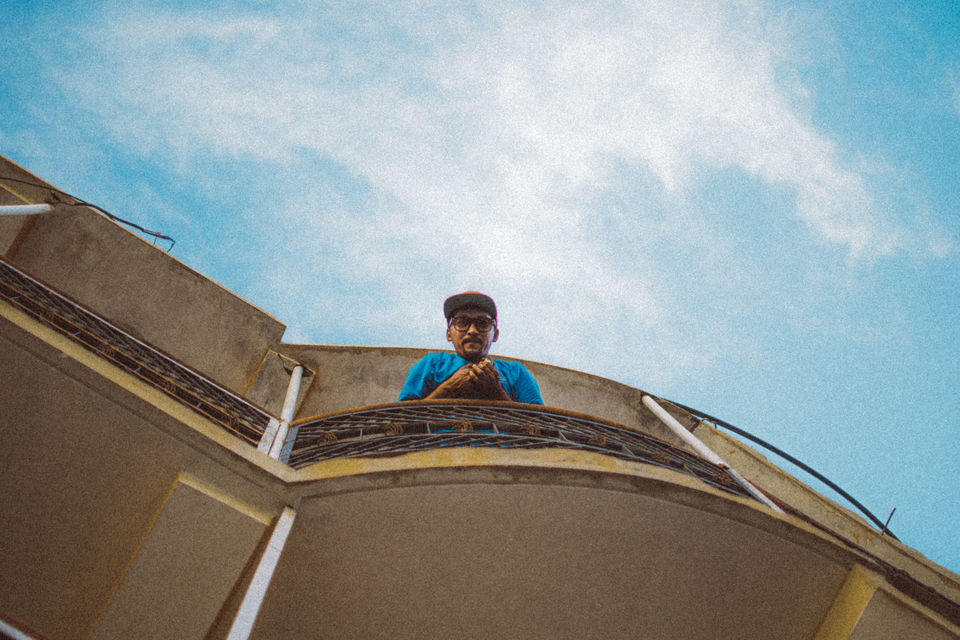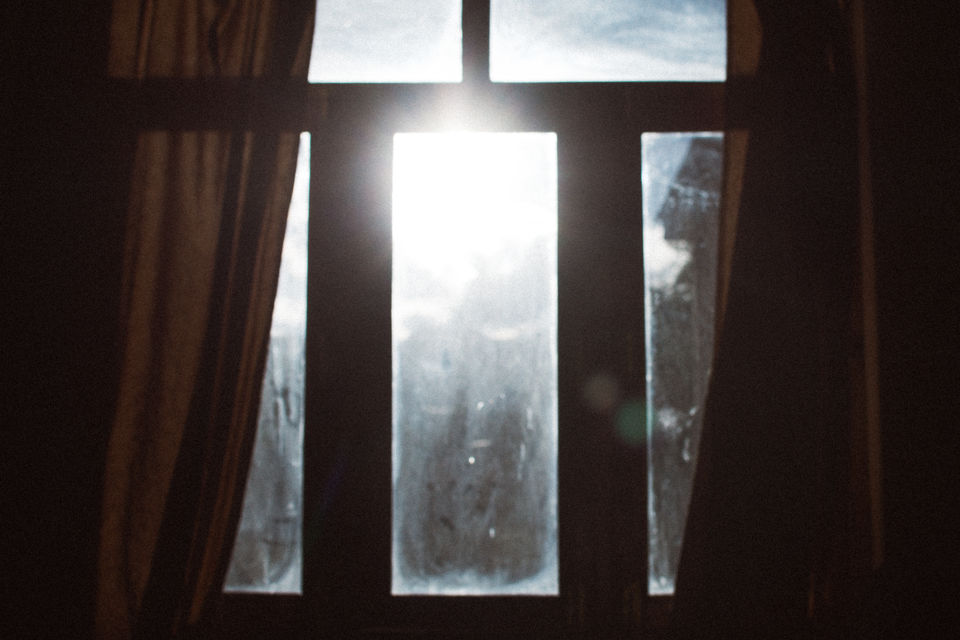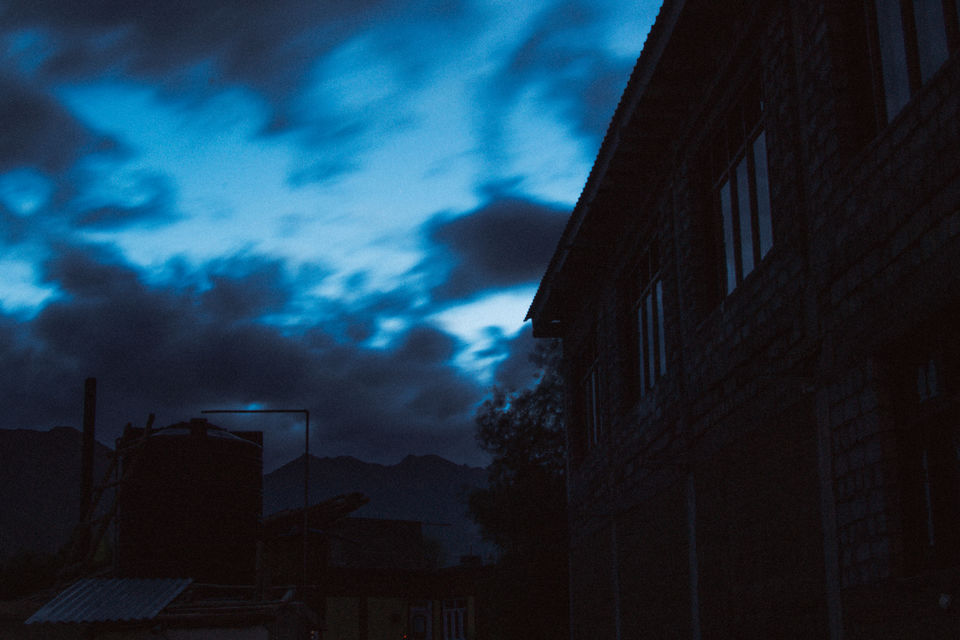 The next set of pictures are of my next few days spent in the valley.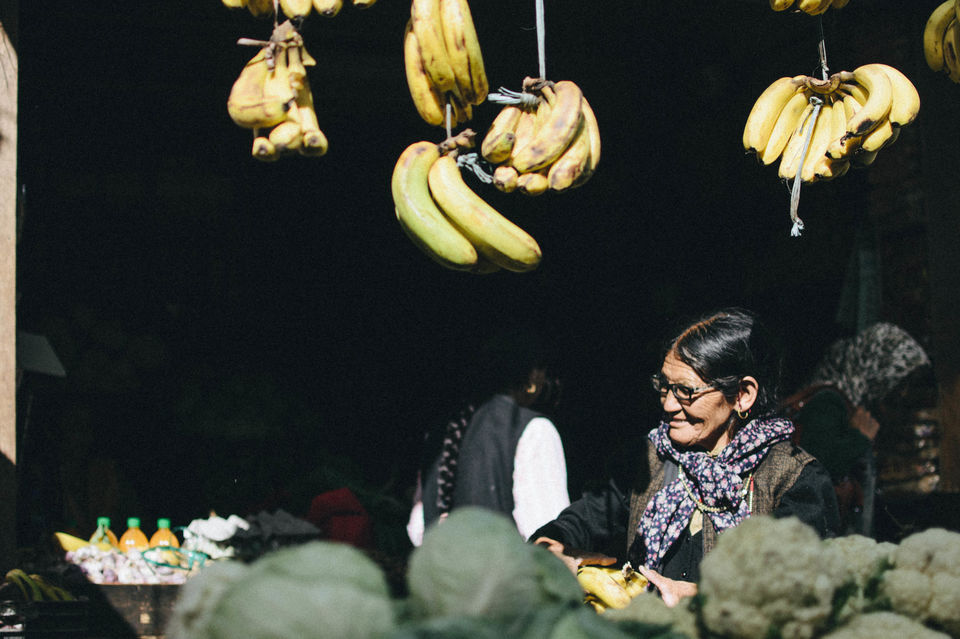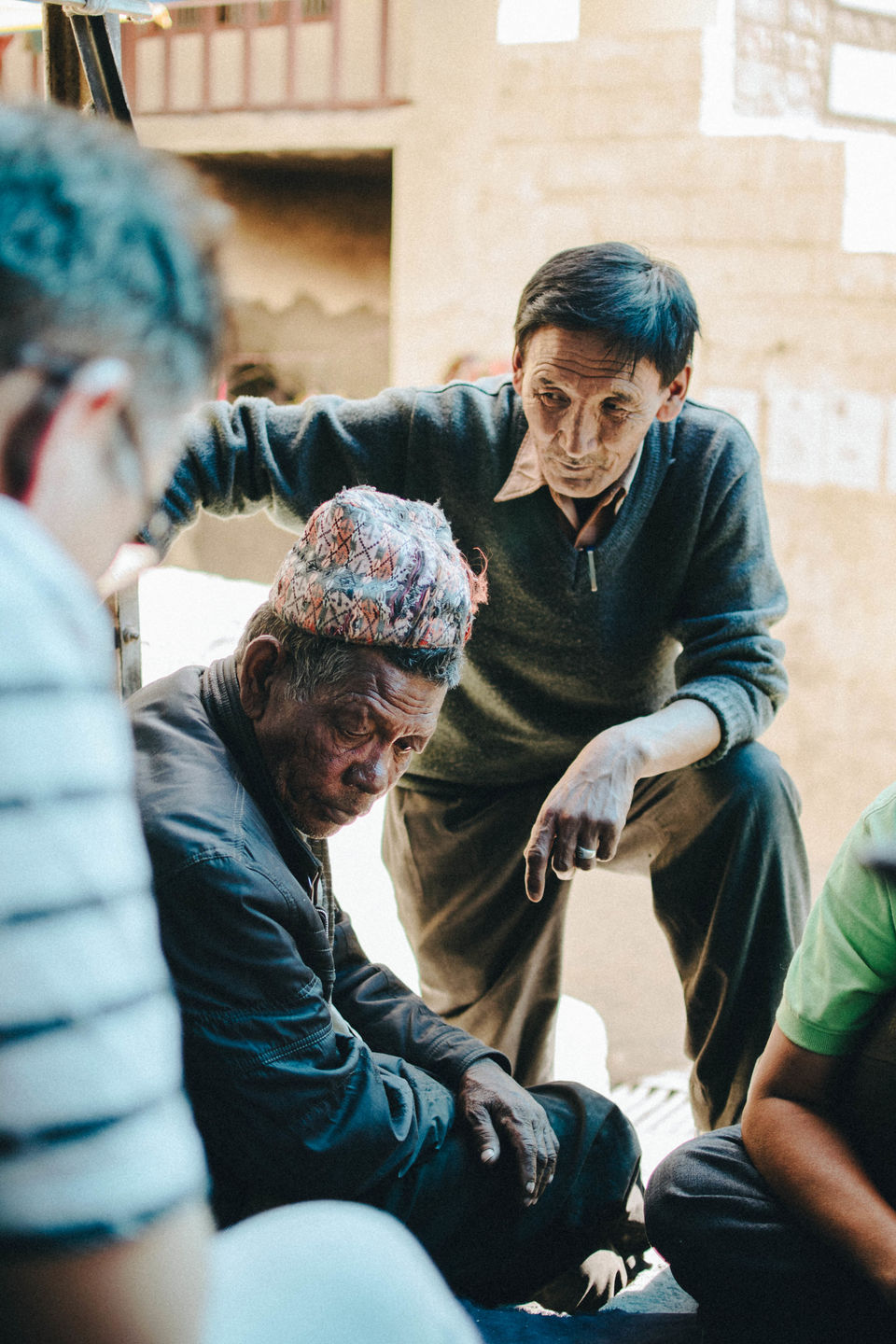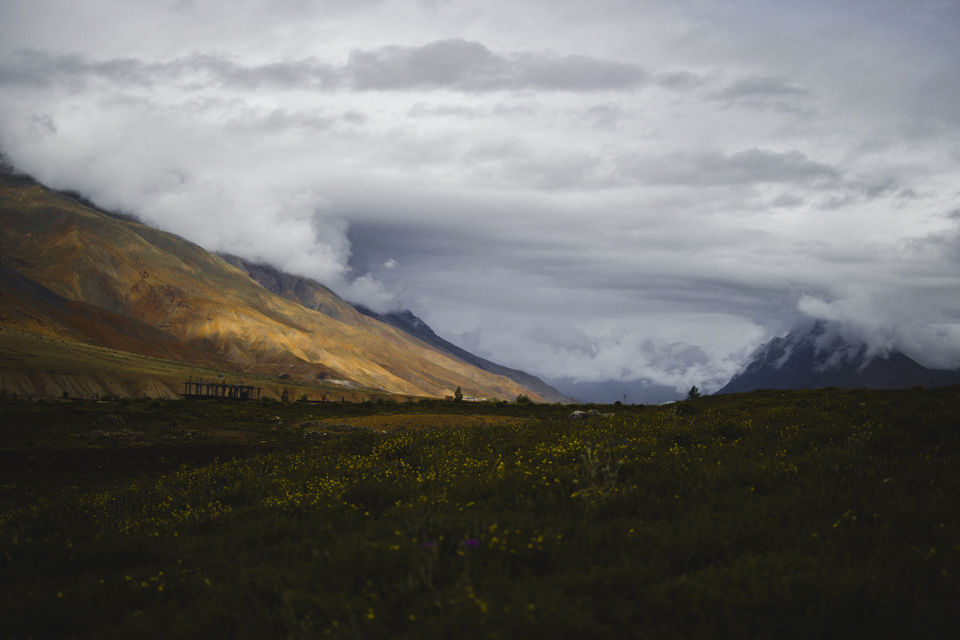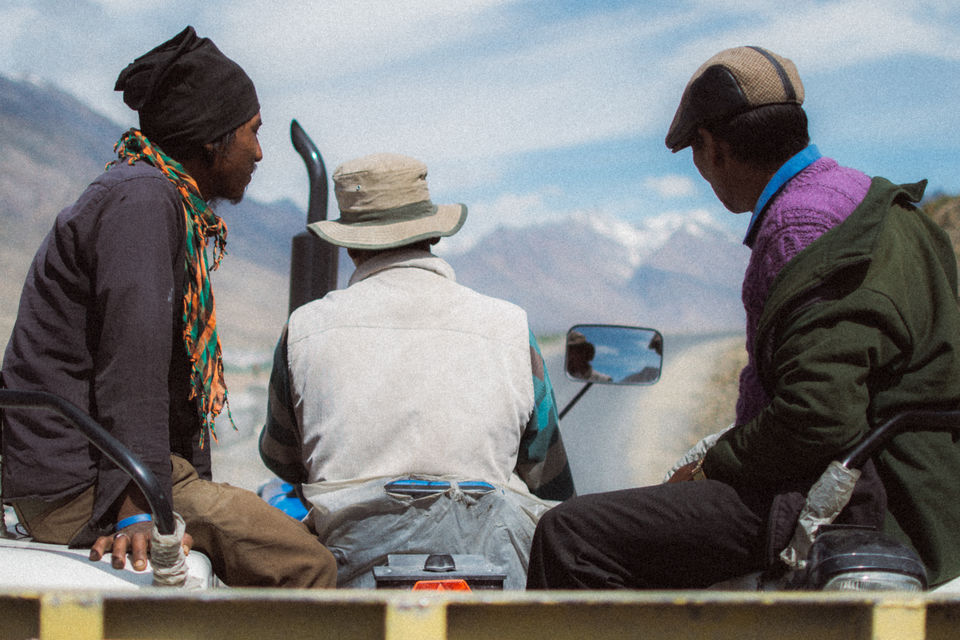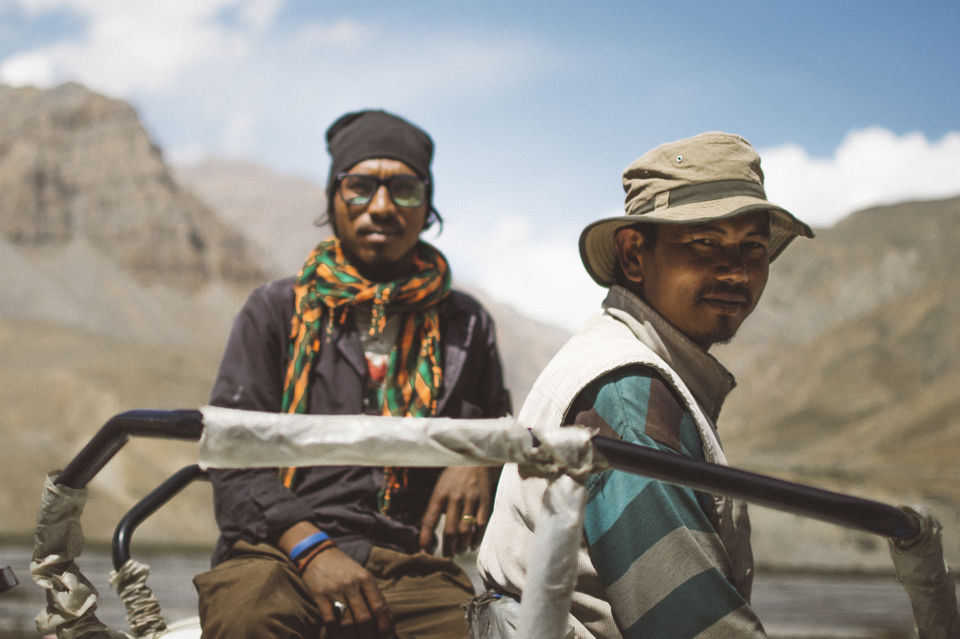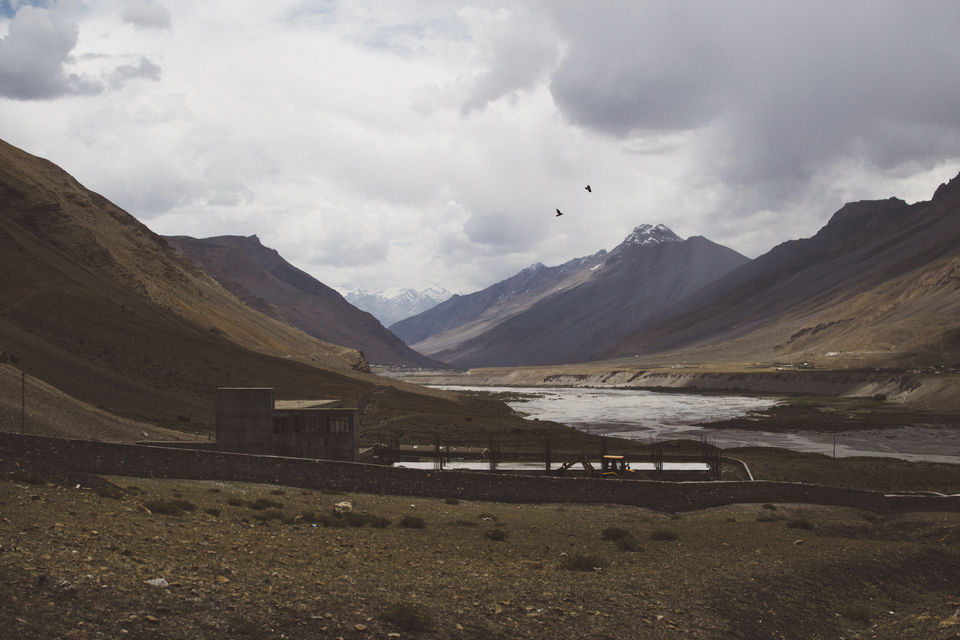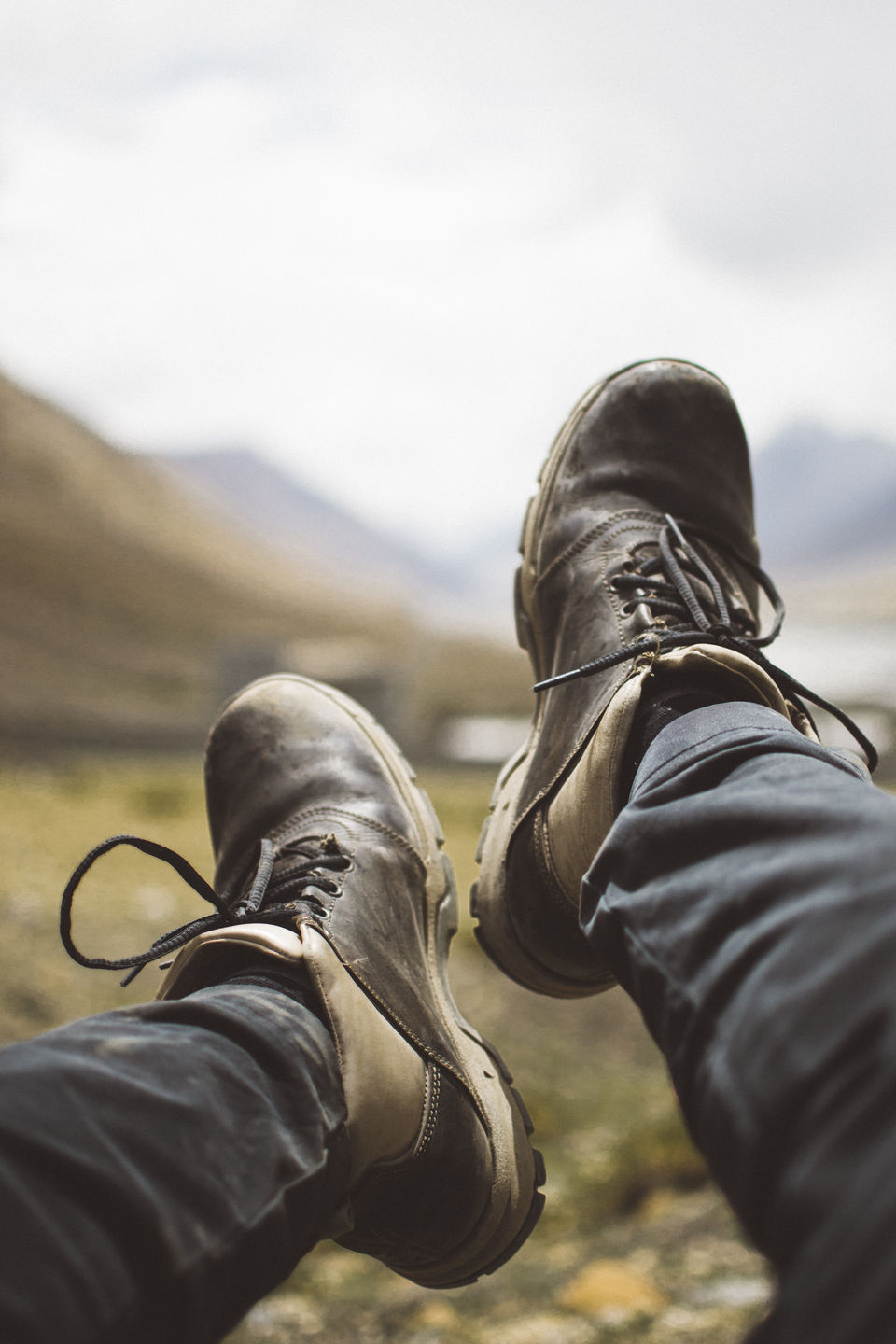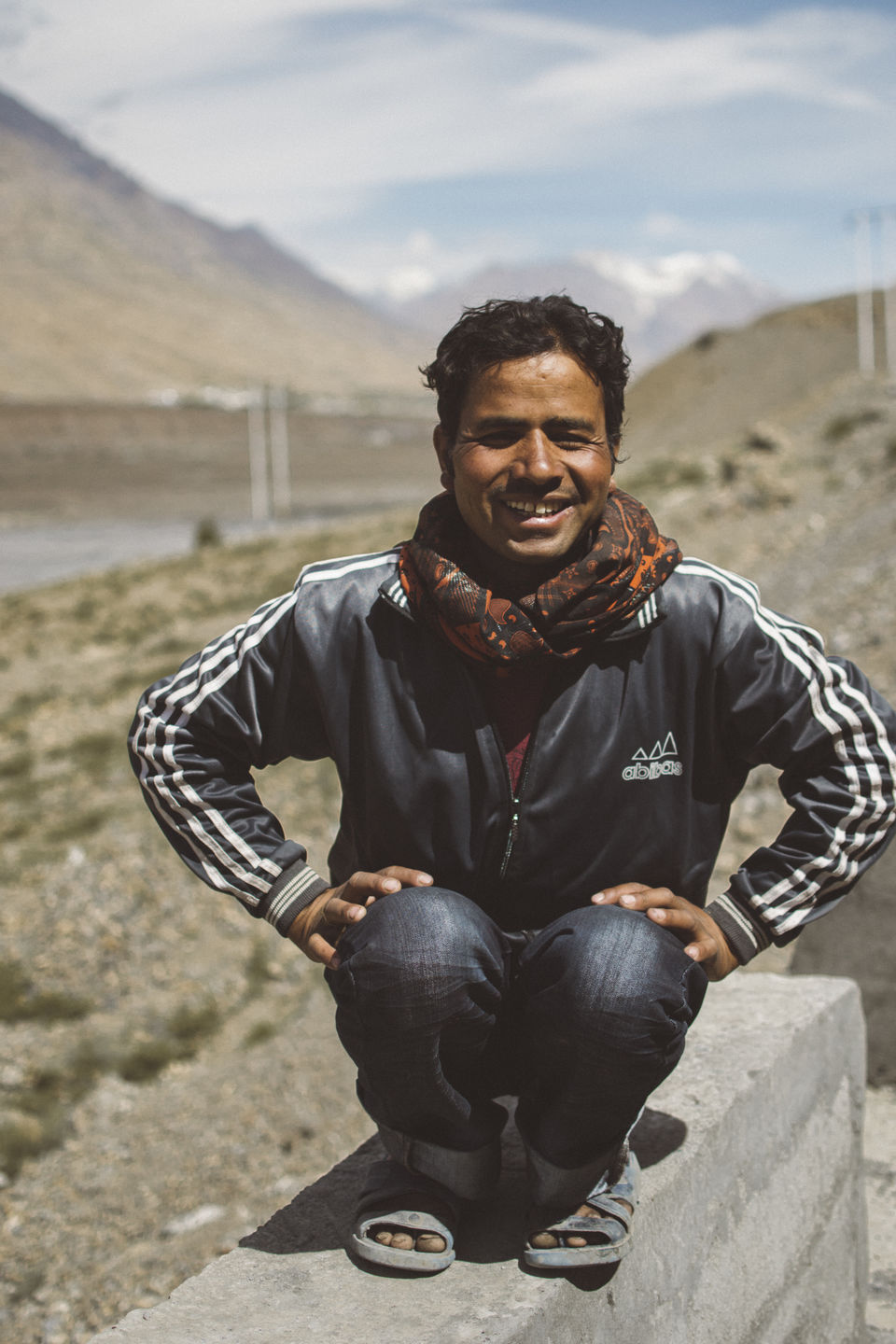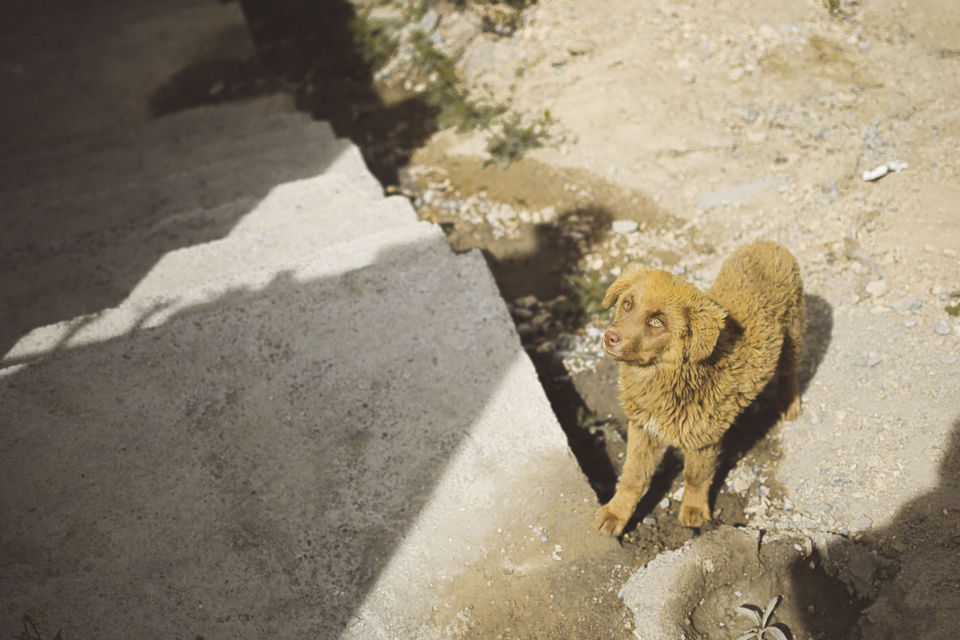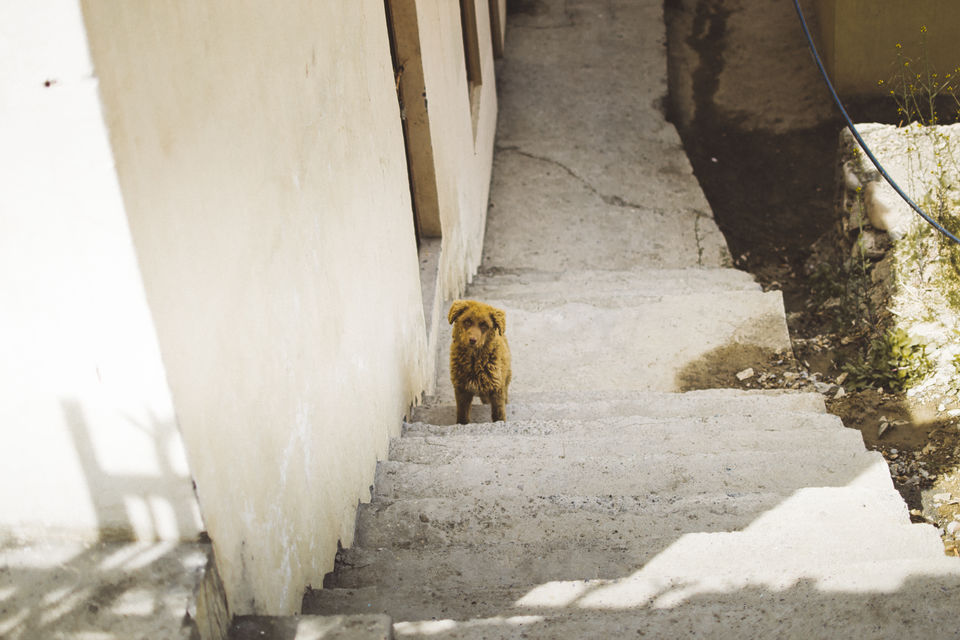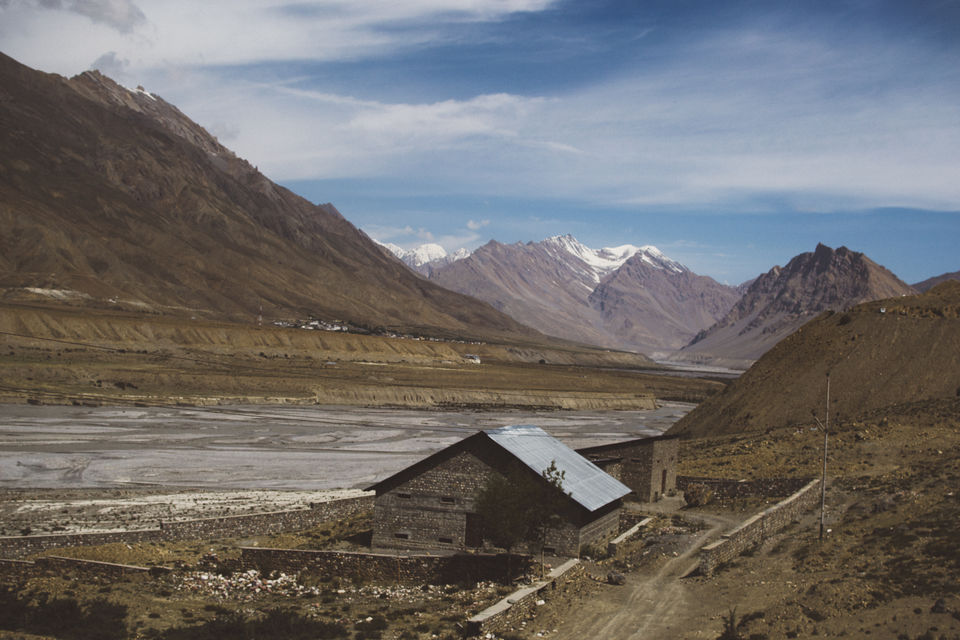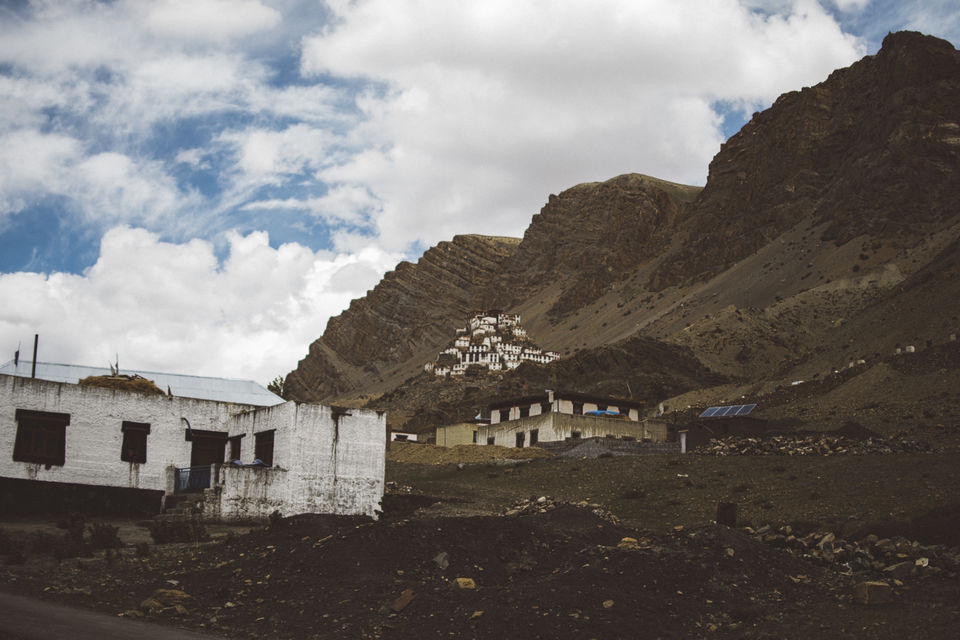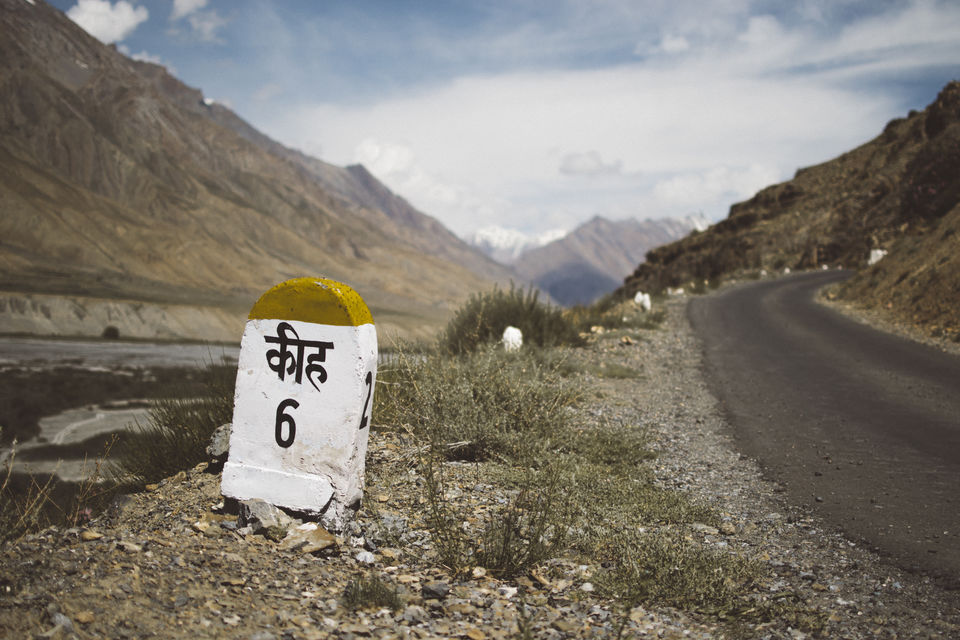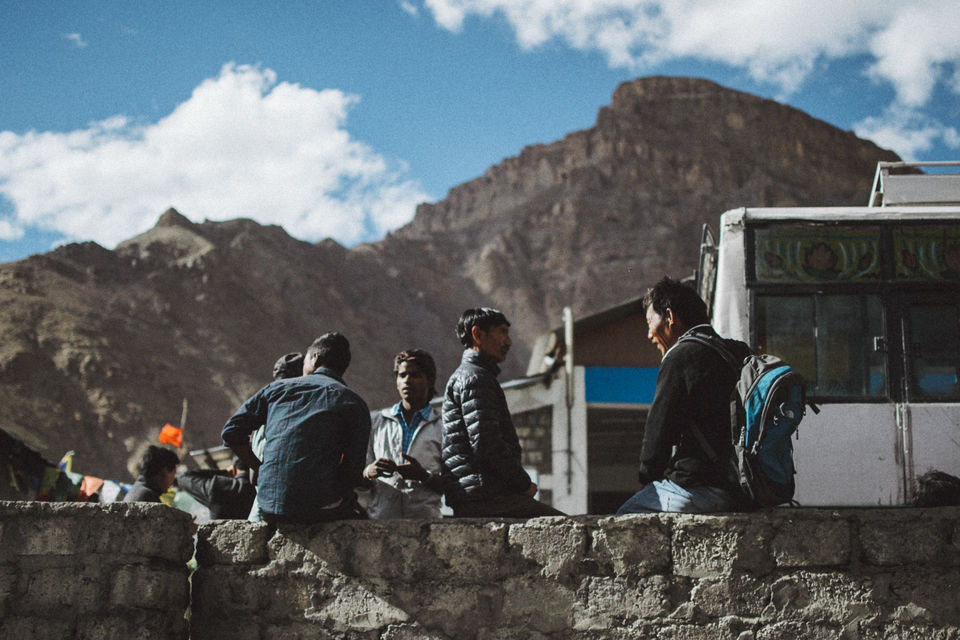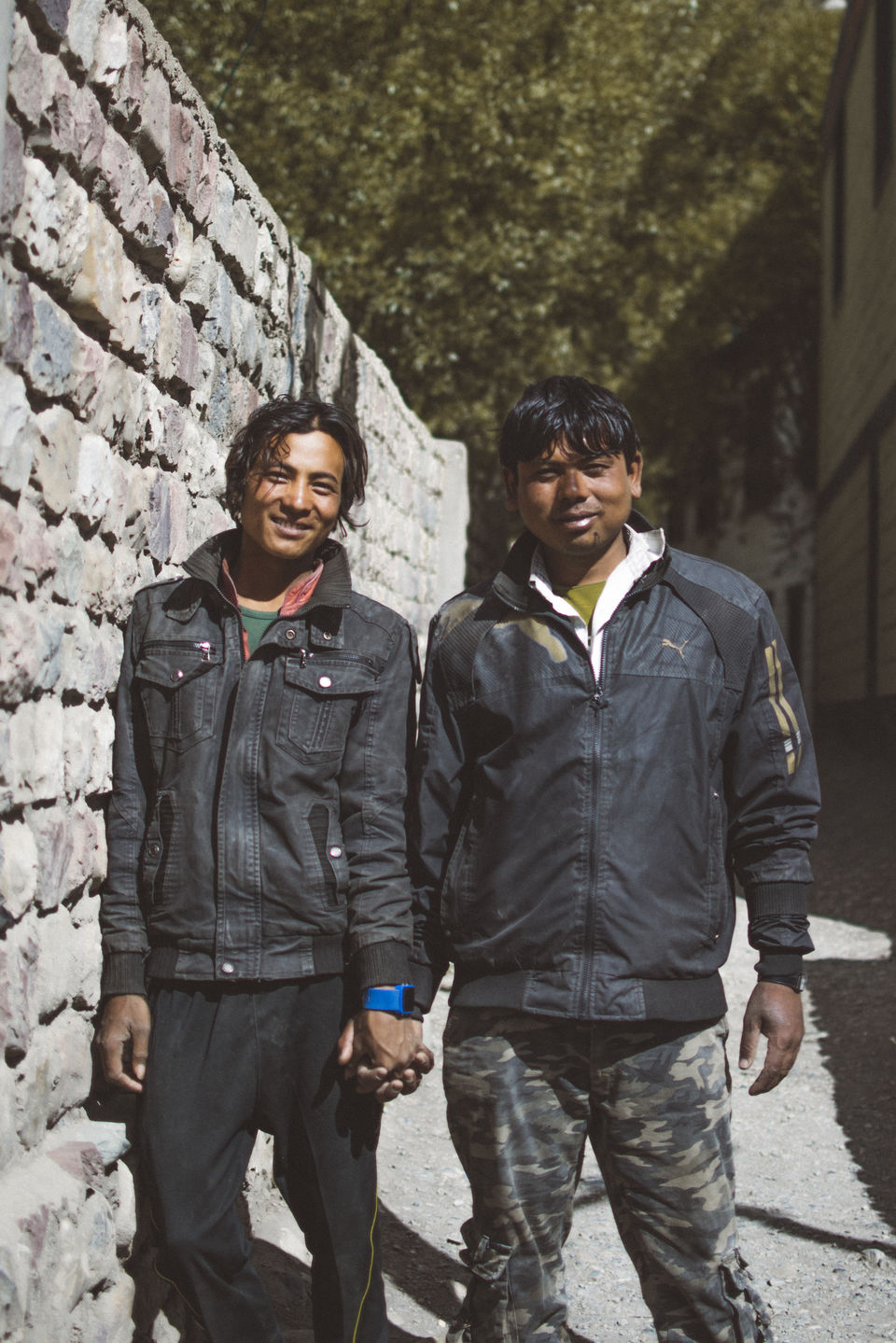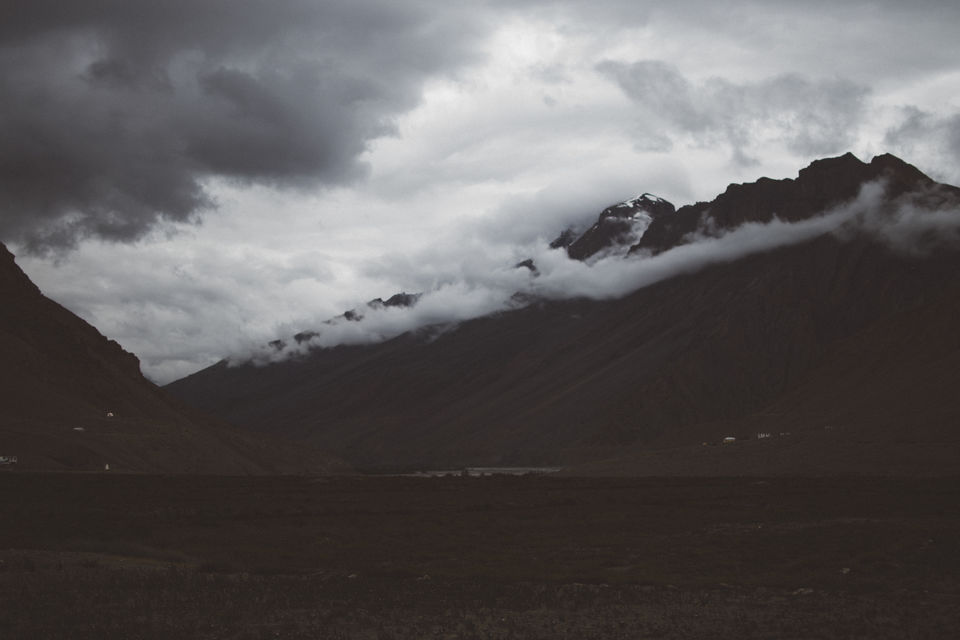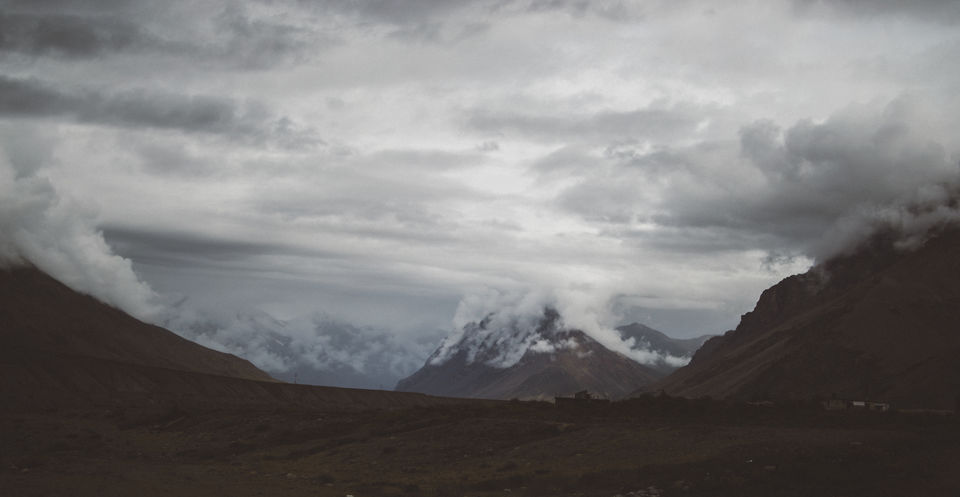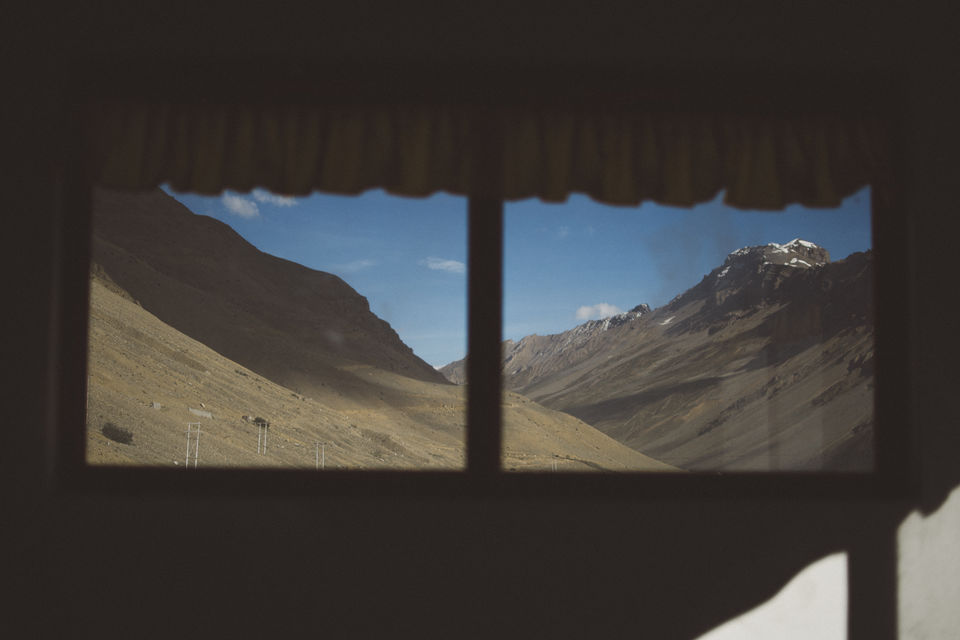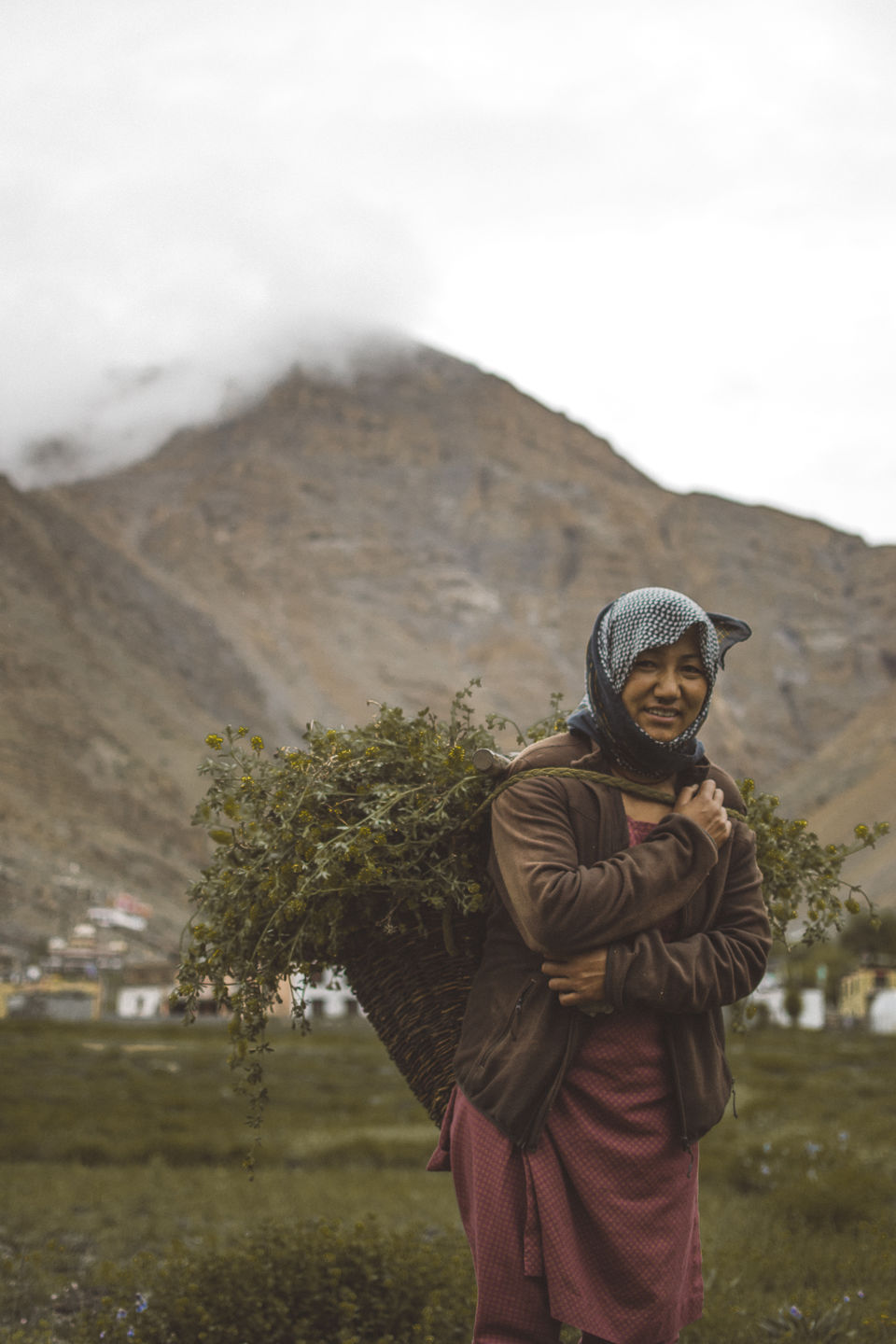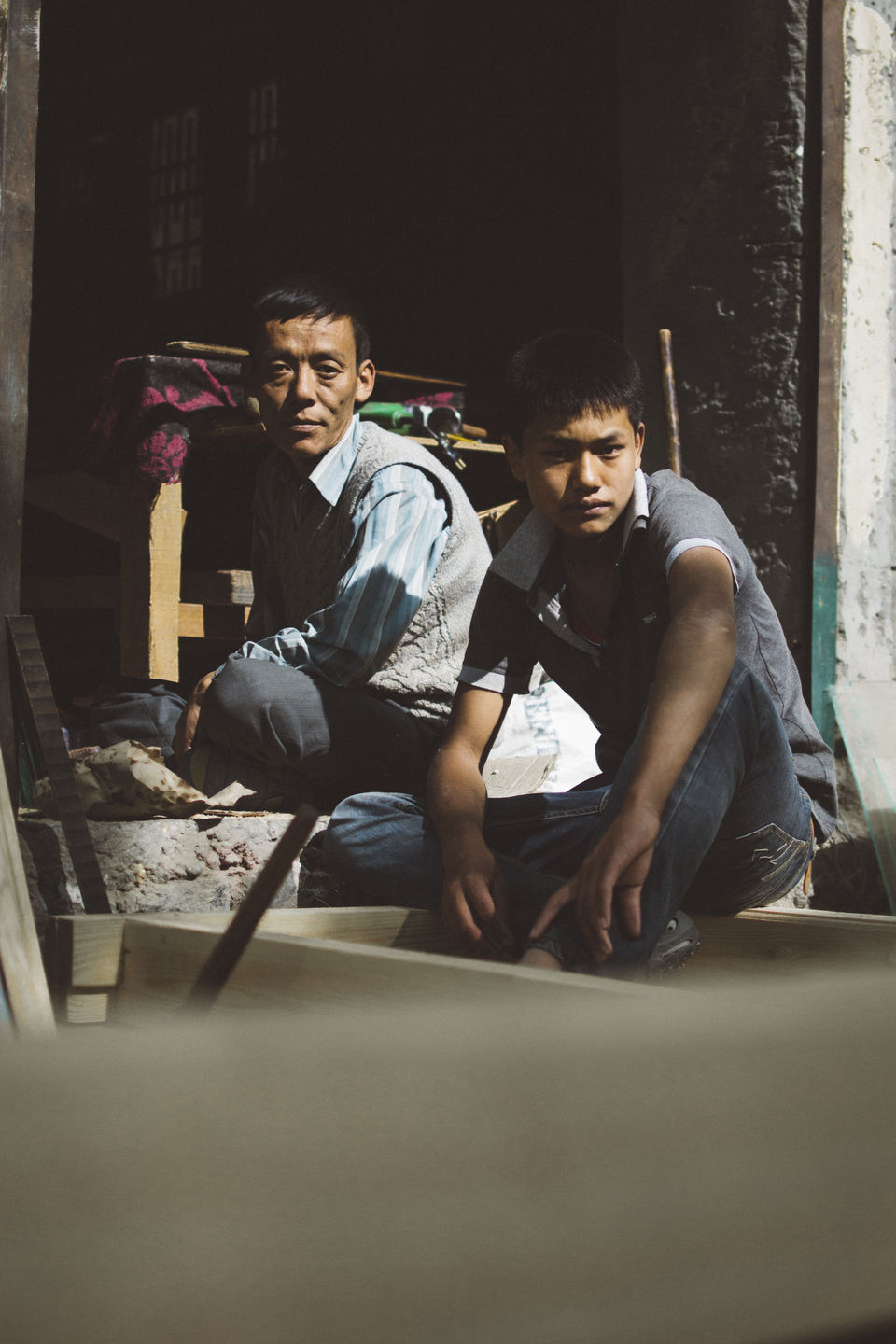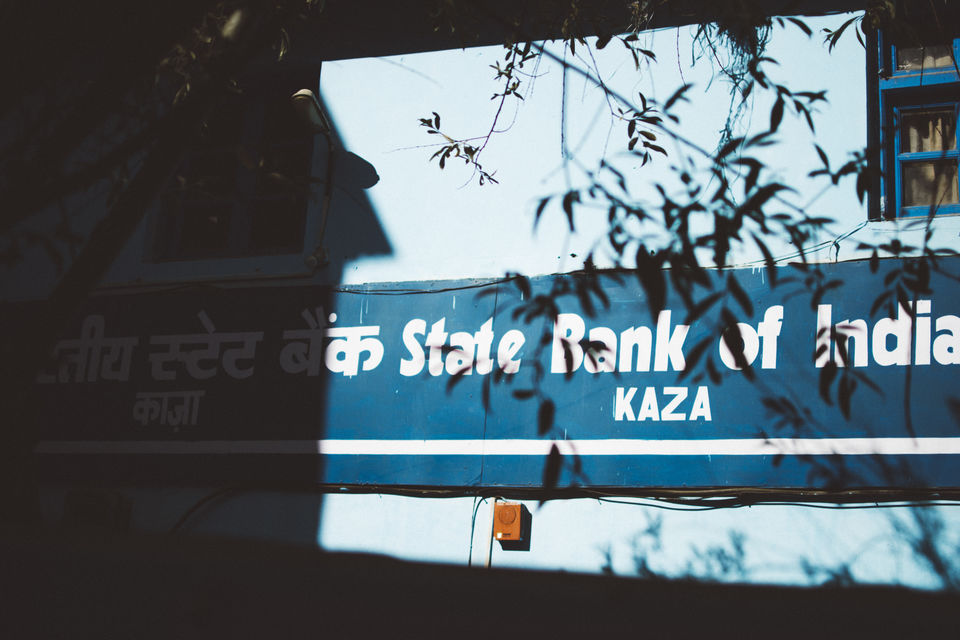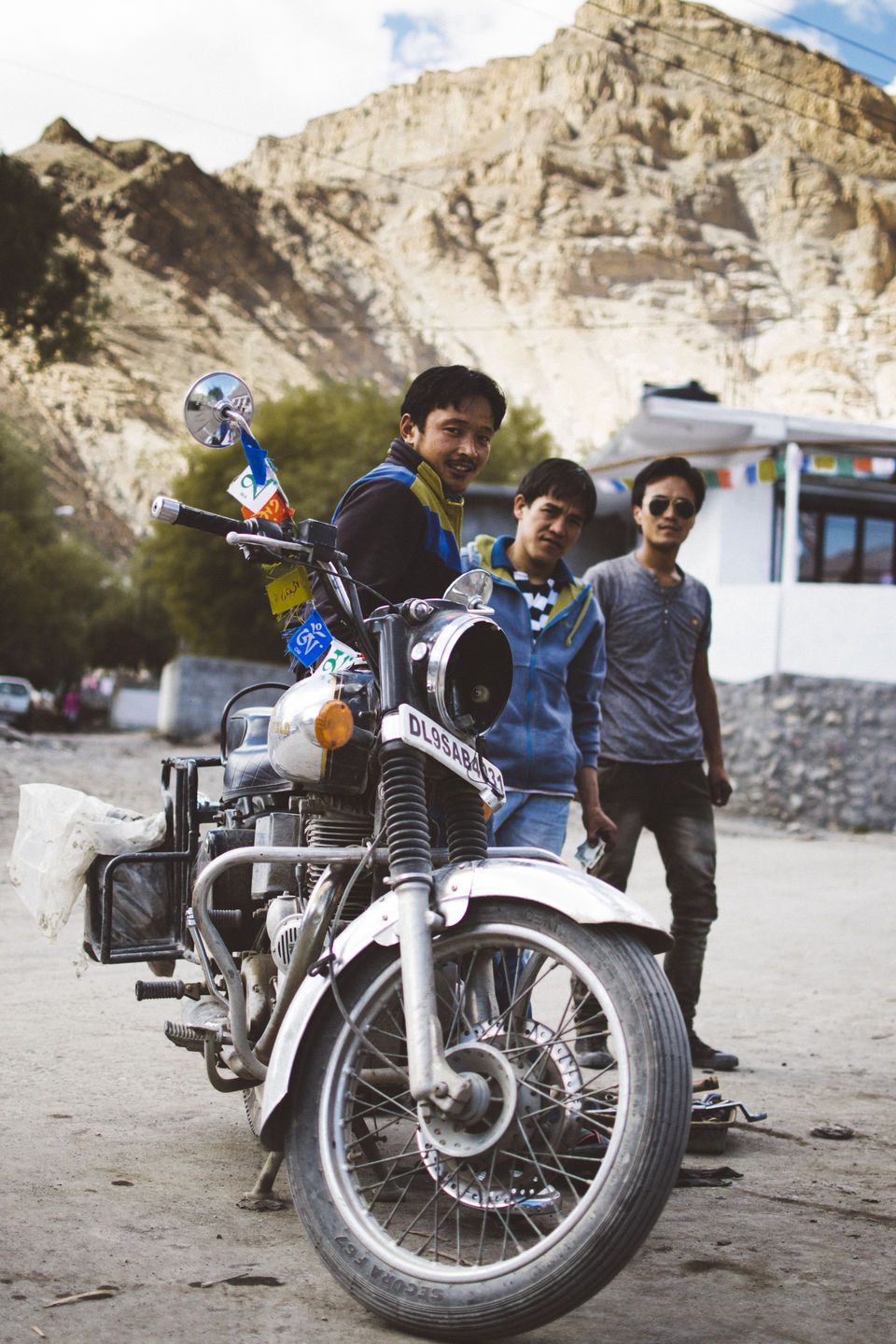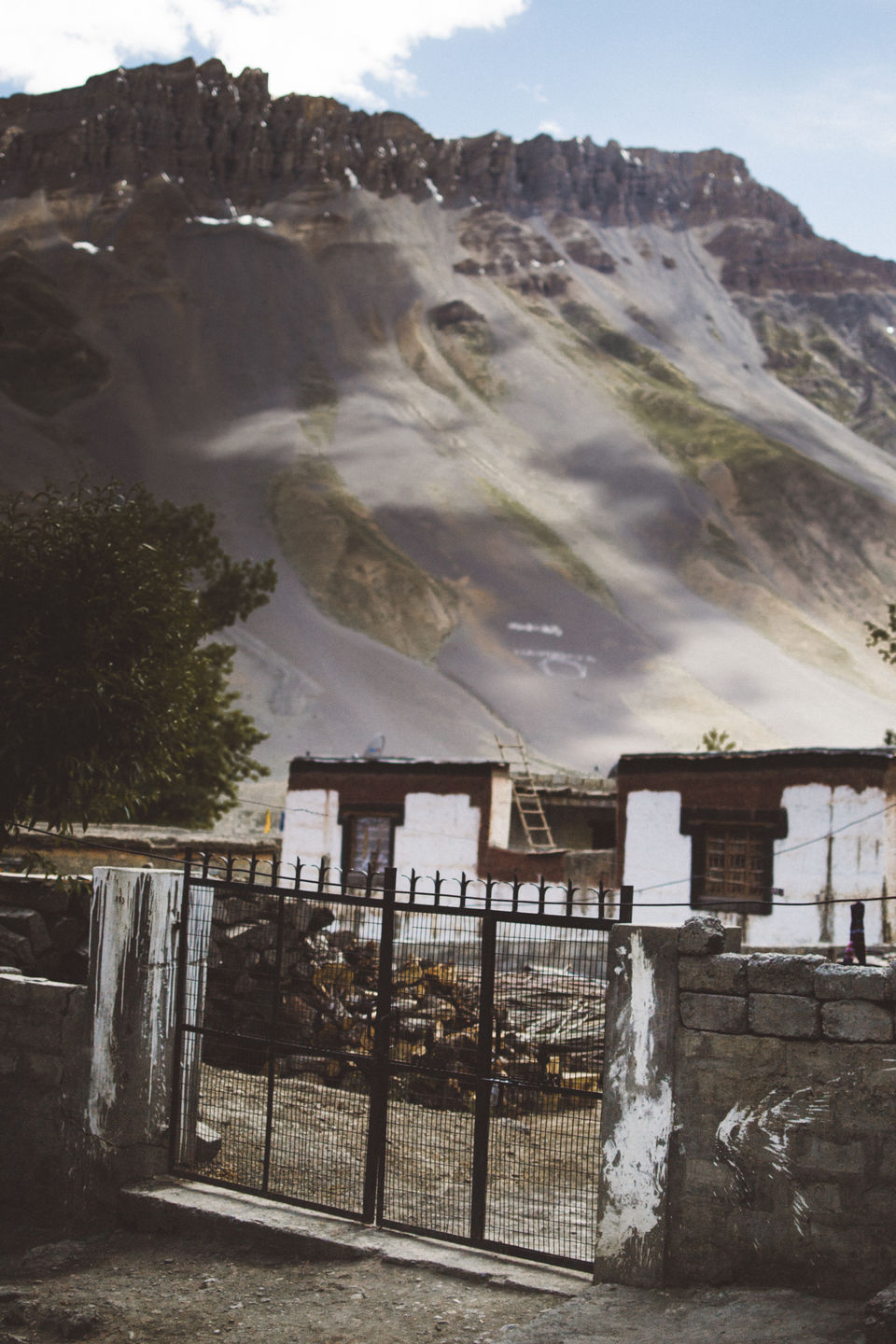 Travelling solo, especially hitchhiking is a mixed feeling to be honest. It's the best way to know a place and to actually live it but you'll be giving up on your comfort zone. You really need to be strong mentally more than anything else to tackle situations. There have been times when I felt helpless and wanted to go back but trust me by the end of the trip, I never wanted to leave this place. There's this serenity and calm that makes you fall for Spiti, most importantly, the people here make this place what it is. They put life to the dessert.
I will be doing Spiti again this year, its going to be the whole circuit this time. Most probably I'll be doing it solo but it'd be more than amazing to travel with driven bunch of lads.