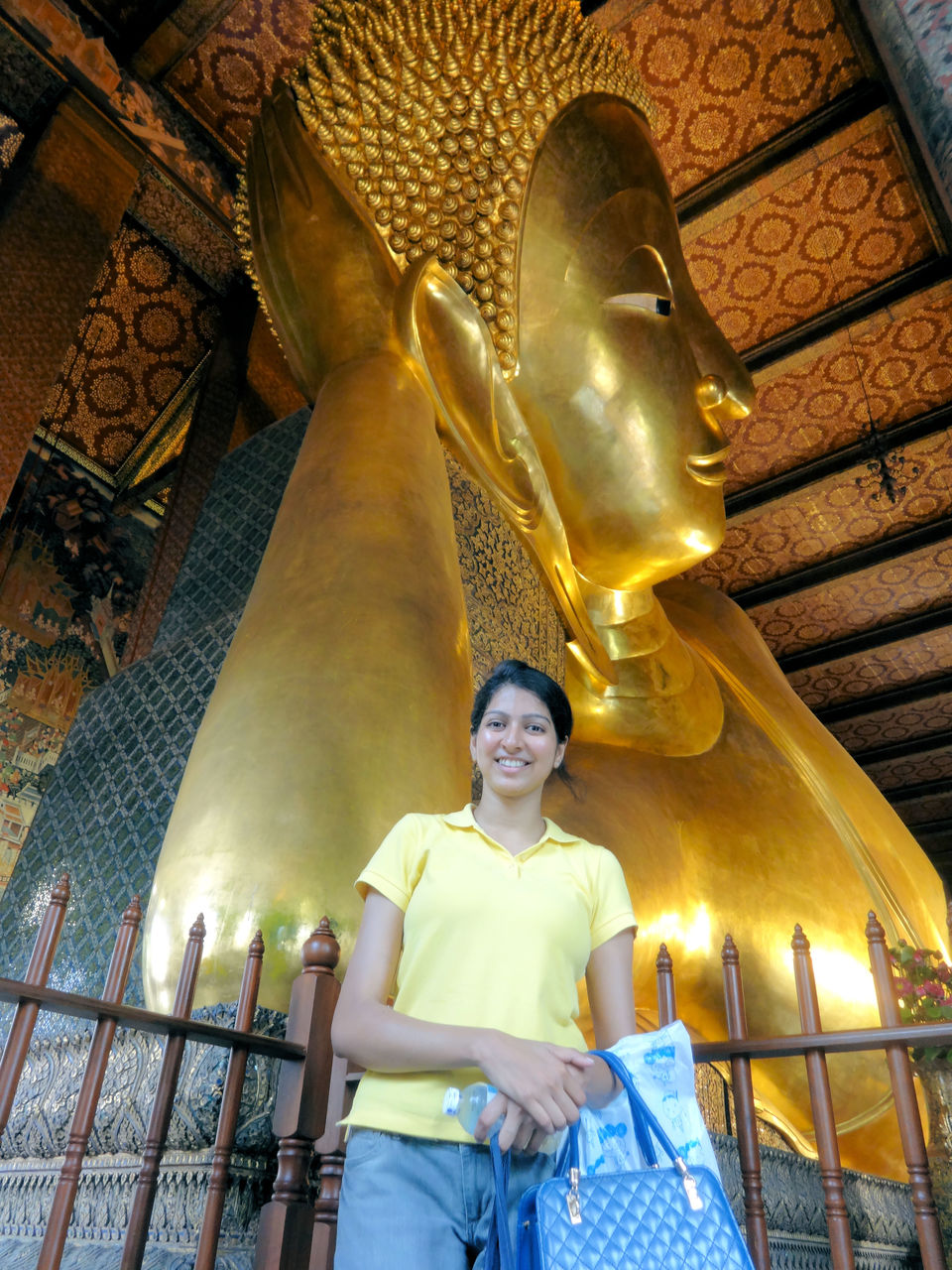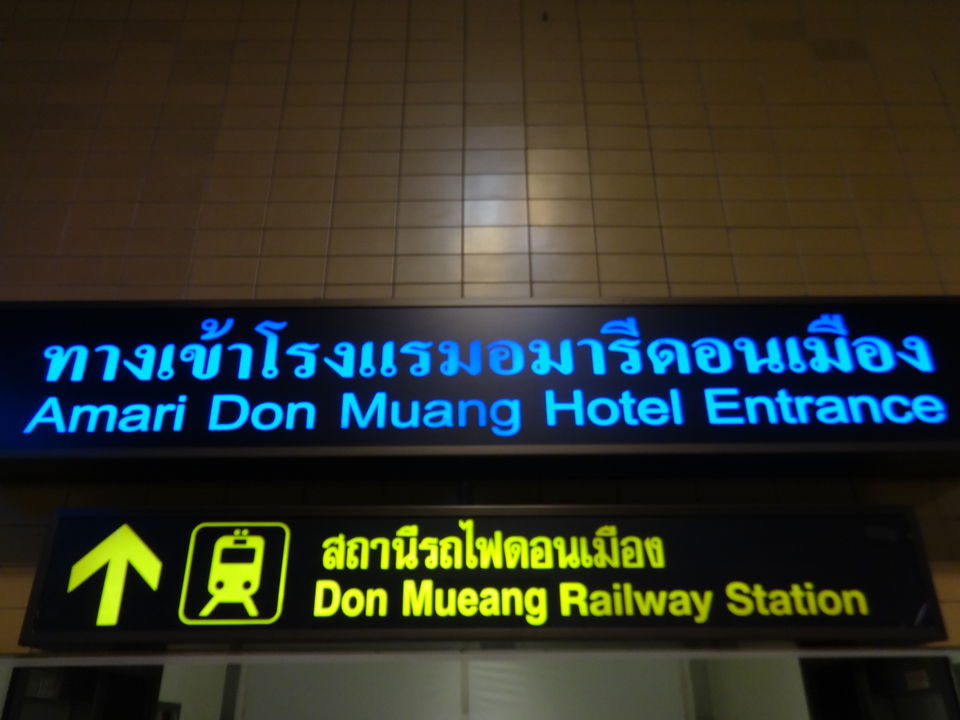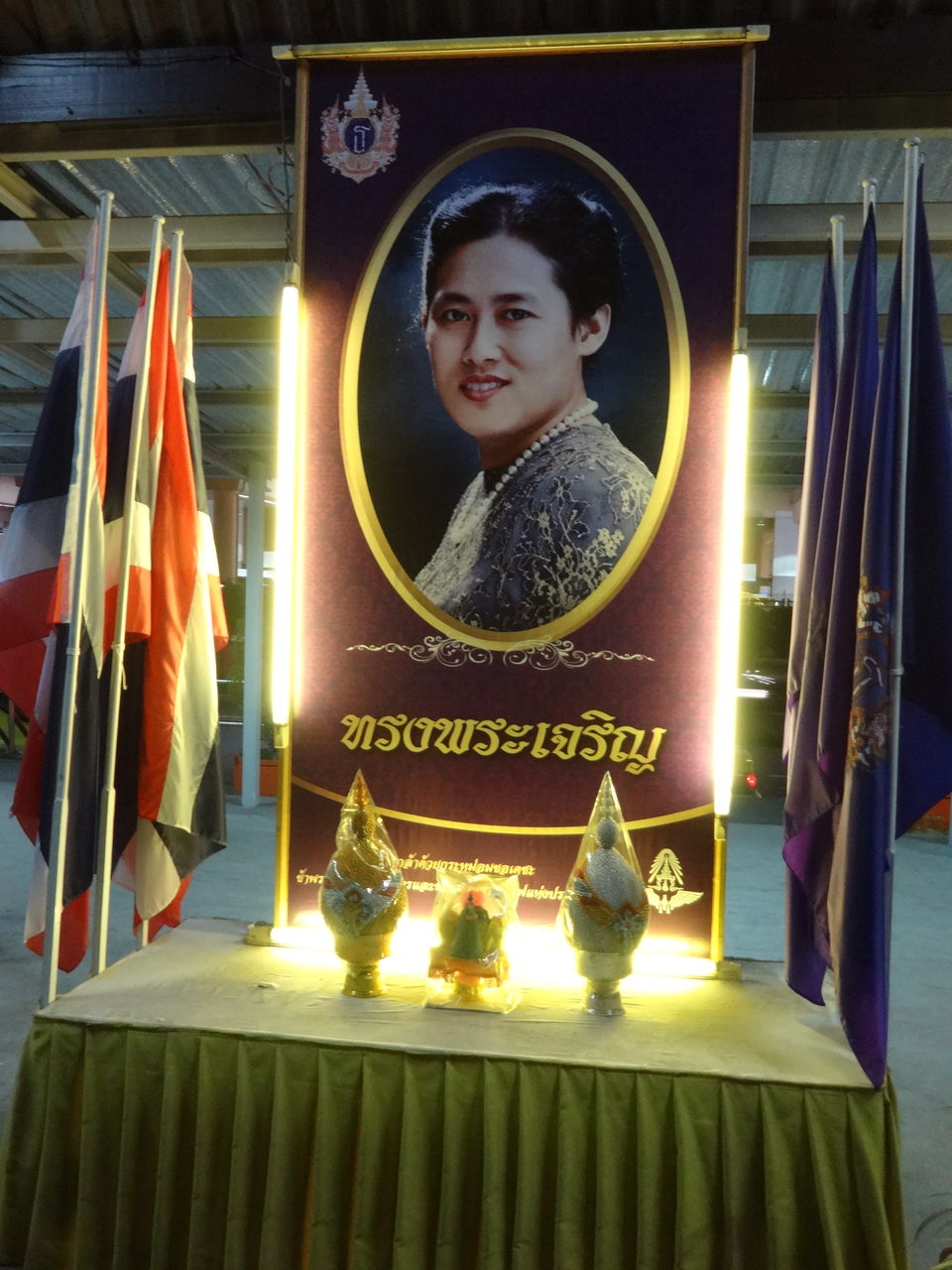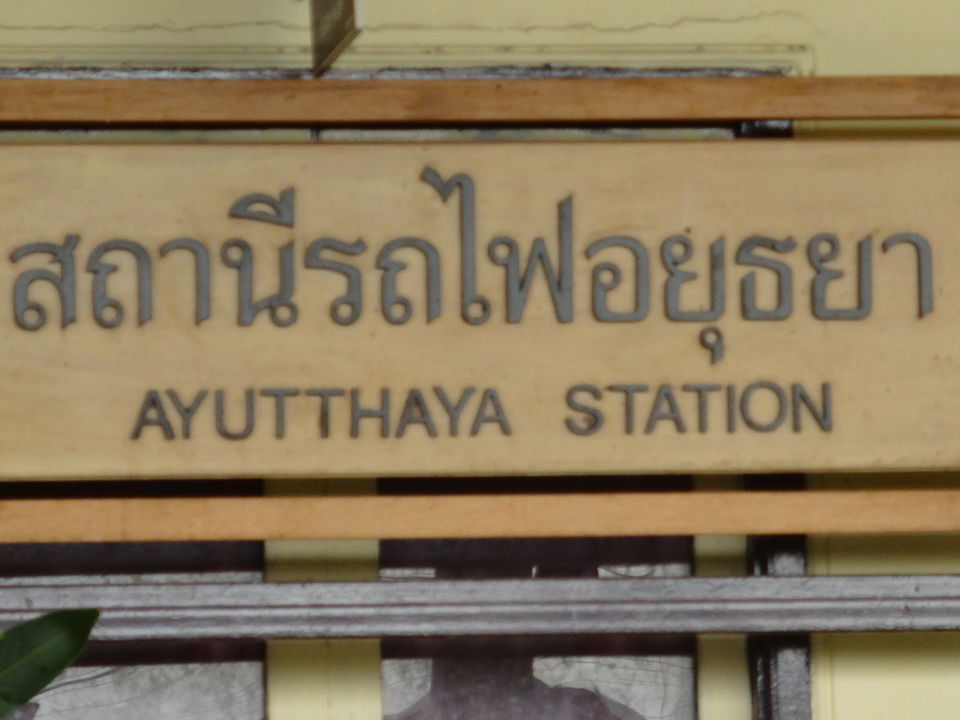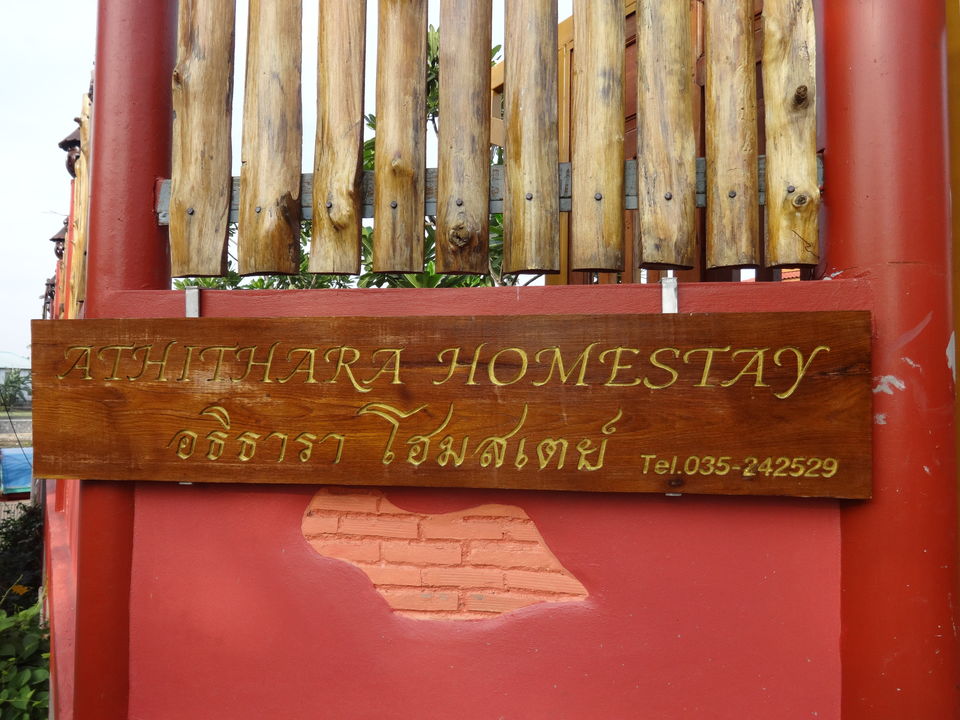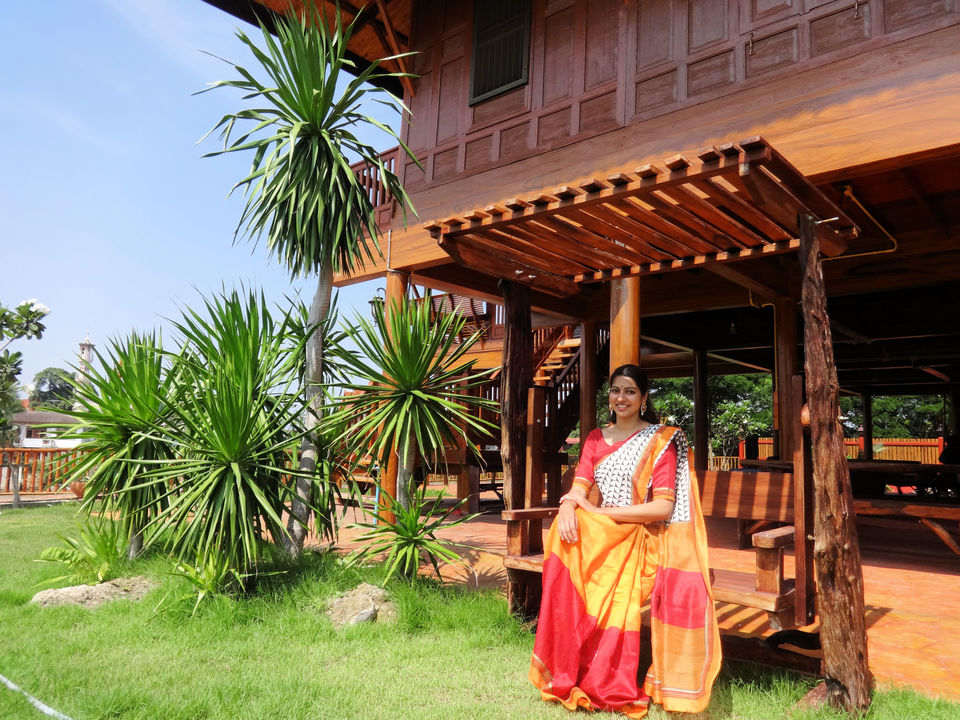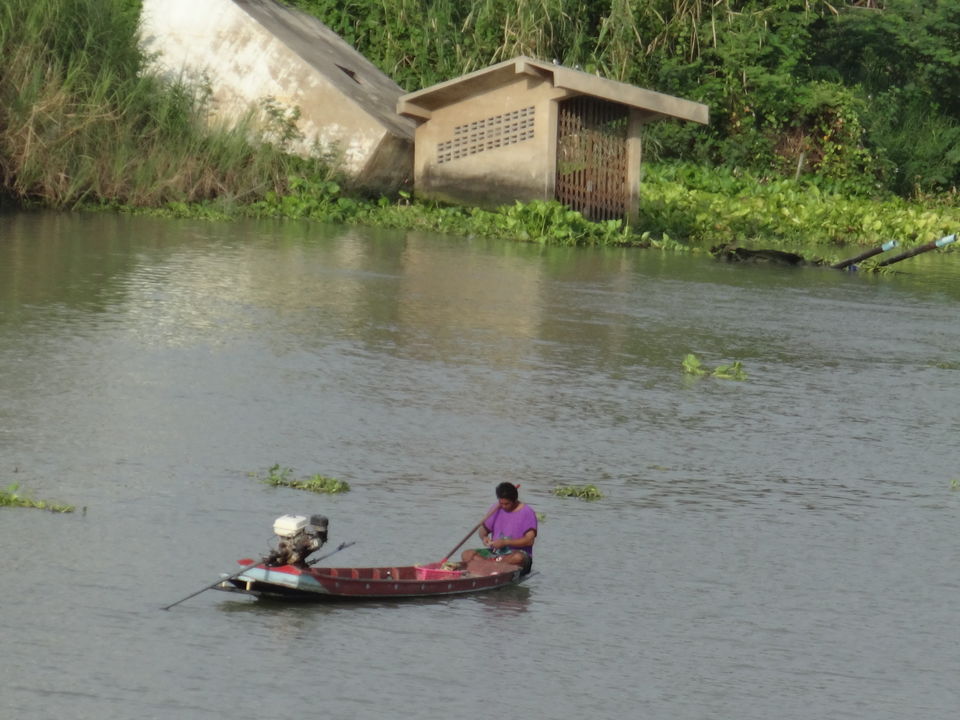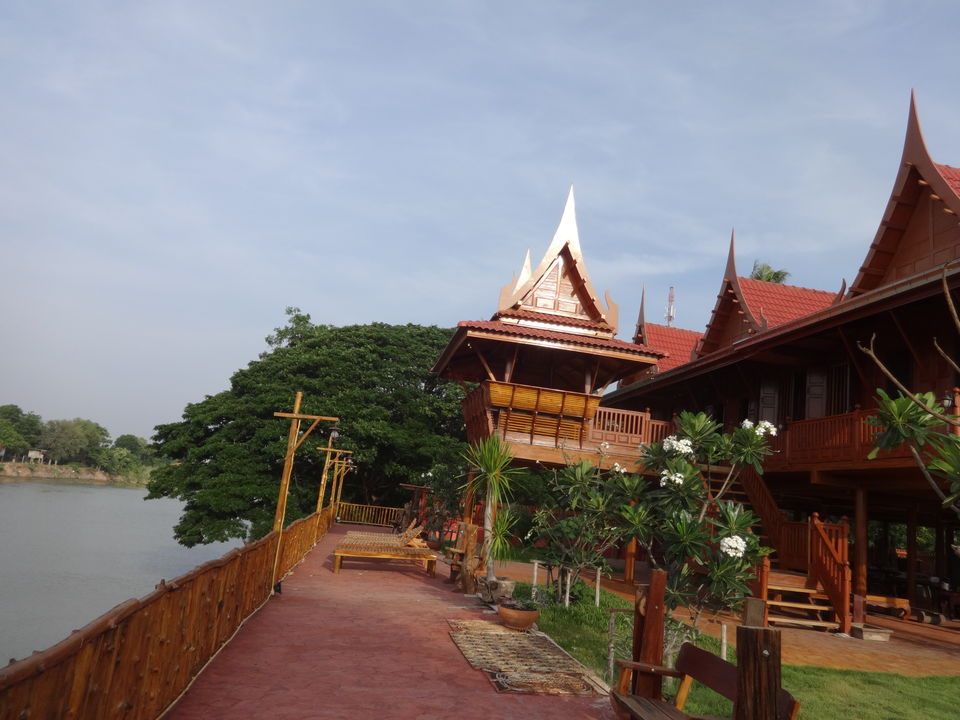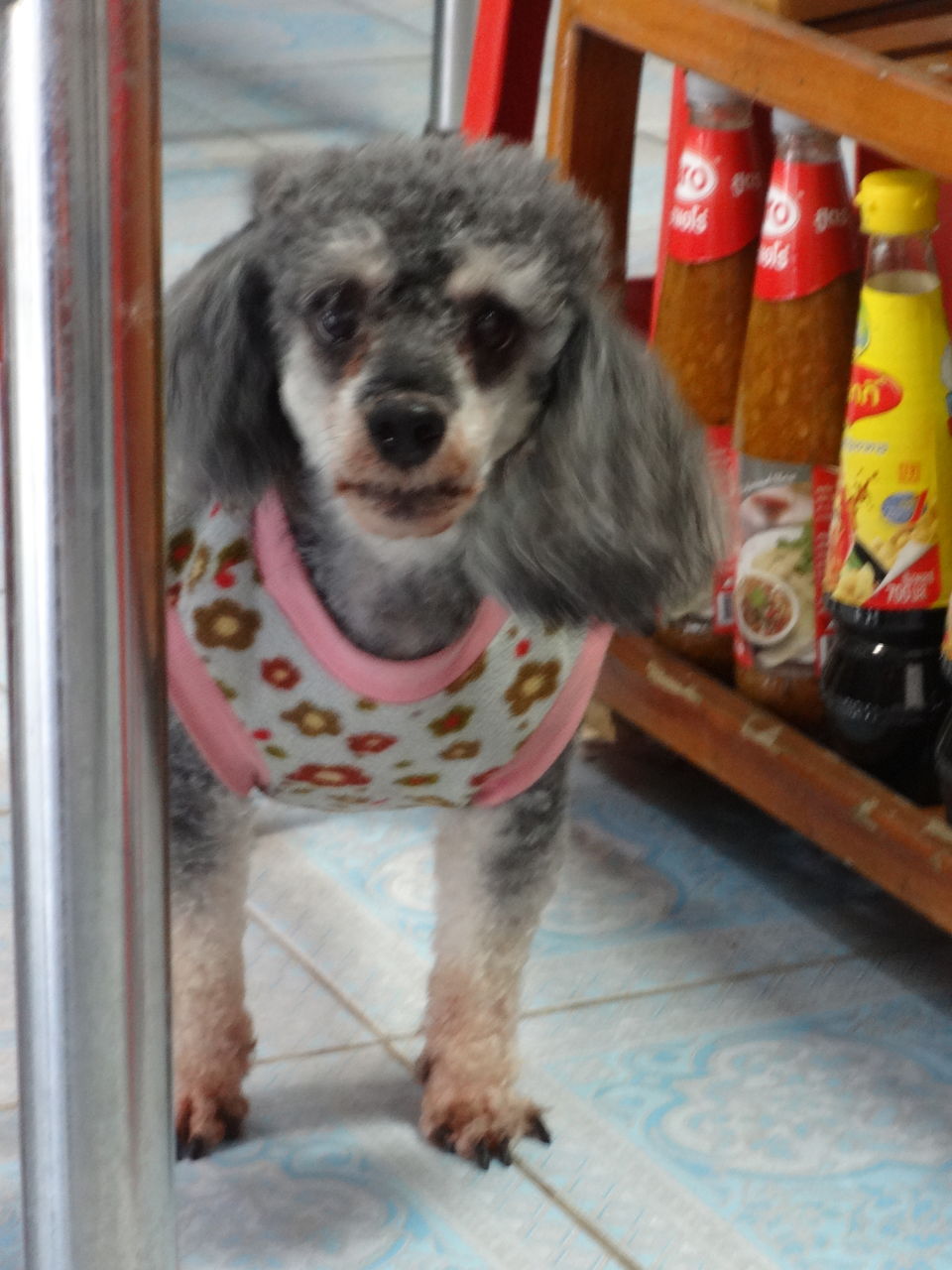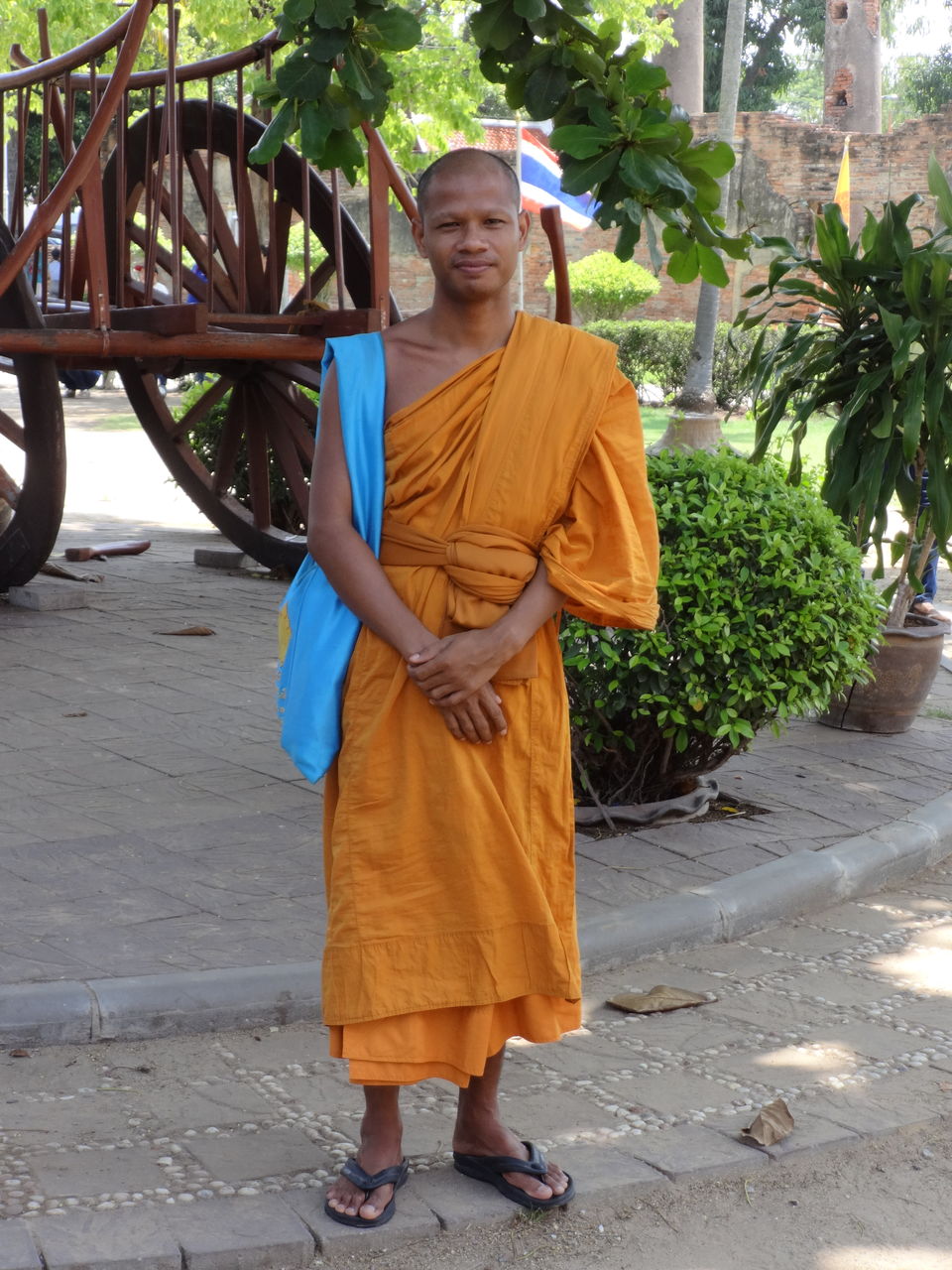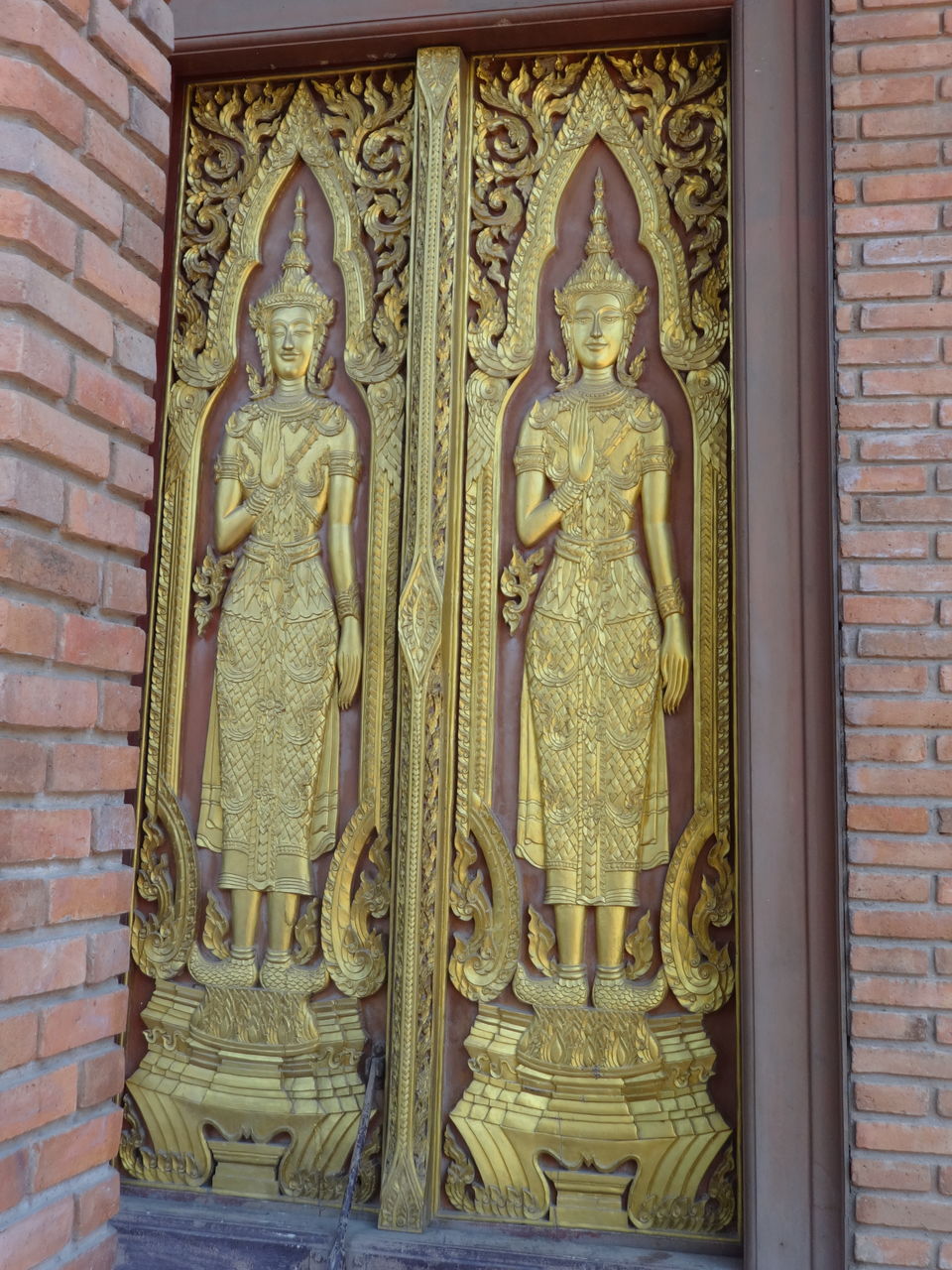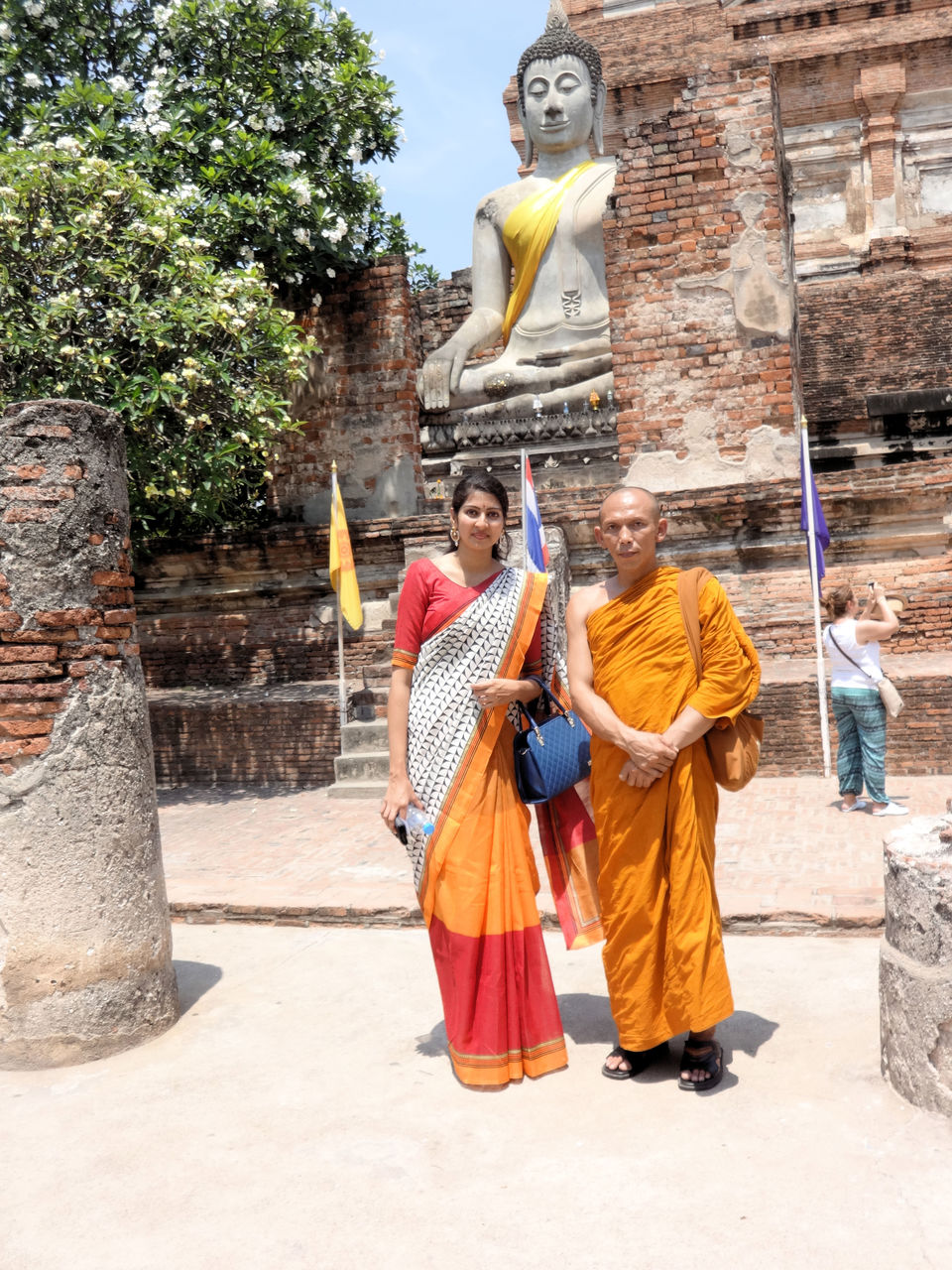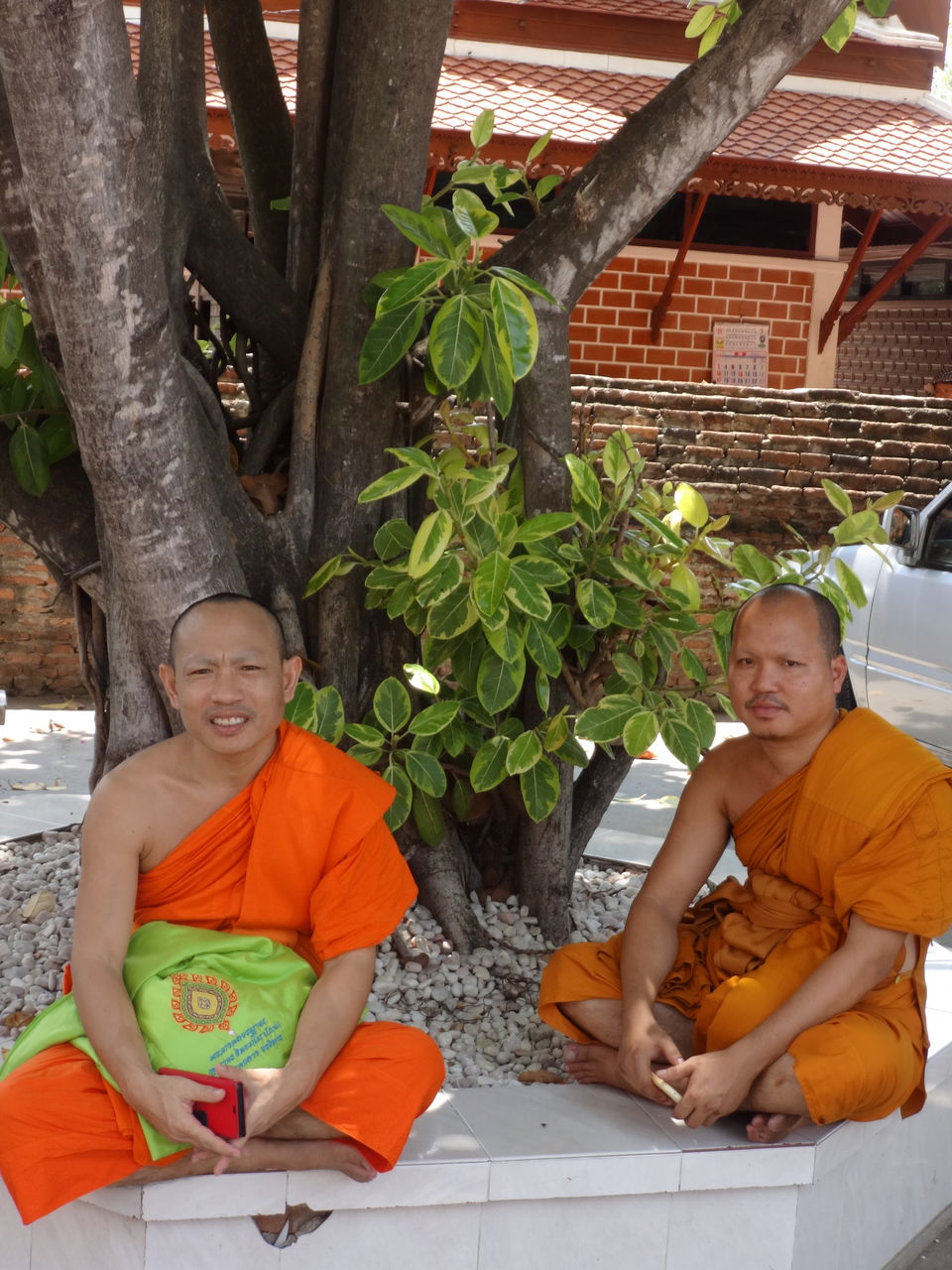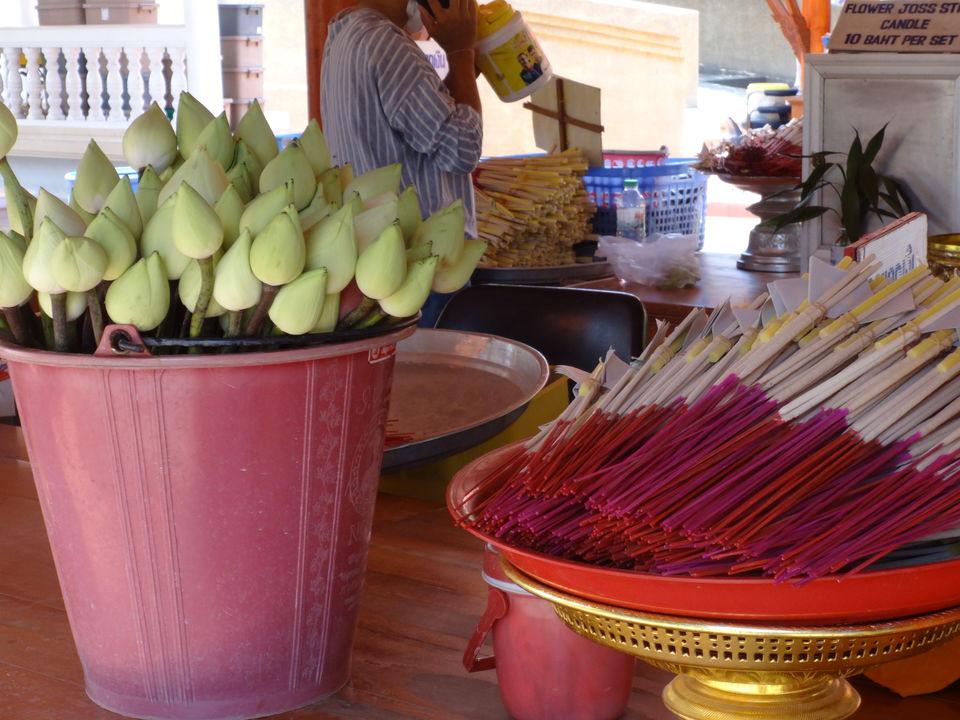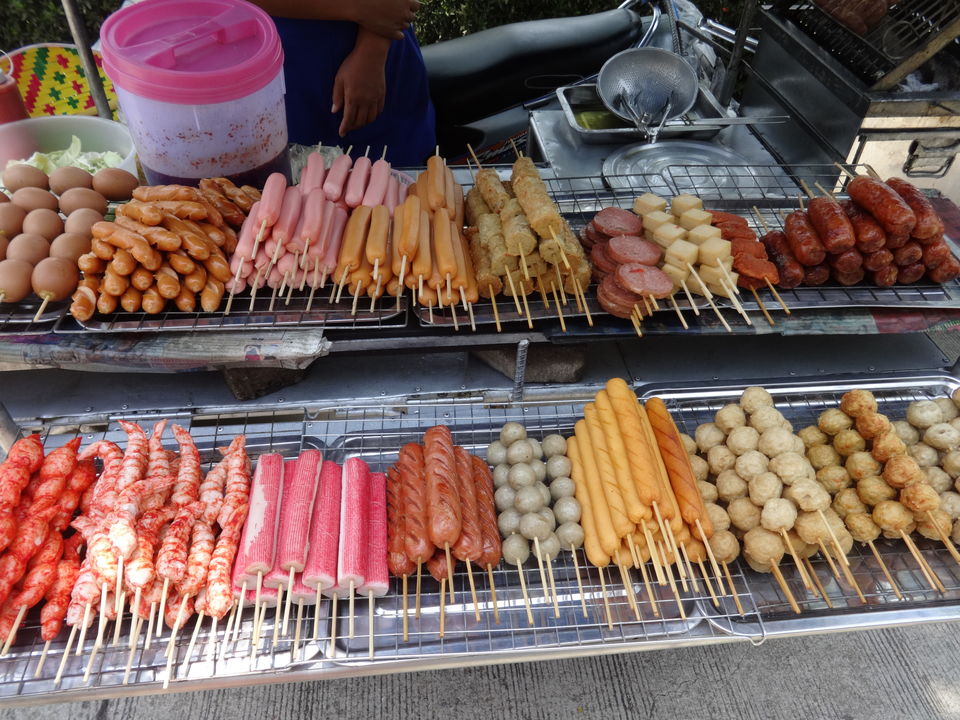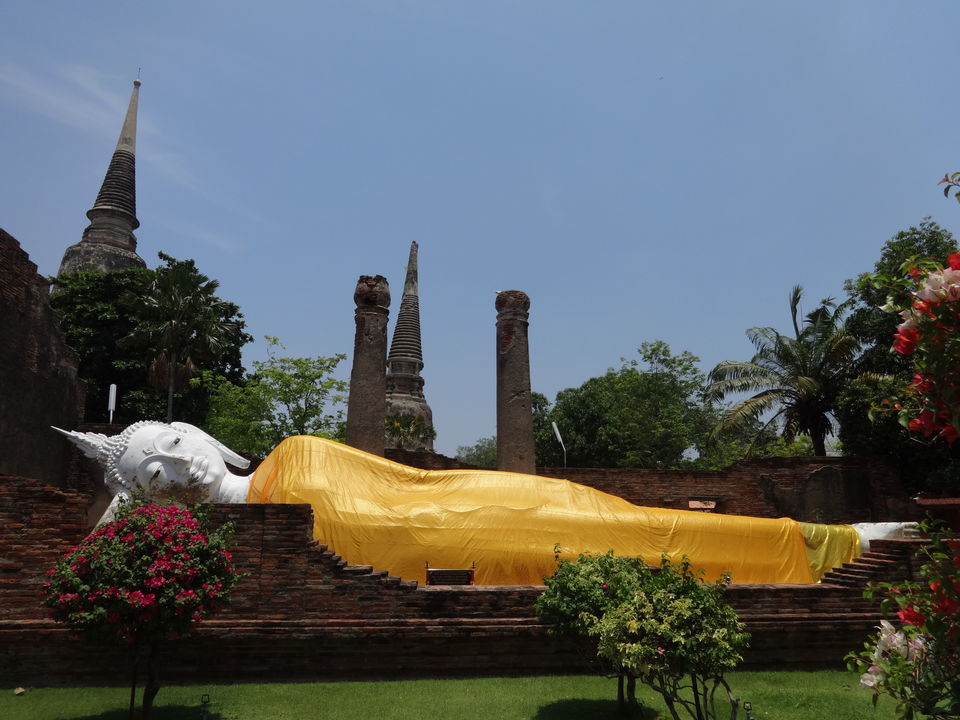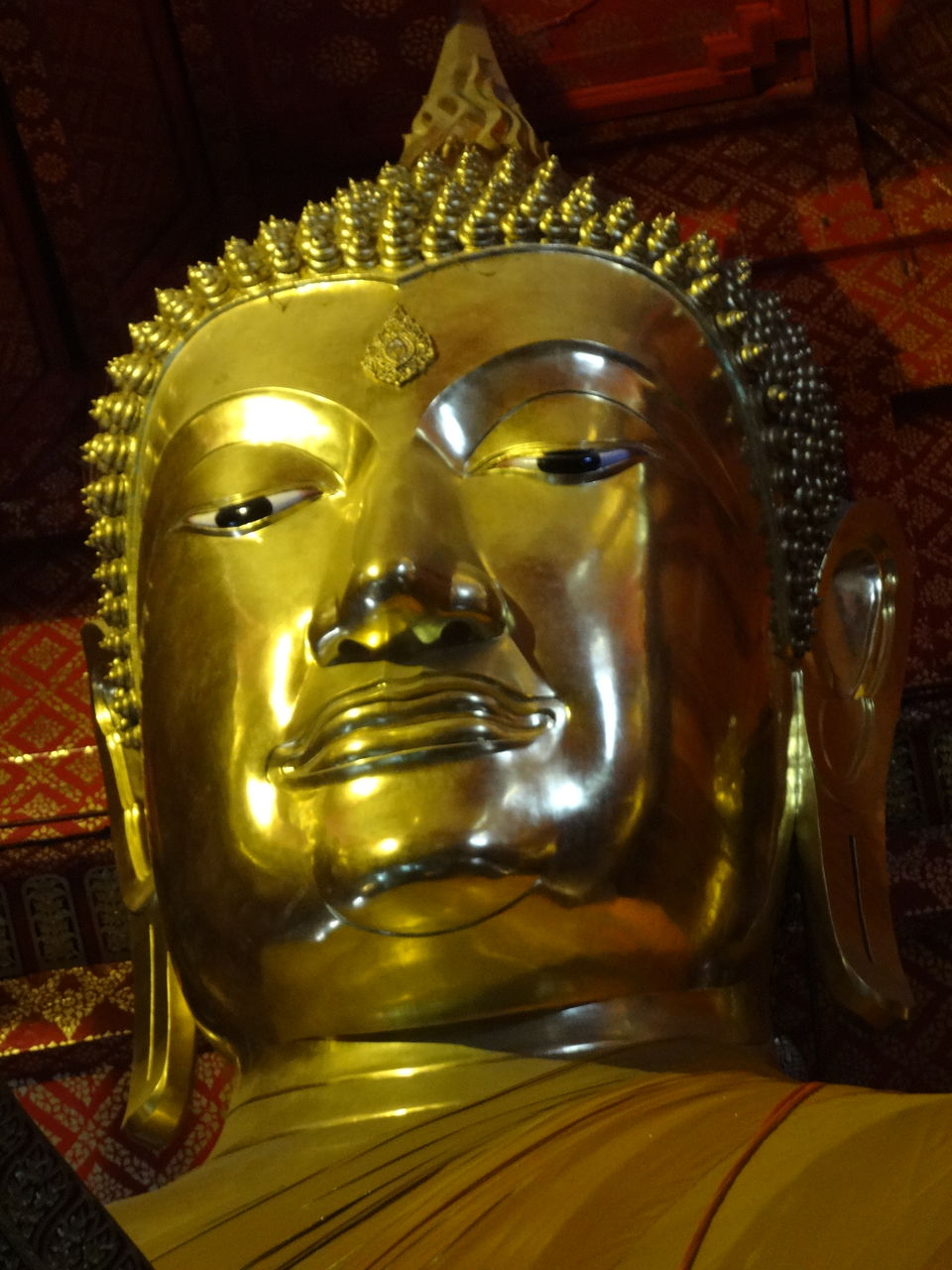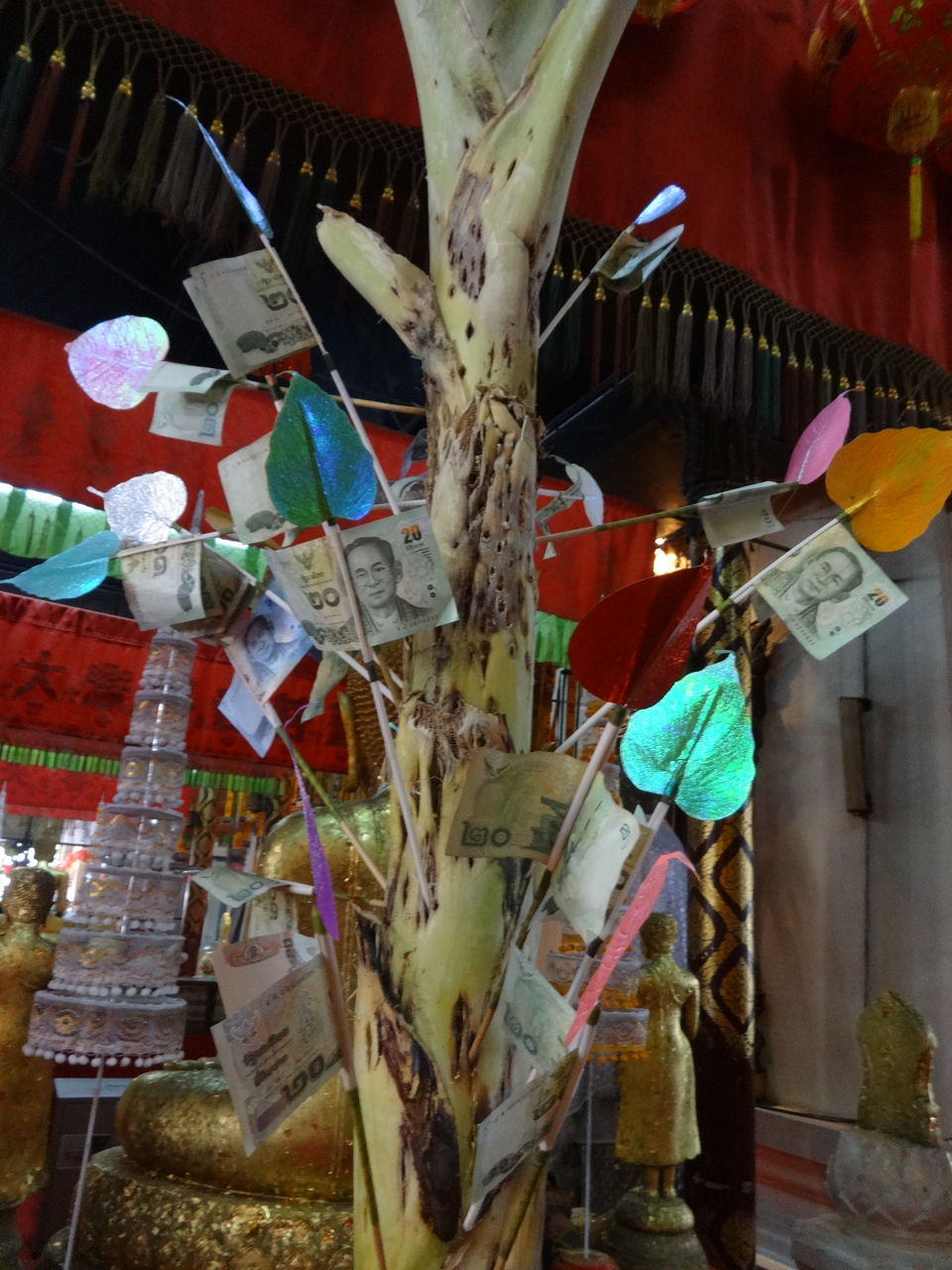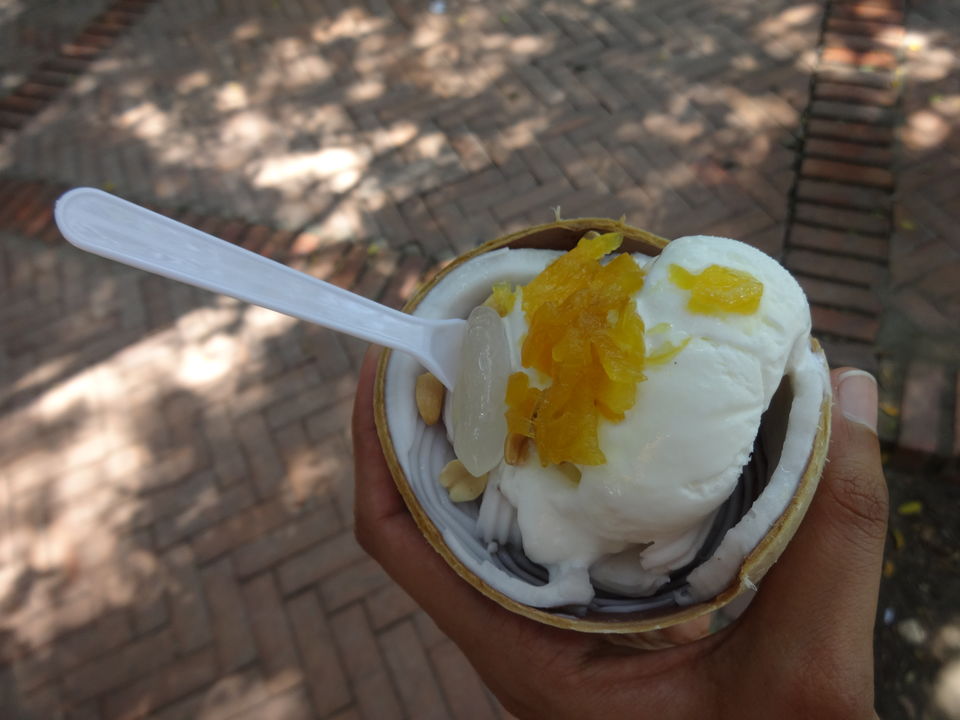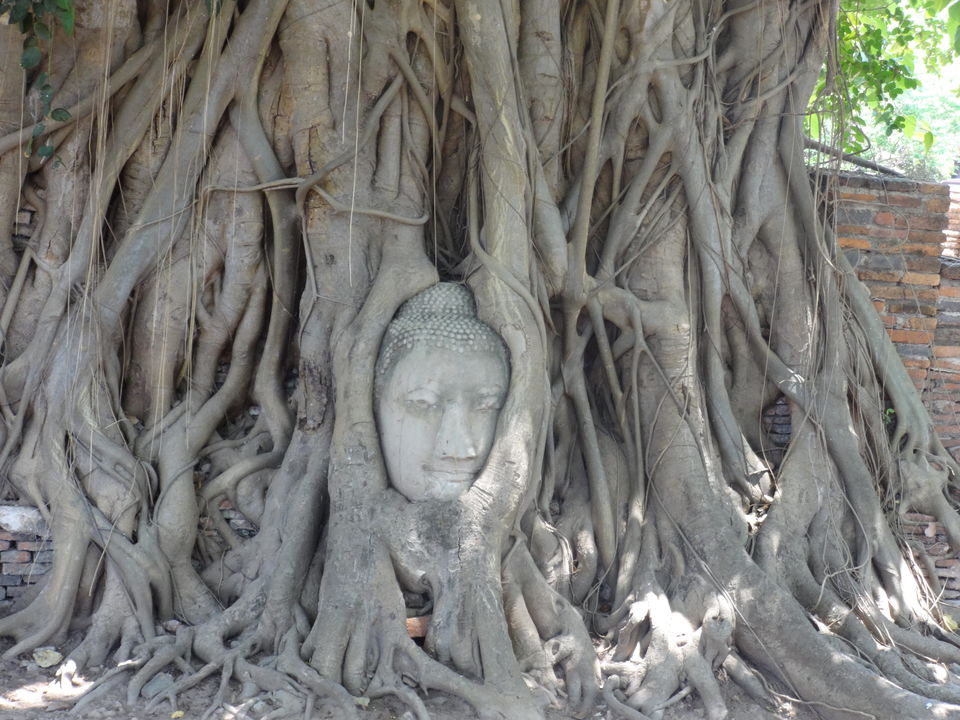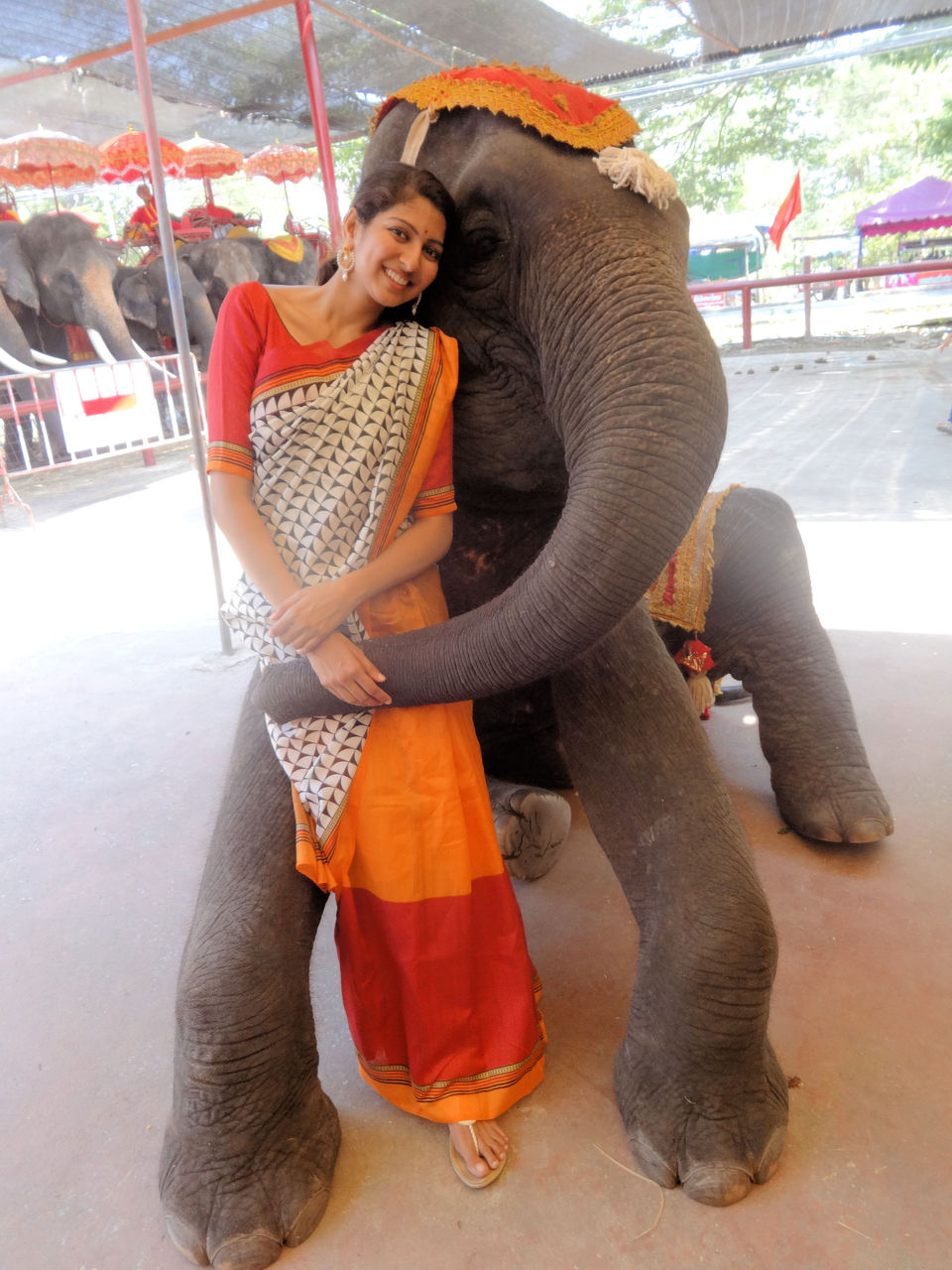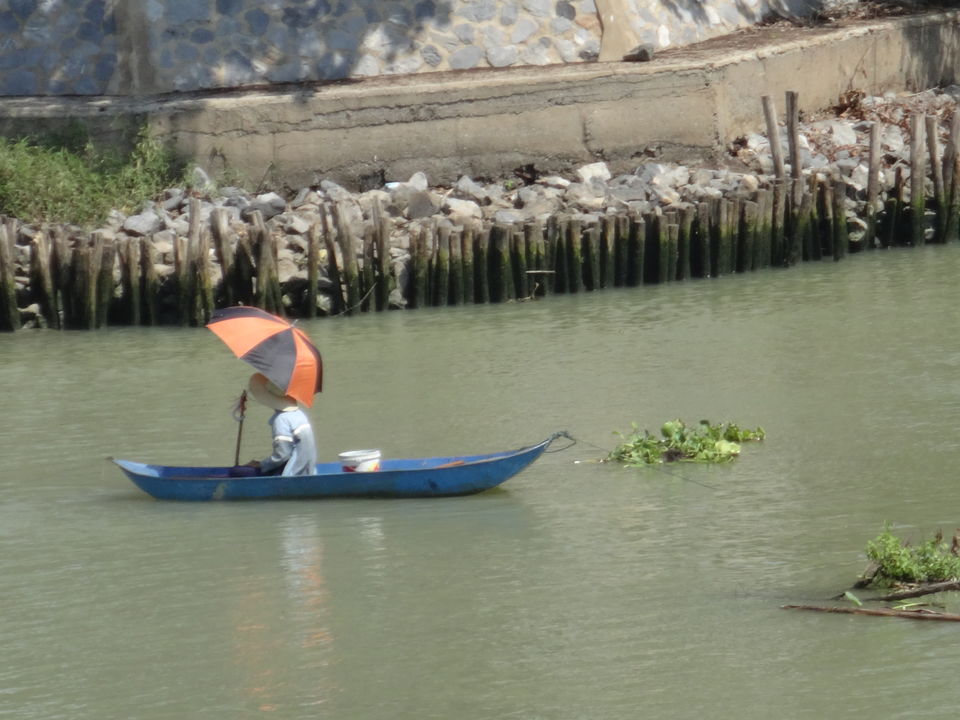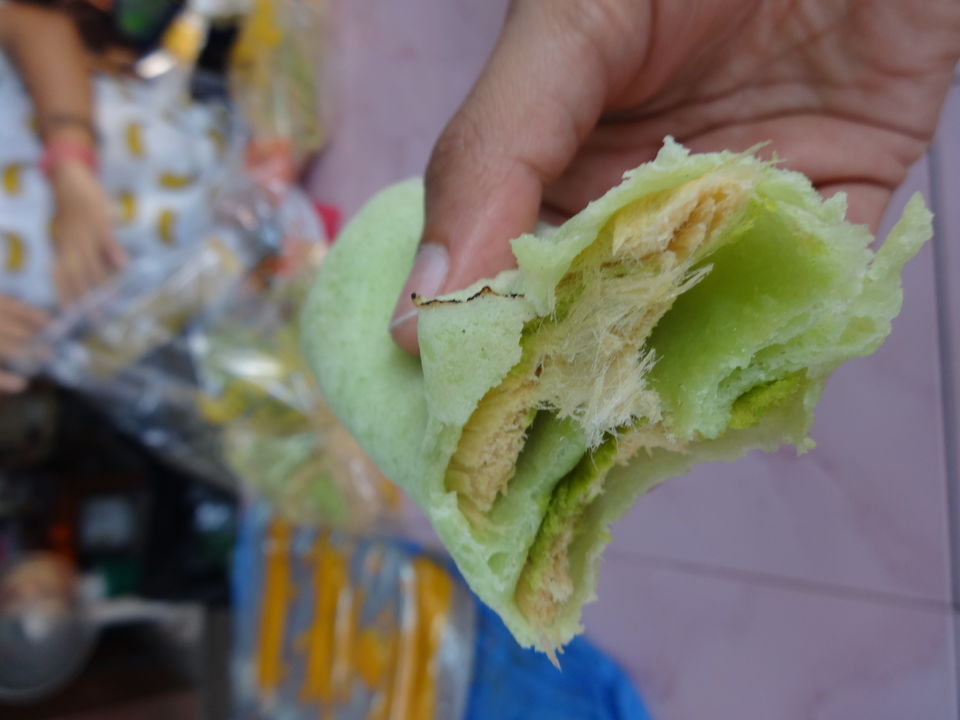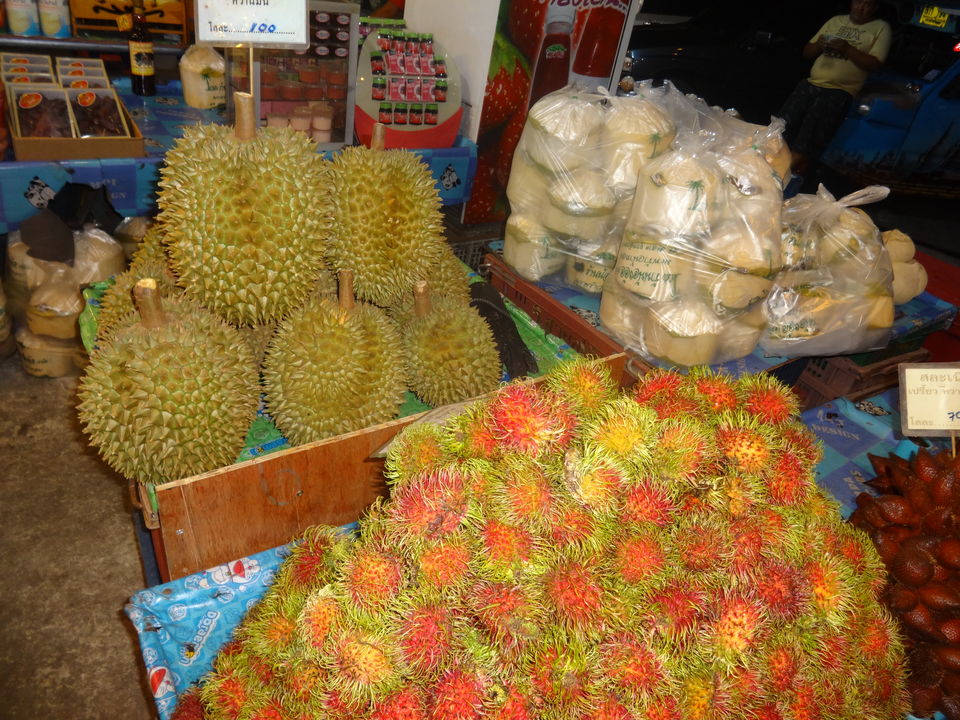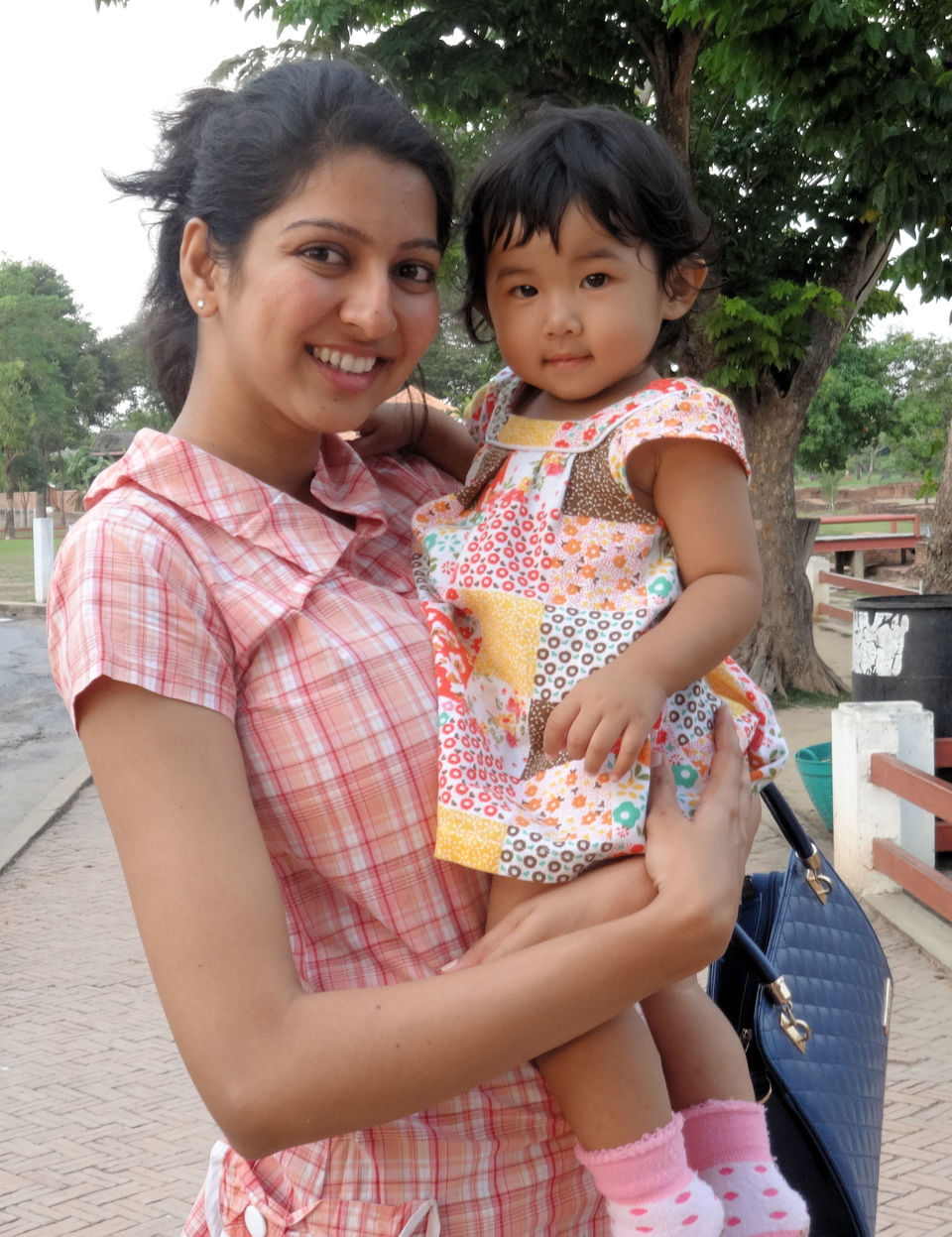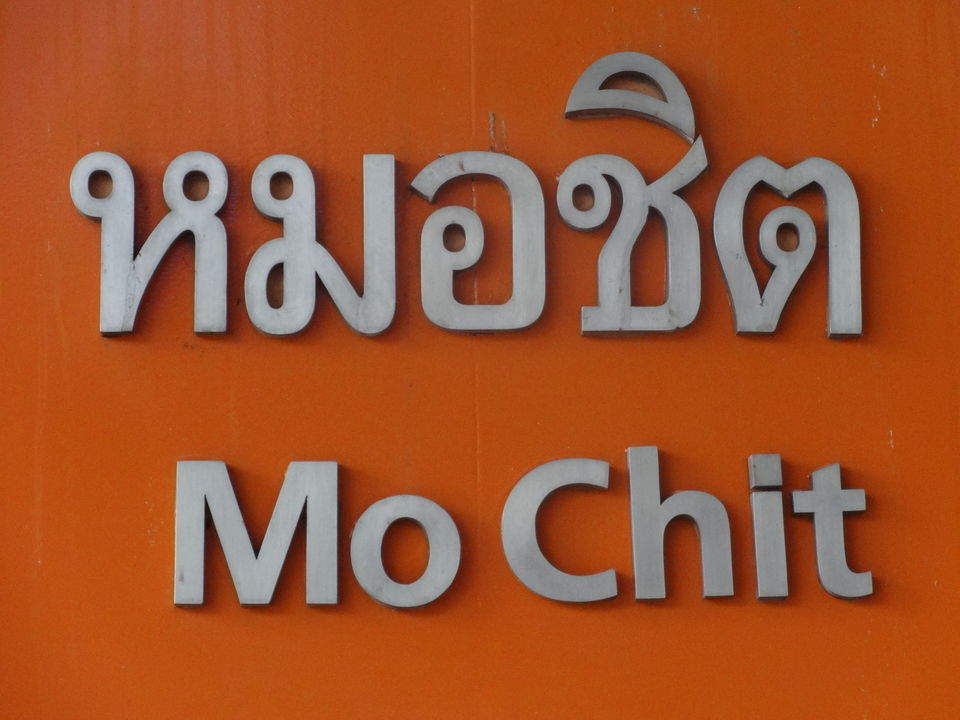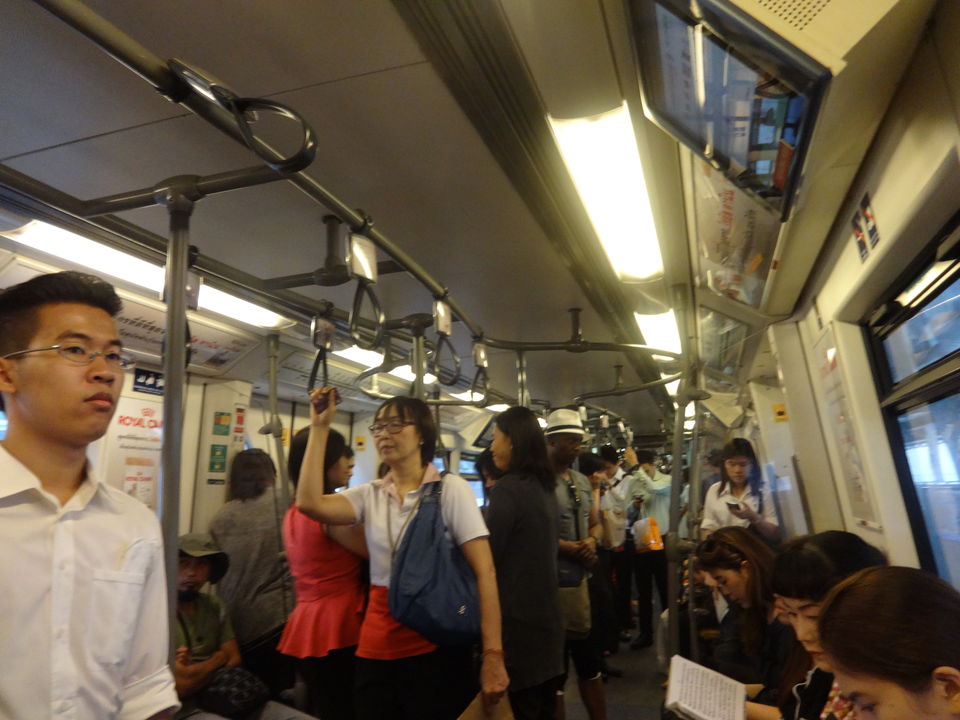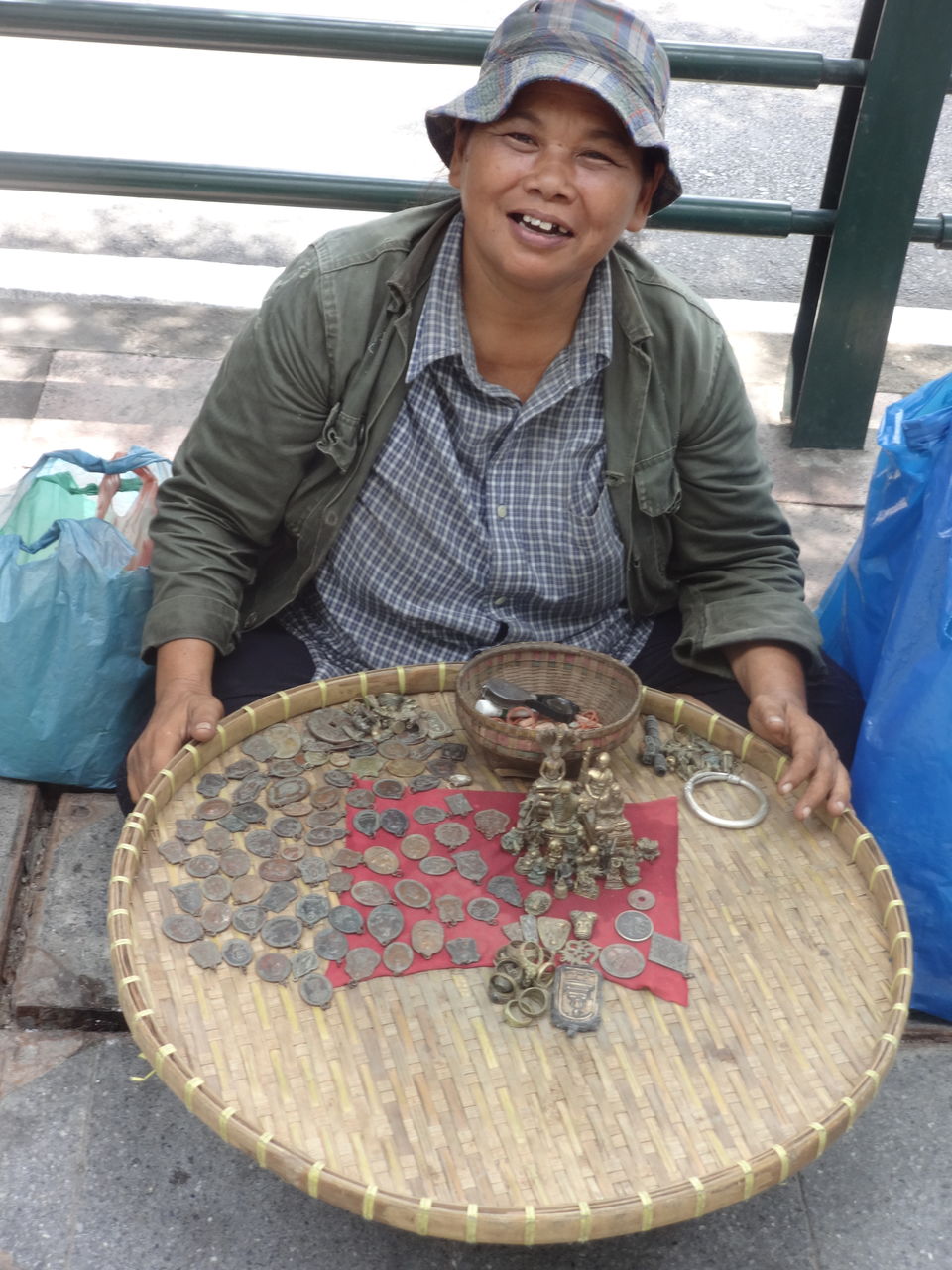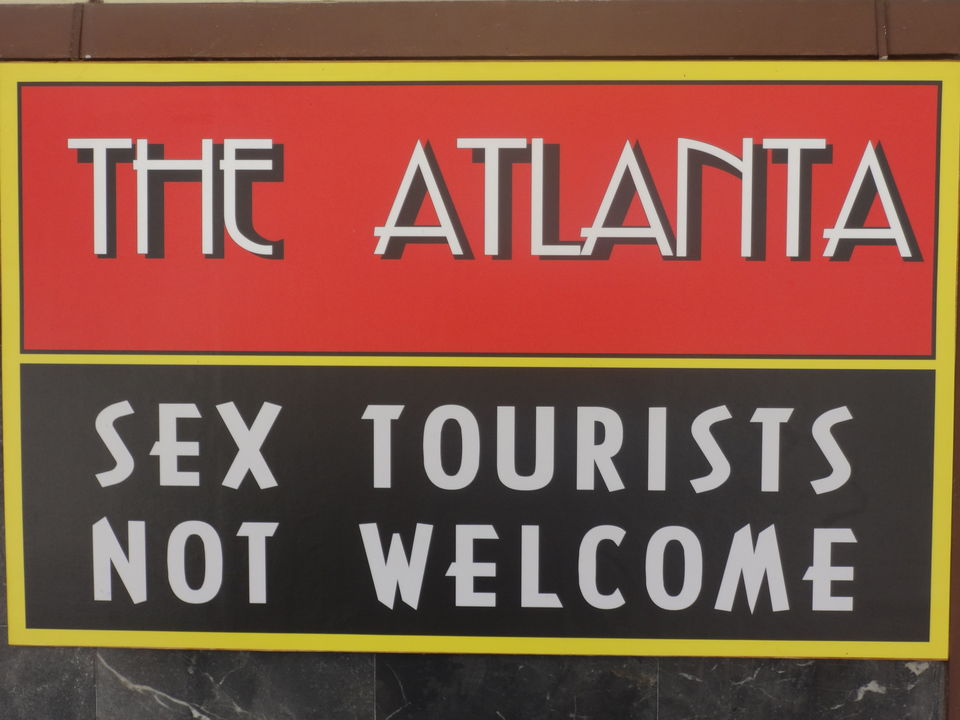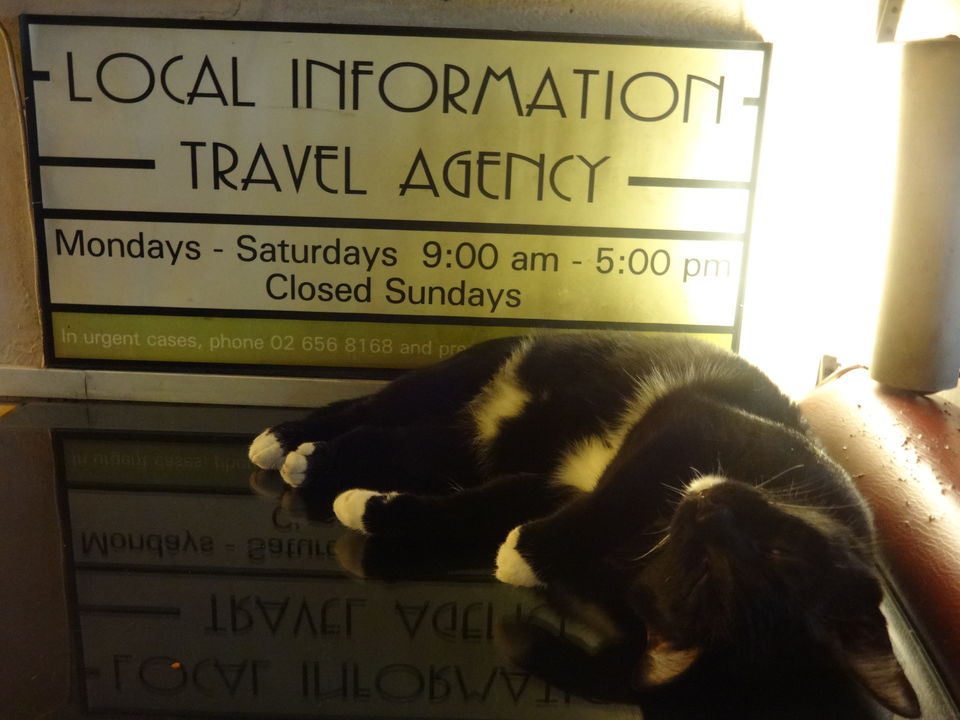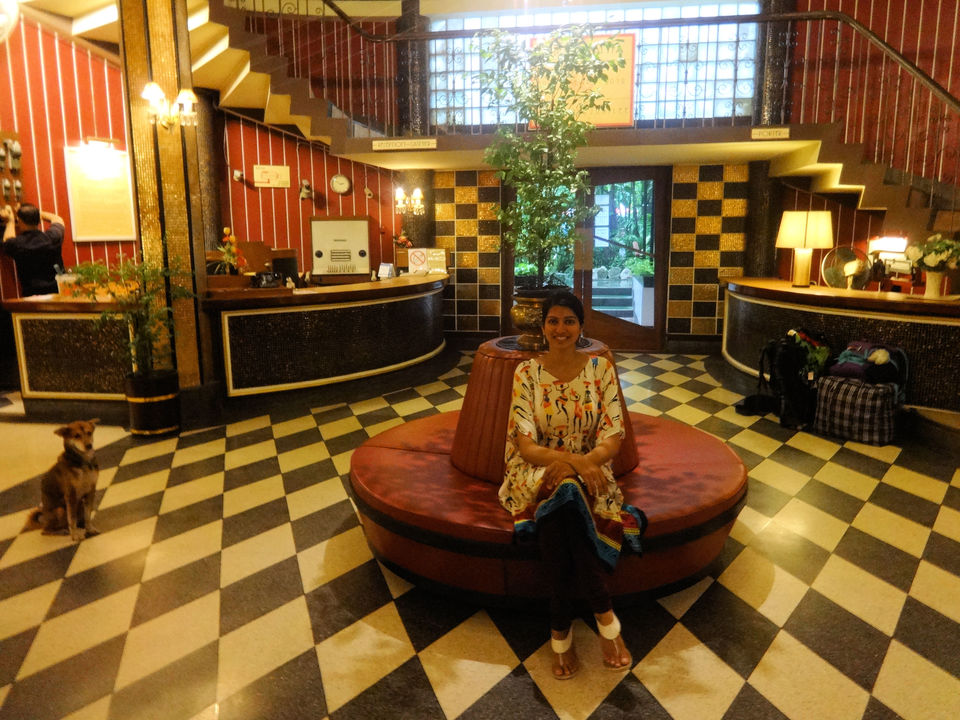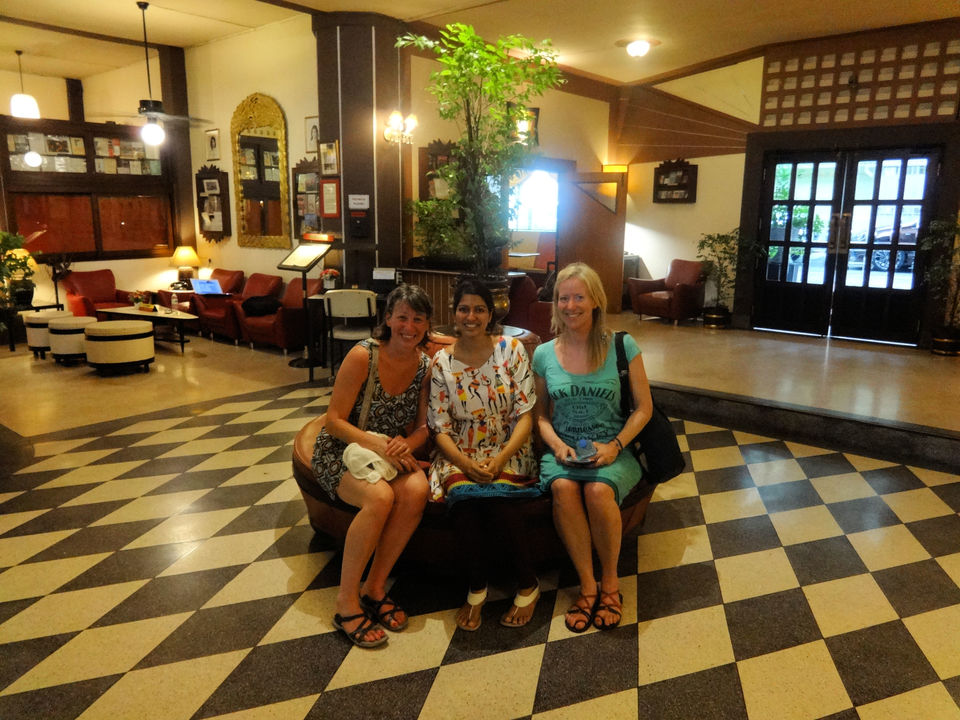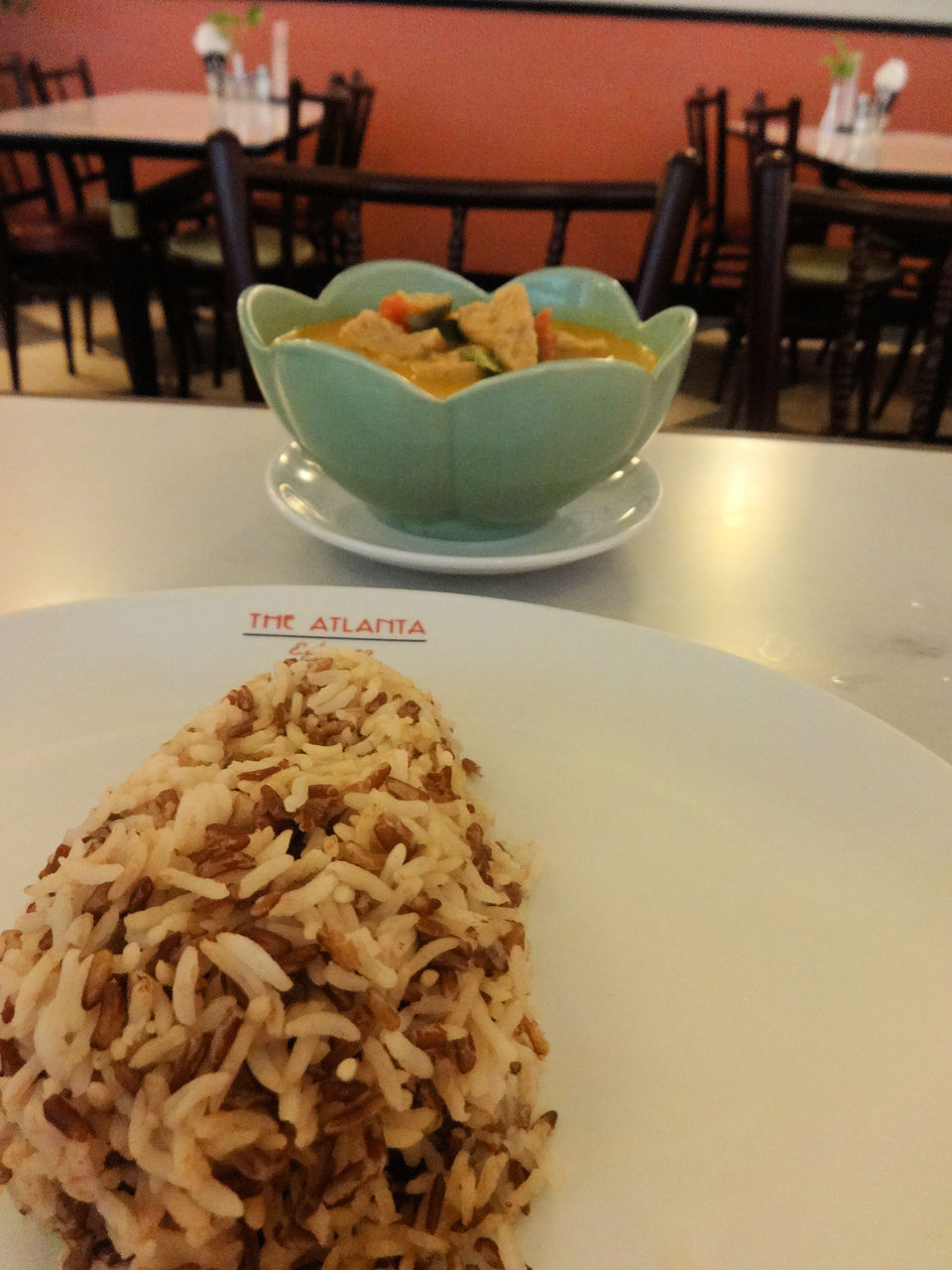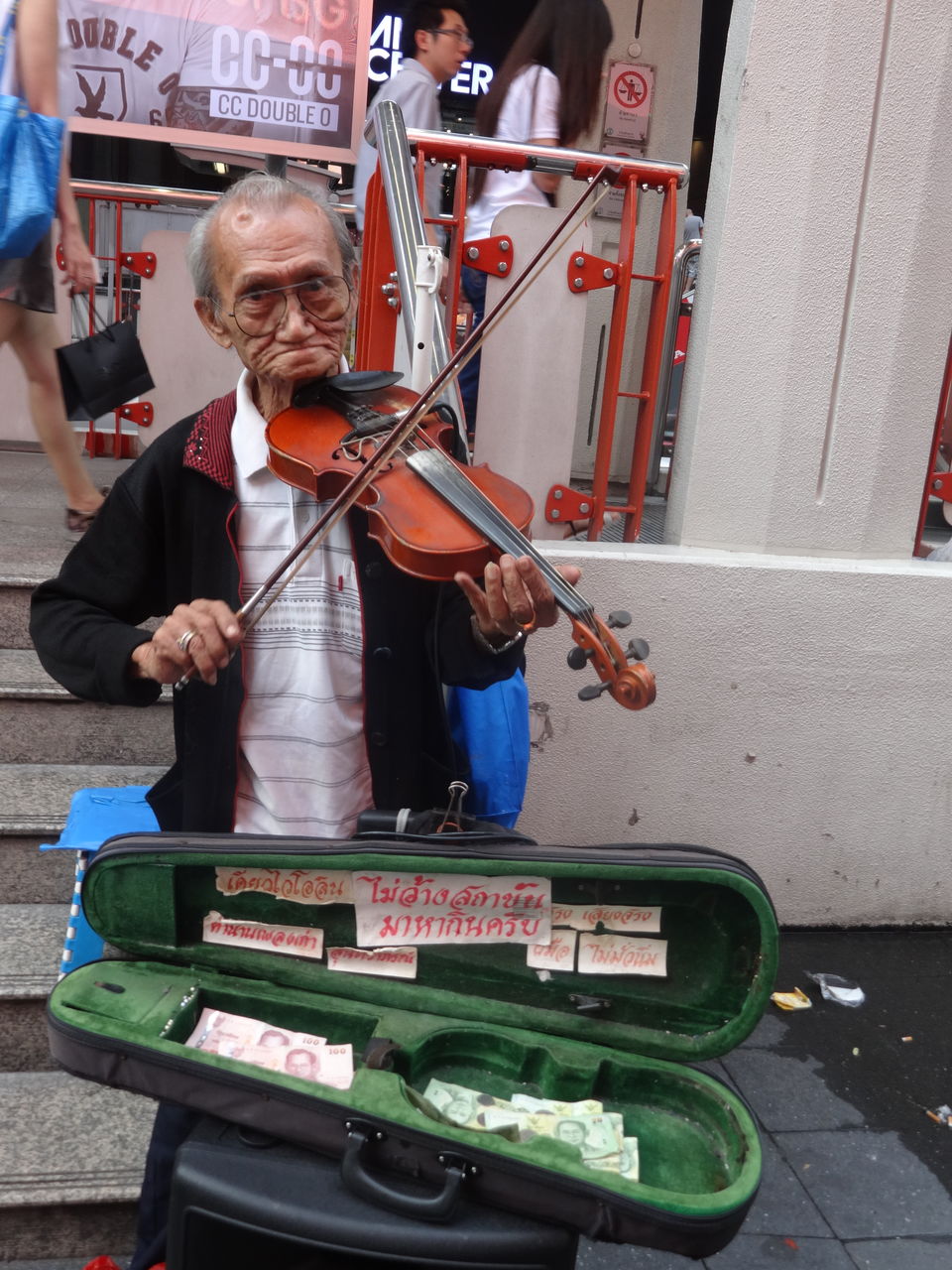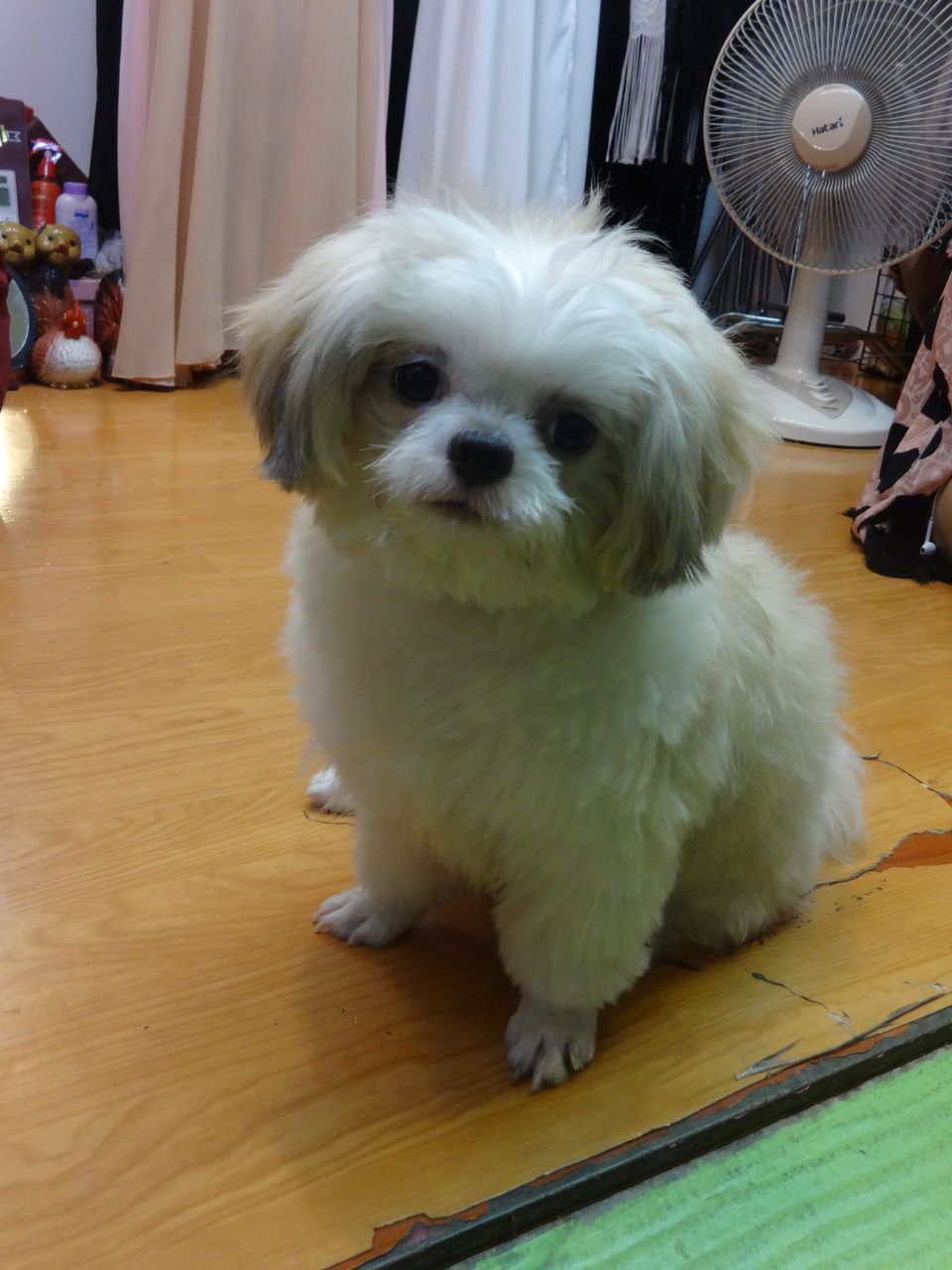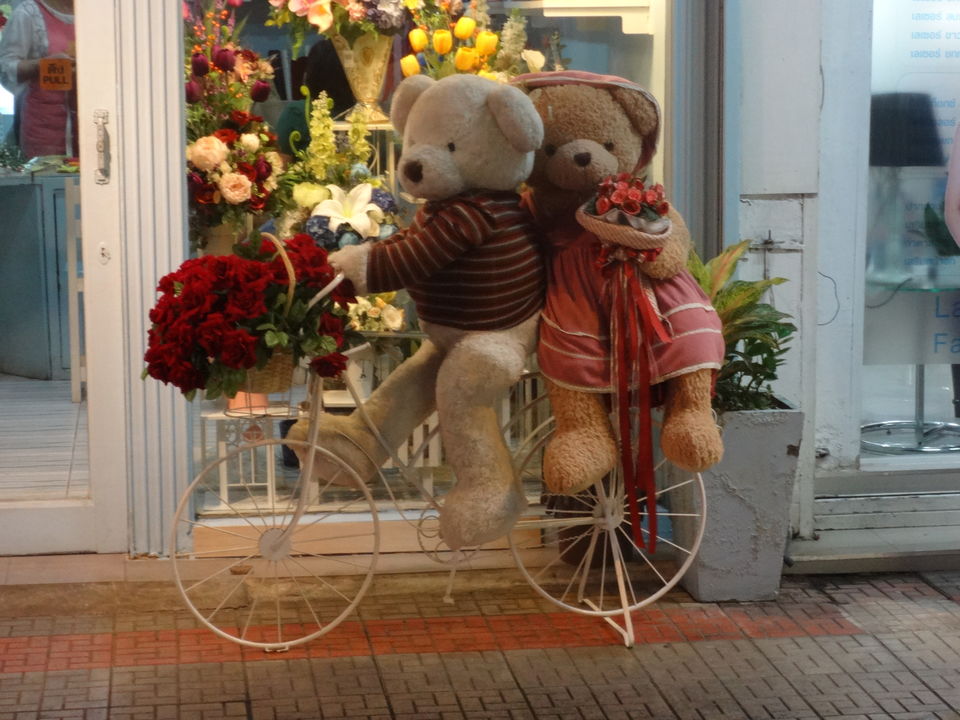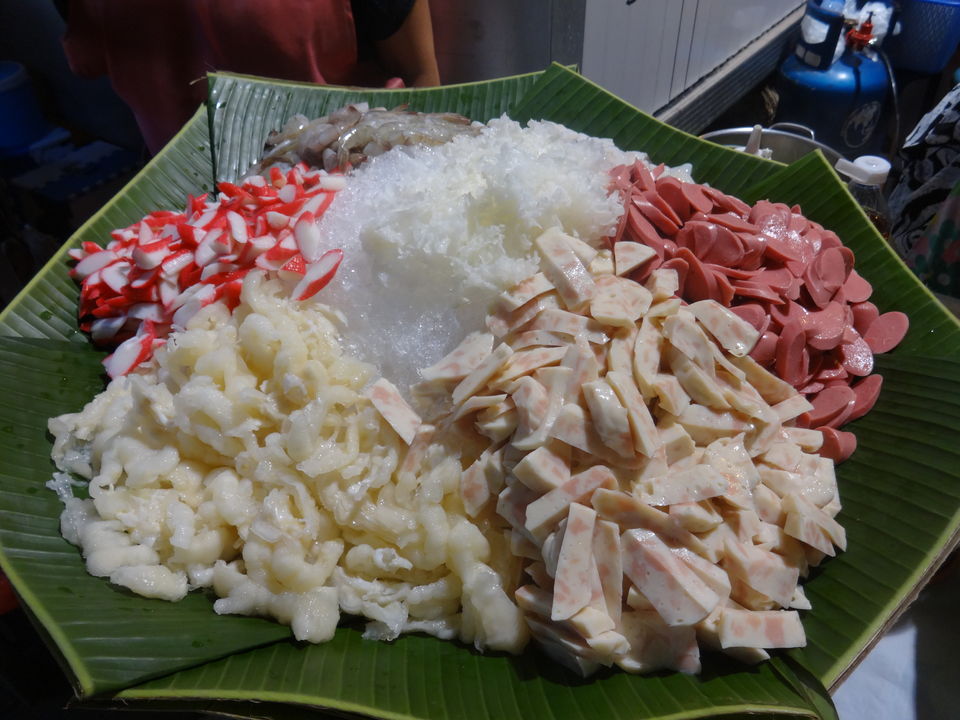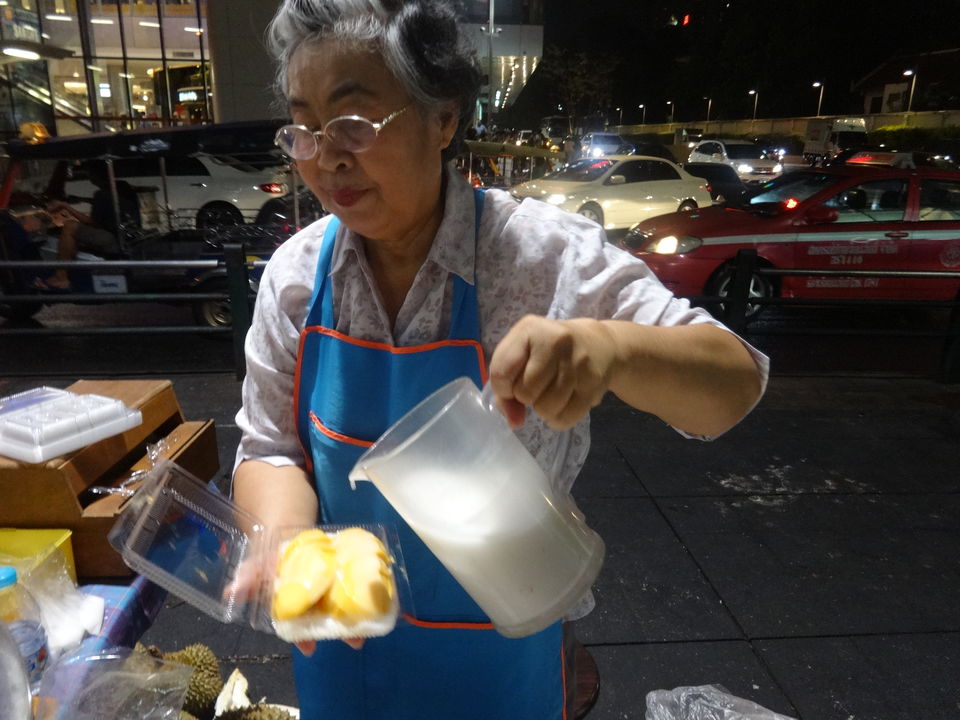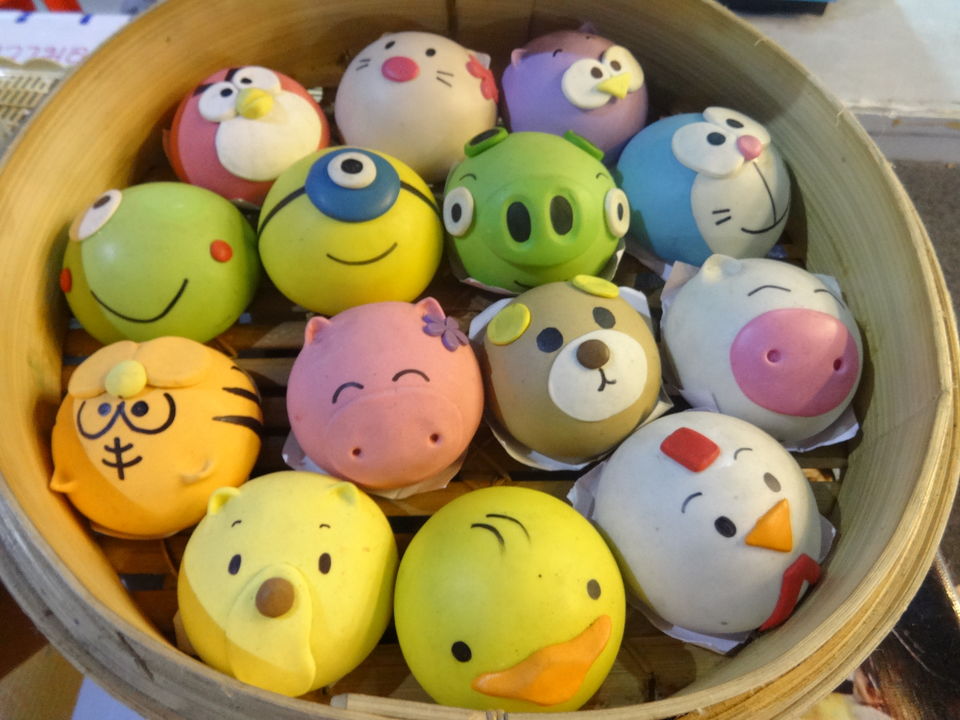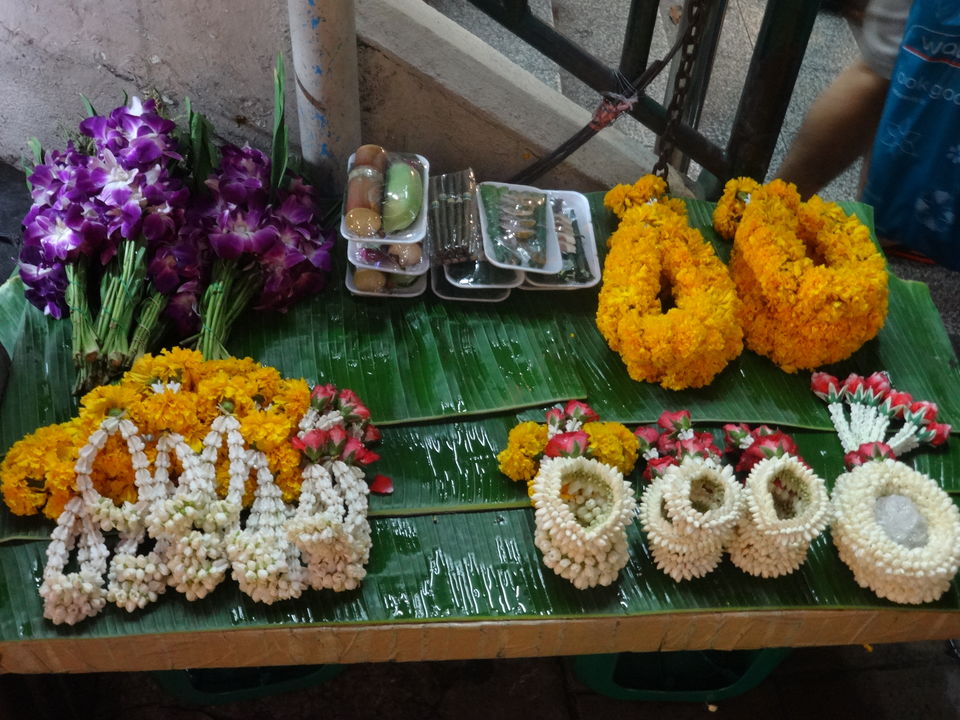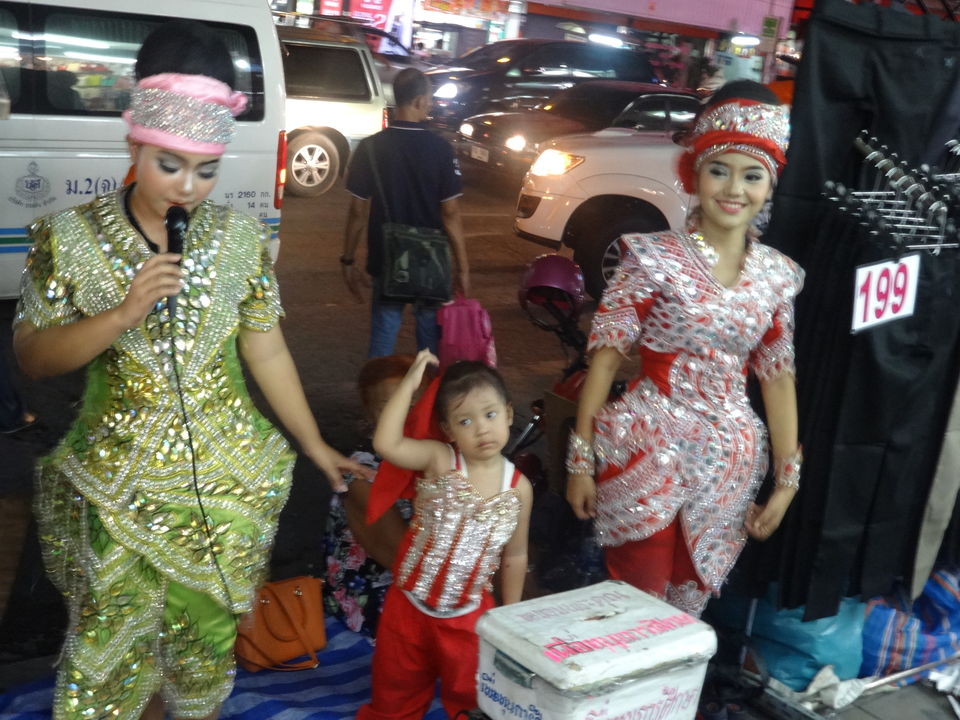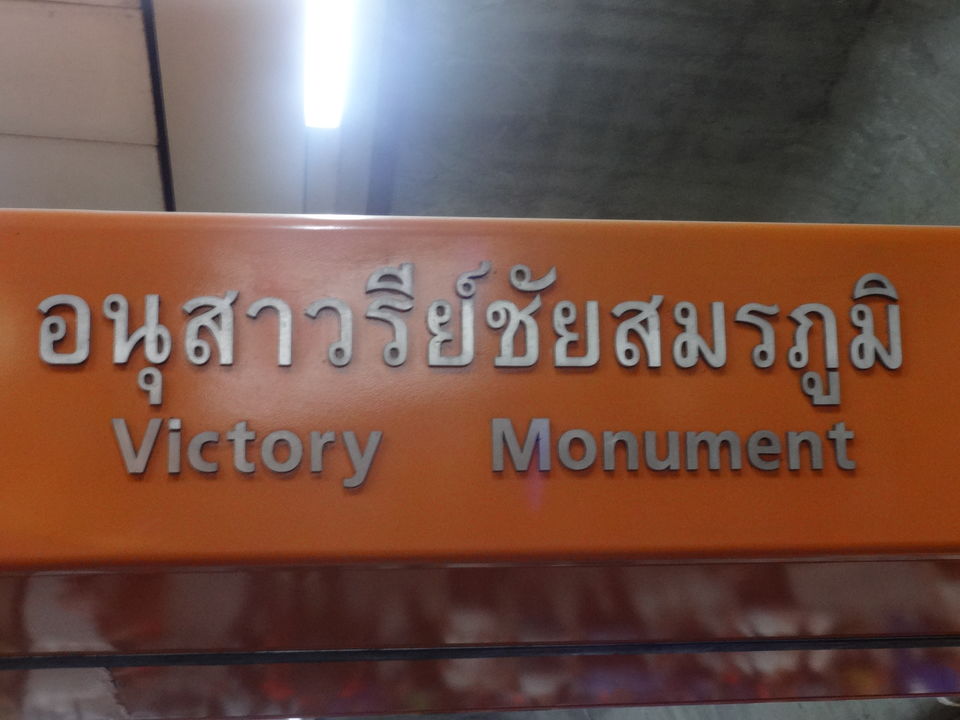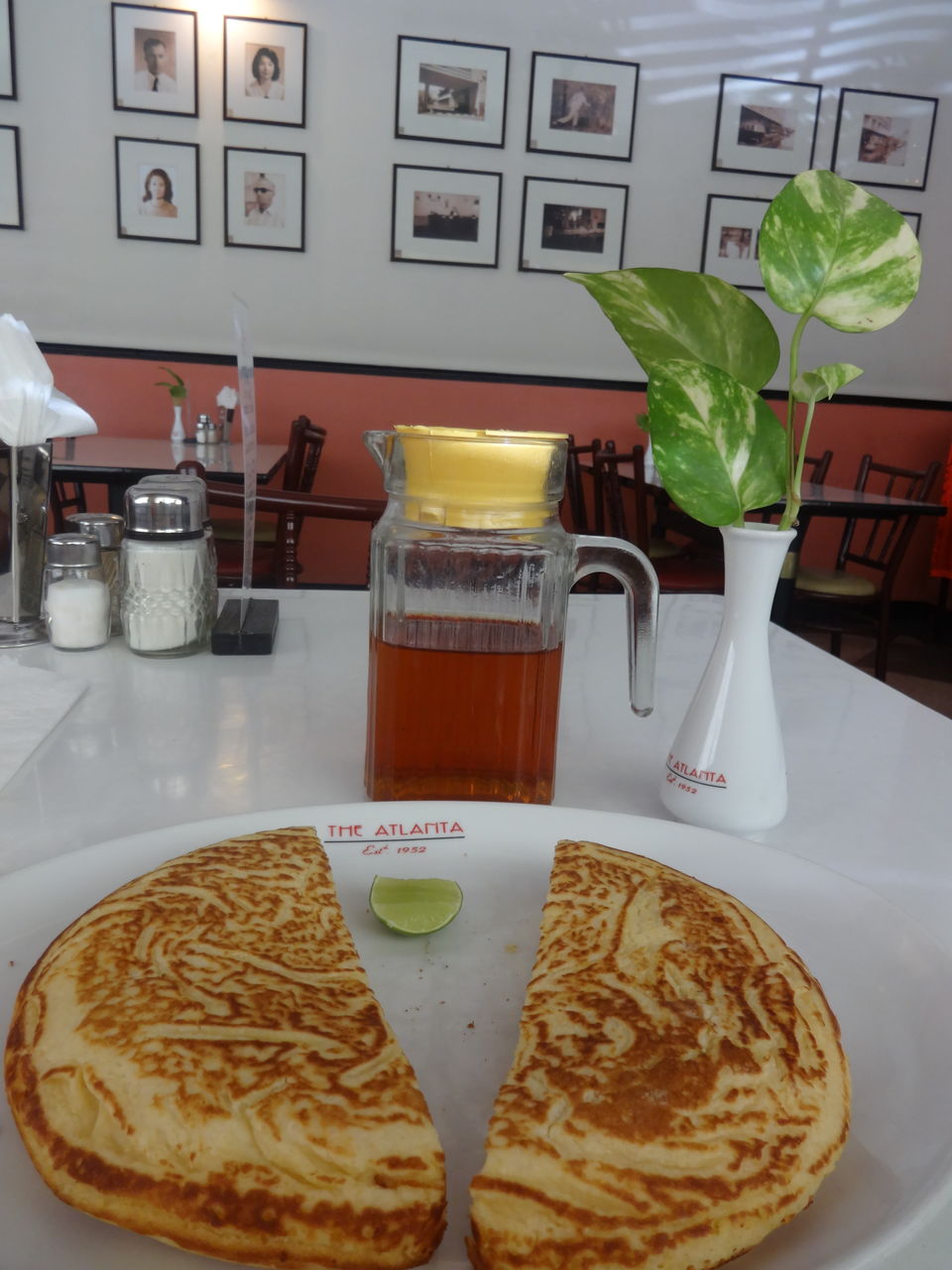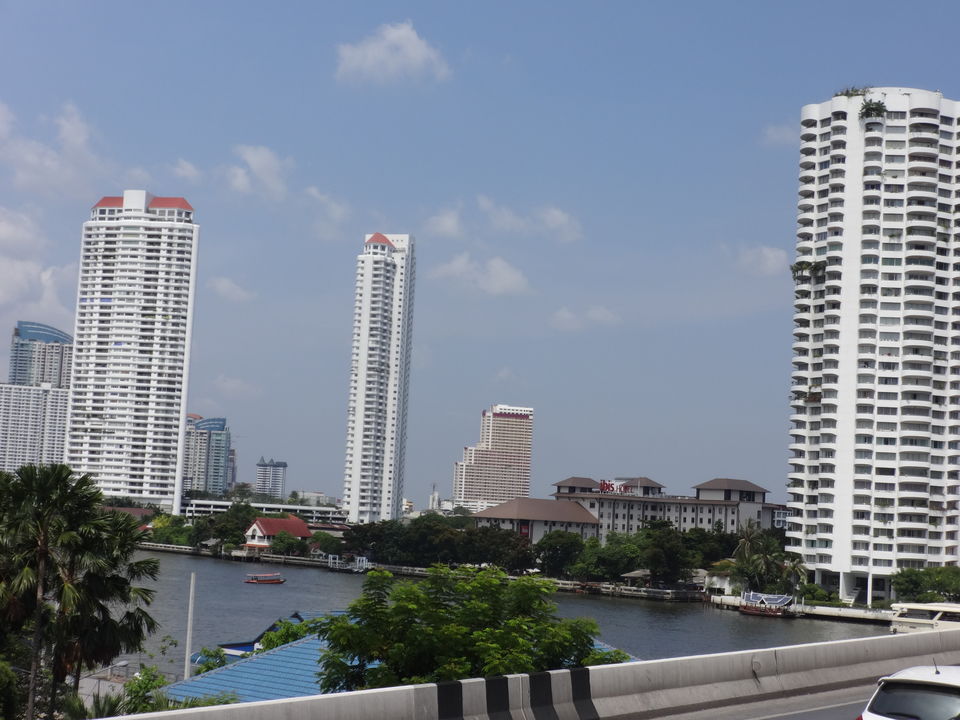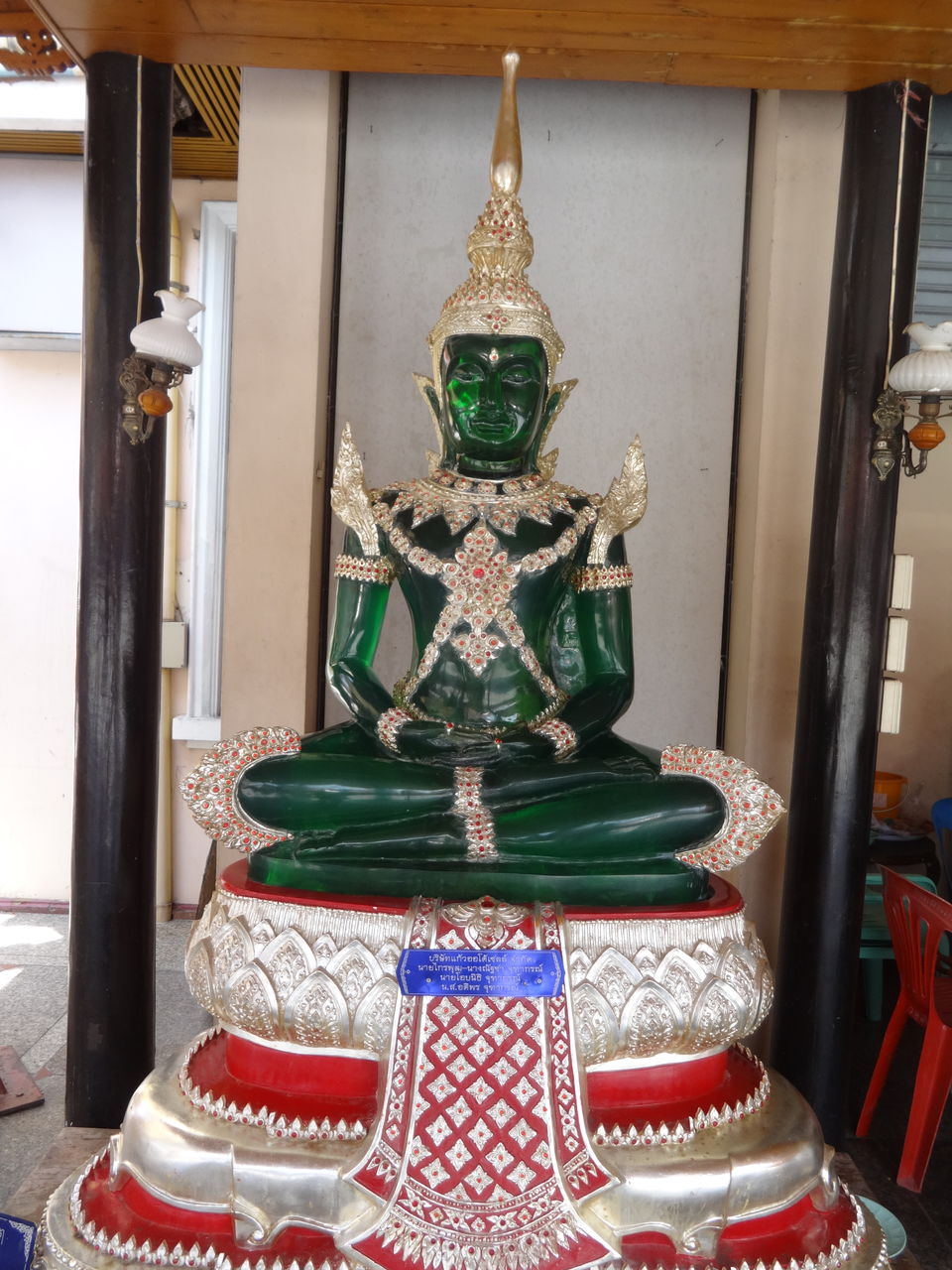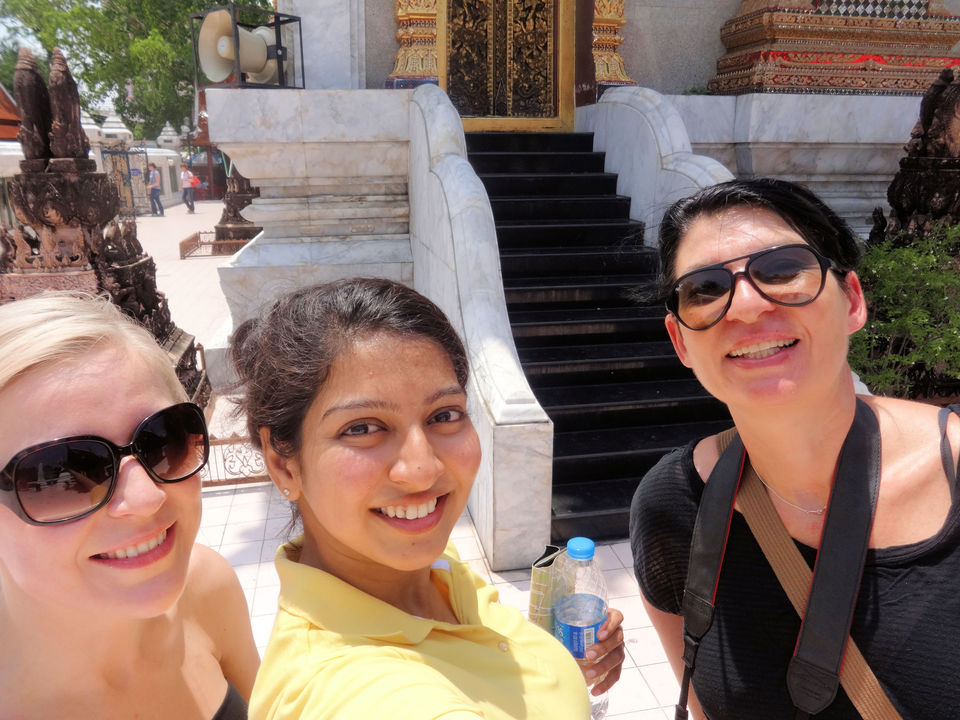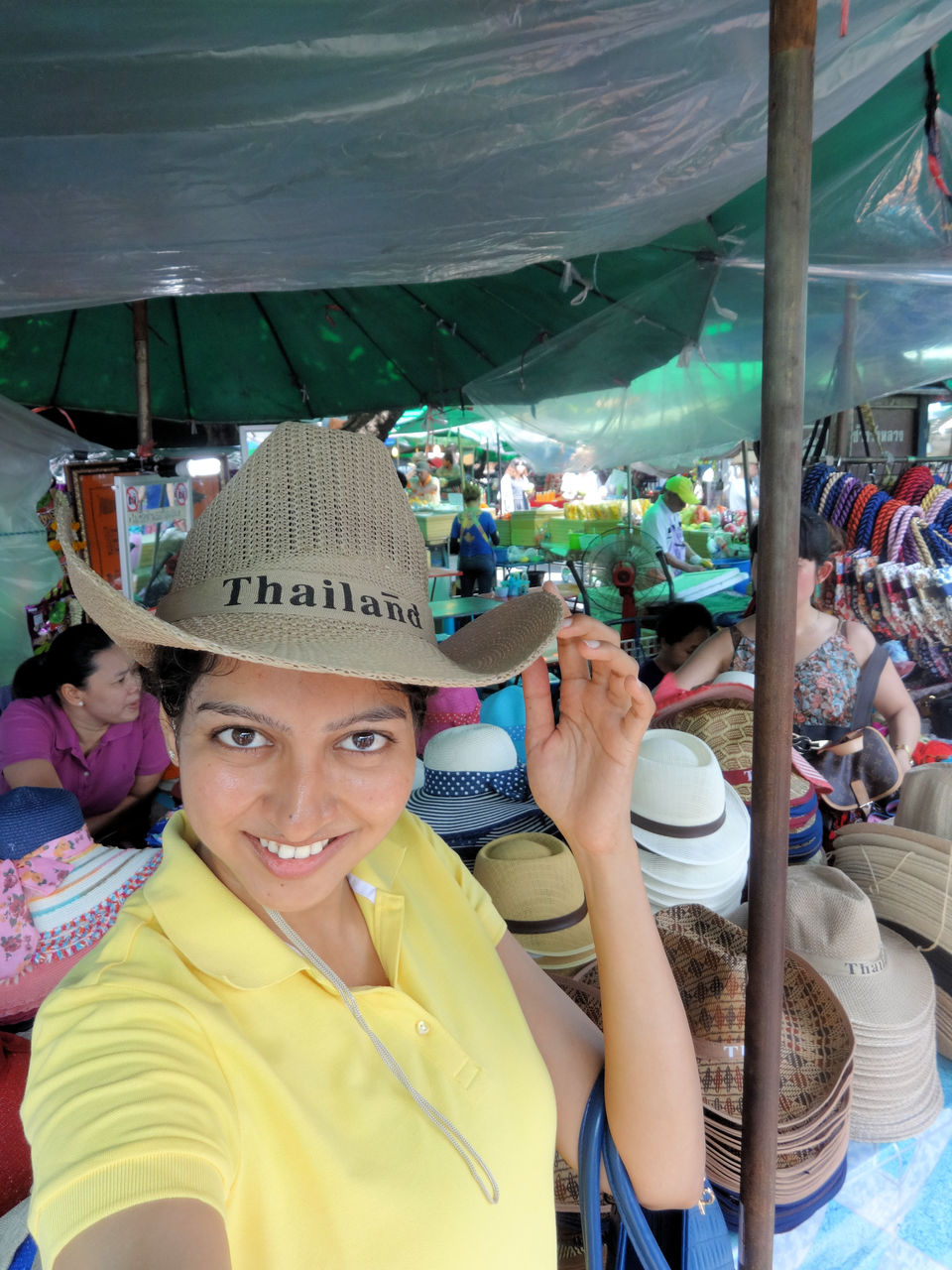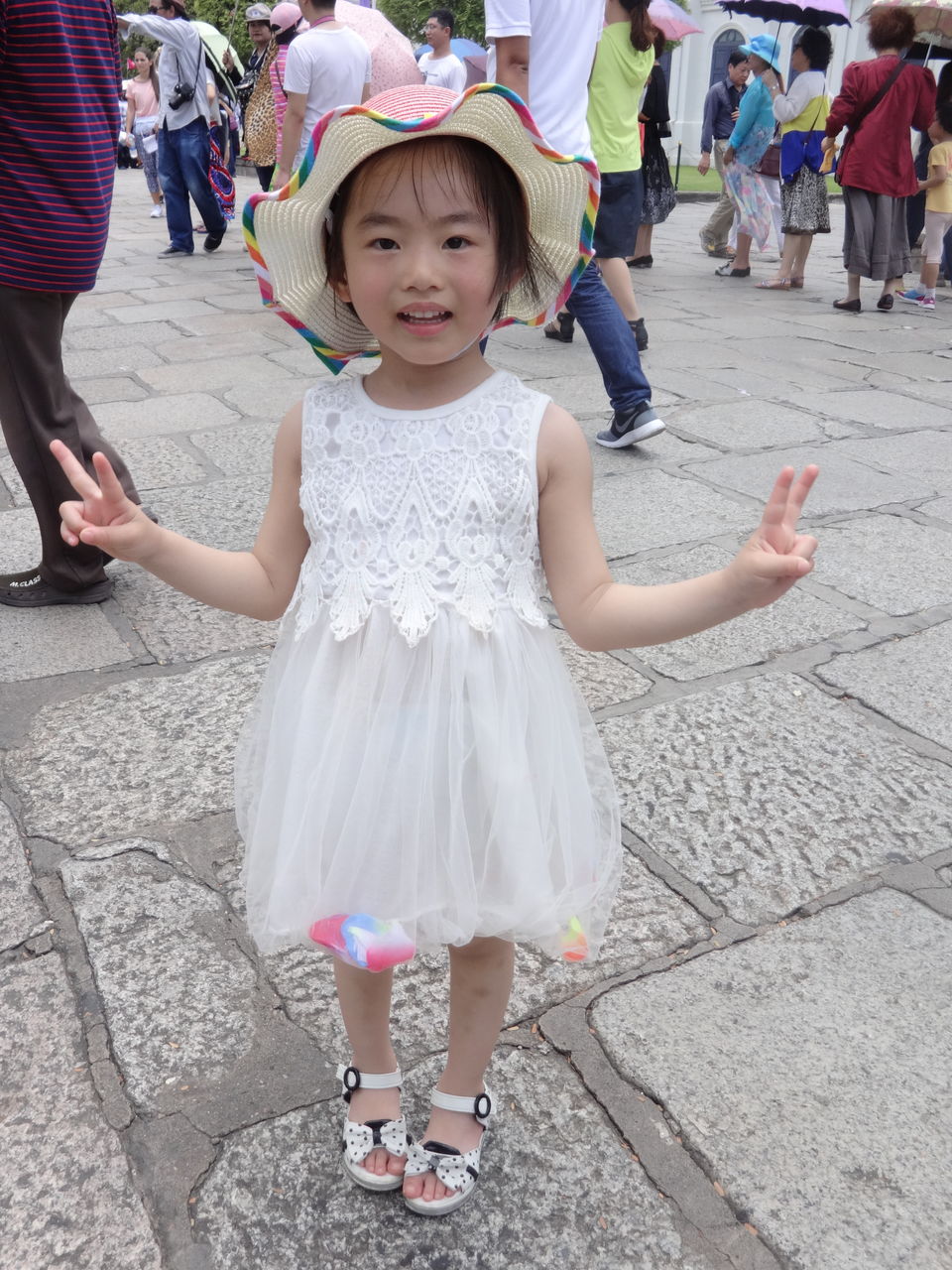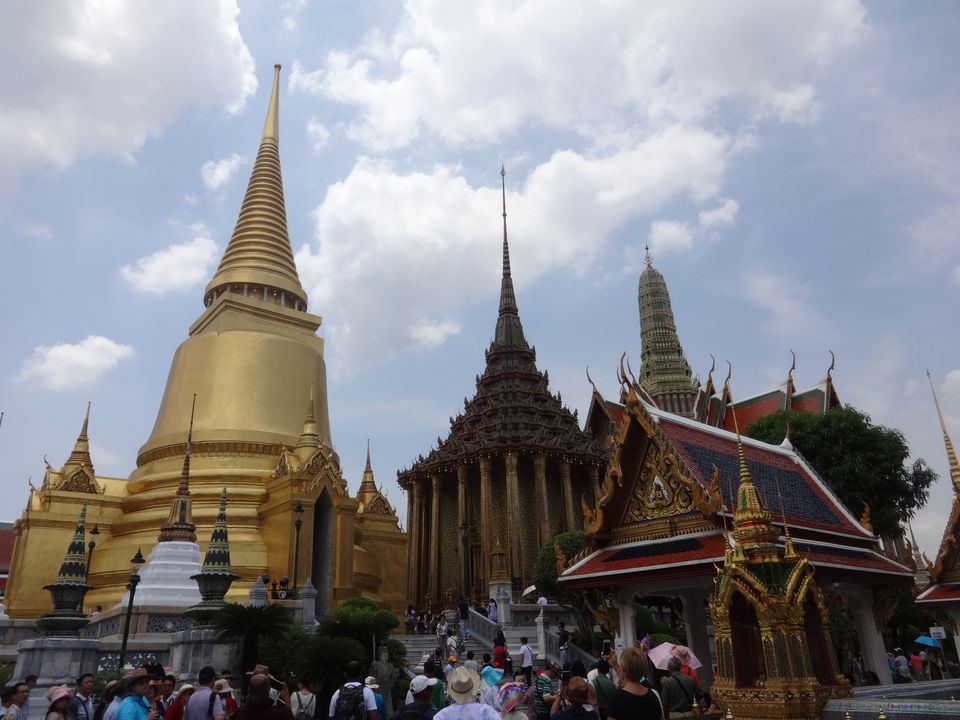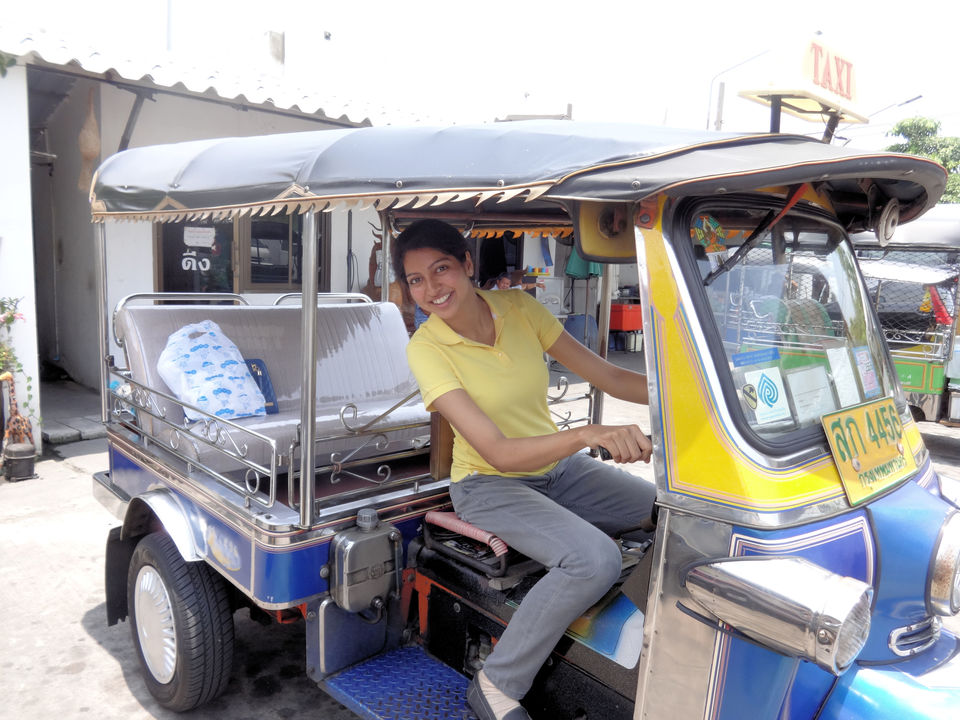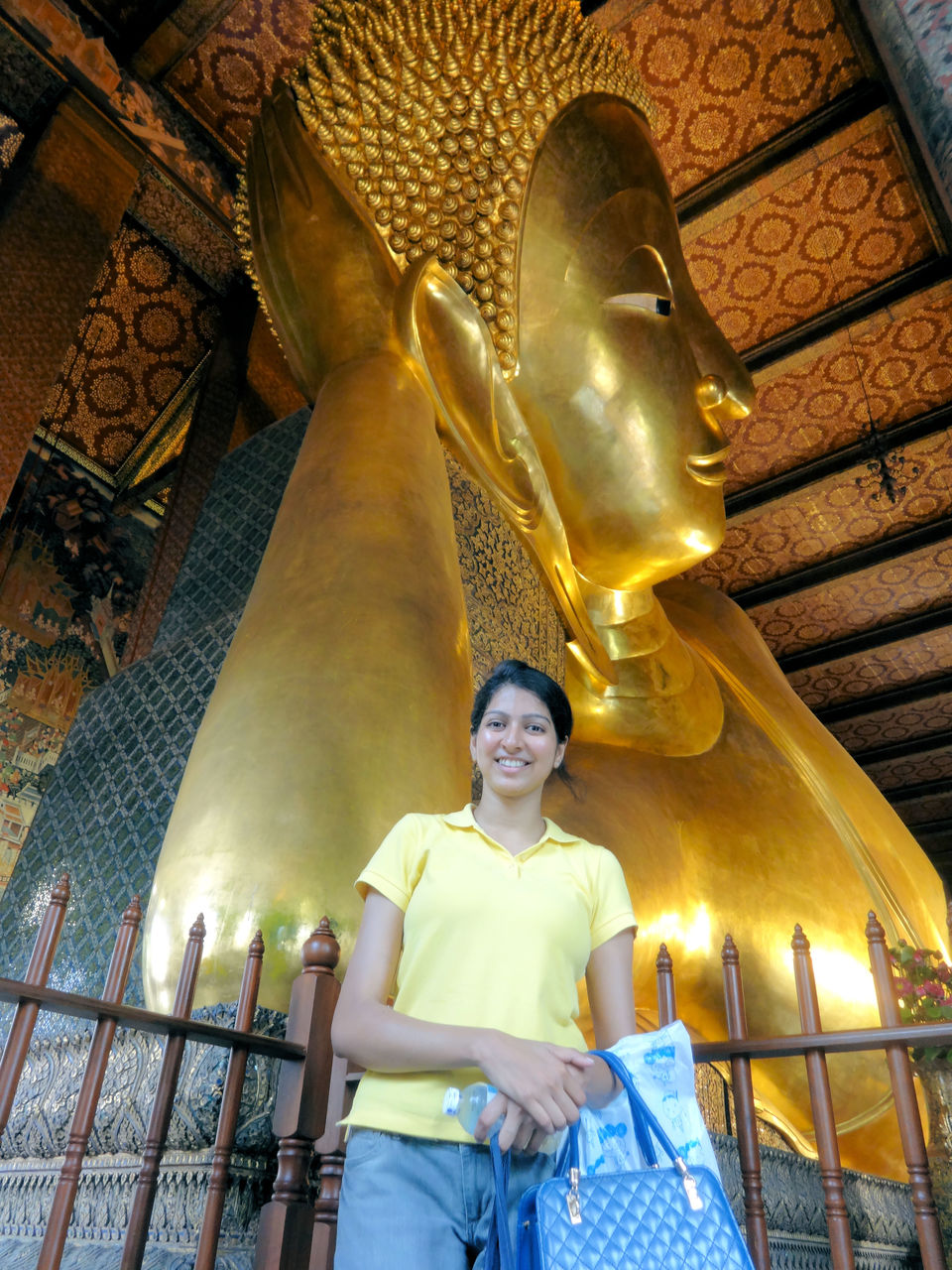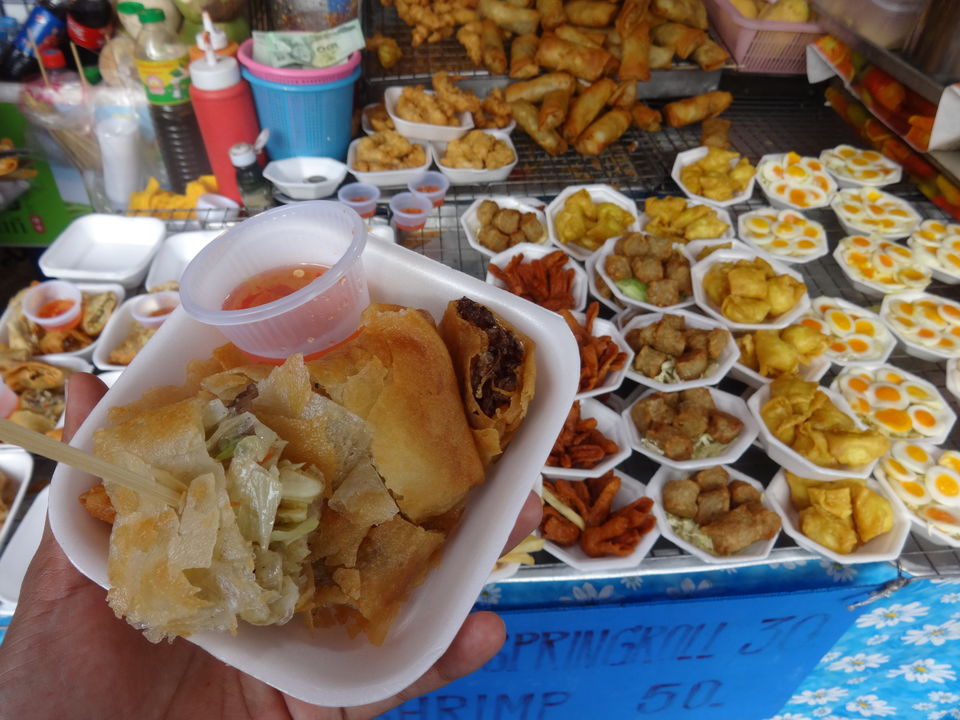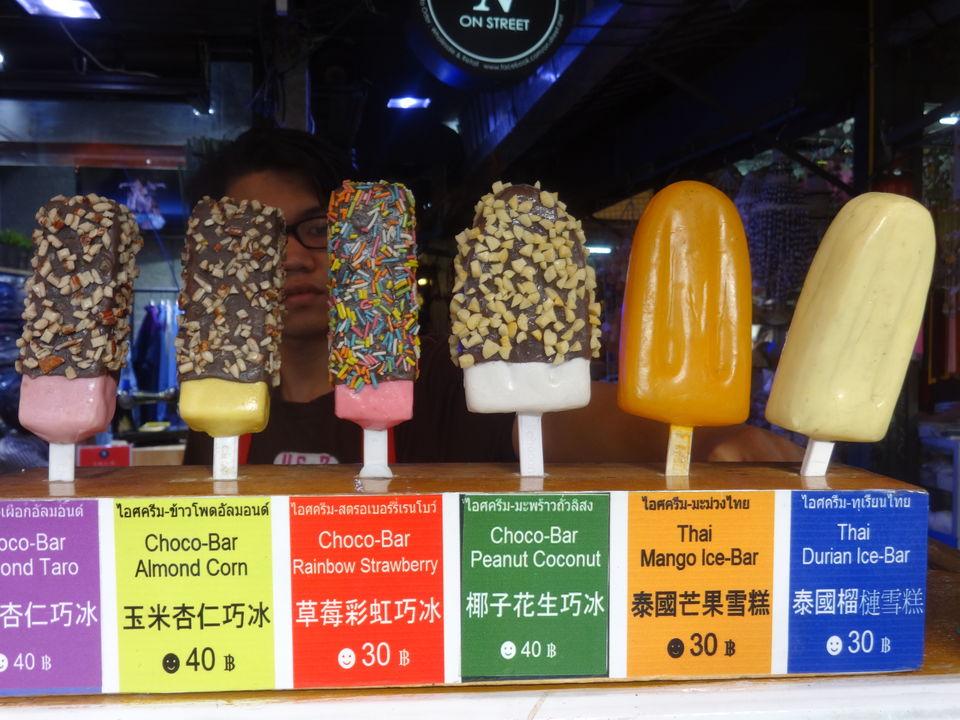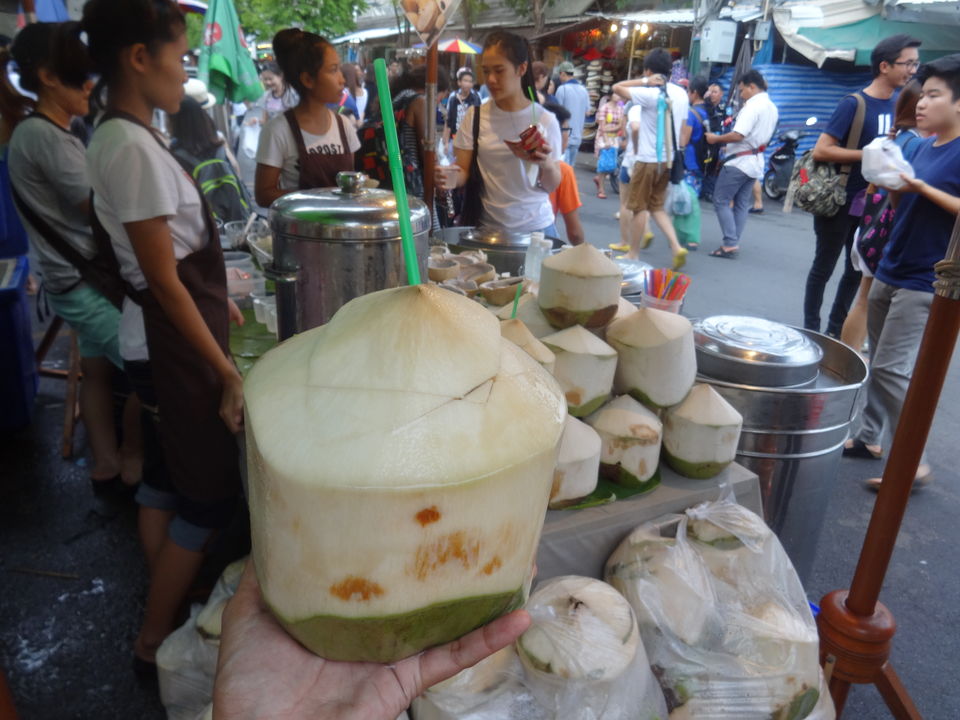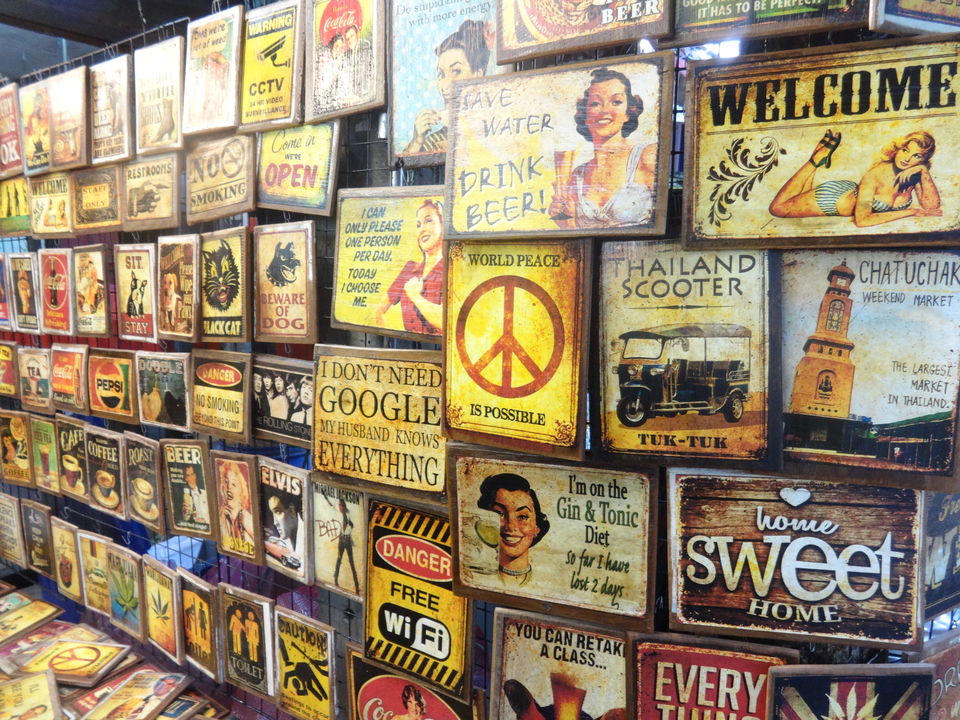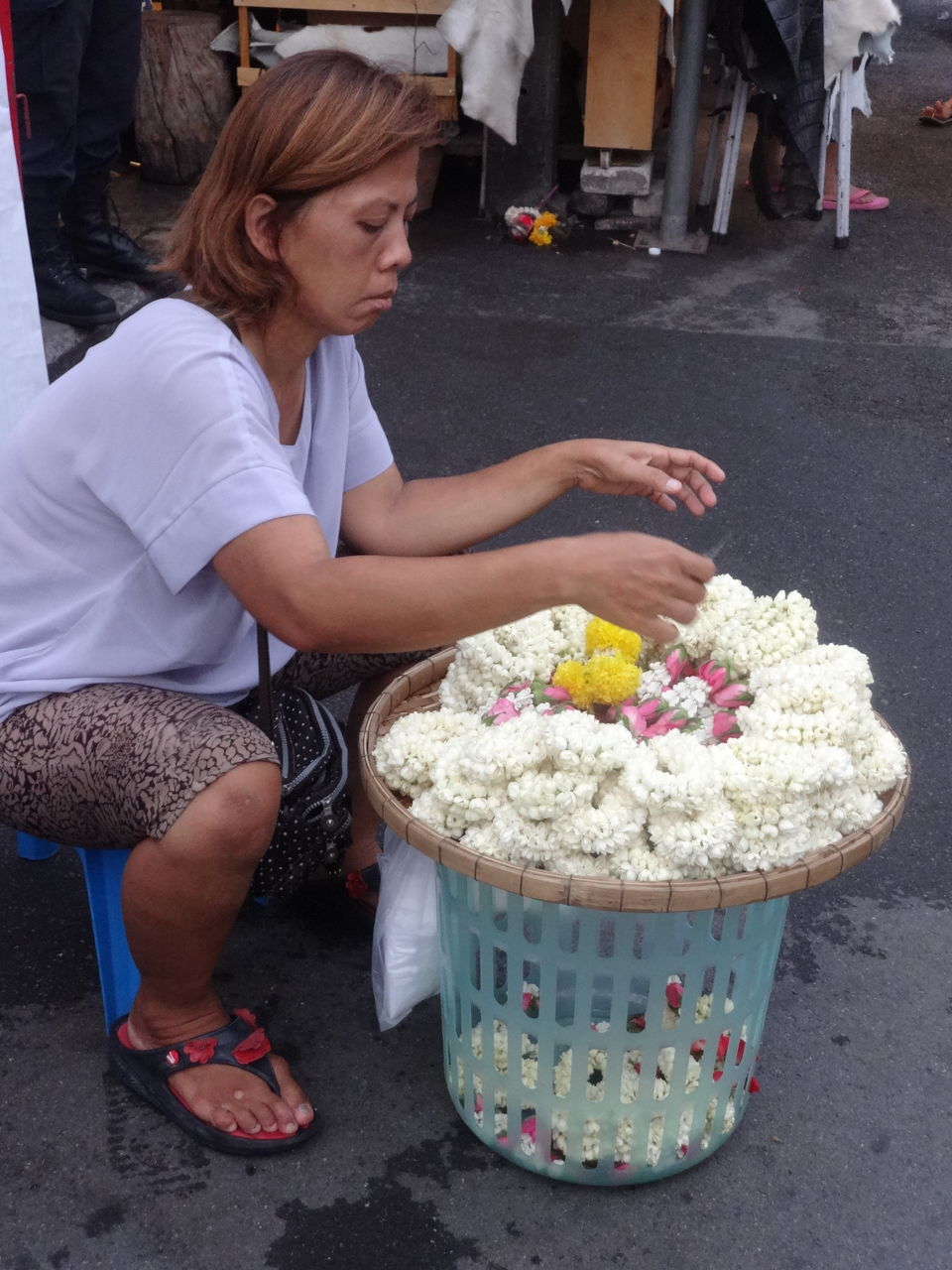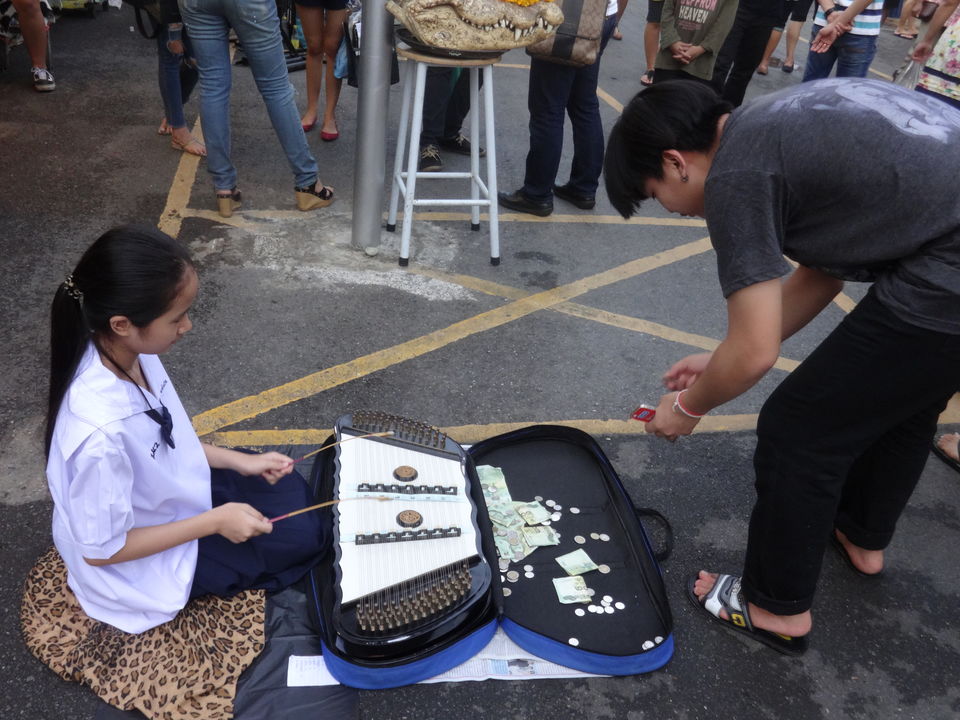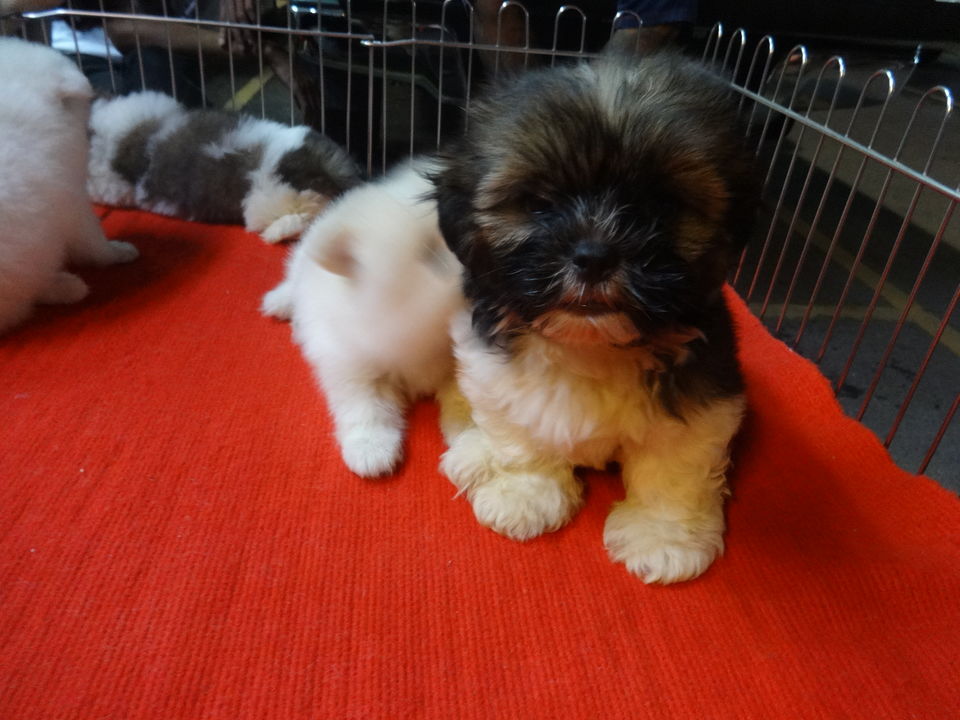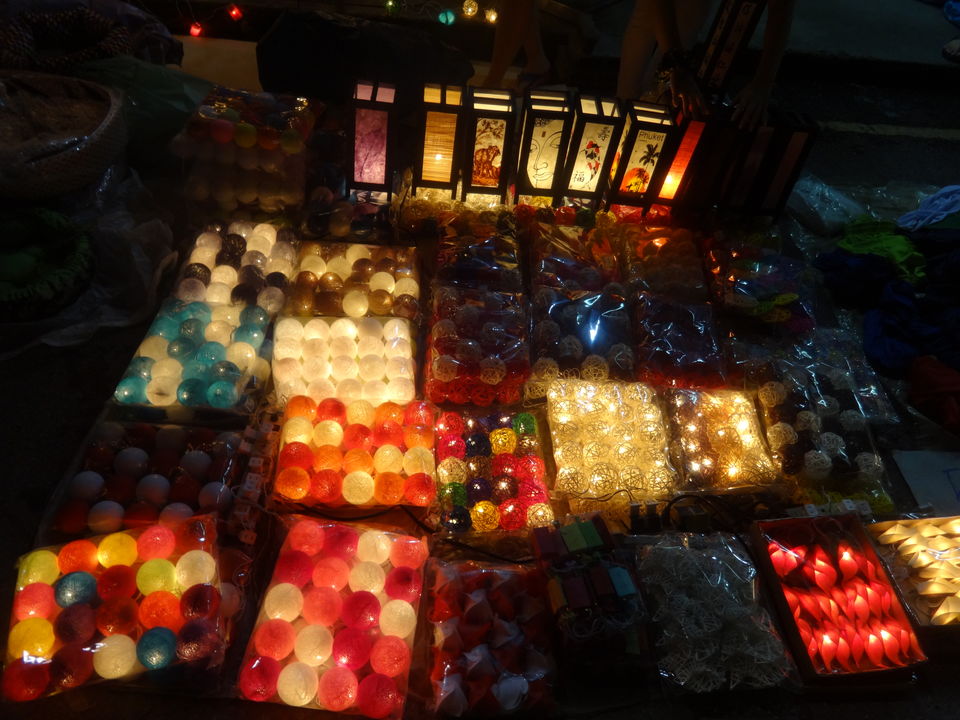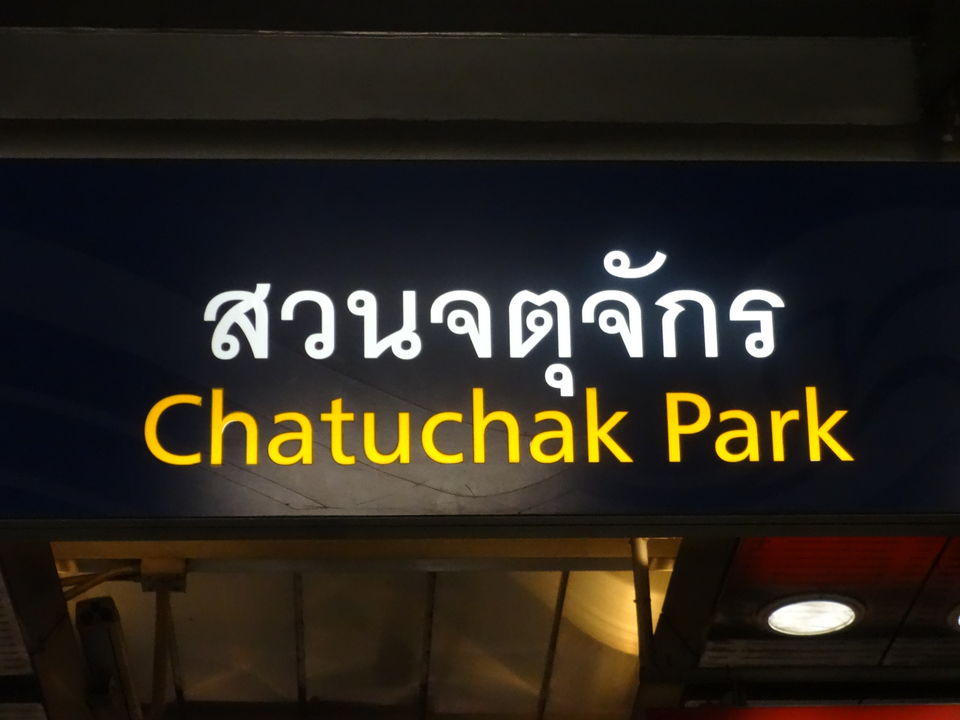 My love for travel is unconditional I would say. I love to explore and learn on my own through experiencing things. One such amazing experience was this SOLO-TRAVEL to Thailand during May 2015. I had the best time exploring the ancient ruins of Ayutthaya, the beautiful temples of Bangkok and the world's largest weekend market CHATUCHAK.
AYUTTHAYA aka AYODHYA, a UNESCO World Heritage Site. Centuries ago it was a Siamese Kingdom and this fallen city was one of the largest in the world, ideally situated between China, India and the Malay archipelago. It was a trading capital, and its 400 opulent temples and palaces glowed in the sunlight. One could feel the wealth and history of Ayutthaya through taking a stroll among the ruins which have been restored.
The people of Thailand are very friendly and polite. During my stay at Bangkok, I took skytrain to visit most of the places and Tuk-Tuk in Ayutthaya. My suggestion for those who travel to Bangkok is to take the Skytrain to visit the places as it saves time and money as well.
Special Thai delicacies tasted -
*Roti Sai Mai and Coconut Ice Cream at Ayutthaya
*Mango with sticky rice on the streets of Siam area, Bangkok
*Thai veg curry with Thai rice and Banana pancake at The Atlanta, Bangkok
Best places to shop in Bangkok -
* Chatuchak Market
* Siam Area
* Victory Monument
"Earn, Learn, Travel and Explore" :)
The Atlanta is a perfect place to stay in Bangkok for civilized and compassionate people. Highly recommended for Solo Female Travelers.