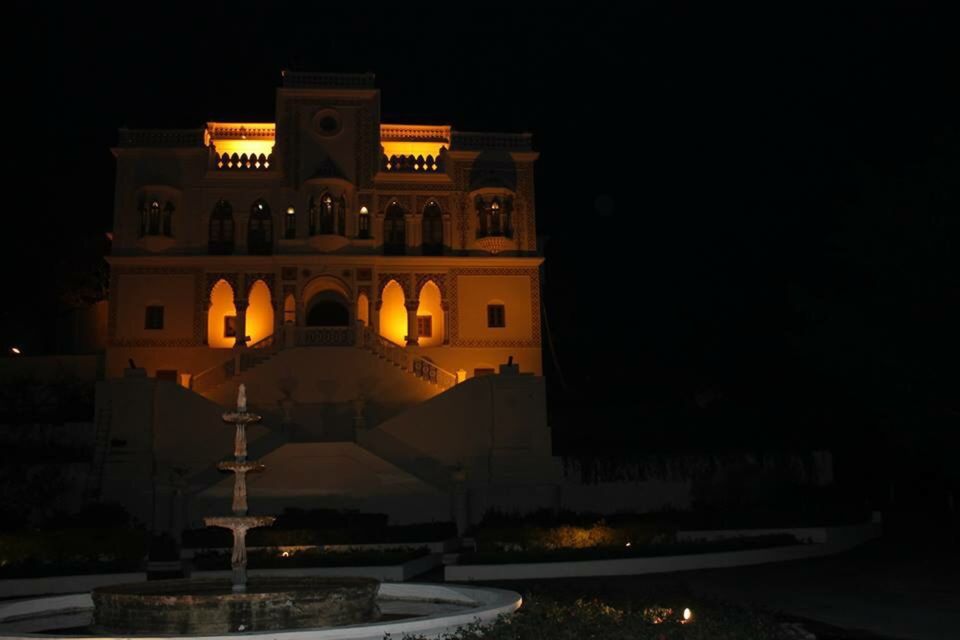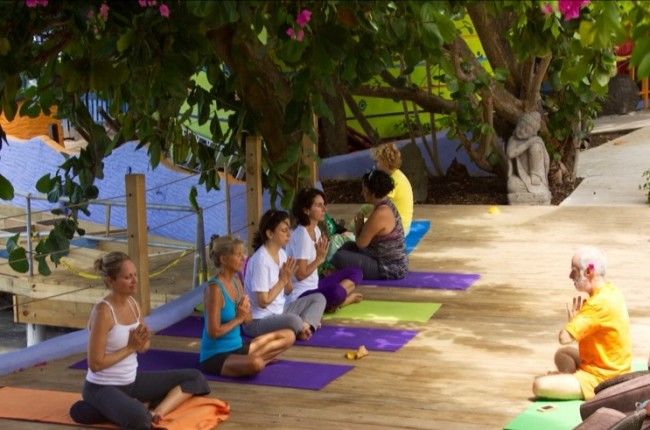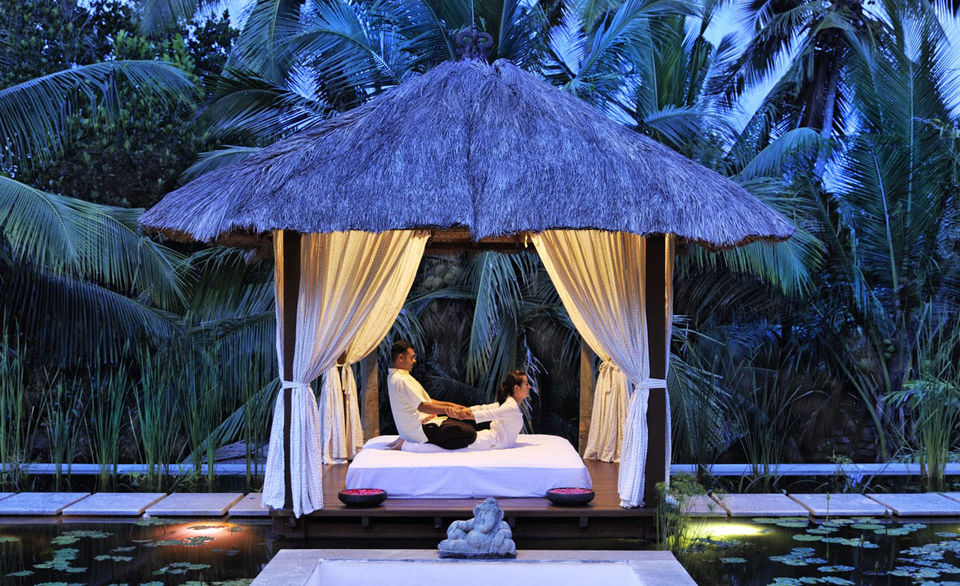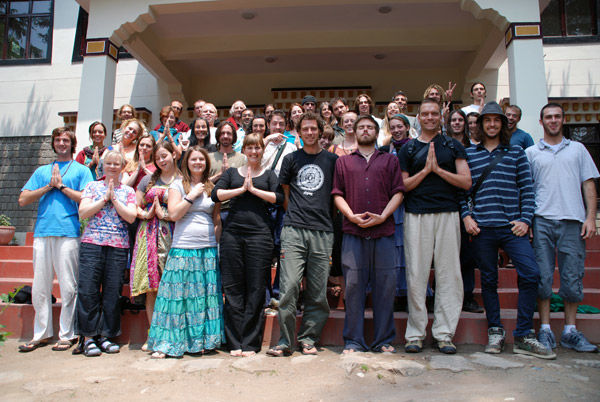 Yoga in India has been since 5000 years. The ancient holistic science of well being, healing and rejuvenation is for the body, mind and soul. The science can be well learnt in various centers in nature blessed environment by expert practitioners.
Aside from travelling, exploring, adventures India holiday packages are booked by travellers wanting to grasp the knowledge of the science. Here are the top 5 Yoga Retreat Centres in India:
Ananda in the Himalayas, Narendranagar, Uttarakhand
Ananda in the Himalayas is a luxury Ayurveda and yoga retreat is nestled in the foothills of the Lower Himalayas in the magnificent palace of the Maharaja of Tehri Garhwal.
Nearest Airport: Dehradun is the nearest city with airport and railway station, Ananda also has a private helipad.
Parmarth Niketan, Rishikesh, Uttarakhand
In Rishikesh, located on the banks of the River Ganga,Parmarth Niketan is the largest ashram in the holy city, teaching bliss of yoga and spirituality. Every March, a weeklong International Yoga Festival is hosted.
How to Reach? Dehradun is the nearest city with airport and Haridwar has railway station.
Ayurveda Yoga Meditation Resort, Coonoor, Tamil Nadu
Located in the midst the luxuriant Nilgiri Mountains the resort is a place to relish the knowledge of Yoga and achieve new body, mind and soul with lavish pampering.
How to Reach? Coimbatore city the nearest airport and railway station.
Spa Niraamaya Kovalam, Thiruvananthapuram, Kerala
The plush Ayurveda and Yoga resort in Kerala by the Arabian Sea is a place to rejuvenate. The beautiful surroundings, the trained experts, the healthy diet of God's Own Country and the therapies of ayurveda and yoga is the reason why people come here to breathe in a new life.
How to Reach? Thiruvananthapuram is the nearest city with international airport and railway station.
Tushita Meditation Centre, Dharamsala, Himachal Pradesh
Apart from the usual yoga and meditation routine learn another science of well being and healing at Tushita Meditation Centre, located in the tranquil town on Dharamsala, the seat of His Holiness the Dalai Lama.
How to Reach? Gaggal Airport in the Kangra valley is the closest airport and Pathankot the nearest railway station.