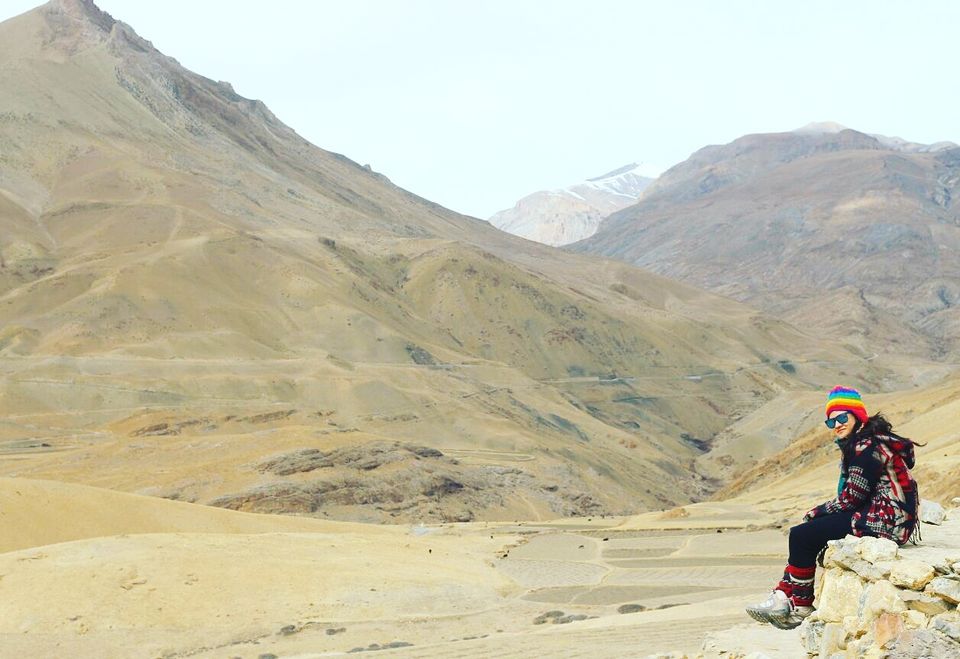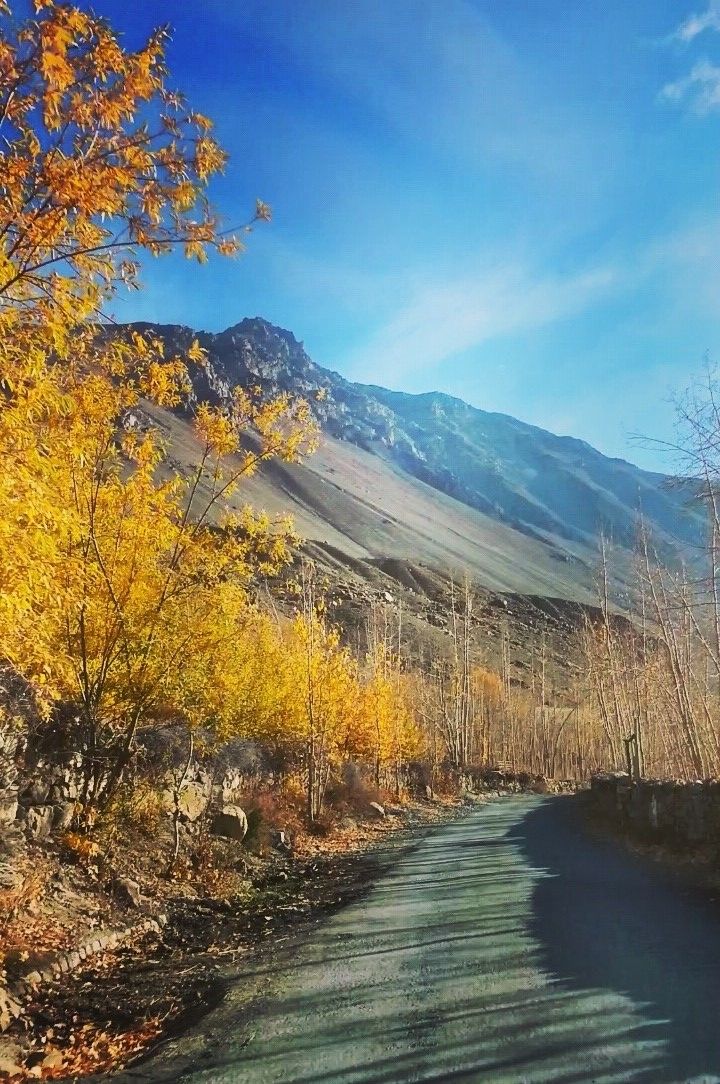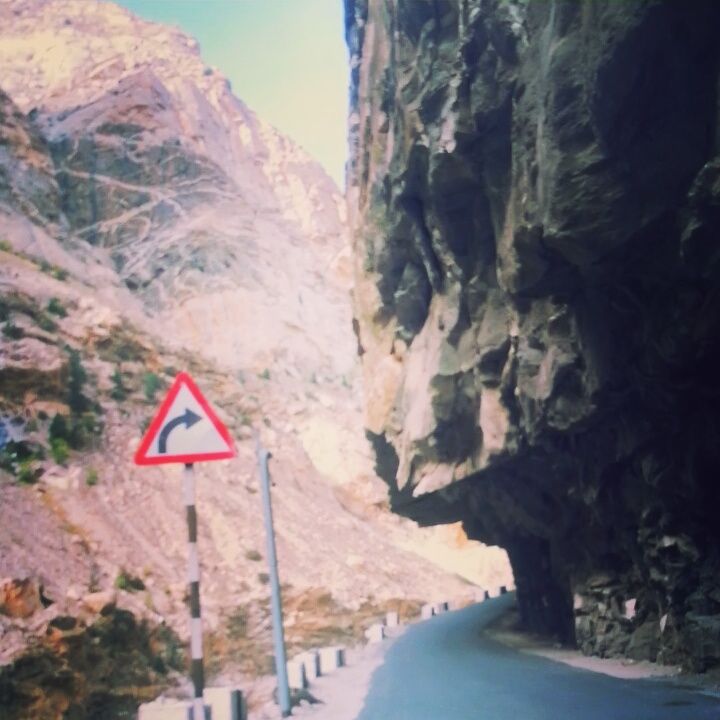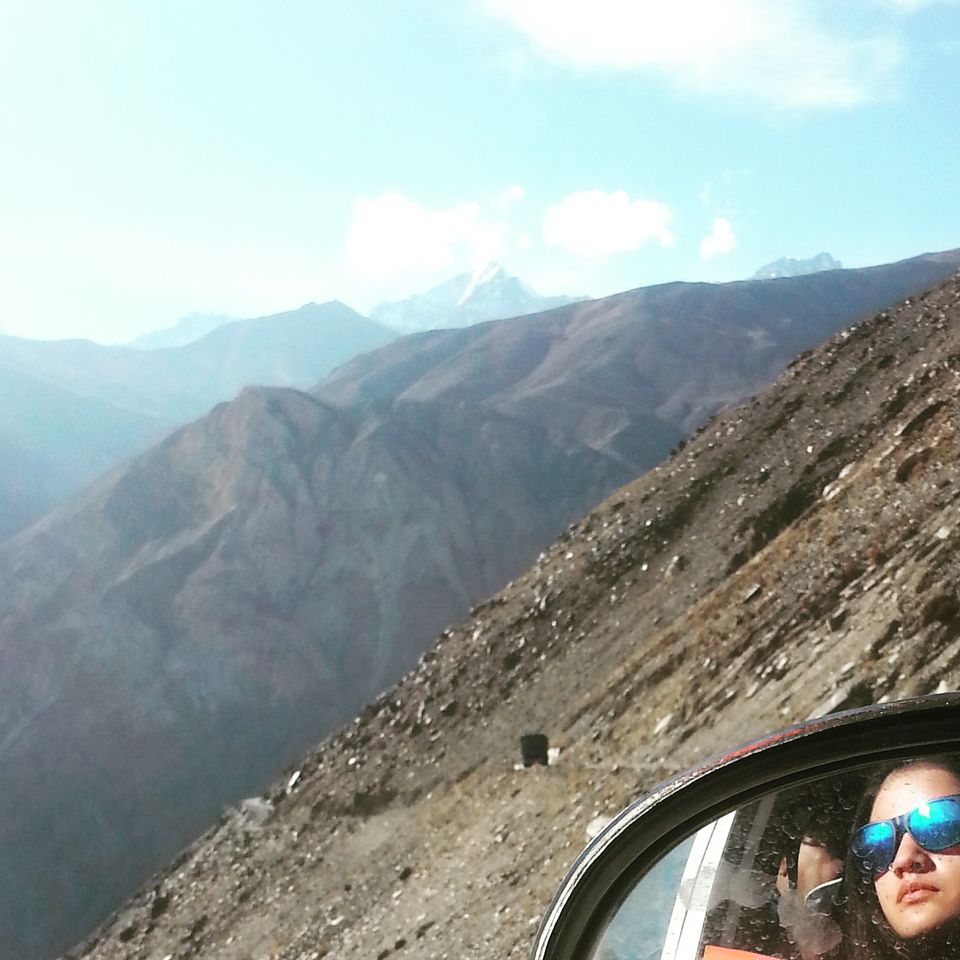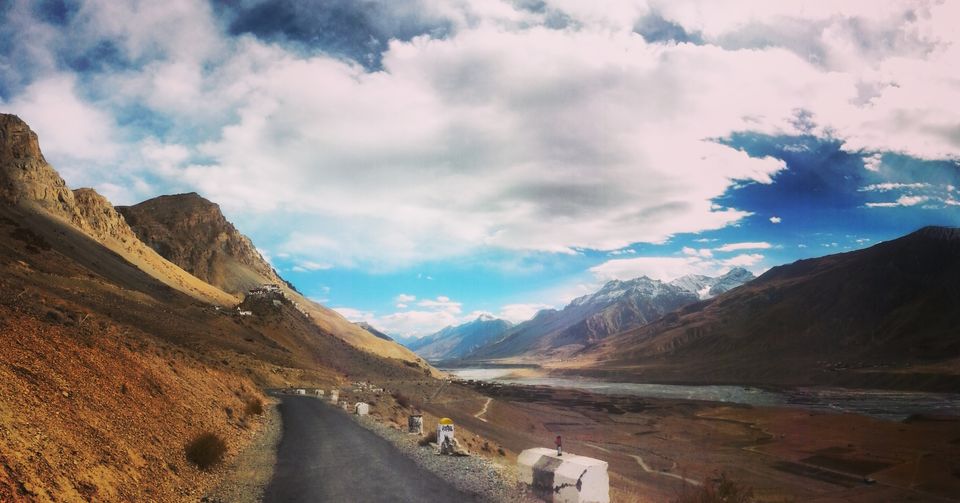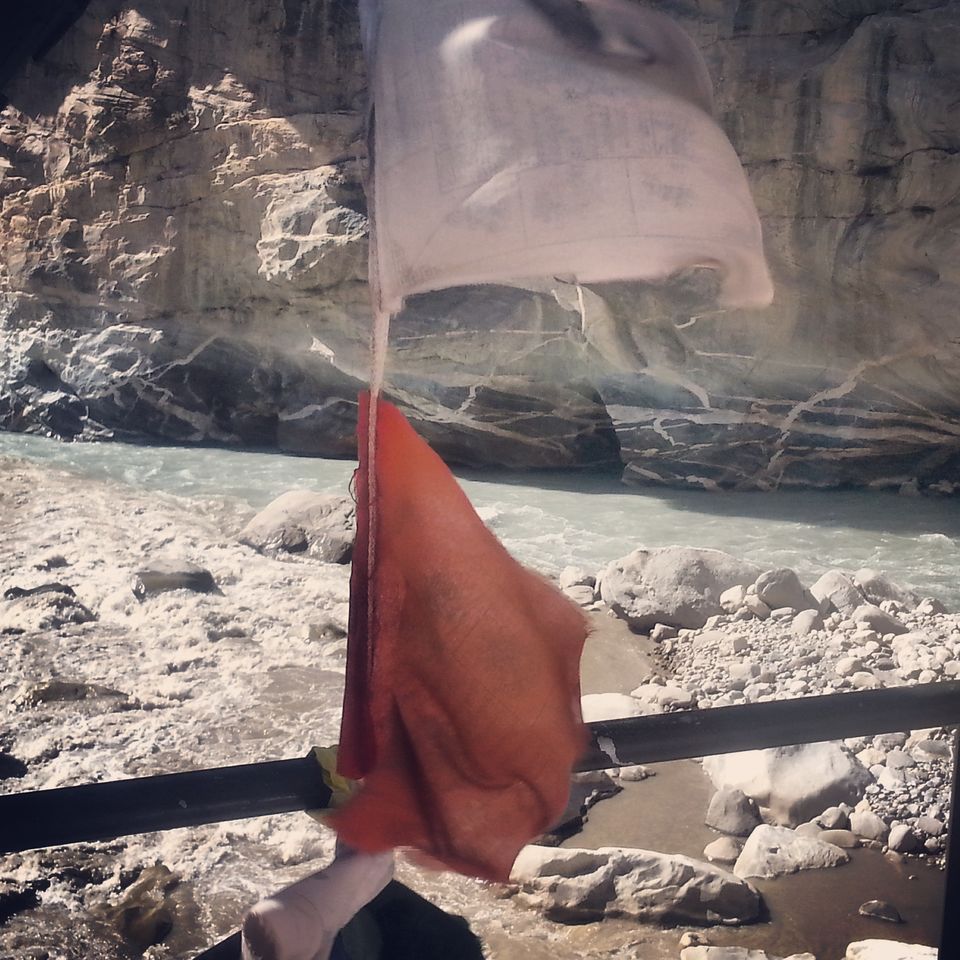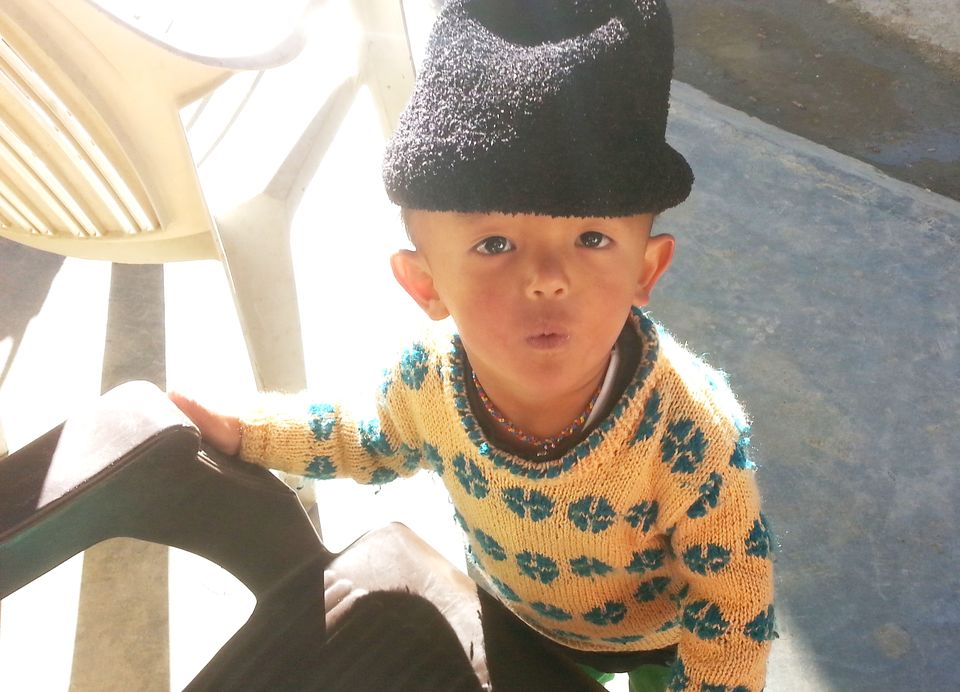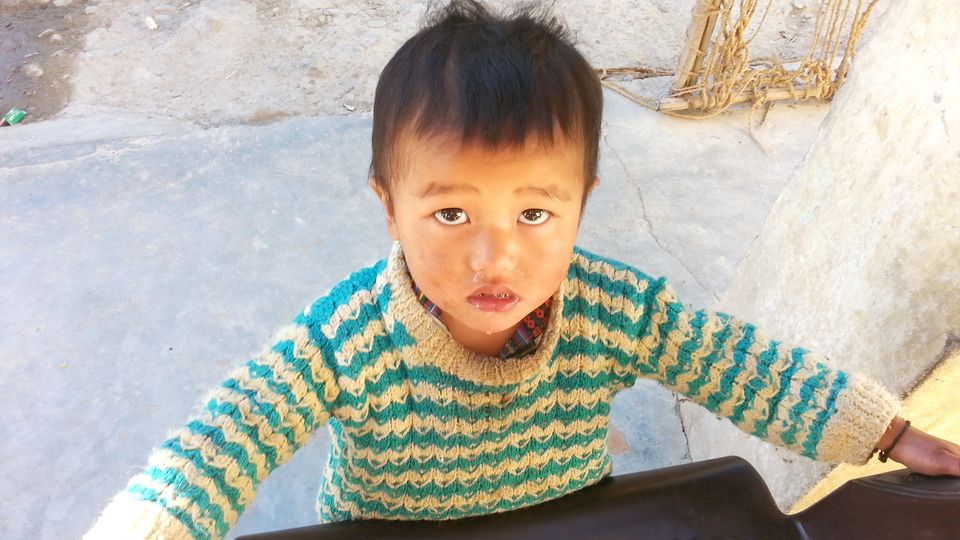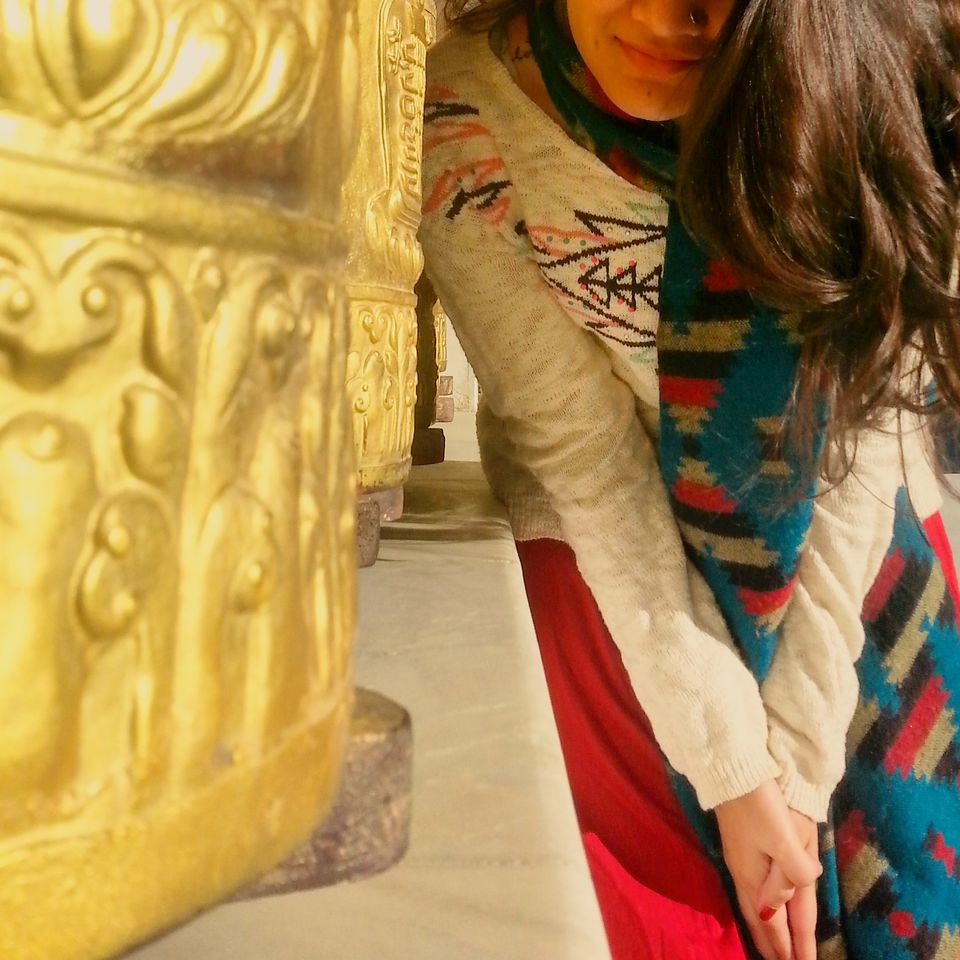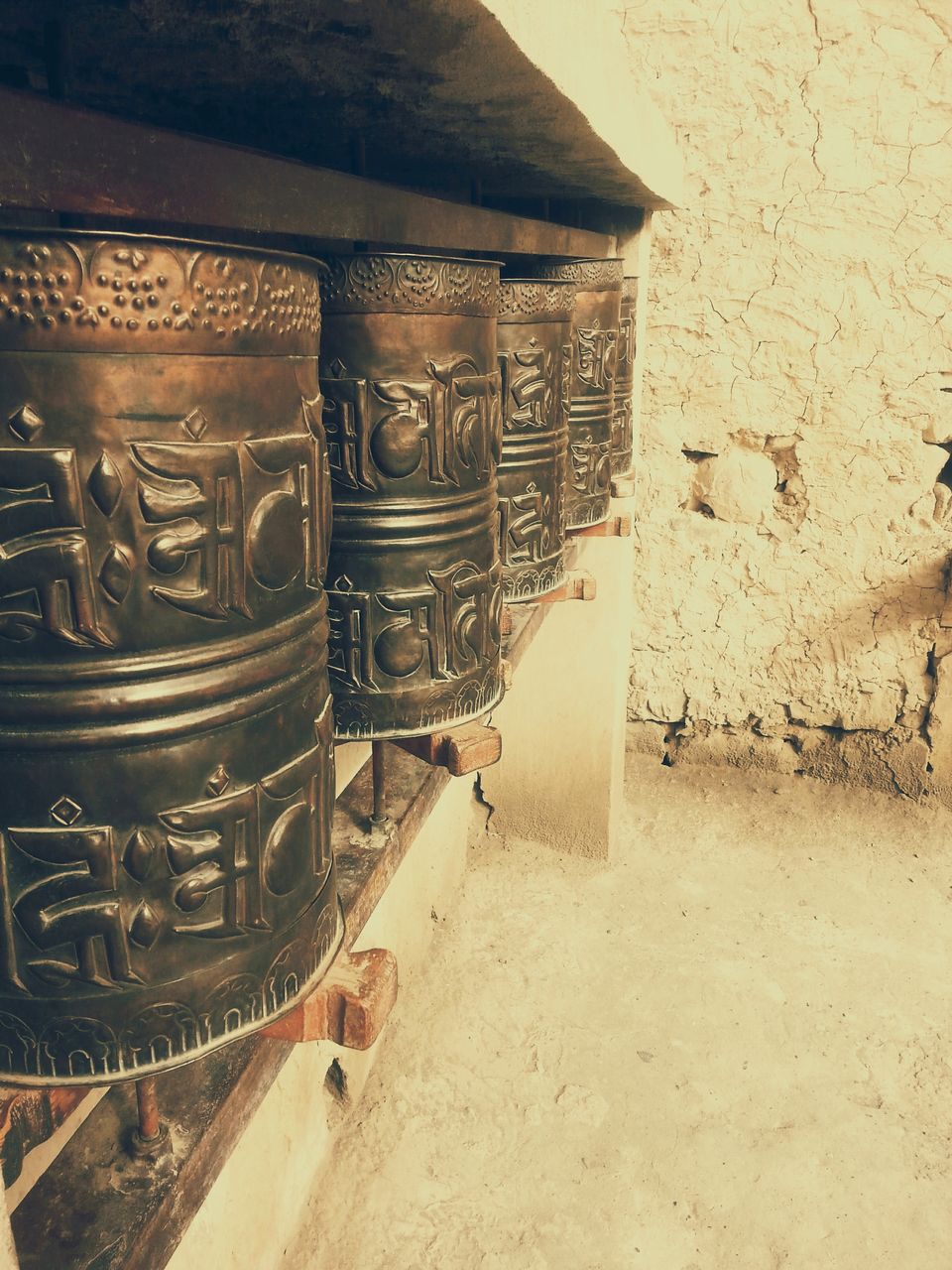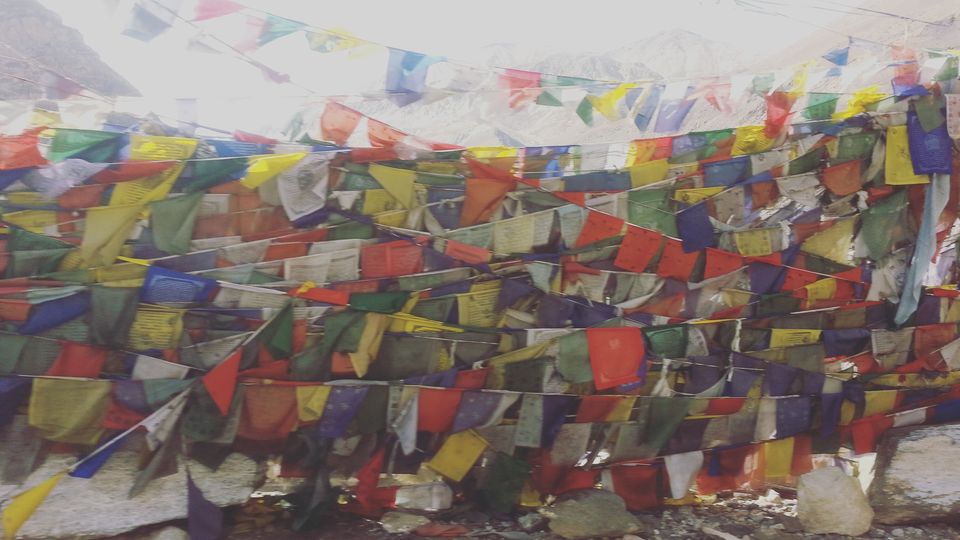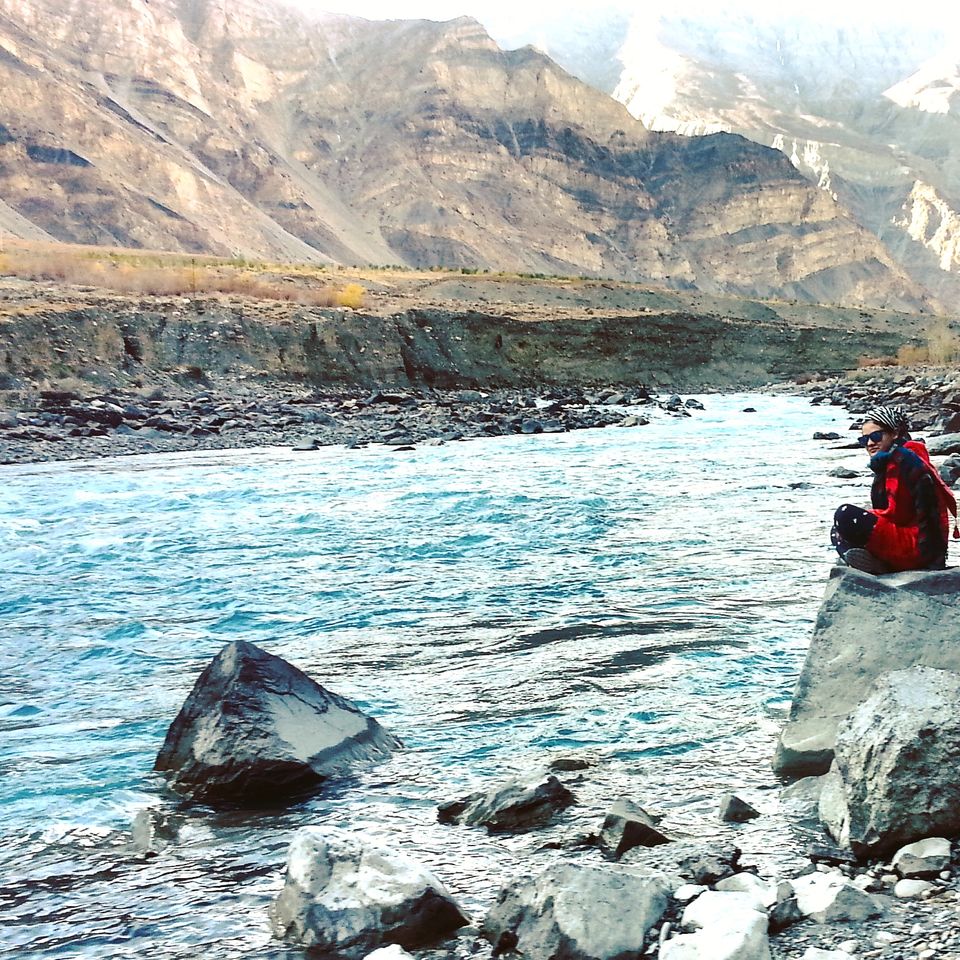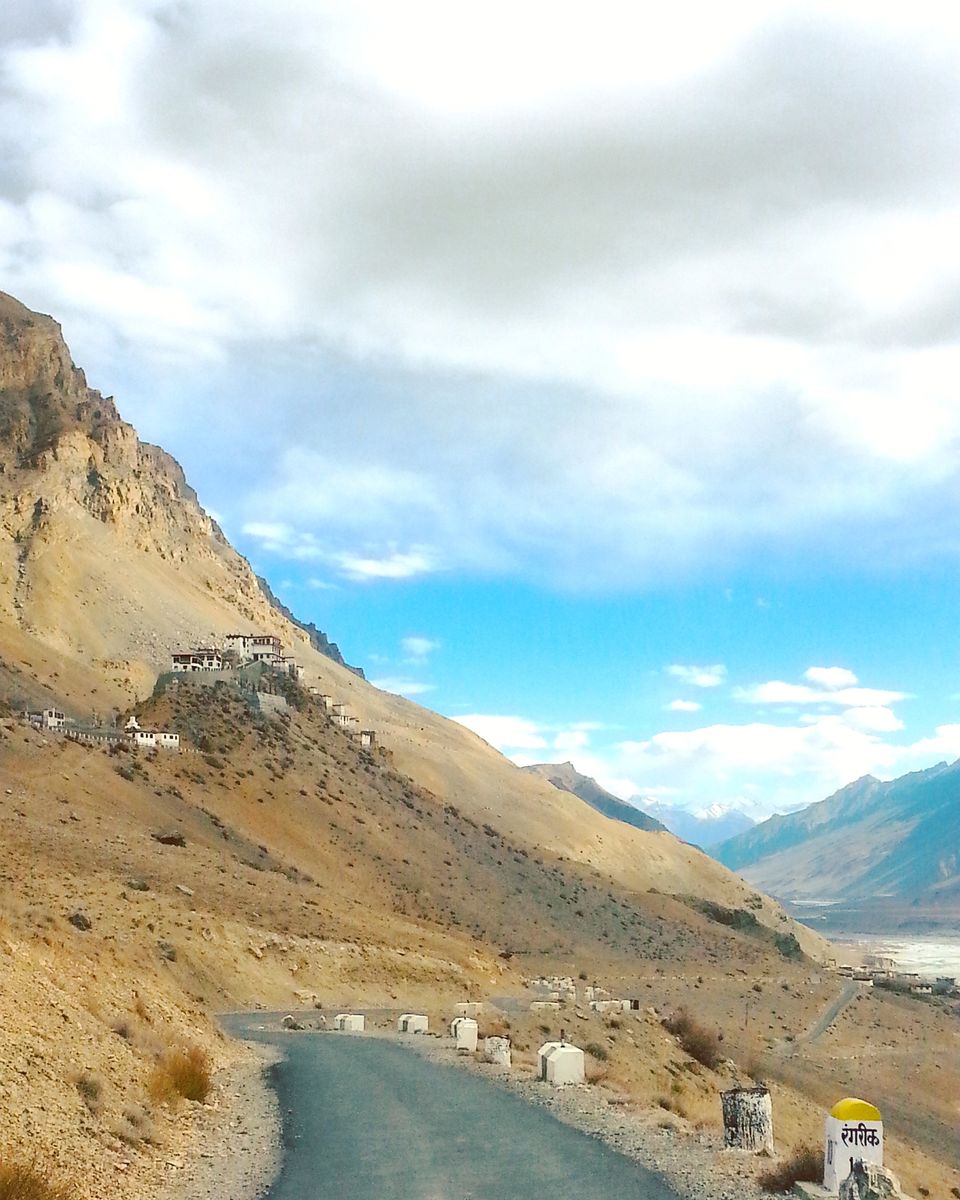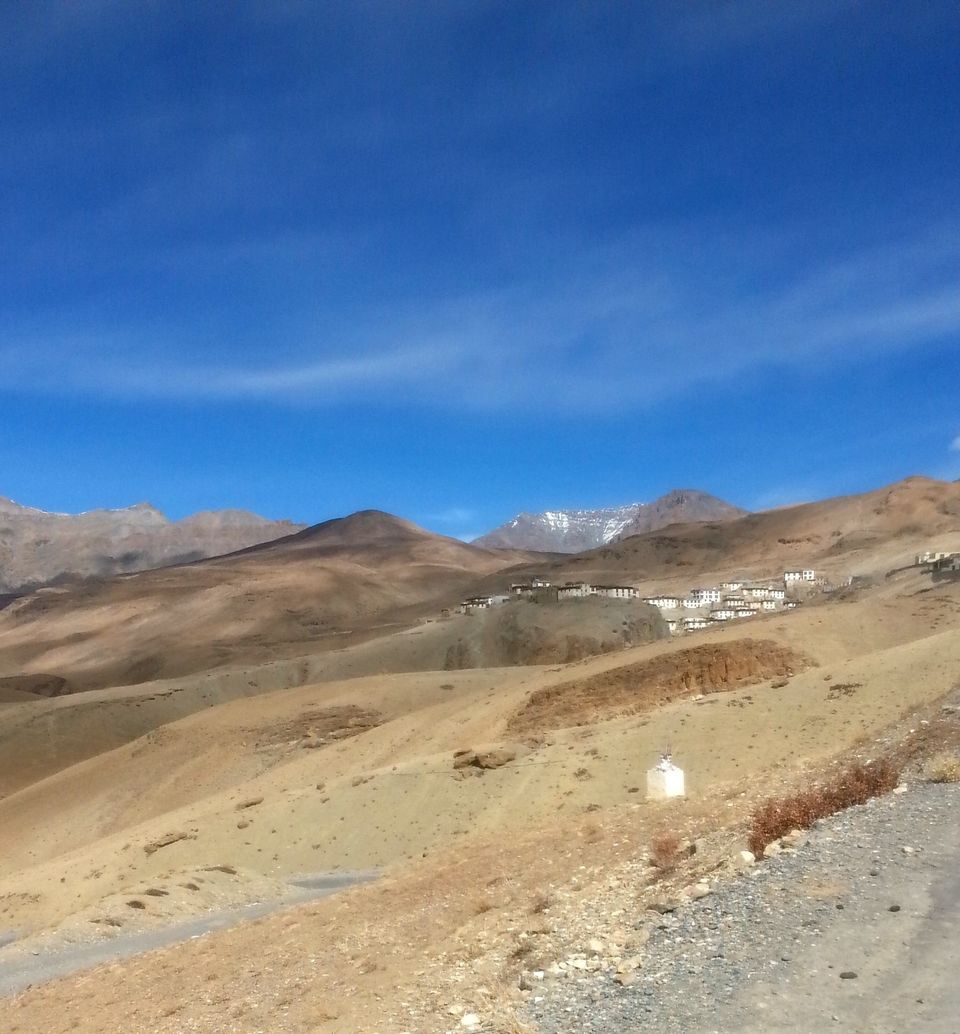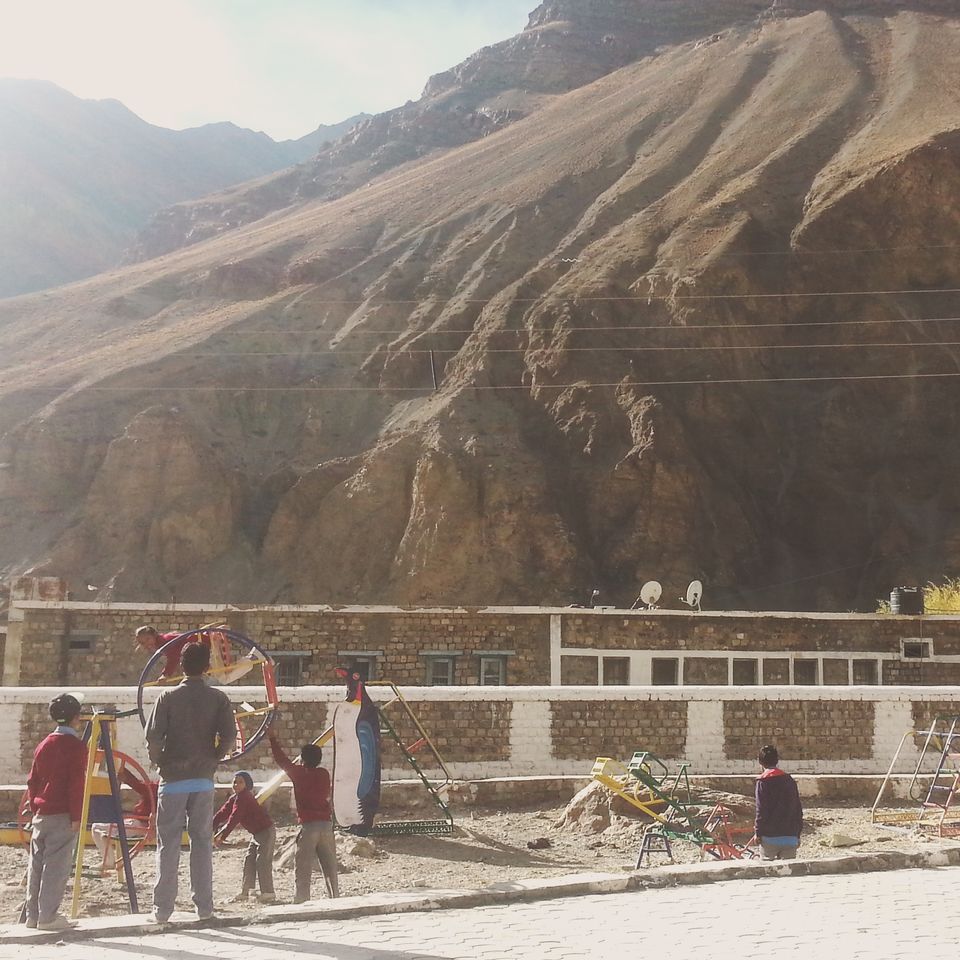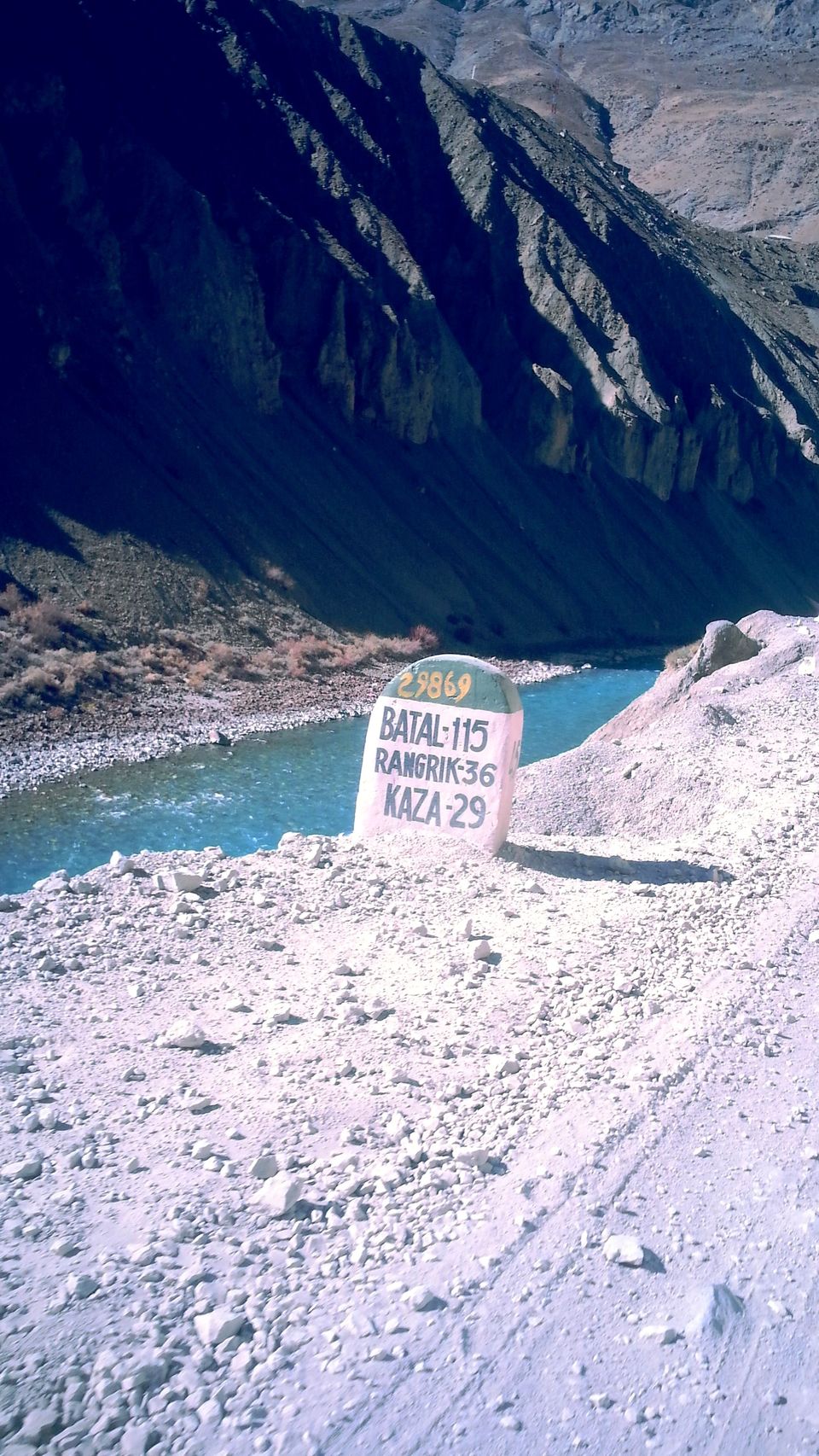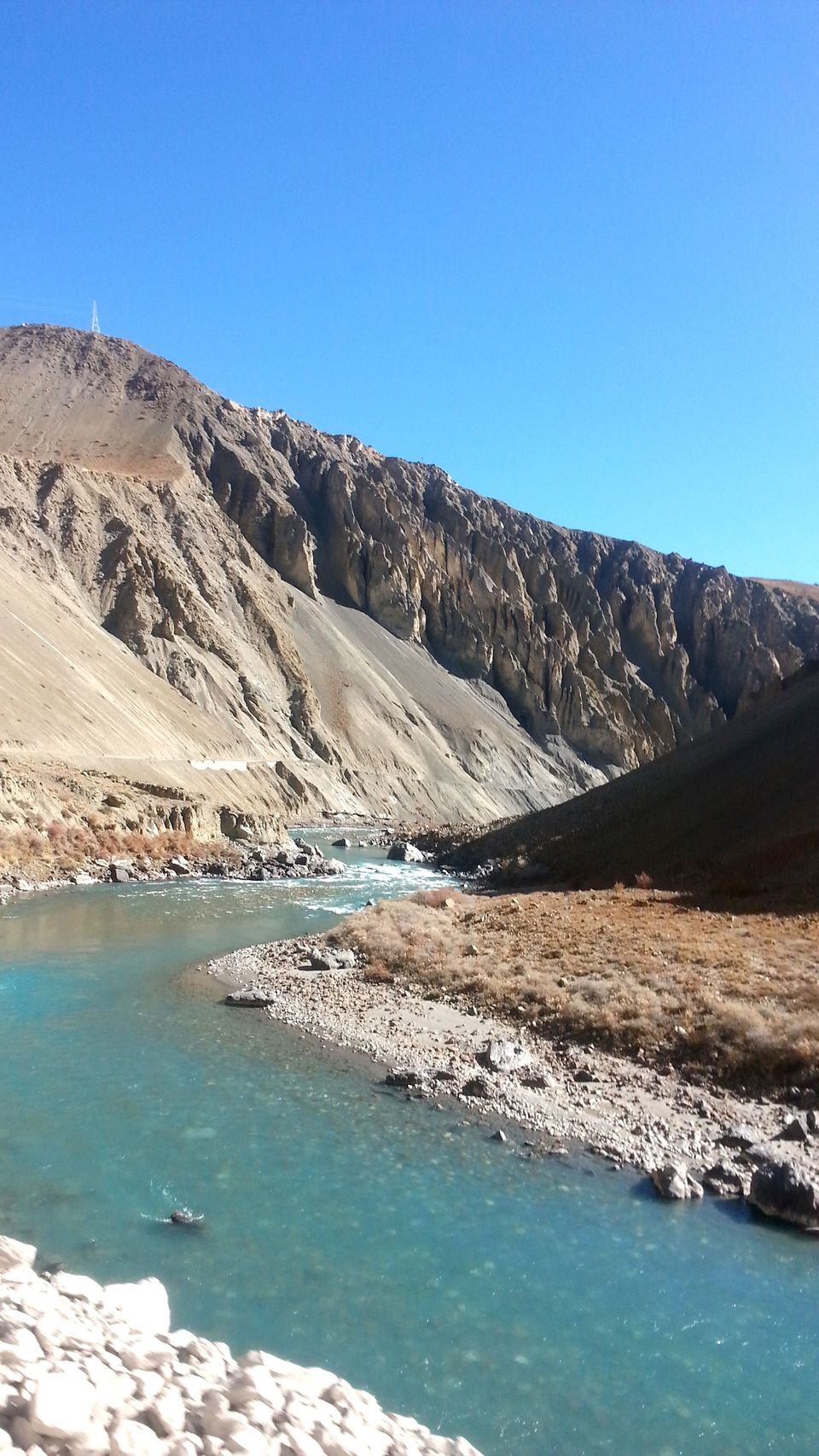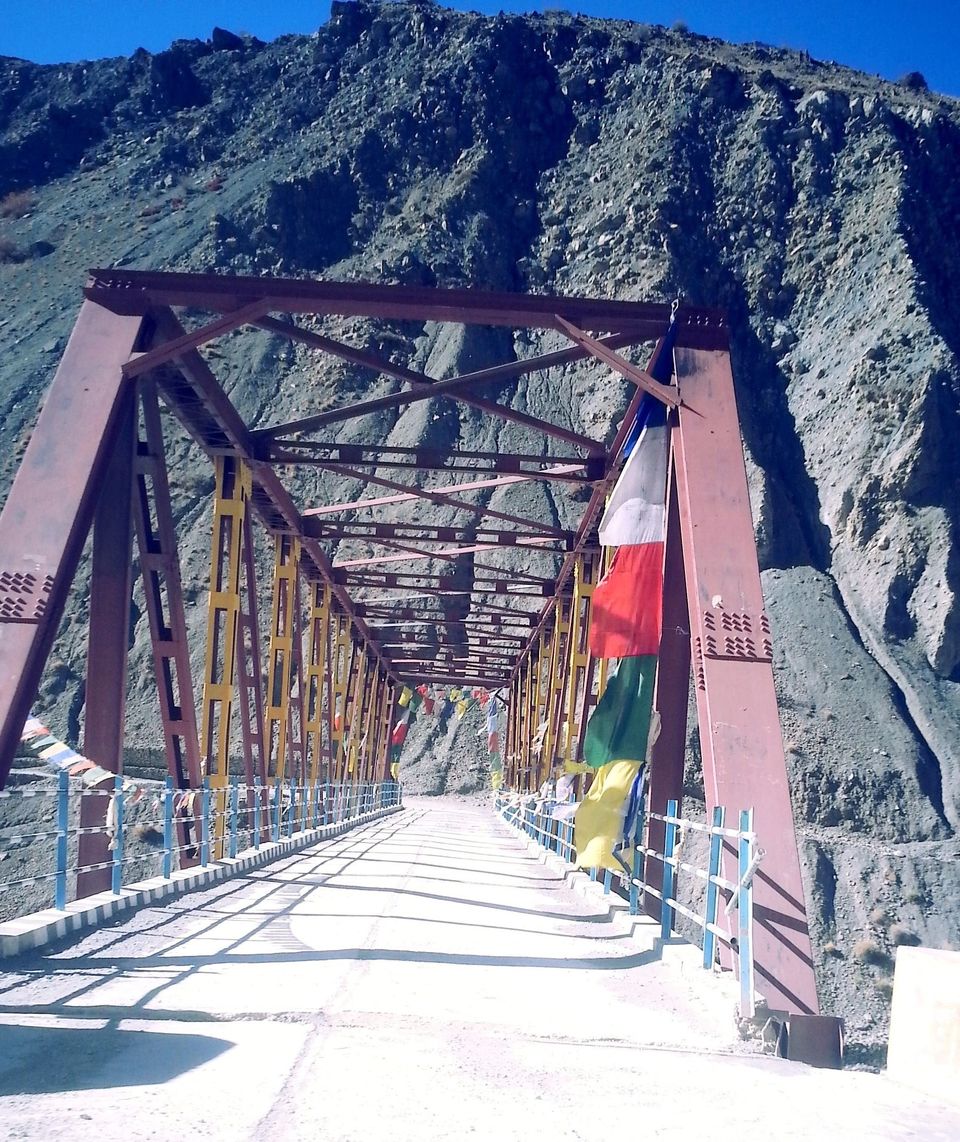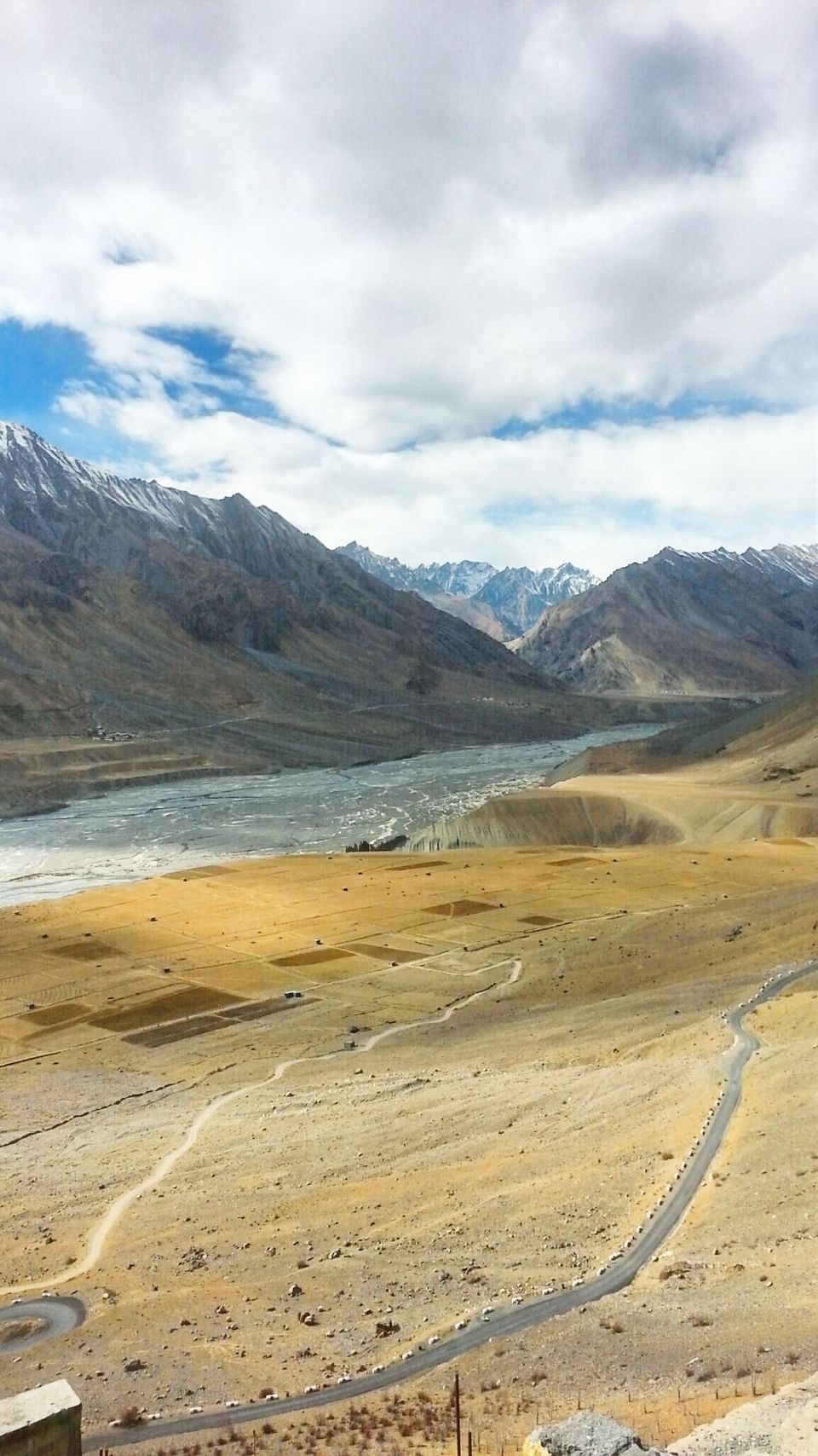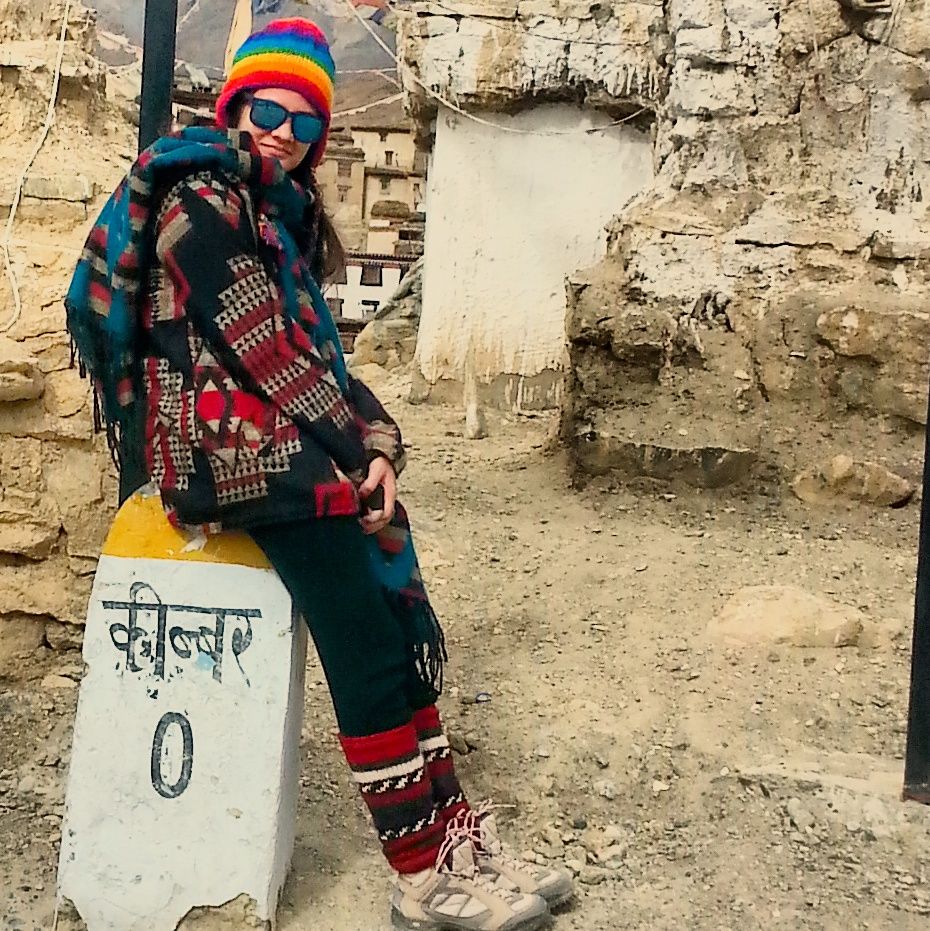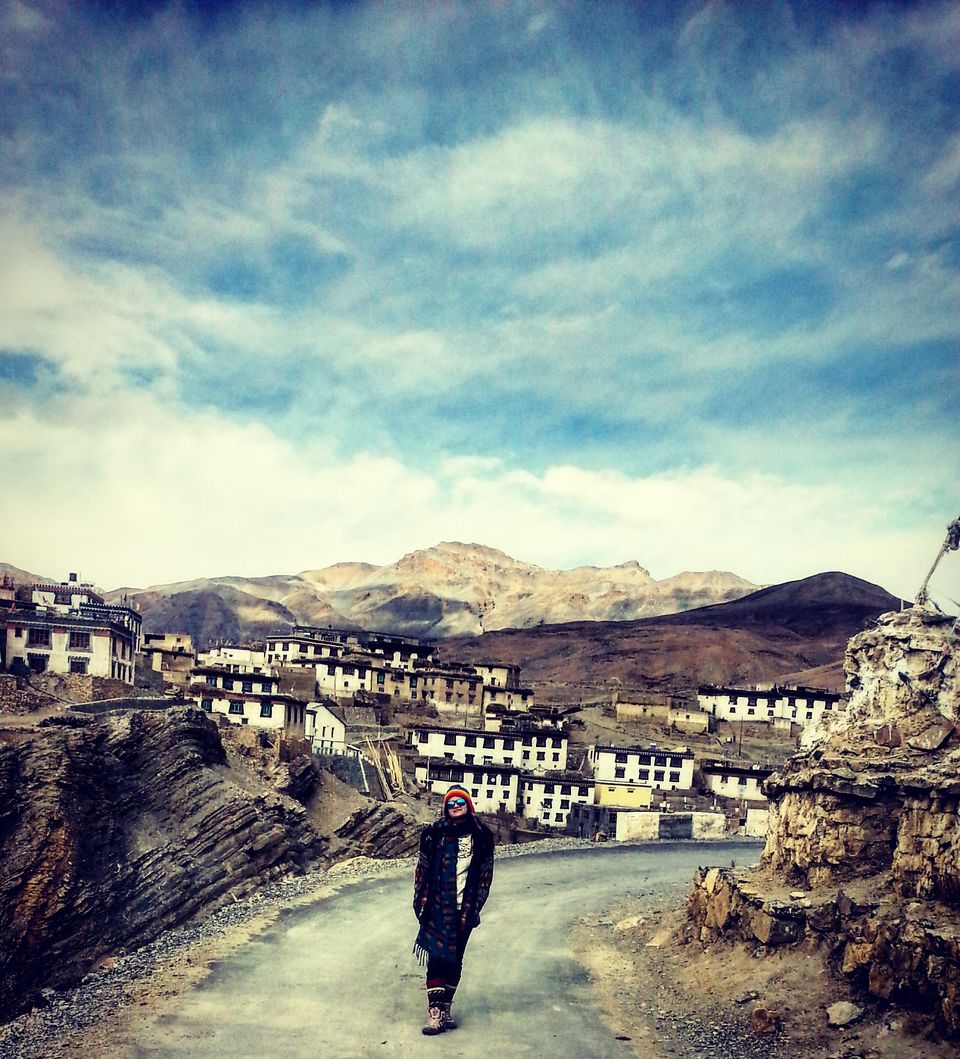 Spiti is one lonely planet in India which cannot be expressed in words. I am sure people who have already been here can relate to this feeling. This is one place which will urge you to travel.I have never felt so out of words about a place before. Ever.
This place is pure magic. Also, is compared to leh-ladakh and to some extent it is true as both the places share things in common like Buddhist Monasteries, cold deserted mountains, Tibetan food cuisines (momo's and thupka) and culture, extremely adventurous roads, monks, lakes at very high altitudes, people with similar faces.
But definitely one major difference will be Spiti is less commercial than ladakh (As of now). The truth is I don't generally like spreading the word about spiti as this happens to be "my place" and I don't want that commercialisation hits this kind of nature and the beauty is destroyed in any way. Maybe that is selfish but this is how it is, I am a little possessive when it comes to nature. Some of the villages here are so raw and untouched that won't let you leave the place.
Some need to know information about spiti would be that this journey will be more of a traveller side and less tourist. But surely this will be the most memorable trip of lifetime and forget about regretting you would never say never to come back again.
So this will purely be nature at its purest form with truly beautiful landscapes and very high altitude villages where the first question would pop up will be- How are the people surviving here? And its so freaking amazing. The best part is they are happy staying there and if you no materialistic then would also wish the same.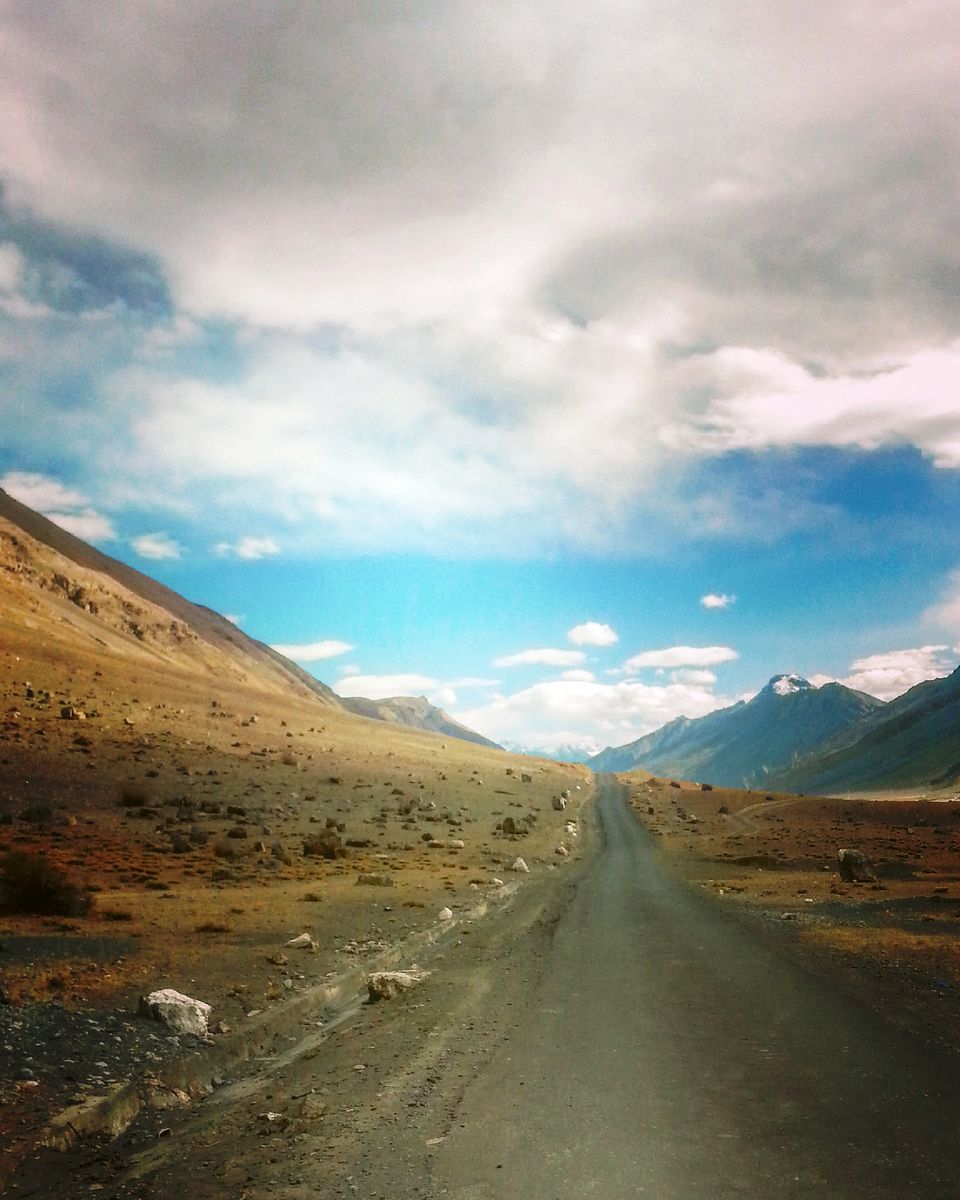 KAZA (kaja)- It is the sub divisional headquarters of Spiti valley in the Lahaul and Spiti district of Himachal Pradesh. There are two sides which connects kaza. One is via manali and second is via Shimla. The manali to kaza route is open for few months June-September and its quite unpredictable per the weather conditions. In winters the route is closed due to heavy snowfall at Kunzum pass which needs to be crossed. And the shimla highway is open throughout but still in winters the road might be blocked for few days but not too long.
Those who would like to travel by public transport there is one bus service from manali to kaza starts early morning and drops you at kaza bus stand in the evening. The shimla route is longer than manali as it includes kinnaur district which connects to spiti valley. There are buses from shimla to kaza and reckong peo to kaza.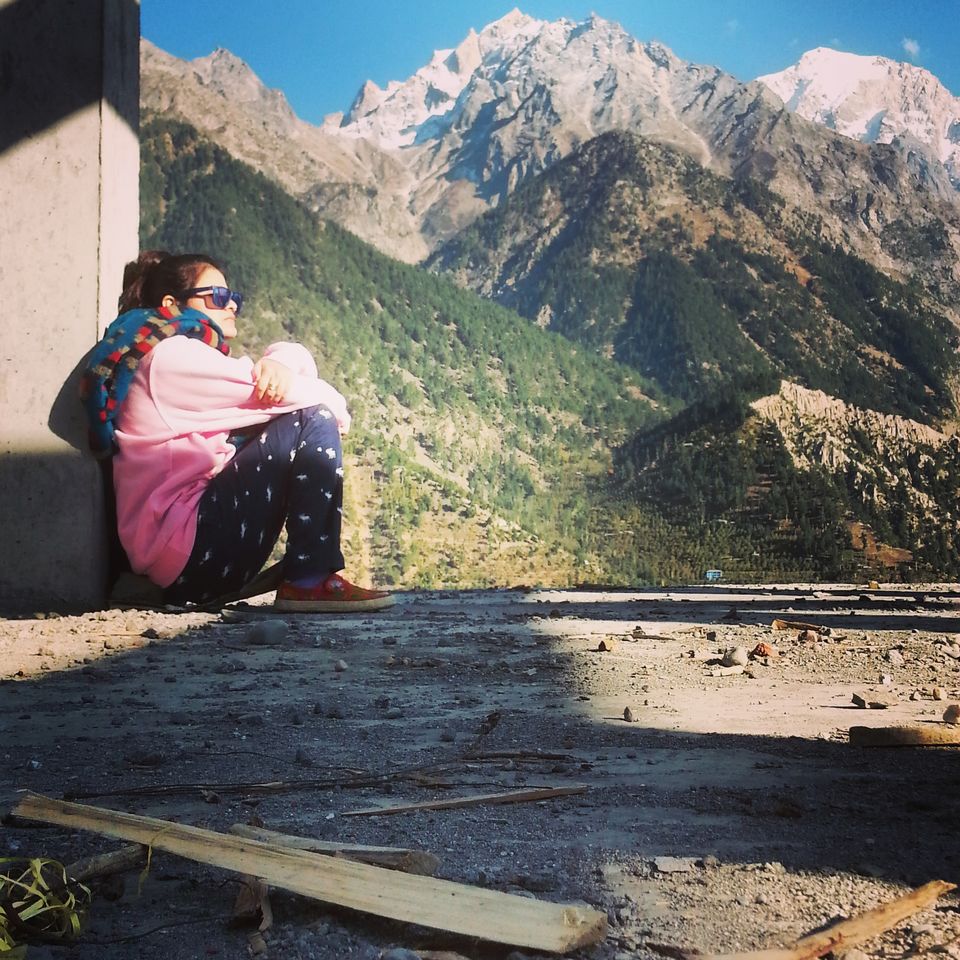 Reckong peo: It is known as "peo" by locals and is headquaters of kinnaur district. One can gather all the information from peo bus stand also another option is to hire a taxi.
Taxi's are available from both Manali or reckong peo for The Spiti Valley tour.
Finally here I am sharing my experience about Spiti just to inspire those who are looking for some inspiration to find themselves. Throw yourself out of the comfort zone, find how other people live, celebrate different festivals and realise world is a much bigger place than the town you live in. And all this you can realise in just one trip of your life. What else you want and I am sure as the trip ends it will be the beginning of The New YOU.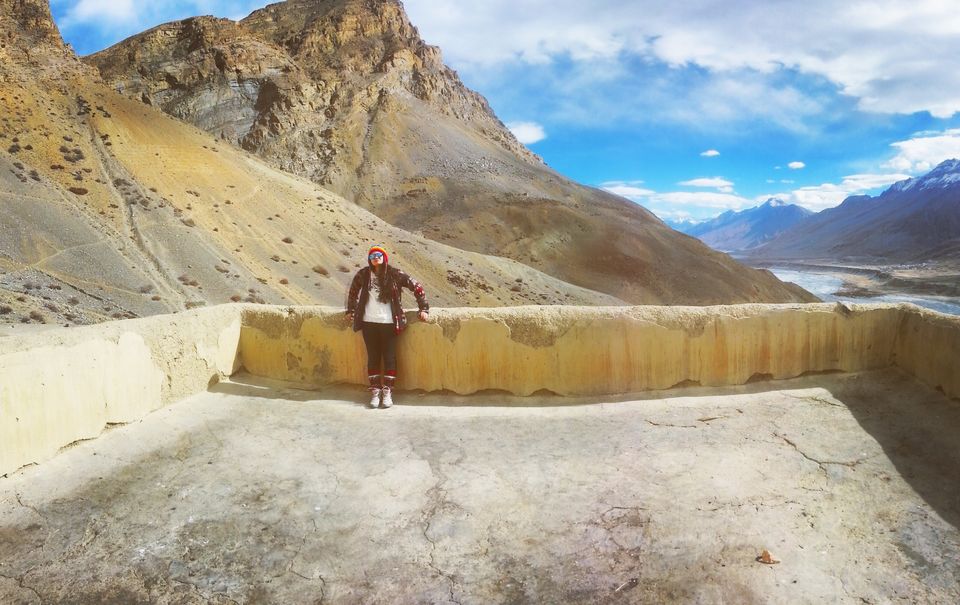 Take the feel of the place from "tired of everything to tired of nothing". If you are waiting for someone to come and tell you it's okay to be 'not okay'. But no one's going to be there. You have to be stronger and fix yourself. Or wait, let's assume that someone is me telling you It is completely okay to be tired of being strong. And for once want it to be easy, to be simple, to be less complicated just need to explore yourself. There is no better place to start the journey with yourself.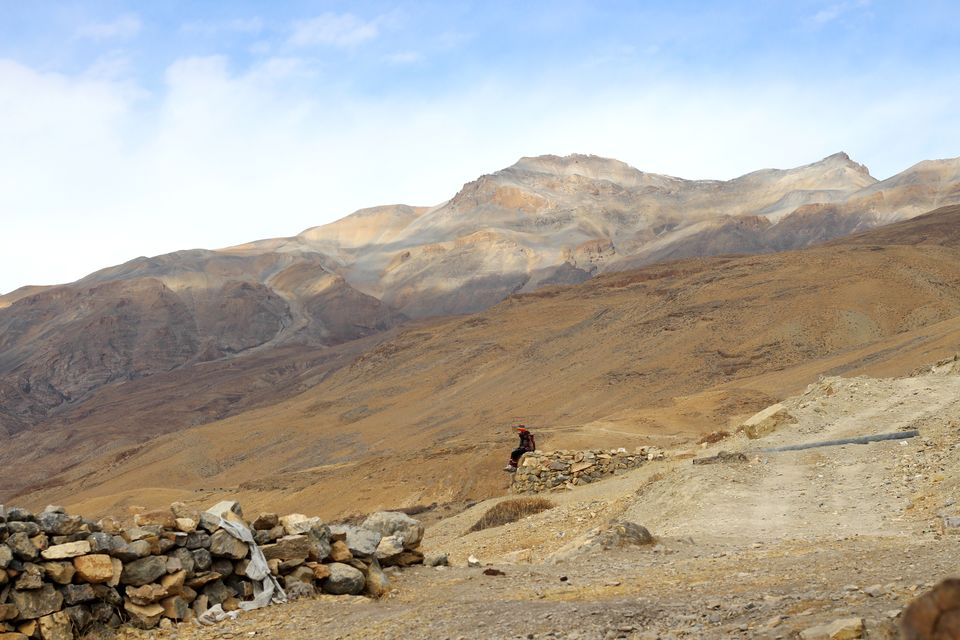 There is a lot to talk about Spiti that I can't sum it up in just one article. In this I wanted to highlight about the "Feel" of the place also some useful information that might give the overview of how to plan a trip here as this is not much 'talked about' place. Will be sharing more in upcoming articles till then..
Happy Travelling. CHEERS !