It was Thursday eve, when few of my office colleagues asked where can we go over the coming weekend. Without giving a thought i just searched nearby places in Himachal pradesh, just while googling i found of this place called Chail which is some 400 kms away from Gurgaon. 9 friends, got ready for the trip.
I found a travel agency, "My taxi hire" from where we booked the cab for two days for 15,000 and found a place, Hotel jungle livinn to stay for two days and one night, which costed around 14,400 including stay and 3 time meal.
We left from gurgaon at 9pm in the eve on Friday and stopped for dinner at Sukhdev ka dhaba, Murthal. This is in the outskirts of delhi and is famous since years. We reached at Hotel jungle livinn, Chail around 7 am in the morning. The moment we reached, we were given 3 huts to share.
Then around 12 pm , post having tasty breakfast we got some pictures clicked. Have a look at some pictures guys, you might wanna go to this place only to get some good pictures :P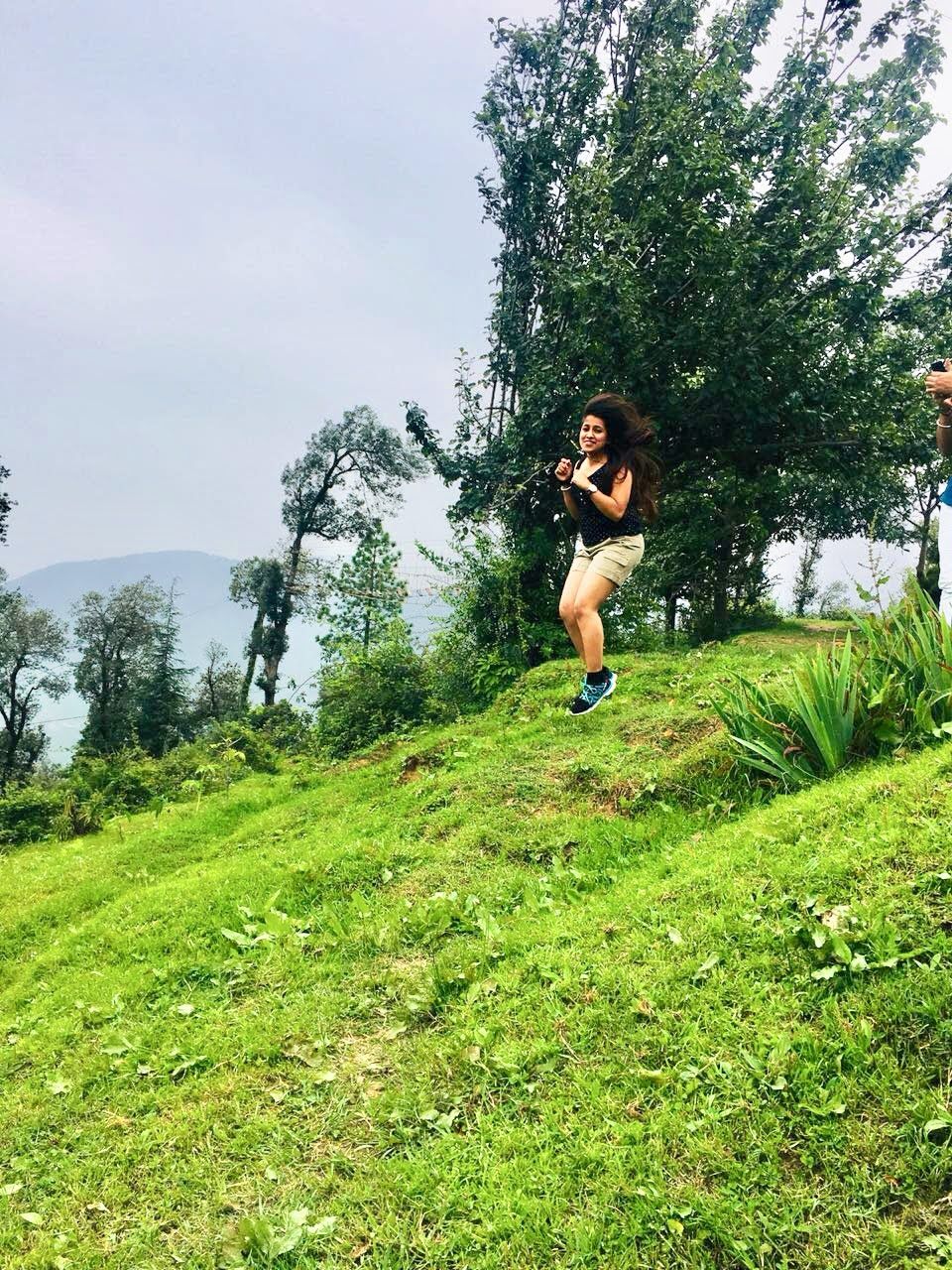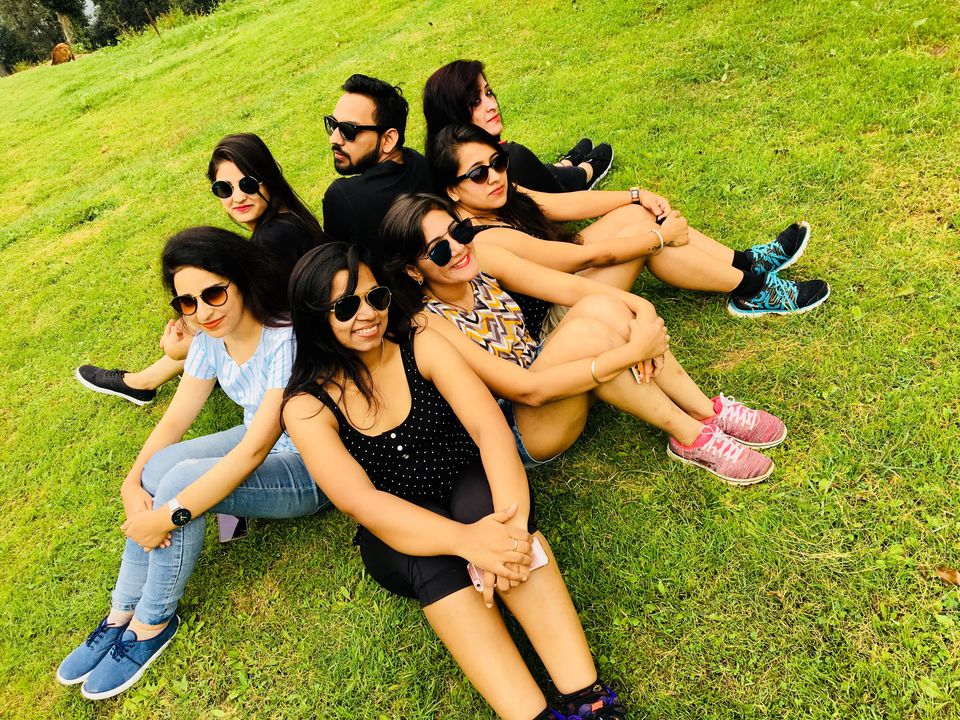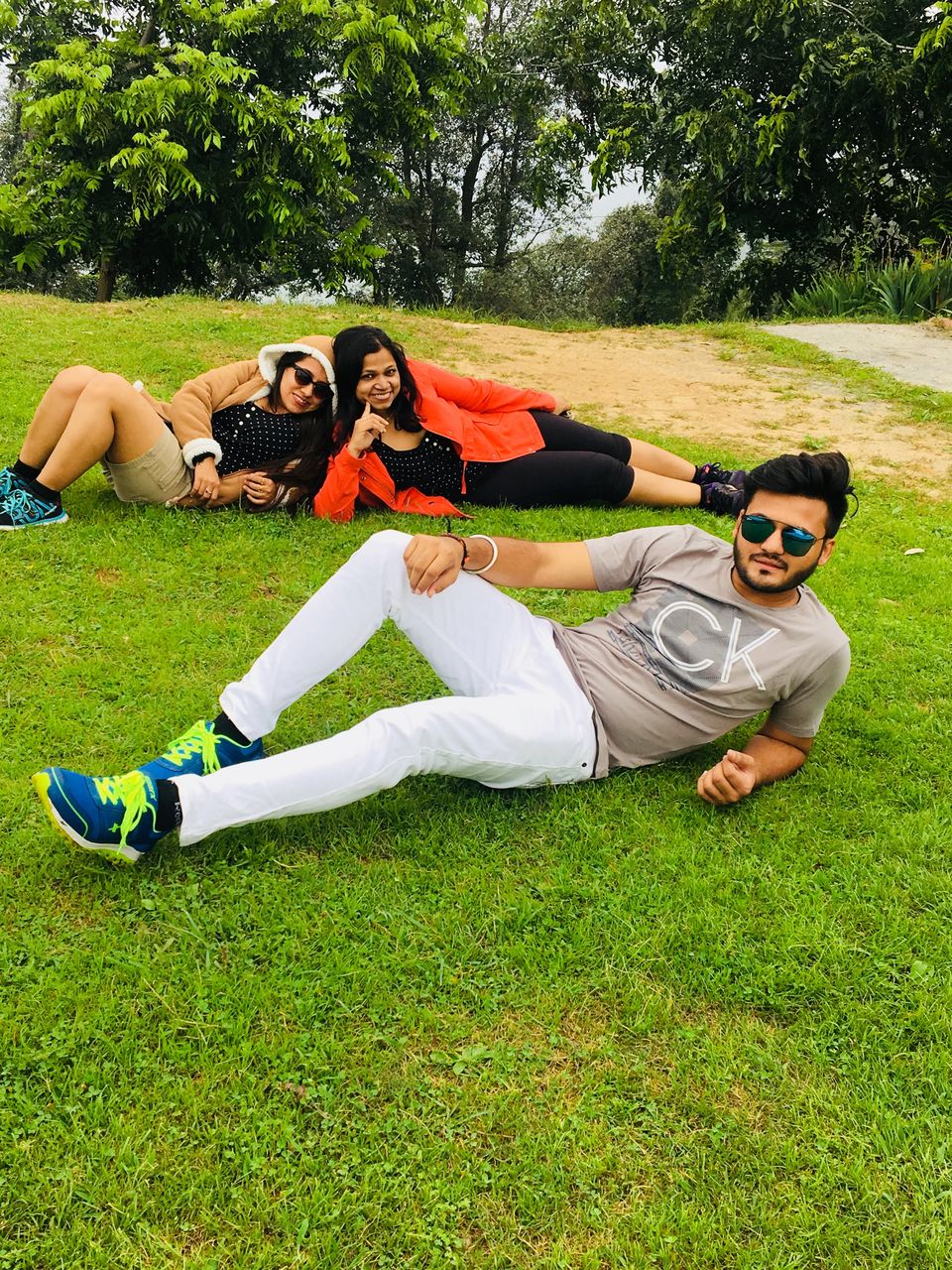 Post getting pictures clicked, we went to see Kali Tibba Temple. Kali tibba temple had amazing views of the surrounding valley & hilltops. Also, its one of the well known temples of Chail.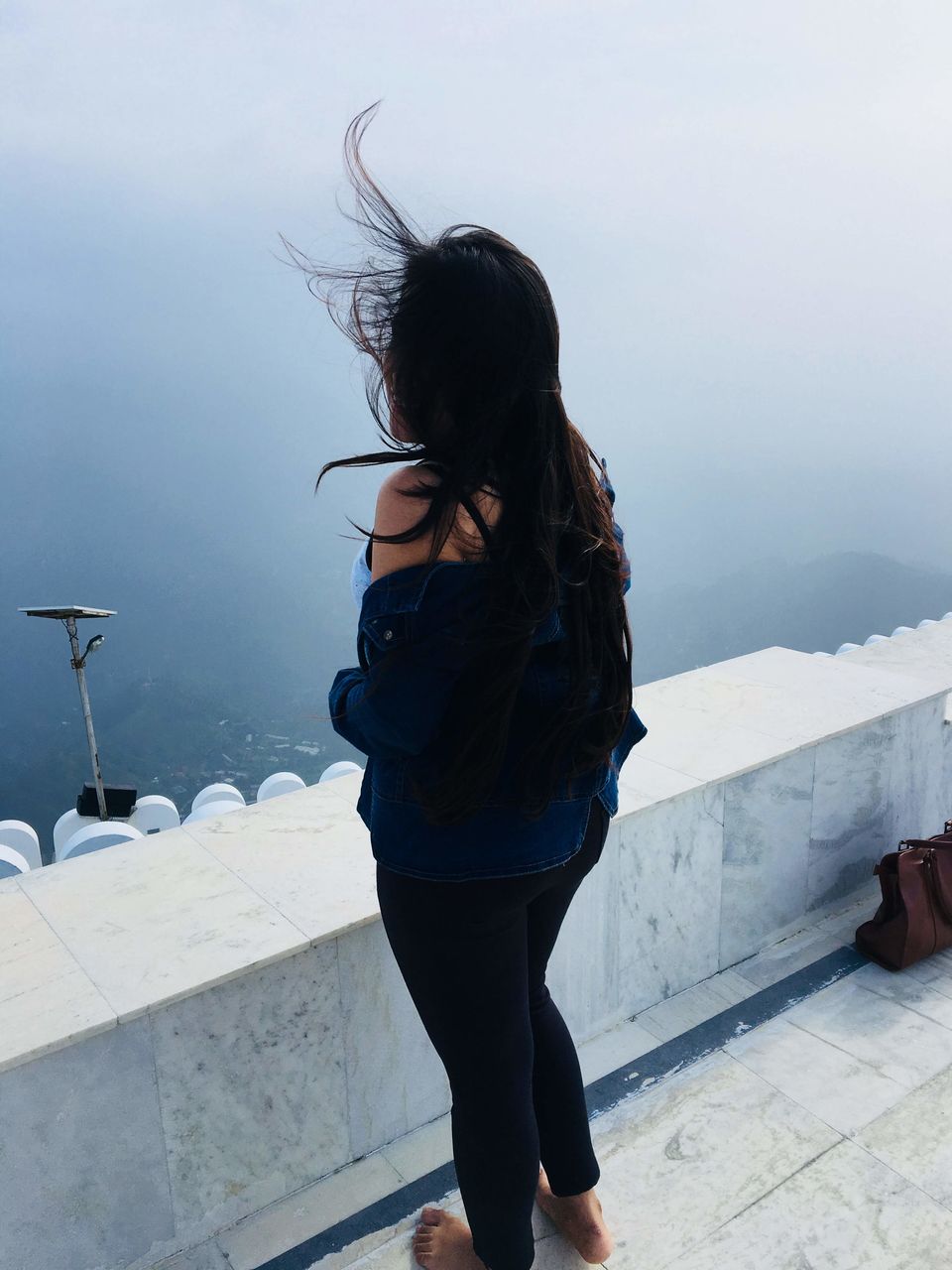 Near Kali Tibba Temple was Army heritage museum. Army heritage museum had educational displays on national army history, with weapons & uniforms. Don't have much pictures as clicking pictures were not allowed. So got some pictures of the surroundings. There was a small cafe, had some lip-smacking snacks there and got some clips of my crazy friends enjoying the weather.
Post having fun at the museum, we returned back to the hotel, dead tired but when we reached at hotel, they arranged bonefire party for us along with tasty dinner. After seeing that our pain just vanished in seconds. We had tasty dinner and enjoyed bonefire party.
The next morning we got up early around 7am. Enjoyed morning views, had breakfast at the hotel and checked out from the hotel. While returning back to gurgaon, on the way of returning was Sadhupul lake, spent 2-3 hours at the lake, explored the view and then left back to gurgaon. Few pictures at Sadhupul lake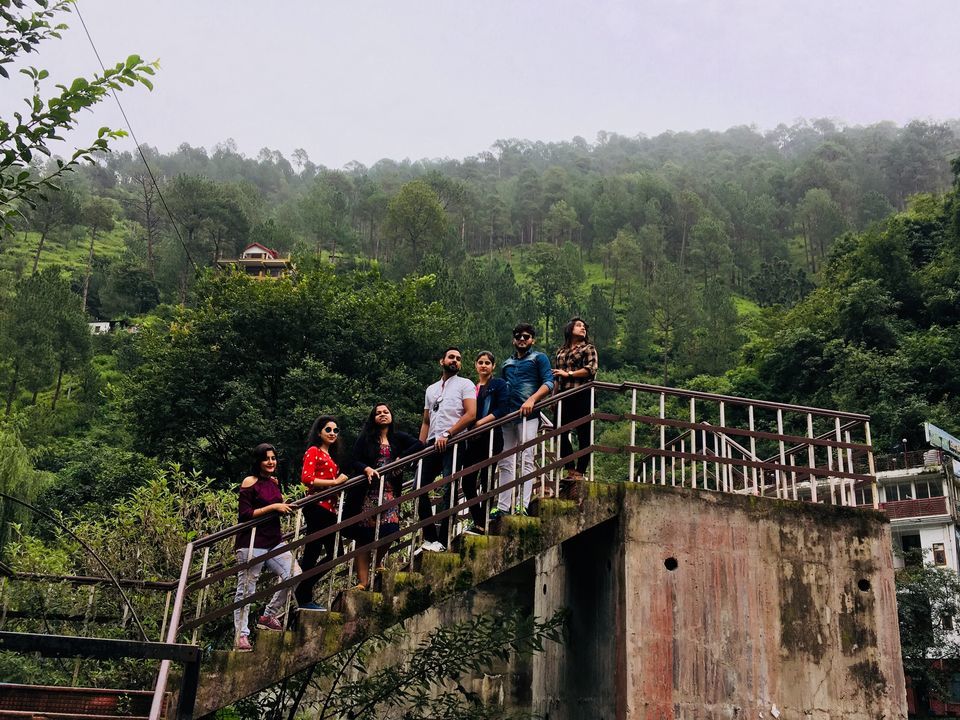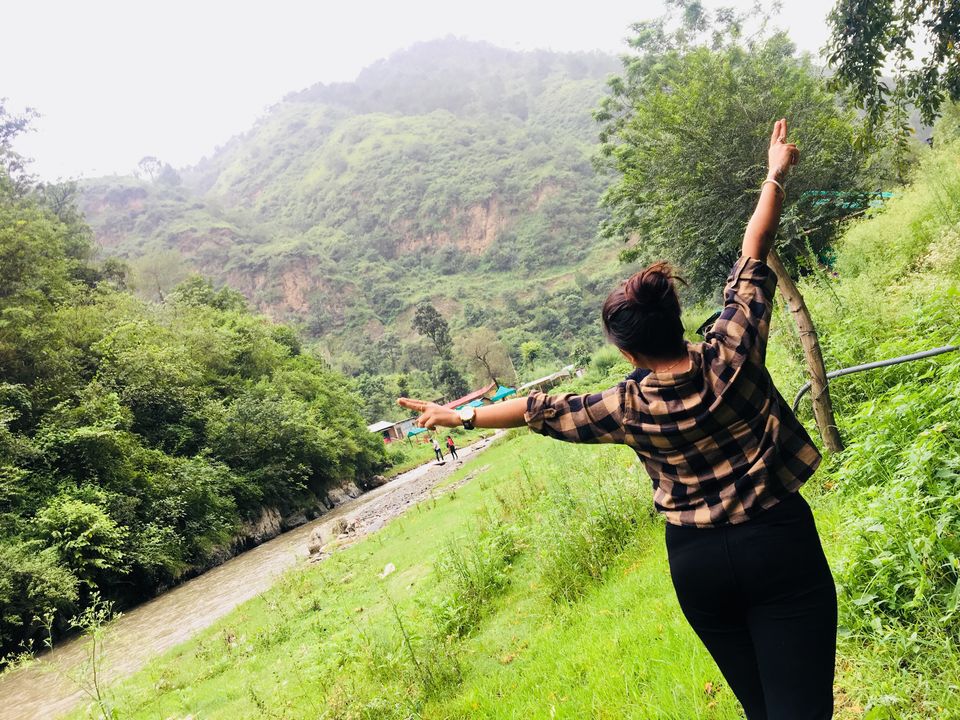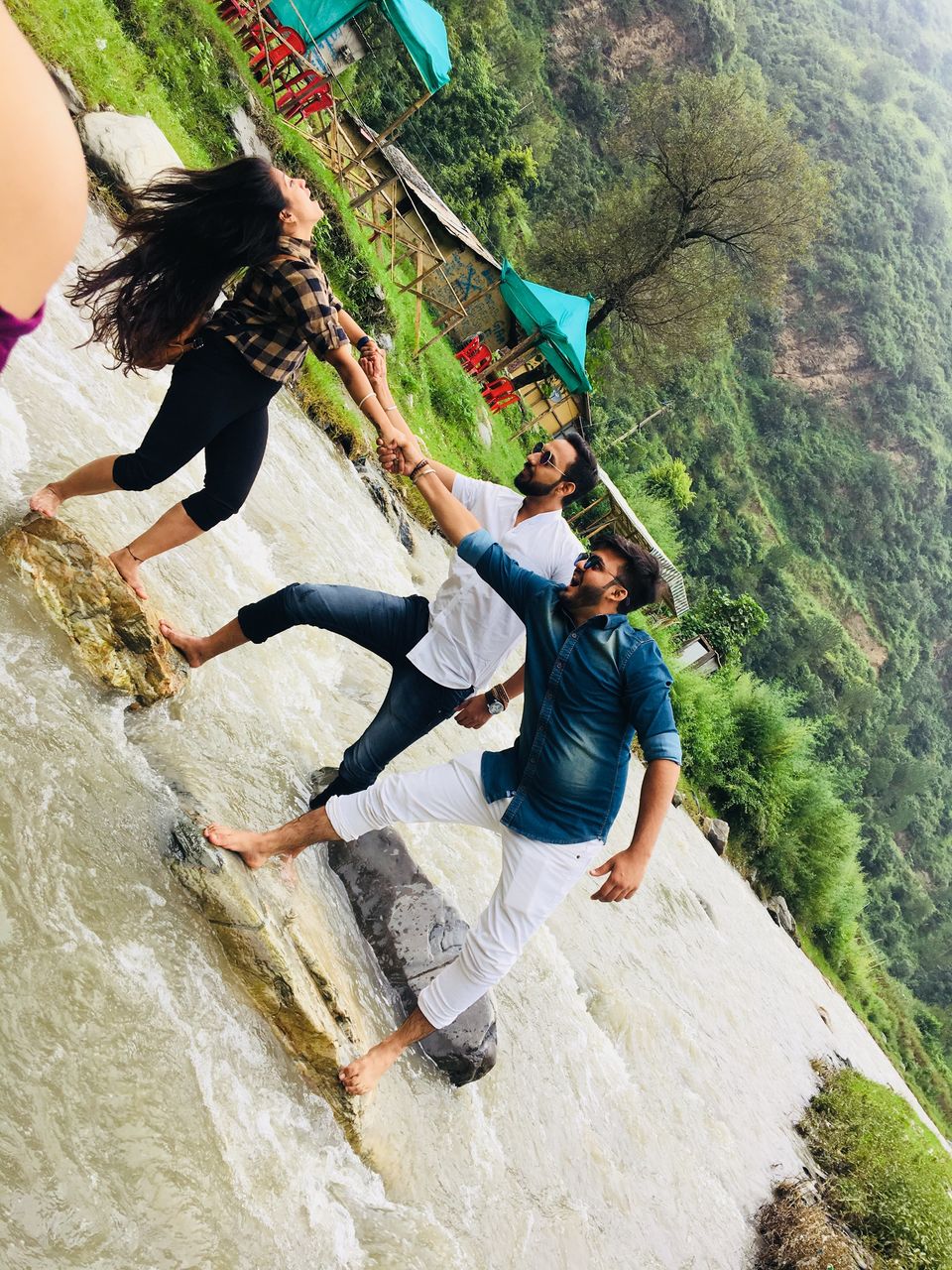 A trip to any hill station is incomplete without having this, guess what people, a MUST EAT......... find the same in the picture below :) :)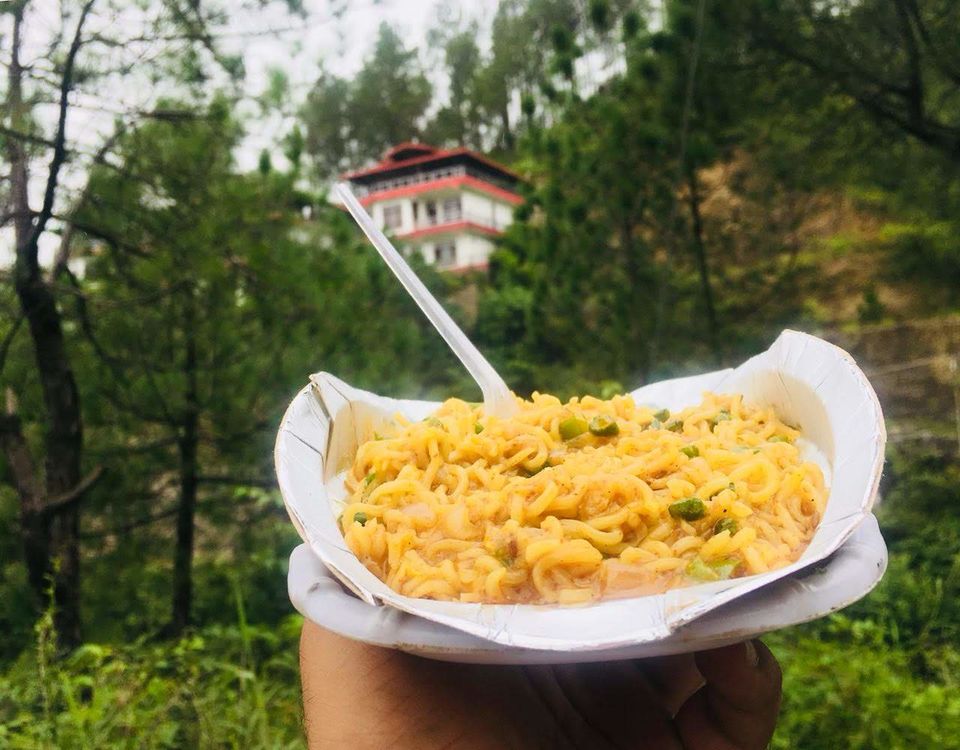 We reached back gurgaon around 10 pm. A weekend trip going worth for.
People you must visit Chail if you wanna go for a small trip and to beat the heat its the best place....... This summer pack your bag and run..... :) :)