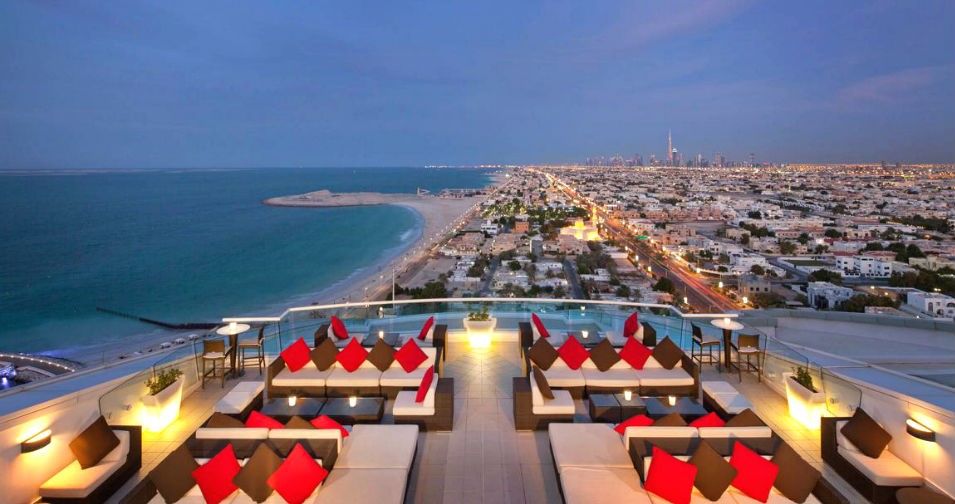 Designing the perfect marriage proposal for your lady love? We have the rooftop dining in Dubai arranged for you:
1. Mercury Lounge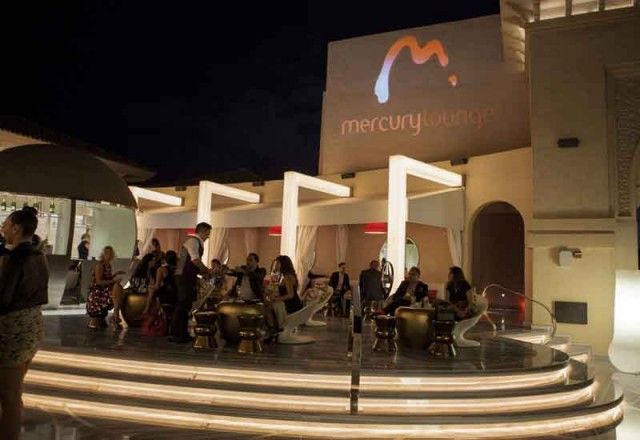 With Burj Khalifa on one side and Arabian Gulf on the other, this glamorous rooftop is adorned with a pleasant and relaxed atmosphere. Located on Jumeirah Beach Road, Mercury Lounge lets you feast on the Mediterranean flavours and dance into the night. It also offers private dining.
To make a reservation
Call on: +971 4 270 7804;
You have to reach: 2 Jumeirah Beach Rd - Dubai - United Arab Emirates
2. Pure Sky Lounge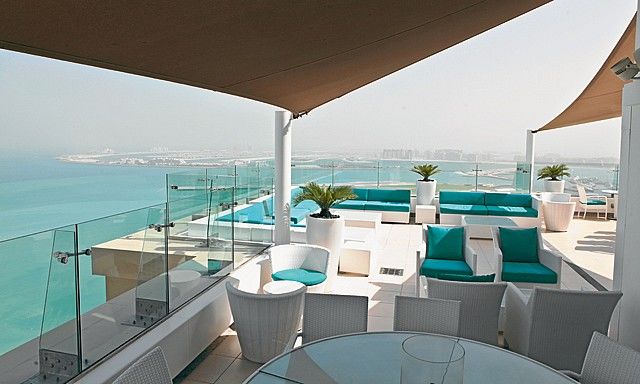 Luxuriate high up on the 35th floor in Pure Sky Lounge, with the stunning view of Palm Jumeirah and Dubai's coastline. If the two of you appreciate healthy eating, this is the right place for you. Enjoy your dining with custom blended drinks.
To make a reservation
Call on: +971 04 374 7888;
You have to reach: 35th Floor, Hilton Dubai, The Walk, JBR Vii Lounge
3. Uptown Bar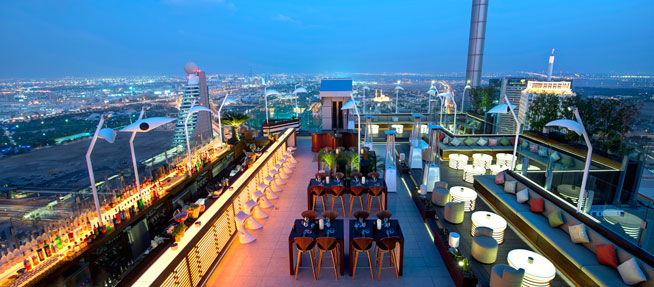 Positioned on the 24th floor of the Jumeirah Beach Hotel, Uptown Bar's cruise provides a rich charisma to your big night. The sea, skyline, style and its sophistication—the place is as elegant as it can get. The place is known for its snacks and cocktails; and offers thoughtful theme nights throughout the week.
To make a reservation
Call on: +971 4 432 3232;
You have to reach: 24th Floor, Jumeirah Beach Hotel, next door to Madinat Jumeirah
4. Atelier M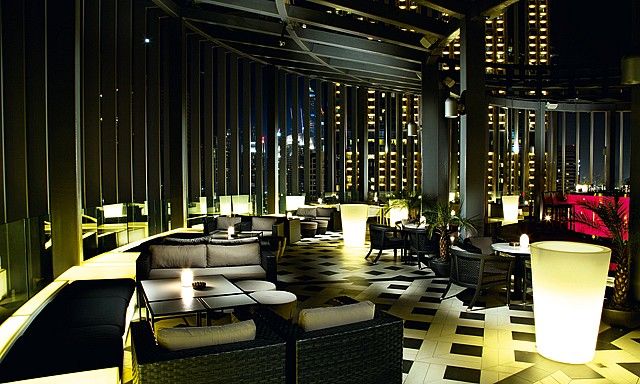 The rich art-deco, top-notch Mediterranean inspired cuisines, and a rooftop offering the ecstatic view of Dubai Marina; Atelier M is one of the most famous night spots. Enjoy your night in midst of tranquil melodies, dance floor and sofa-seating.
To make a reservation
Call on: +971 4 450 7766
You have to reach: Seventh floor, Pier 7, Dubai Marina
5. Vii Lounge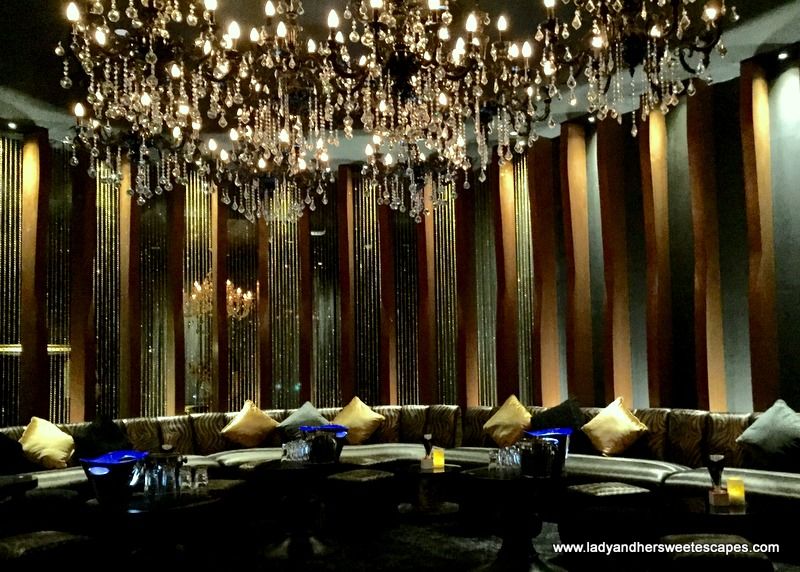 Situated on the seventh floor of the Conrad Hotel, the place lures with its mood-suited sleek lightings, polished timber walls and zebra themed couches. Its golden chandeliers, mirror wall and downtown skyline is sure to leave your lady in awe.
To make a reservation
Call on: +971 50 169 6777;
You have to reach: 7th Foor, Conrad Hotel, Sheikh Zayed Road - United Arab Emirates
A marriage proposal is something you both will always recall. It is the beginning of your new life together; a life with a stronger companionship and lots of love and respect for each other. Book a flight to Dubai with Jet Airways and begin lavishly.