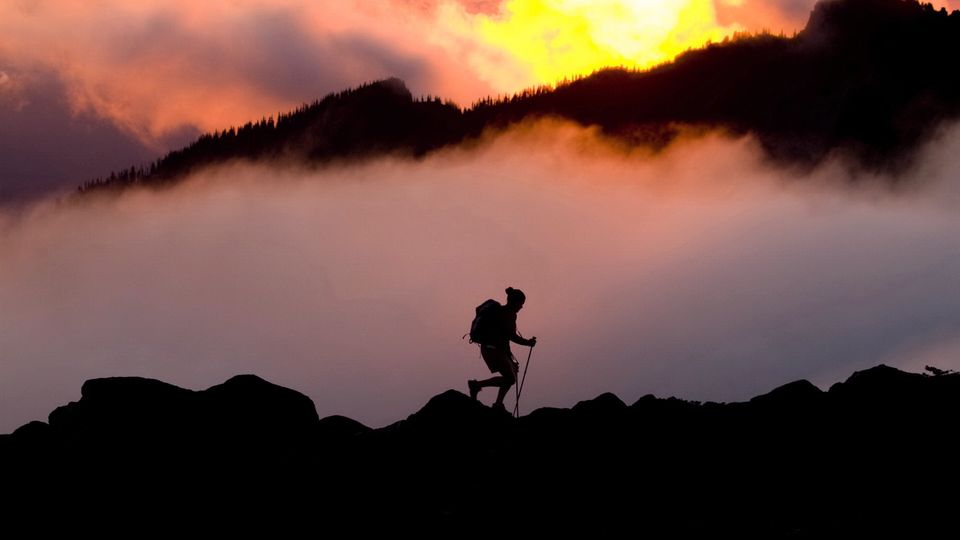 It is an appropriate saying that while travelling, the journey matters. Not the destination. Yes, the journey is all that we make memories of. We grow, learn, enjoy, and rejuvenate ourselves through the journey. And if life offers a wonderful course such as the breathtaking route to Khilanmarg in the lap of Kashmir, the story of the trek and the journey is bound to be an enthralling one. On top of that kind of a part-horrifying-part-exciting trek if you are offered a soothing present to end your day, travelling becomes successful.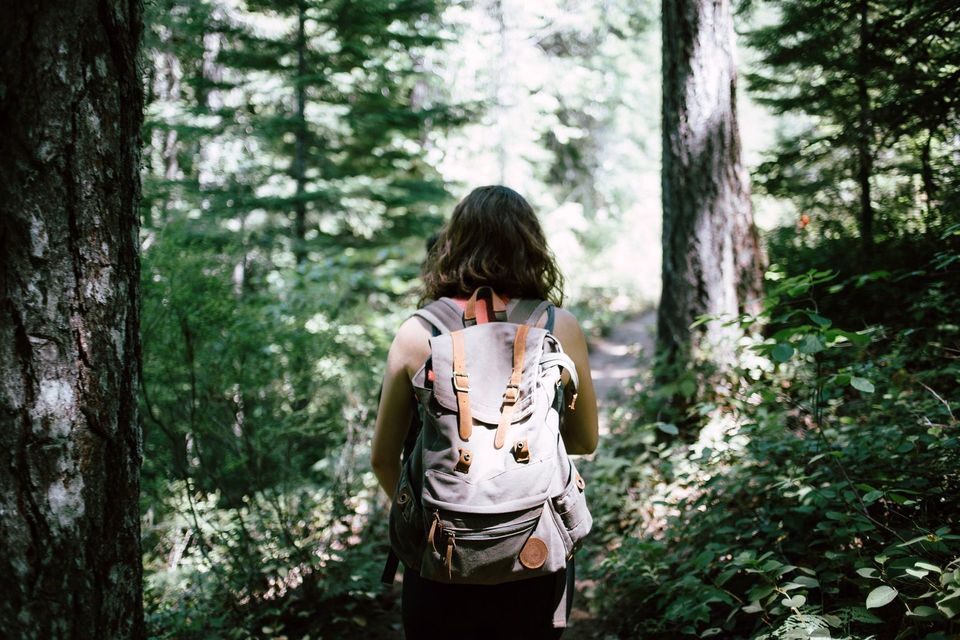 I had started my day to trek to the top of the beautiful mountain and midway through my trek to Khilanmarg, was I offered an exquisite view! The forest was dense. The sun in the zenith was shining from behind a myriad of tree leaves above my head.
The fragrance of the trees and bushes that the forest had introduced me to, still lingers in my senses. Haltering at various points, stumbling over the rocks I kept moving on. It was as if I was almost intoxicated and my consciousness was only to keep going. In the end; with the whispering of the forest and the dancing tune of the little waterfall I reached the top. The view was exquisite but more so was my journey. I sat under a tree and lost track of time. Isn't it what we take vacations for? To enjoy the 'bliss of solitude'? To get lost in the lap of Nature? To lose ourselves into different cultures? To invigorate our souls?
A day amidst Nature, in the lap of 'heaven'; Kashmir, I was reminded that faith in beauty and in toils that a journey brings, makes life worthy! Travel makes us what we are. Who we are and what we can be.
Image Attributes:- Private Collection & Google