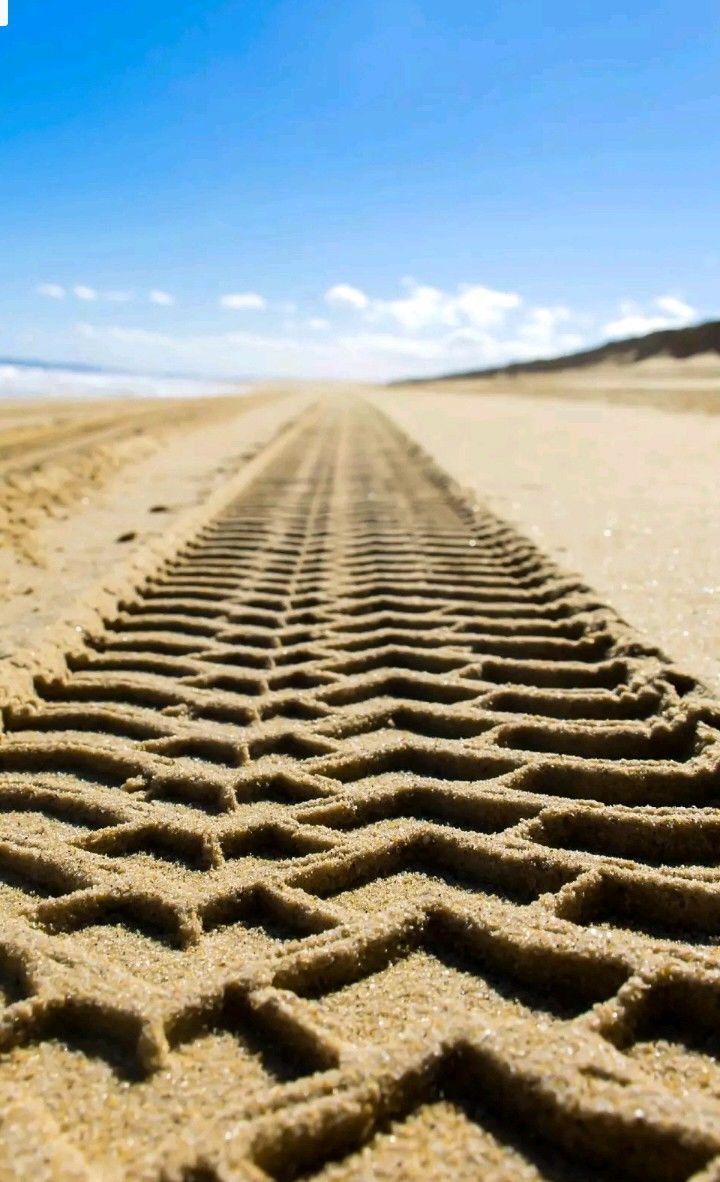 It was the time when I was in Jodhpur. This city, famed as blue city, has a very special place in my heart 💓 and is one of my most favourite cities where I stayed for a long duration. I have many friends in Jodhpur at my work place. Being a long weekend in coming week one of my friend ask me to plan a bike trip with choices between another two beautiful cities of Rajasthan Udaipur and Mount Abu. I had never visited Udaipur but Mount Abu once and my friend had visited neither of the two. So this was the hardest part to choose between the two because rest of our friends who had already visited both the cities may criticise us for not choosing the other. Both cities have different specialities. I asked him about his mind so that I could make this choosing process a bit easy . He replied Mount Abu.
      Last time when I visited Mount Abu it was a train journey from Jodhpur to Abu Road, the nearest railway station to Mount Abu.  When I was thinking about my last trip to Mount Abu my mind got stuck in a road journey between Abu road railway station to Mount Abu covering almost 25-30kms. Last time I covered this through a cab costing around 500rs for two. There were many beautiful places in between the road journey where I wanted to stop and click some beautiful pictures of nature and mine but cab driver replied that brother if I would stay for every passenger then l'll be empty hands at the end of day so I have to make more rounds. This time I got a chance to experience that road journey closely. I agreed to my friend's  choice of Mount Abu mine's too😄😄.. Sorry Udaipur we'll come soon😜😜..  So we planned our trip from Jodhpur to Mount Abu on a Bajaj Pulser150 bike with my friend Ajeet Bisht who own that bike. After taking lunch, making all necessary arrangements and fuel top up  we started our journey on 05Oct18 at around 1400hrs.After crossing the city Jodhpur as we reached to Pali highway we found a road which every biker would love to ride. The roads were so smooth and traffic free to travel that our bike speed was rarely touching below 95Km/h. We were singing, crooning and as a pillion rider I was unfolding my arms sideways to cope up with Shahrukh Khan pose😄😄😄😄.
     The hilly mesmerizing views of Aravali ranges, the oldest mountain ranges in India, starts from district Sirohi. Finally we reached to down hill of the Mount Abu after four and a half hour journey covering almost 270kms . As we reached there  we confronted a very unpleasant situation. We got to know from localites at down hill of Mount Abu that there is a strike going on there against the government for uplifting the 25 years old law of construction ban in Aravali ranges. And sometimes the people are not allowing any body to go uphill. All the hotels and shops are closed and you'll not even get a water bottle. The only good news for us was that all the points of attraction were open like Dilwara temple , all Brahmakumari's Ashram, Guru Shikhar etc.  Few  localites were also saying that they are blocking only public conveyance not private vehicles. There were so many doubts too so we took a hotel for night stay at downhill to rethink about this situation.
          There were too many Gujaratis in the same hotel almost all the guests were Gujarati mostly boys I enquired about this and came to know that many Gujaratis visit this place in weekends to enjoy because of liquor ban in Gujarat🤣🤣🤣...
  "पीने वाले अपना रास्ता खोज ही लेते हैं। "
           We talked to our hotel manager about the situation and he suggested us to not to go uphill . Then in my room when I and Ajeet  were discussing about the situation he replied in a fighter's way that once we are here we'll not go back without trying 🤺🤺🤺. So we planned to go uphill next morning. Next morning after taking breakfast we purchased some water bottles and snacks packets and start heading towards uphill with our personal vehicle ( The only plus point😝😝). Morning in the Rajasthan was never such beautiful for me. It had become more beautiful with month of October. Hills were also looking more greener than last time perhaps because monsoon just got over. Many places were wild bear reserved. And the notices were pasted at every km distance to safeguard yourself from bears and monkeys . There were people on the roads but they didn't stop us may be because of our personnel vehicle 😆😆 (Guessing😉).  We were stopping at every view point on the road but warning boards everywhere for wild animals made both of us scared.. Specially the photos of persons on caution board who were attacked by the bear🤥🤥... After that we reached to the mount abu main market .Yes everything was closed there shops, restaurants, road side markets etc but few were running the shops behind the walls selling goods at 5 times higher price. Firstly we visited Nakki lake perhaps it is the first  attraction point  for every  traveller among all the points. Last time I did boating here but unfortunately this time boating club was closed due to strike.
     The best thing about Mount Abu is that most of the points of attraction comes in a single way from Nakki lake to Guru Shikhar like Jain Dilwara temple,Brahmakumari's Ashram, Wax Museum, Achalgarh except Toad Rock and Sunset point.The hand made incredible marble carvings and  their piller mountings are the best example of architectural perfection in Dilwara Jain temple. There were some hard points to ride on the way to Gurushikhar. There is also lord Dattatreya's Temple at the top of the Gurushikhar. The view of Observatory from Gurushikhar is very beautiful. The view of honeymoon point was also very adorable. Then we reached to Sunset point to witness so called one of the most beautiful sunset of Rajasthan. There were so many place to explore but stomach rats were also exploring our stomachs for food. And finally they forced us to come back to down hill to have some food. After fuel up ourselves with some  beer🍺🍺 and food  we started  exploring the city Abu road. There was nothing much to  explore so we came back to our hotel room and "SHAREit"our pictures and videos from each other's mobile. Another beautiful journey completed. Next morning we headed back to Jodhpur.
Yes, this was my longest motorcycle journey🤣🤣🤣🤣. I know the die hard fans of biking will laugh louder on this but I really don't prefer bike journey. I love to travel in trains. I know I miss bikes too in some places but not for long distances..