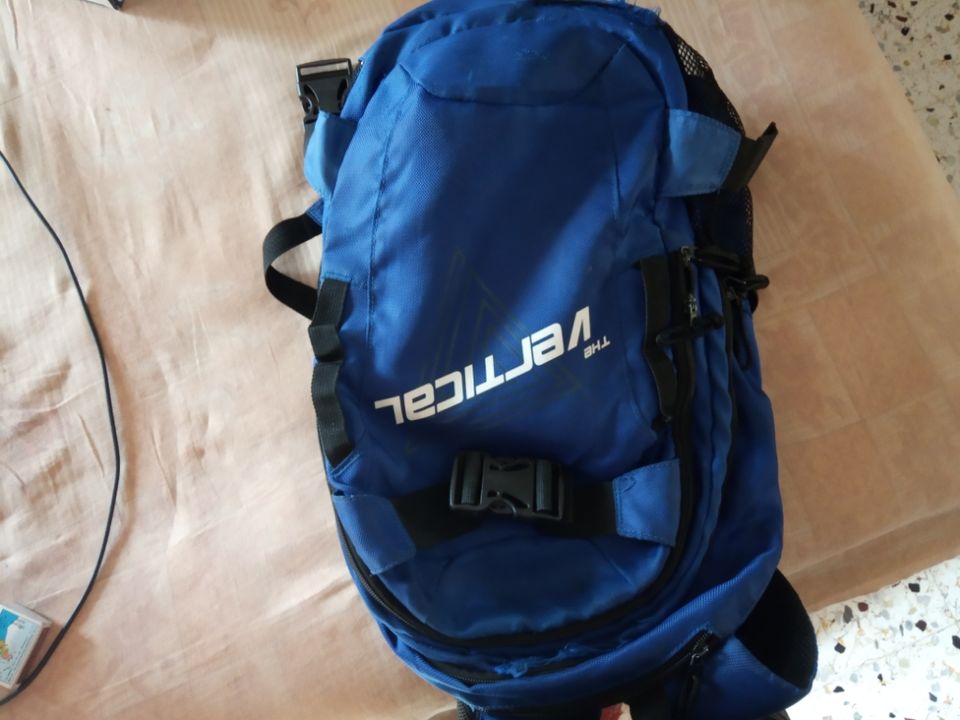 Me, my Mom and my Dad,  are, this time, travelling to the city of Delhi, to celebrate a family occasion with my elder brother and his wife who stays there in a flat in Gurgaon, where the three of us are going to stay for a little more than a week, then head back to our hometown Kolkata again on the 19th of August.
The tour starts today and our train is from Howrah at 6:50 pm which will reach Delhi tomorrow evening at 5pm. Hope to have a great tour of the Capitol City and I haven't been able to escape Kolkata since February 2018,other than three short tours to Puri,The Sunderbans and Gadiara. 
So we are finally aboard the train and everything's cool. Hope we reach Gurgaon which is our actual destination in Delhi, safe and sound.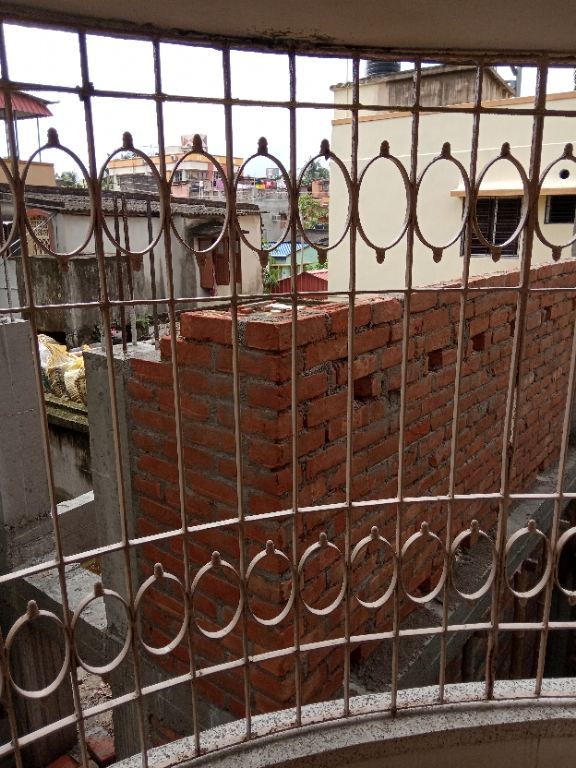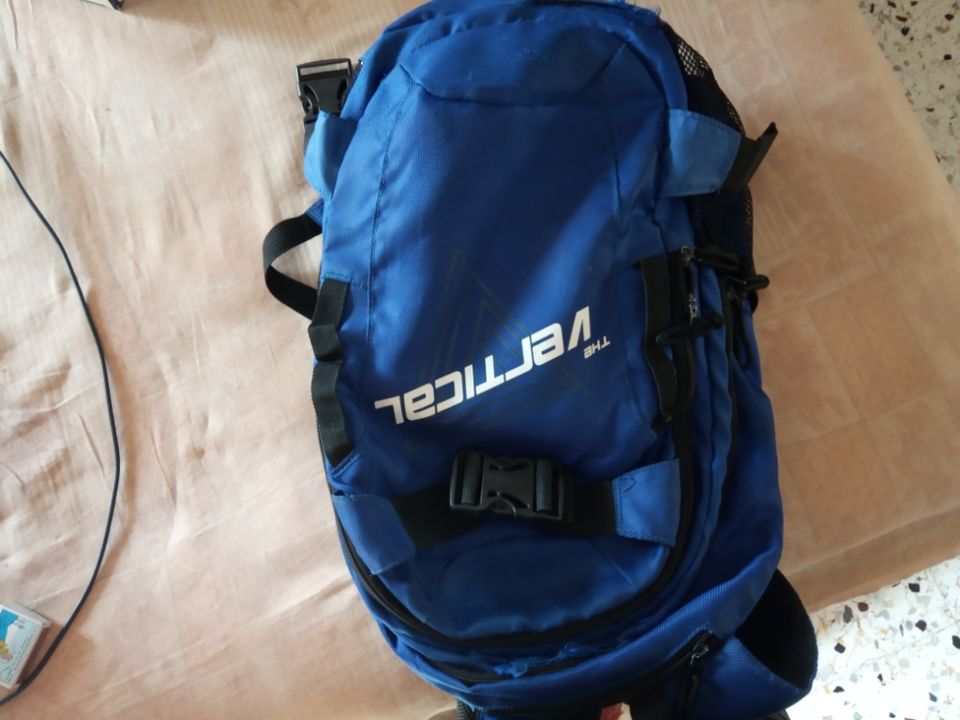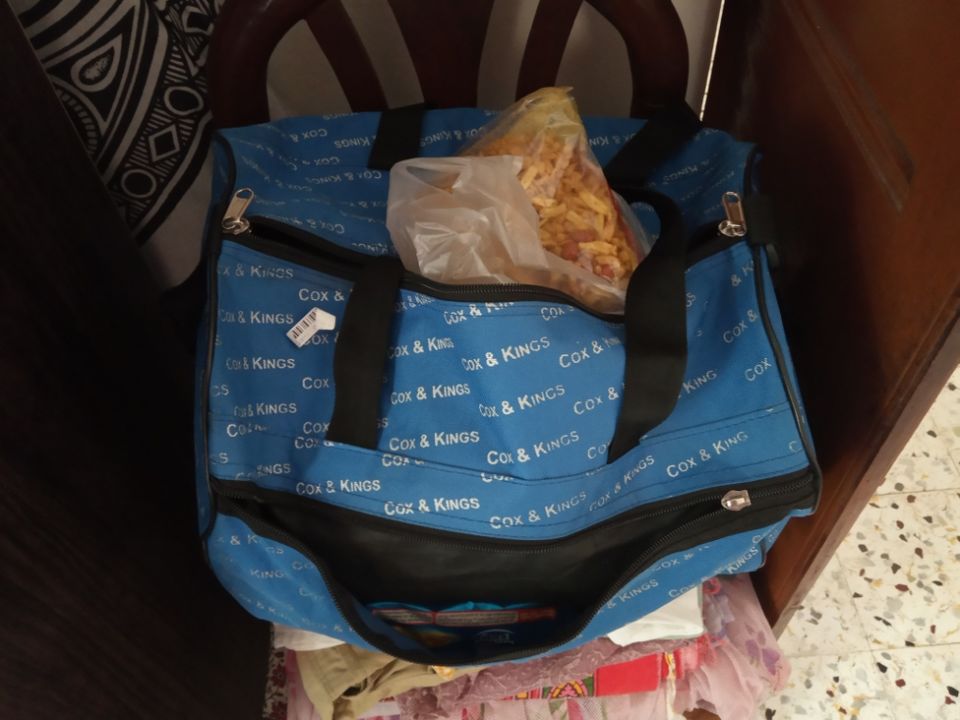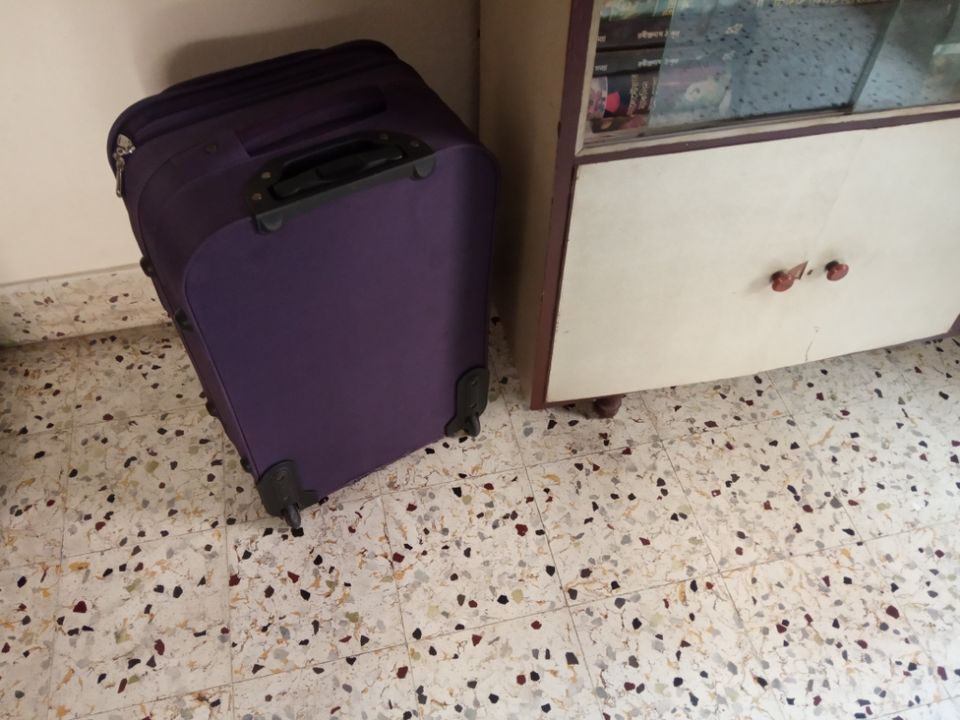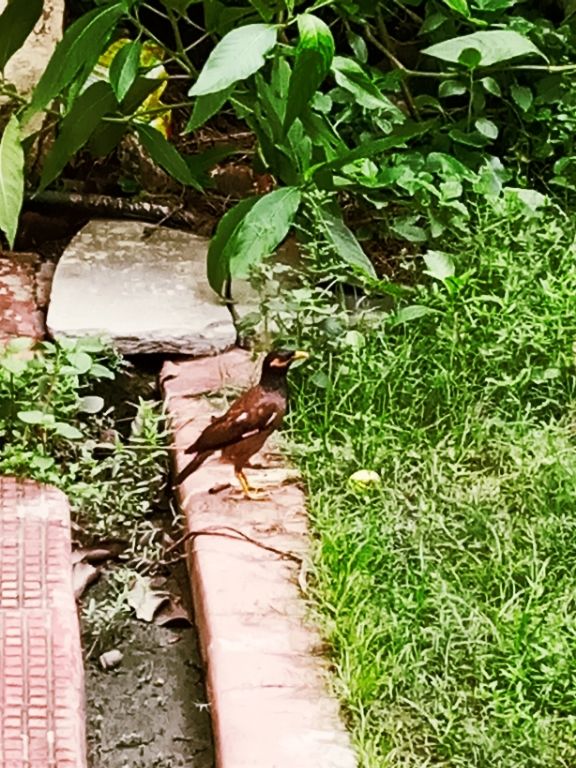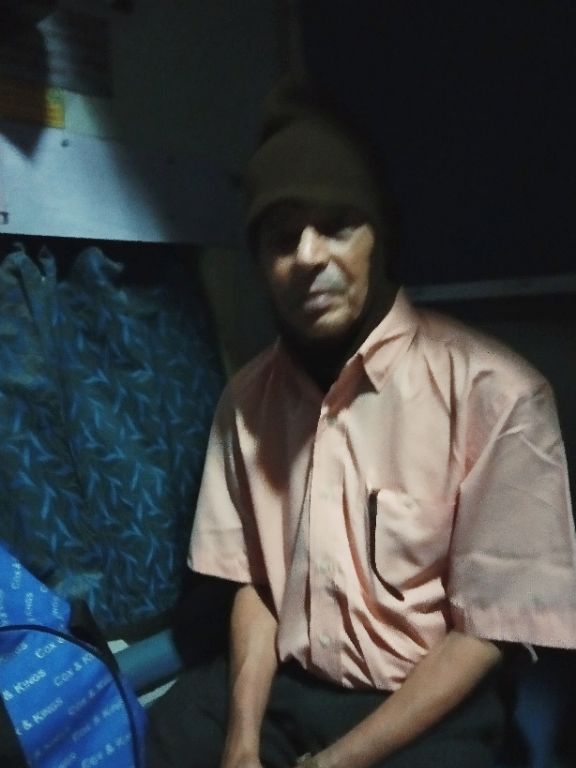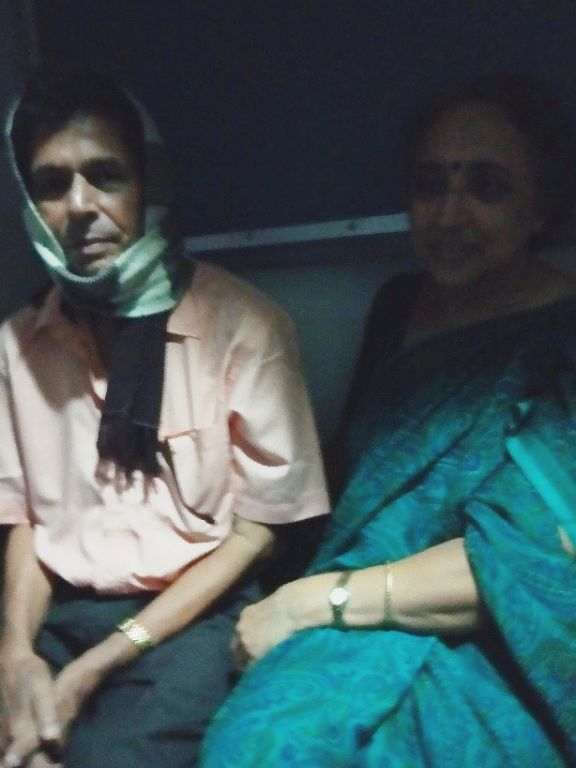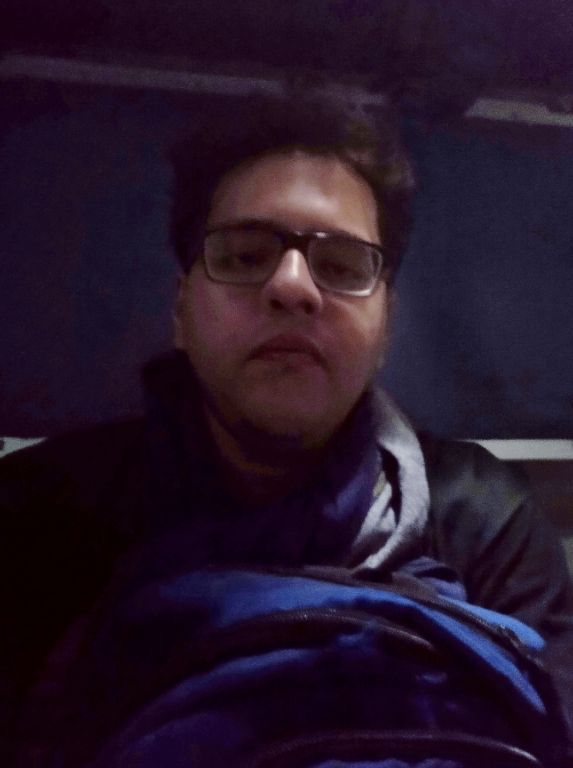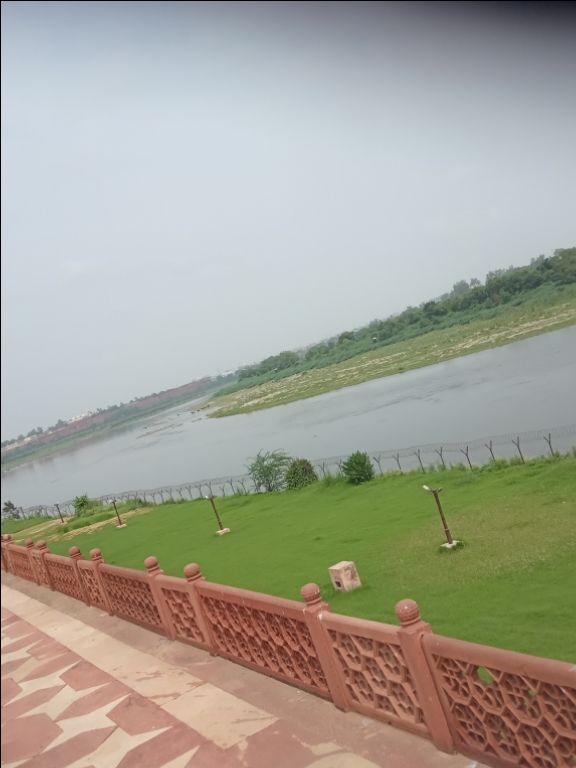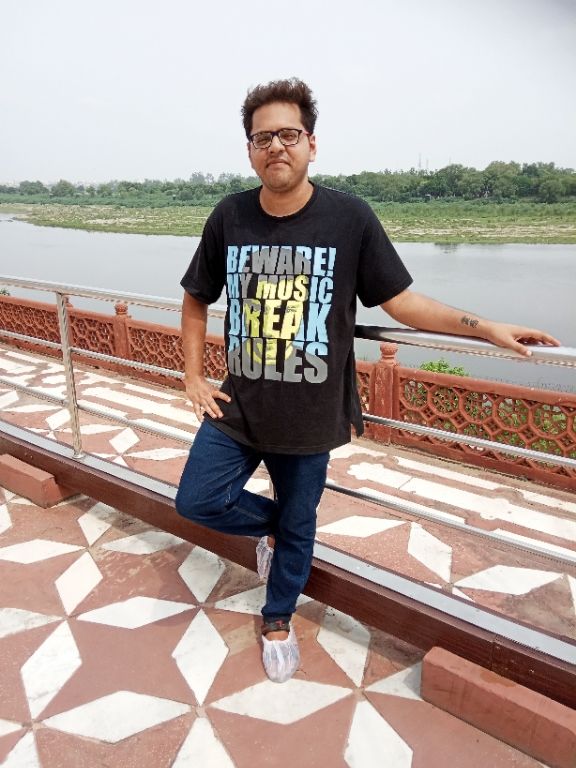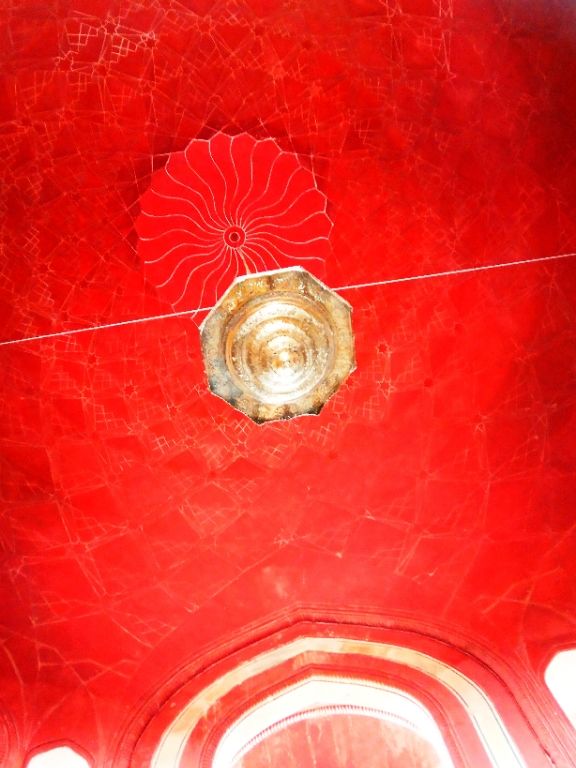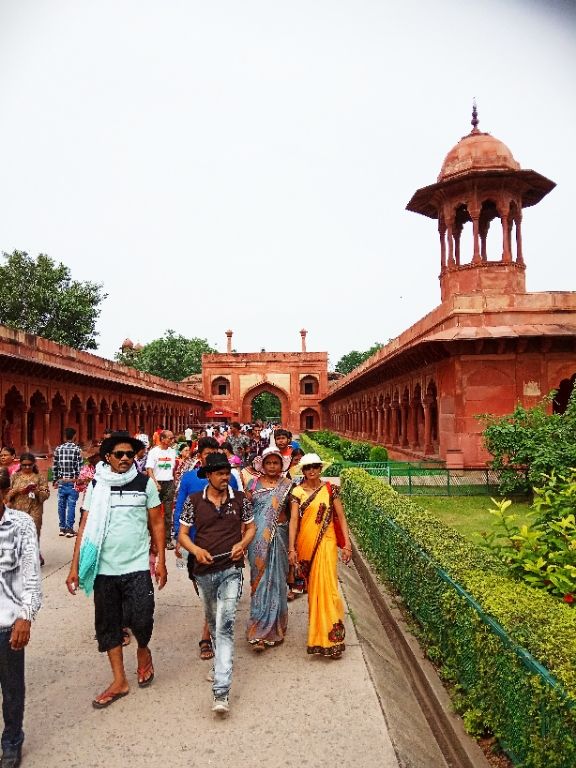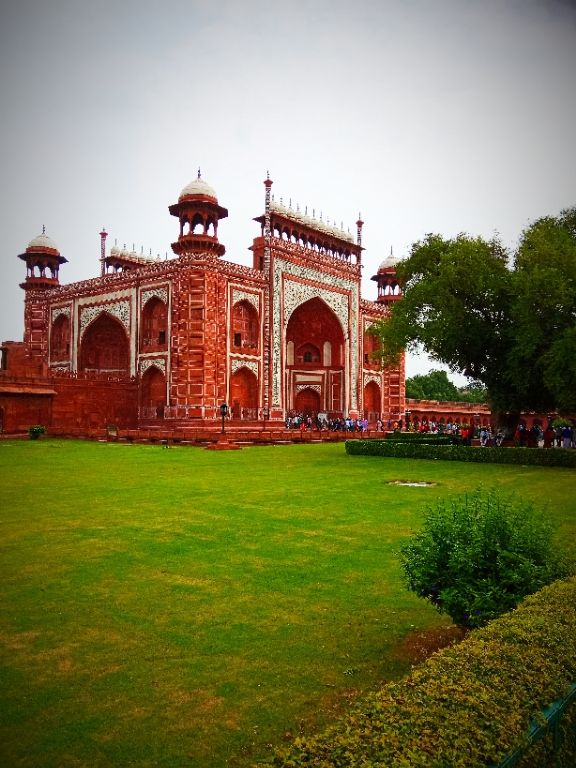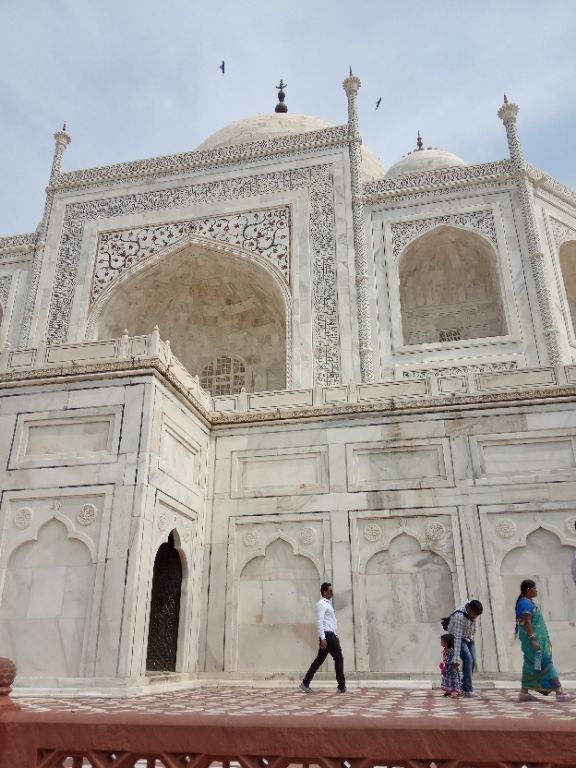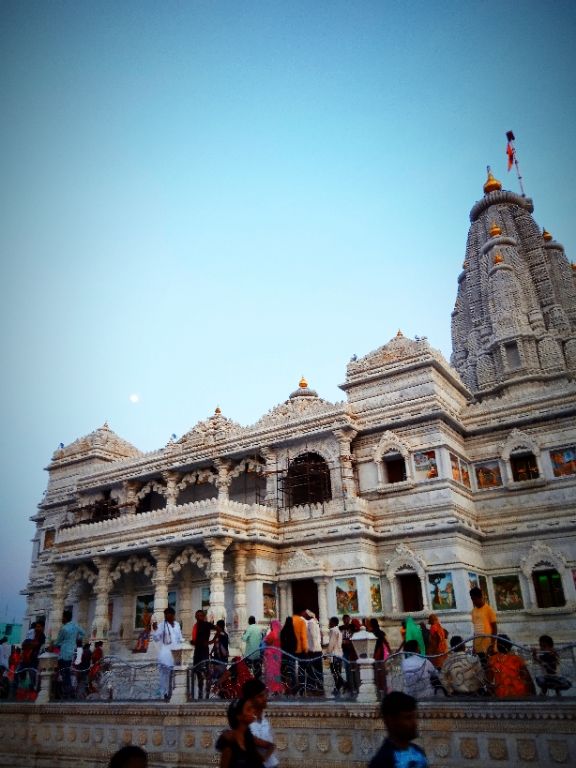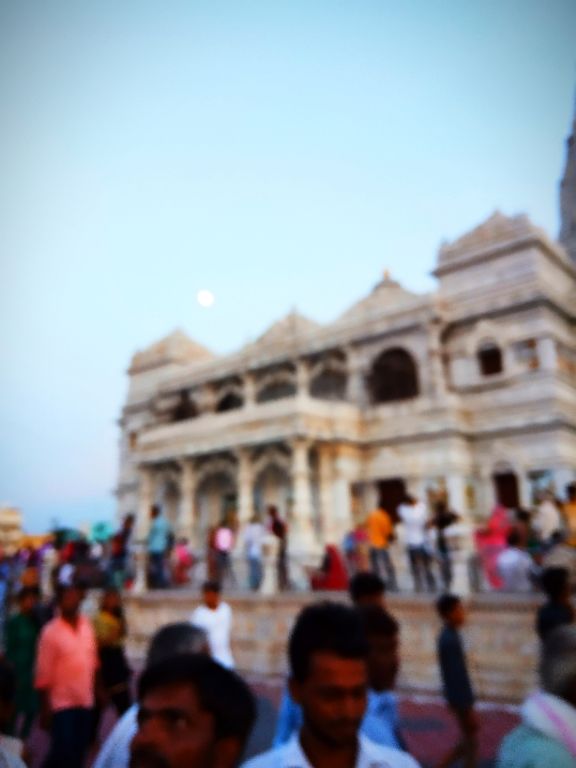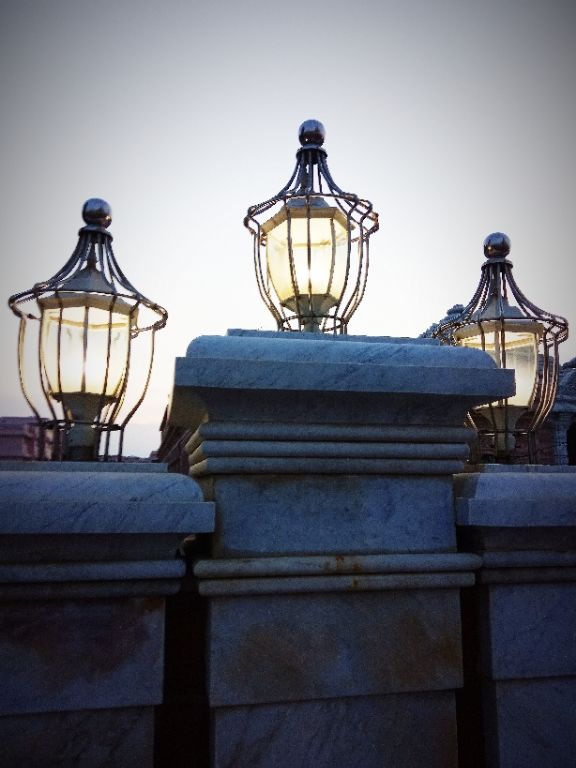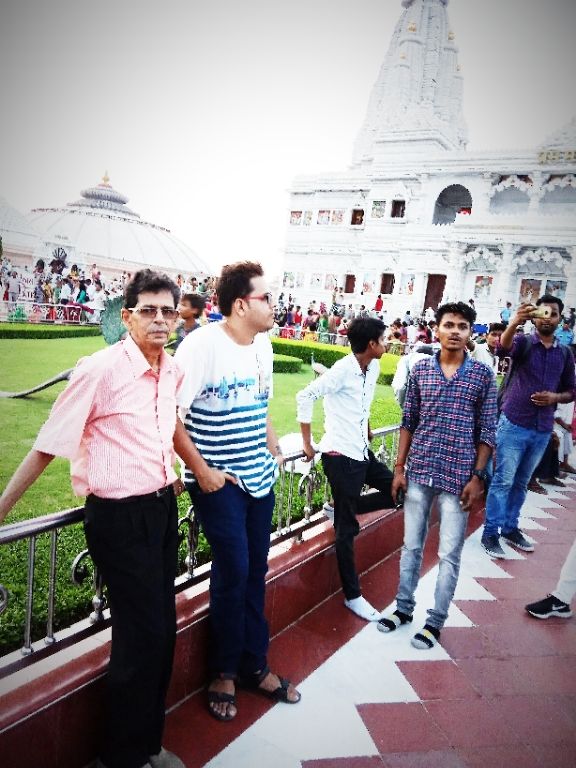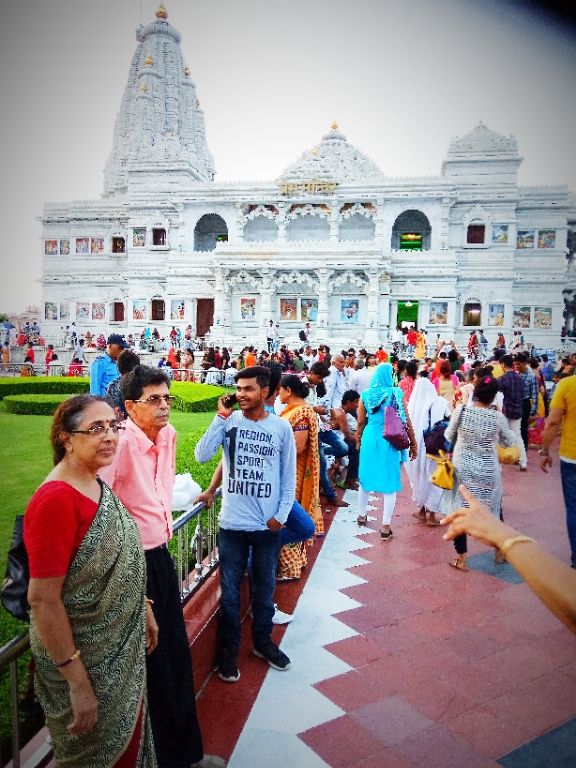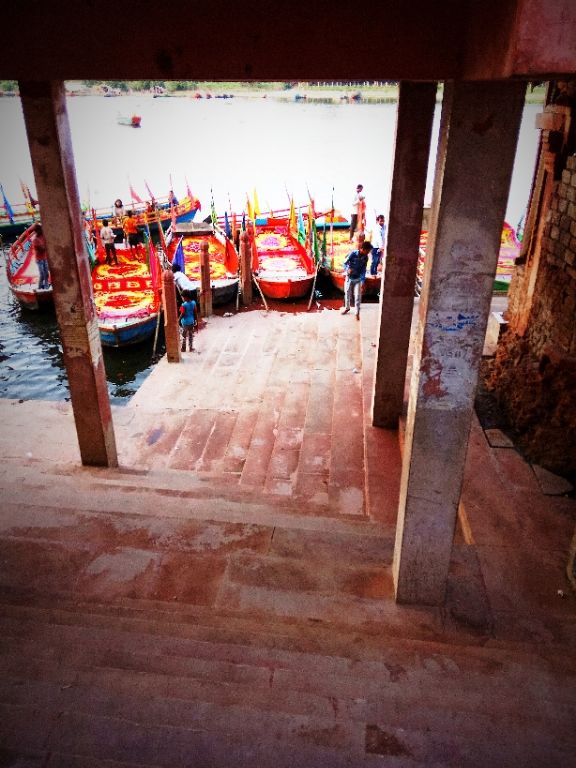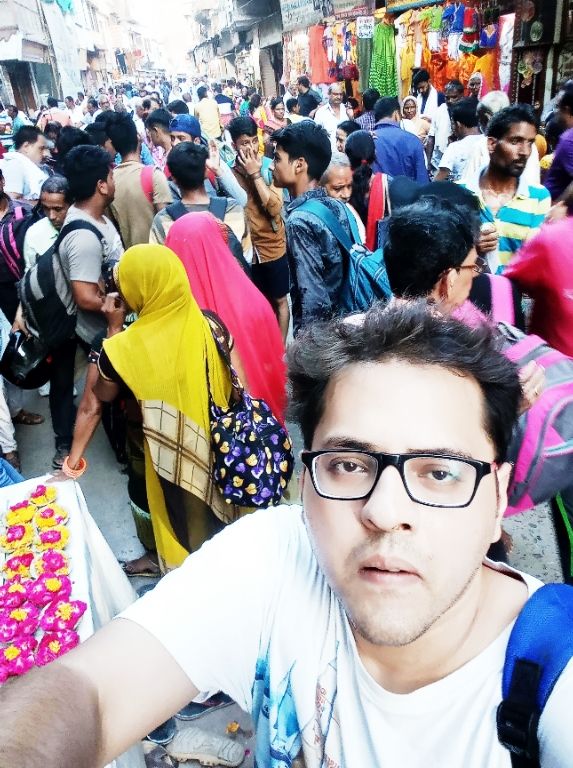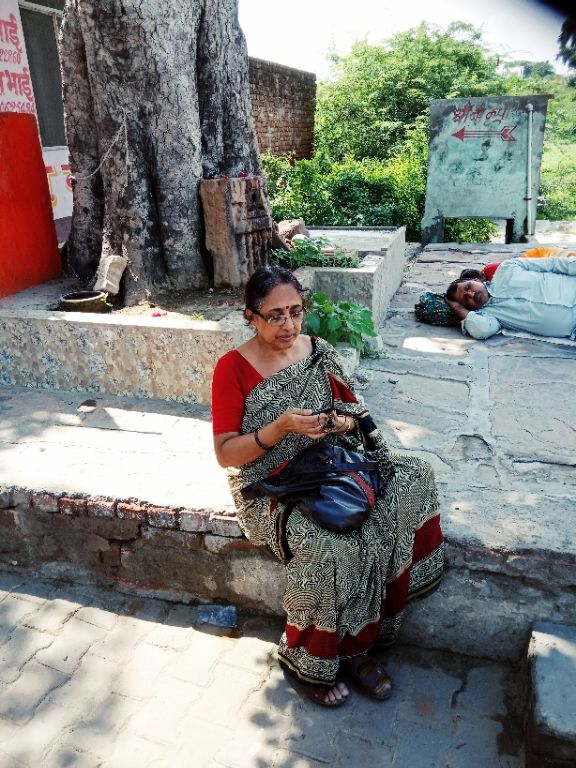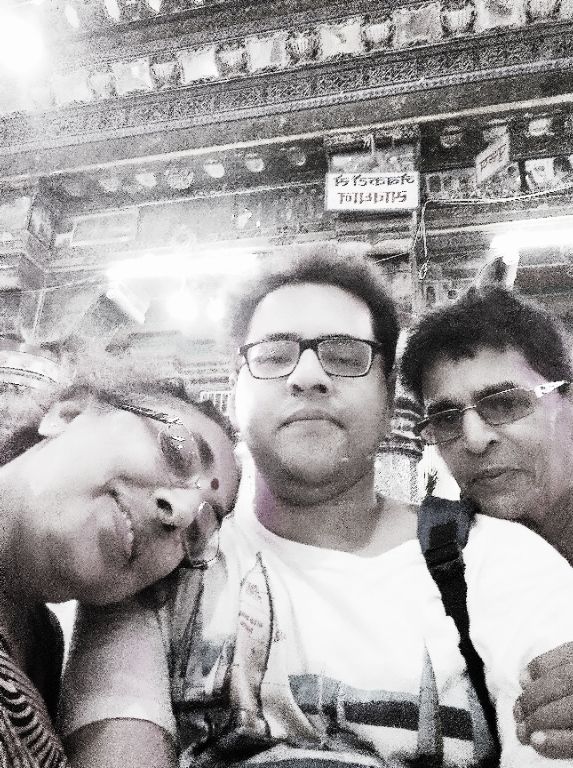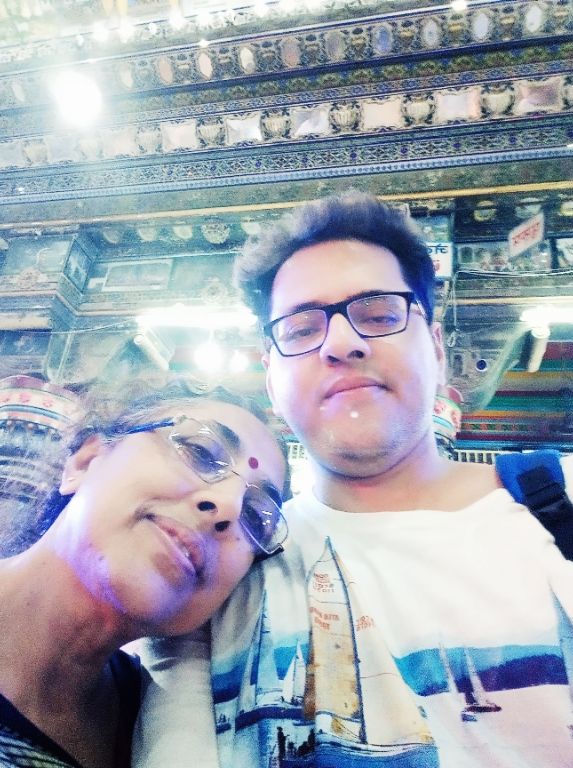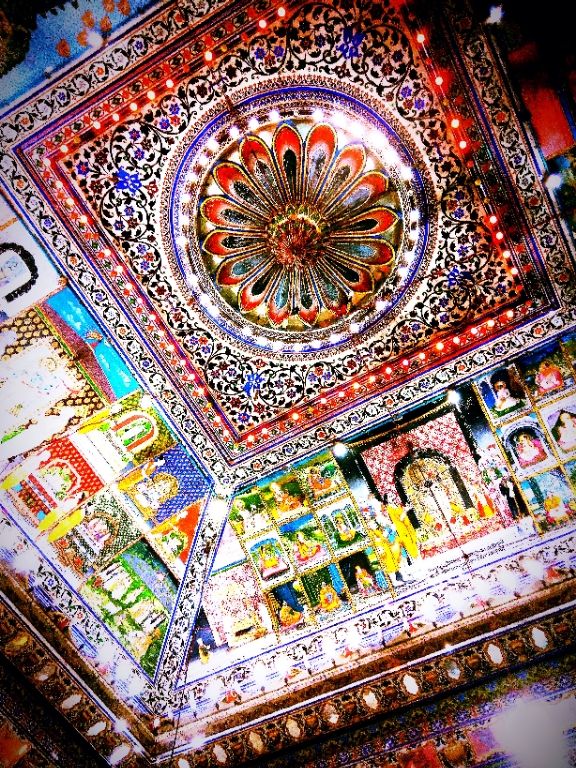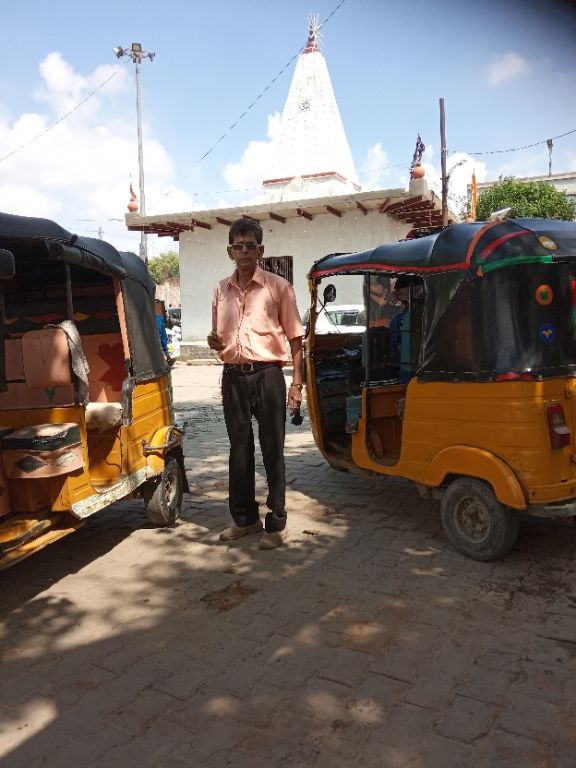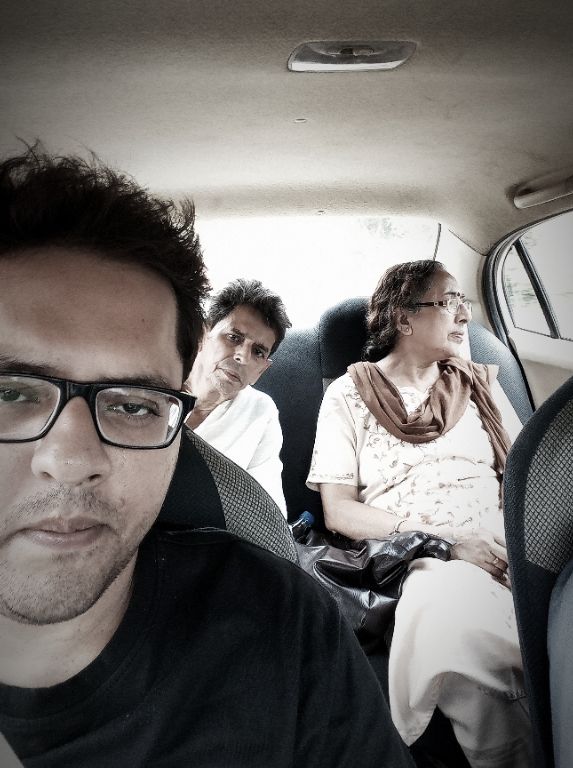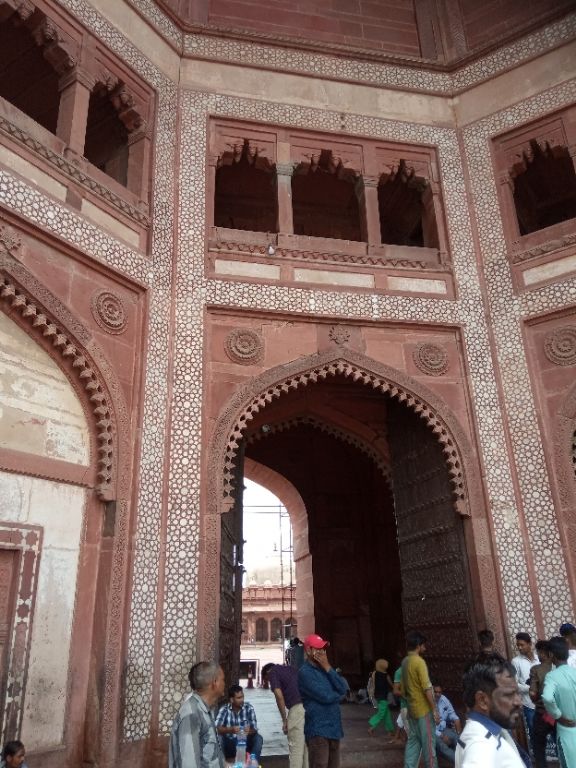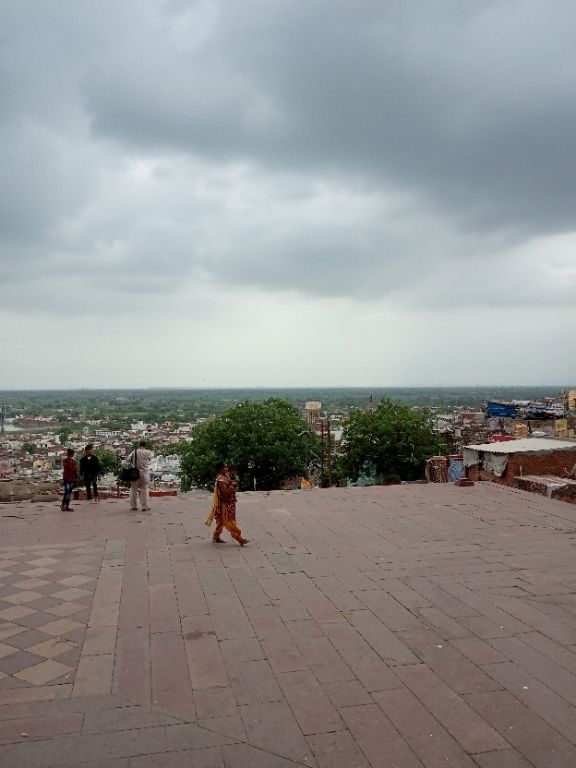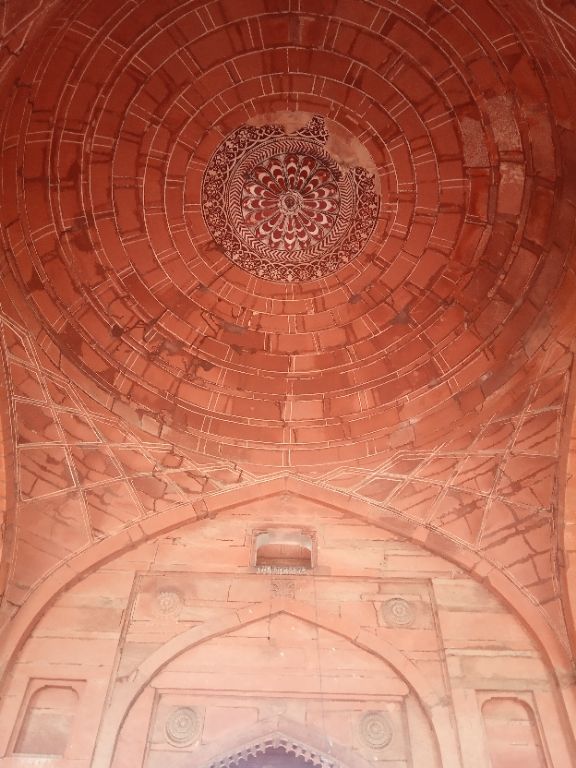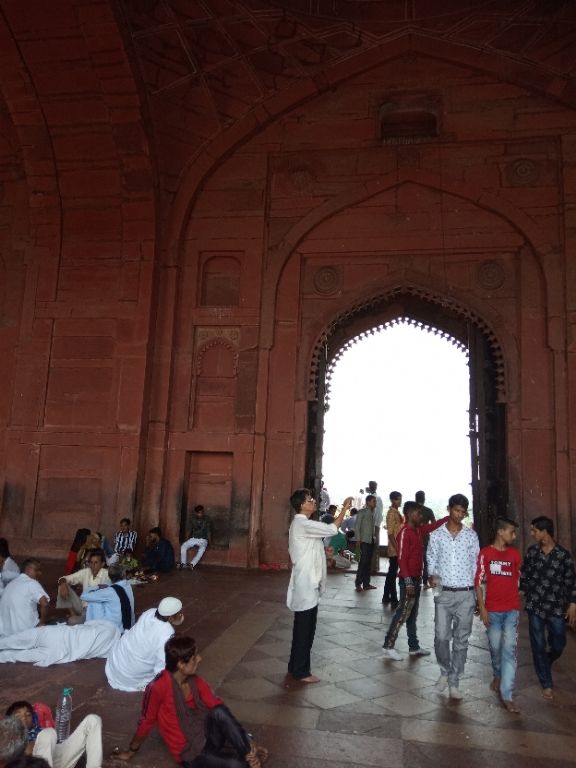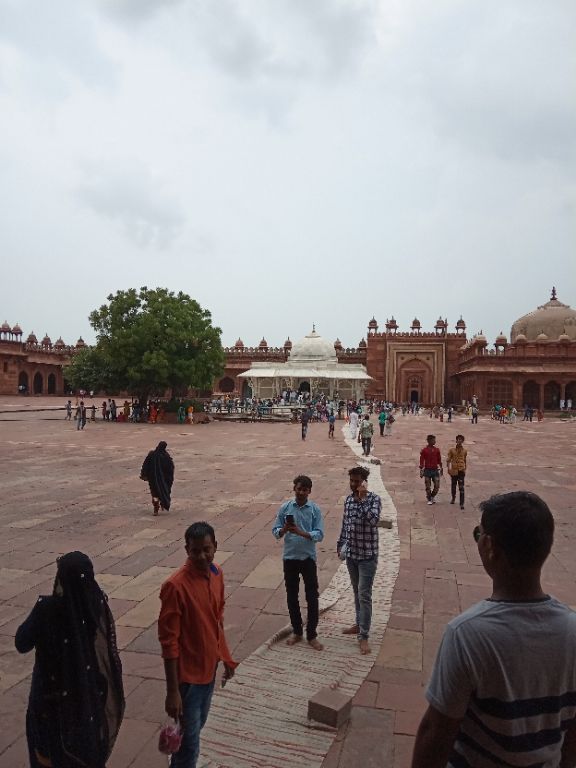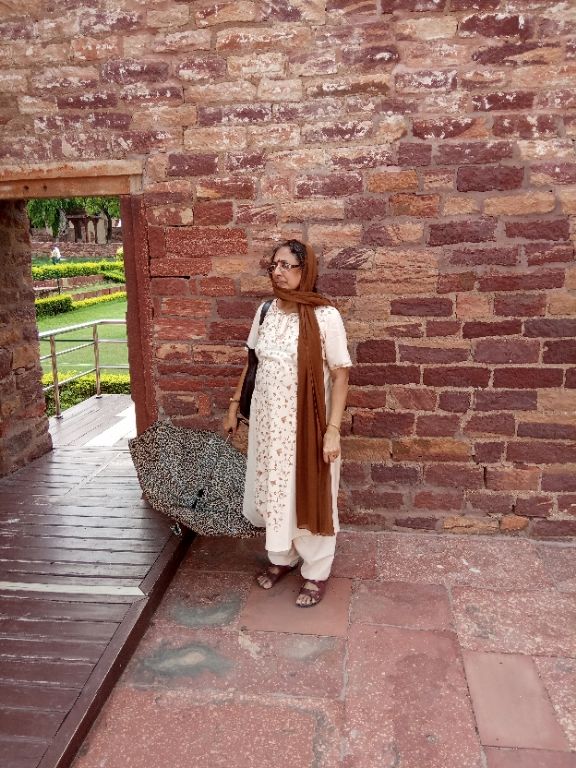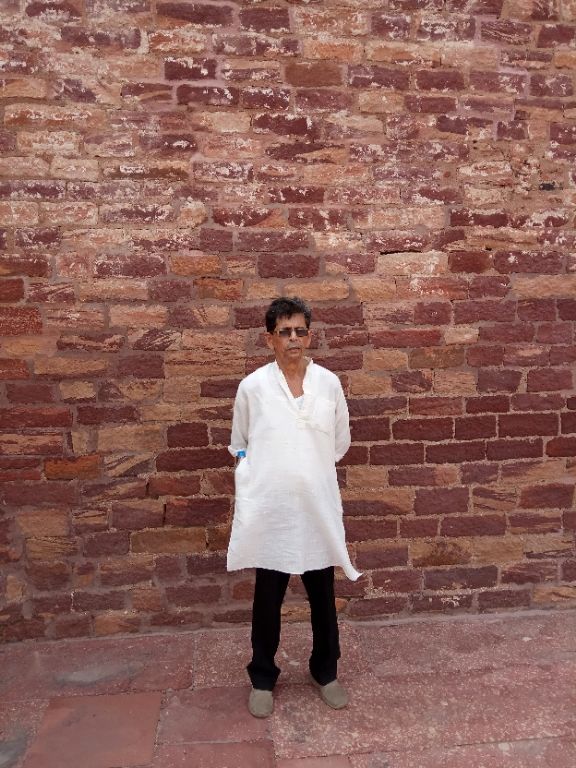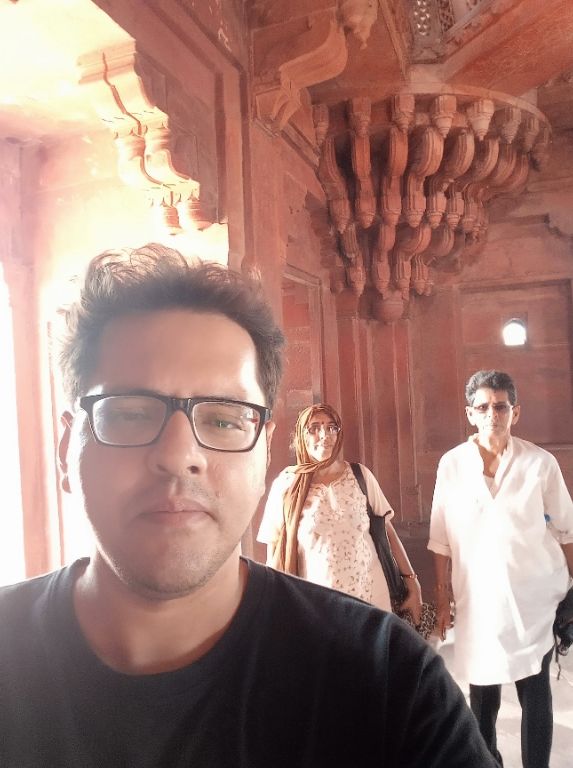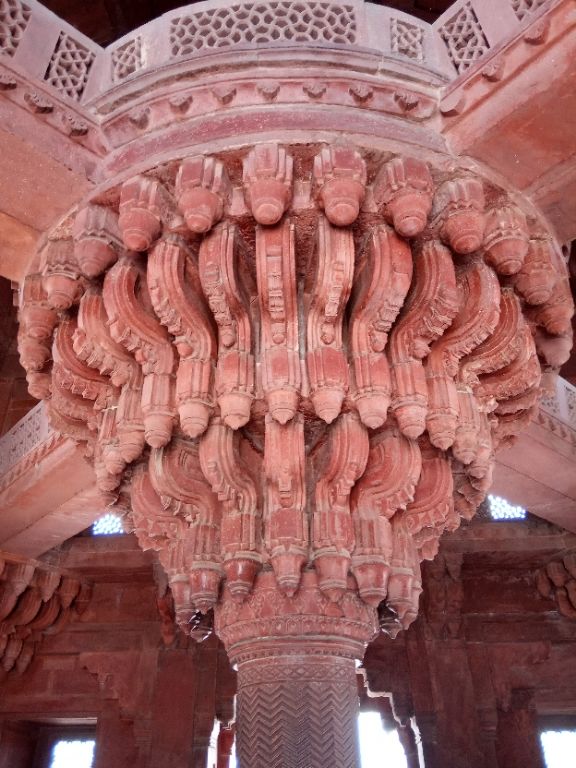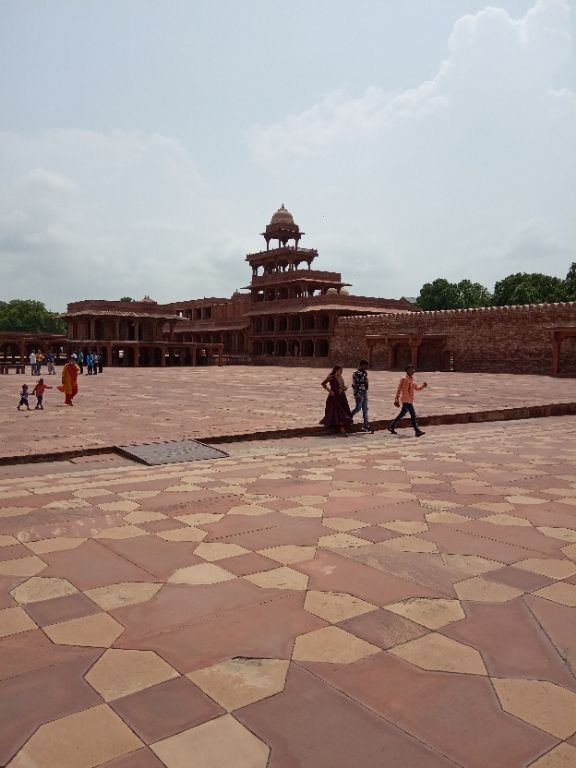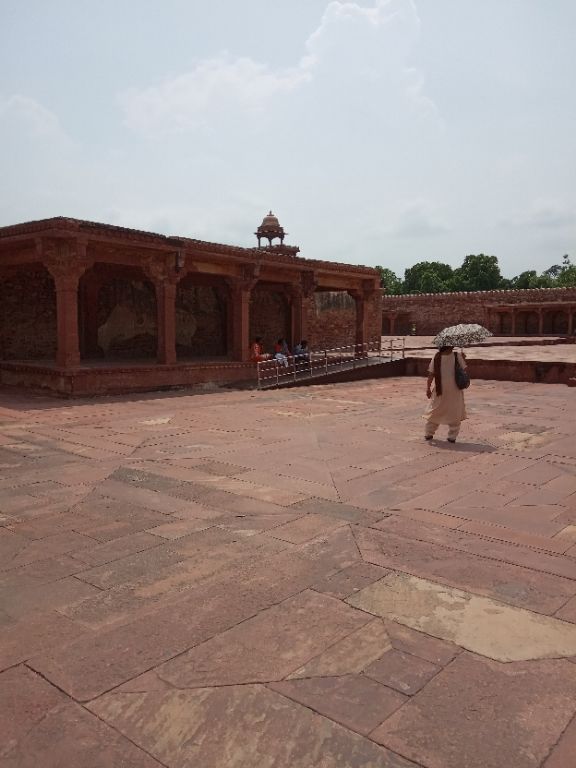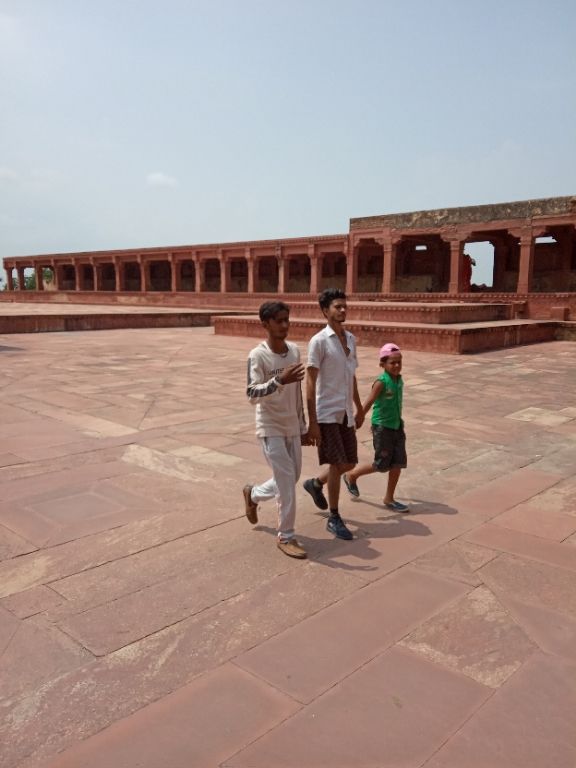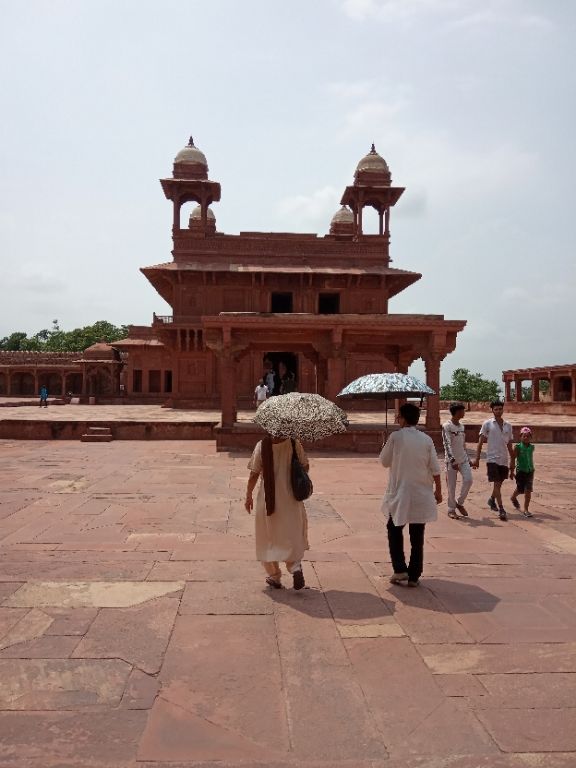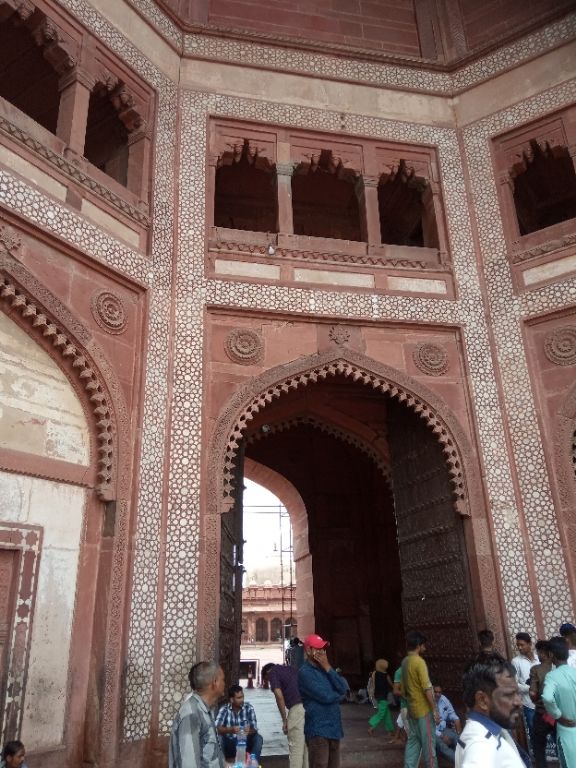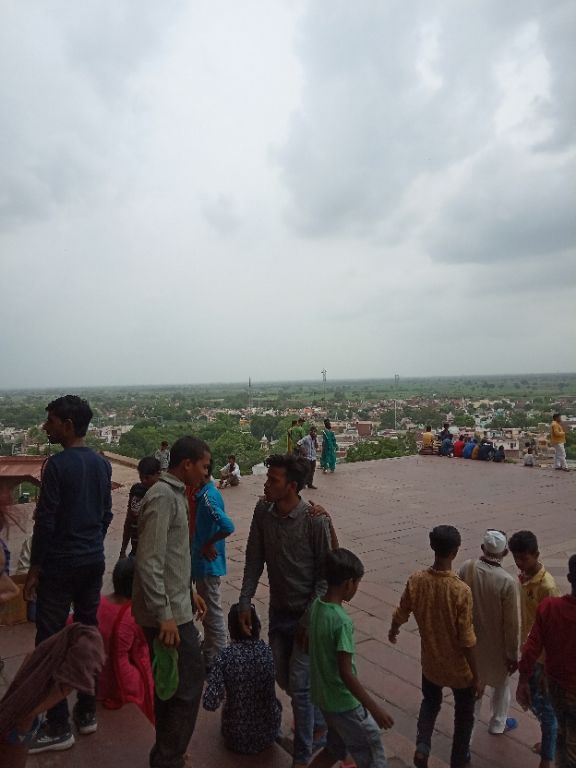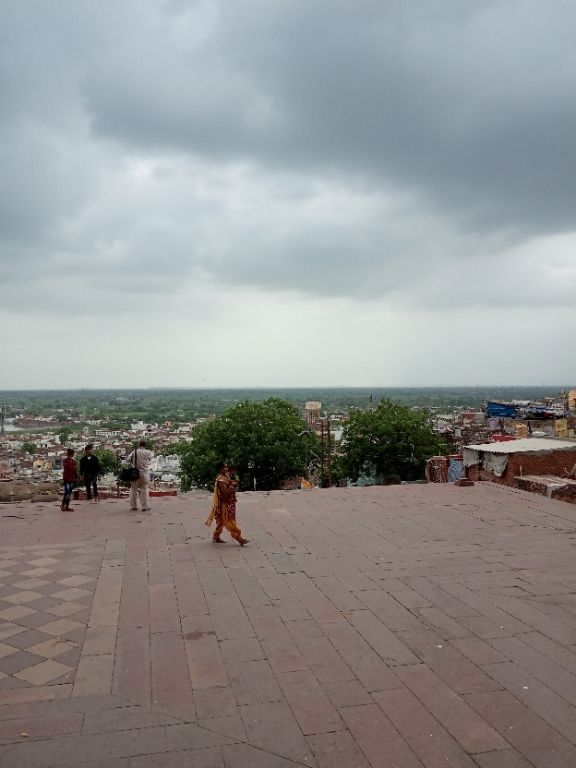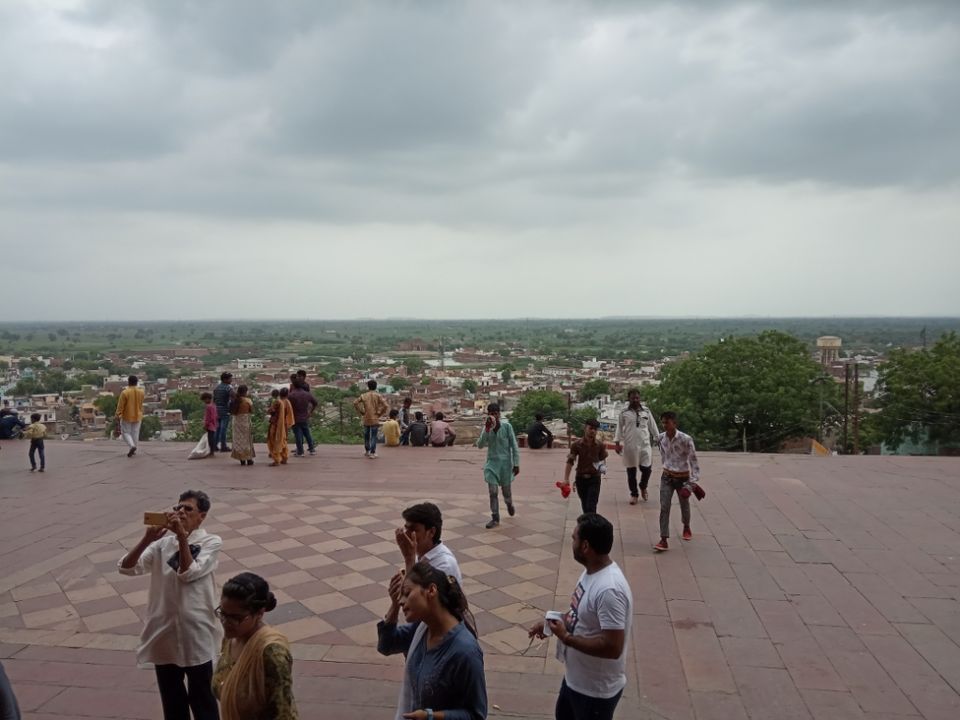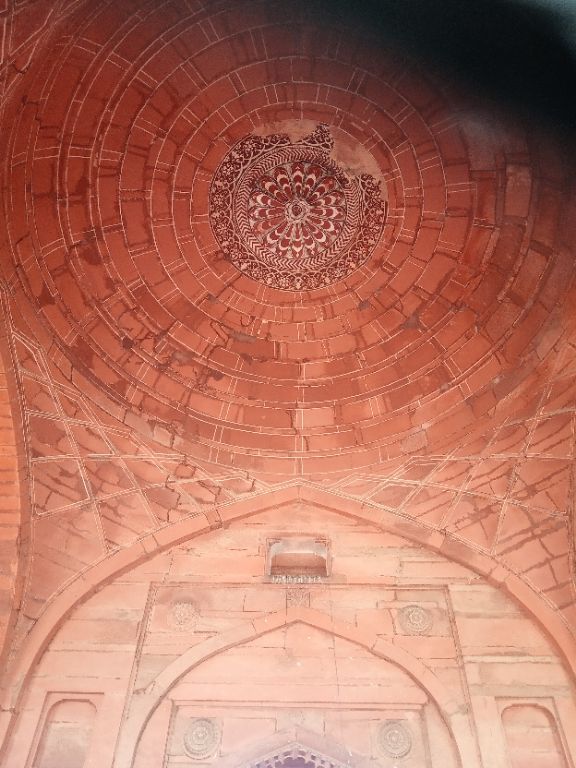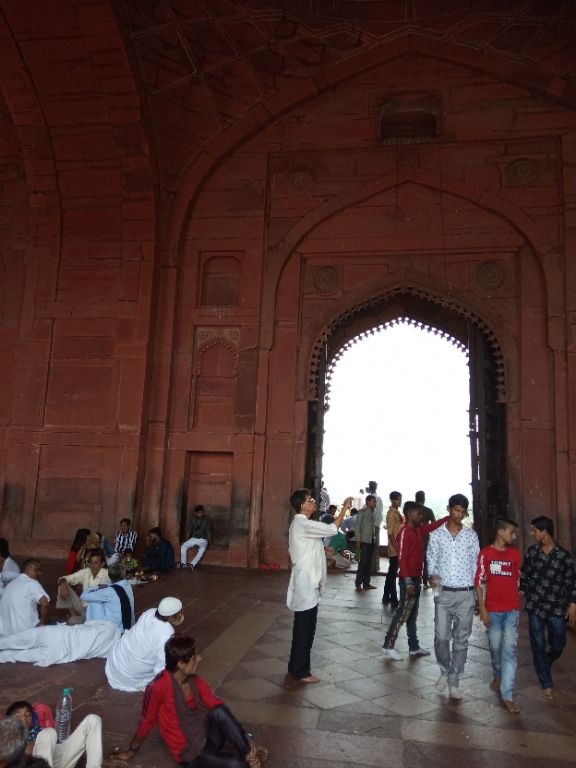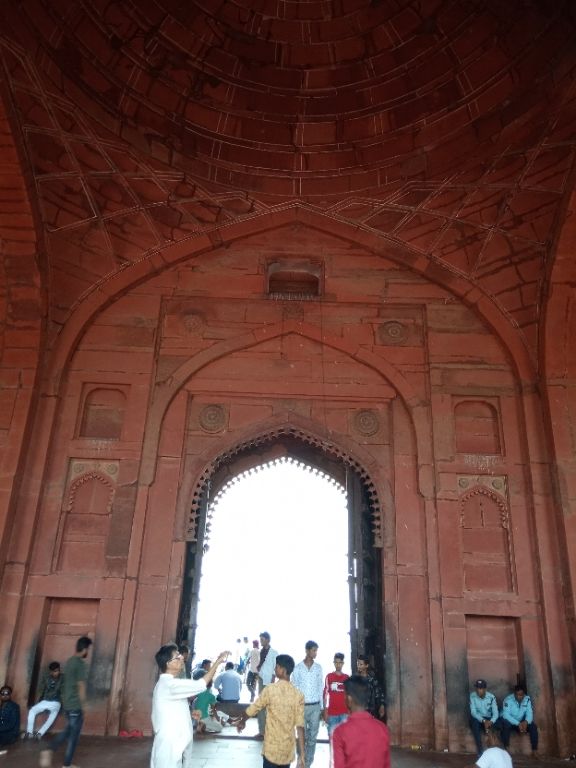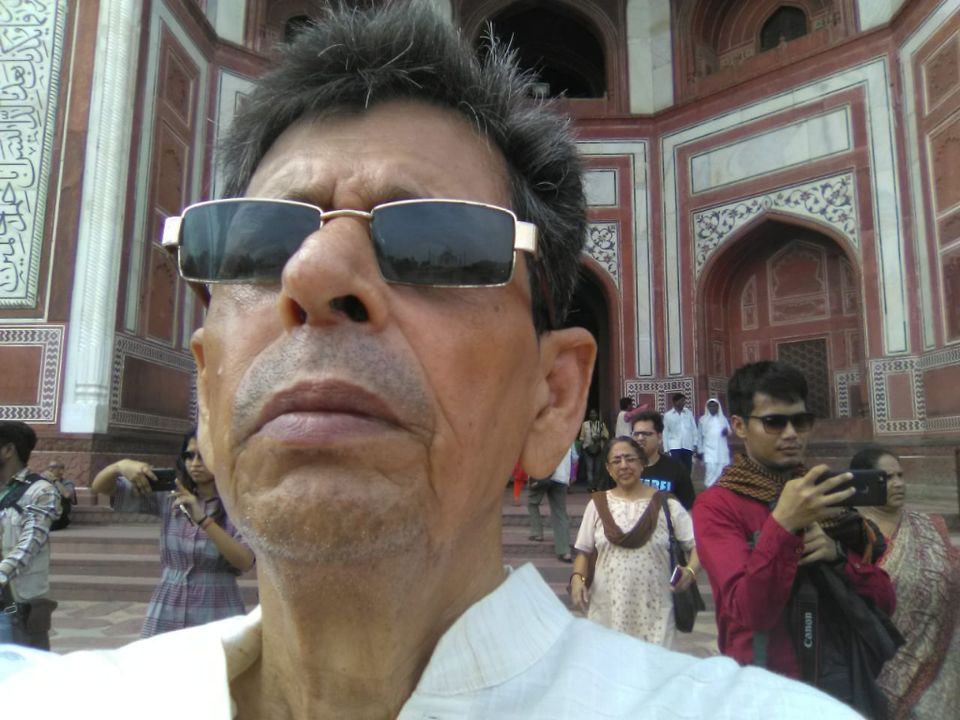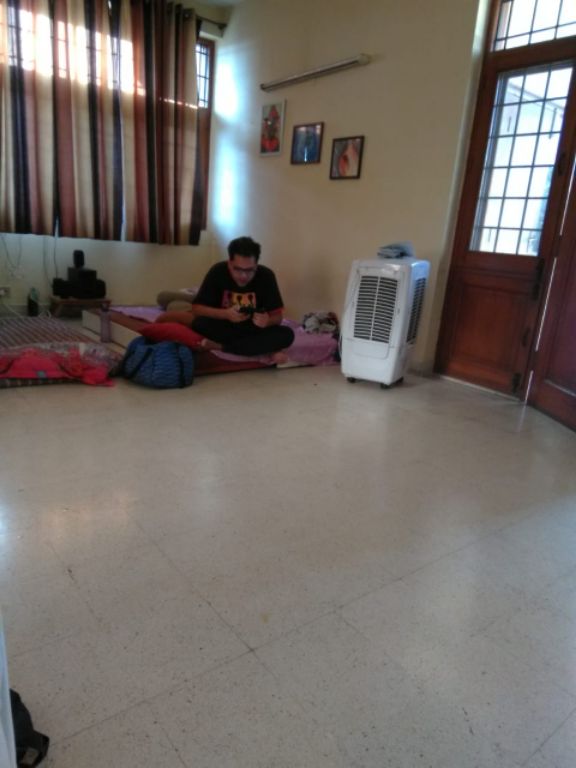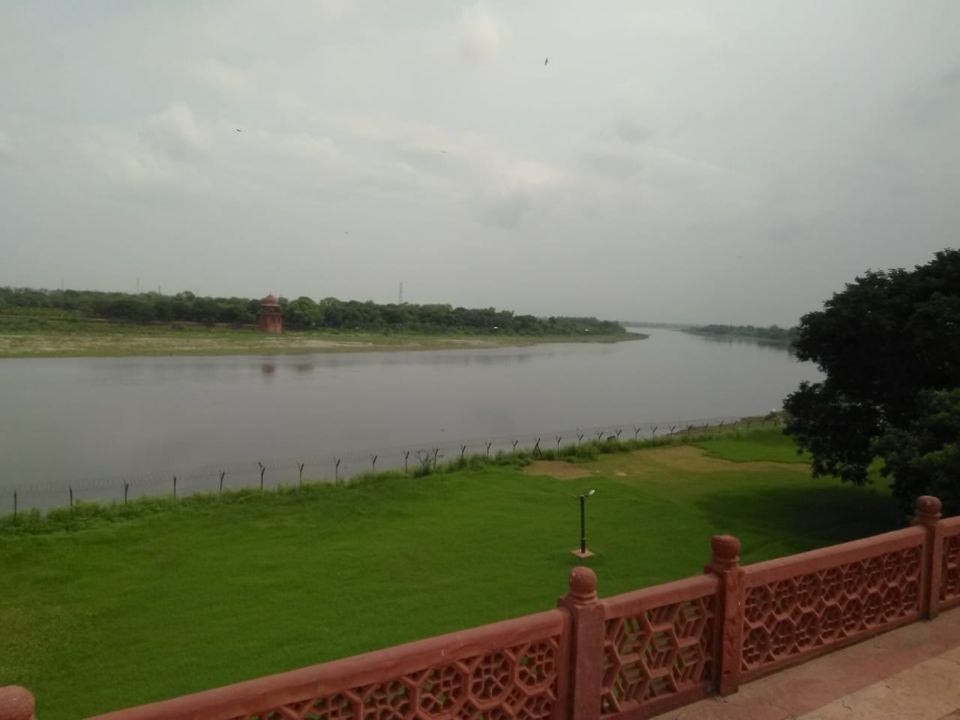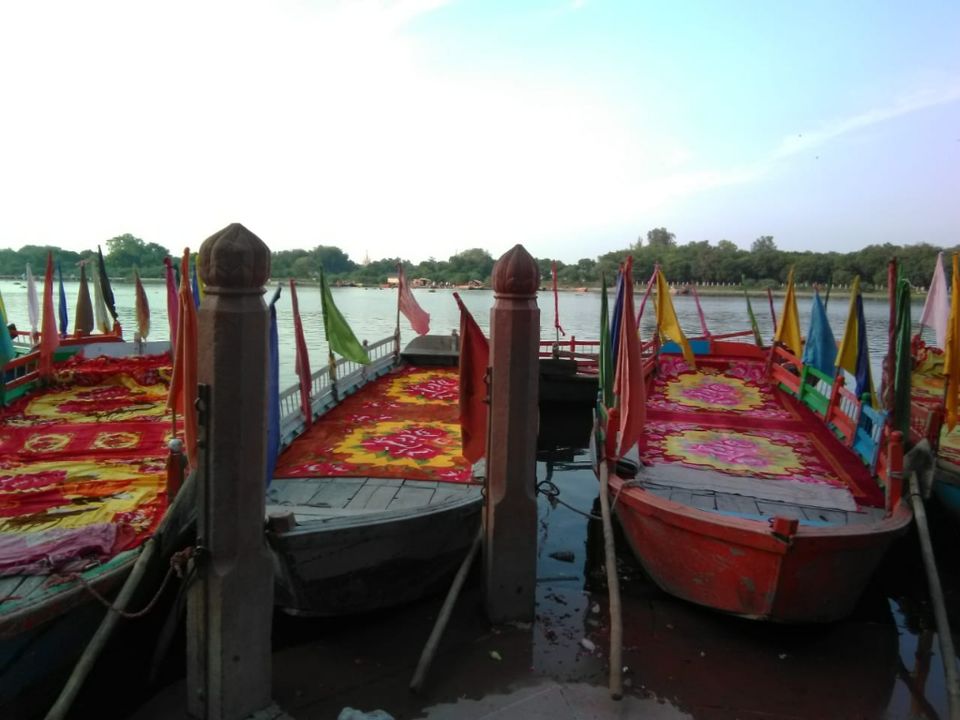 Spent almost one day now in the train. There was no pantry car in the train that's why we had to buy our own food from stations that the train was stopping at. Not that great food in our belly, but the view from the train window is just too good. Dad slept the entire one day in the train while I slept and listened to some good music on my phone and gossiped with Mom regarding some pressing issues running in my mind. It's good to know that my Mom agrees with my thought process now, Dad does too but he's sleeping.
However our Anant Bihar Express train is over 3 hours late and it looks like we will be reaching Delhi at 8.30pm today instead of 5 pm.
But you gotta make do with what you get.
So no complaints, it's just the fact that I'm feeling hungry. Hopefully we will get something good to eat from the Delhi station while we book our uber to take us to Arjun Marg Shopping Mall which is our destination in Delhi, I mean the place where my elder brother Rajdip and his wife Aditi lives.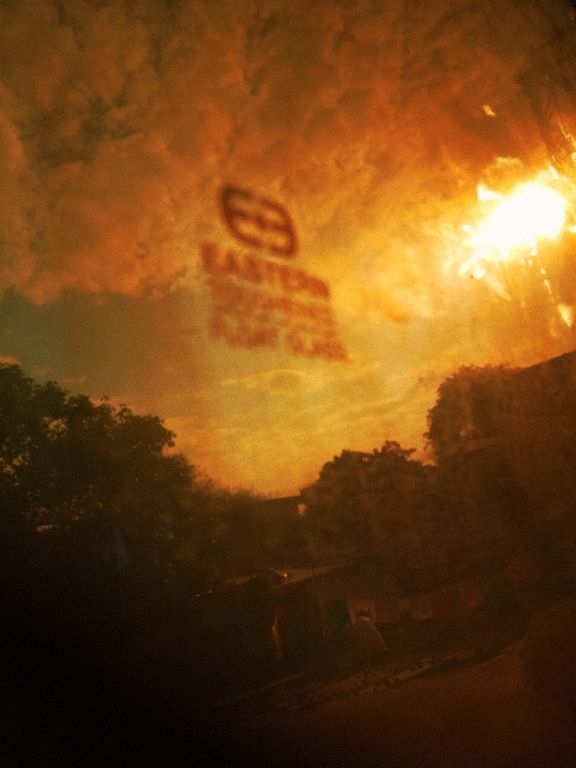 We are in Gurgaon, Delhi now, and quite happy and rested. There are some plans of us going out to eat and maybe travel to places close to Delhi for a day or two, like Agra. Then we'll get to see the Taj Mahal. But those plans are still in the making.
I made peace with my brother's pet dog, a pug called Pluto, and he is extremely attached to people and slept last night beside me and between me and dad.
So all of us sat together and made a plan as to how to spend this vacation. It seems like while my brother and sister in law are busy and would be at office, me, my mom and dad will make it to a short tour of Mathura, Brindaban Agra and Fatehpur Sikri. We'll start at early morning tomorrow and cover these three places by tomorrow itself and day after we will be back to Gurgaon to celebrate the family occasion on Thursday. Friday we'll spend in Delhi and Saturday evening we have our returning train, back to Kolkata.
So all in all, this tour had a slow start but it's picking up pace as the days progress.
Also to mention, we are eating really good food here in Delhi.
Today we went out to visit Red Fort in Delhi but on reaching there found out that the Fort is closed due to 15th August Independence Day preparations. So we entered Jama Masjid instead and I particularly really enjoyed the huge structure of the Masjid and the local area where the streets were so crowded that the fact that people were even moving was astounding to see.India is steadily moving forward and rising above the cultural differences and that fact really comes through when you visit Delhi, the Capitol city of India.
So now we are headed back to Gurgaon and tomorrow early morning we will be heading towards Mathura, Brindaban,Agra and Fatehpur Sikri. I am loving this family tour and I realised that the saying, travelling broadens your mind, is true, since when you travel you remember things which you would not otherwise and you get to meet new people like our friendly uber driver on the way to red fort, and get to see new things, only if you are attentive enough to pay attention to all the small details while travelling. However, these are my views and might vary from person to person.Life, sometimes, moves in a loop and sometimes you fall in love with the way things are going and that happened to me today.
So, I am really looking forward to our tour of Brindaban, Mathura and Agra tomorrow. I am also uploading photos of the tour as and when we travel and see something nice on the way.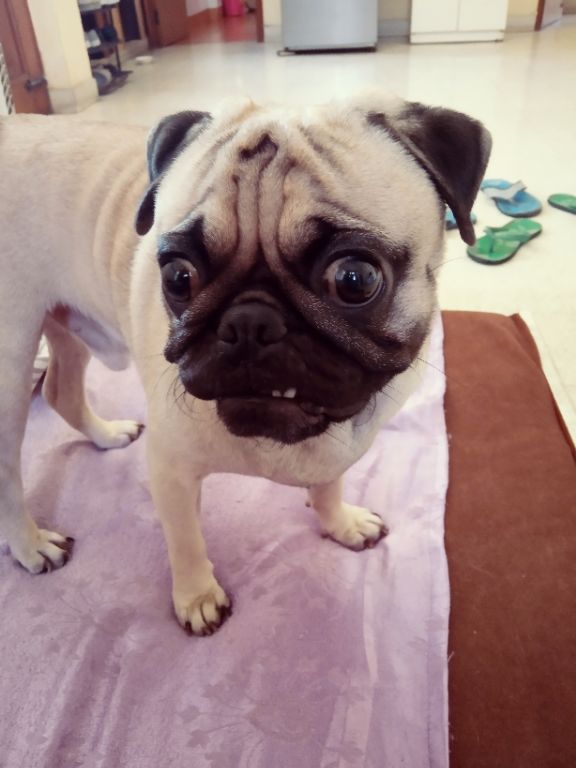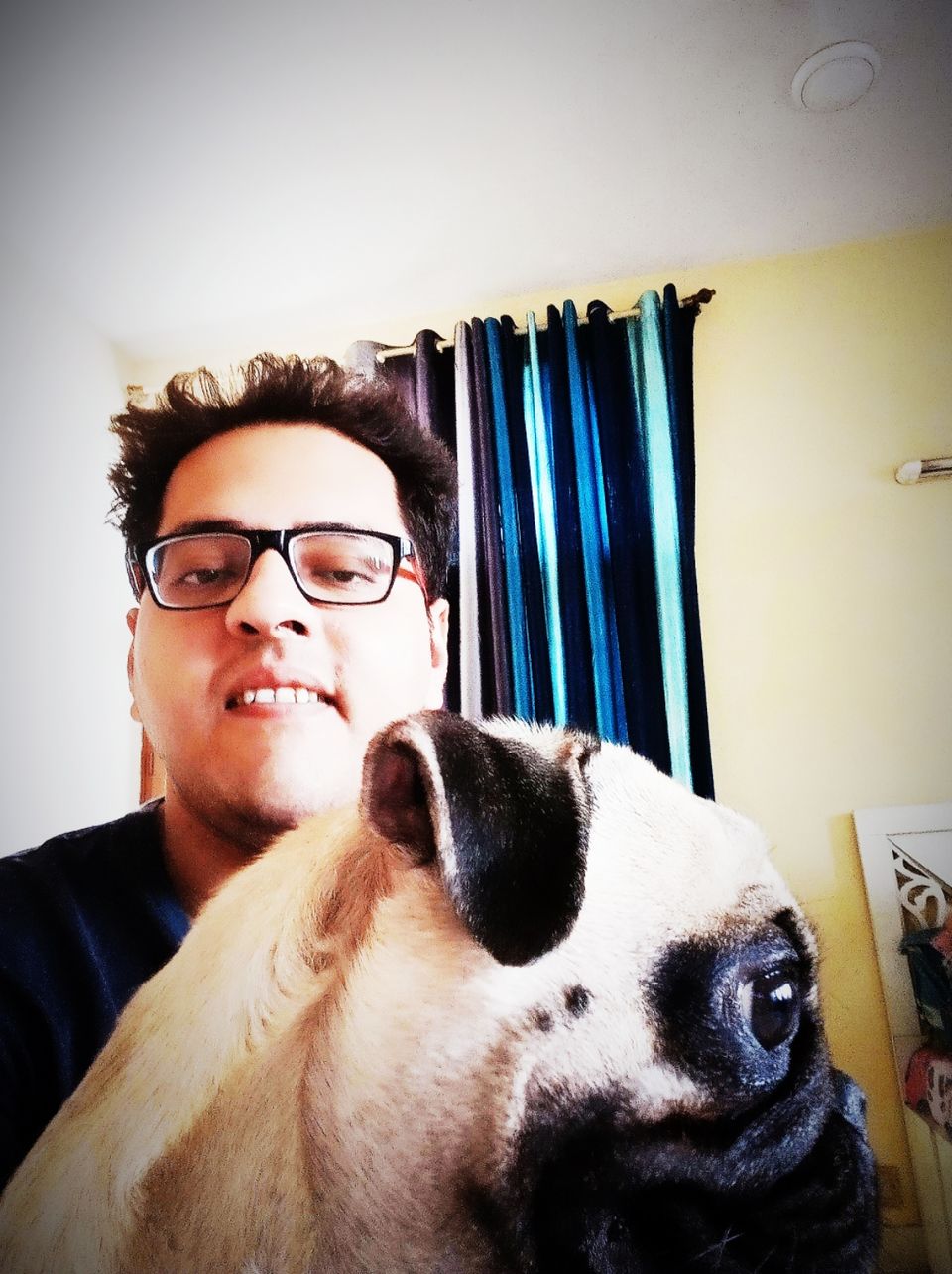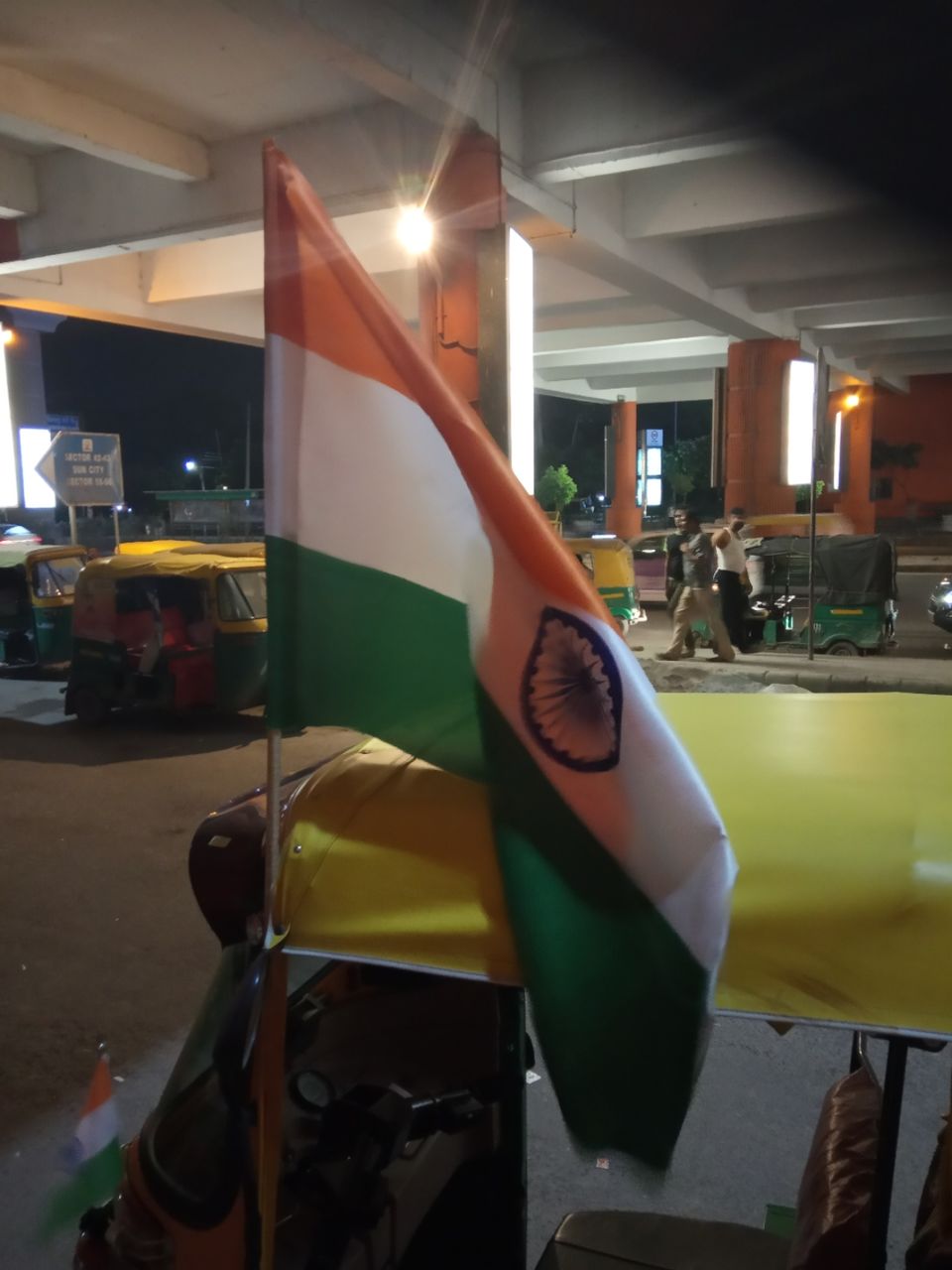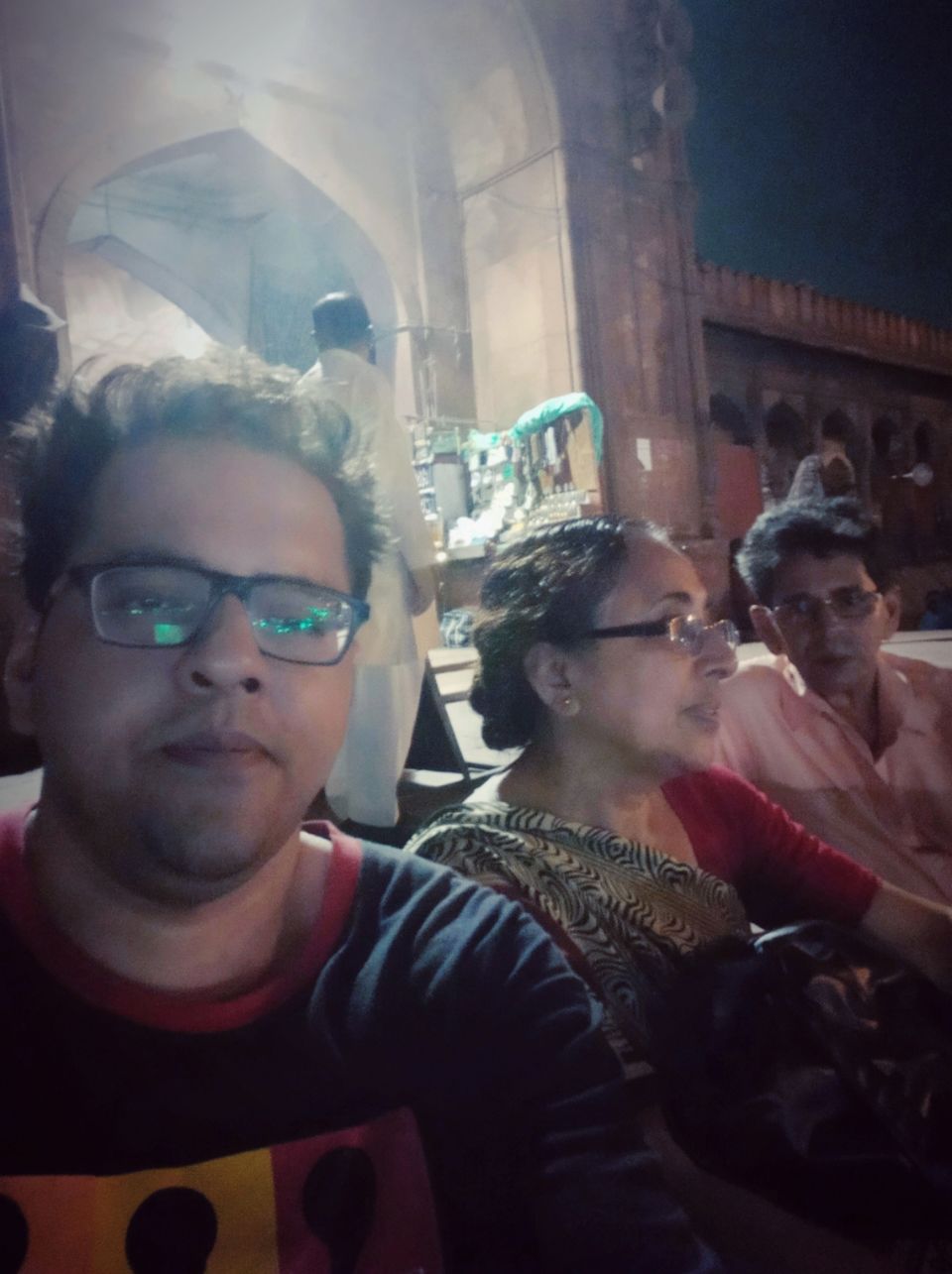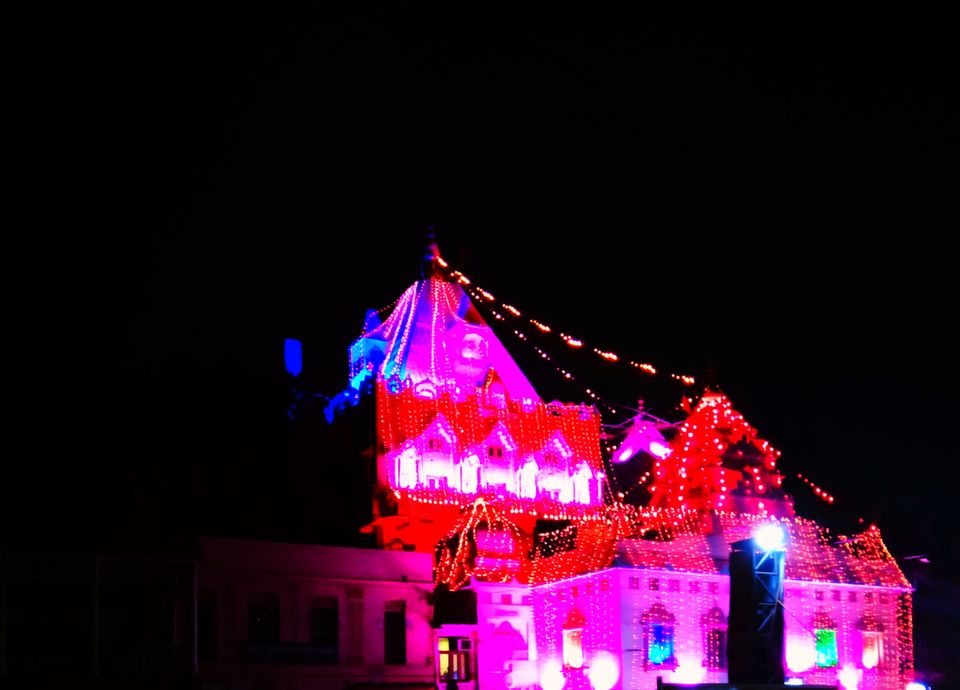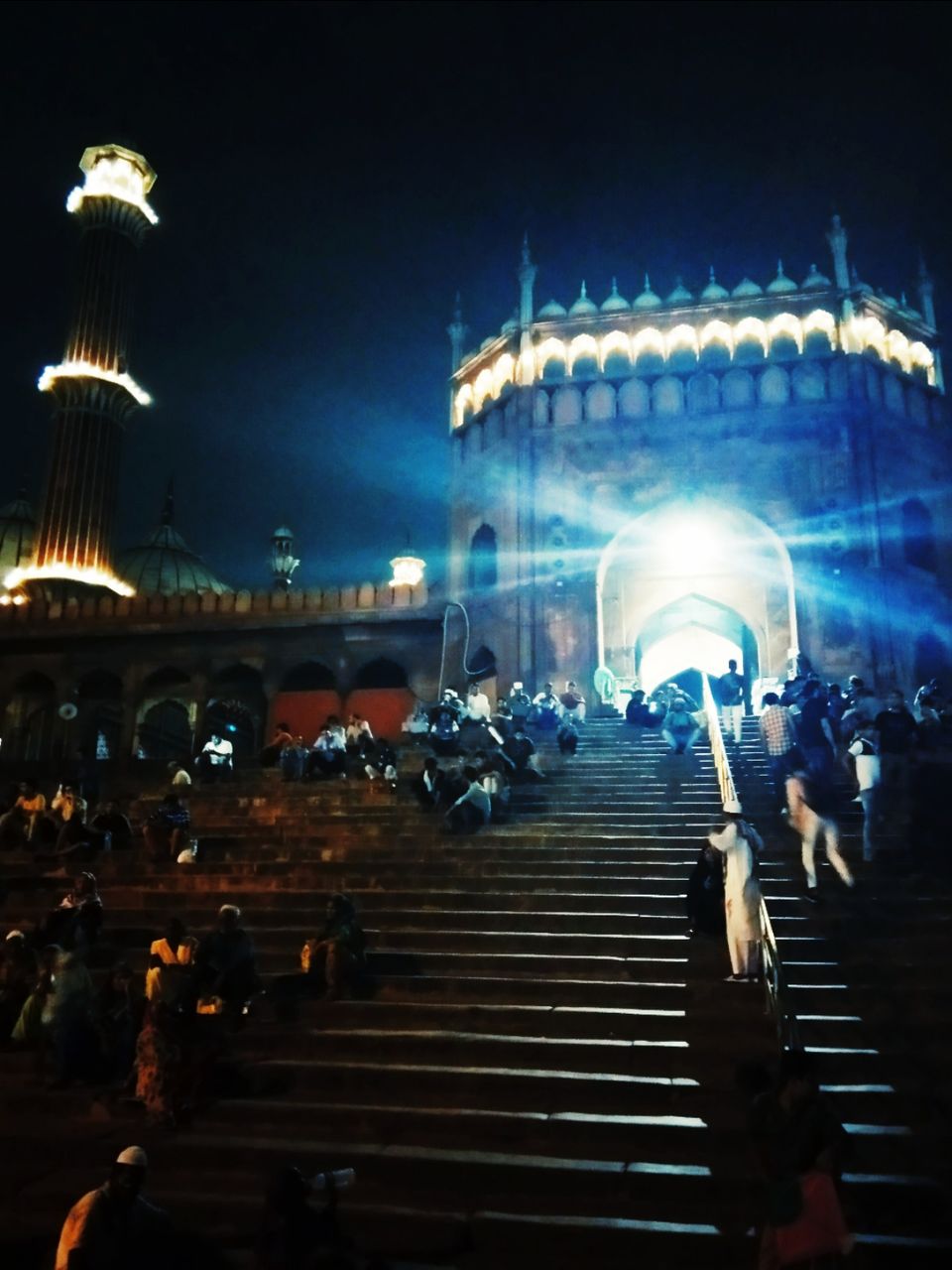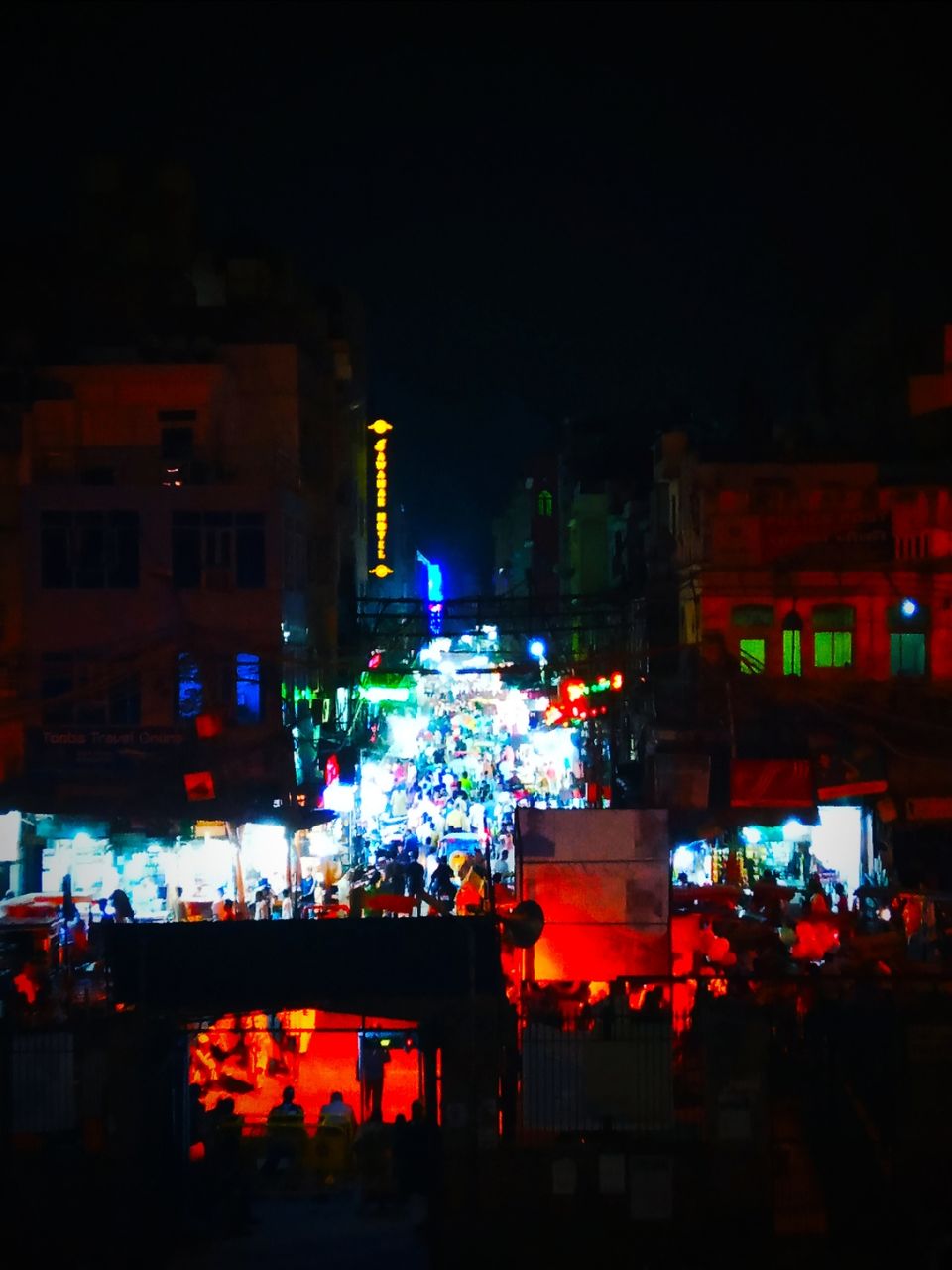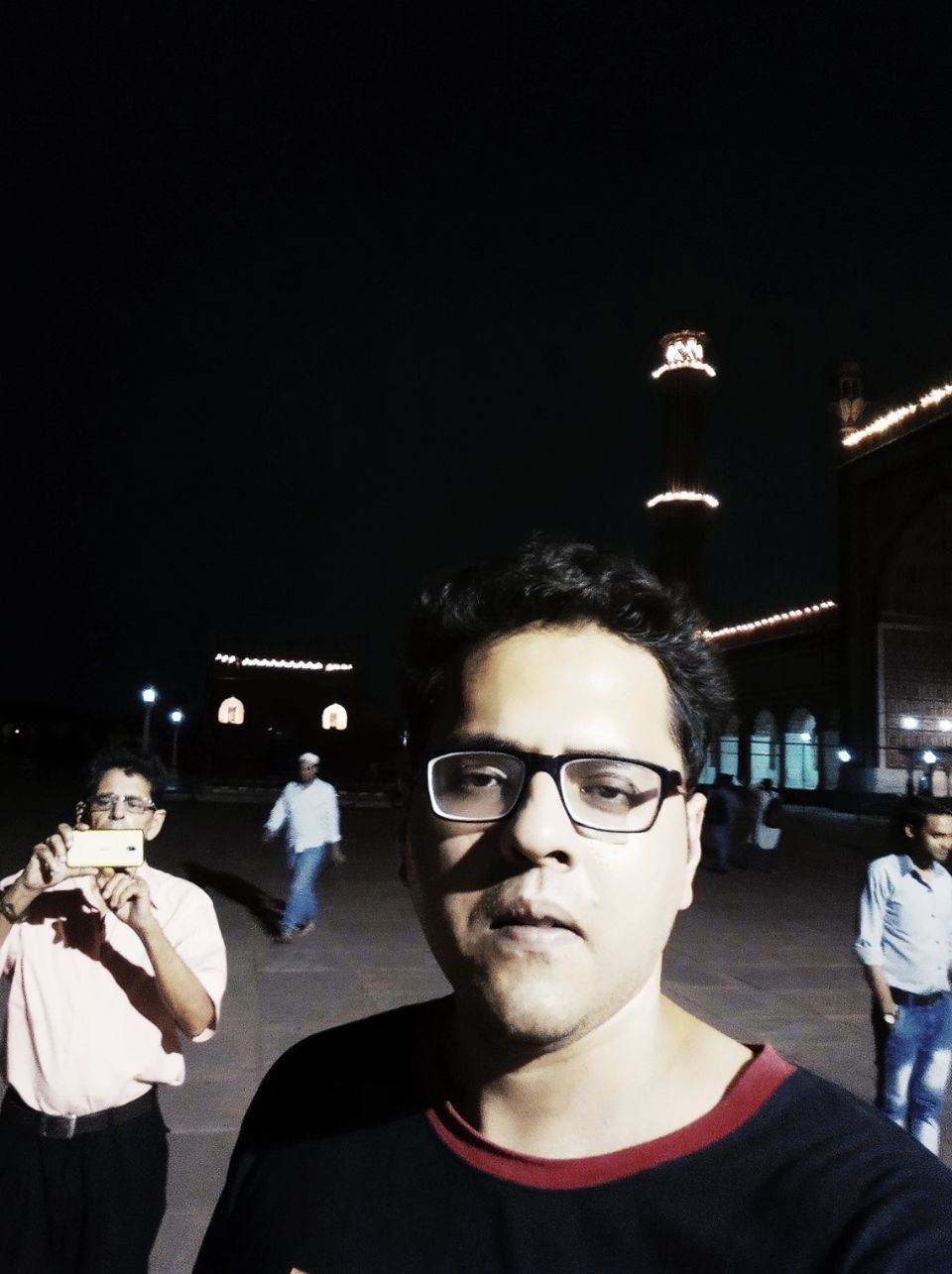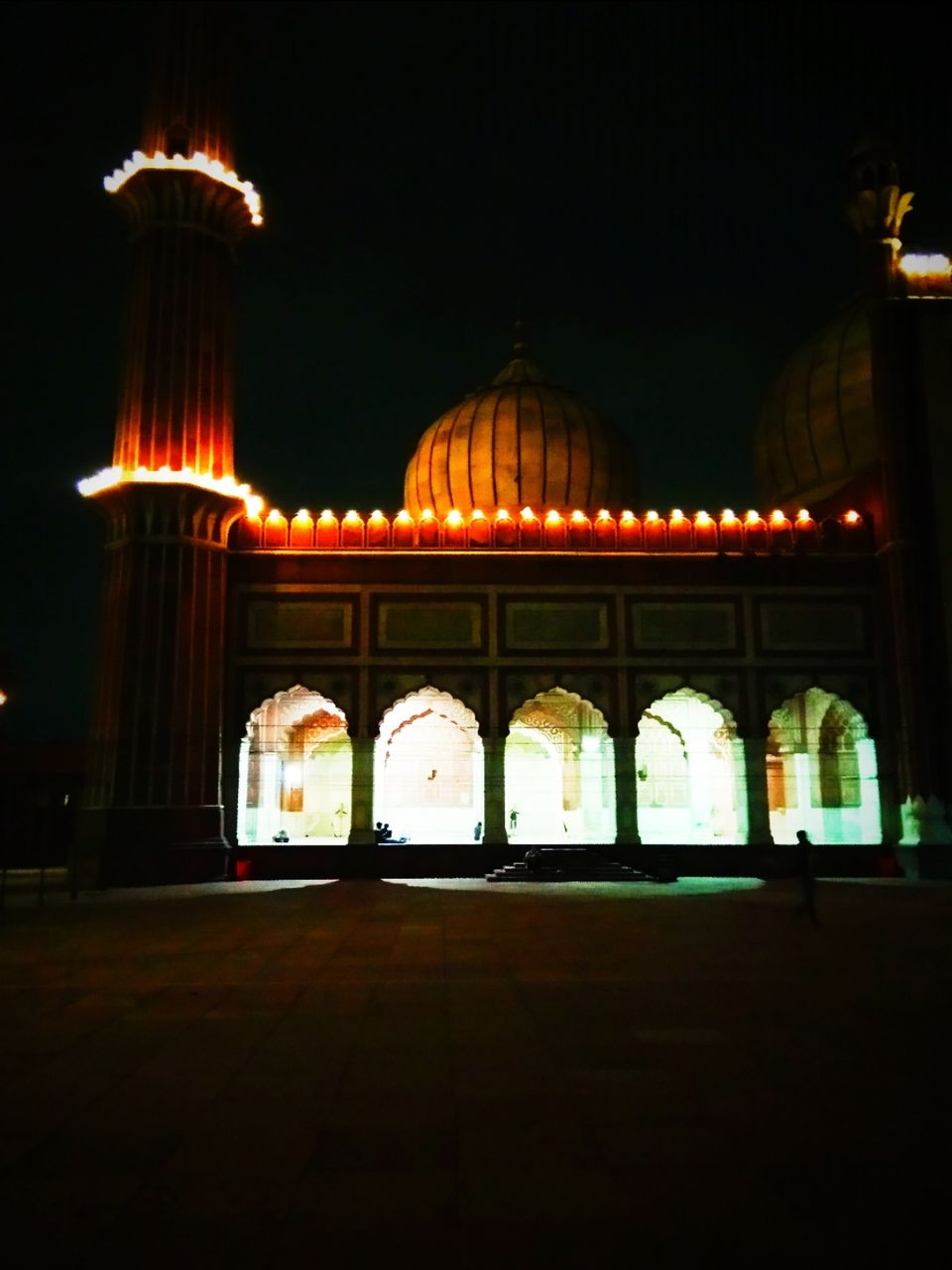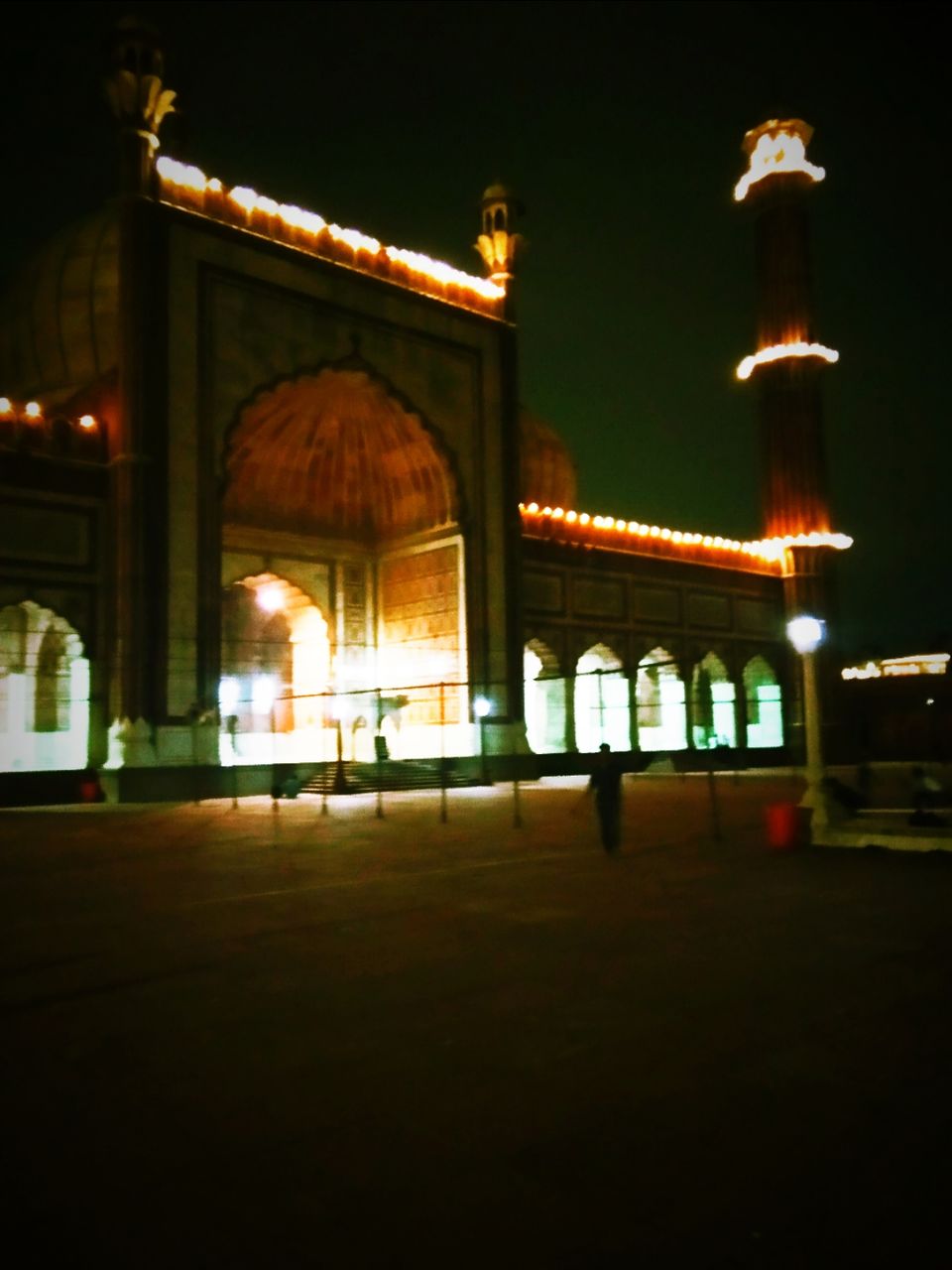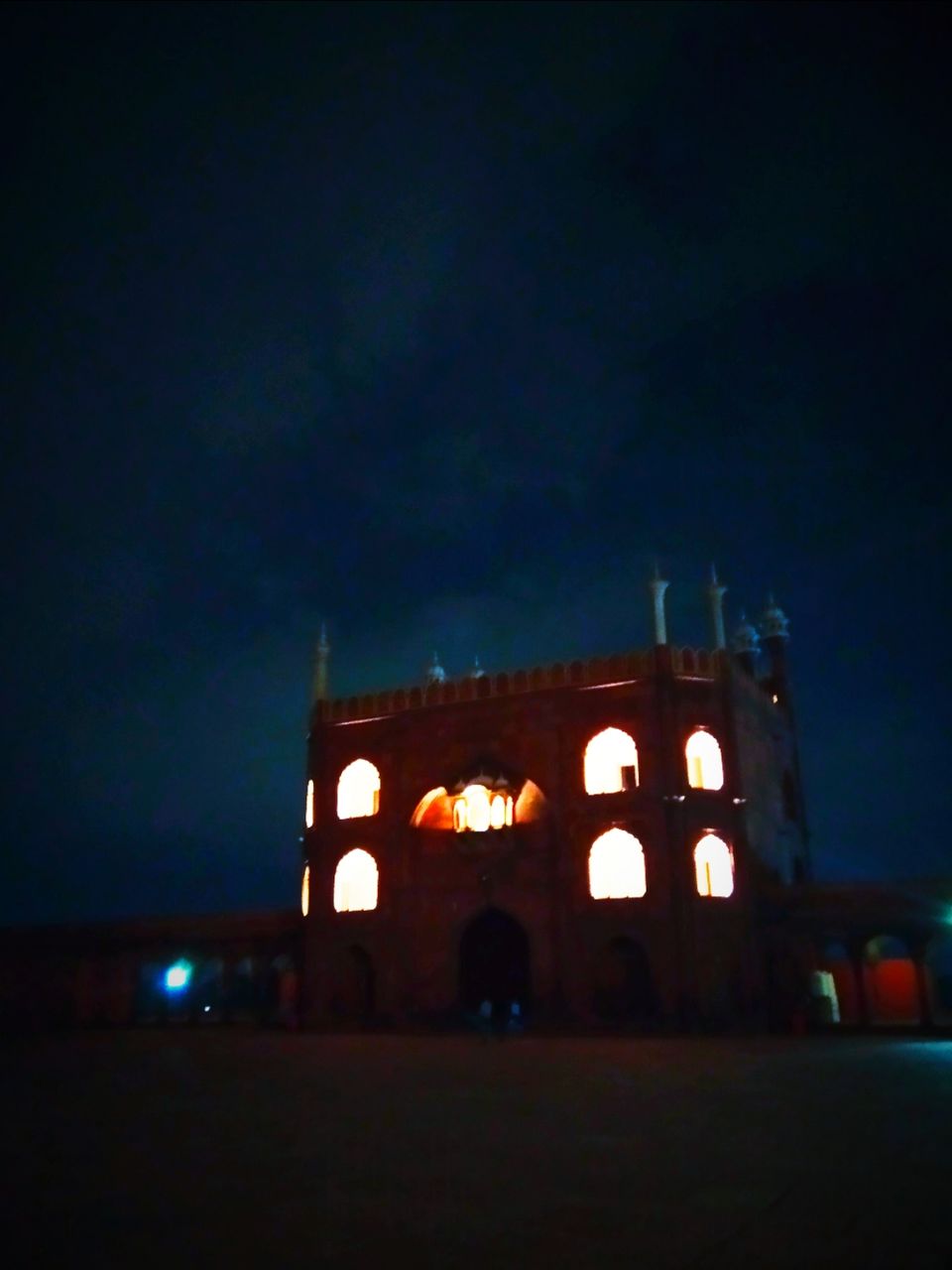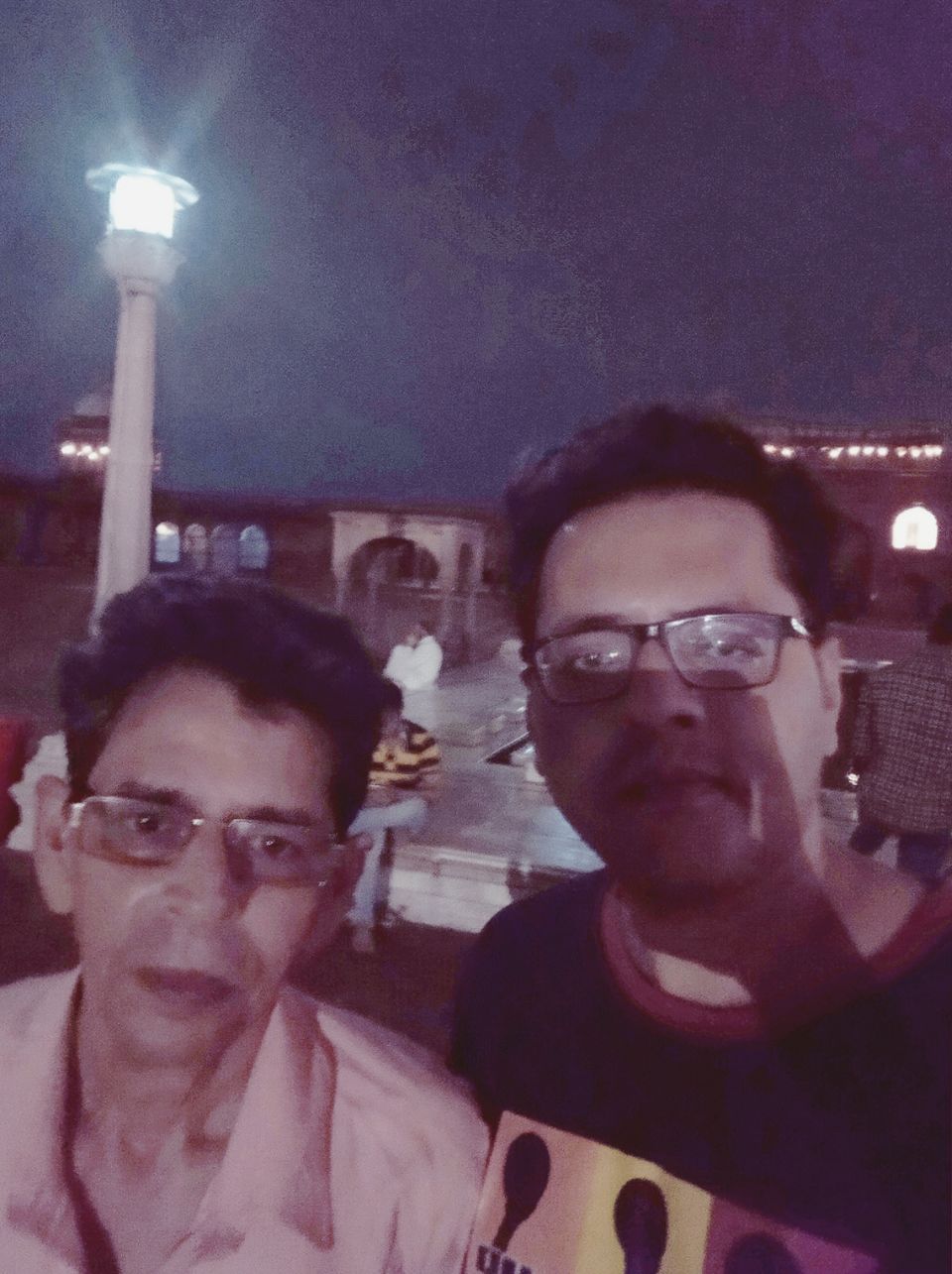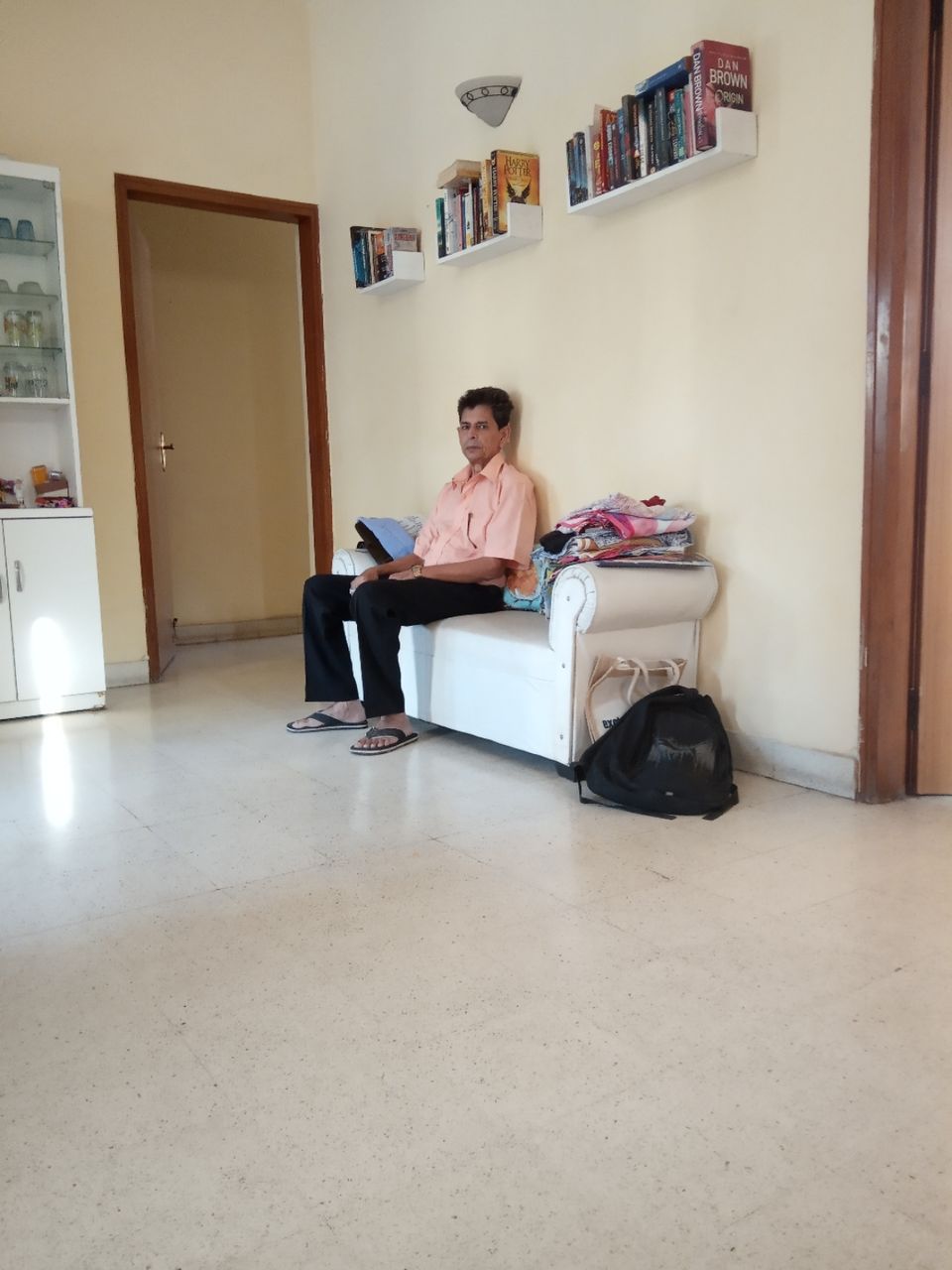 So our short trip to Mathura, Brindaban, Agra and Fatehpur Sikri did happen and all three of us, me,  my mom and my dad really enjoyed ourselves. Mathura and Brindaban we found out are deeply religious places with a lot of temples inside the cities, while Agra and Fatehpur Sikri are relegious cities as well with historical heritage sites to visit. Now we are headed back to Gurgaon, shortly after lunch at a local restaurant and hopefully the next few days of our stay in Delhi would go as smoothly and nicely as the last 5 days of our stay, including today went.The only thing is that this tour would have been much more livelier and fun had my elder brother and his wife come with us too. But since they are busy at work, this plan of ours, of going out, and see people from all parts of India, abroad and religion come together to visit the temples of mathura and brindaban, and Taj Mahal and Fatehpur Sikri, really worked out well.All in all, we had a wonderful time and that's all we can really ask for.