Amritsar is the largest city in Punjab is probably most well-known as the home to the holiest shrine of Sikhism — the spectacular Golden Temple. It's well worth spending some time exploring the sprawling complex, but don't stop there. Amritsar isn't just about sacred sites (although there are many to explore). The holy city is also a must-stop street food destination, and home to plenty of museums, forts, and bustling bazaars and markets. Get better acquainted and feel like a local before you go with this complete guide to Amritsar.
How to Reach Amritsar
By Air
 
Located around 11 km away from the city-centre, the Sri Guru Ram Das Jee International Airport of Amritsar has more than 160 domestic and international flights. There are daily direct flights to and from Delhi, Mumbai, Bangalore, Chandigarh, London, Doha, Dubai and Kuala Lumpur.
 
By Road
 
Being located on the National Highway 1, Amritsar is well connected by road. Daily bus services, including both government and private run, to and from Ambala, Patiala, Delhi, Chandigarh and Jammu. For transportation within the city, you can take rickshaws, auto rickshaws, taxis or buses.
 
By Rail
 
The Amritsar Railway Station connects the city to almost all major Indian cities including Delhi, Mumbai, Hyderabad, Agra, Ahmedabad, Kolkata and Chandigarh. A train journey from Delhi to Amritsar takes about 6 hours.
Getting to and from Amritsar Airport
Taking a pre-paid taxi is the best and most efficient means of getting to and from Amritsar airport. Taxi service is available outside the terminal building. You can also choose to travel via autorickshaw. A prepaid taxi counter can be found in the arrivals area. The journey into town takes around 20 minutes and a taxi will run you between INR 300 and 400, and an autorickshaw should be about INR 150. Ola/Uber services are also available in Amritsar one side will approximately charge you INR 90-160.
Getting around Amritsar
The most convenient experience of getting around in Amritsar can be through using the apps like Uber or the local car sharing app Ola. 
Using an autorickshaw is your second best option for getting around in Amritsar but this can sure go expensive than the first one. Agree on a price before you hop on.
For Golden Temple, there are free yellow shuttle buses that run between the train station and the Golden Temple from 4am to 9pm.
Things to do in Amritsar
Golden Temple
For an awe-inspiring experience, visit Amritsar's stunning Golden Temple, the holiest place of worship for Sikhs the world over. Open 24 hours a day, the massive golden palace rising out of a man-made lake is a truly impressive sight to behold and it'll be tough to stop snapping photos from every angle. Take a dip in the holy Sarovar (holy pond) and explore the site, visited by millions of pilgrims and tourists from all over the world. Note that inside the temple, it's mandatory to cover your head at all times. The temple welcomes everyone, regardless of cast, creed, or race.
If you have time and you're hungry, don't miss a meal at the langar, the largest free community kitchen in the world, which feeds upwards of 100,000 people a day. The kitchen is open 24 hours a day, seven days a week.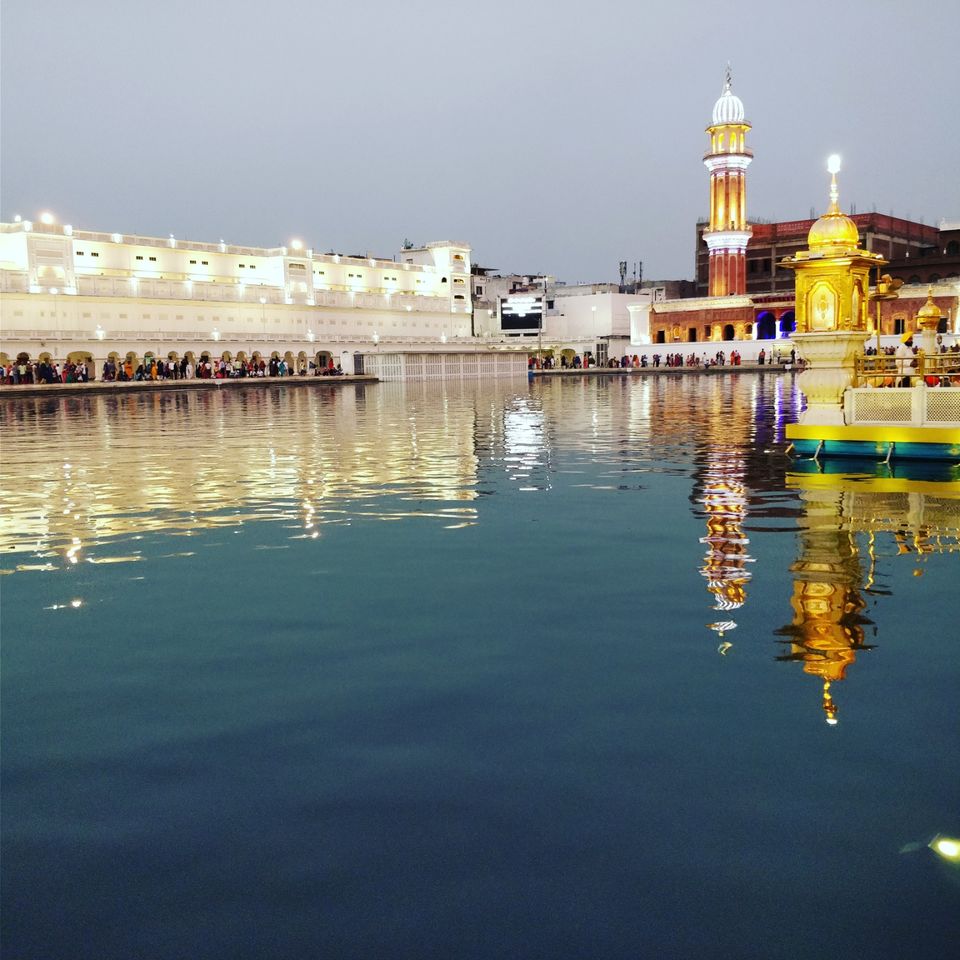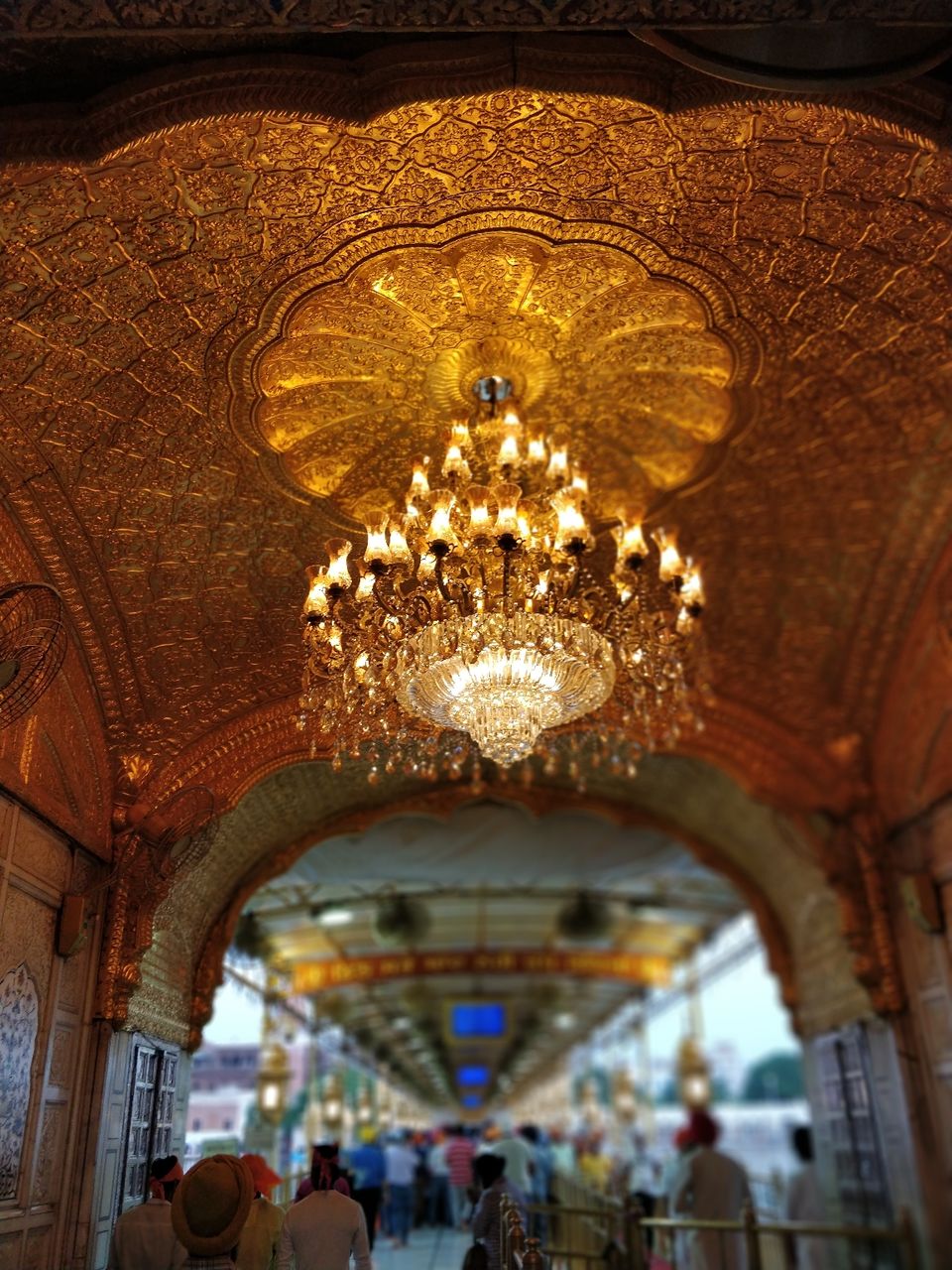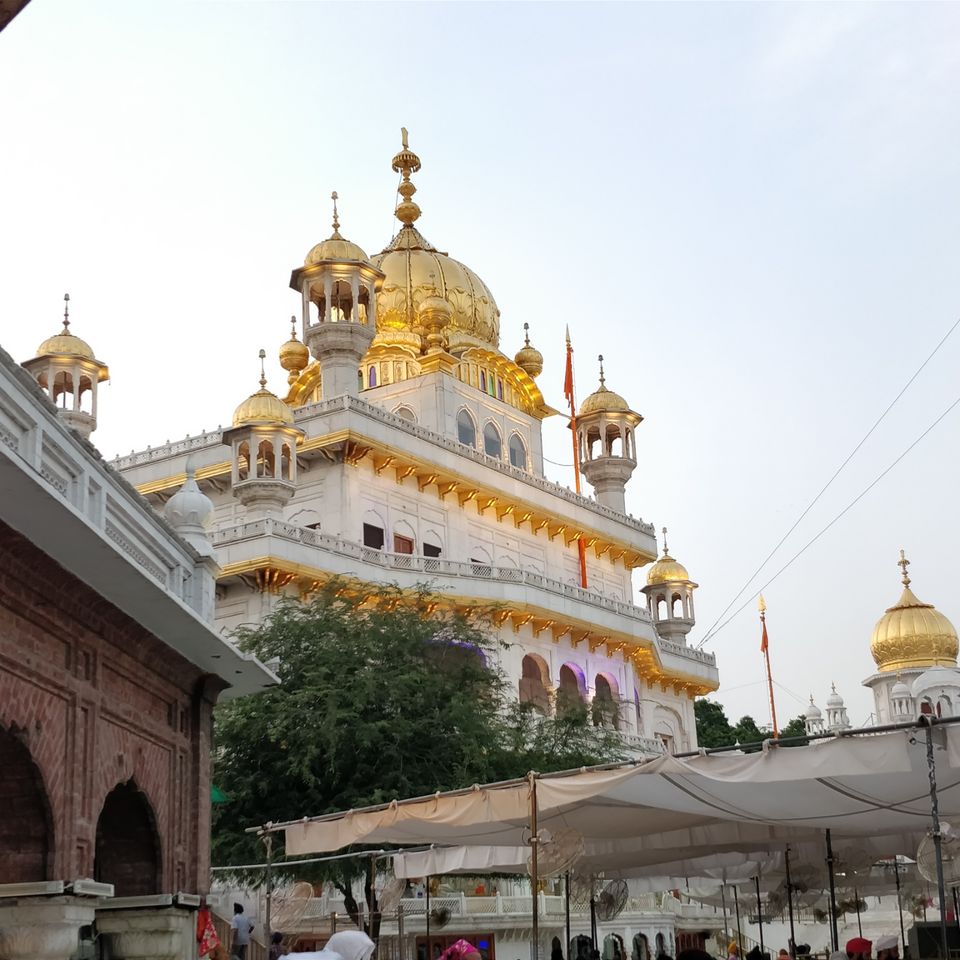 Jallianwala Bagh
13th April 1919 was the day when Reginald Dyer led his troop of soldiers leading to the massacre of countless unarmed men and women, along with children. Situated a couple of minutes' walk from the Golden Temple, you will walk into the Jallianwala Bagh through a narrow pathway. Inside the garden, you will see sections of walls with visible bullet marks from the massacre as well as the Martyrs' Well, into which people jumped in a desperate bid to avoid the bullets.
Wagah Border
The only road border crossing between India and Pakistan, Wagah, lies between Amritsar in India and Lahore in Pakistan. This is the place to come to witness the Wagah Border Ceremony, which involves the lowering of the flags on both sides of the border. Also referred to as the beating retreat border ceremony, the highly choreographed ritual involves music, coordinated movements, and lots of pomp and circumstance. The ceremony takes place every evening before sunset and lasts about 45 minutes.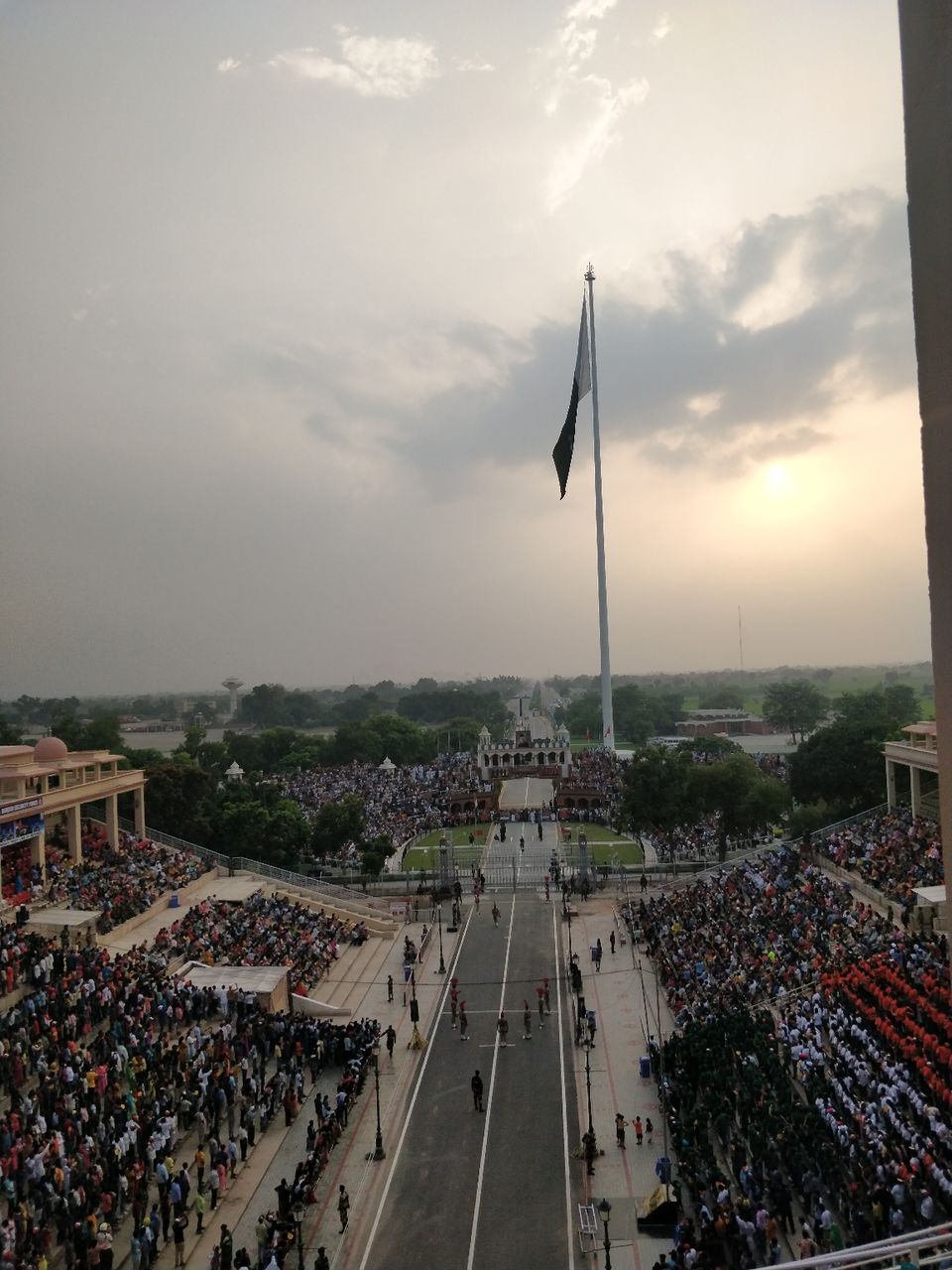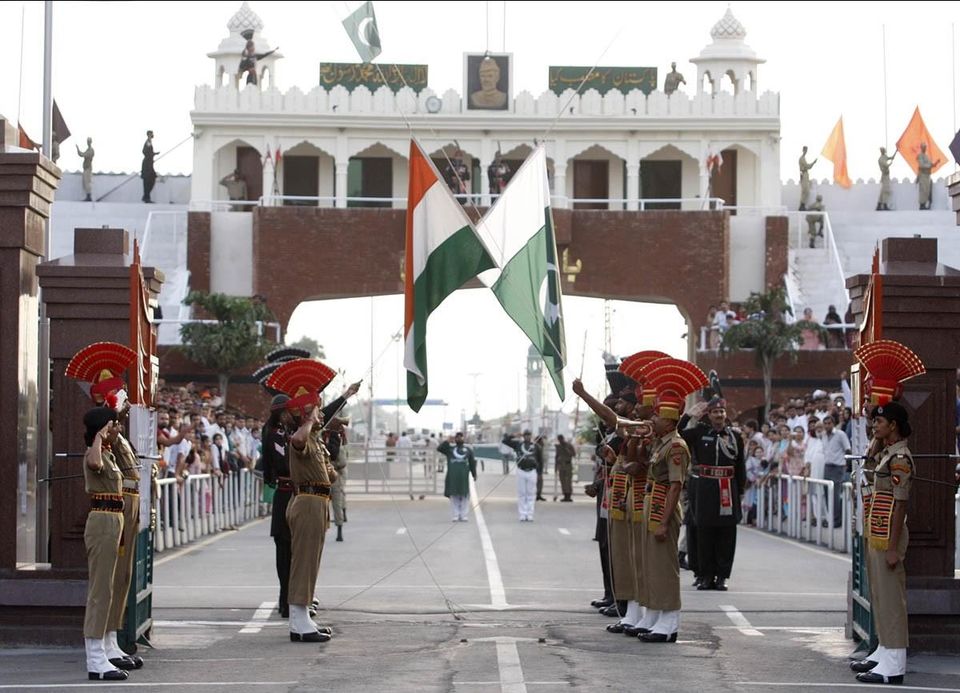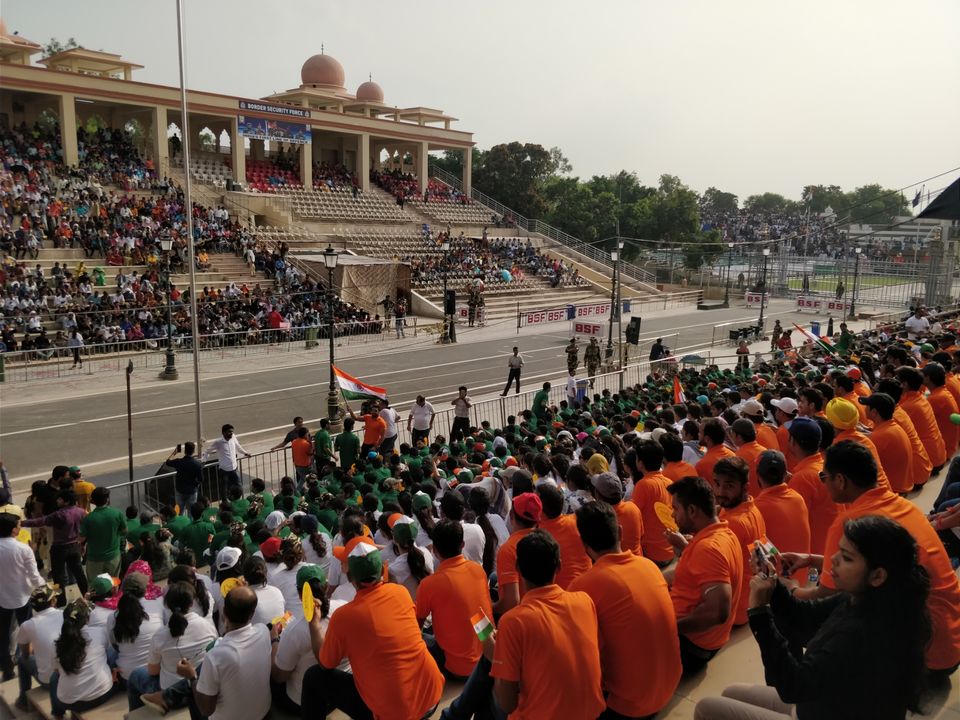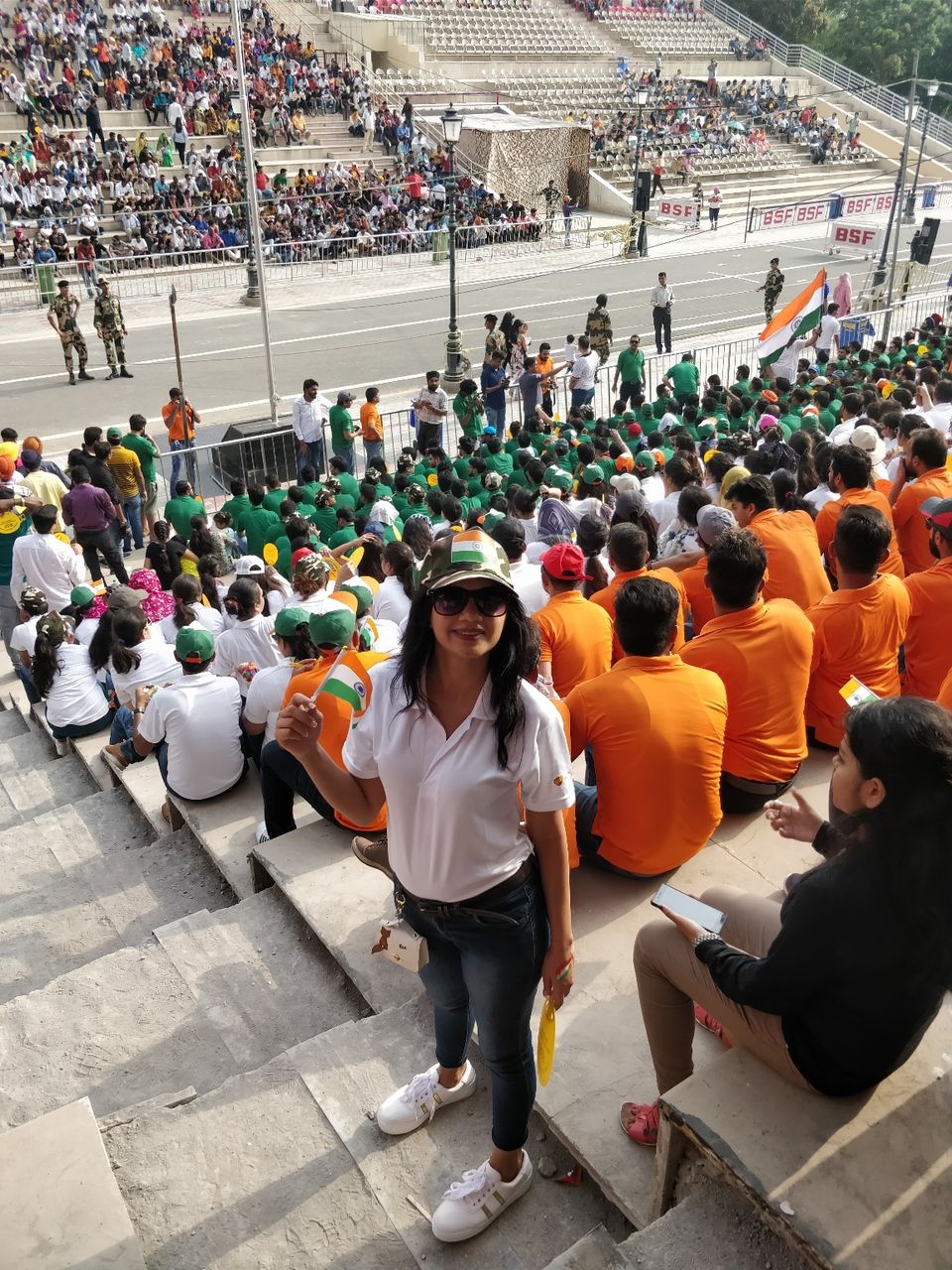 Mata Lal Devi Temple
While exploring Amritsar do not forget to make your way to this most innovatively architected temple in Amritsar. This temple is a replica of the original Mata Vaishno Devi Temple. From outside this might not interest you but once you step into it's Cave, you cannot stop yourself from admiring the creativity of the artchitecture.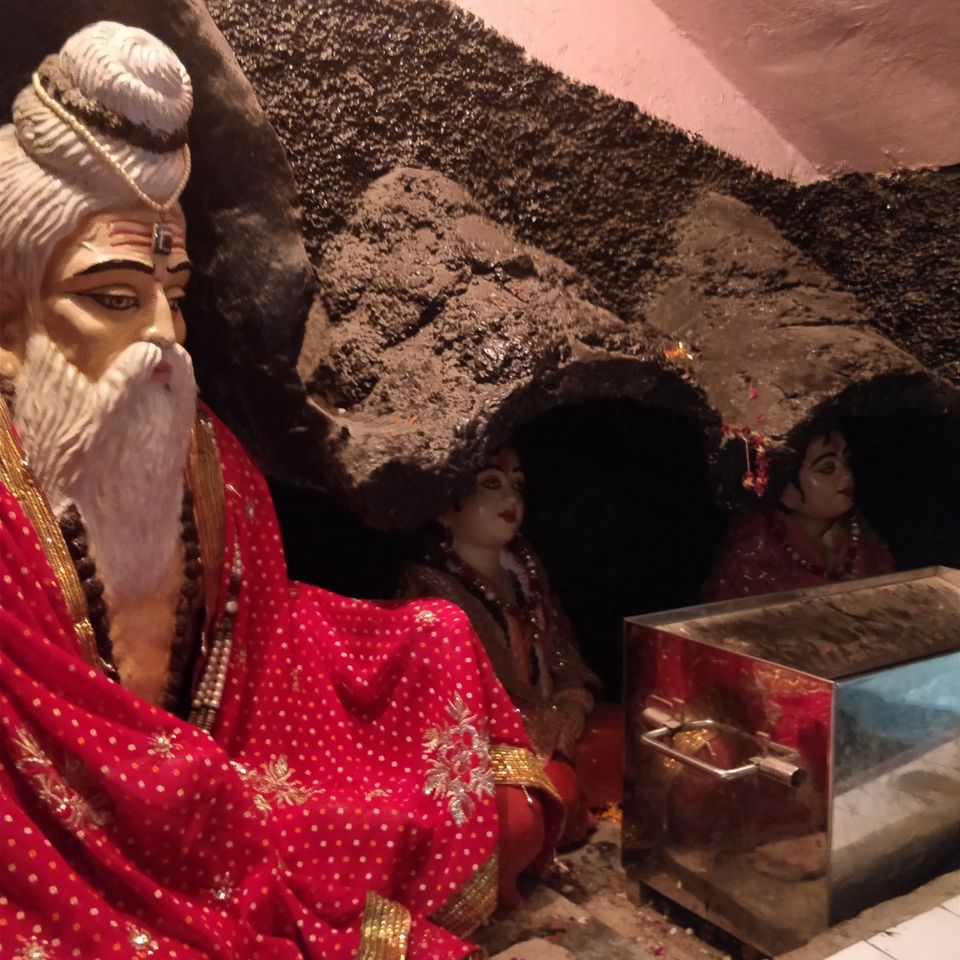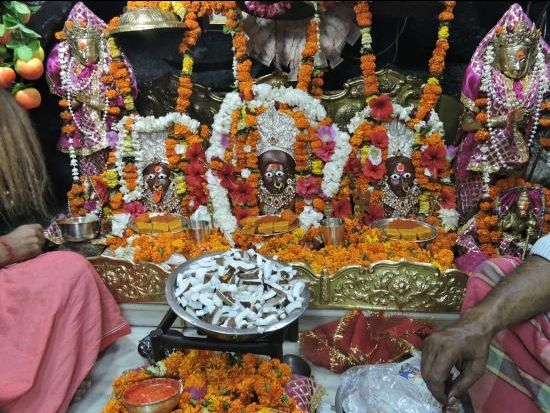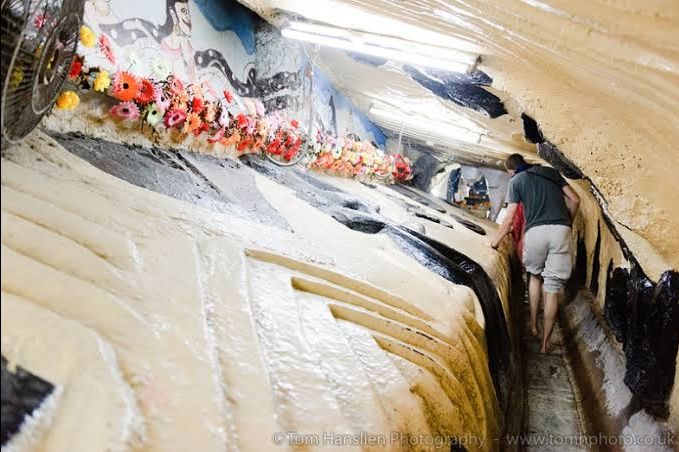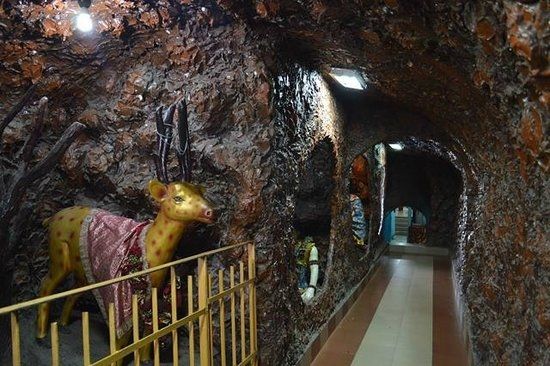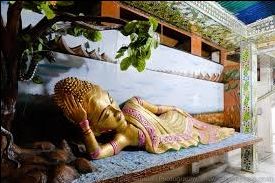 Where to stay in Amritsar
There are various options available in Amritsar to stay from budget to luxury. I have listed below my top 5:
1) Punjabiyat Itmenaan Lodge
Punjabiyat, pronounced punjab-i-yat, meaning 'being Punjabi', 'essence of Punjab', 'quintessential Punjabi', is meant to be an expression of the jest and effervescence of the Punjabi culture and its large heartedness.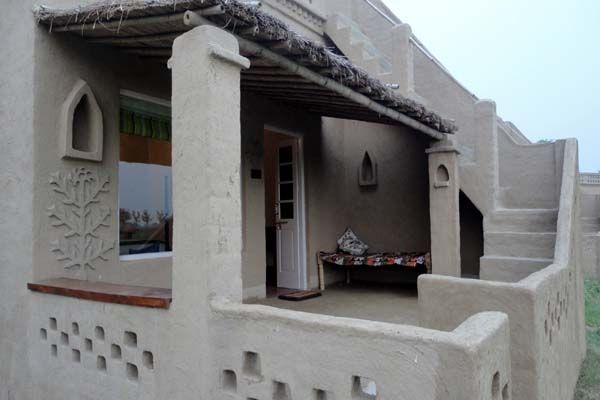 2) Hyatt Amritsar
Hyatt Amritsar is nestled in the heart of the city, welcoming business and leisure travelers to enjoy a luxury stay at their 5 star deluxe hotel accommodation coupled with the historical wonders the city has to offer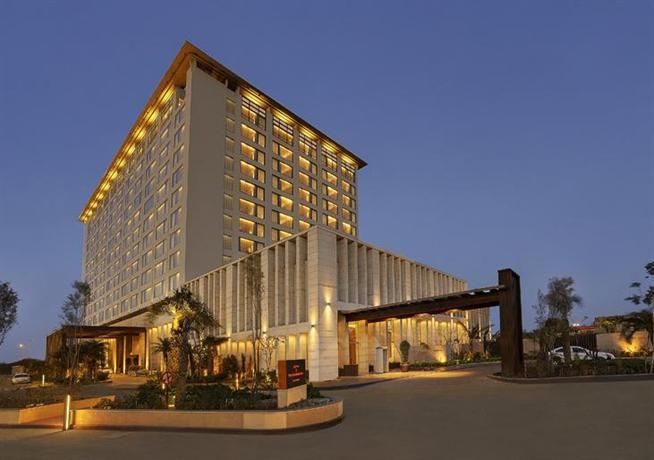 3) Radisson Blue
Radisson Blu Amritsar is a 5 star property, surrounded by beautiful lush green fields inviting guest to make their stay memorable. The property is just 15 minutes drive away from the railway station and is close to International & Domestic Airport.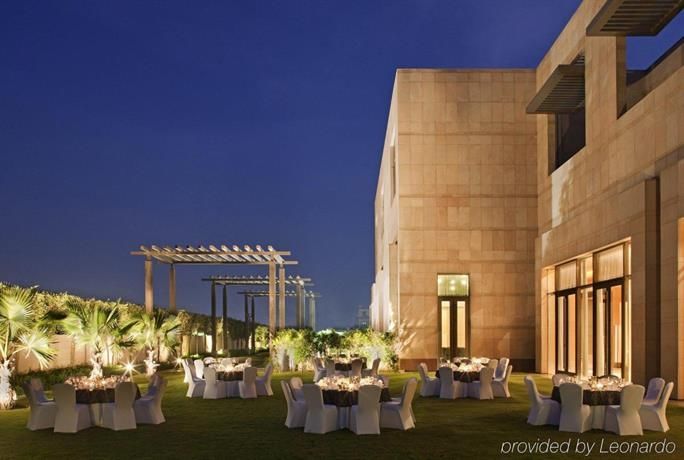 4) Holiday Inn
Situated in Amritsar, Holiday Inn Amritsar Ranjit Avenue offers modern 4-star accommodation, as well as an outdoor pool and a sauna. It also provides a safe, a sun deck and valet parking. There are a range of facilities available to guests of the hotel, including a car rental desk, room service and a 24-hour business centre.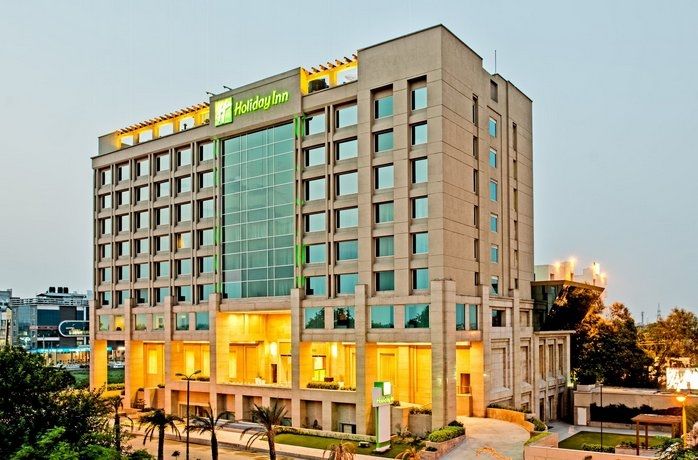 5) Ramada
This comfortable hotel in Amritsar offers free Wi-Fi, as well as an outdoor pool and a rooftop terrace. It provides 4-star accommodation with air-conditioned rooms. Those staying at Ramada Amritsar can enjoy the stylish rooms that feature a refrigerator, a mini bar and tea and coffee making facilities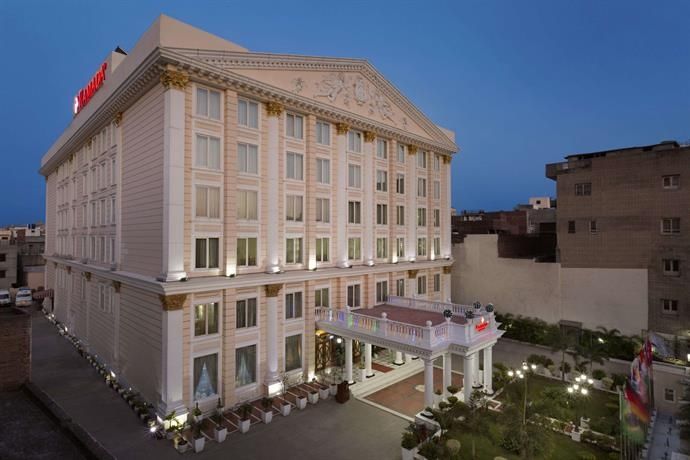 I stayed at Holiday Inn and Radisson Blue. Please check out some pictures from my trip below.