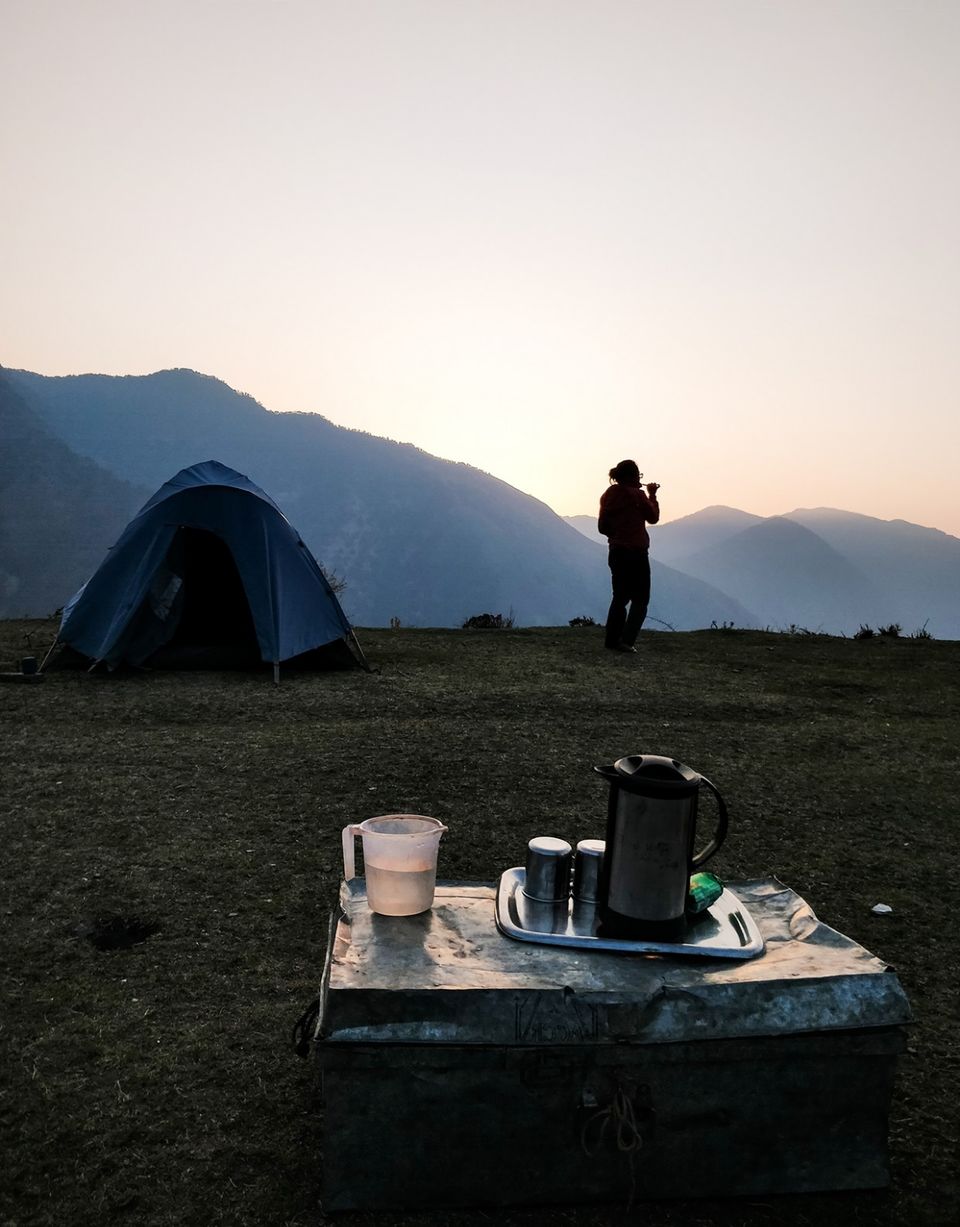 Before visiting Brahmatal, I had never been on a trek, and I never knew how incredibly liberating the experience can be. The connection you feel with the place you are in, is something that can't be explained.
Travelling by a vehicle has its own charm, of course. But when you are on your feet, you don't have to rush from one point to another. You get to experience every moment of the journey in a way not possible from a car or a bike. Every step of the journey feels no less amusing and important than the destination itself. That one broken branch of tree you would like to sit on, the extra hour you feel like spending in front of a pond in the middle of nowhere, the small tea-shop where you would like to spend the whole evening...you get to do it all, at your desired pace.
Brahmatal is at 12,100 ft, and this is the highest altitude I have ever climbed up to. However, as I look back, the little moments of joy I had experienced during the trek are what make me want to pack my bag for a trek again, than the experience of reaching the peak. This series is all about those small moments.