On the occasion 'The Republic Day' i.e 26th Jan 2019, I decided to celebrate it little differently by going for a moderate level trek. I asked couple of my friends for company night before and they agreed on same. We decided to trek SONDAI FORT which is situated in Maharashtra, India a little less known place.
We decided to leave little early so we early and can spend some time out there before it gets too hot. So, All three of us met at BORIVALI railway station round 4:20 am. We decided to reach Dadar first and from there take a local for Karjat. Our journey started as soon as we board local from Borivali station around 4:35 am, it was slow local for Churchgate. We reached Dadar sharp at 5:27 am. Surprisingly train was On Time. Tickets were also cheap. It was 60 rupees per person and that too return (Borivali - Karjat & Karjat - Borivali).
Note : There are no fast locals early in the morning. So whenever you plan your trip keep that thing in your mind.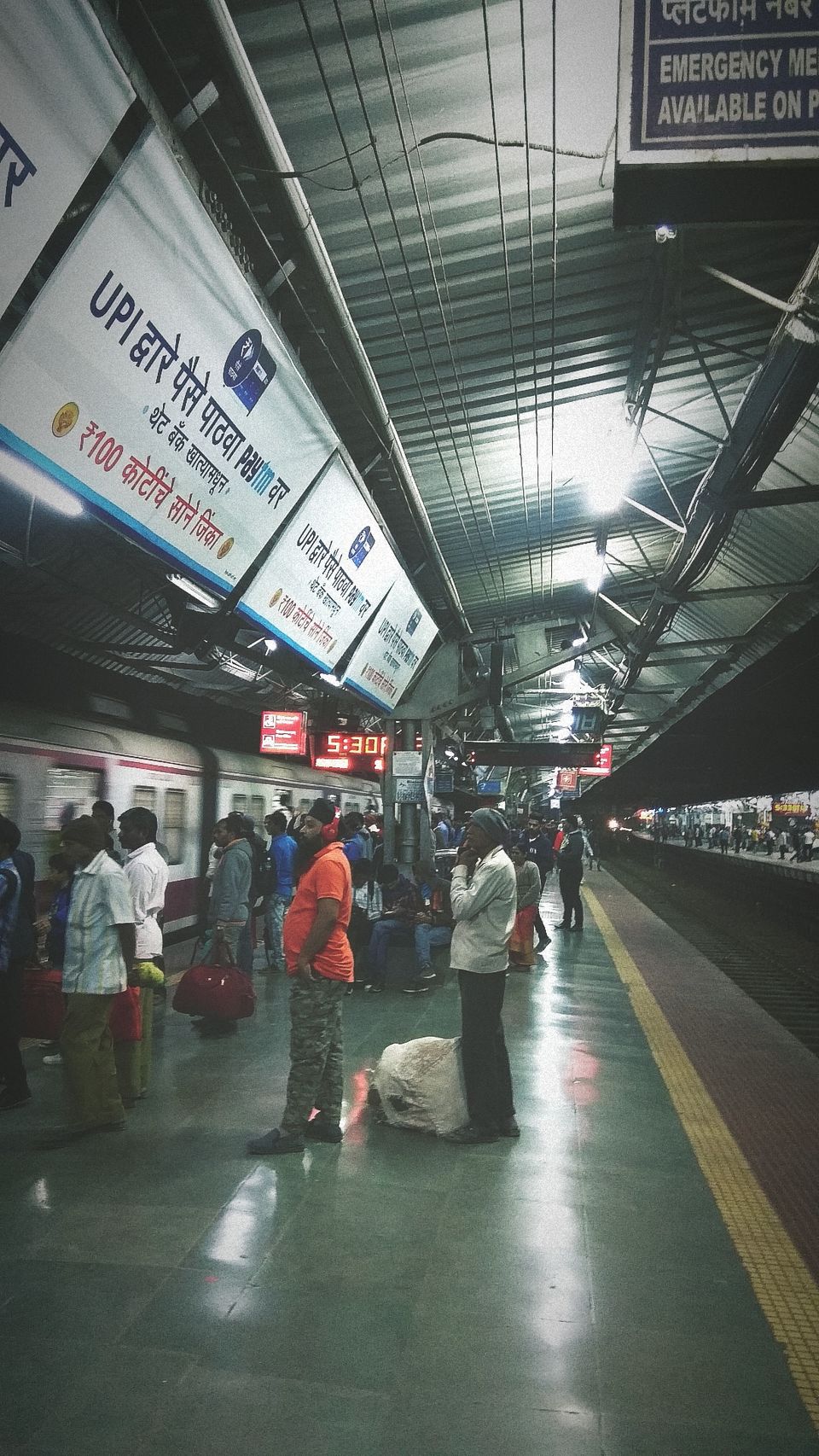 We changed platforms, moved from Western to Central line and then took slow local for Karjat from Central railway line @ 5:38 am, that too was right on time. It was gonna be 2 hours local train journey with 34 halts. We spend majority of our time in sleeping. One guy was selling medu wada inside local. We had mendu wada , it was 20 per plate which contains 4 wada, and chutney was too yummy. Our breakfast problem was solved.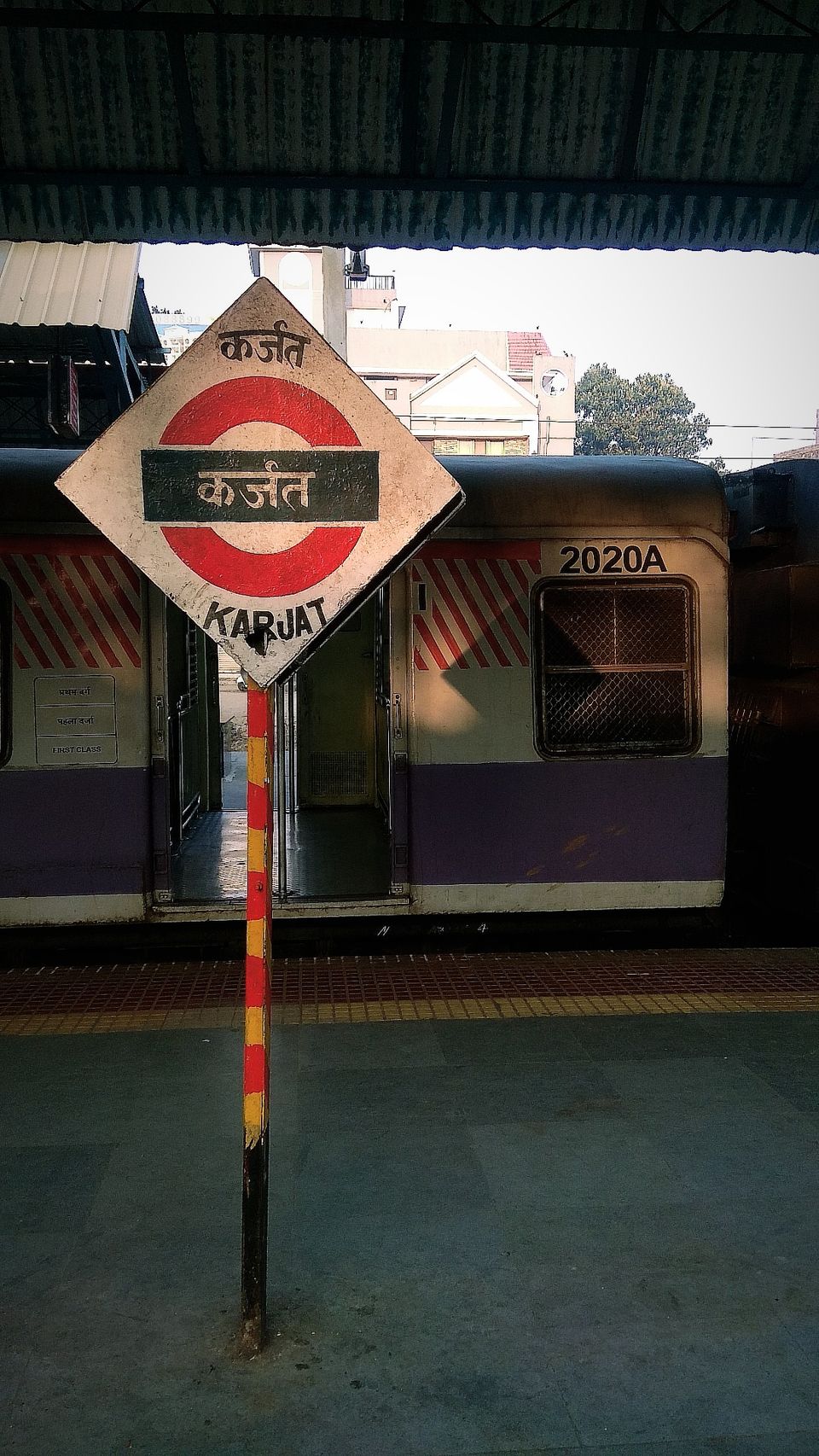 Train was late by 4-6 minutes. It was difficult journey. It was too cold out there around 12 degrees (for mumbaikars it 12 degree is cold). We had coffee right outside railway station & took some boomerangs as well.
We had no idea how to reach there, took an little advice from tapri wala uncle. He guided us pretty well he told us to reach Sondewadi village which wwas about 10 kilometers fom Karjat station but he had no idea how to reach there by bus. Asked few rickshaw wala & taxies. They were charging too much, it was 350 one way for just 10 kilometers. we decided to go by bus & waited for it around 20-25 minutes. At last we decided, let's not waste time and try to negotiate with rickshaw wala. Ones again we went to auto stand asked for their services. After so many requests they agreed on rupees 300 for one way i.e Karjat staion to Sondewadi village (Base Village).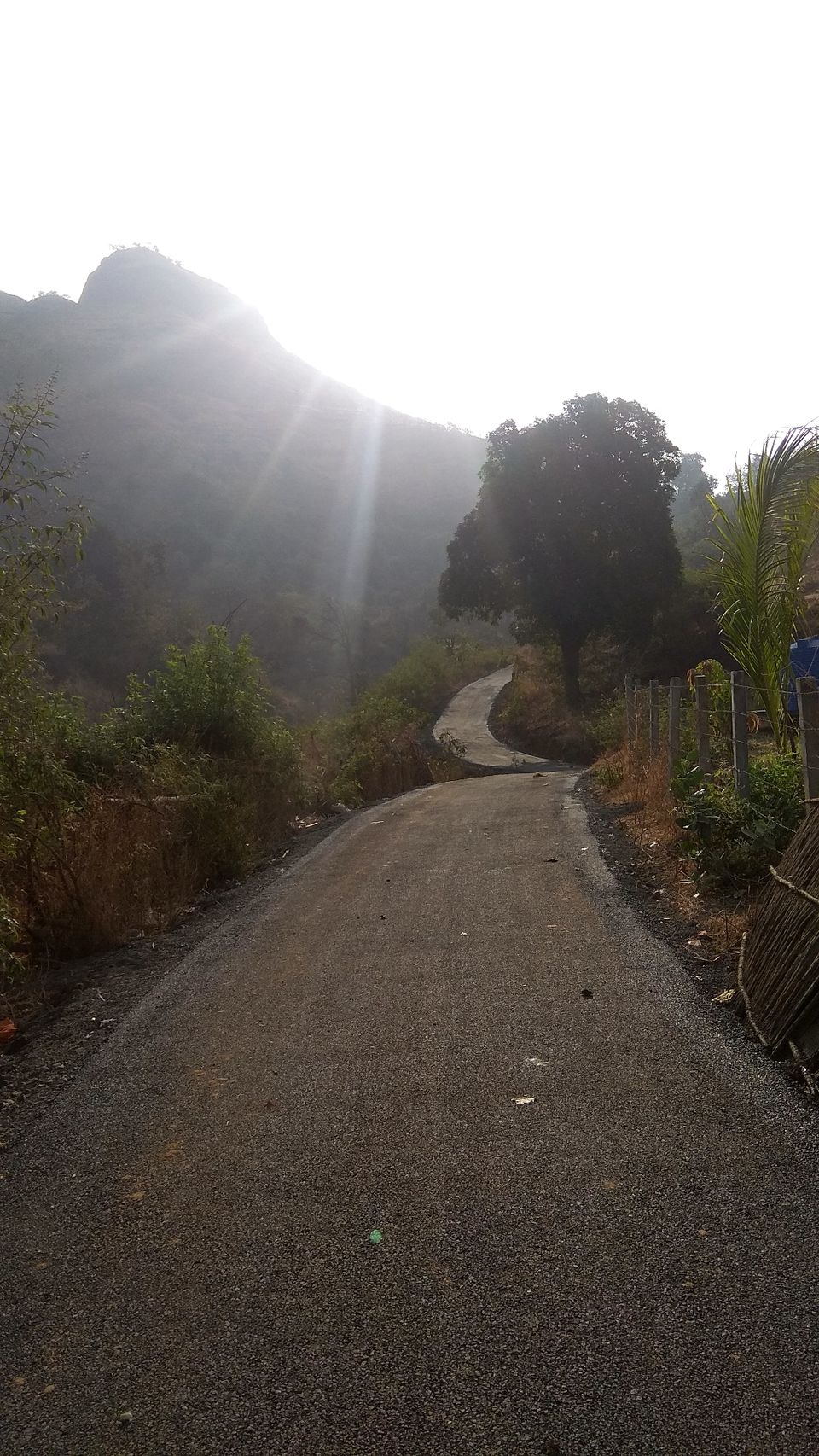 Route was quite amazing, lakes surrounded by mountains. Wherever you move your eye you could see mountains. As soon as we reached Sondewadi, Maharashtra 410102 we realized 300 rupees was worth. It was hilly area plus on some places road condition was not up-to the mark.
NOTE :Because there are no other transportation option at all to reach and come back to Karjat railway station except for Auto rickshaw or private vehicle, so they also provide this amazing service, they come specially to pick you up again when you are done with trekking. You just have to call them before 1 hour before you reach base village and they will come to pick you up where they dropped you.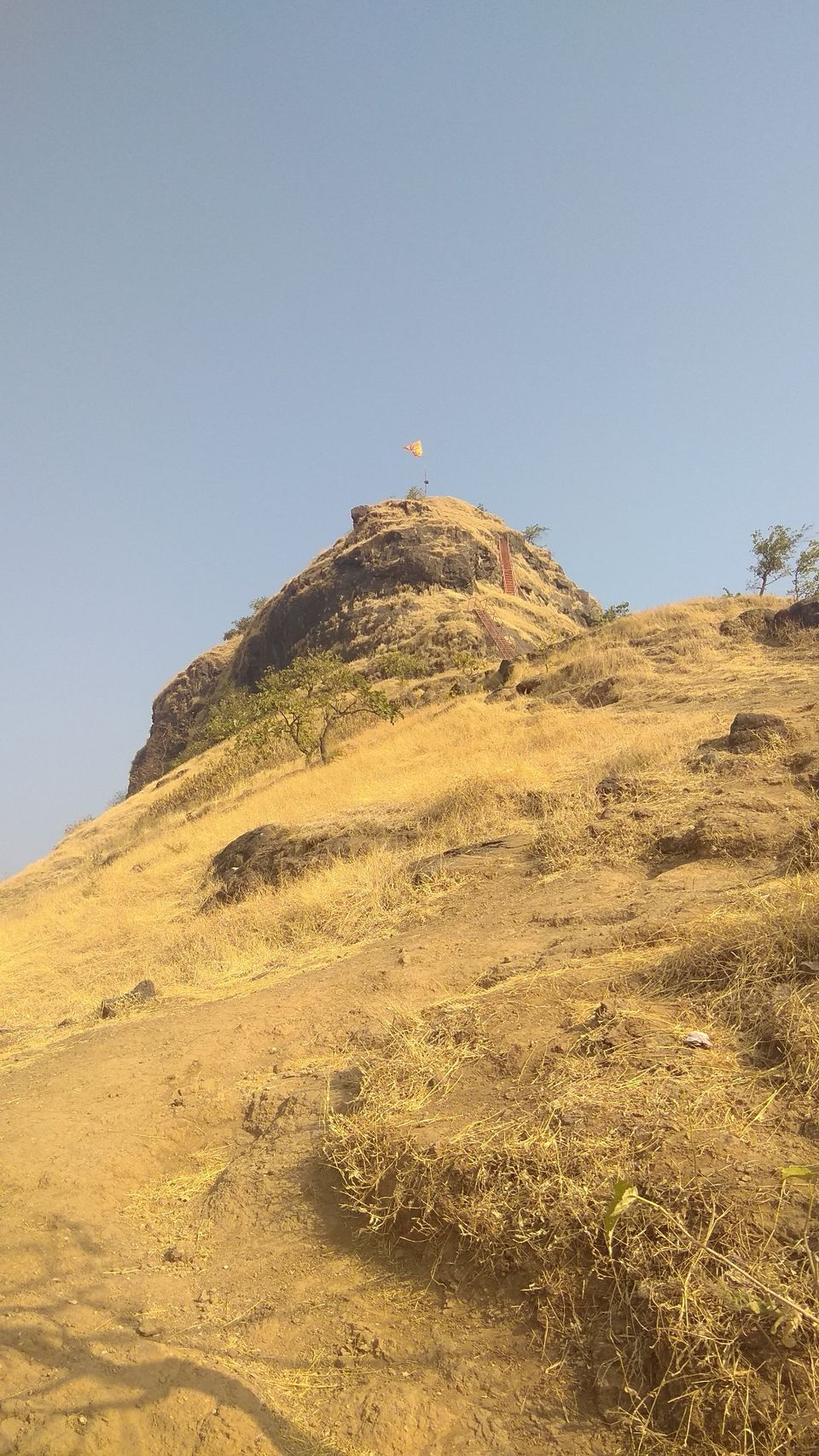 We started our trek to SONDAI FORT right @ 9:15 am. It was of moderate level but it was small trek. we reached on top at around 10:30 am. It might be little more difficult for non-trekkers. We took photographs while heading toward our destination. A group was already there doing flag hosting. We joined them, sang National Anthem along. They walked away from there after 10 to 15 and we were alone all alone at fort. We took some shots here & there. Set there for almost 2 hours under tree shade had some talk along side soft, soothing music. It always feels good as you come close to nature and spend some time with it.
NOTE : Have some water and snacks with you because ones you leave Karat station you do not find any shop or restaurant's as all.

By no means it looked like a Fort to us. But it was satisfying as we did something different. Around 12:15 - 12:30 pm other groups started coming up there so, we decided to take a leave. we called our rickshaw wale uncle for pick-up. In next half and hour we were at base village again and waited for auto. It took us another 30 minutes to reach Karjat Station. Driver uncle gave us little knowledge about other trekking places near karjat for our next visit.
I got my 'Republic Day Special' shot as well up there.
We reached Karjat station had Ice cream and some wafers. Took Fast local to CSMT, we changed train from Dadar for Borivali and again we spend all our time in sleeping. We reached Borivali around 4:15 pm. It was 12 hours round trip. Good easy to access place from Mumbai, Enjoyed a lot.
Special Request : Please do not throw food rappers or plastic bottle or any other garbage here and there. Keep it clean.