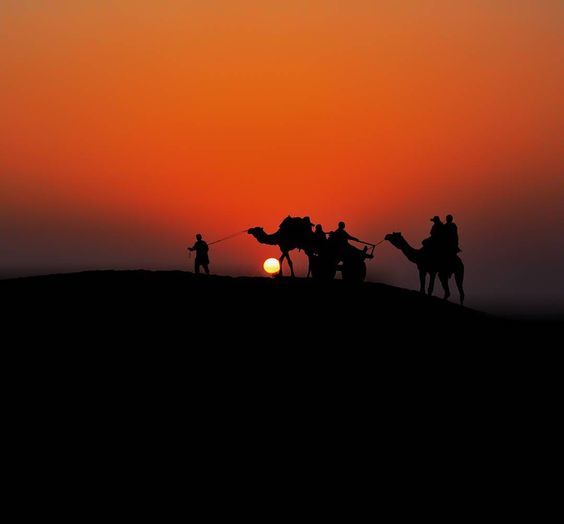 Yohoooooo Guys!!!
Here, I am in Jaisalmer now, and you know what? this place is Really Really Awesome.
My trip started with a camel ride and it exactly feels like I was travelling in a desert just as Alibaba use to do when finding the treasure with his partner. Till evening I was busy with camel ride and desert. After completing my camel ride I was pleasured to see a beautiful sunset. And I also had my snacks there.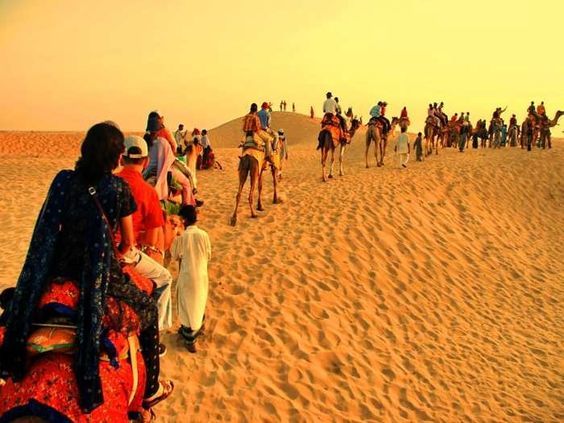 After that beautiful scenery I moved to my camp area and there I enjoyed watching a well performed folk dance. And one more thing.....
You know that in Jaisalmer you are going to feel hot in morning time and cold at the time of evening. So, I had my dinner with The Bonfire along with some beautiful cultural songs played by the Natives.
But the sad part is that, I haven't found the treasure :( .
:) :) Khamma Ghani !!