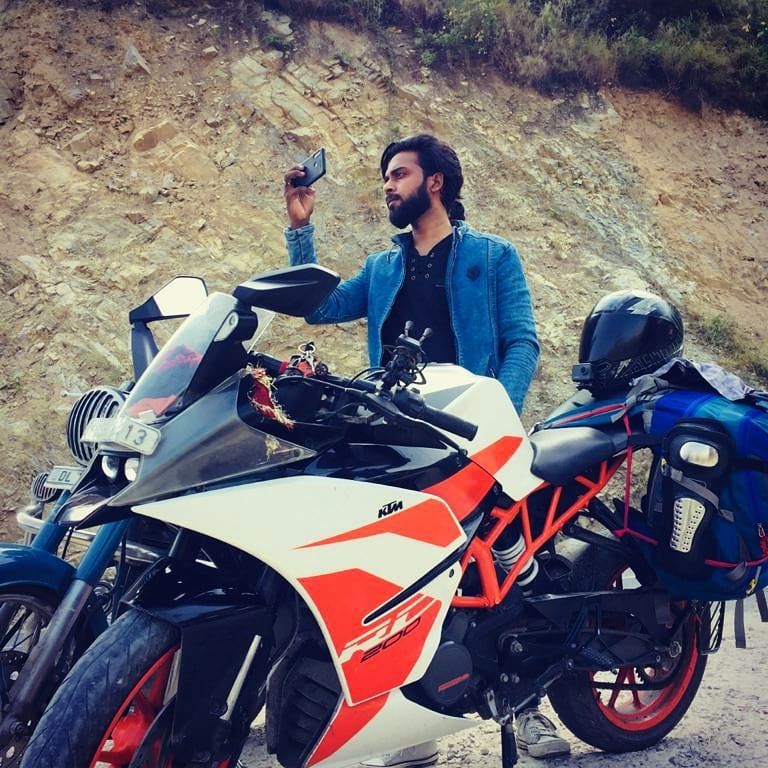 This was a Amazing Bike Trip. As you know friends, i love to riding, thatswhy i leaved the Delhi in the morning and reached Srinagar till the evening. And stay for a Night.
On the second day, i started my trip from srinagar and reached to kedarnath and stayed there.
On the third day, i got the DRASHAN of Mahadev and reached to Chopta next day.
I have stayed at Chopta for one day and one night, and next morning i have drived for the Badrinath.