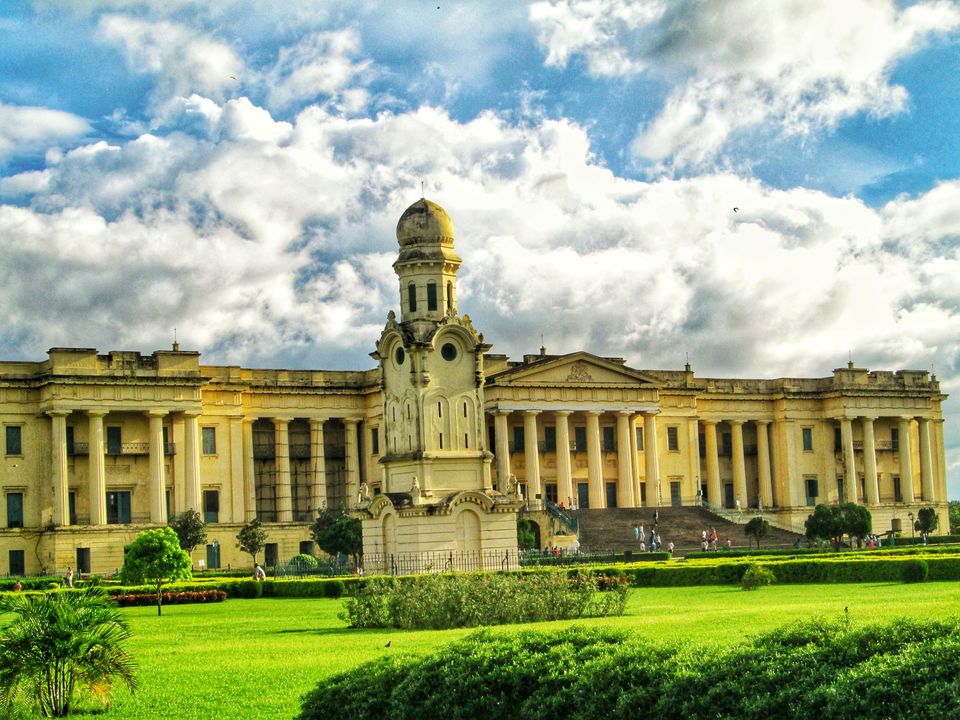 address & contact
Chowk Bazaar, Hazarduari, Murshidabad, West Bengal 742149, India
+91-3482-270334
good for
History Buffs Photo Fanatics
website
http://asi.nic.in/asi_museums_murshidabad.asp
timings
All days of the week except Friday
9:00 AM - 5:00 PM
visit duration
2 to 3 hours
entry fee
5 per person for Indians
200 per person for foreign
about
The Hazarduari (Thousand Doors) Palace also doubles up as the museum. Designed by British sapper, the palace was constructed in Italian marble between 1829 and 1837. It has perhaps 900 'real' doors (including French windows) as well as a plethora of false doors. Nawab Nazeem Humayun Jha is reputed to have spent an unbelievable (for that time) Rs 18 lakh on his residence. Spread over three floors, the palace has some 120 rooms. The walls are lined with old oil portraits. Artefacts include the silver throne of the nawabs, chandeliers and antique furniture.