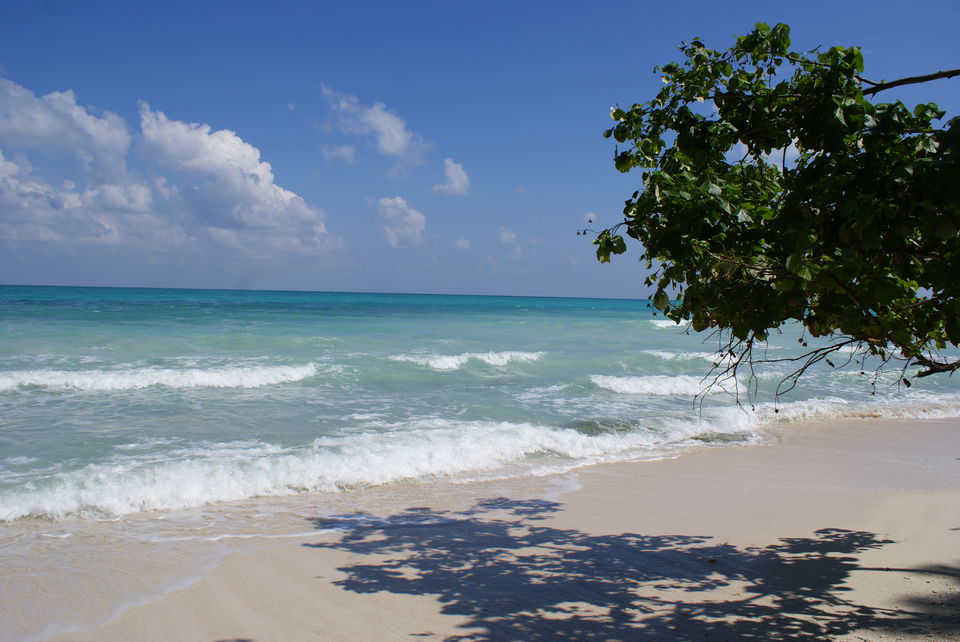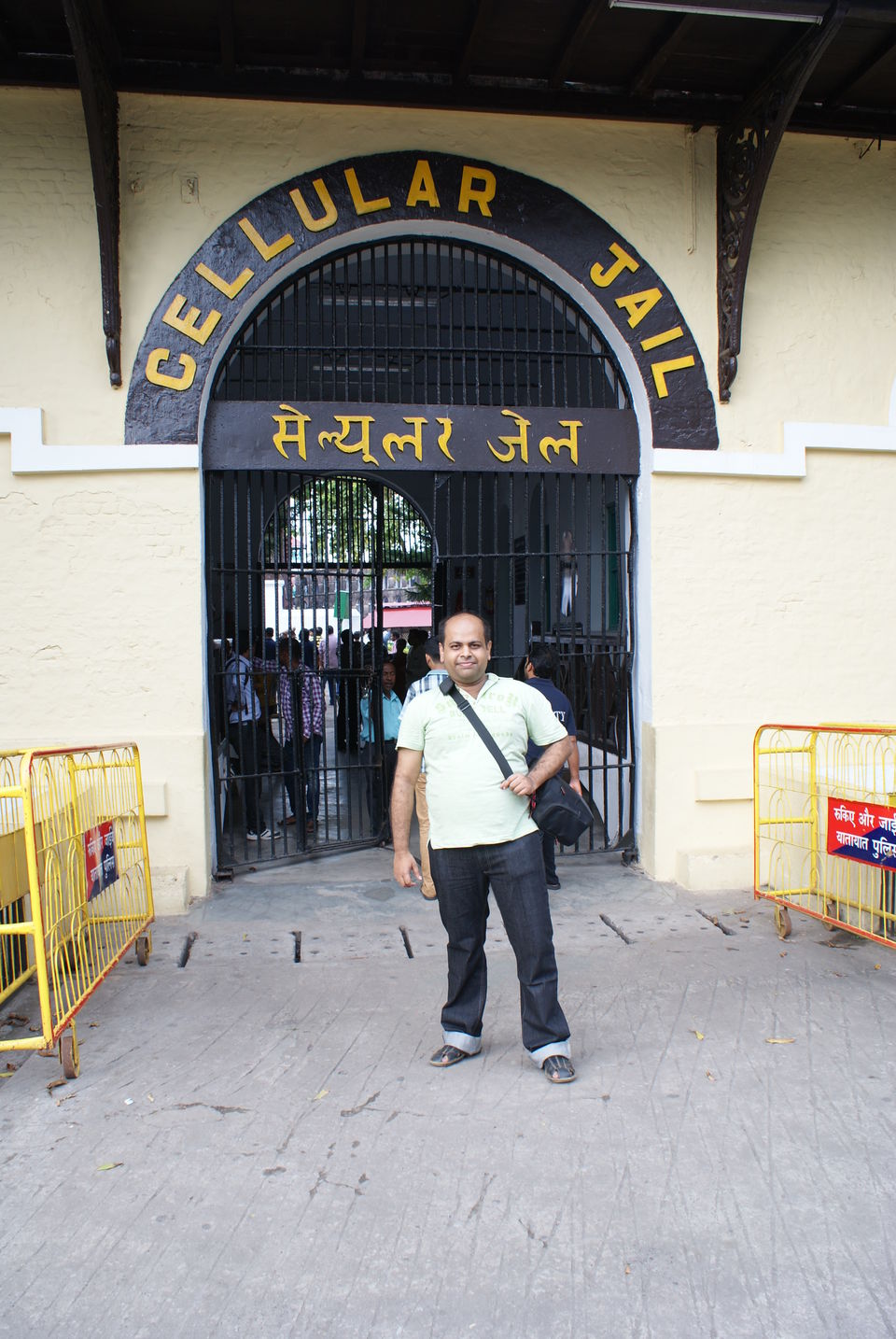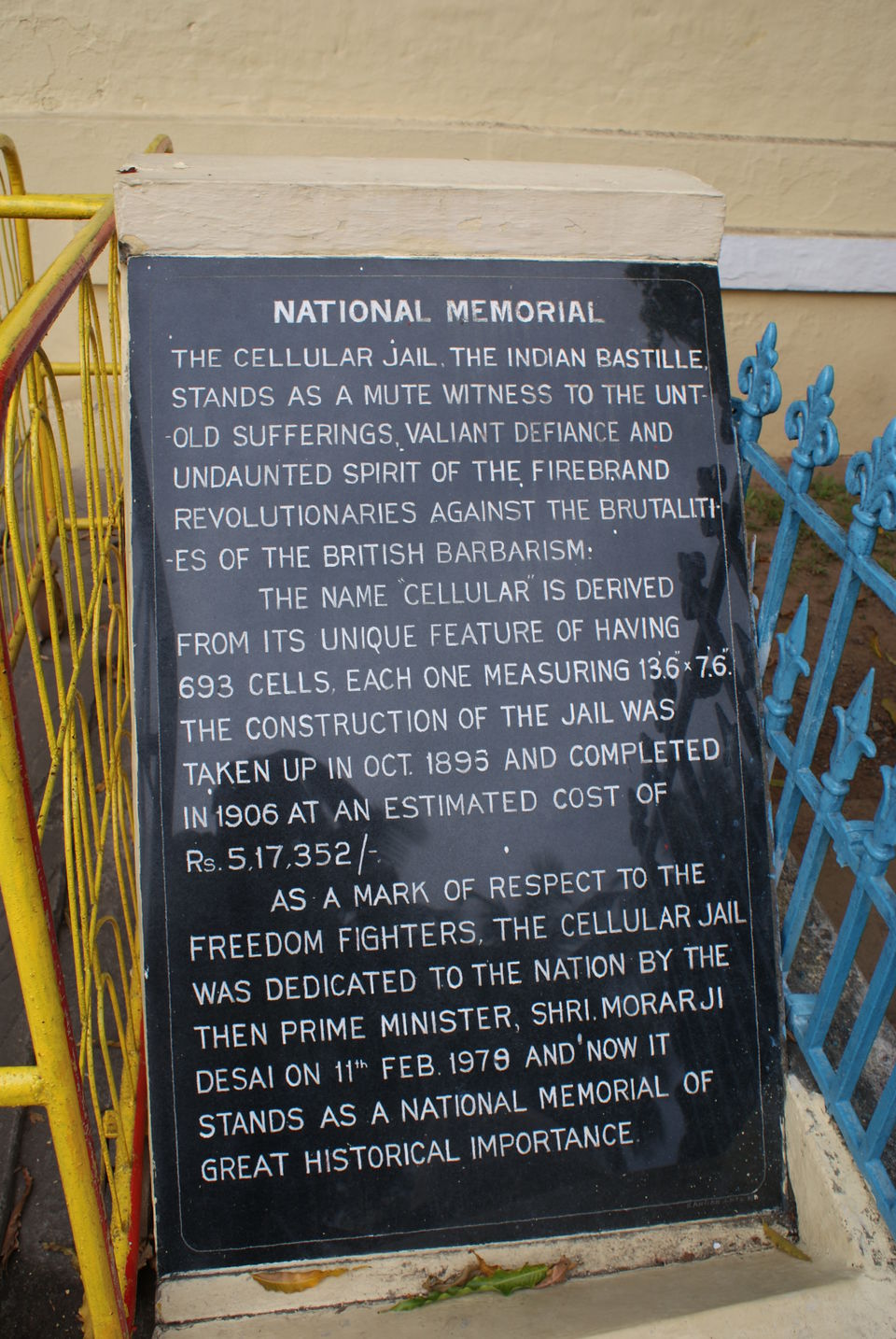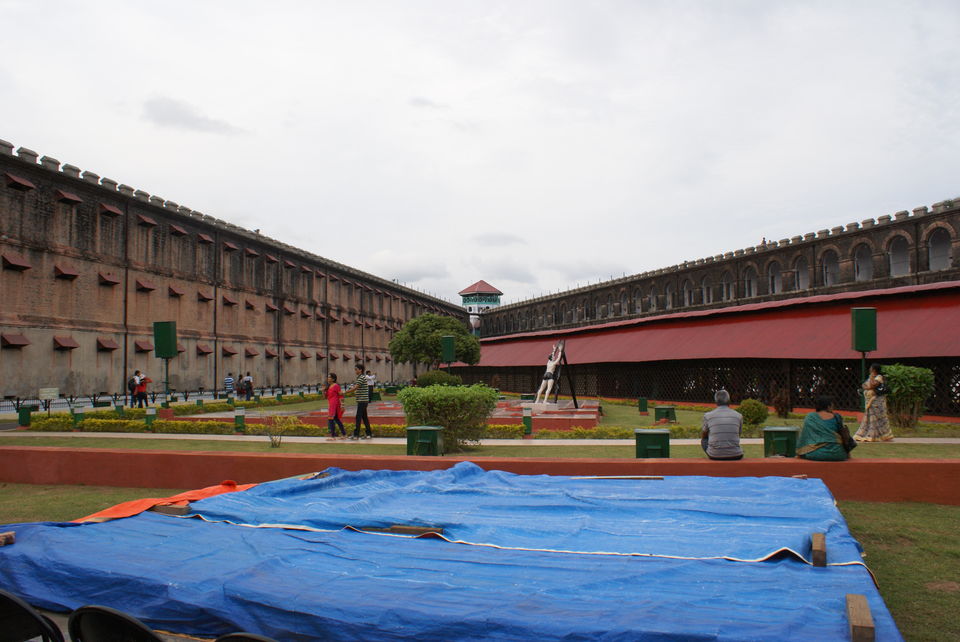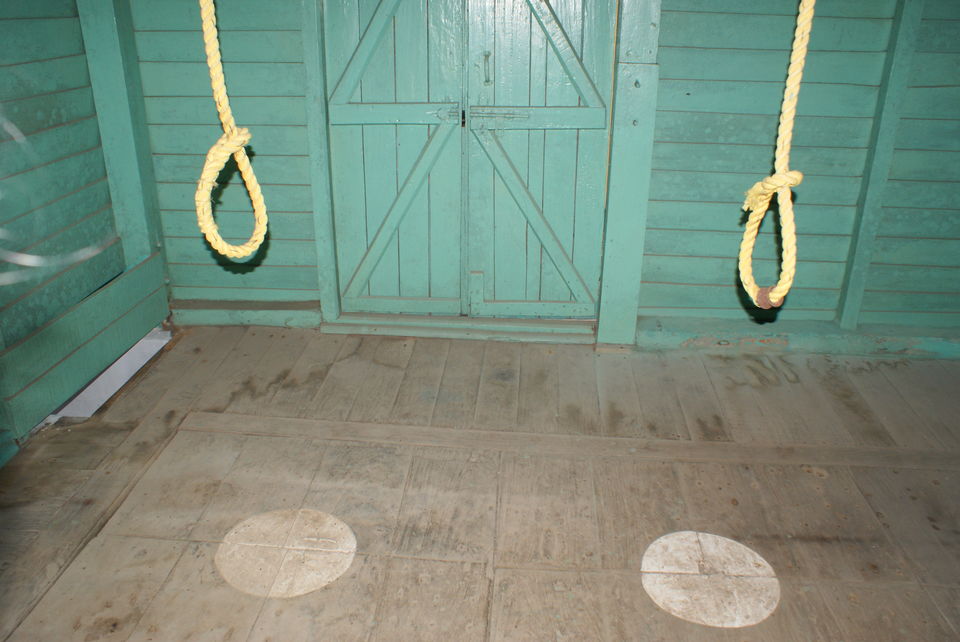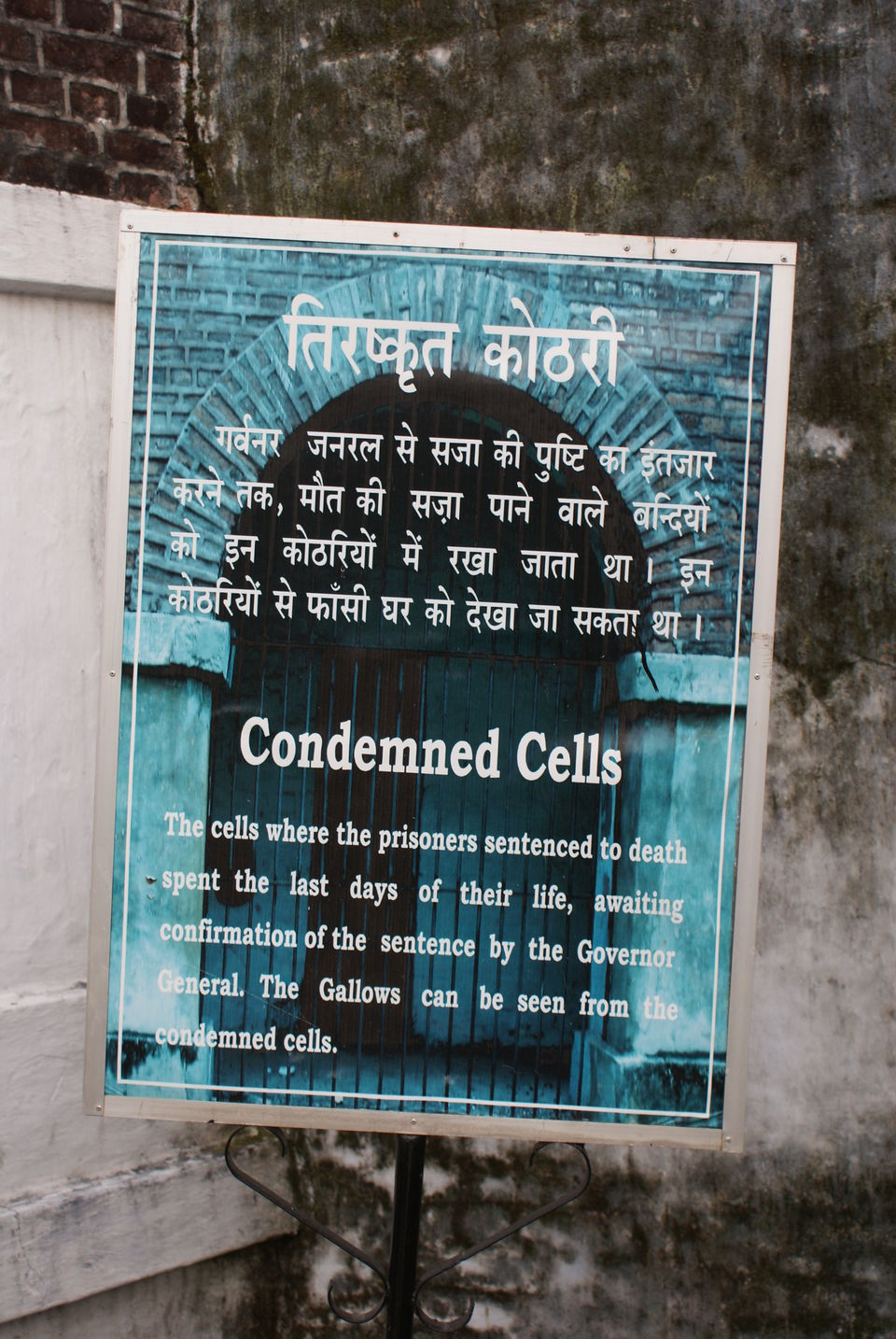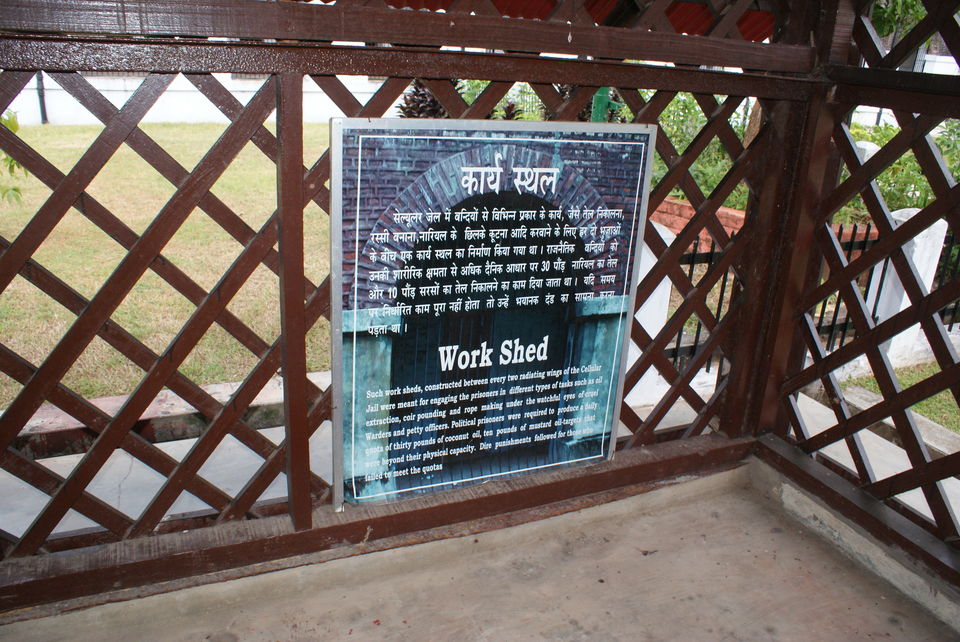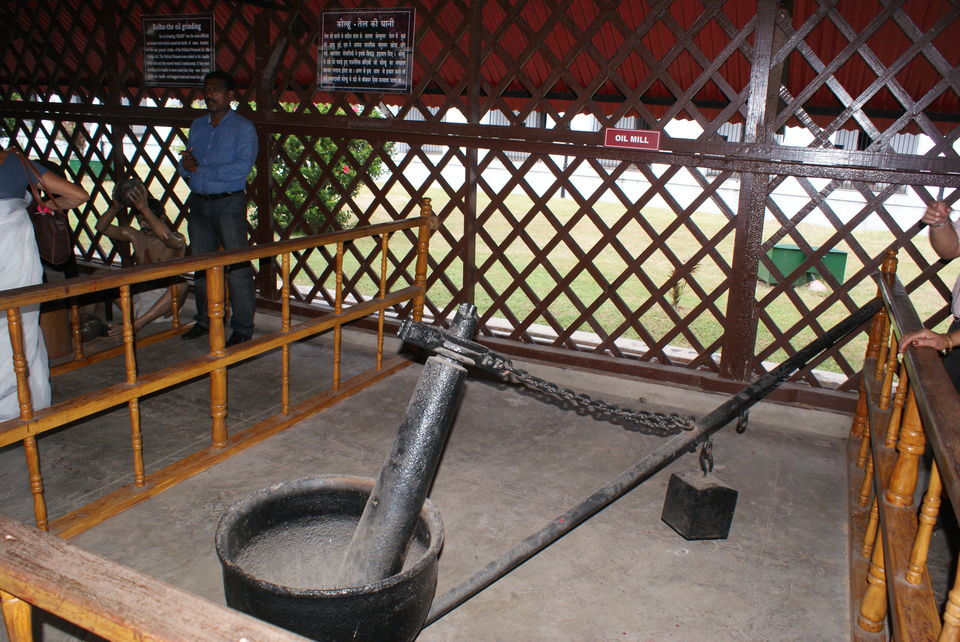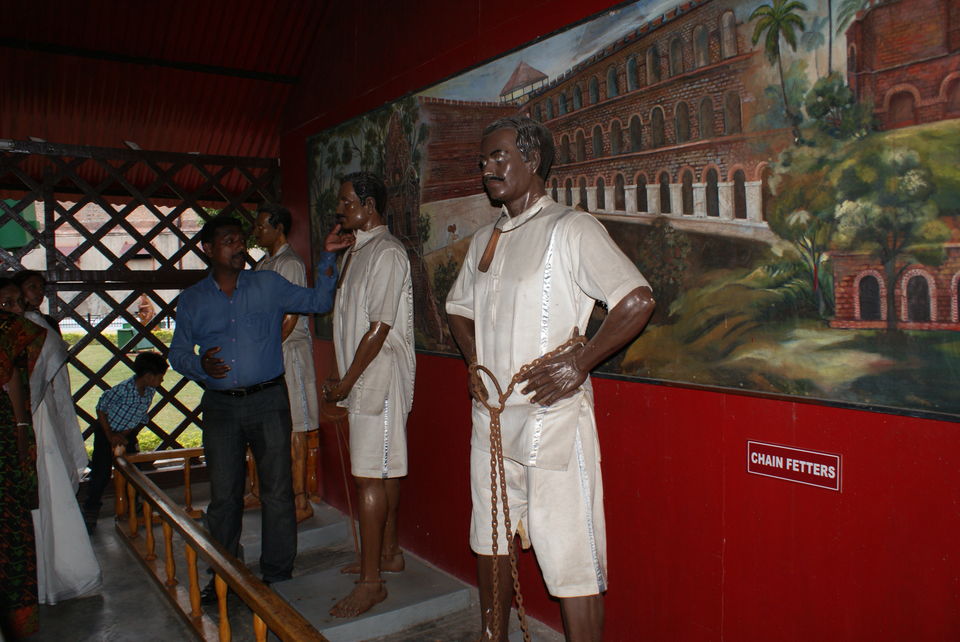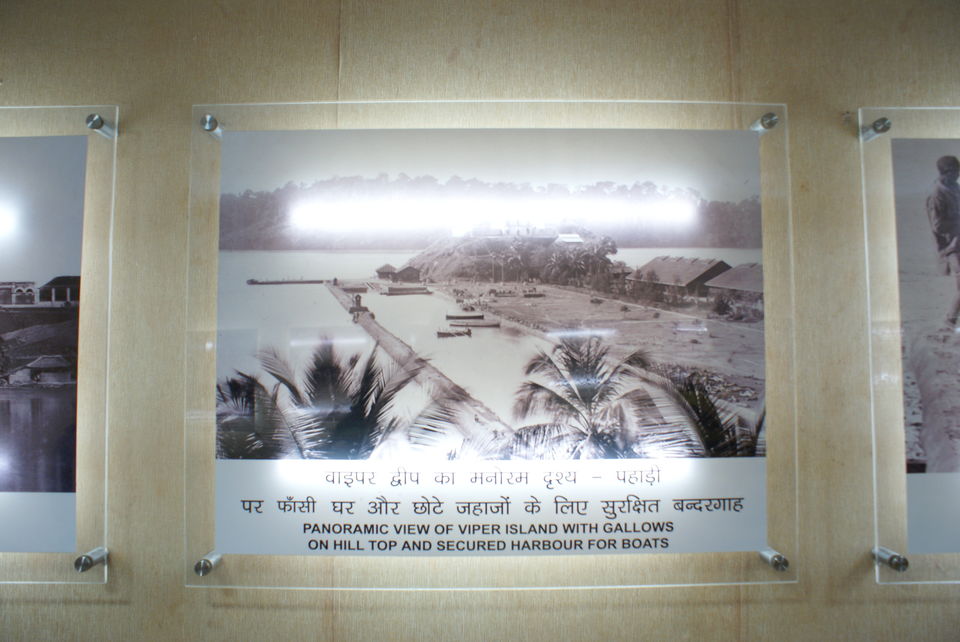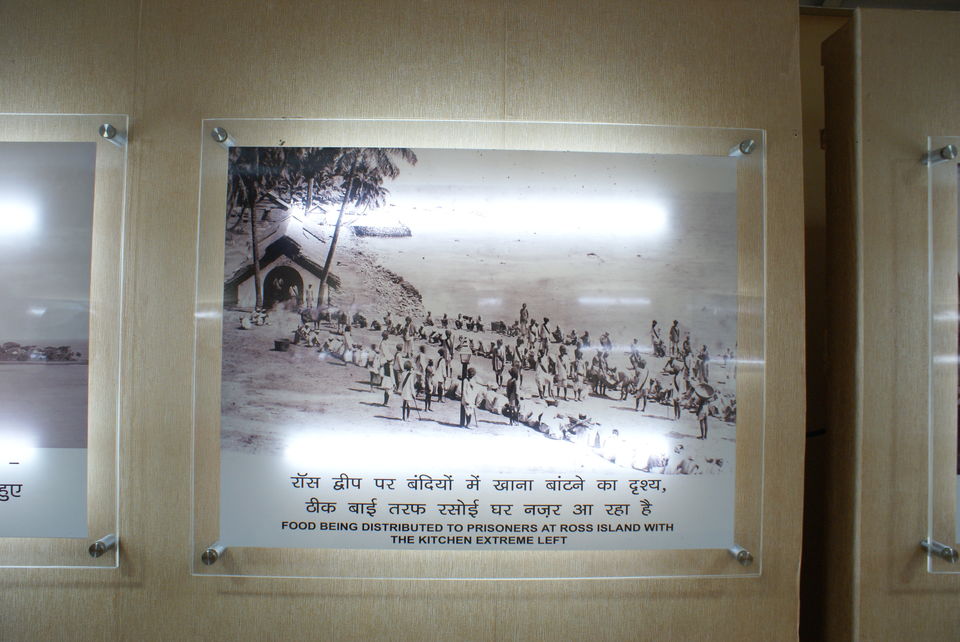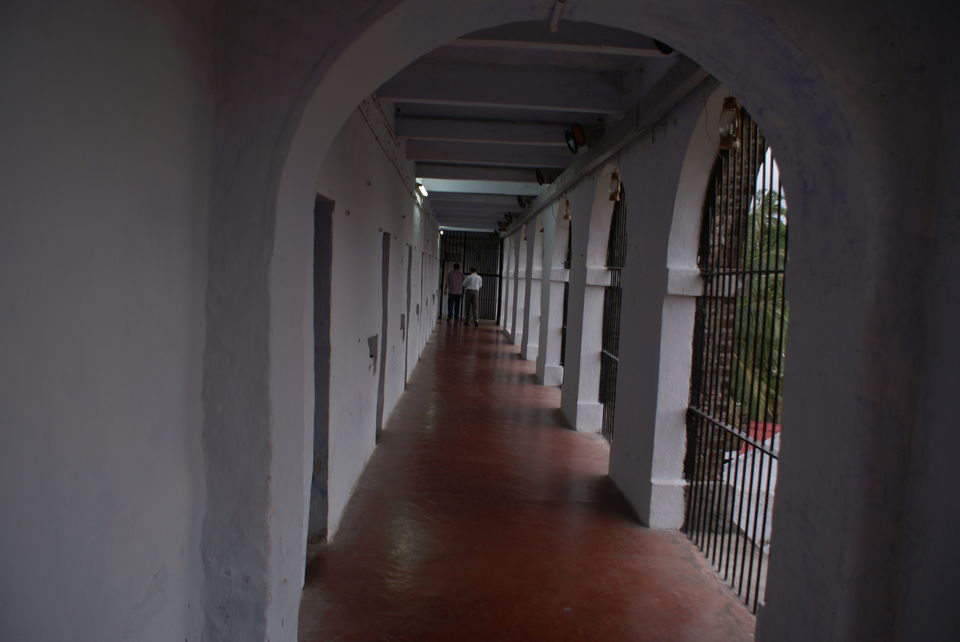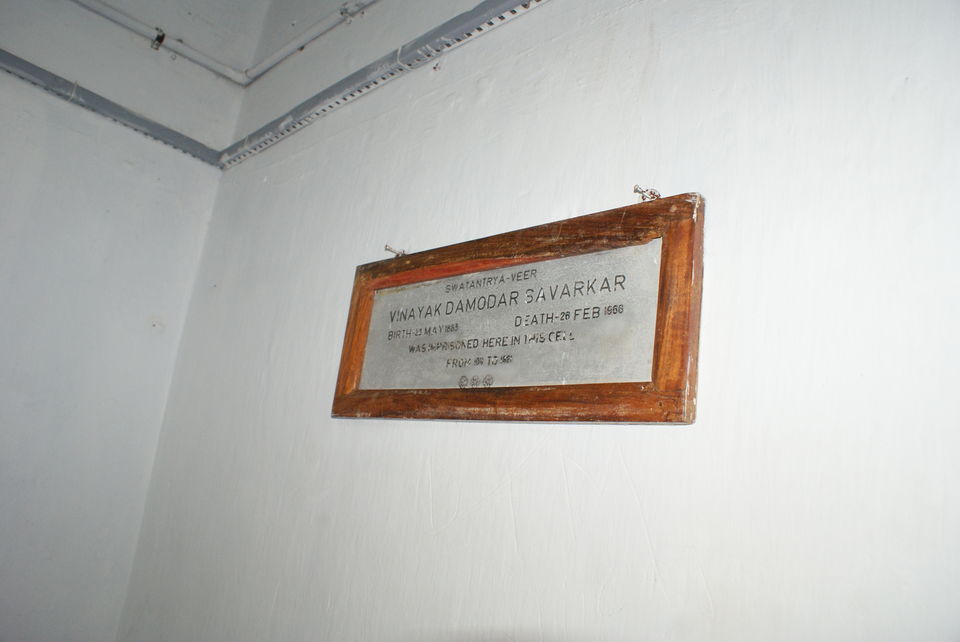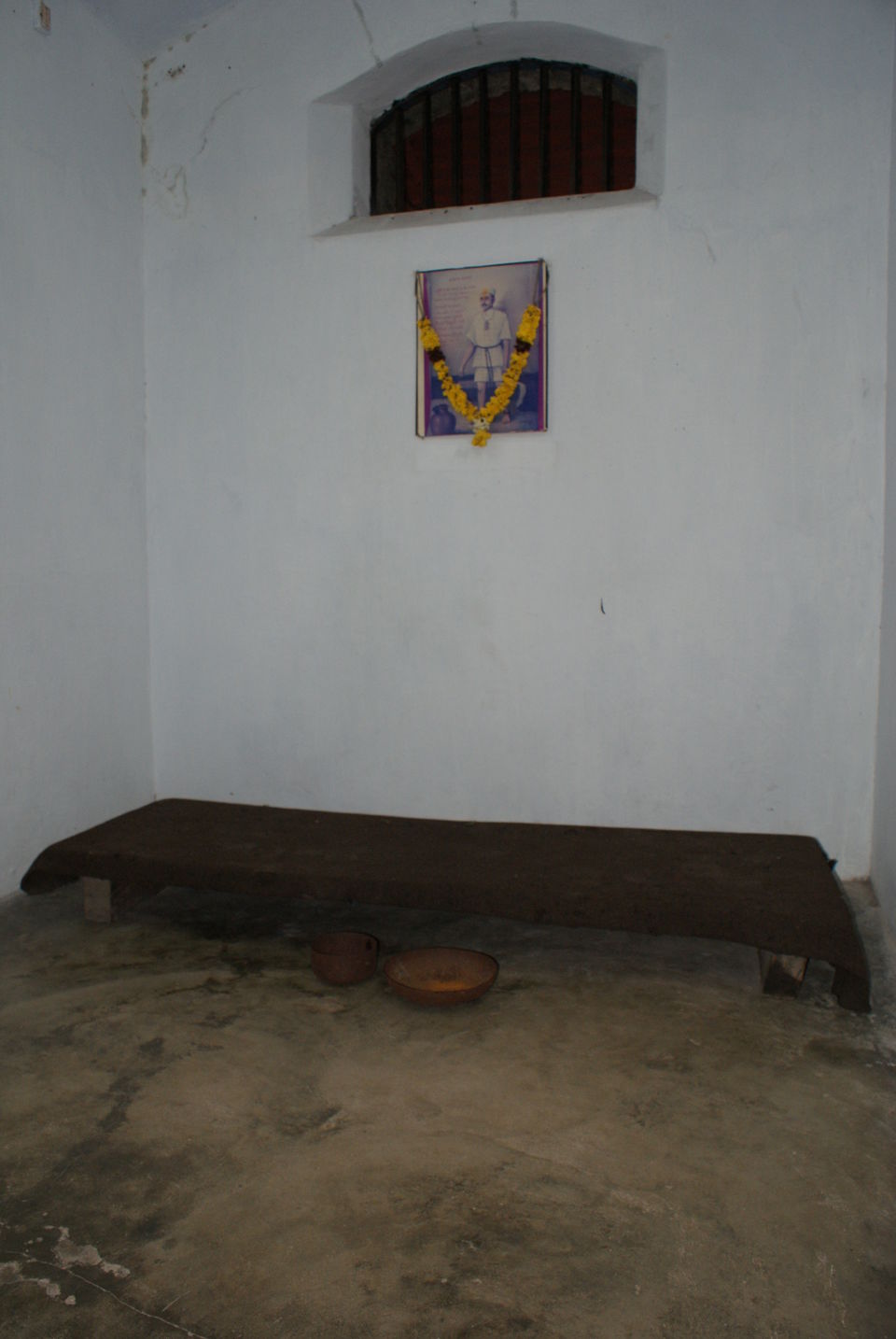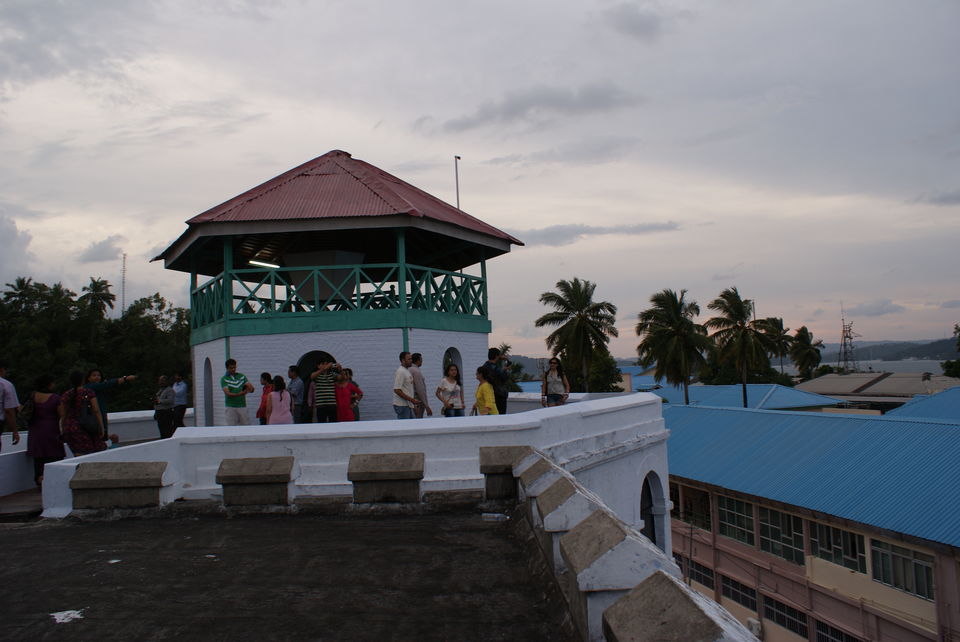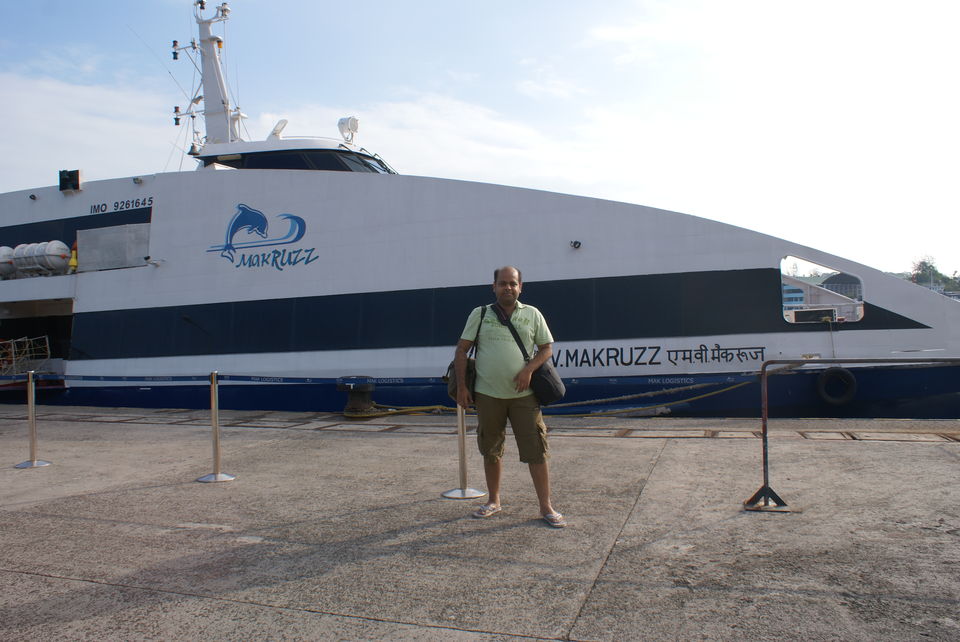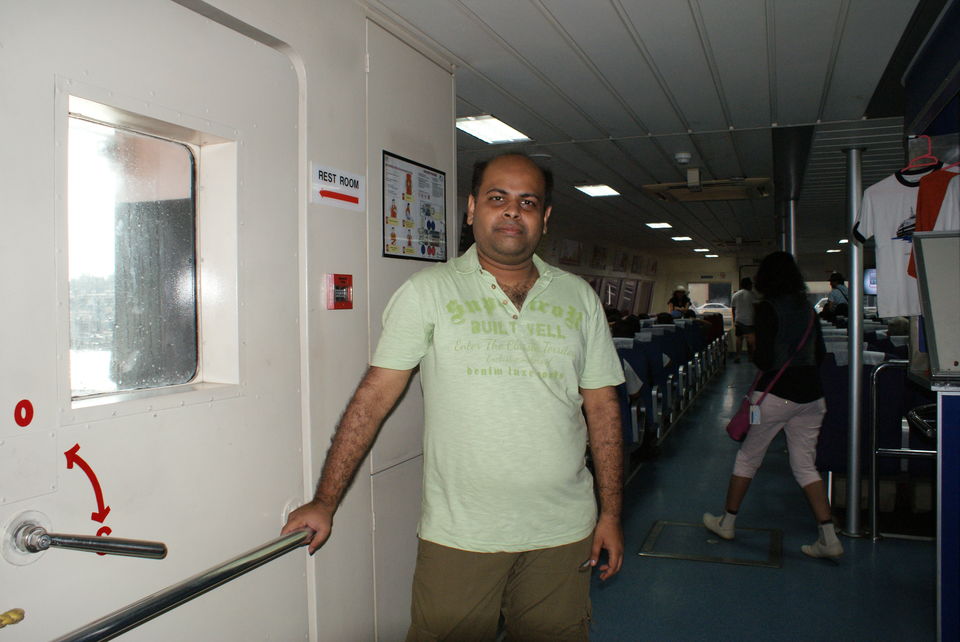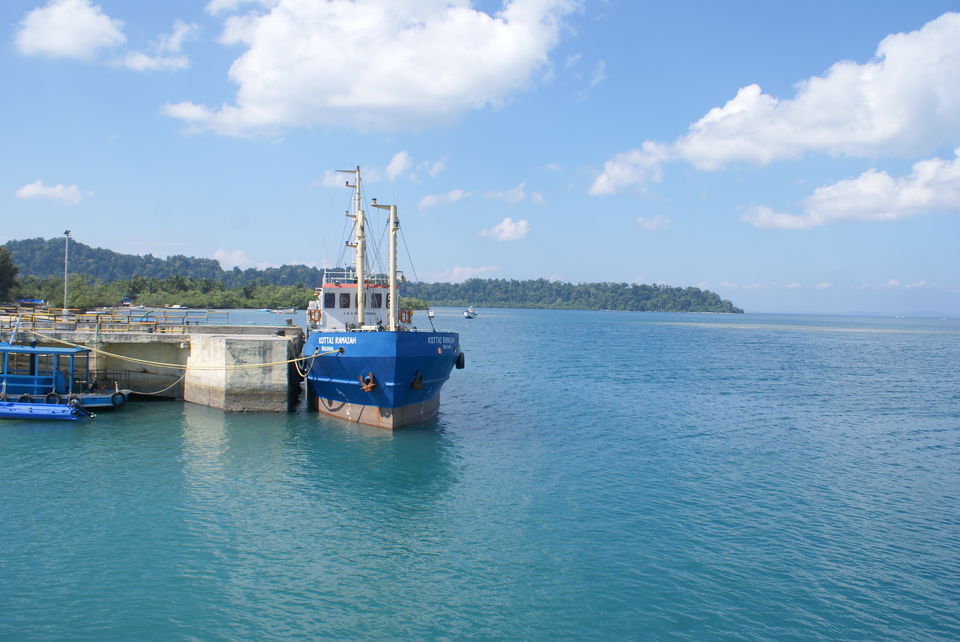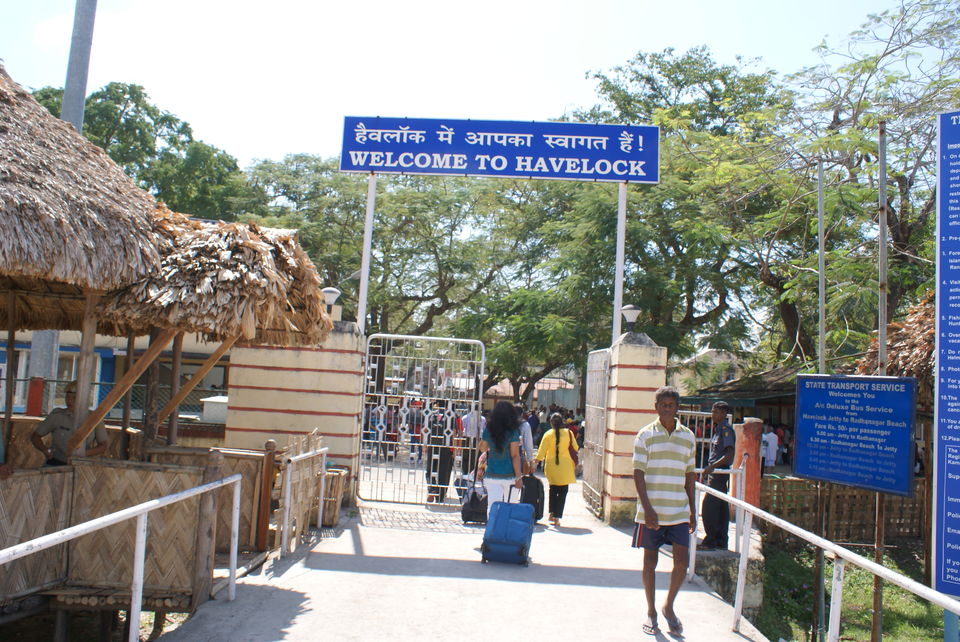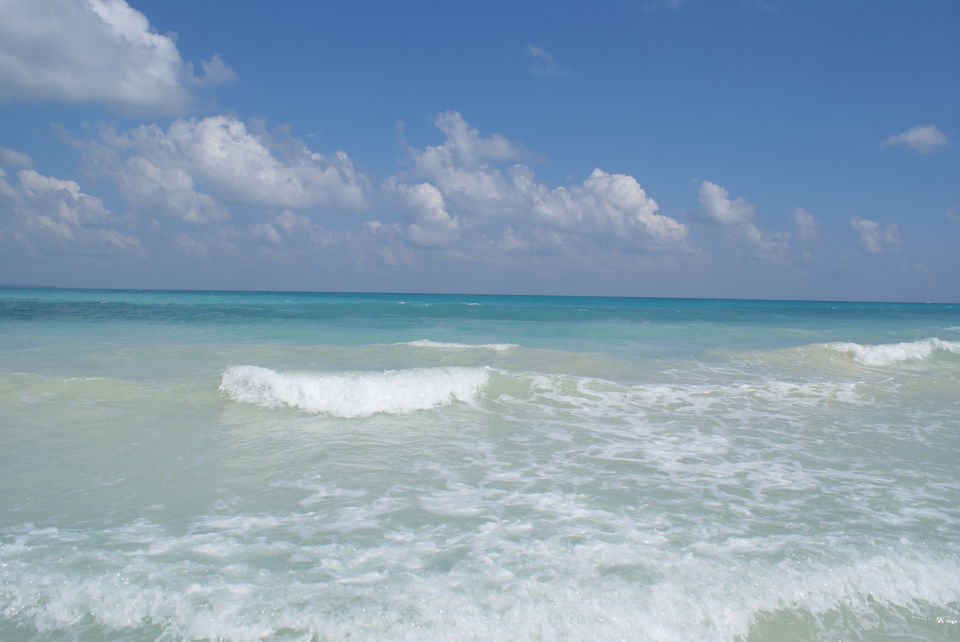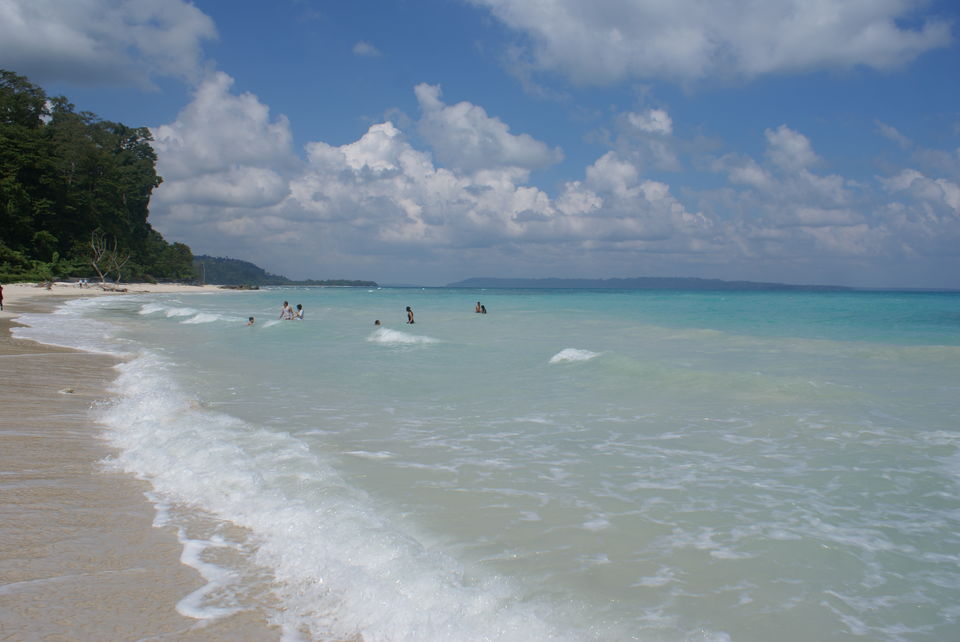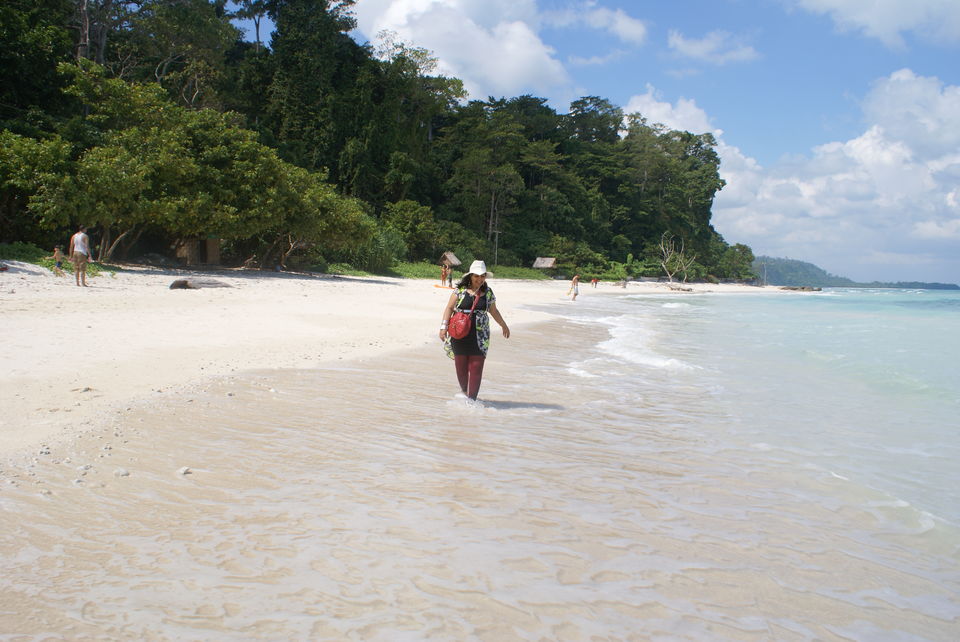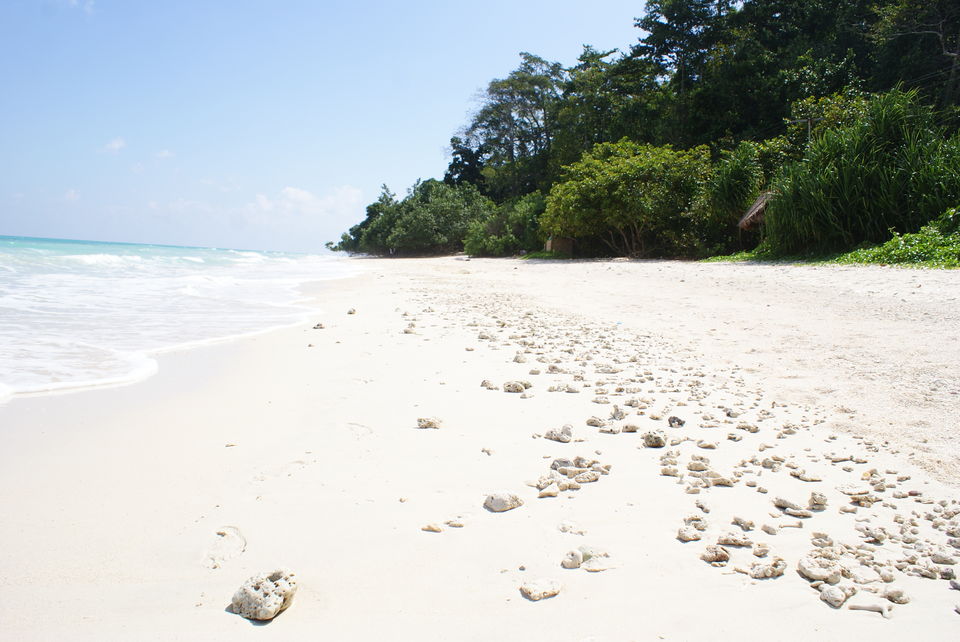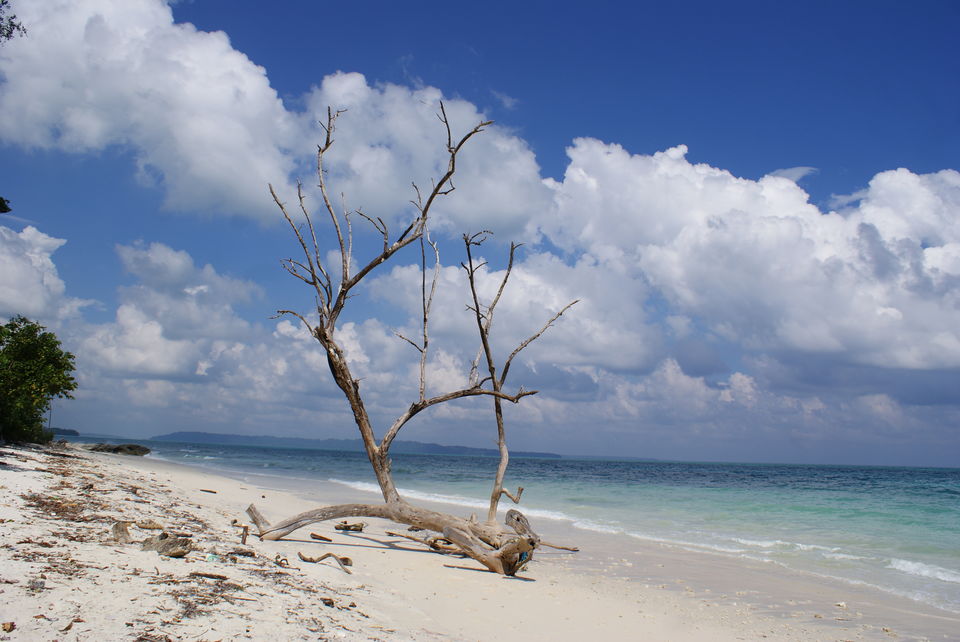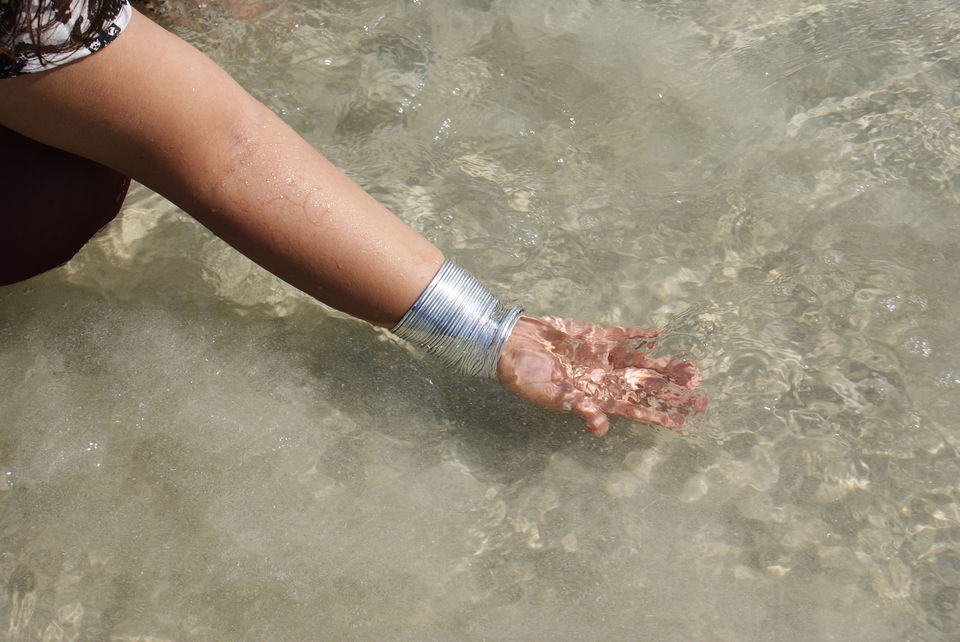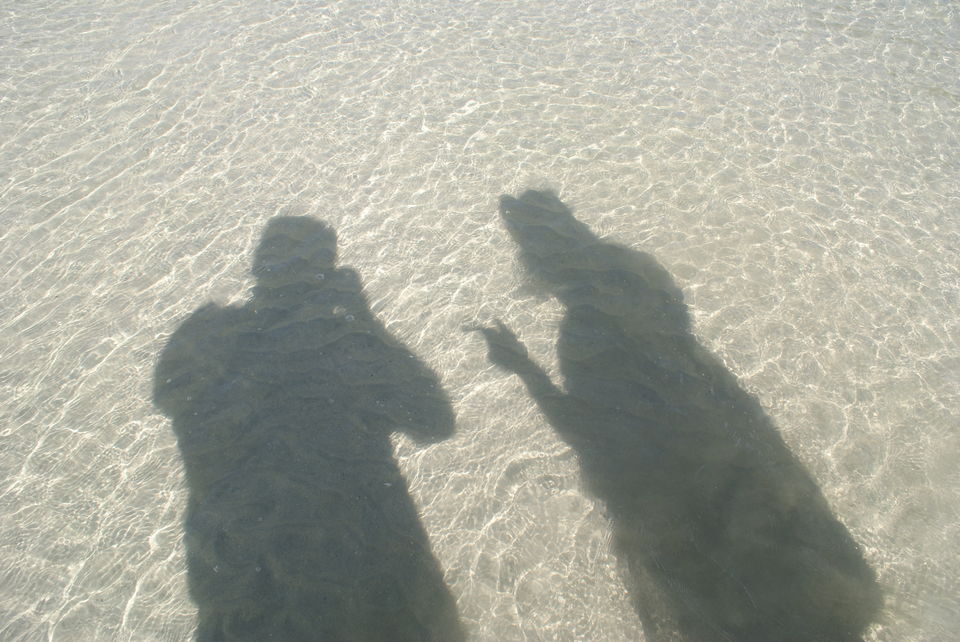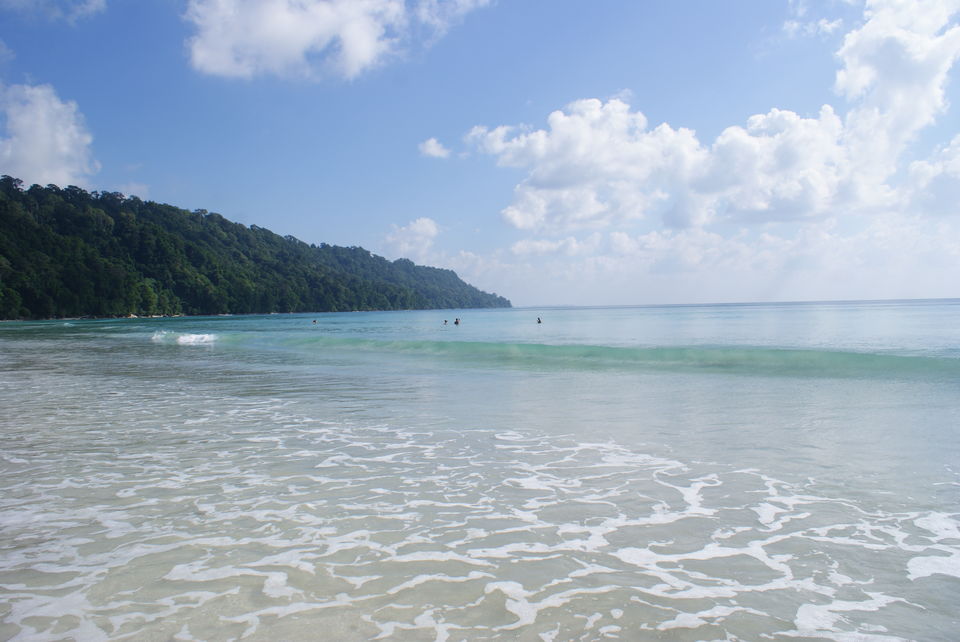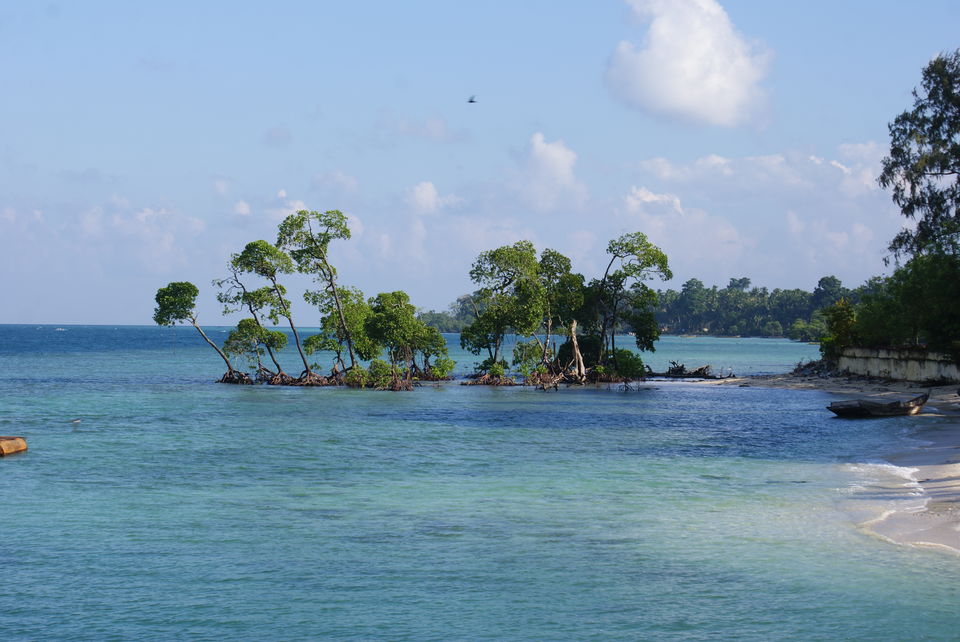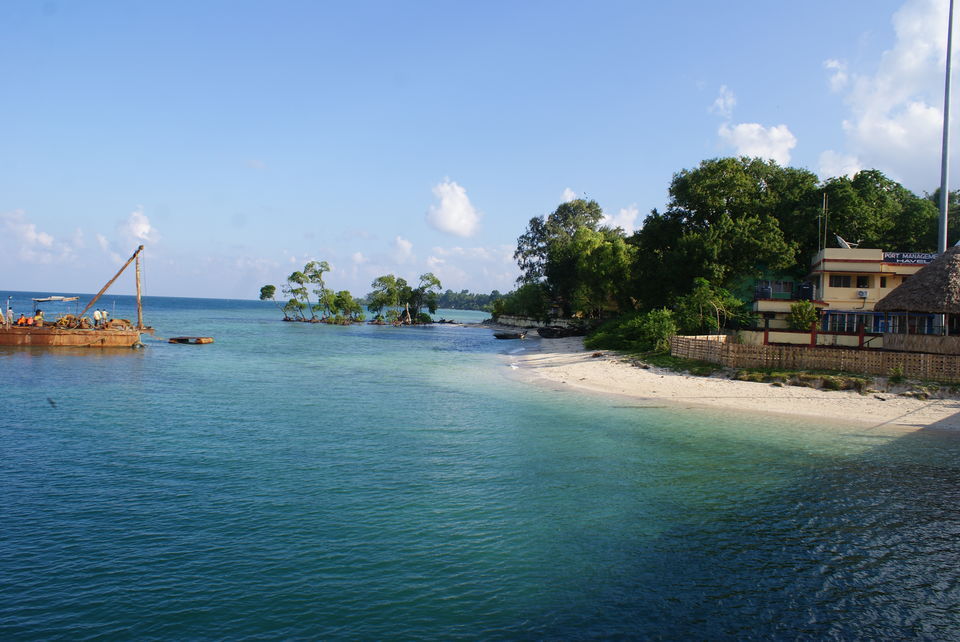 If Port Blair is for rich history & pstriotic account of India's freedom struggle against the colonial Britishers, Havelock Islands is for serenity, memorable romance and unmatched scenic natural beauty. Havelock Islands is fast turning into a fabourite destination for honeymooners, couples, families, and not the least for nature lovers & deep sea explorers.
So, if you want to soak yourselves in unforgettable memories of a heaven, then come to Havelock Islands & cherish life long moments of serenity & sublimity.
This time a place beaconed more than 1000 kms away from the Indian mainland, in the middle of Bay of Bengal surrounded by beautiful coral reefs and blue turquoise sea, arising out of millions of years of tectonic distrurbances beneath the sea bed & volcanic eruptions, and we (I & my dear wifey) could not resist the overwhelming urge to visit this 'blue paradise' on earth - the Andamans. Like any other trip of mine, Bangalore was the starting point of the trip but I preferred to keep it as Hyderabad since my dear wifey came on board from Bidar only (a place 14 hours by road from Bangalore located at the northernmost tip of Karnataka & just 3 hours from Hyderabad). From Bidar, we boarded a KSRTC Volvo A/C bus to Hyderabad at about 5 in the evening, which took around 3-4 hours to Hyderbad where in turn we had a night halt till 3: 45 am of next day. We boarded a flight from Hyderabad on 14/12/2014 at 5: 45 am which was a turbo propeller powered small aircraft, to Chennai. Upon reaching Chennai at about 7 am, we had to go through a layover time of 2 hours in the airport during which we had a nice Tamilian breakfast- Masala Dosa, Sambhar, Idli and Upma. It was a sumptuous meal. Our flight took off at 10 am from Chennai and after flying for 3 hours over the vast expanse of Bay of Bengal, we landed at Port Blair at about 1 pm. It was our first experience flying for such a long time over the sea. So we were quite excited for this flight right from the beginning. The bird's eye view of the tiny to big islands covered with tropical vegetation as seen from the tiny windows of the aircraft was an astounding experience for both of us.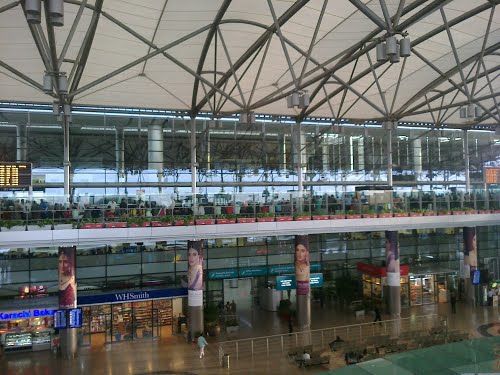 After checking out from the Veer Savarkar Airport, Port Blair we headed to the SBI Holiday Home (thanks to my wifey for this who is an employee in State Bank Of India) where we had a room booked till the end of our stay in Andamans. We had a quick lunch in the lodge after which we set off to the office of Coast Cruise, a private owned cruise operator at Port Blair, to collect our tickets to Neil island the next day from the Havelock Islands. We had booked these tickets with Coastal Cruise over phone previously and the cruise tickets from Port Blai to Havelock Islands were also booked prior online from Bangalore itself through Makruzz Cruise (another private owned cruise operator in Port Blair). Well, after securing our tickets we moved to the Cellular Jail which is now a National Memorial, and is a host to hundreds of visitors daily from all over the country and abroad.Something about Cellular Jail, for those who don't know about this national memorial of India. Cellular Jail is called so because of it's unique structure wherein each room for the prisoner had a cell like construction, each of them of almost the equal dimensions. Each cell used to house one prisoner only. During British Rule spanning almost a century in Indian mainland, the British authorities constructed Cellular Jail as a penal settlement for the freedom fighters who according to them posed serious threat to the British Rule in India. Hundreds of freedom fighters from across the country were convicted of life imprisonment or capital punishment in this remote and secluded jail, far off from their homeland. The original construction of the Cellular Jail had seven wings radiating outwards much like bicycle spokes , with the watch tower at the centre which had a huge bell that was used for alarm purpose. Out of the seven wings, 2 wings were destroyed due to Japanese air raids during World War II and anothe 2 wings were demolished by Indian Govt. post Independence. Finally, amidst protests from the surviving fredom fighters, the remaining 3 wings were converted to a National Memorial in 1969. We went through the Cellular Jail alongwith an offcial guide who explained us the nitty gritty of the history behind the construction of the jail, gave an detailed accout of the lives of several freedom fighters who breathed their last in this jail and who survived the inhuman atrocities of the Britishers (most notably, Veer Savarkar), and took us to the Gallows where the inmates sentenced for capital punishment were hanged to death. We also visited the 'Work Shed' where on display are the life- size statue and models of various equipments on which harsh to very harsh labour was forced on the inmates to break their moral. Finally, we walked the through a museum in the jail itself where black & white photographs depicting the events leading to the construction of jails in Port Blair, the nearby Viper Island and the British settlement that grew up in Ross Island, are put on display. Enriched with detailed & rare historical facts, this musueum is a must visit according to me. Well, before signing off from Cellular Jail, how could we forget the famous Light & Sound Show conducted every evening from 6pm to 9pm, six days a week, on a grand stage in Cellular Jail. We managed to book a ticket (which was reasonably priced) from 6pm to 7:15 pm show. The Light & Sound Show was undoubtedly an experience of a kind and for any history buff like me, it is a memorable experience, for it showcased the history of the Andaman Islands right from the first Britisher setting foot on the island, arrival of the early political prisoners after India's First War of Indepence in 1857, finally upto the brief Japanese occupation during World War II and the story behind the national memorial status of the Cellular Jail after India's independence. It was truly am enlighting experience and every penny worth. After the show, we had a nice vegetarian dinner at a well known resturant before checking in to the SBI Holiday Home to prepare ourselves for the next day cruise journey to Havelock Island.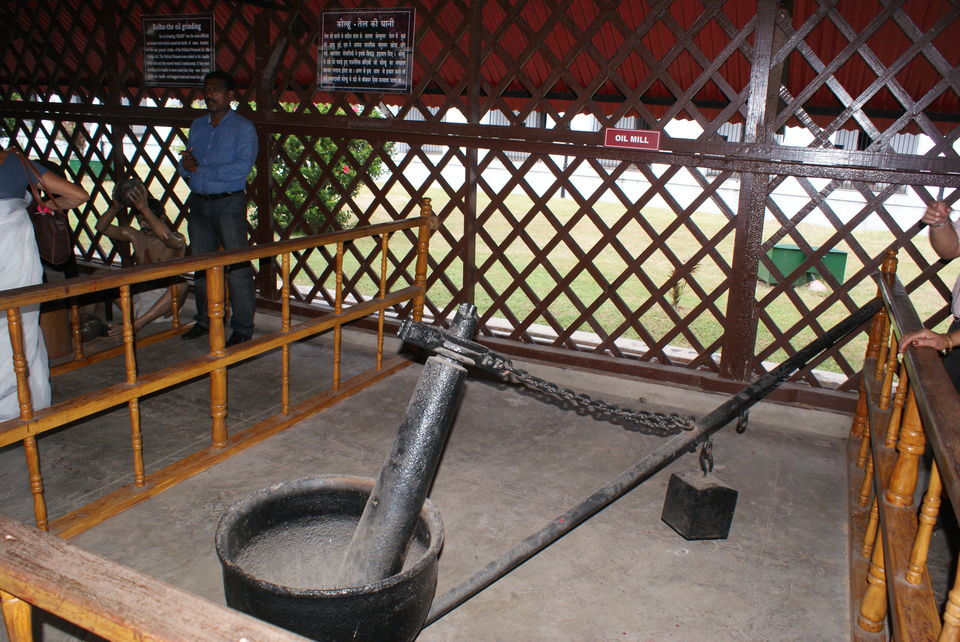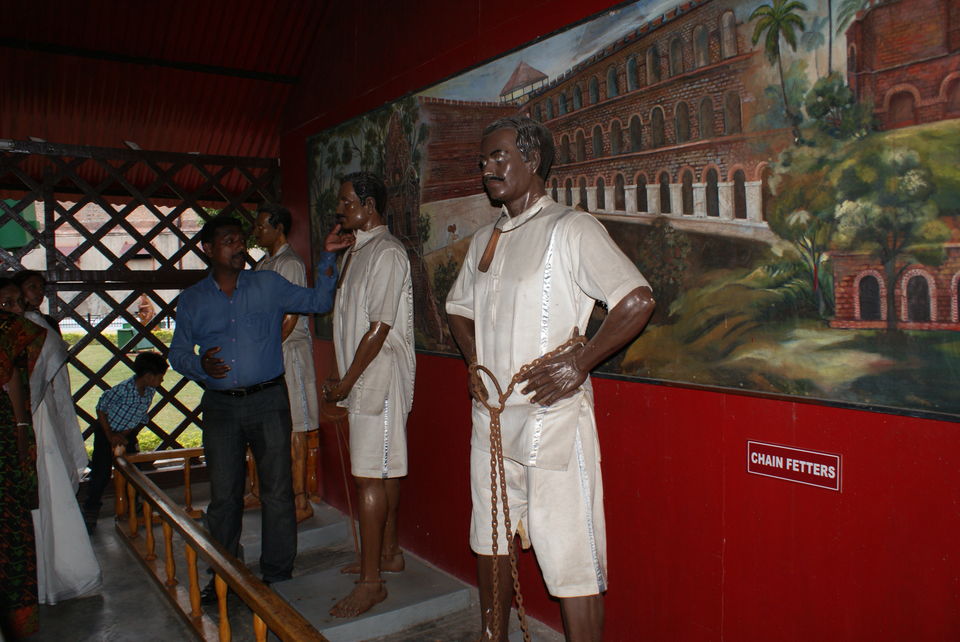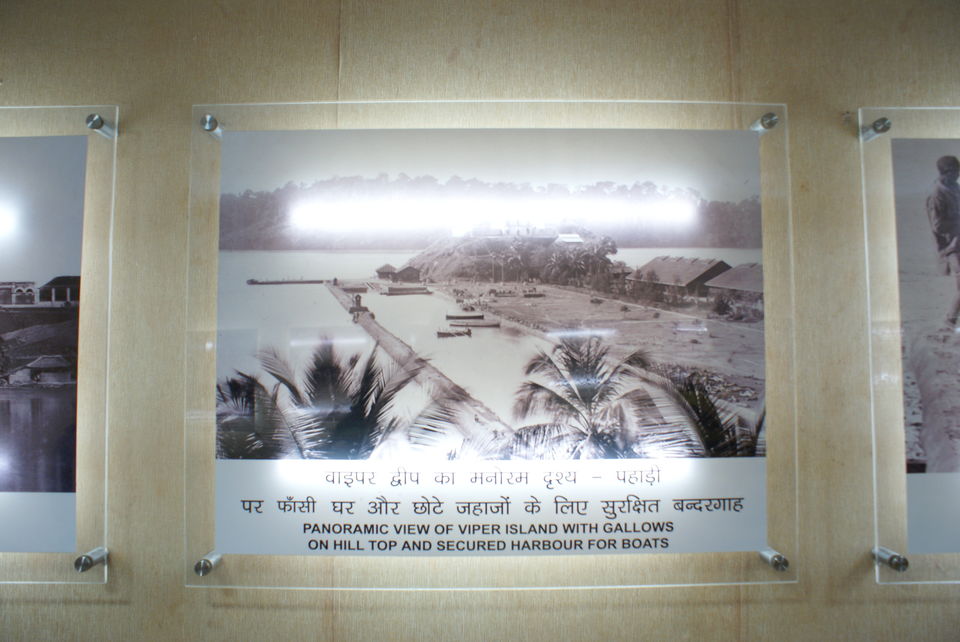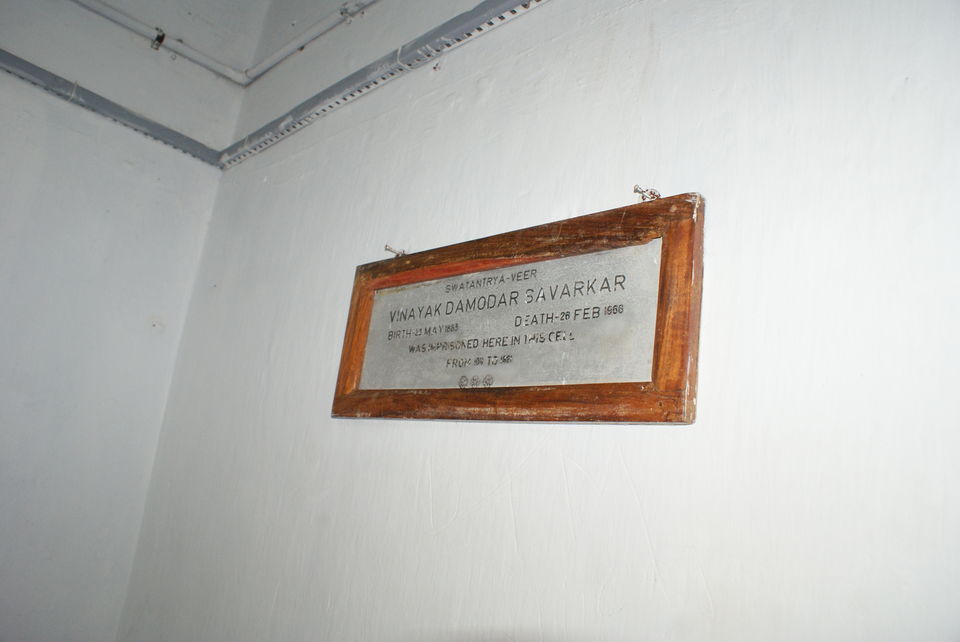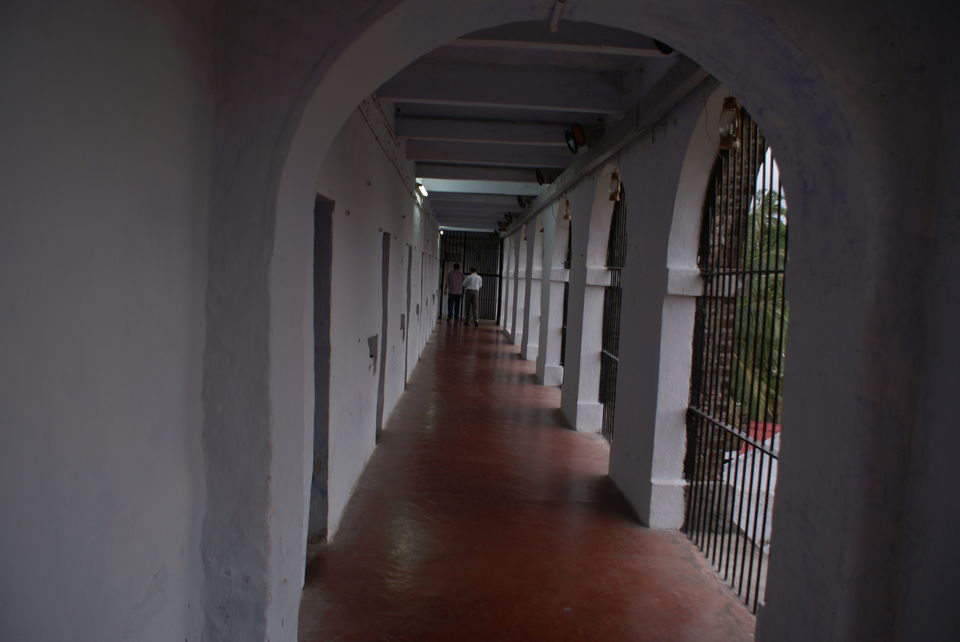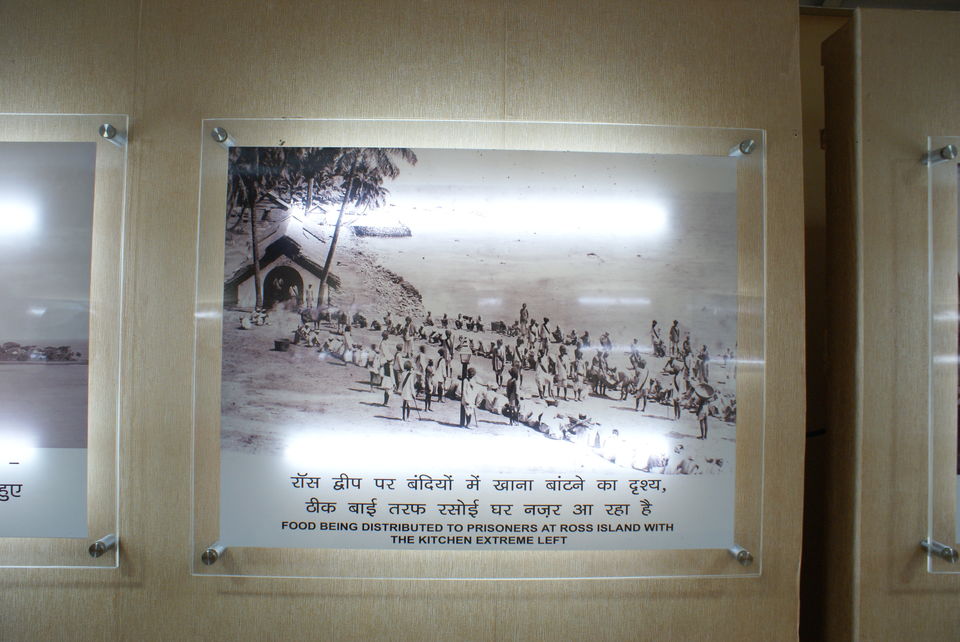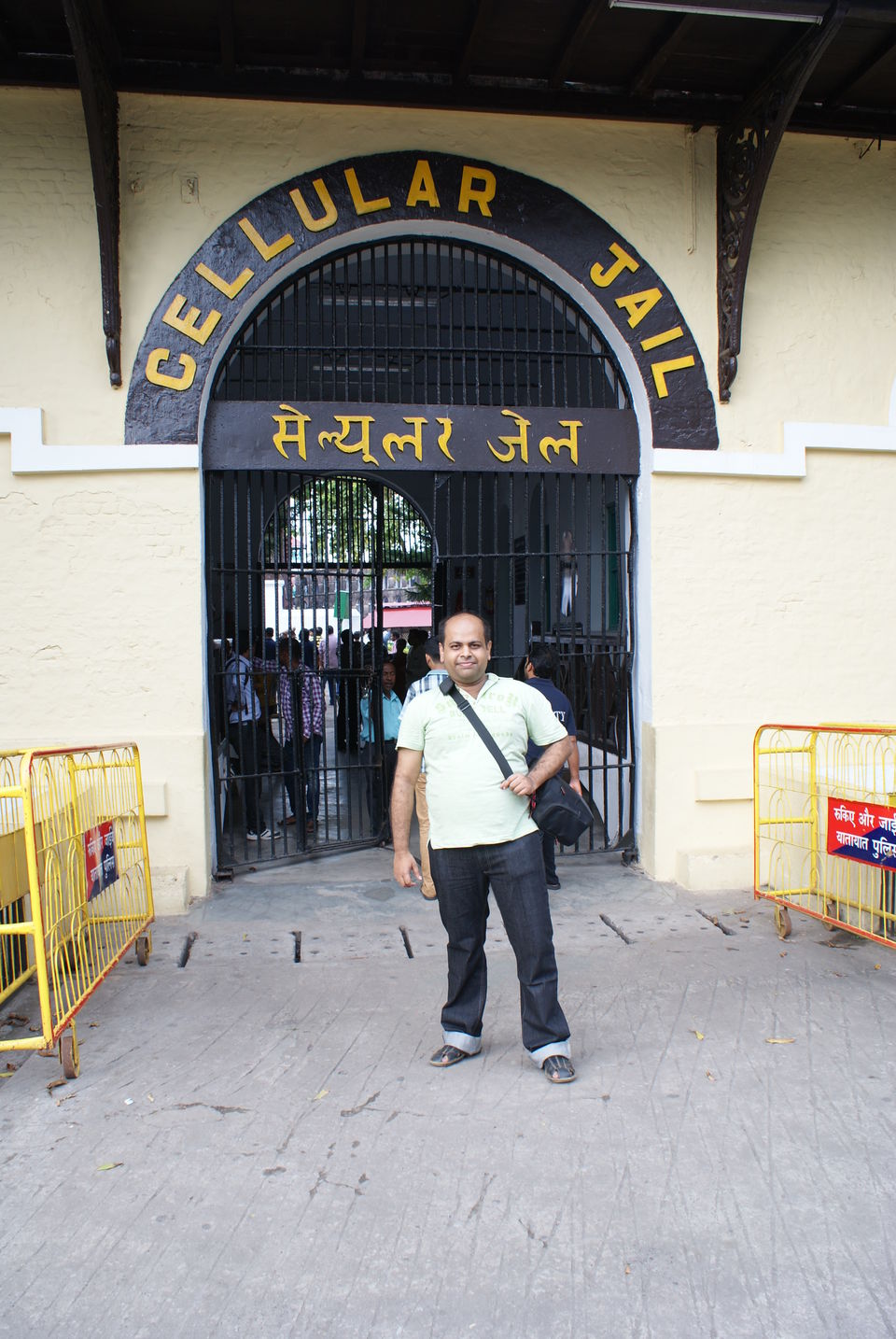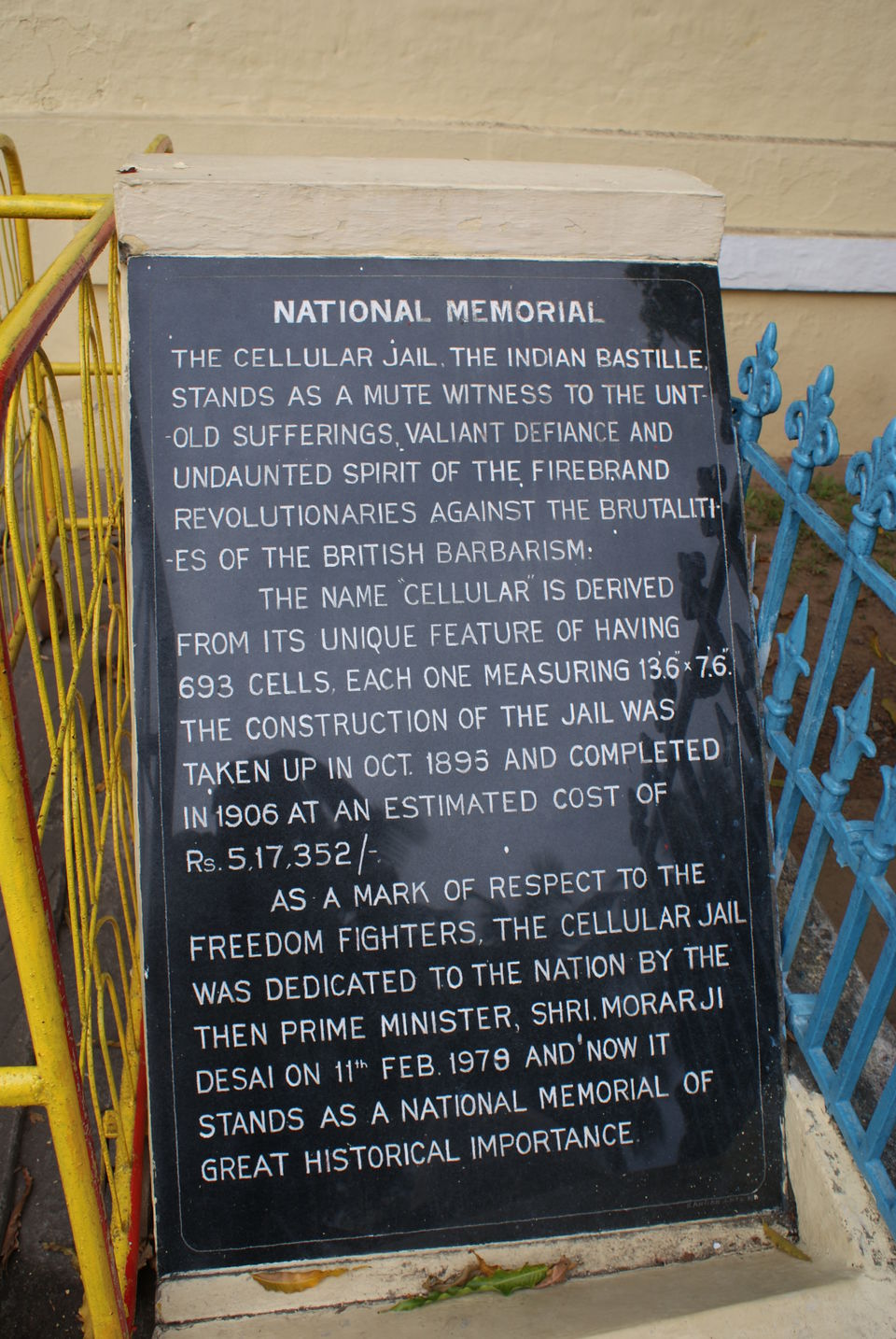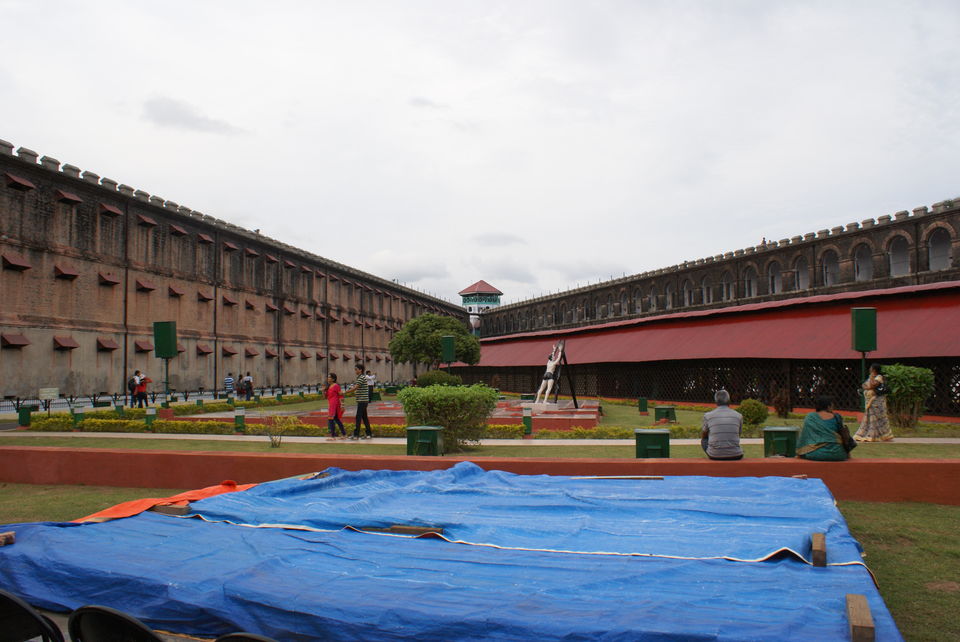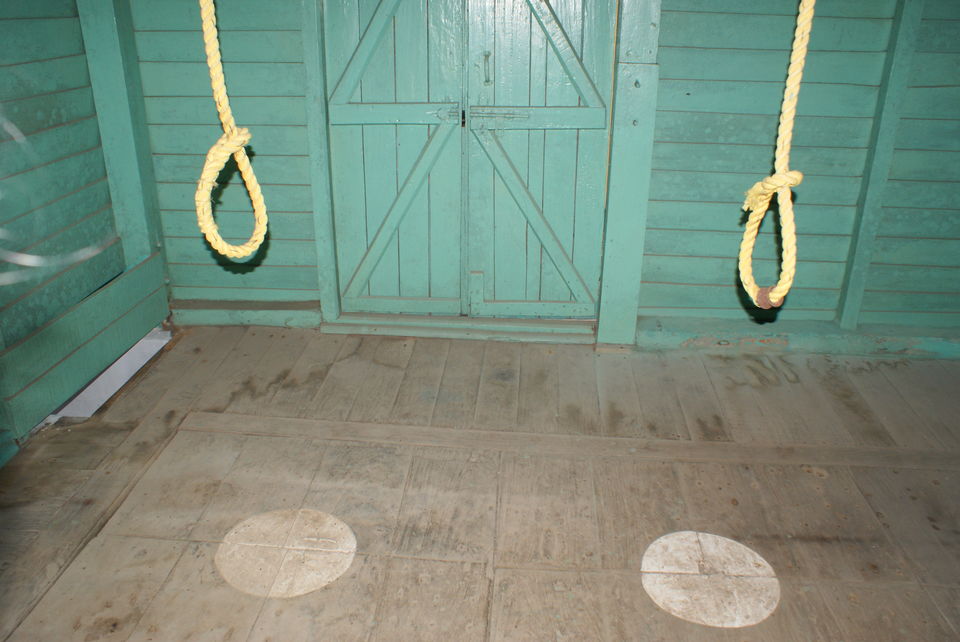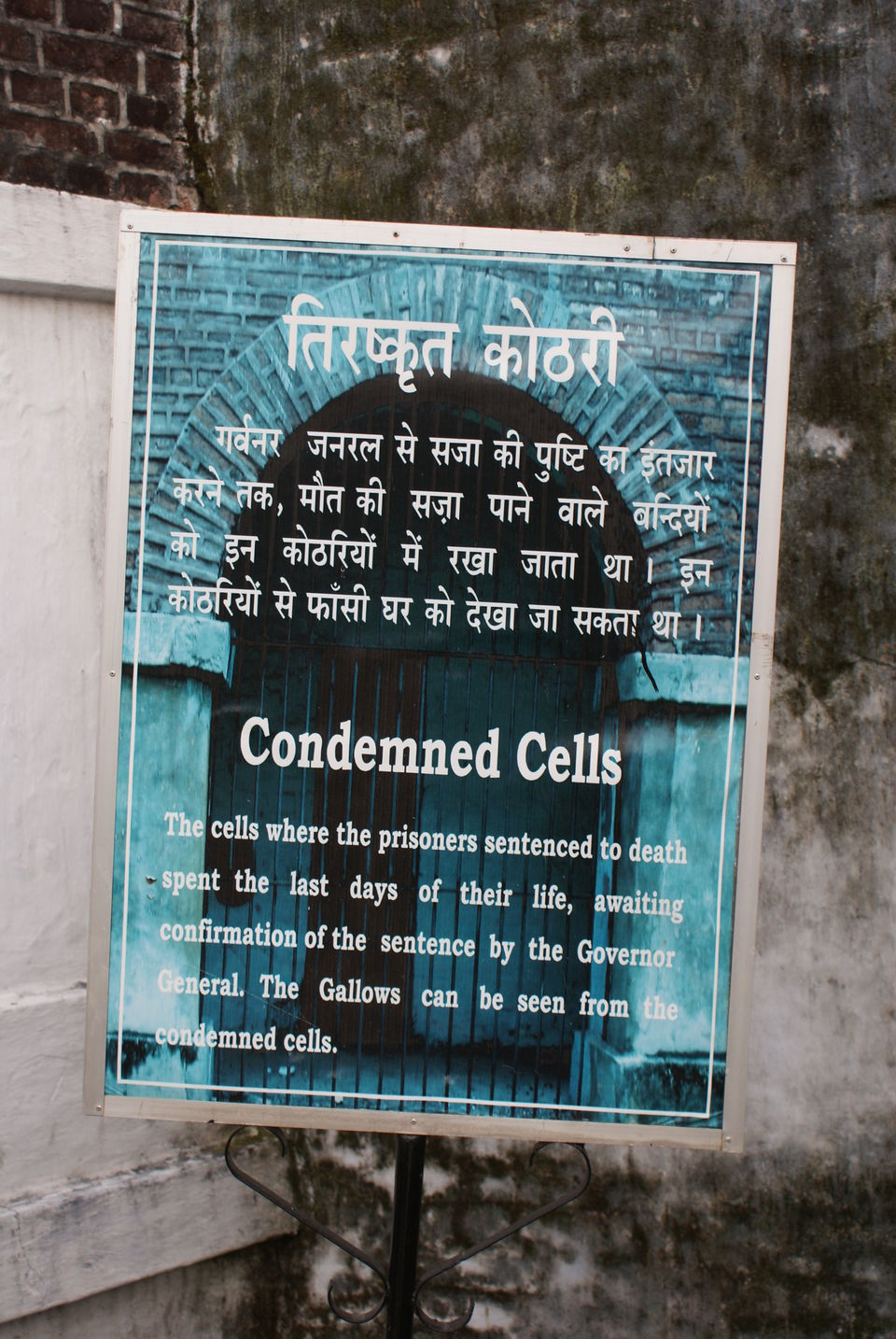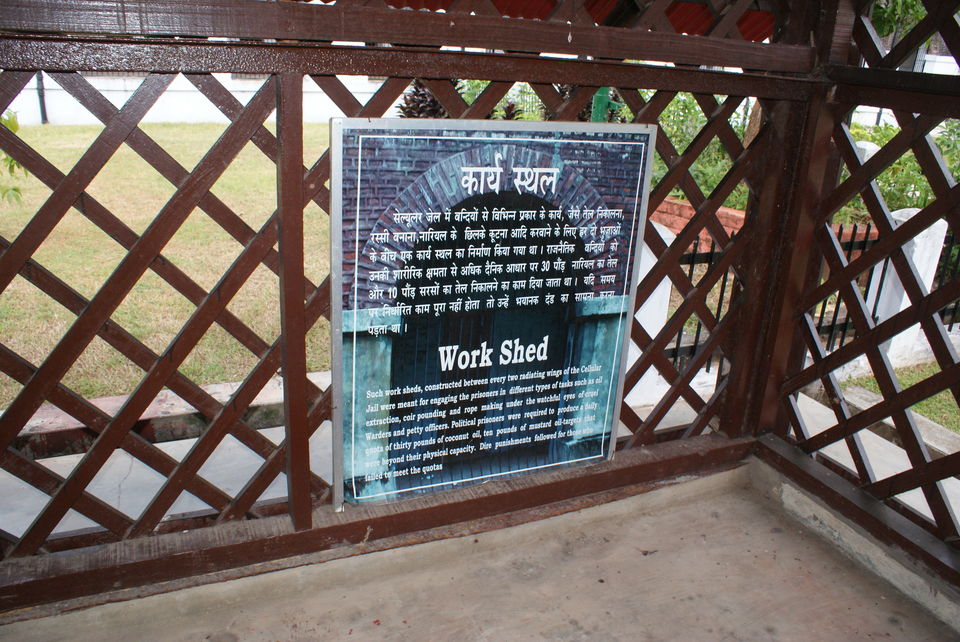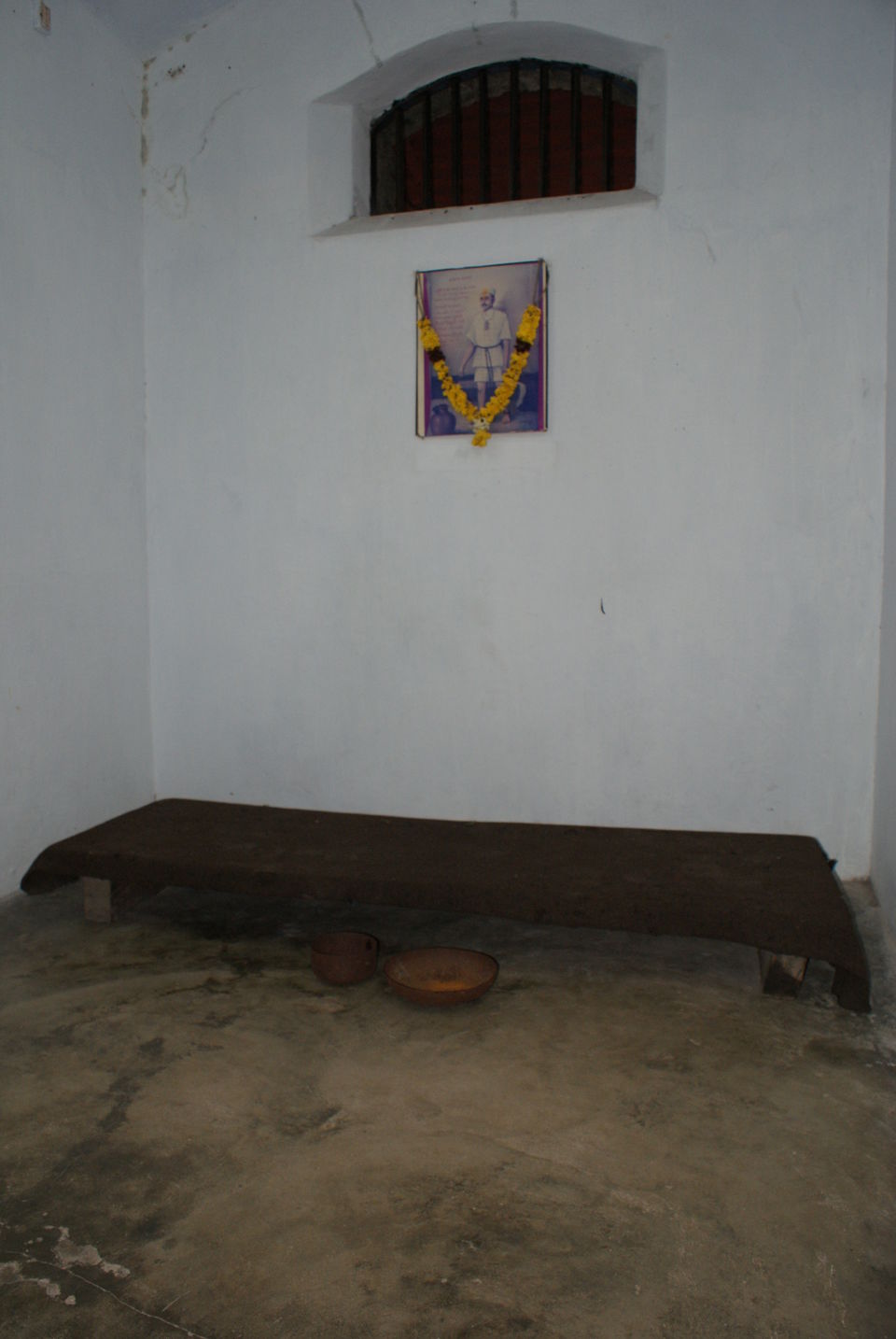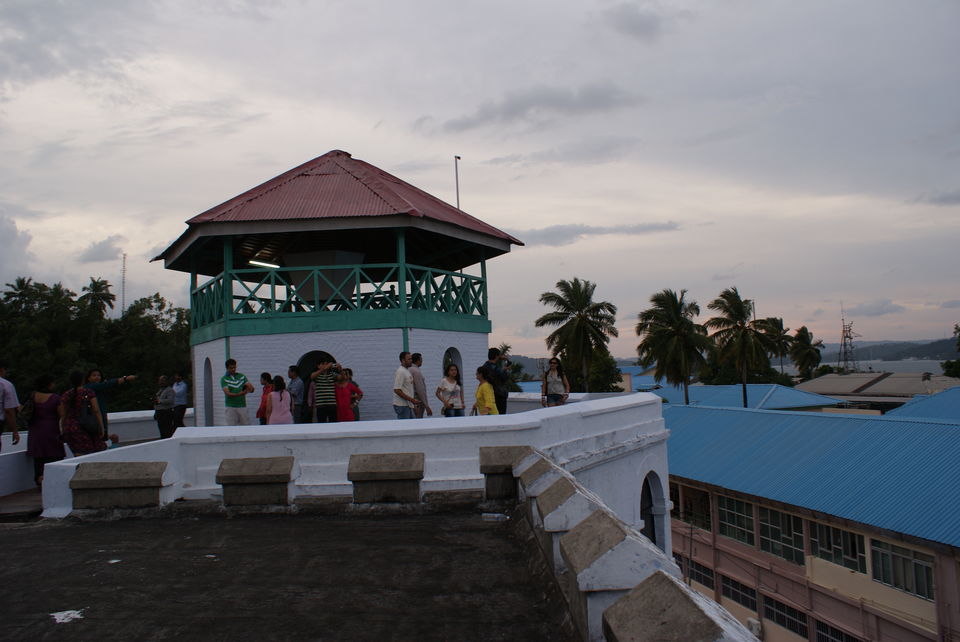 Havelock Island, 57 kms east of Port Blair, can be reached by sea only via. Govt. operated ships or private owned cruise ships such as Makruzz, Coastal Cruise, Green Ocean etc. The Govt. owned ships are quite slow which takes around 5 to 6 hours to reach Havelock , but are quite cheap. On the other hand, the private operated crusie ships are much faster and will atleast 2 hours of your travel time, but the tickets are bit on a higher side as comparatively. Most importantly, the cruise ships can be conviniently booked over phone or internet. Well, our cruise booking was in Makruzz at 7: 15 am from the Phoenix Jetty, Port Blair. So we got up early the next day and rushed to the Jetty. The check in was hassle free at the boarding point, and soon we were inside the ship. The seating arrangement was in a large A/C hall which had some rows of seat upstairs too. The ship had a on board snacks bar, First Aid facility and all basic amenities. The experience of the ship sailing on the blue seas, tossing up & down on the waves, was quite exciting. Thankfully,unlike many passengers, I and my wifey never had the problem of sea sickness due to shaky rides on ships or boats earlier. So we could enjoy the ride and the beautiful sceneries around us. After sailing for nearly 3 hours, the ship docked at the Havelock Jetty at about 10 am. We were bit hungry at that time. So, after stepping onto the island we hired a two wheeler (a Honda Activa) and bought a road map of the island and went around in search of a descent eatery. In a shortwhile, driving down the road to Kalapathar Beach, we stopped by a Jewish resturant (namely Le Meridian, not to be confused with the 5 star luxury chain of hotels in the mainland ) where we had cheese tomato toast, fruit juice and a pastry before continuing our ride. After some 15-20 mins of ride, we reached the Kalapathar Beach. Believe me, the view was awesome, breathtaking, fabulous, gorgeous, bewitching, unforgettable and insatiably beautiful. The blue, turquoise sea, the silver white sand and the serene landscape spellbound us for several moments. It was truly a heaven on earth. We spent around two hours strolling on the beach holding hands & taking countless snaps of each other and of the scenic landscapes around us. Before setting off to the next spot, we quenched our thirst with sweet coconut water at Kalapathar Beach. The next stop was the world famous Radhanagar Beach. It was unbelievably scenic and its unparallel beauty once again captivated us with blue landscapes, crystal clear turquoise water and the pristine surroundings. Undoubtedly, Radhanagar beach was named the "Best Beach in Asia" by Time in 2004. There is one more famous beach in Havelock Island famous for snorkelling, Sea Walking and Scuba Diving, called as Elephant Beach, but due to paucity of time we could not include it in our plan. After having lunch on the island, we returned to the Havelock Jetty to catch our ship, this time in Coastal Cruise, at 3:15 pm to Neil Island. It took nearly 45 mins to reach Neil islands which I shall cover in my next blog soon...