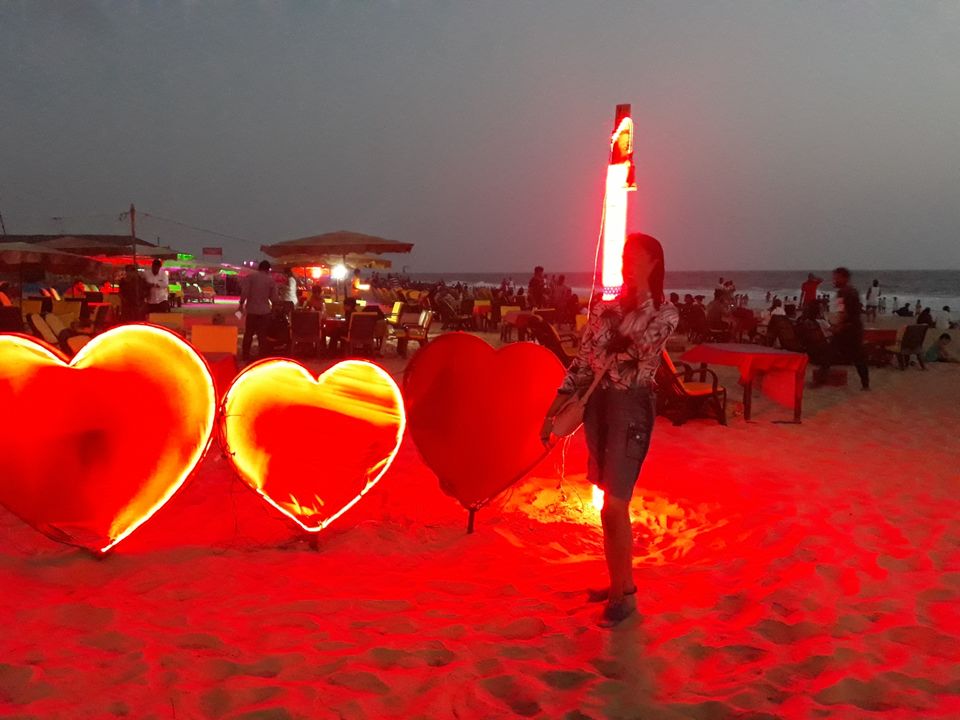 Hello everyone!
No matter what your dream destinations are,
Goa will always makes space in your wishlist.
Watching sunset on the beach of Goa will make you realize what you have missed so far.
We booked Redbus from Nerul to Mapusa because we didn't get train tickets.
You can always opt for train ( make sure you are booking your tickets 2-3 months before) or you can go by flight. Nearest airport is Dabolim Airport. After reaching Mapusa, at the bus stop you can easily find vehicles on rent.
We booked a scooty. Cost Rs 300 per day. Petrol pump is 2 min away from the stop. Rs 50 for petrol.
Stay : We have booked a room in "Flower holiday home in Landmark Down", Candolim. I would totally recommend this place for everyone.
It has a pool, beautiful plants and trees around. It's a good place.
So on the very first day we visited nearest beaches from our holiday home which was Calangute beach,
Baga beach and Candolim beach.
Place was crowded but was beautiful at night.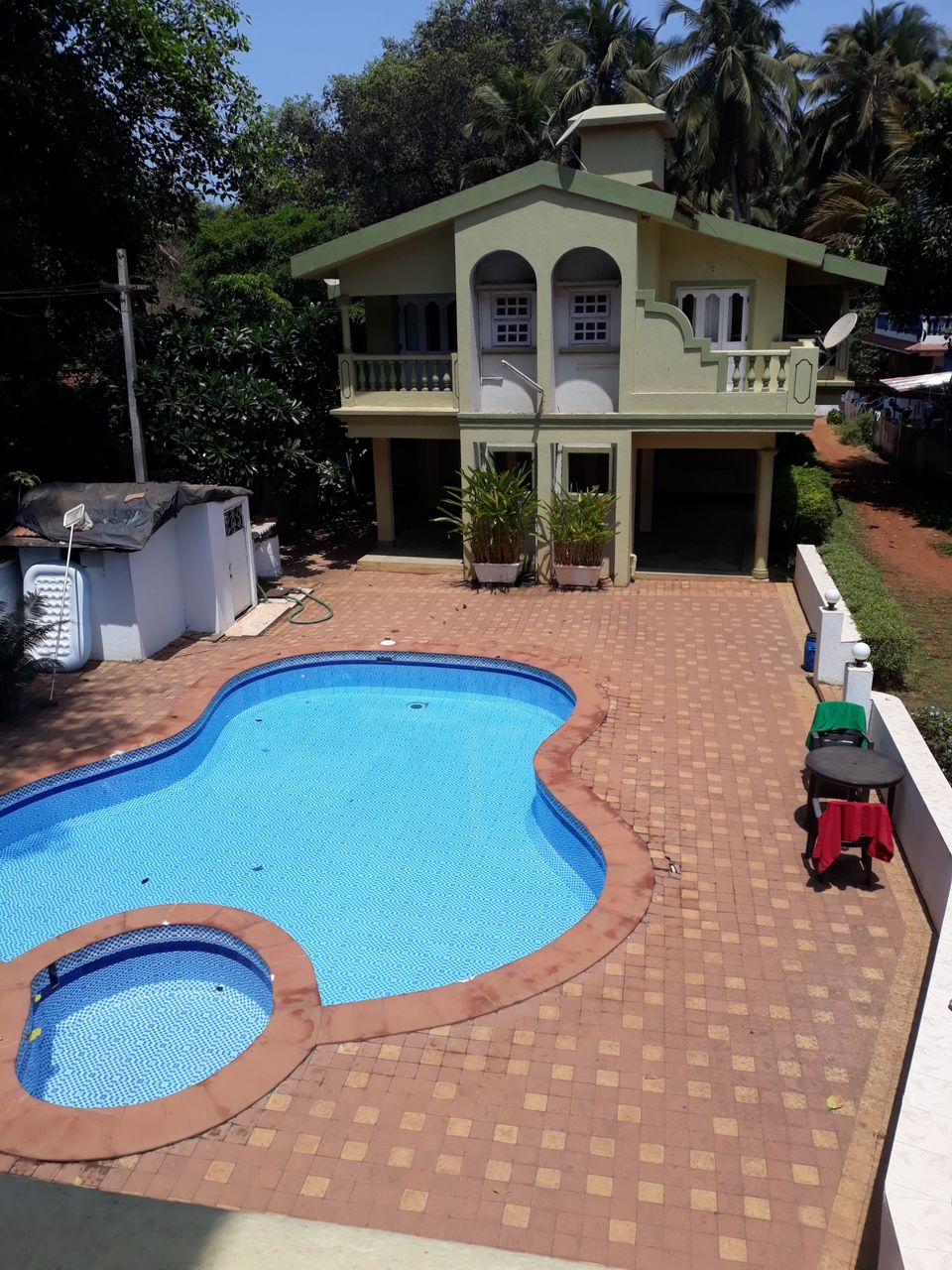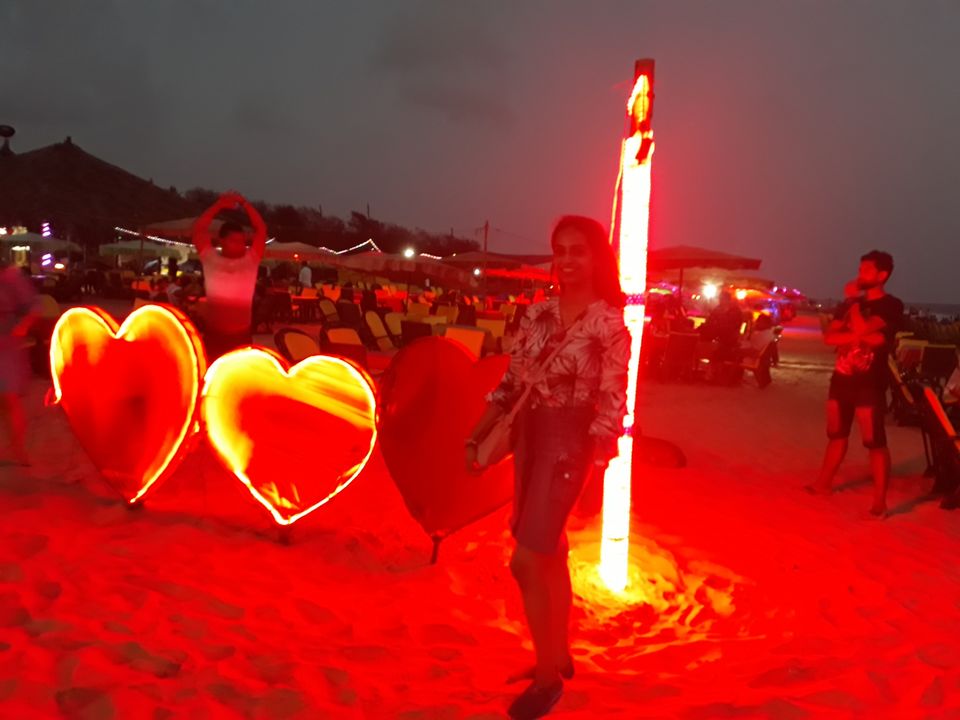 Chapora Fort :
From Mapusa it is around 10 km.
The view from the fort is Amazing. Just Wow!
You can see Vagator beach and chapora river from the fort.
Chapora fish market is also near.
Note :
There is no entey fee. Only the parking is charged, but that too a bare minimum. For Bike it's Rs 10.
5-10 min walk from the parking to the fort.
You can buy hat, goggle, cap, food from the mini shops available there.
Vegator beach :
700 m from Chapora Fort, which is hardly 5 mins distance via vehicle.
Multiple Shacks are around Vegator beach.
You can have your favourite Goans food and drinks. There are delicious cuisines available here.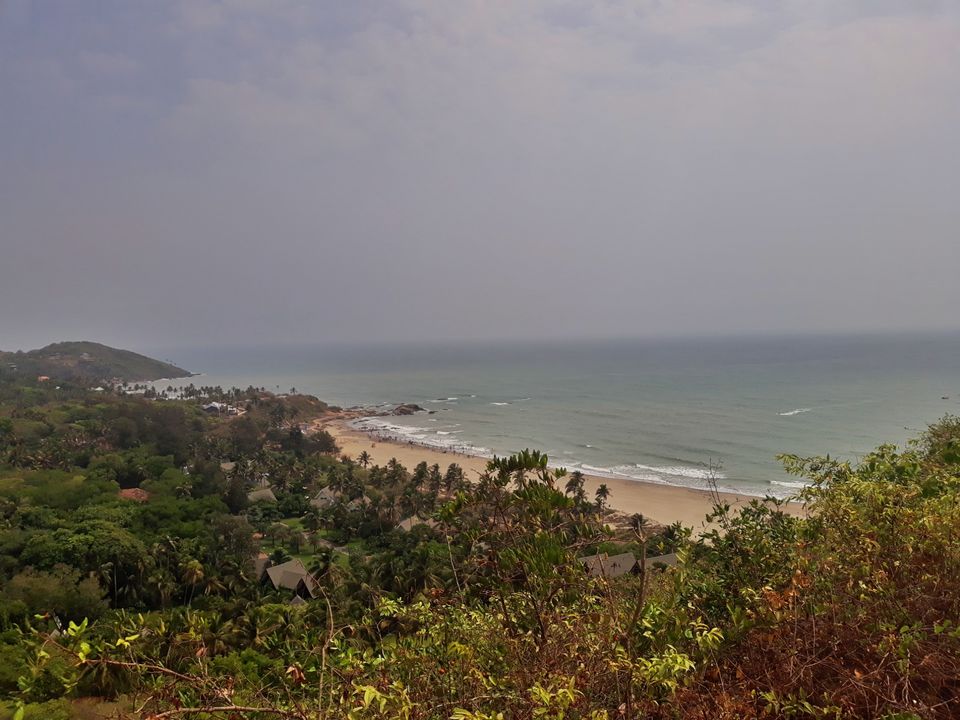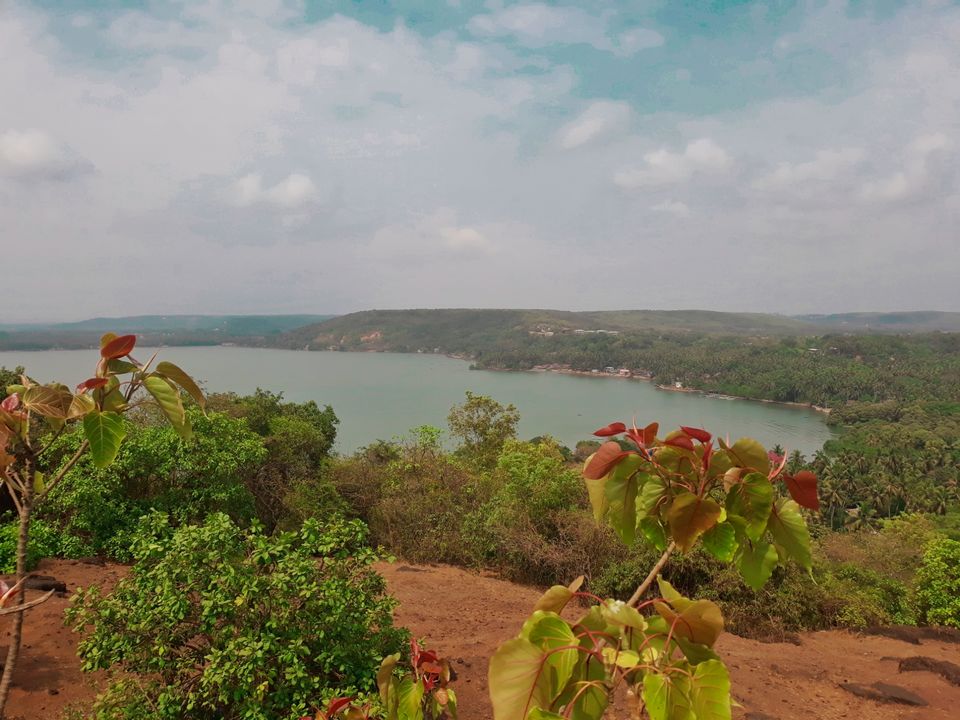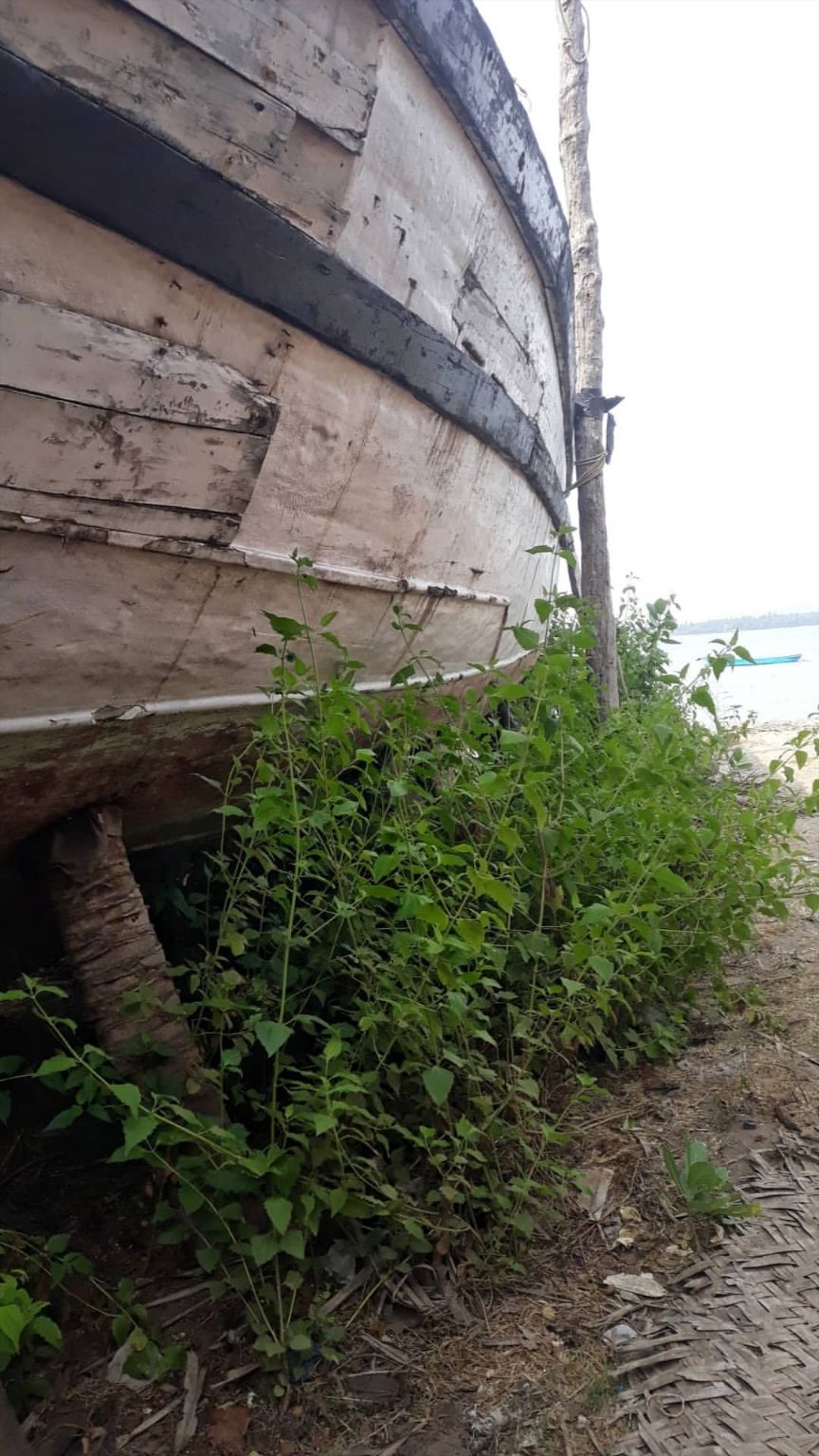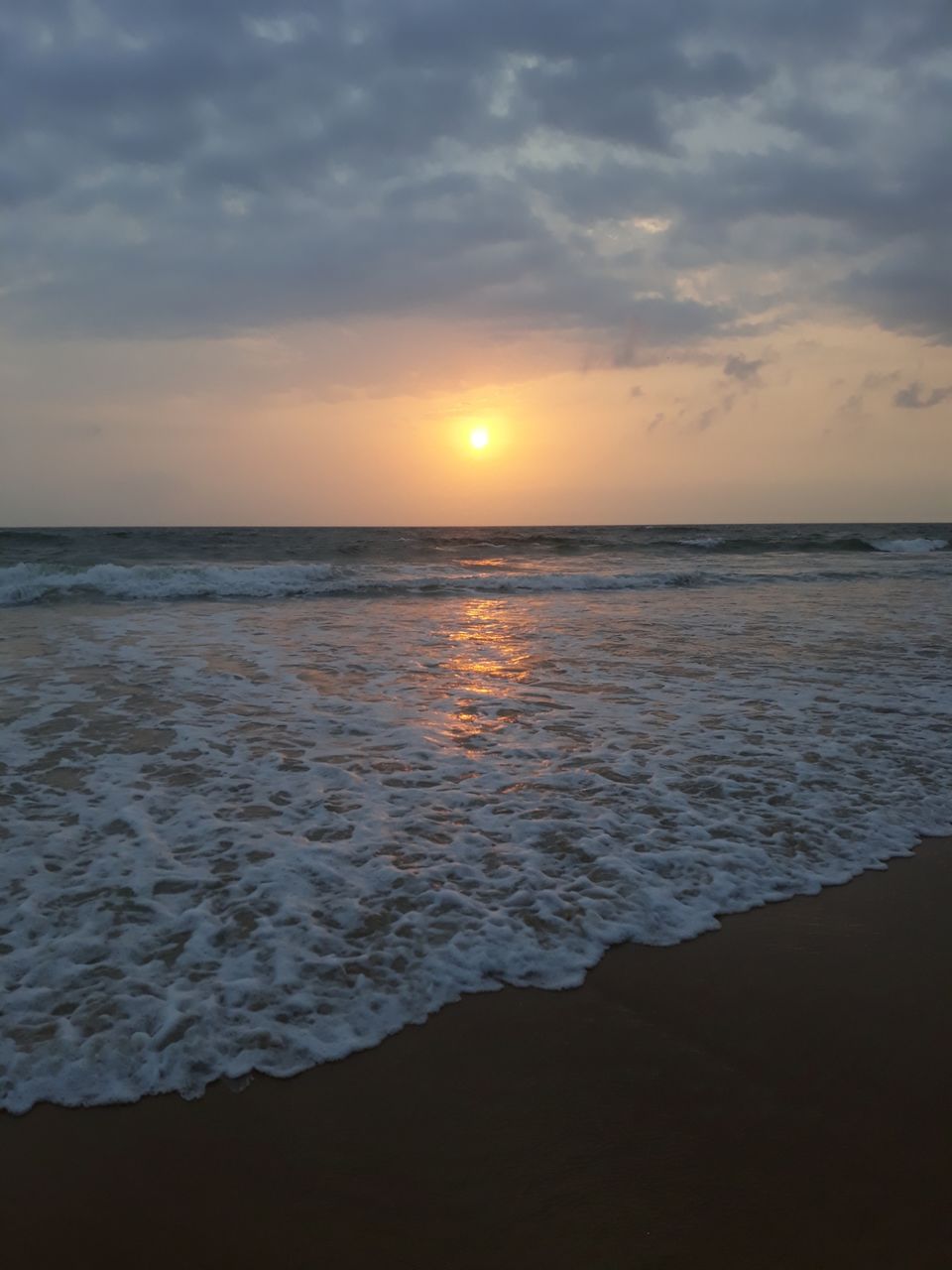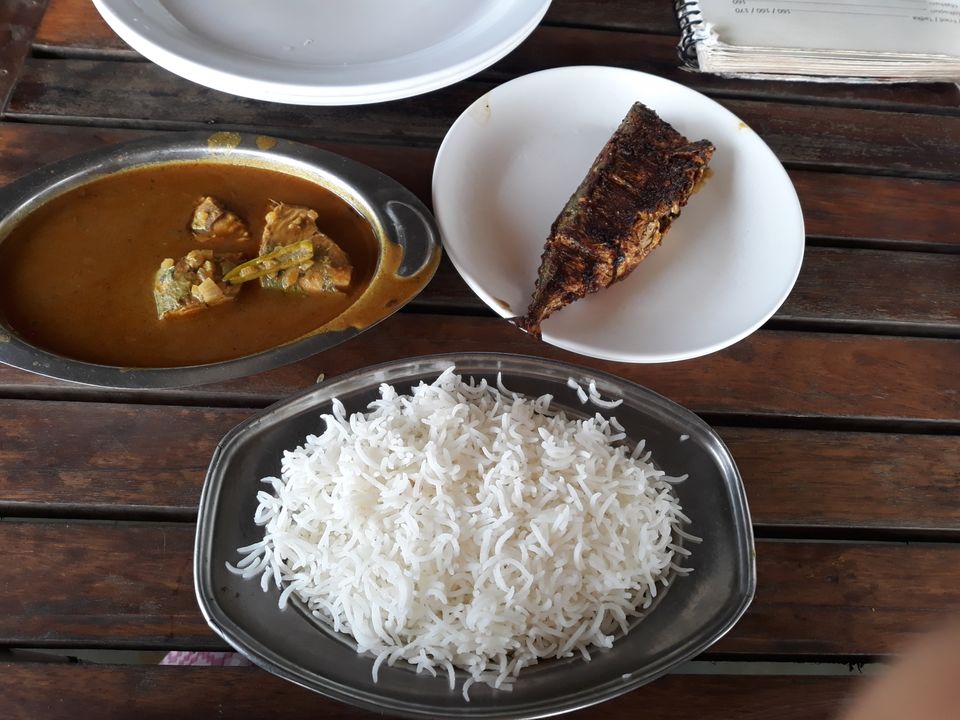 Panjim :
Our Lady of the Immaculate Conception Church
The church is located in Panjim and sits atop a hill facing the square below.
Church is very beautiful and photogenic ofcourse.
Check timing before going. When we reach the church was closed.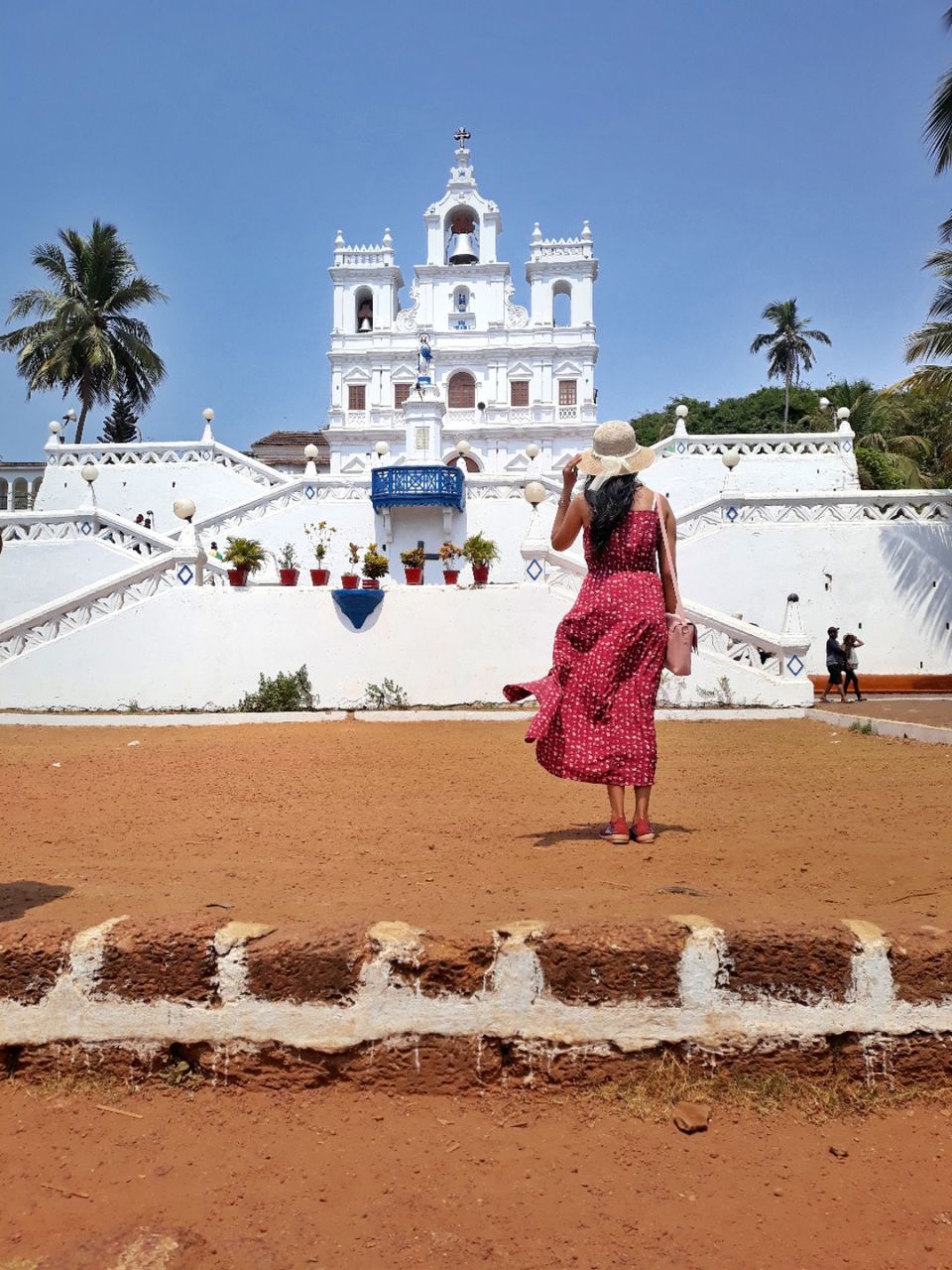 Se Cathedral :
Located in Old Goa, at Panjim, Se Cathedral is dedicated to the St. Catherine of Alexandria. Famed to be one of the largest churches in not just India but within Asia.
Its a big white coloured beautiful church and besides that there is a museum attached to it.
It is opposite to the basilica of bom Jesus.
Bright colours, beautiful garden, beautiful church and museum- you can experience all these here.
Sunday – 7:15 am to 10 pm; on other days – 7:30 am to 6 pm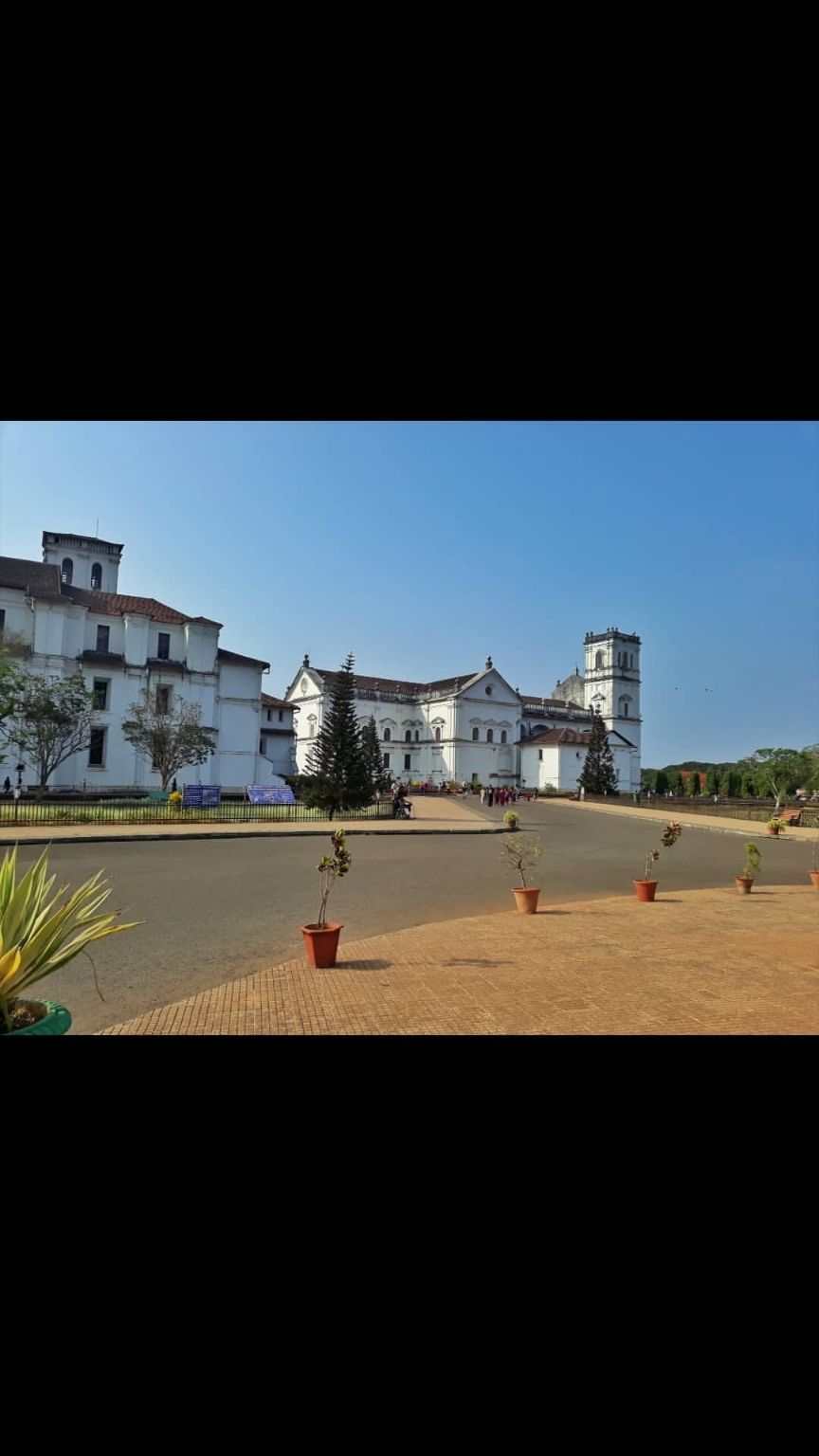 Old Goa :
Basilica of Bom Jesus :
Basilica of Bom Jesus located in Old Goa, India, and is part of the Churches and convents of Goa UNESCO World Heritage Site.  10 kms from Panjim.
Time : 8 am to 9 pm
You can click pictures inside the church but it is not allowed to take selfies inside.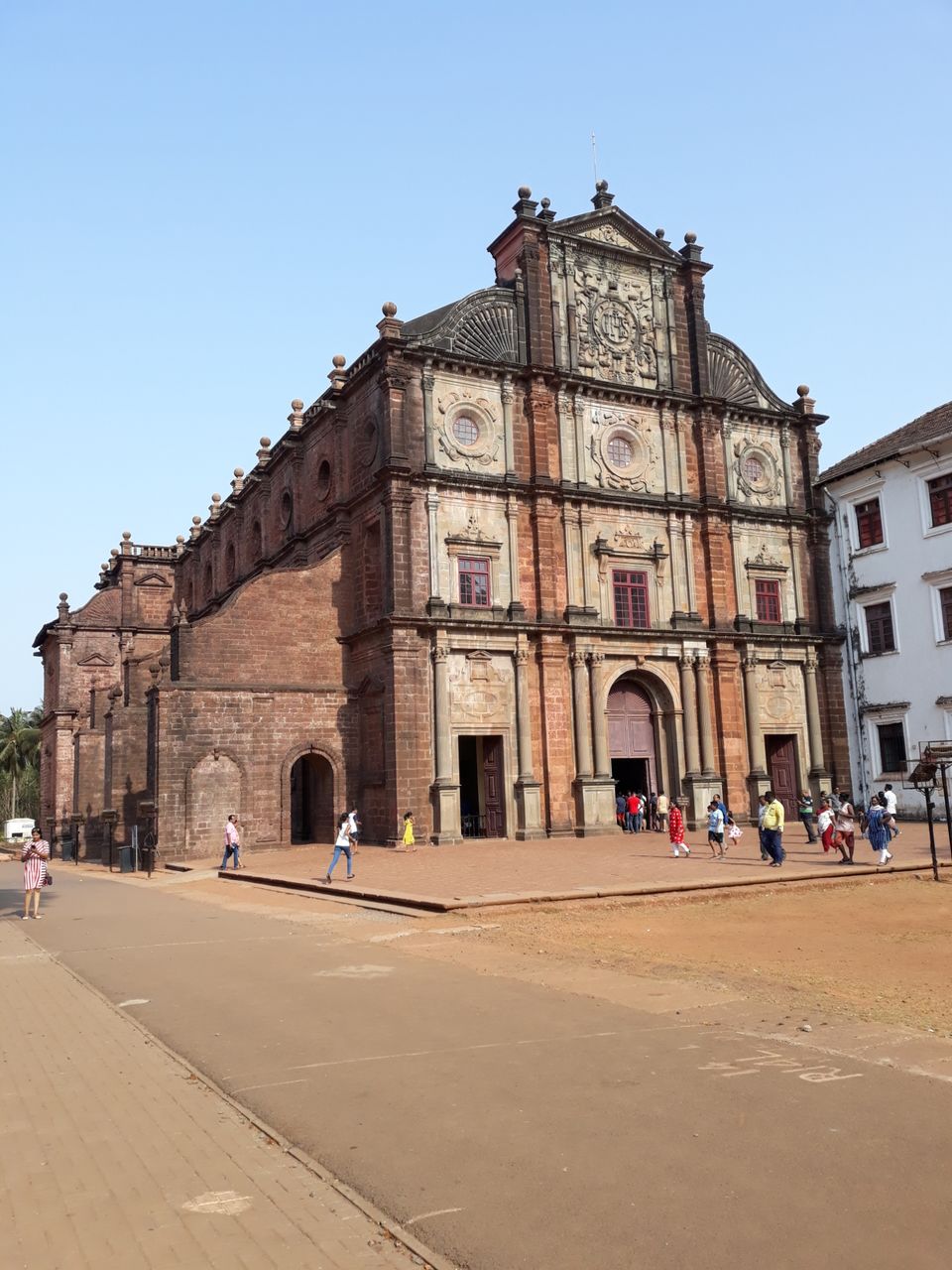 Querim Beach is a beach in Goa, also known as Keri beach. It is the largest northernmost beach in Goa.
You can enjoy peaceful evening with beautiful sunset here.
Around 34 km from Candolim.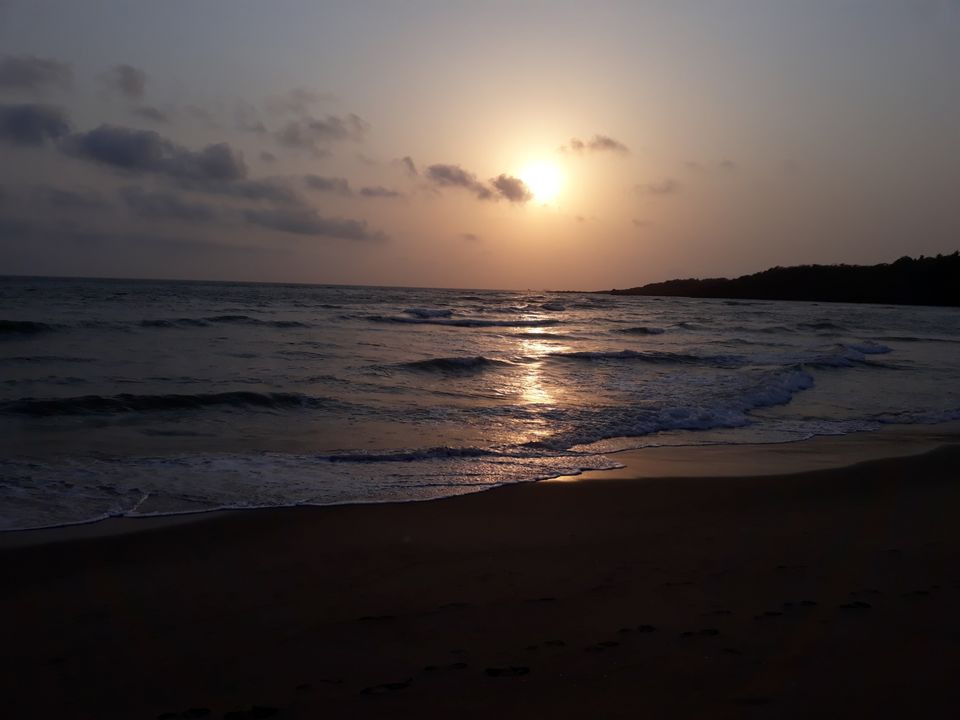 Sinquerium beach :
Sinquerim beach is a small beach located at the southern most point of the Calangute - Candolim beach stretch.
Please don't throw plastic bottle or anything on the beach or in the ocean. This beach is already dirty.
Even though the dustbin is right there on the beach, people throw the garbage on the beach, in the water and damaging its beauty.
Sinquerium fort : The fort stands overlooking the Sinquerium beach and bisects the shoreline in to two.
From Candolim, the distance is 2.7 km
Cost for parking : 20 rs