Hi there, as you all know Kerala is a beautiful state and it's called God's own Country. In Kerala everything is beautiful. Apart from traveling most people come here for rejuvenation therapy, Ayurvedic therapy etc. There are 4 international airports in Kerala. Thiruvananthapuram, Kochi, Kozhikode and Kannur are the 4 international airports presently functional in Kerala.
- Best time to visit, June to January. -
        So if you are planning to visit, arrive at Cochin (Kochi) Airport, don't need to book a hotel. There are so many travel agencies both inside and outside of the airport. Go and consult with them, they may charge high, you can bargain and also can compare with other travel agencies. They will arange a hotel for you as per the convenience.
                         One more thing I'd like to tell you. in Kochi, you can enjoy BEEF, there is no restriction on eating beef. Most of the hotels in Kochi, serving beef as the main course. But if you are a pure vegetarian there might be a problem, you will hardly find only one pure vegetarian hotel within 10 km.
                        Other stuff is good.  Kerala's people really good at English and they can also speak Hindi, though their main language is Malayalam.
Let's talk about travel.
Enjoy Kochi sightseeing, like...
• Fort Kochi Beach
• Fort Kochi and
• St. Francis CSI Church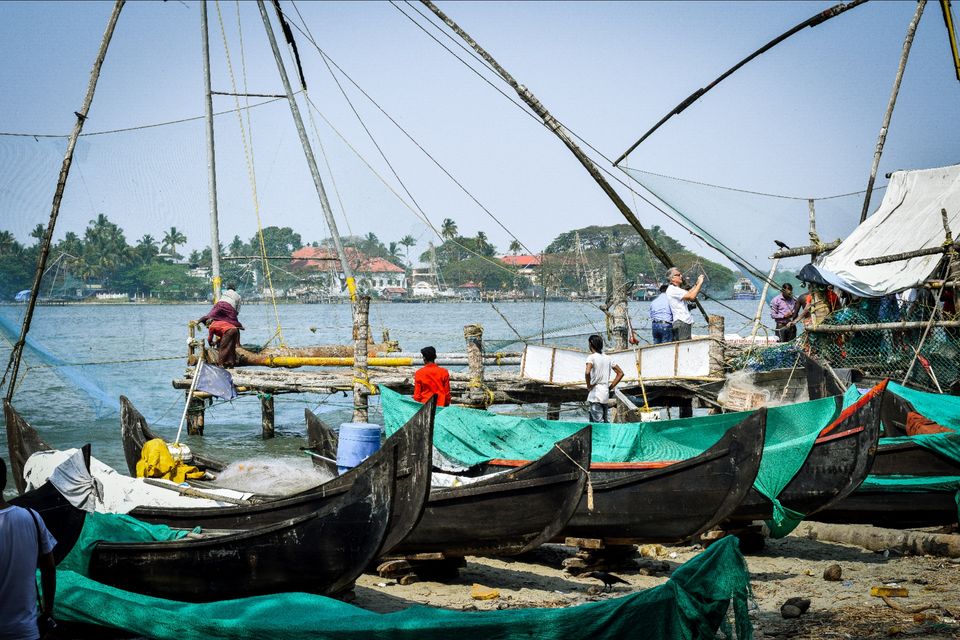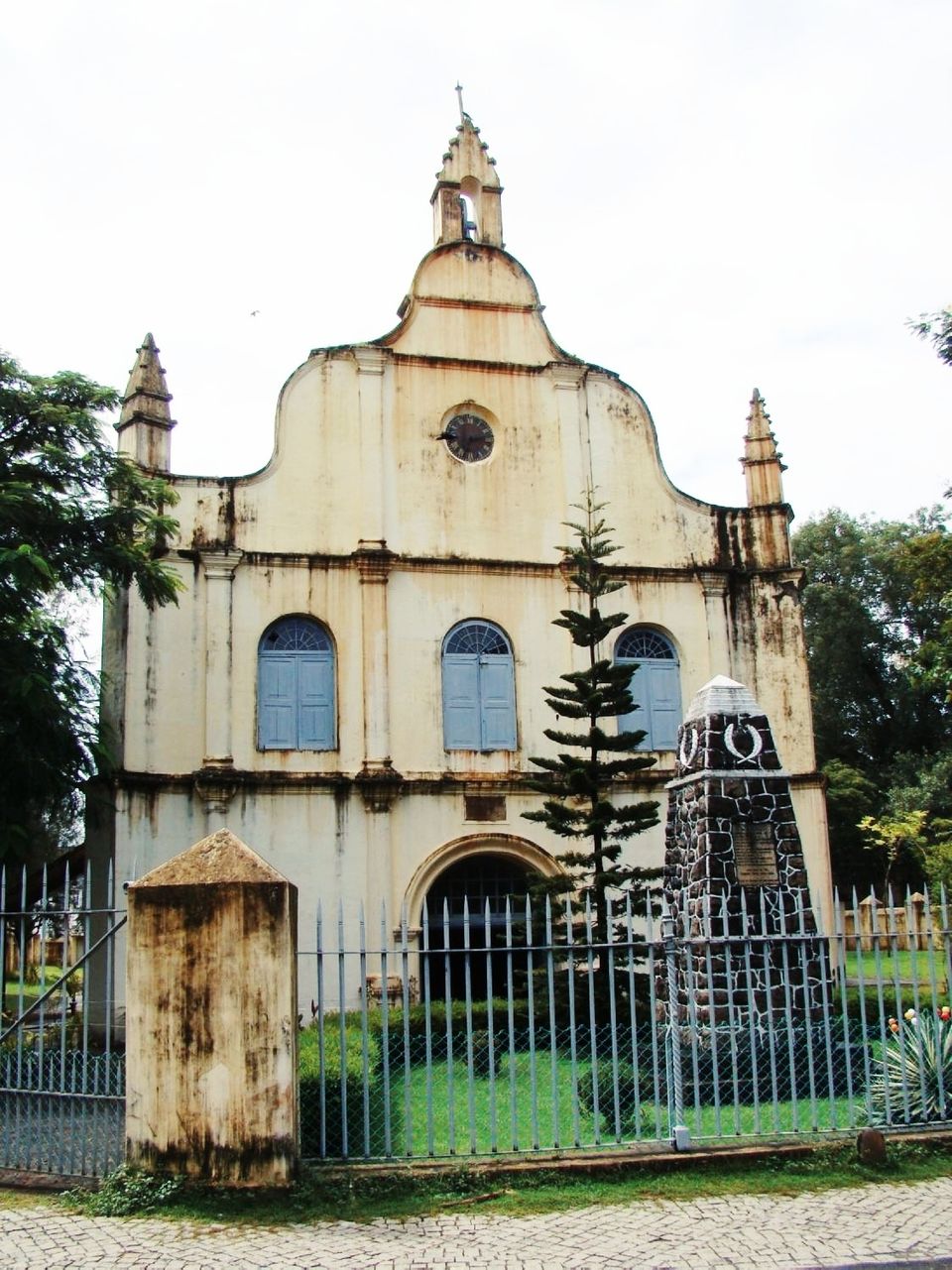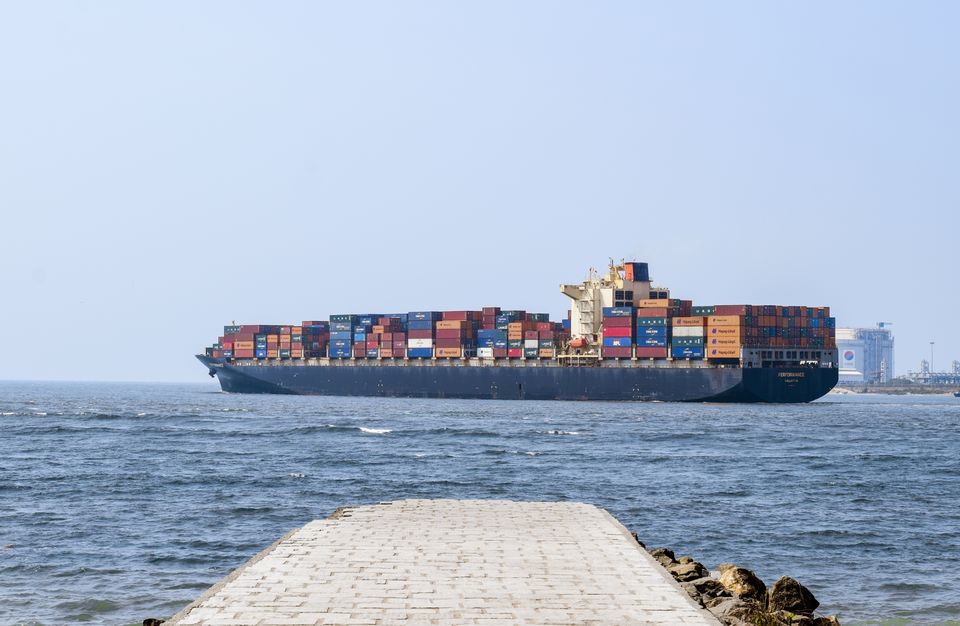 In Fort Kochi, originally built in 1503, is one of the oldest European churches in India.
• Cherai Beach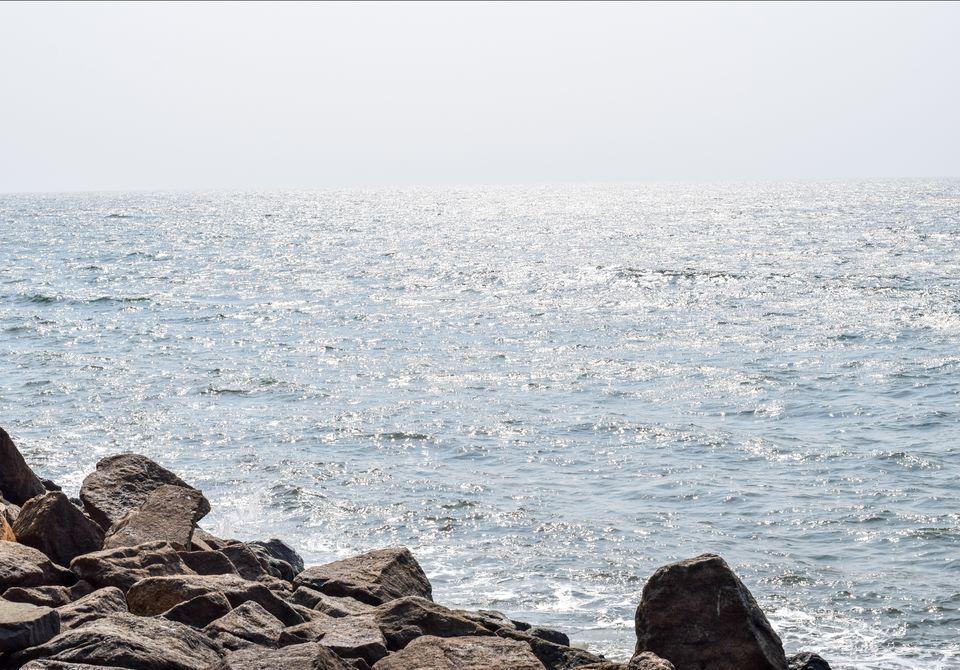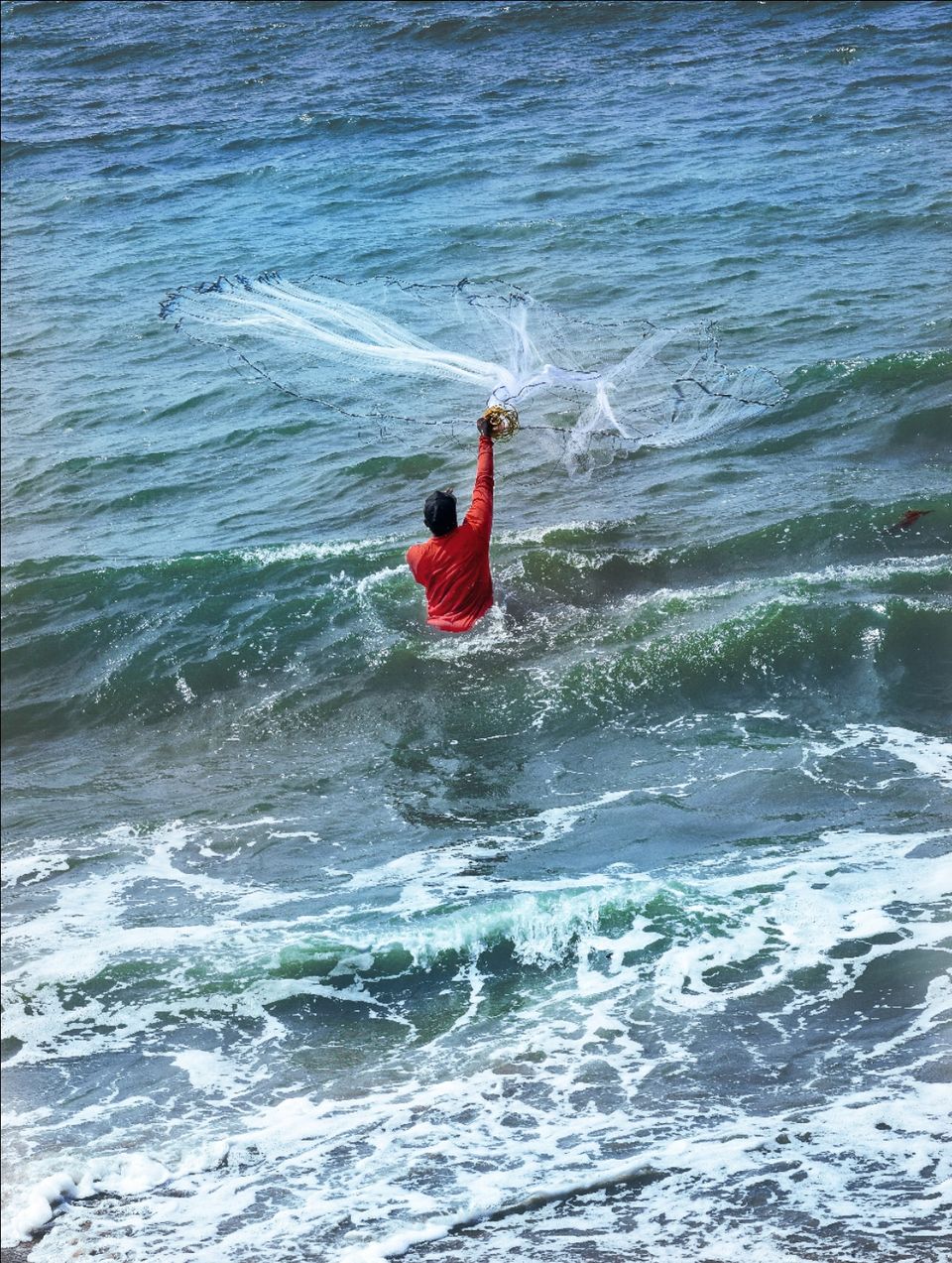 one of the most visited beaches in the state, it is situated at around 25 km from downtown Kochi and 20 km from Cochin International Airport.
If you are interested in history and culture then visit
• Vijaya Beach Park
• Folklore Museum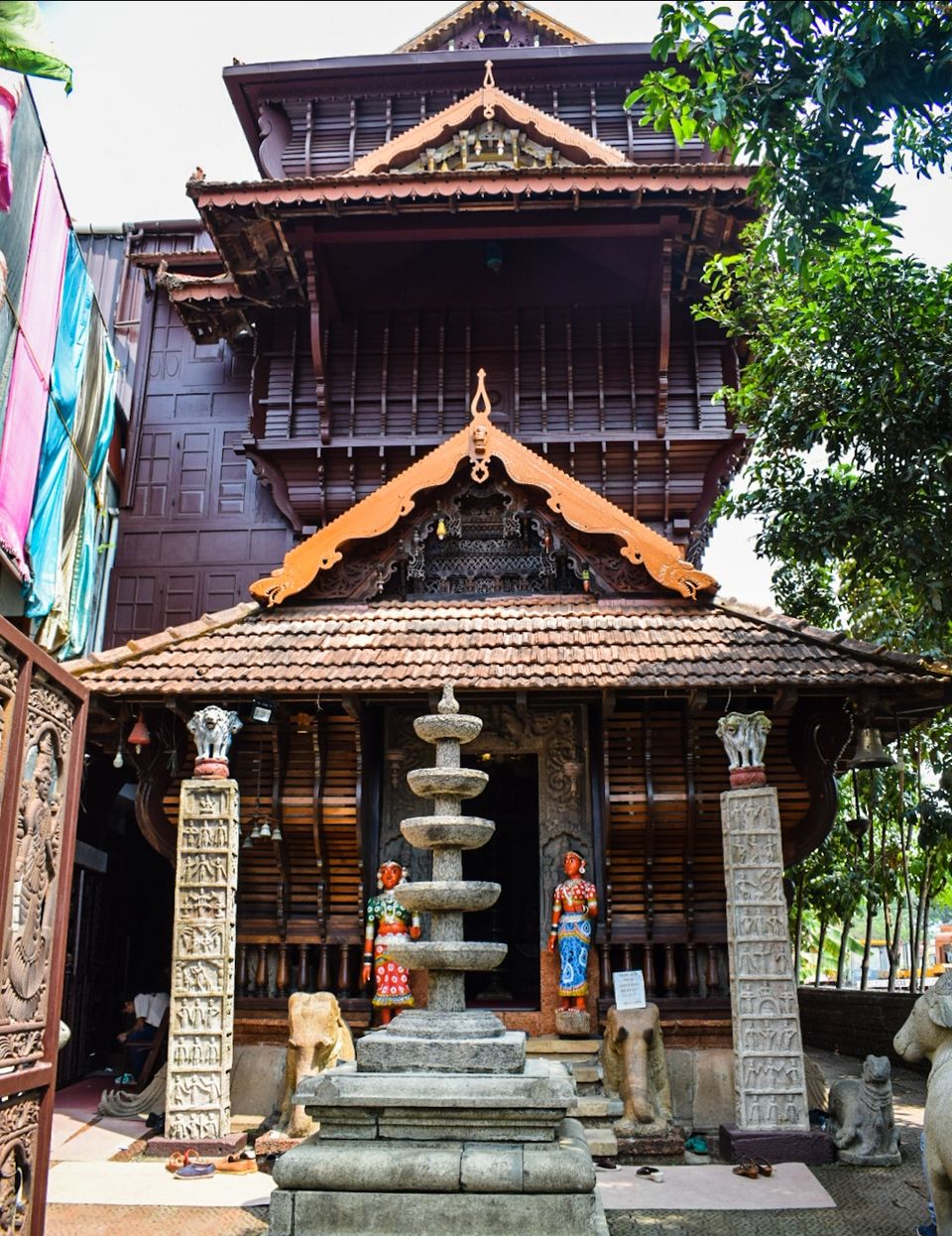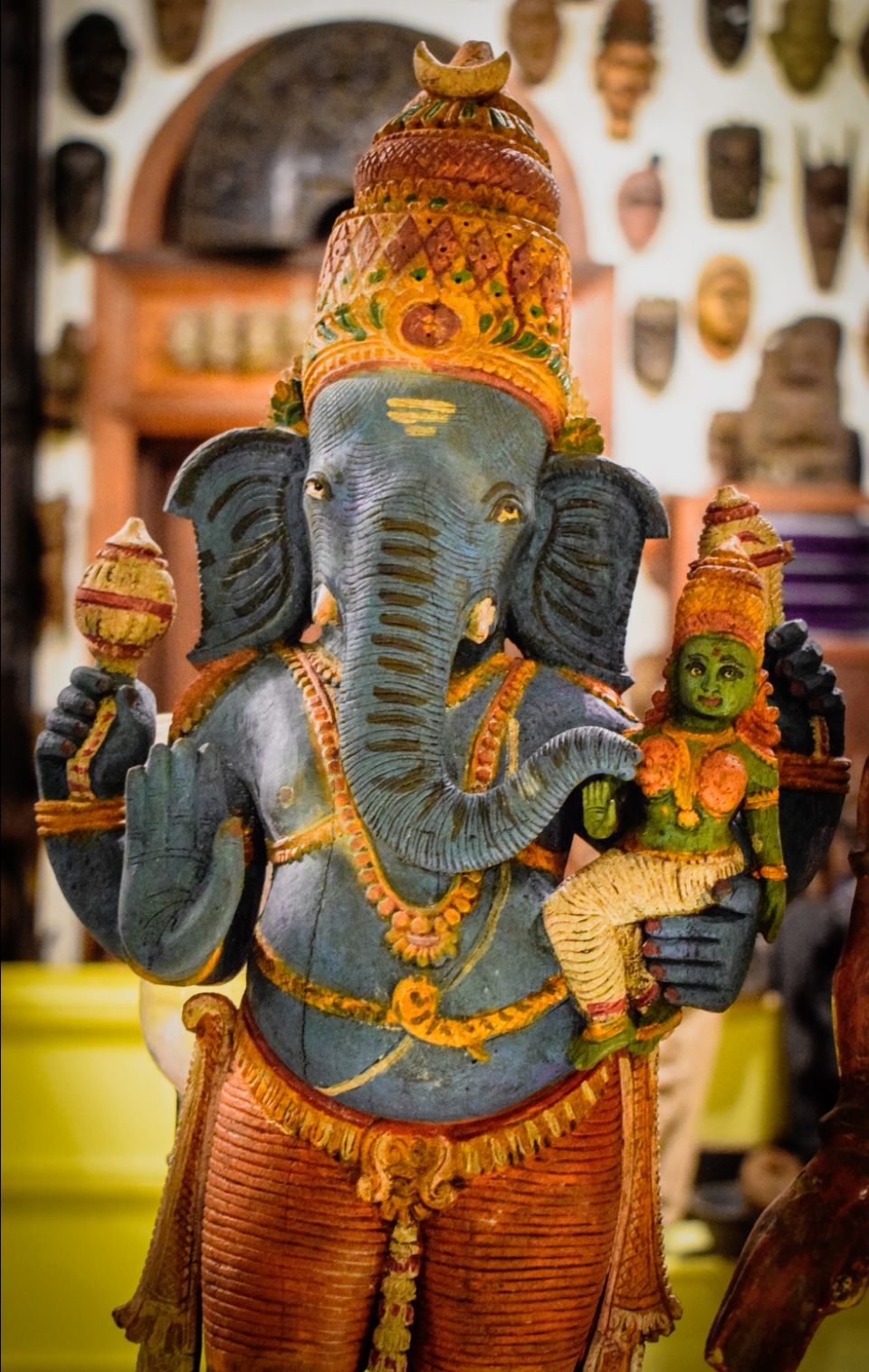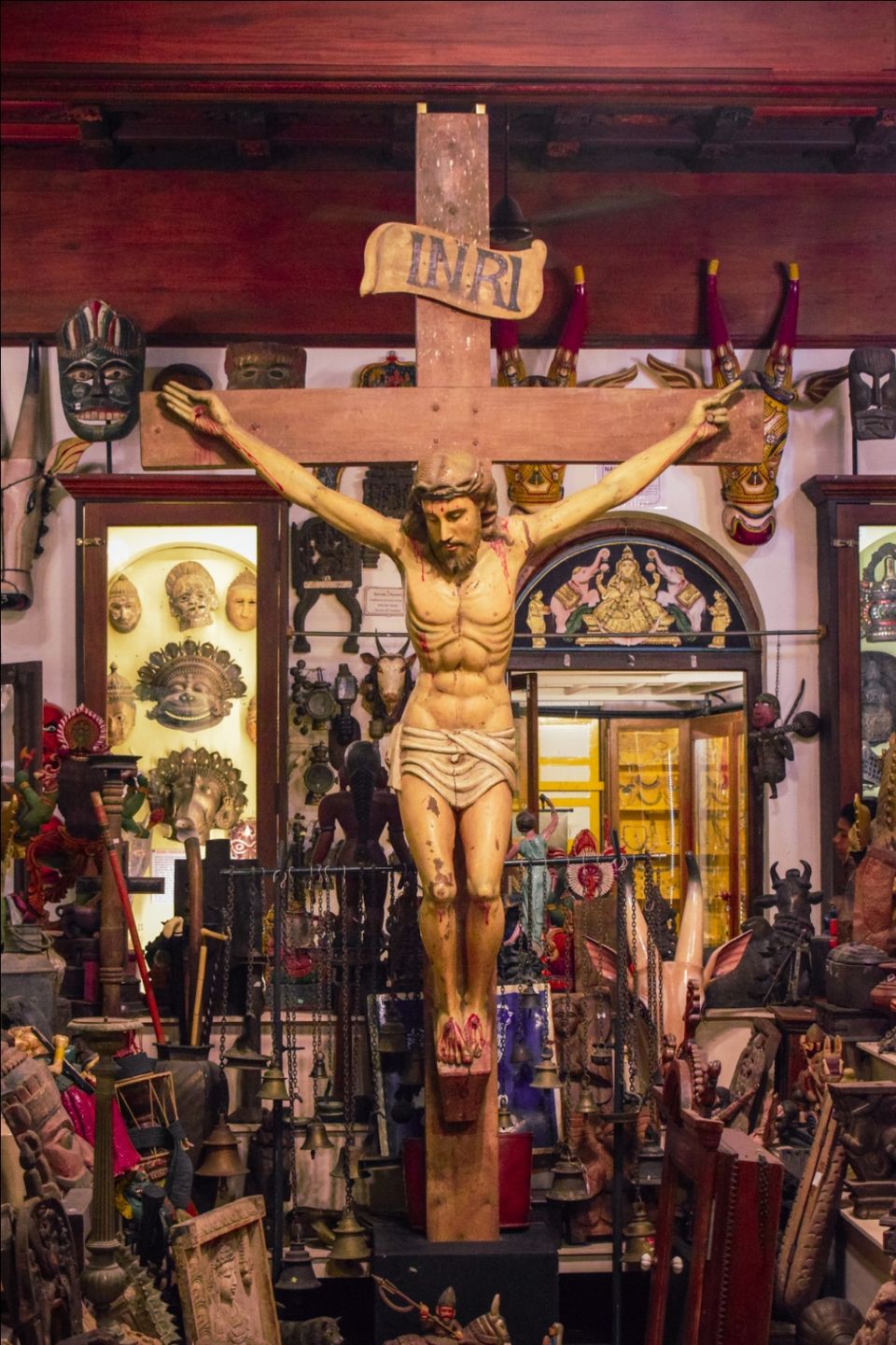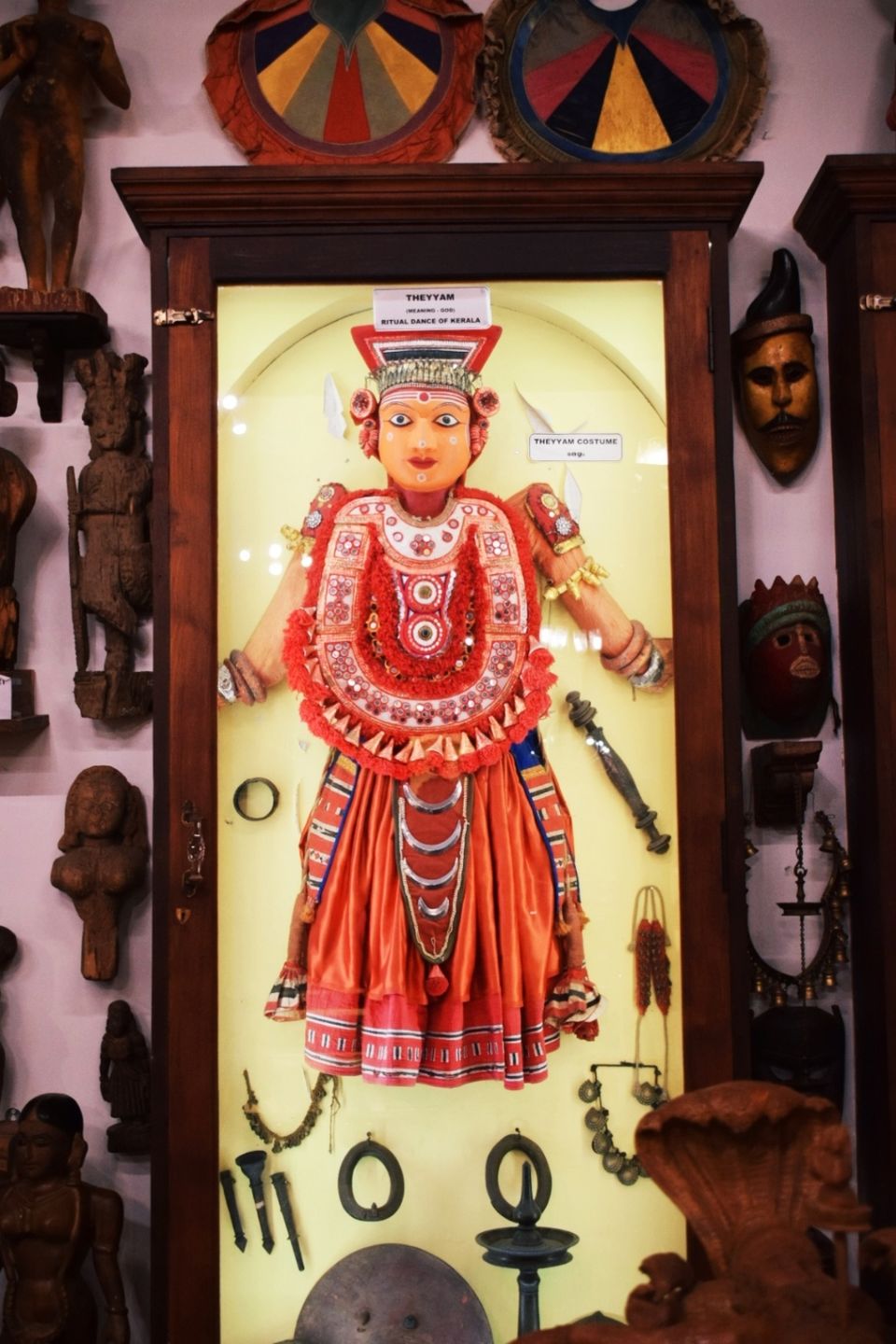 The Unique Architectural Ethnography & Anthropology Museum in India. (The entry fee is Rs. 50 for students and Rs 100 INR for adults.)
Get a transfer to Munnar, enjoy popular
sightseeing like...
• Cheeyappara waterfalls
• Valara waterfalls
No entry fee. Then head out to explore
• Rajamala Hills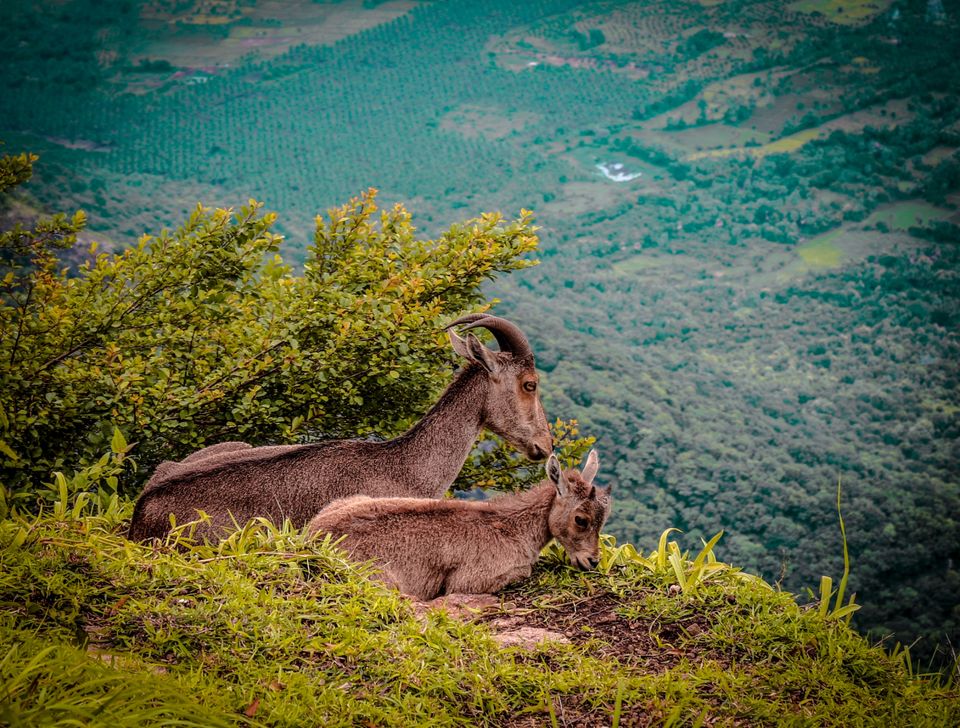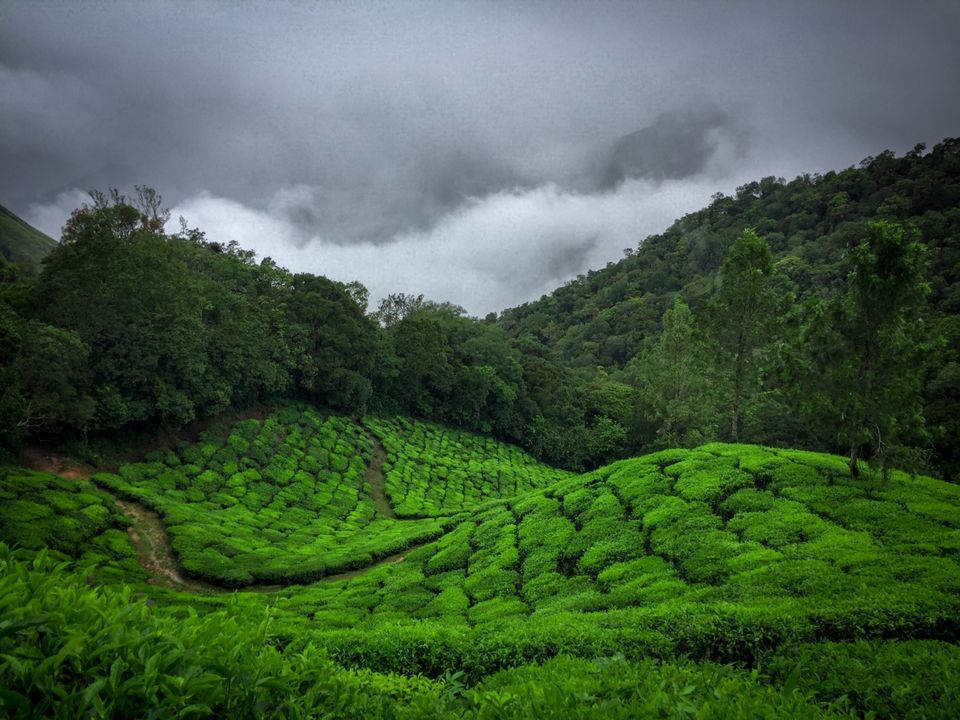 an ideal place for the sight of Nilgiri Tahr of the rare mountain goat and later visit Munnar Town, enjoy popular attractions like...
• Mattupetty Dam
• Kundala Lake
• Blossom Park
• Hydle Park
• Tata Tea Museum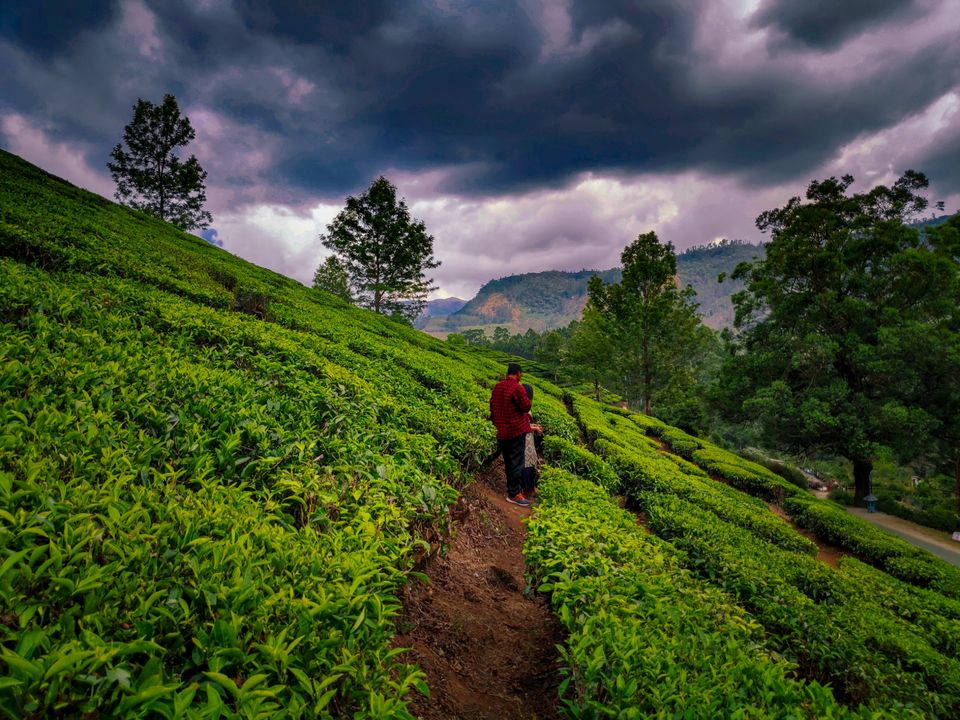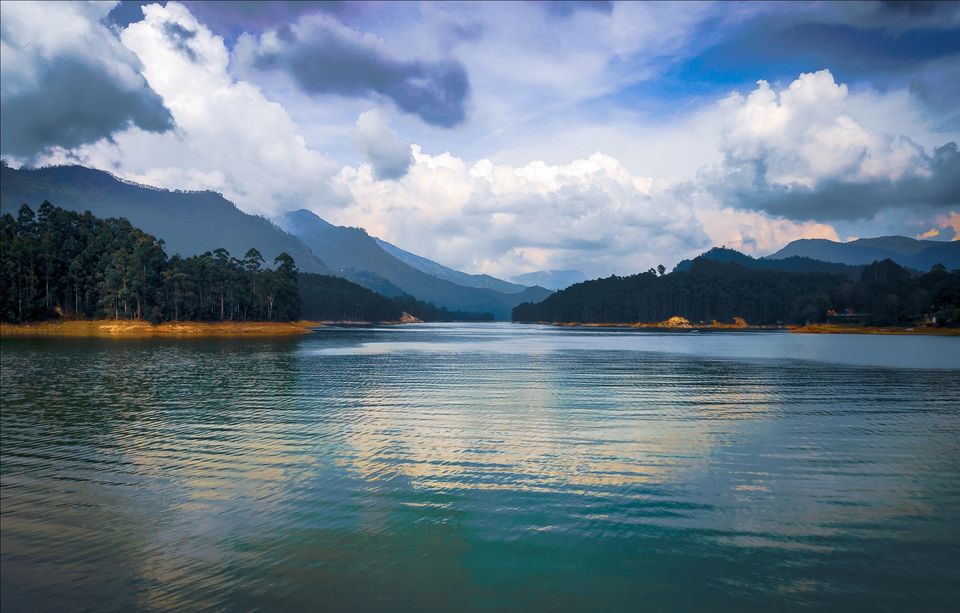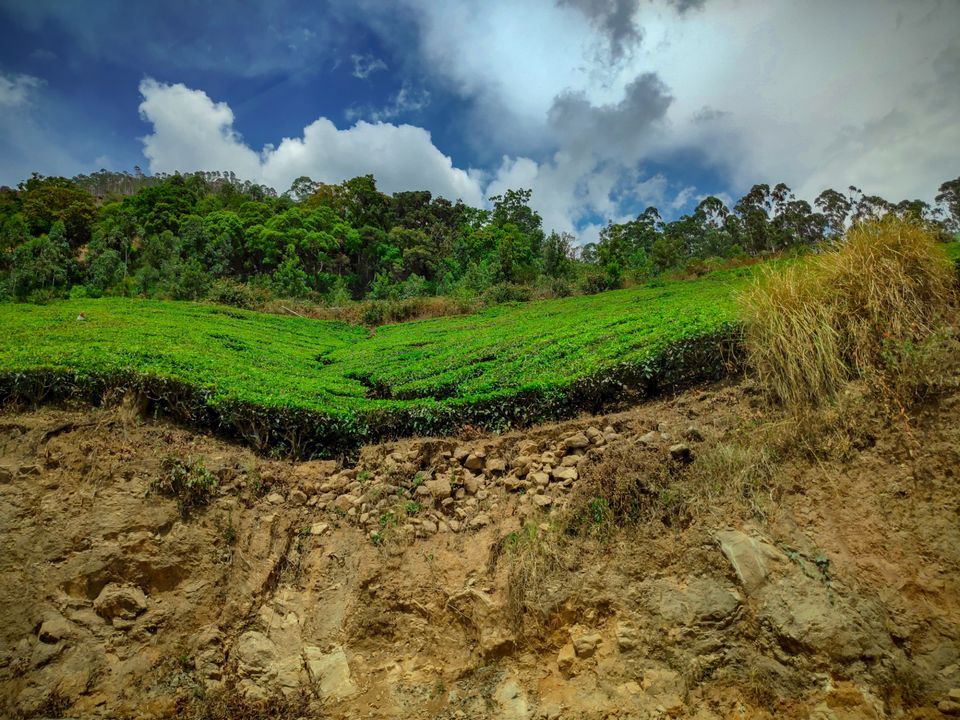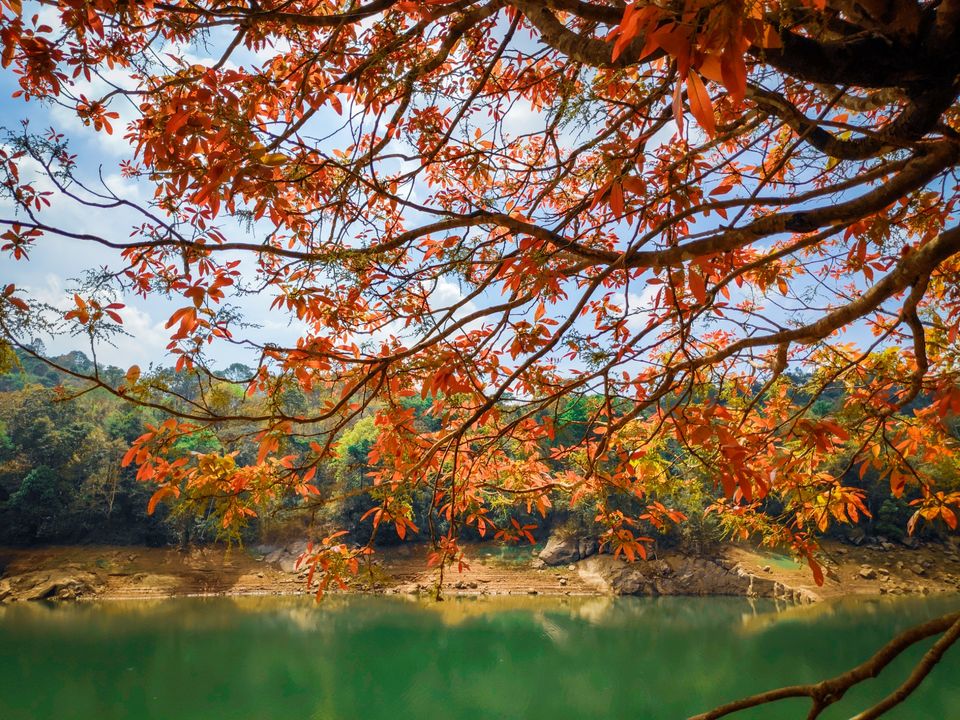 And don't forget to enjoy an overnight stay at Munnar.
Post breakfast, get a transfer to Thekkady, enjoy a game cruise at
• Lake Periyar
• Periyar National Park
• Periyar Tiger Trail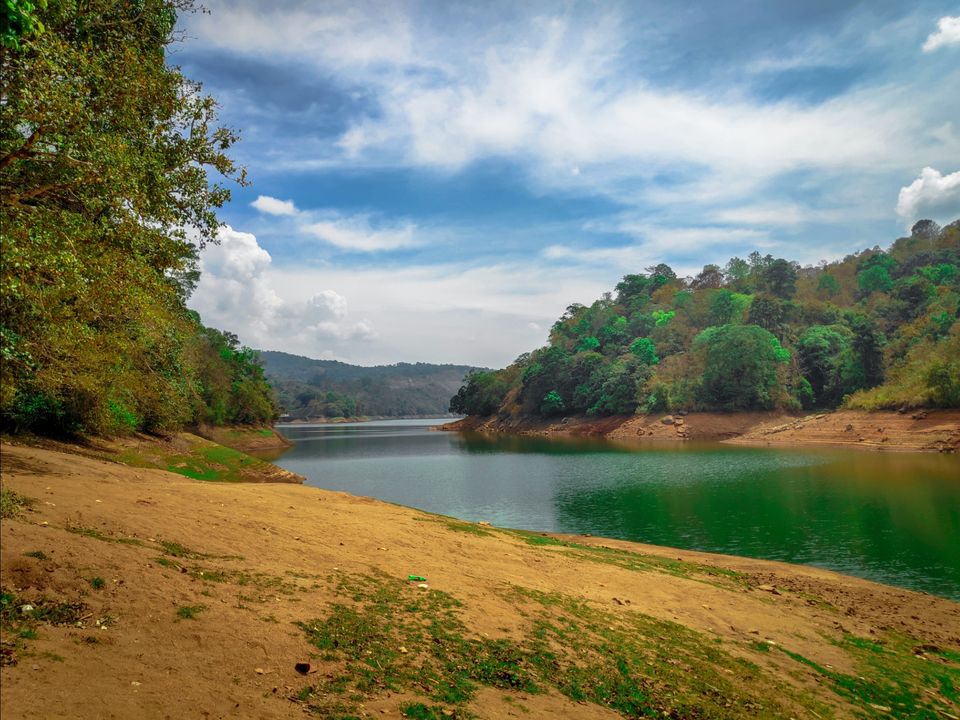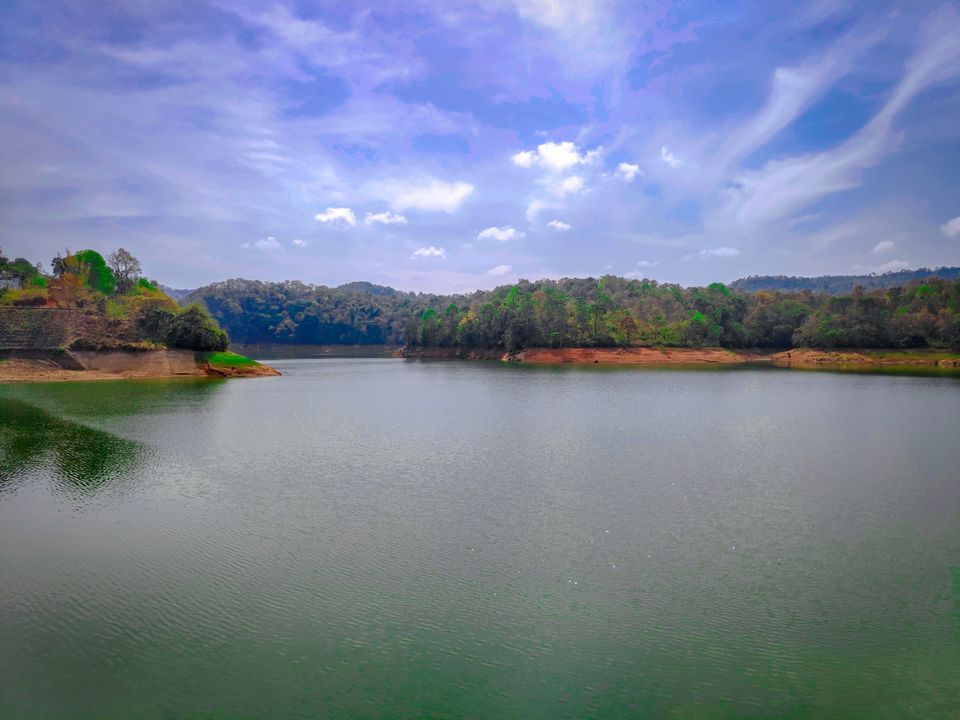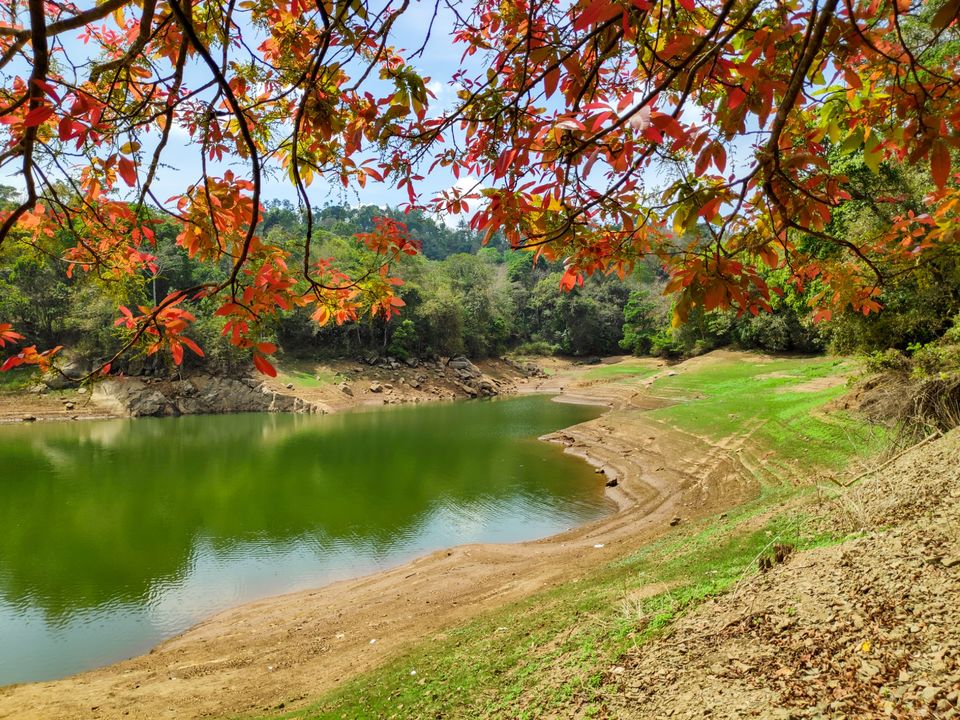 If you are a fan of wildlife then Jungle Night Patrol is one of the top thrilling things to do in Thekkady. It is a trekking activity which begins at two points in the Periyar National Park- Entrance Gate of the Periyar Tiger Reserve and from the Bamboo Grooves. The activity is performed under the supervision of an armed guard and two professional guides. The thrilling activity is surely going to give you an adrenaline rush and a memory for a lifetime ( Ideal Time: 3-4h Timings: 10:00 PM 4:00 AM Entry Fee: INR 1400). Thekkady is a great way to enjoy a jungle vacation.
Thekkady to Alleppey
Alleppey, best known for houseboat cruises along the rustic Kerela backwaters.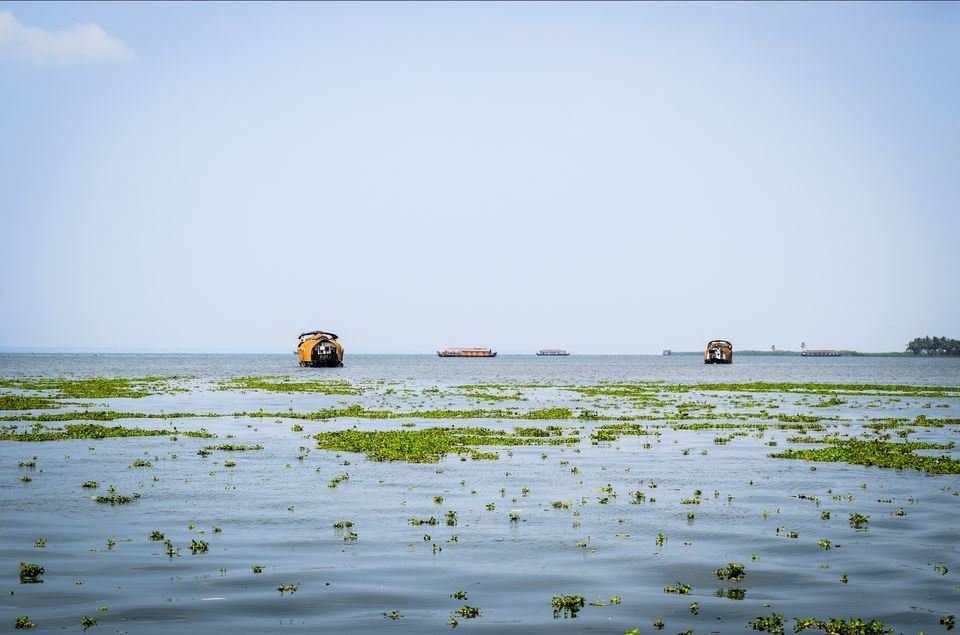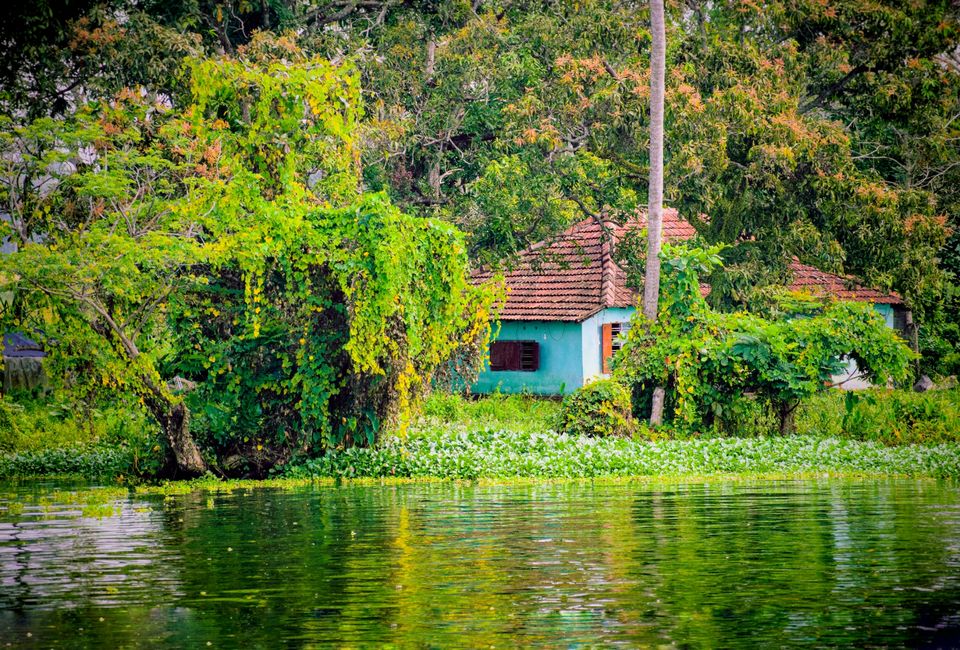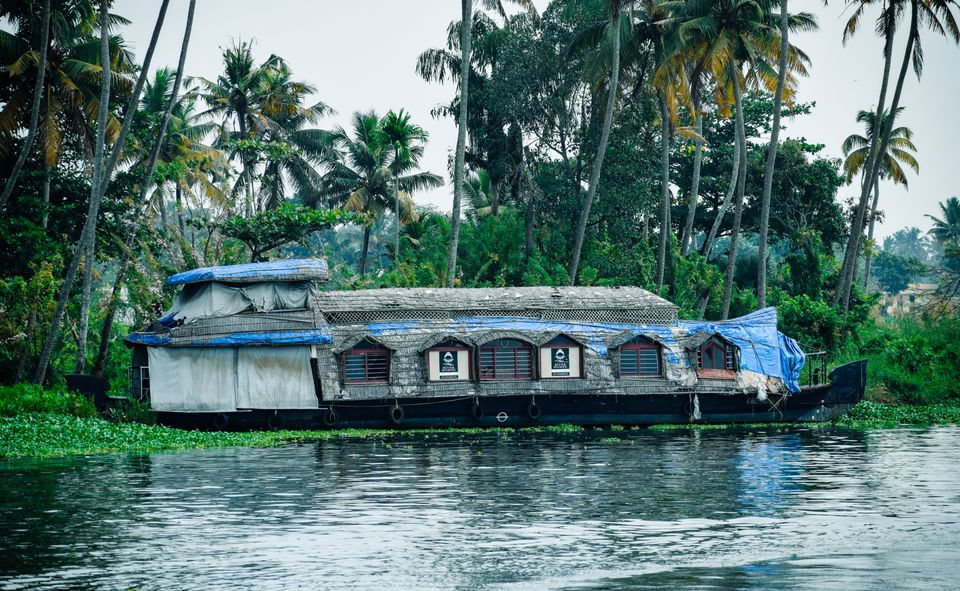 Go there and if you want you can hire a houseboat, it will cost 2000 to 5000 INR timing 2 to 3 hours, Also visit Alappuzha Beach, Vijaya Beach Park. Enjoy an overnight stay at your hotel.