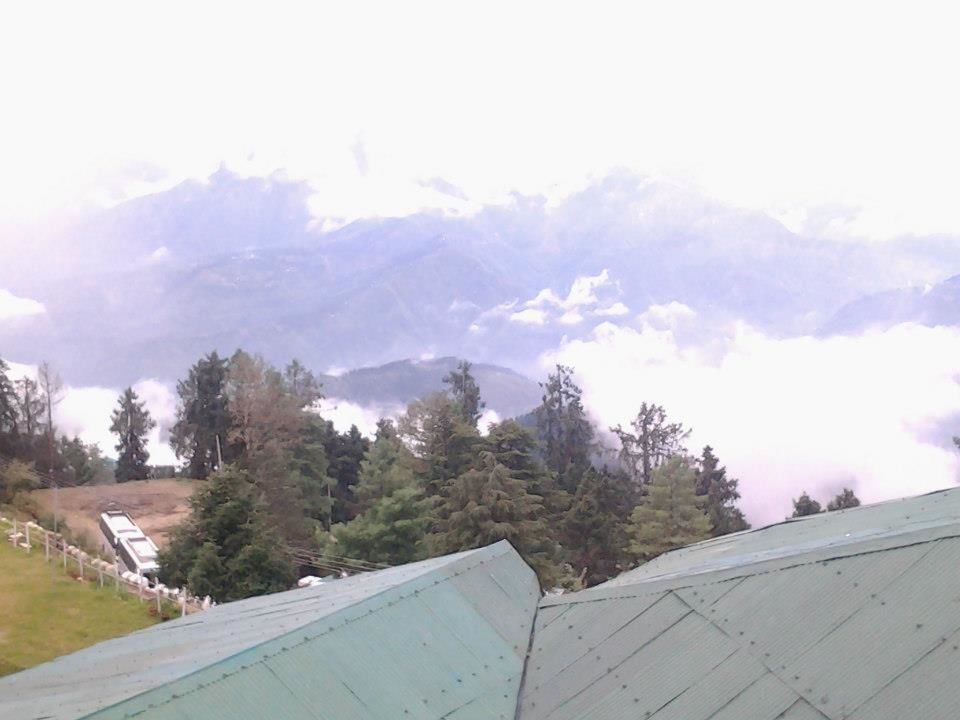 It was a trip to Shimla with friends and was really unforgettable one. Day 1 we started the Journey from Chandigarh and reached shimla by noon and we stayed at Kufri . Road to Shimla was nice . Kufri is one place to visit if you are in Himachal. and rest of the evening we spend at Kufri in the beautiful nature.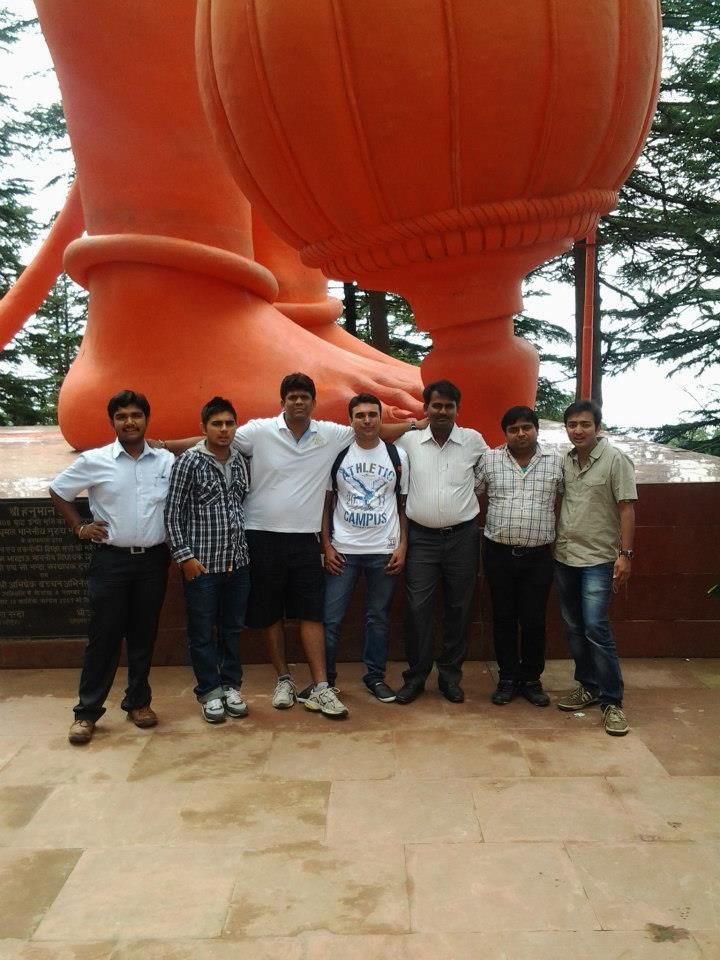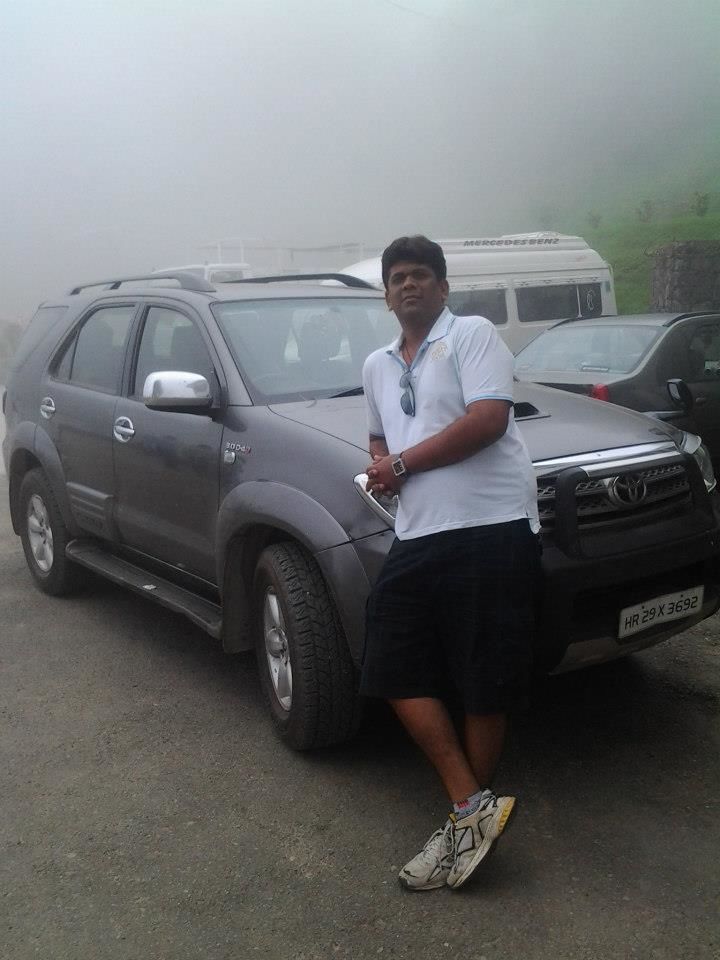 Day 2 of our trip in Himachal , where we had visited Jakhu temple and Mall road and apart from that there are so many places to visit in Shimla. Jakhu Temple a very nice place where a huge Lord Hanumanji's statue is .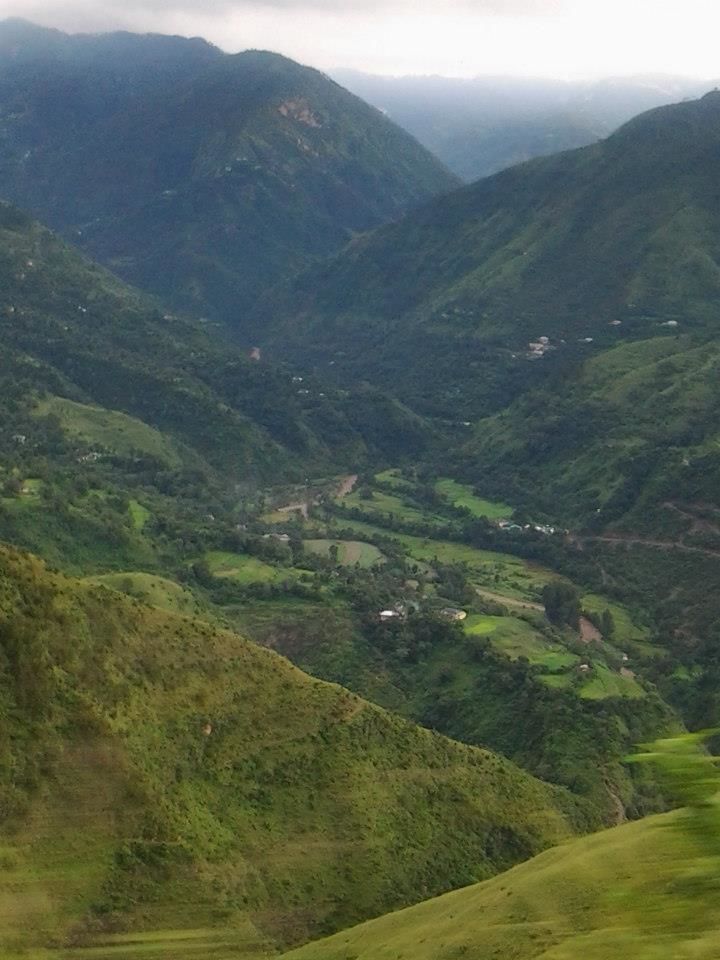 Day 3 4 and 5 we spent at Manali a place where all wants to go once in their lifetime . Beautiful place beautiful roads and a bias river follows you from Mandi town till you reach Manali. If u are a water rafting lover please do it in Kullu as it is one of the beast. ( other place i show in Rishikesh ). there are many good places to visit in Manali Like Mall ROad , Hidambadevi Temple , Hot water Kund , Solong valley, and above all if weather permits  a must go place - Rohtang Pass . If you want to go to Manikaran you need almost a day visit for that , where you will find beautiful Gurudawara and a road leading to Manikan was little tough but enjoyable. 
People call Manali a place for Honeymooners , True , but a place to enjoy with friends too