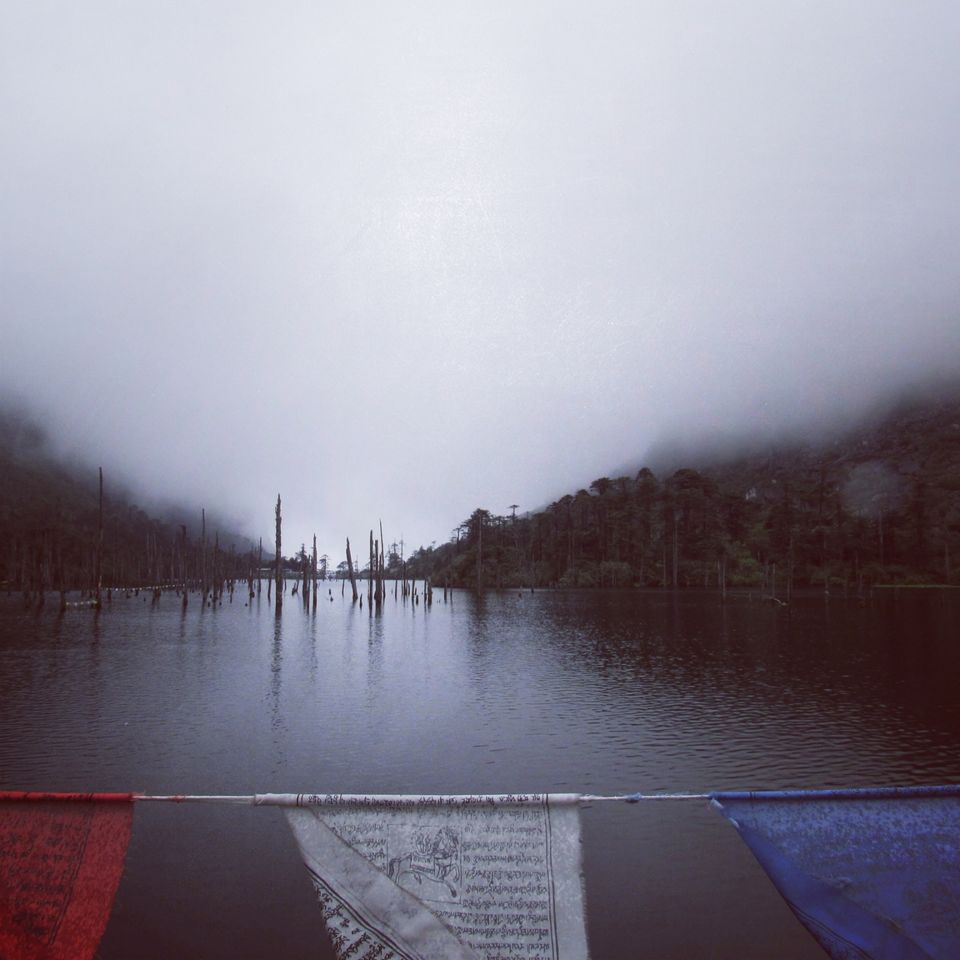 So I am gonna tell you about my trip to heaven in India.
A trip that I would never forget for life time. So am  I Gonna tell you about the first Day when I reached  arround 2.pm to Guwahati (Asam) Airport from Delhi Airport. Airport was little bit good  not too much crowd there but it was early June so I felt little bit humidity there but its Okay I m taking a cab for this trip from Guwahati  Airport and today my cab driver is going to drop me to hotel where I m gonna stay  for tonight and I will visit few of the points in Guwahati also. So in the evening I reached to  the first place from my itinerary that is Bhrambhputra River... River was too big, in evening you would get some good scenes there. In the evening I got a chance for cruise ship Ride and that was the best thing I found in Guwahati you can get some alcohol on the ship they also play DJ that was also too awesome So I enjoyed my first day alot It was just awesome. I am hoping coming days are going to be more good....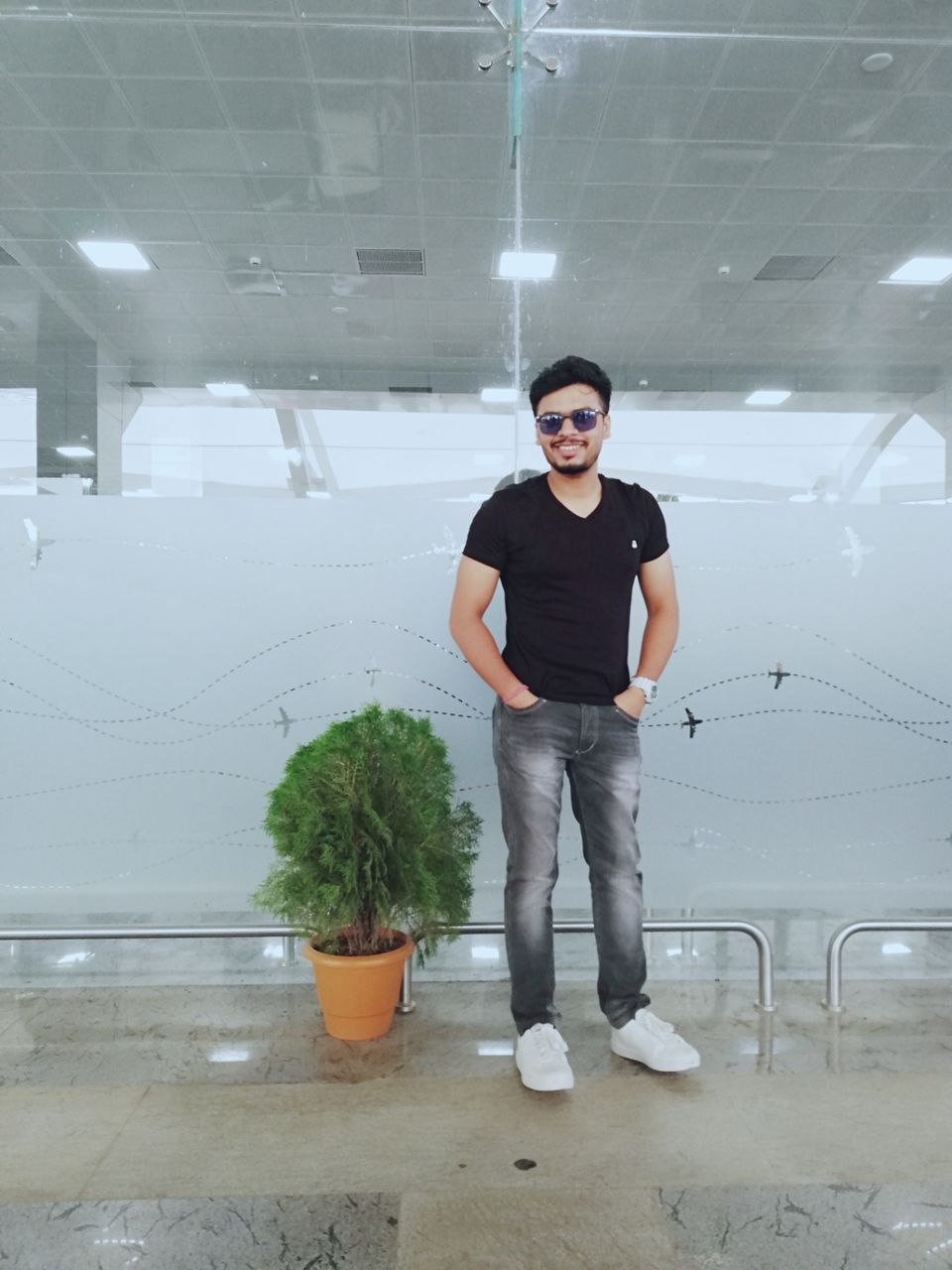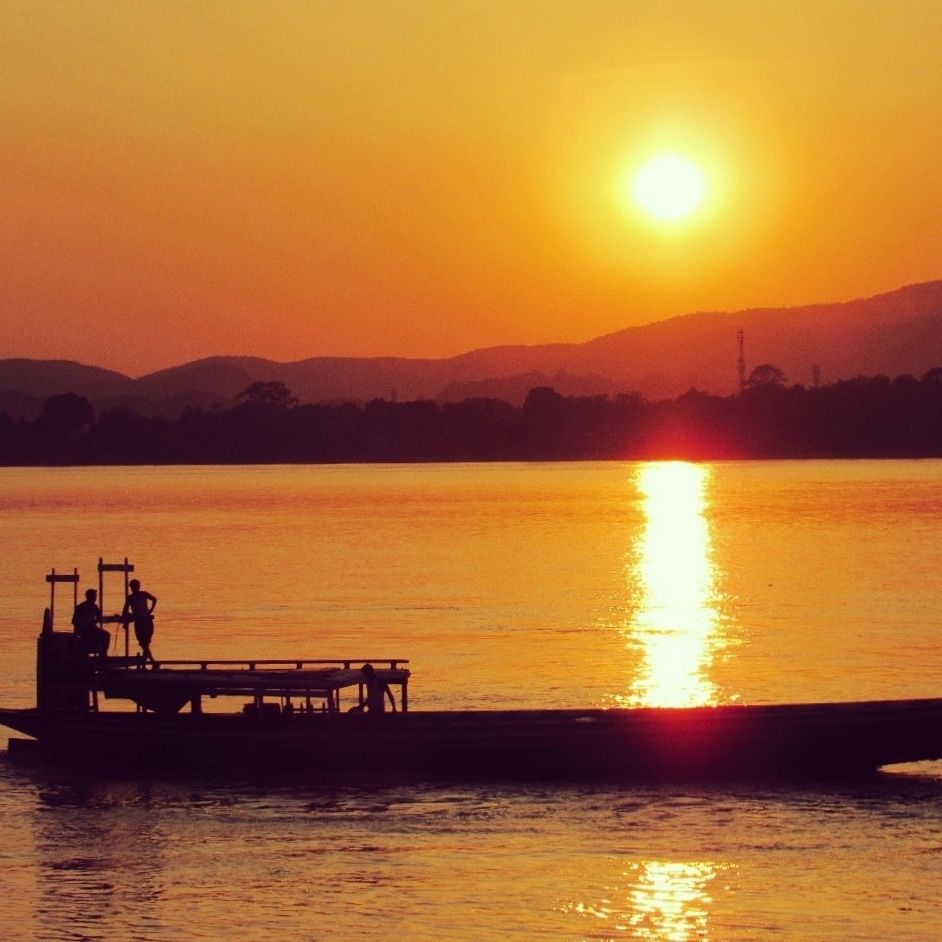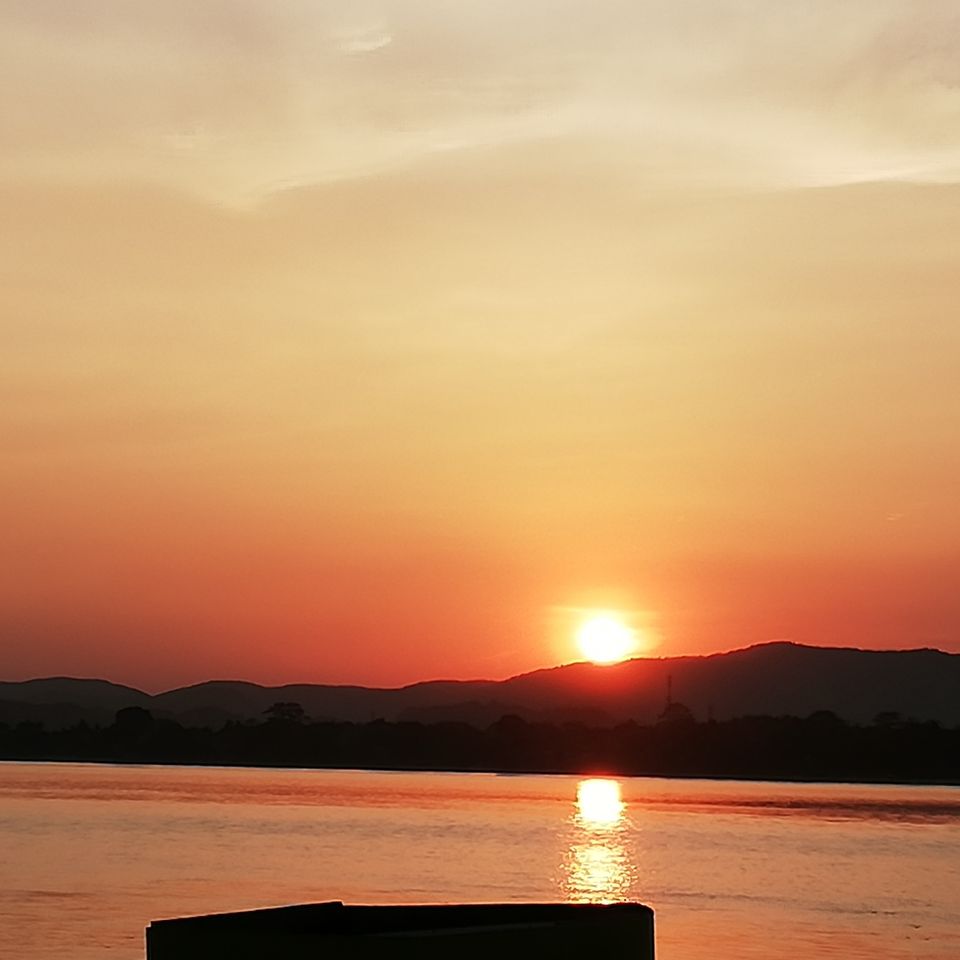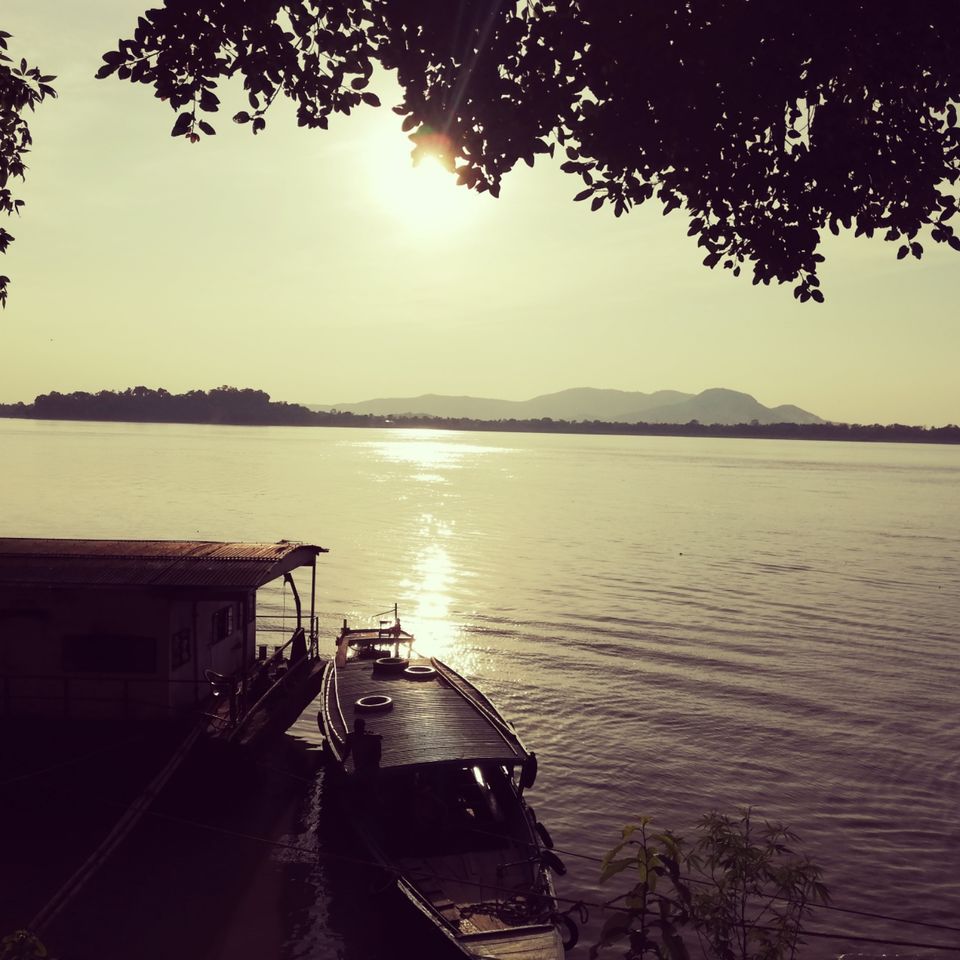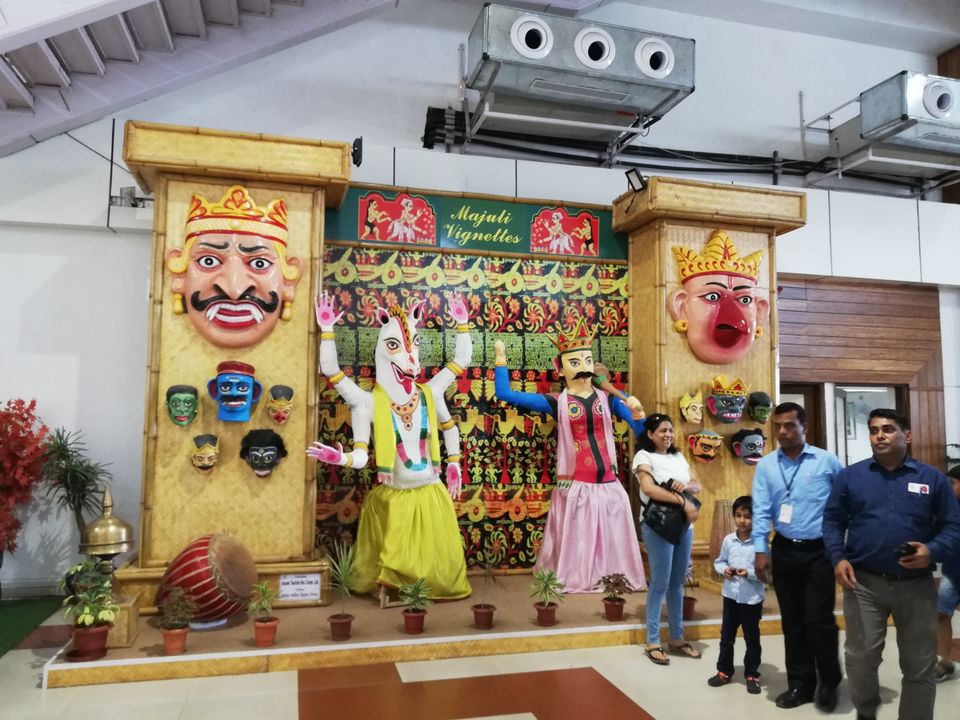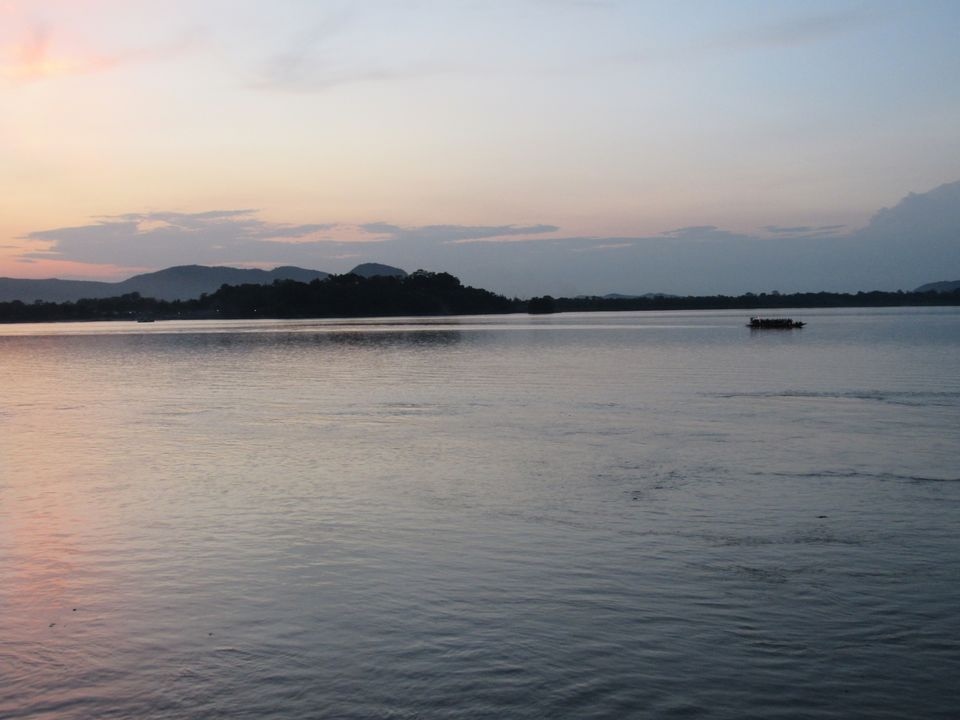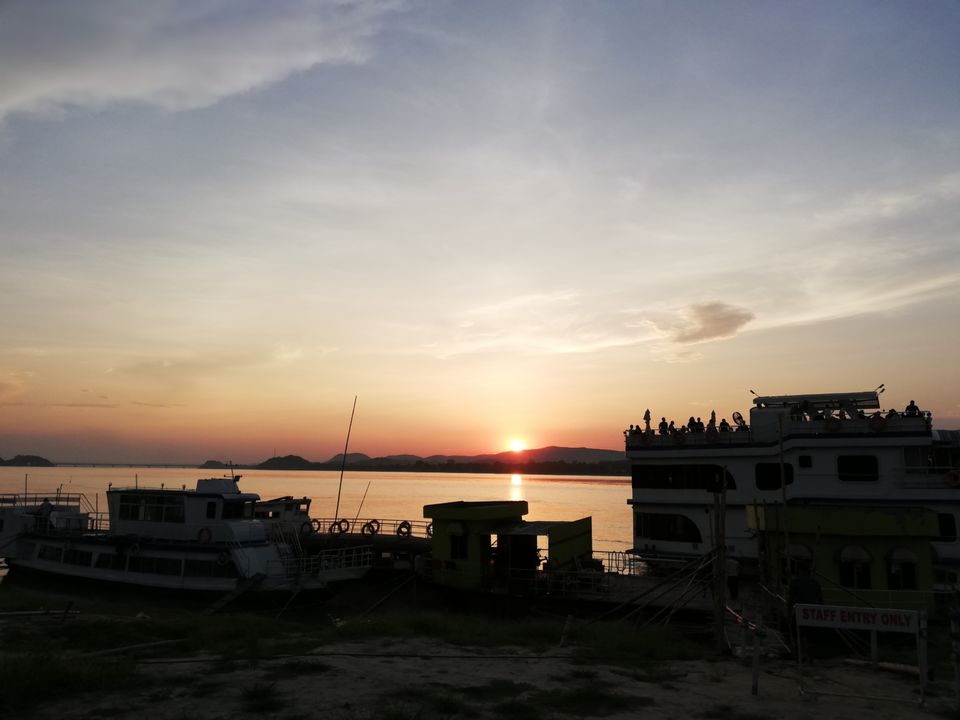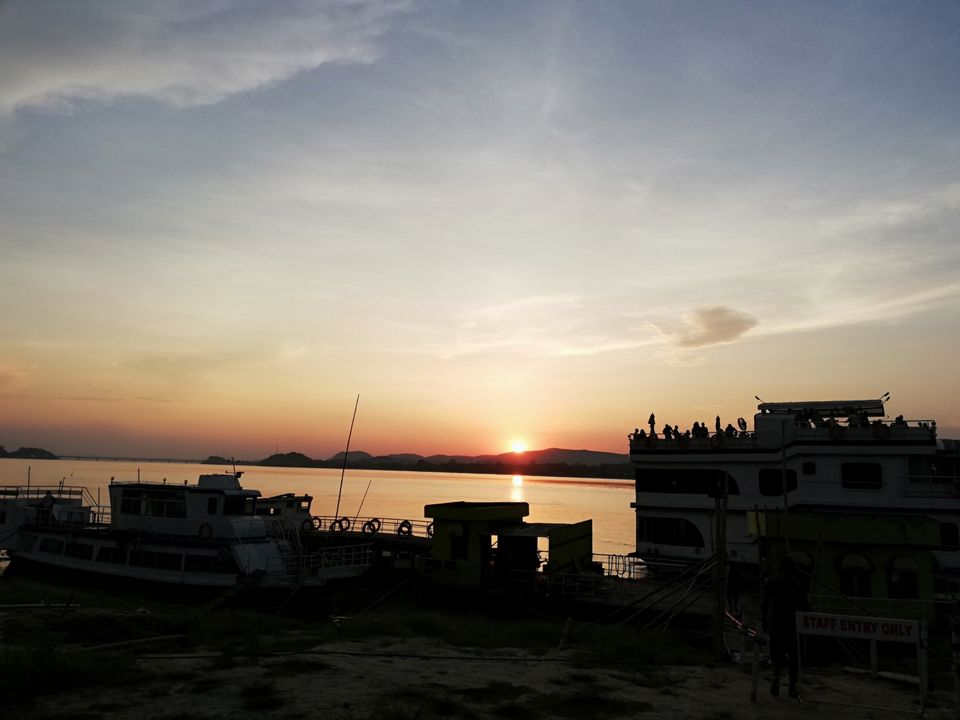 So on the day 2 from my itinerary I was travelling from Guwahati to shillong and that was my stay point number 2, from Guwahati I left early in the morning so that I could reach to shillong and the maximum view points.
I reached to shillong arround 11 pm and I was very excited of visiting this place as I heard from many people about the beauty and peace of this place.
1st place I visited was Mary Help of Christians Cathedral church Its was just I would say no one can explain the beauty of shillong and the weather was too stunning If you wanr to feel the real beauty you need to visit shillong, cherrapunji, Dhirang and tawang these place in Arunachal & meghalaya can't be explained.. one can just feel by visiting these places.
After church I had visited Lady Hydari Park which was just okay type you don't need to spend too much time in visiting that place if you don't want miss other places which were in must visit kind of places there. okay lets go to the next place which is shillong view point.. I spent around 45 mins at this place you can enjoy a cup of tea there as you can see hole shillong from this point.
So next 2 points are must visit from my itinerary that is wards lake and Umium lake. I was very excited to see Umium lake as I have heard about the beauty of this lake is too beautiful. I am attaching few of my pictures of that lake as I said no one can explain the beauty of these place with just their pictures. if you want to see actual beauty you need to visit these places.
There are few other places to visit and enjoy you can spend some quality time in Golf course Shillong which was very big golf course with awsm beauty.
Then there was elephant falls which is a must visit place if you are in shillong, These falls were too big and that places you can enjoy those falls you can click some good pictures over there.
These were few place in shillong from my itinerary there are more place you can visit if you have at least 2 days for shillong I had one day so I visited these place only next I am going to cherapunji, Meghalaya..I guess I don't need to explain about the beauty of cherrapunji.. So stay tuned for my day 3 blog .....