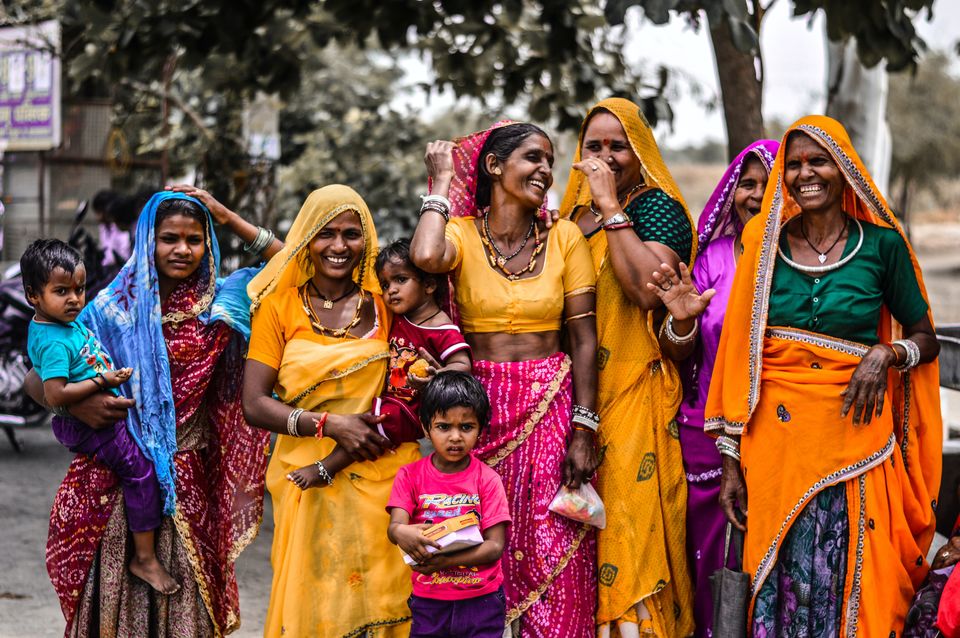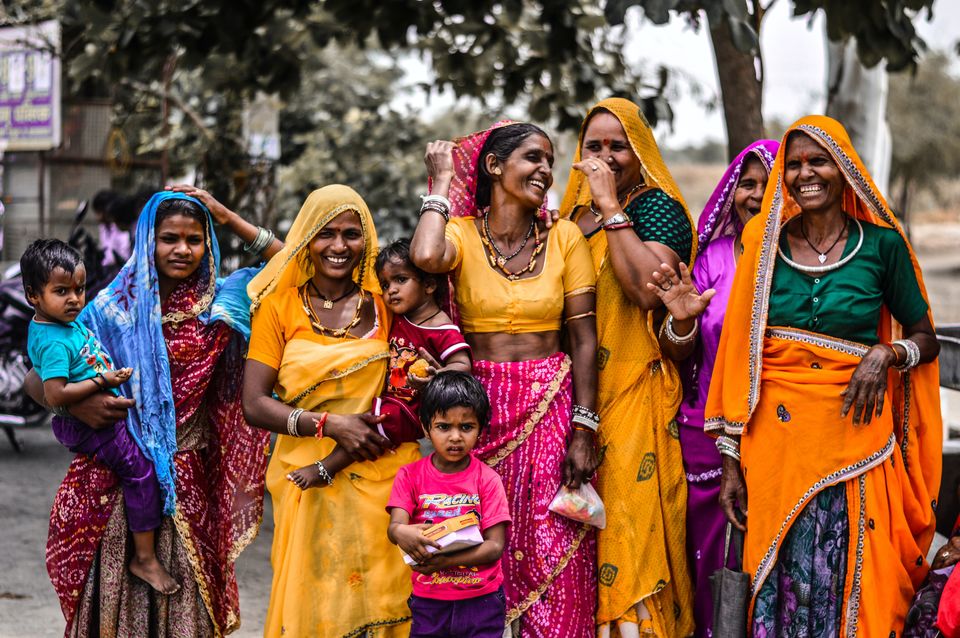 Rajasthan is the land of imperial living, opulent cultural heritage, commendable hospitality, picturesque sand dunes, and delectable recipes. It's the largest state of India popular worldwide for its vivid tourist attractions and cultural sites. It ranks amongst the league of those places where you can actually bask in the lives that the kings and priced used to have in earlier times. The state is studded with a variety of eye-catching tourist spots, which include sumptuous forts and palaces, highly-revered temples, national parks and wildlife sanctuaries, mountain ranges, just to name a few.
Be it the tranquility of the Thar Desert, or magnificent lakes of Udaipur, or invincible forts of Jaipur, Jaisalmer and Jodhpur, everything about Rajasthan is incredible. It won't be an exaggeration to say that your trip to India would be incomplete if you wouldn't visit Rajasthan. Well, lets take you through some of the must-visit places of this remarkable north-western state of India.
Jaipur: Popularly named as the Pink City of India, Jaipur has a host of scenic buildings and cultural spots to dish out to you. Among all its forts and castles, Amber Fort is arguably the grandest of all. Its rugged forbidding exterior belies an inner paradise where a beautiful fusion of Mughal and Hindu styles finds its ultimate refinement. Other attractions of Jaipur include the princely Hawa Mahal, Jantar Mantar, the City Palace, and the list goes on and on.
Udaipur: The jewel in the crown of this City of Lakes is its majestic City Palace. The magnificent palace started by Maharana Udai Singh II and completed in a long time lag is the largest palace complex of Rajasthan. Built in glittering granite and marble it majestically towers high on the Pichola Lake. Another notable tourist spot in Udaipur is Fatehsagar Lake. This artificial lake was built in 1678 by Maharana Jai Singh. After heavy rains destroyed it the reconstruction took place under the guidance of Maharana Fateh Singh.
Ranthambore Wildlife Sanctuary: Nestled in the district of Sawai Madhopur, Ranthambore Wildlife Sanctuary is famous for tigers. Perhaps, this is one of those few places across the globe where you can see the big cats playing in the wild. This is one of the finest tiger reserves in the country Park's abandoned fortress, lakes and above all it's `friendly' tigers have made it one of the most filmed wildlife reserves in the world.
Rajasthan is unarguably the vacationers paradise. If you're planning a visit to this wonderful place then just pack your bag and leave the travel related concerns to us. With all the expertise and proficiency in destination management and tourism, well make your sojourn at Rajathan an unforgettable one.