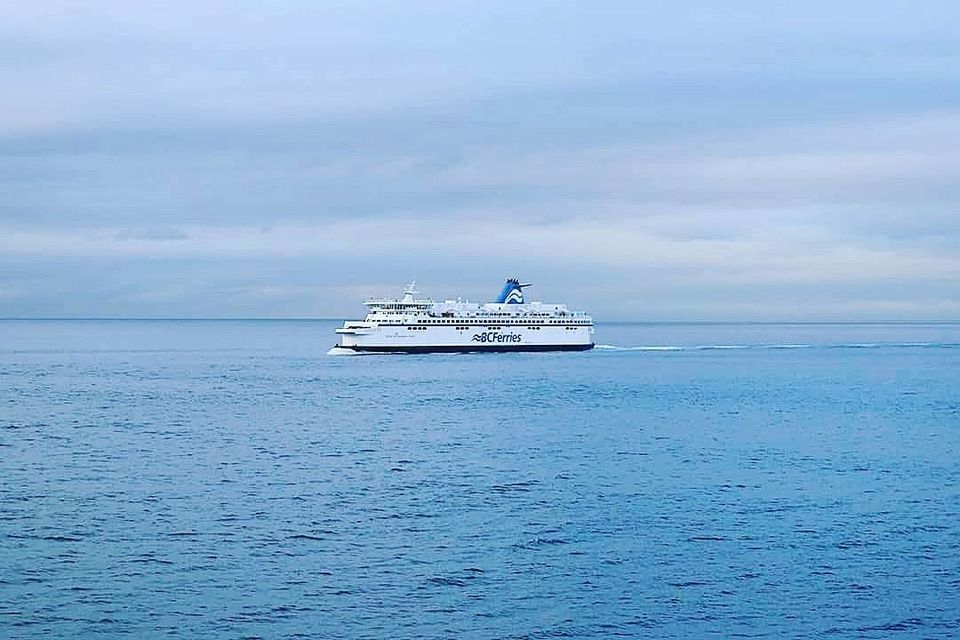 On the knock of summers, Canada 150 in wilderness
There are endless lanes of lodgepole alpines and the red oak trees. It has unspoiled nature covering six time zones from coasts to mountains, to tundra, and to froze arctic. One would be enchanted with serene waterfalls including the Niagara's and wilderness on every single trail in the Rockies. When you read this, you likely know, it's all about the wild, cold and untouched beauty of Canada, the second largest country on earth.
This year Canada is celebrating its 150th birthday by opening the gates of its more than 40 National Park Reserves. And that too for free. It is the most excellent opportunity for the all-time nature lovers to pack their bags and stay in wild.
According to information released from Parks Canada (Government Agency for Environment in Canada) over 900,000 people ordered a free Discovery Pass in just the first two weeks after they became available in December 2016. The government predicts visits to national parks, historic sites and marine conservation areas will top last year's attendance of about 24.5 million.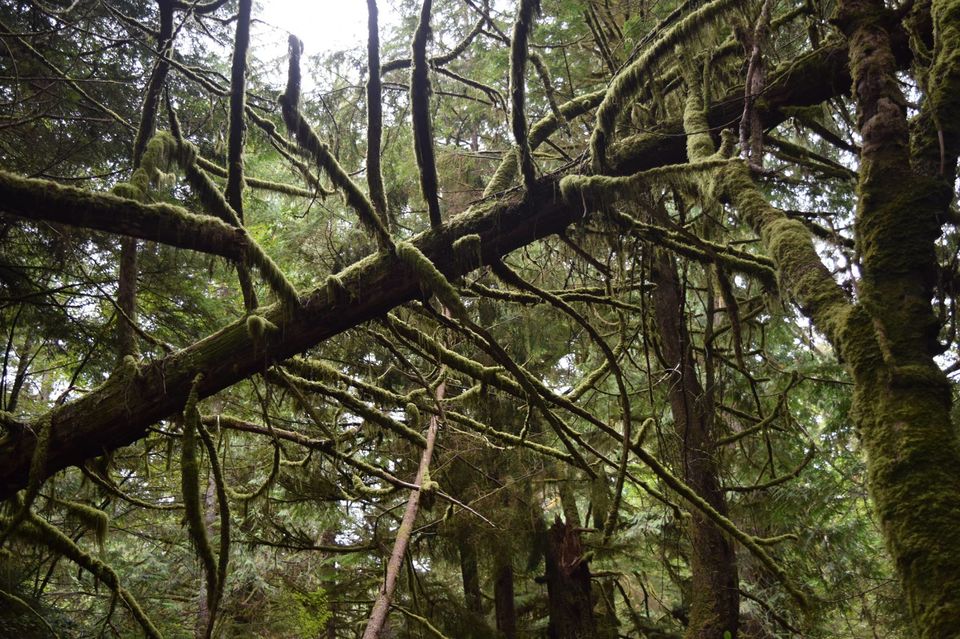 This prediction is currently coming to a live experience on the knock of summer. With the bright sunny days and warmer weather, people have started taking best advantage by flocking to the national parks and enjoying the bliss.
One can imagine what a great delight it is for the naturalist and trekkers who are eager to view wildlife on Canadian soil. For them, the most important aspect here is to be sensitive towards the nature.
The Federal Government is also cautious for not to highlight the already promoted and crowded parks. This time, their focus is to attract tourists from across the globe to its untouched beauty.
There are several places which remain remote and where the real wild beauty lies.
Top 5 places being promoted for Canada 150
Bruce Peninsula – Ontario – It is a key area for both plant and animal wildlife. Part of the Niagara Escarpment World Biosphere Reserve, the peninsula has the largest remaining area of forest and natural habitat in Southern Ontario and is home to some of the oldest trees in eastern North America. This is an important swimming destination as well.
Pacific Rim – British Columbia - The entire reserve encompasses 511 km2 (197 sq mi) of land and ocean. It is characterized by rugged coasts and lush temperate rainforests. It comprises three separate regions: Long Beach, the Broken Group Islands, and the West Coast Trail.
Waterton Lake – Alberta - Operated by Parks Canada, Waterton is open all year, but the main tourist season is during July and August. The only commercial facilities available within the park are located at the Waterton Park townsite. The park ranges in elevation from 1,290 meters (4,232 ft) at the townsite to 2,910 m (9,547 ft) at Mount Blakiston. It offers many scenic trails, including Crypt Lake trail.
Grasslands – Saskatchewan - Grasslands National Park represents the Prairie Grasslands natural region, protecting one of the nation's few remaining areas of undisturbed dry mixed-grass/shortgrass prairie grassland. The park is located in the World Wildlife Fund-defined Northern short grasslands eco-region, which spans much of southern Saskatchewan, southern Alberta, and the northern Great Plains states in the USA.
Prince Edward Island – It is one of the three Maritime Provinces and is the smallest province in both land area and population. It is the only subnational jurisdiction of North America outside the Caribbean to have no mainland territory, and the only such jurisdiction to have no land boundary
My few picture picks from my visit to Pacific Rim's National Park, BC, Canada - September 2016