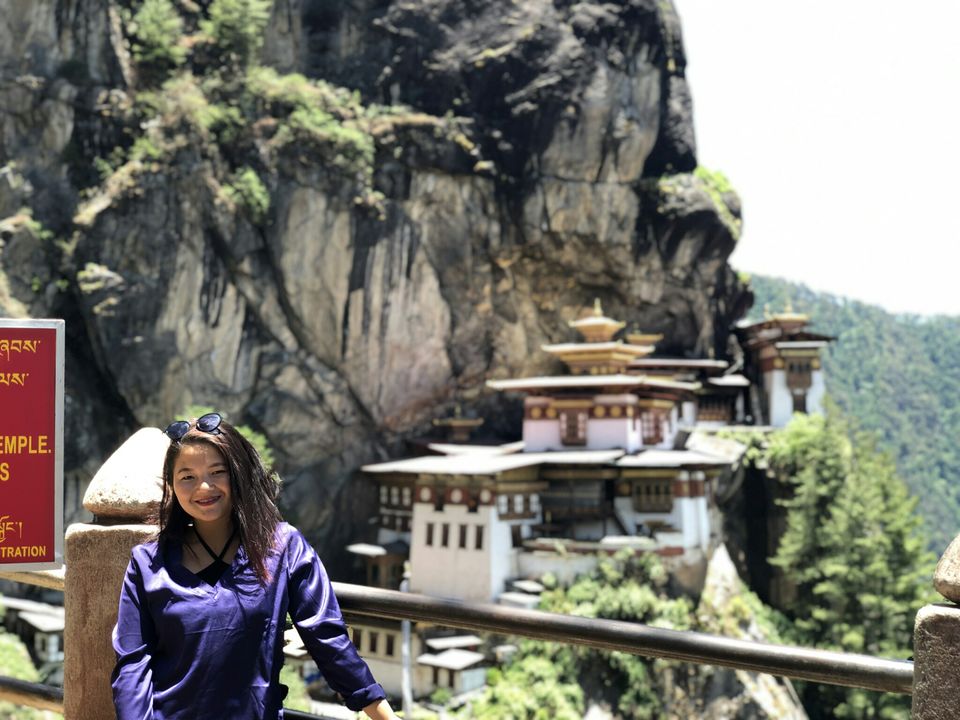 On day first we reached to Paro,one of the famous town of Bhutan were the famous tourist destination of Bhutan is there i.e-the Tiger Nest.
After reaching there we had nice evening at Paro Market and the enchanting beauty of Paro had just made a mark on us. And on second day we visited Tiger Nest,to reach there one has to trek for some hours ,the exact timing depend upon persons ability to walk fast.
Or else till half way to the monastry one can take horse ride elsewhere.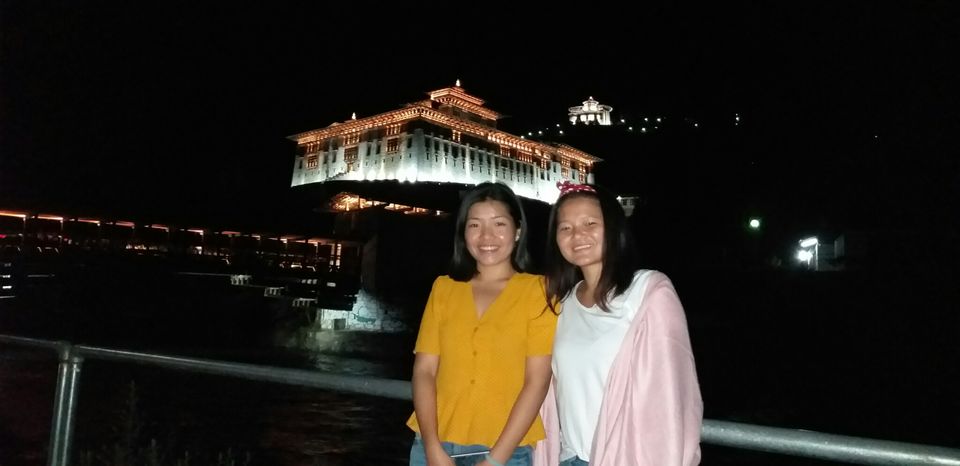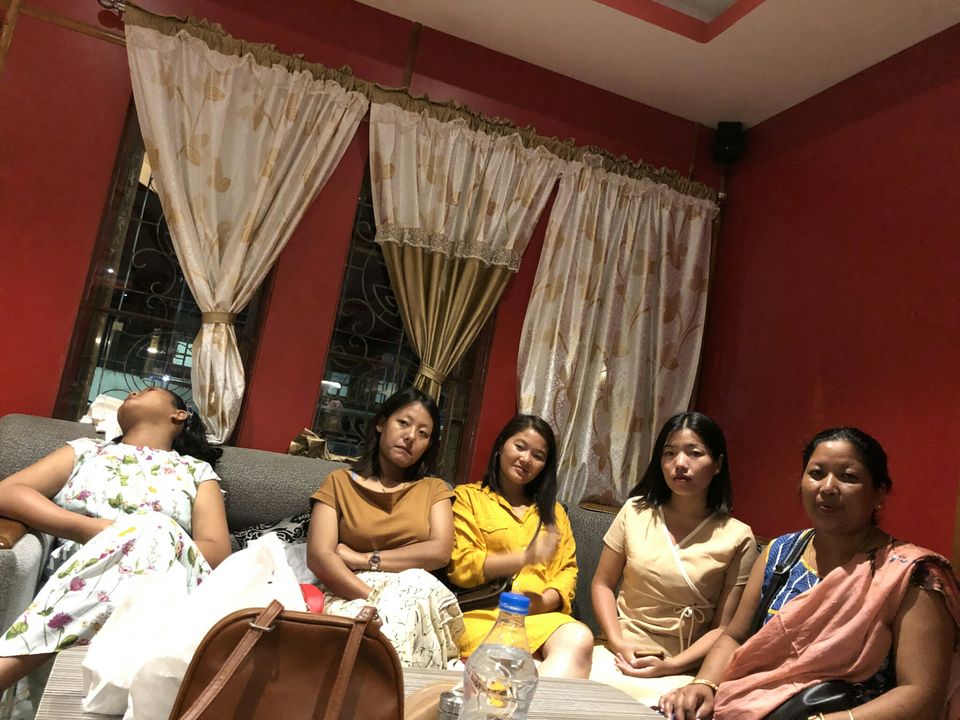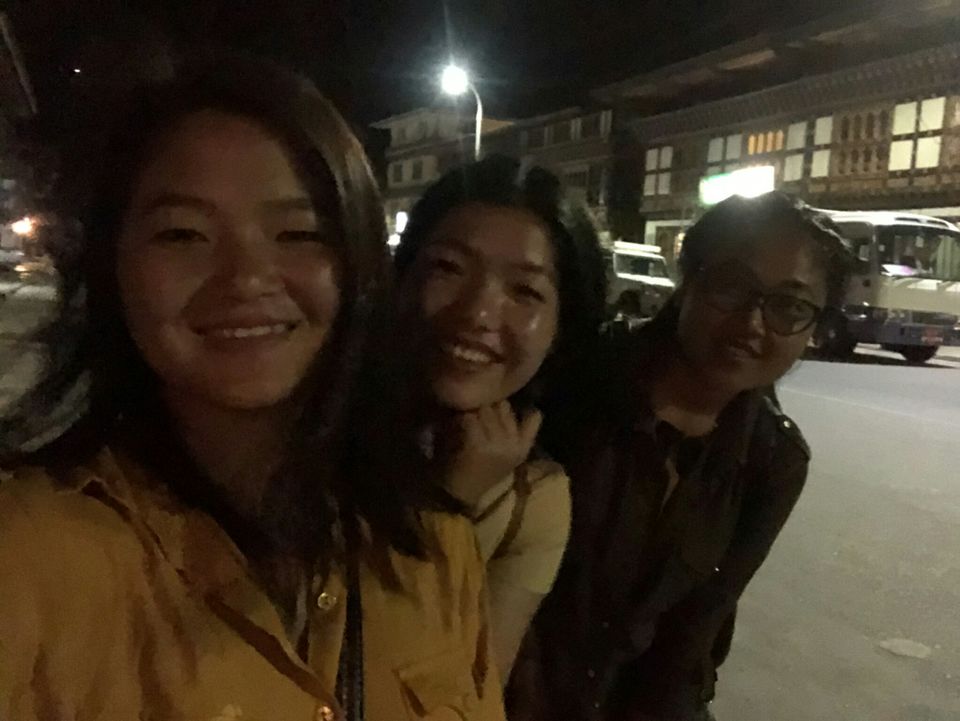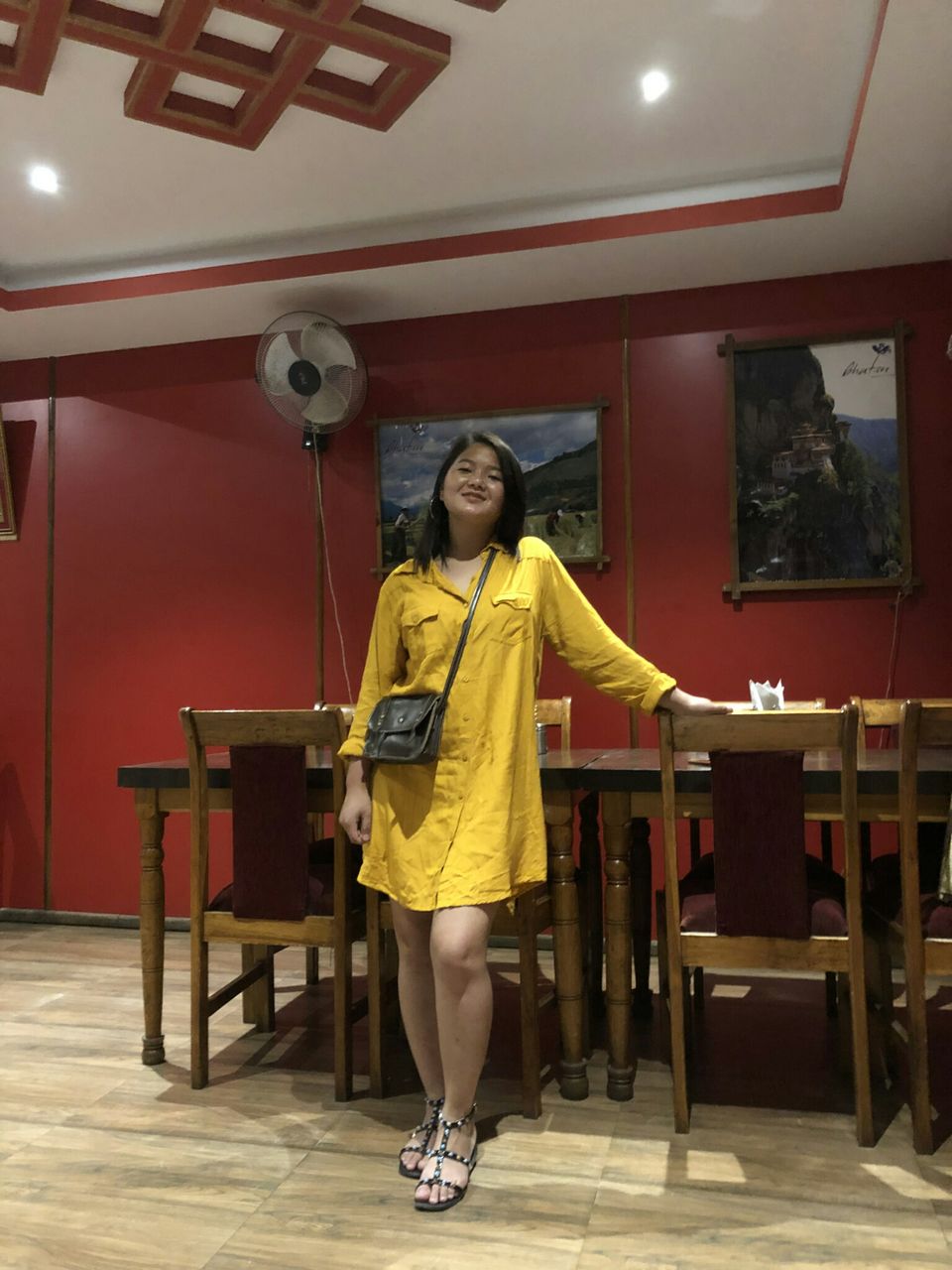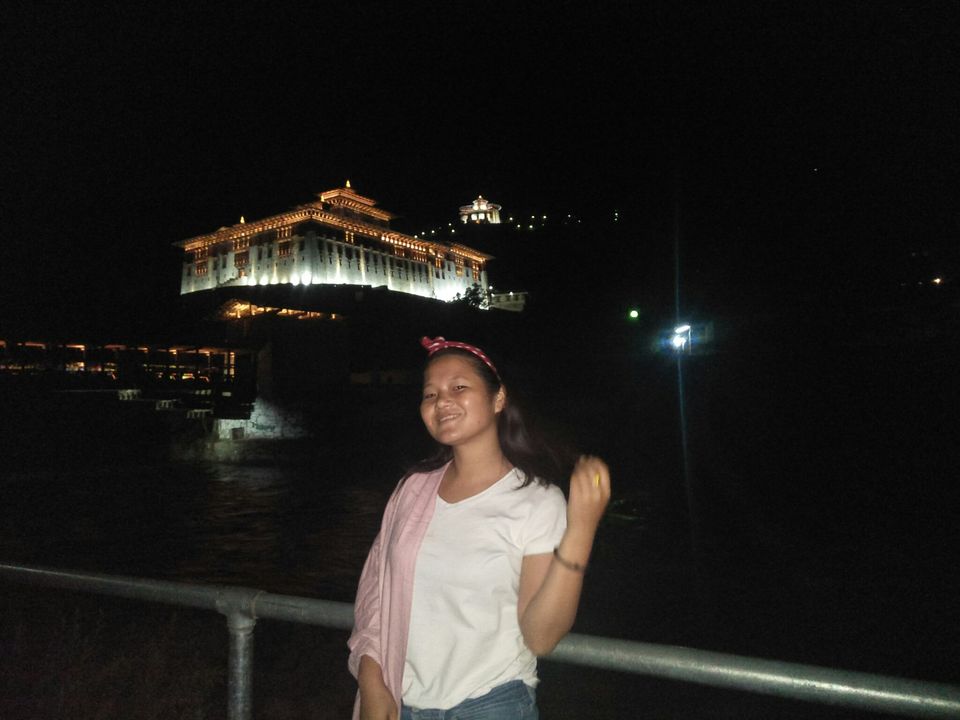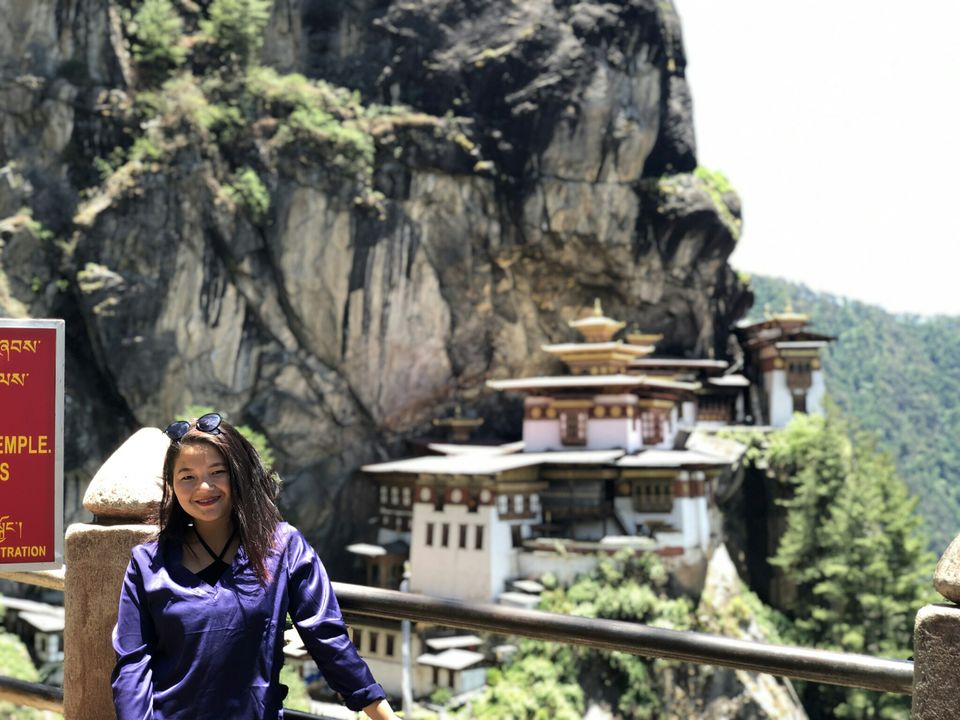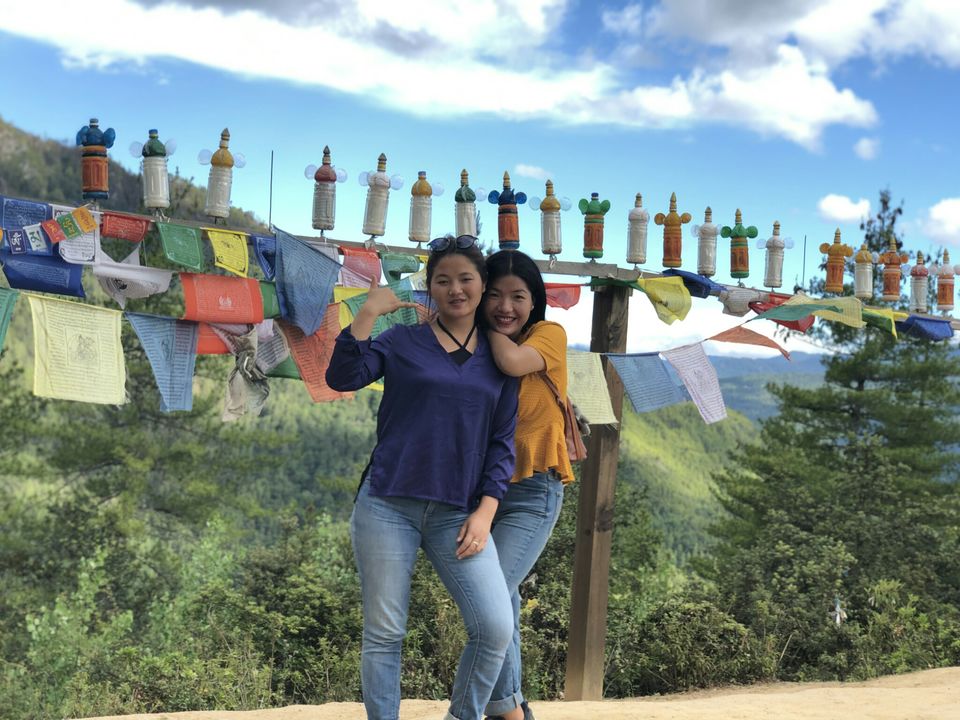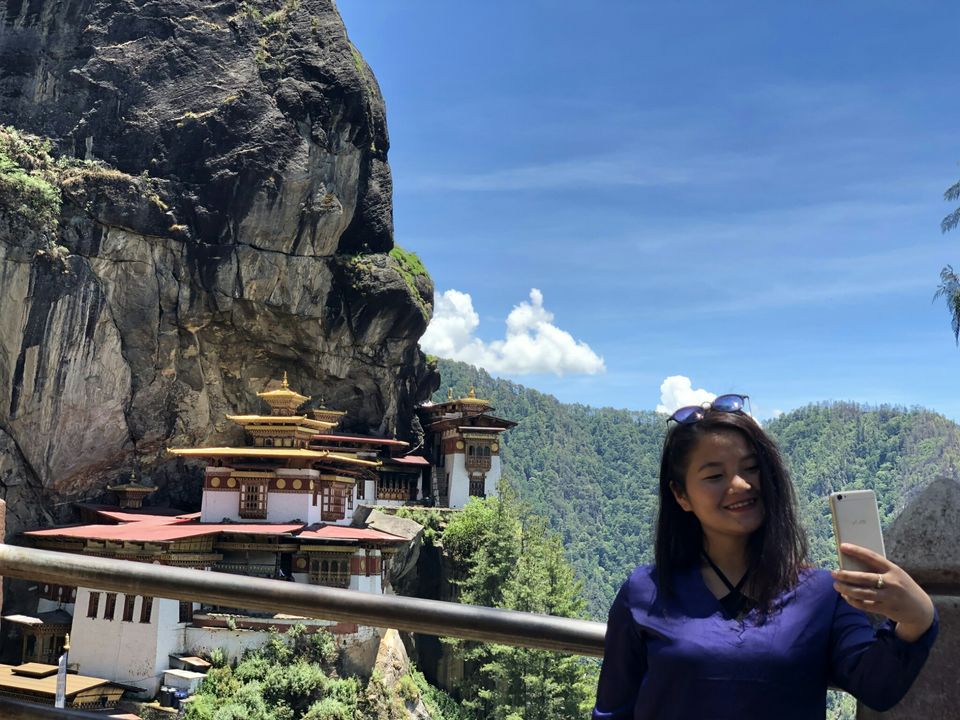 On third day we arrived to Thimphu,the capital of Bhutan and witnessed the big sitting statue of Buddha and The Dzong(kind of parliament).
At the evening we got experience the delicious  Bhutanese cuisines .
Everything was enchanting for us and i wish to visit it again someday.