The Silk route has been famous among the travelers. It was the transit point from Tibet to India during the times of trading silk between the nations.
We were a group of 5 friends who headed to Zuluk. It is again 150kms from Sikkim. This time we had a friend's car and drove all the way to Zuluk. Remember drives are costlier than other means of travel. If the number of people are few, this should be avoided.
The altitude here rises to 10000ft above sea level making it a chilly place which remains covered in snow from January to April.
We had put up in a homestay at Zuluk costing only 2000 per night including food.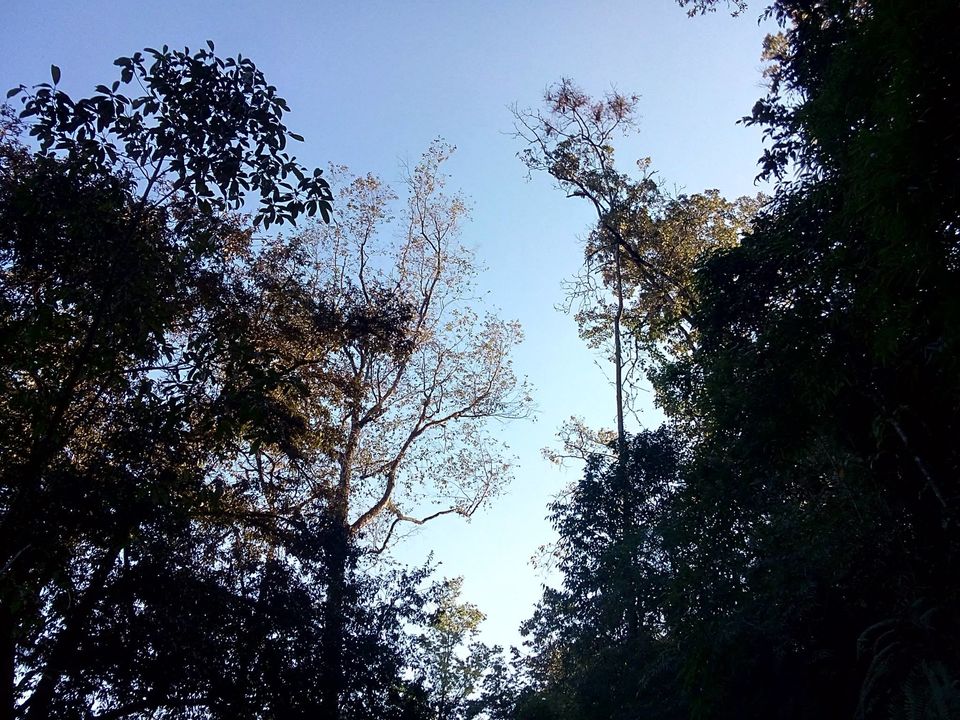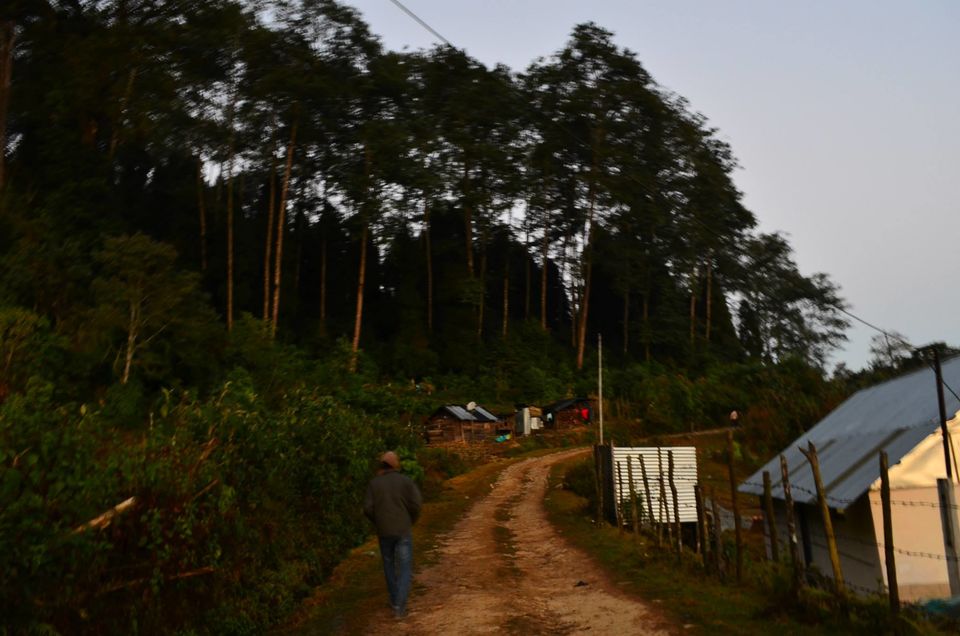 At Zuluk one has nothing much to view. We rested and went about trekking the area in and around. Next morning to view the Kanchendzonga we headed to Thambi Point.
Well now that was a drive. The three level zigzag road offers spectacular panoramic view of the Kanchendzonga! 32 hair pin turns that also in 3 levels. I did not believe the pics till I saw it myself. The view is marvelous.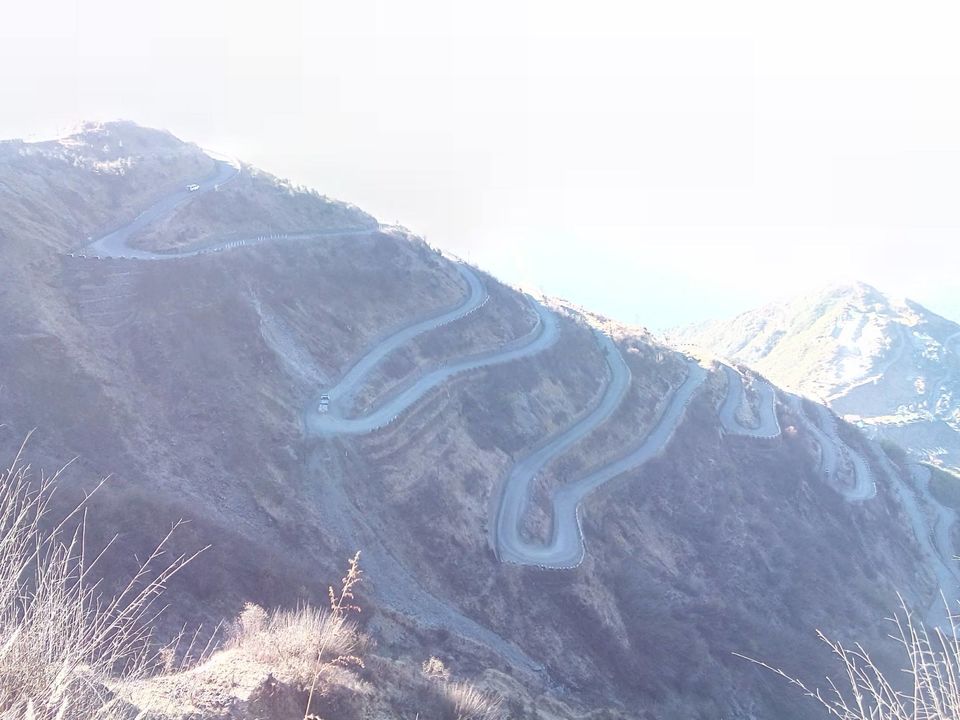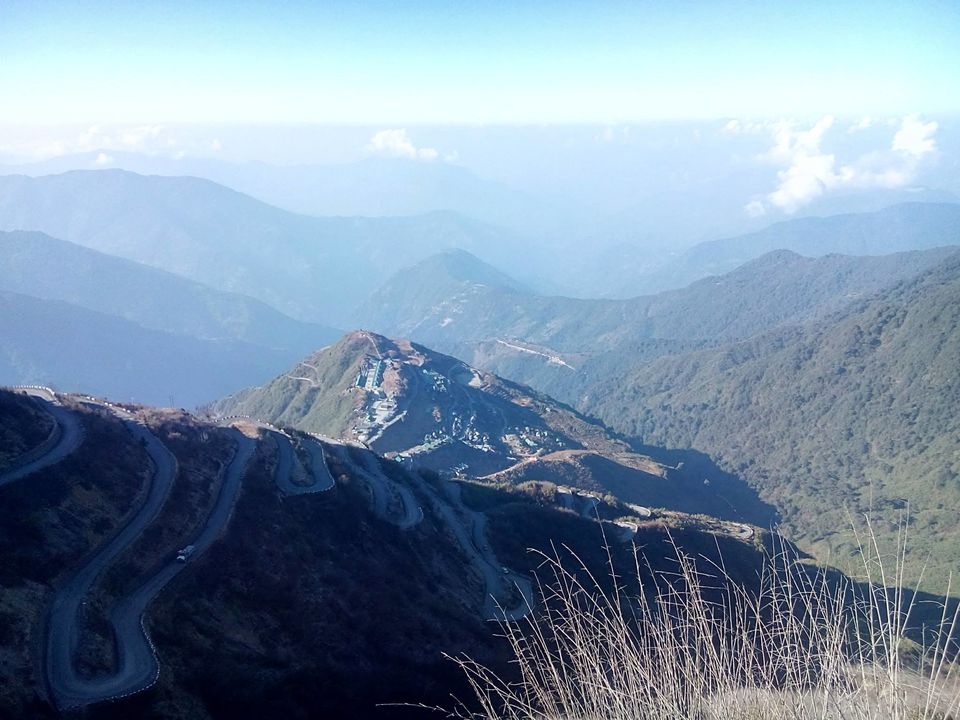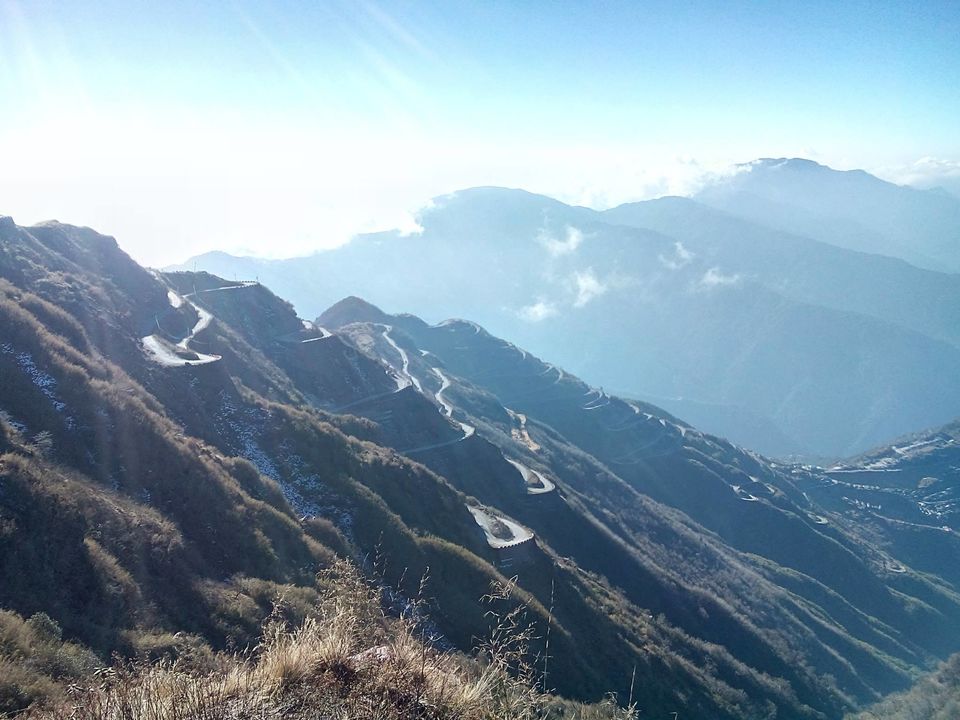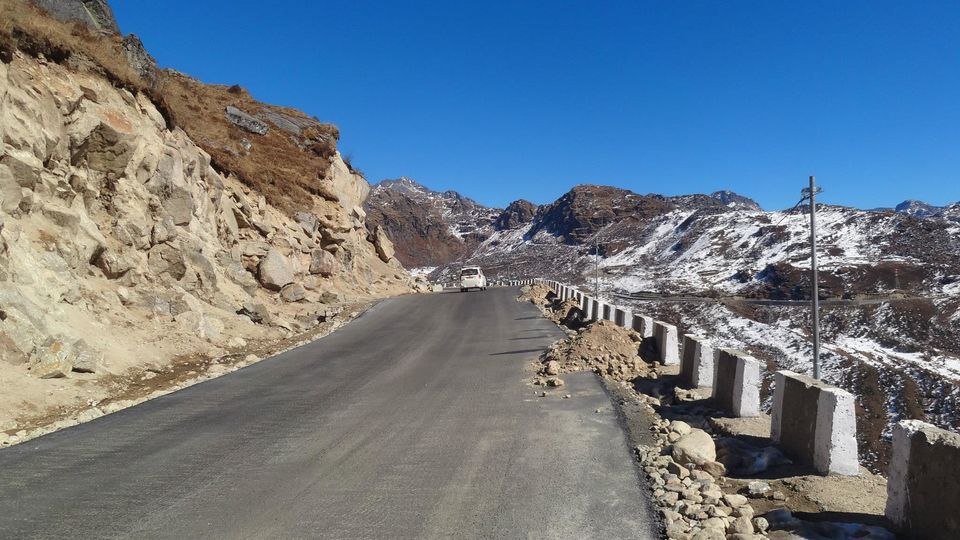 Driving all the way up to Thambi Point which is at 11000ft, real life view of the frame captured below cannot be praised by mere words! It is only 14 kms and did not take much time to travel.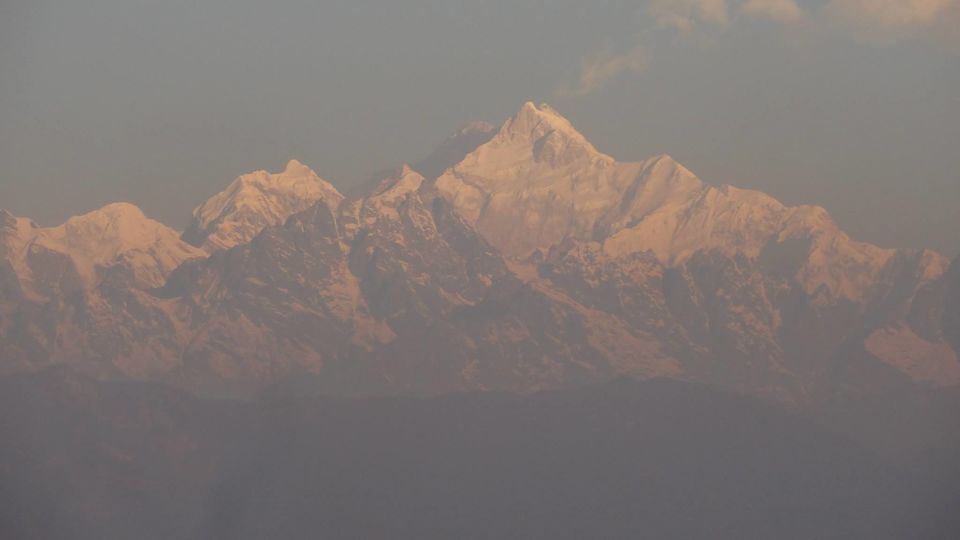 Further we drove to Luntung Point which is at 13000 ft, the peak becomes even more divine!
Breathtaking! Beautiful! Nature at its full glory!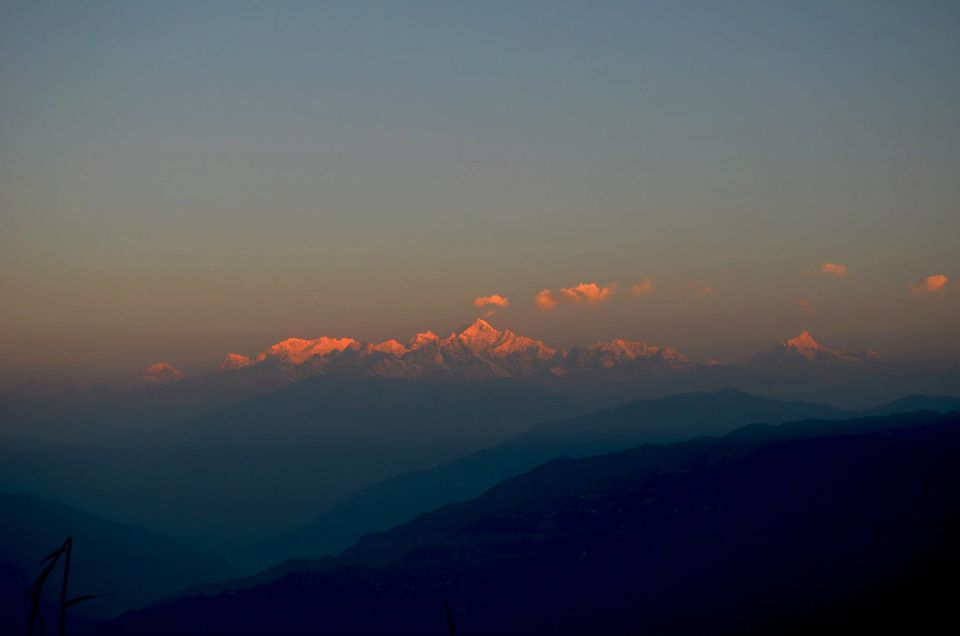 The same peak can be viewed from various places. But it seems the best can be captured from here. The golden glistening peak with clouds floating by! Majestic!
We then drove further for about 30 mins to reach the Kupup Lake . It was semi frozen then. The shape of the lake is like an elephant. It has the highest golf course in the world called the Yak golf course. The lake derives its name from the village called Kupup just nearby the lake. its the Kupup Valley.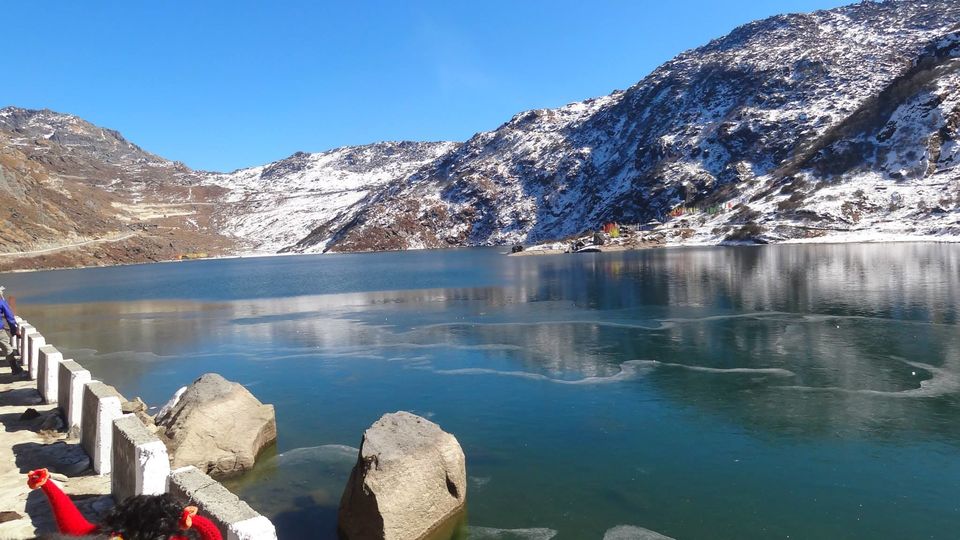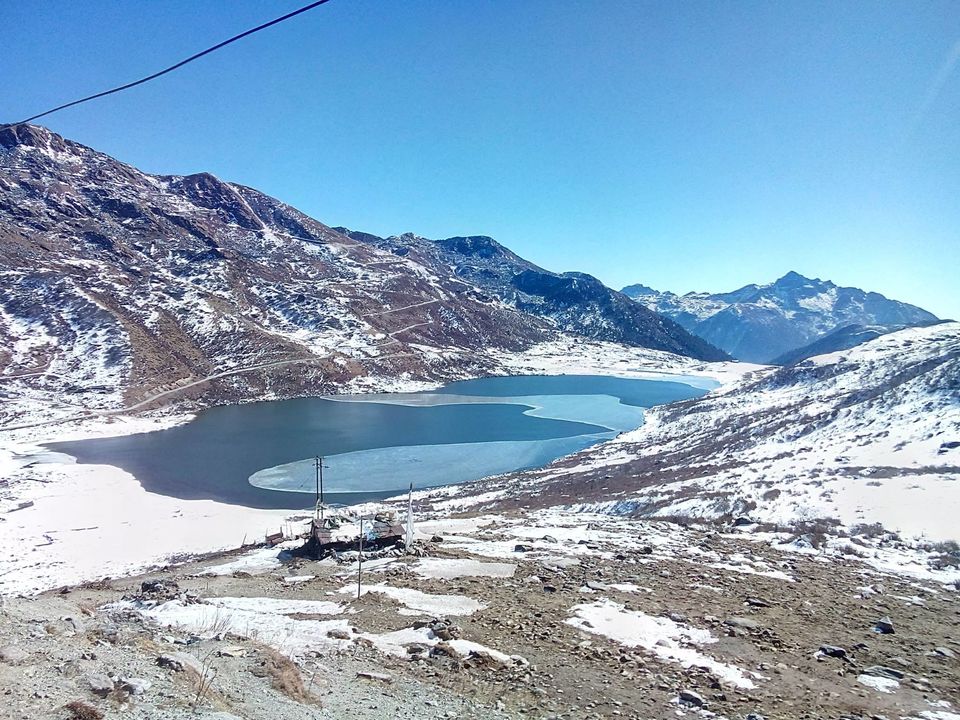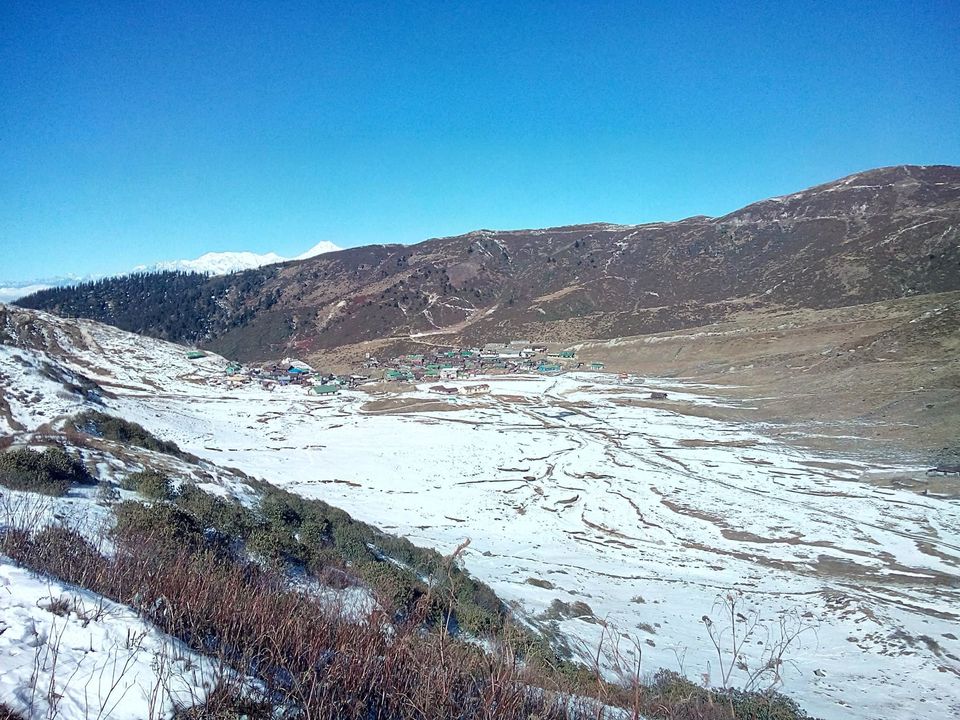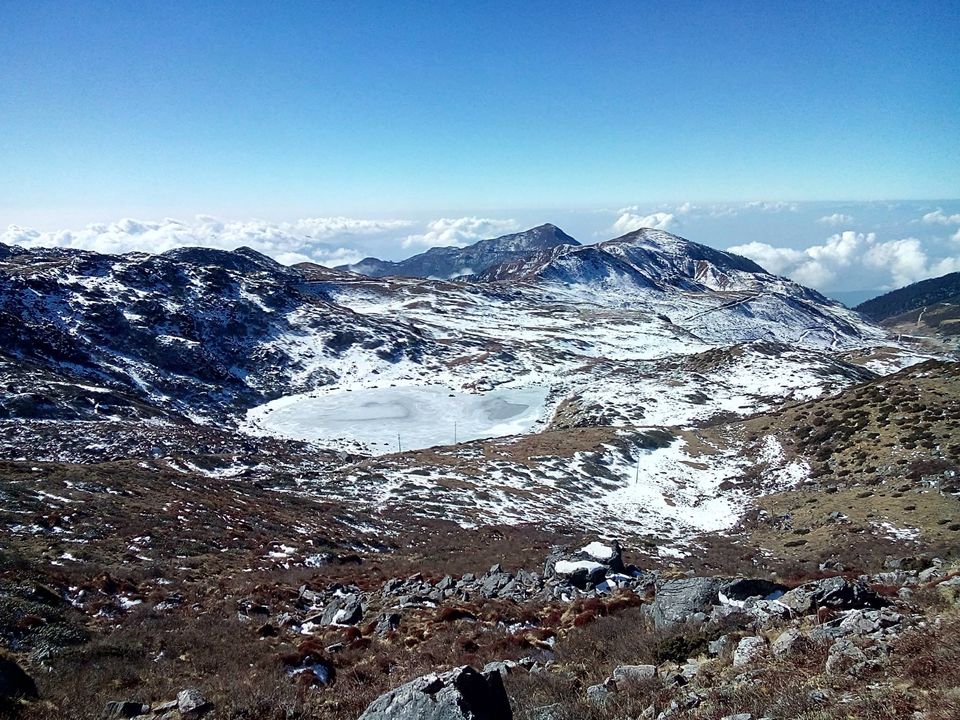 On your way watch out for some rare birds. I din't know the names of the birds. But they can be spotted while on the way to Luptung and again on the drive to Kupup Lake.
It was late at night since went about driving and hogging on local food and maggi. At night they arranged a bonfire for us along with some good tea.