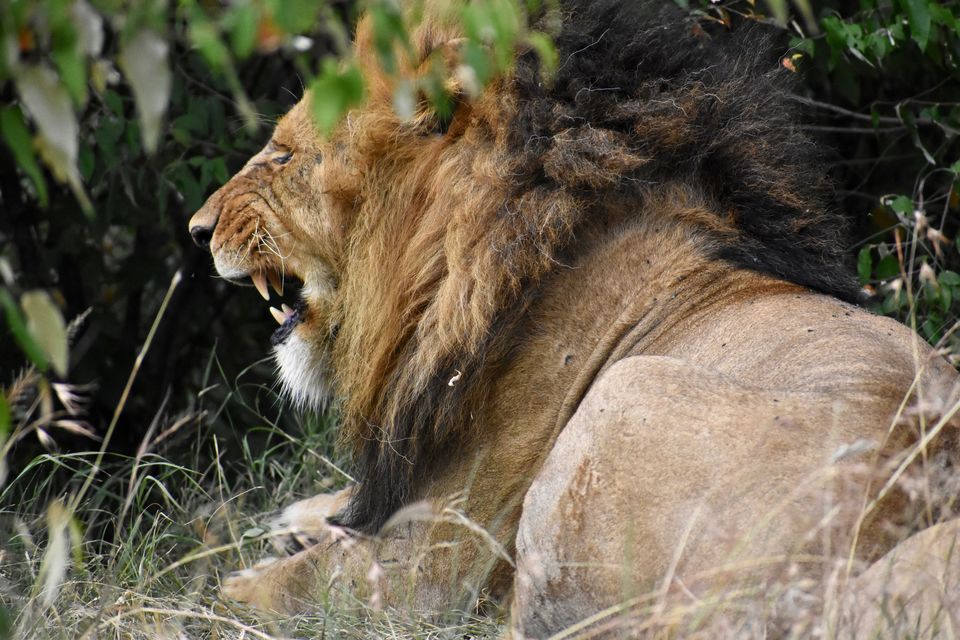 This was one of the greatest family trips that I have ever been to in all my life. I've been to a lot of places, and nothing was half as pleasant.
I know South Africa is a prevailing tourist destination; the place is striving solely on its tourism. However, you must not be under the false pretence that South Africa is the place to safari, because it's honestly not. If you're someone who adores wildlife and the raw nature of the animals, your first destination should be either Kenya or Tanzania. They have the largest 'parks', namely "Masaai Mara" and "Serengeti".
You get an opportunity to witness the animals in their natural state and habitat. The habitat is most definitely unharmed. Which, in turn means that your safari solely depends on luck.
A few facts to keep in mind before booking your trip:
• The Zebras and the Wild Beests migrate from Masaai Mara to Serengeti and back, through a large valley. (The valley is filled with awaiting crocodiles and a whole bunch of hippos).
• The crocodiles wait in the waters till its migration season, and then snap on their prey. So, if you want to witness the migration, or the hunting of crocs, pick your season first.
• Migration takes place in Masaai Mara from July to October; these months are your safest bet, to see some extraordinary moments of the wild.
• If you're planning to go otherwise, don't hesitate either. The big 5, or the wild animals don't migrate. It's their home. Only the domestic animals: Zebras, Wild Beests, Gazels etc migrate.
• Before you assume that it's going to be hot, check the weather and pack your clothes accordingly, because it was unexpectedly windy, and cold.
• Do not rely on your mobile phones for pictures. You will need a good camera, with a good zooming range. You will regret it thoroughly.
When my family was planning the South Africa trip, we knew we needed a lens that would have a higher zoom. I had 2 lenses: 18-55mm and 70-200mm, it zoomed a lot, but to be safe, we rented a lens from RentSetGo. Had I known about this website sooner, I would have never bought my 70-200mm lens, because I barely ever use it. The zoom is too much for regular use.
I was fully prepared to click some badass photos of the wild animals.
• Make sure you have a good zooming lens.
Here are a few photos that will show why I insist on a good lens: