There are so many articles written about Mumbai and there's tonnes of stuff about the city but I can't resist writing more stuff about it. Everyone speaks about how life in Mumbai is really hard and filled with struggle. Though I am a Mumbaikar, I hadn't ever really tried to find out how much I spend in a day. But this day I was going out and I decided to record how much I was spending everywhere, and I was shocked at the end. I went out with a couple of friends to these places and ended up spending INR 5000 in a day.
1) Nutcracker - It is an amazing place to eat at and it literally has the best food ever. I started with breakfast here. Avg cost- 1000 INR. This is more of a breakfast and brunch place. The menu is designed super light but you can also go here for a snack. It's an amazing eatery in Colaba. The ambience is that of a small Italian cafe.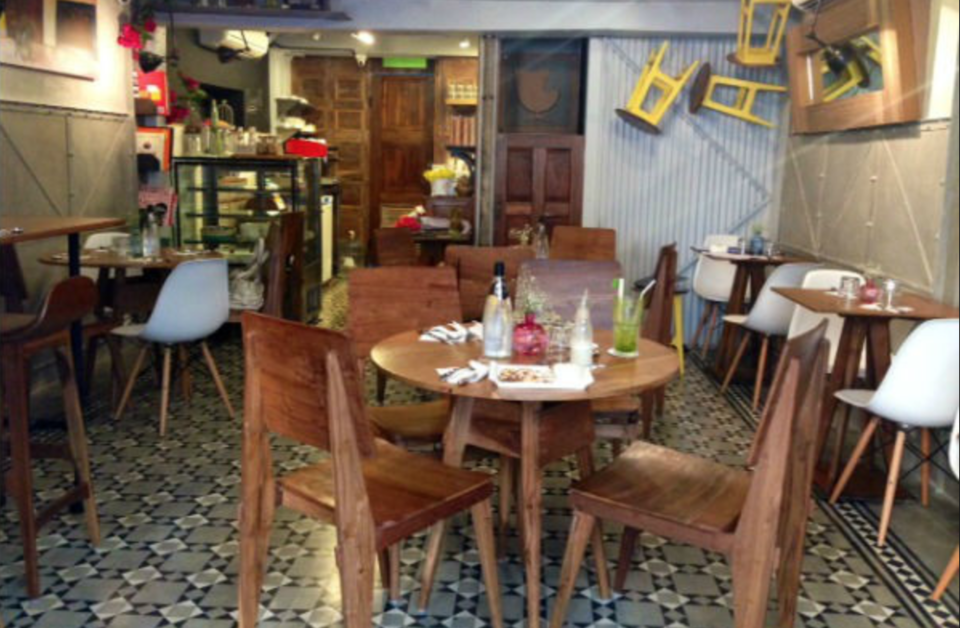 2) PaPaYa - great for sushi, drinks and japanese cuisine. Avg cost 2,000 INR. Mumbai is popular as a place where you can find literally every cuisine. I tried Japanese cuisine which ended up being a little too expensive at INR 2000. However, it was totally worth it. This restaurant has branches in Lower Parel and Colaba. The ambience is that of a modern restaurant with great interiors. The serving style is also very different.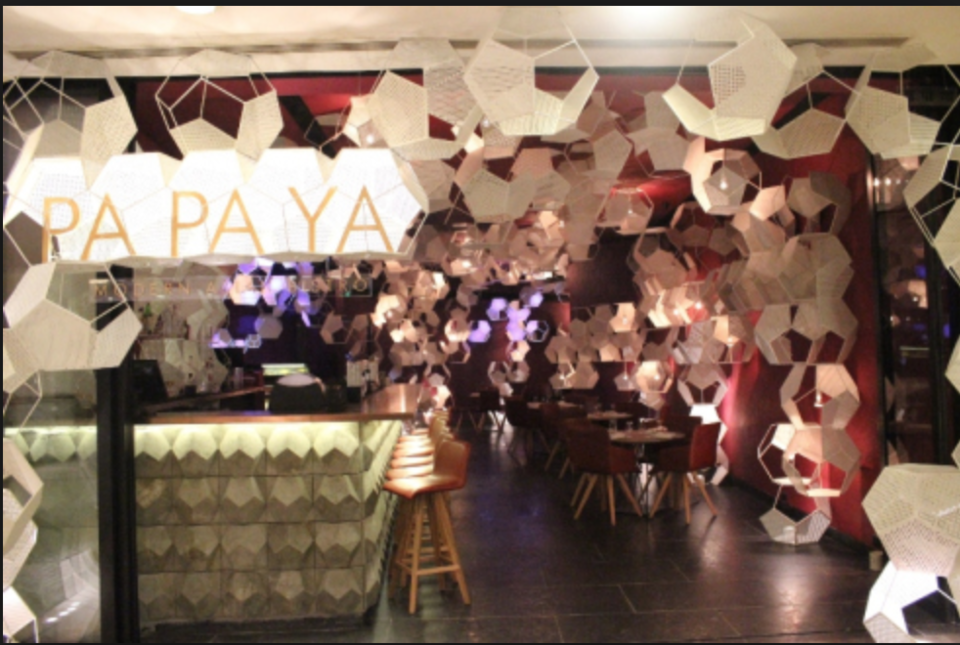 3) Gateway of India - just roamed around saw some stuff. There are tonnes of things like this which you could just do in Mumbai for free. There are great hangout spots like the gateway of India, Marine Drive or Bandstand. These places are fun and you can get amazing views and photographs here.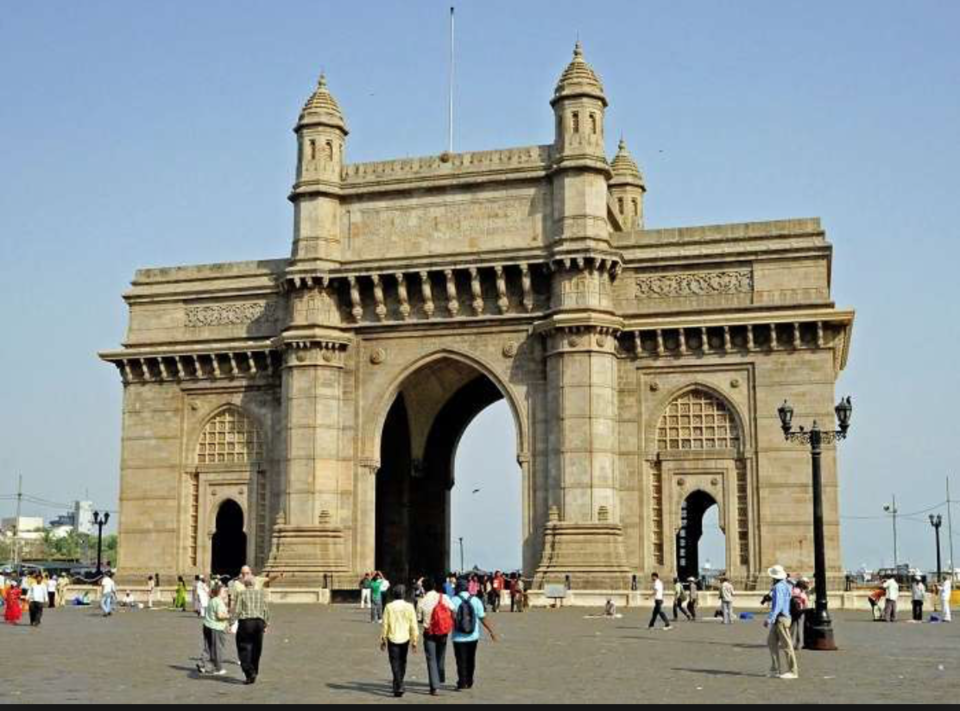 4) PlayBoy club - The entry was INR 2000 but it was great. Mumbai is known for its nightlife but it can be really expensive. I went to PlayBoy club and it is one of the best nightclubs in Mumbai but it is also extremely expensive. There are other cheap places to party here too. By the end of the day I realised that living the typical Mumbai life is as expensive as it is praised to be for some. 

However, there are many people who could just be having the same fun in lower prices by eating cheap food or attending house parties. Mumbaikars also know the Jugaad ways.