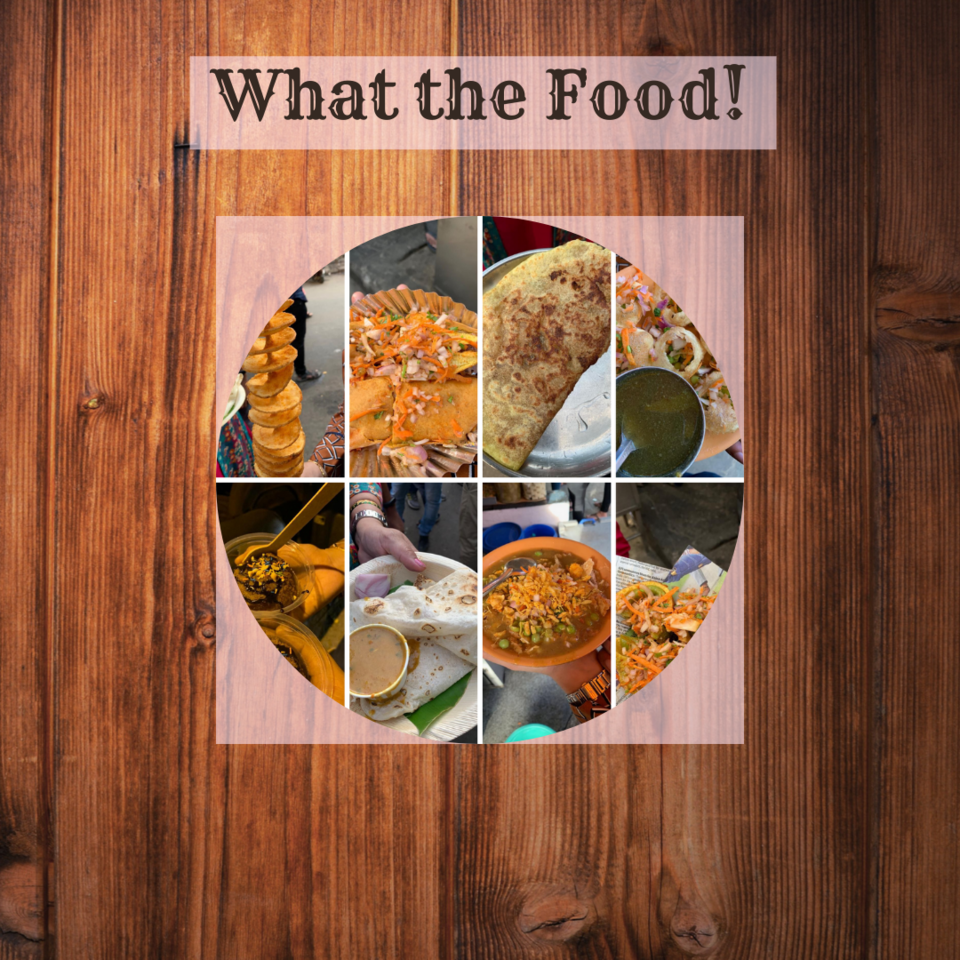 A common misconception around us vegetarians is that we do not have much variety of foods. Well, introducing a street full of goodies - V.V. Puram Food Street. A single line review - Affordable and Yummicilious assortment of food.
Here are some of the dishes that stand out:
1. Liquid Nitrogen Wafers
I tried this for the first time and it costs around Rs. 100 to Rs. 150. Although the taste isn't out of the world, the experience sure is!
2. Fire Paan
This is an interesting experience and again, I tried this for the first time. The cost is around Rs.100 and the paanwala feeds you this big paan. You wouldn't feel anything different from a regular paan except make sure to open your mouth wide open
3. Fried Ice cream
Ice cream fried in hot oil? Interesting? yes and tasty too. This costs around Rs. 100 and honestly, it was a bit too sweet for me but I am sure that this is worth all the calories!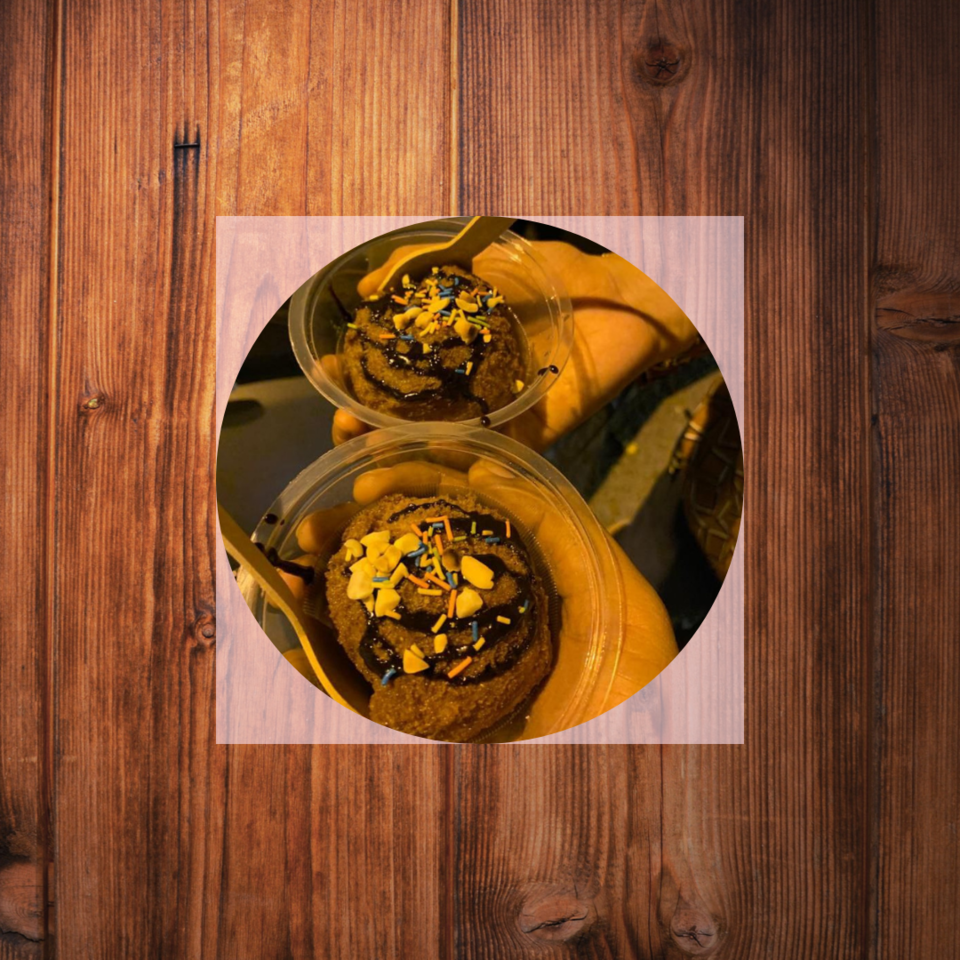 Some other dishes I'd recommend are:
1. Holige
Who doesn't love Holige or Puran Poli? You can get varieties like bele holige, kai holige, etc., and tastes really good.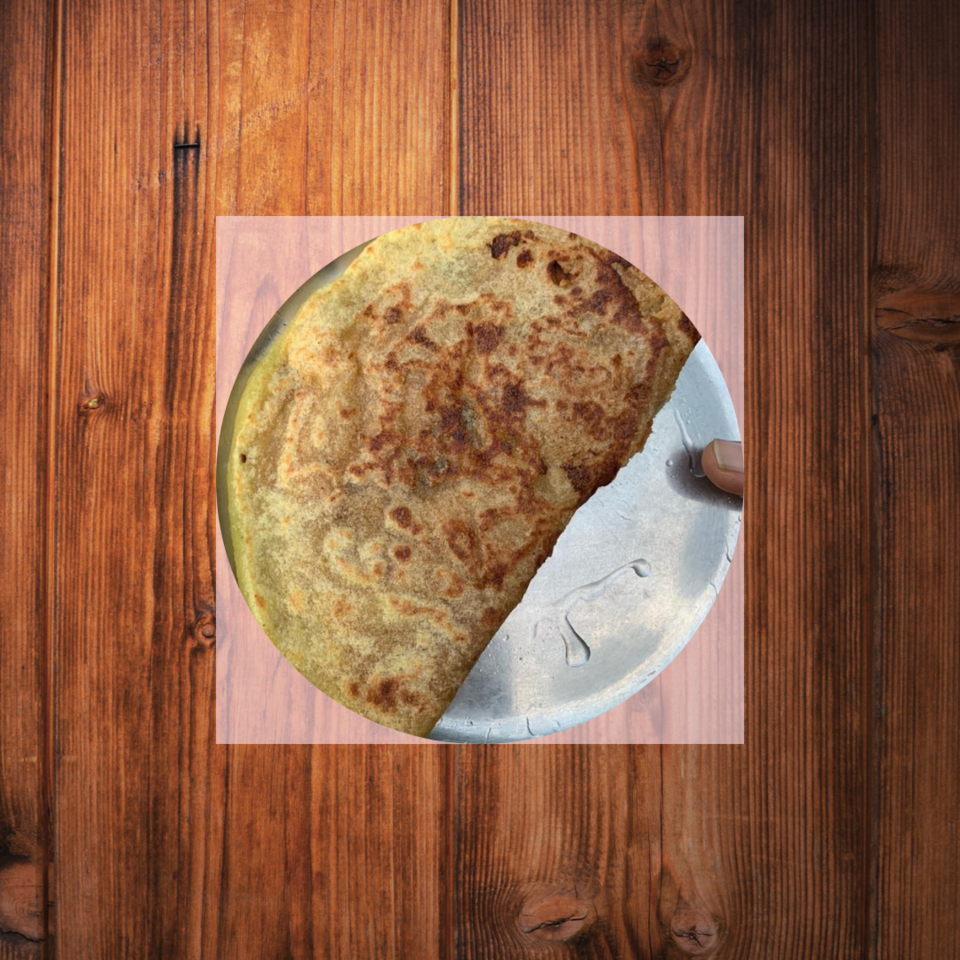 2. Bajji & Bonda
For the weather in Bengaluru, what could be the best food other than piping hot bajji or bonda? From casual potato bajji to mirchi bajji, you can get a load of these here.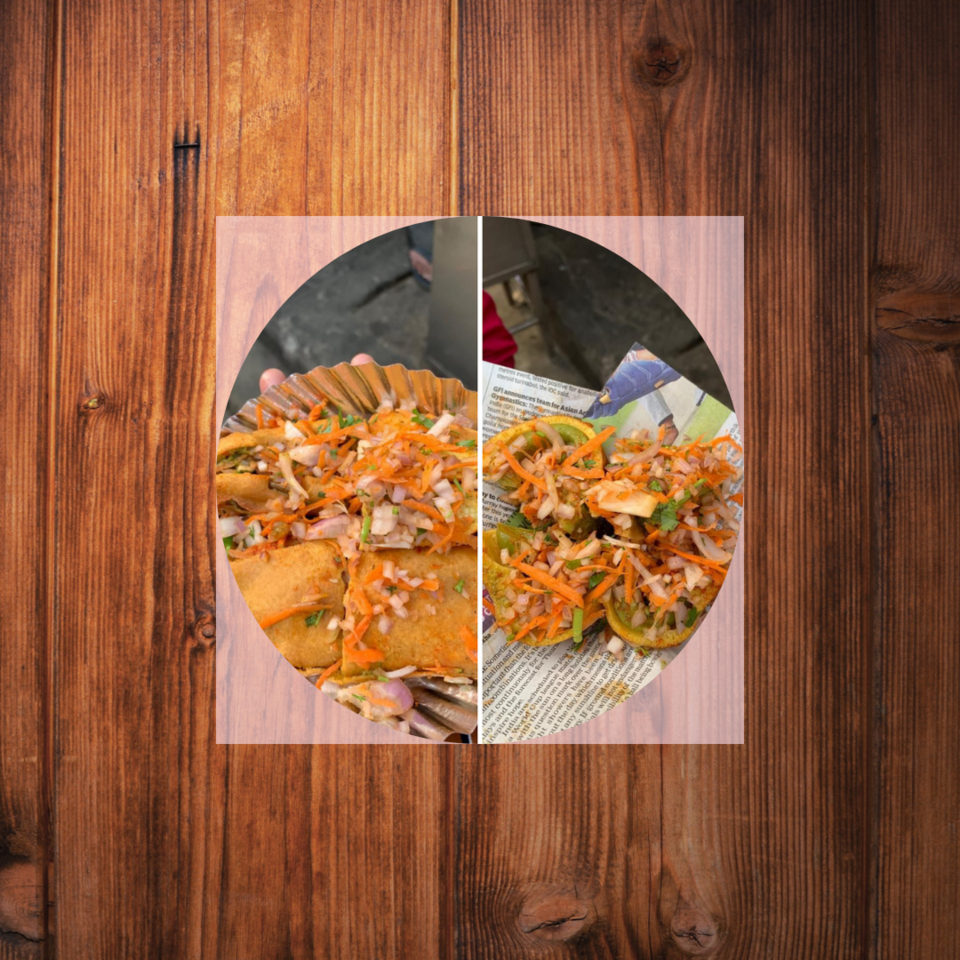 3. Rumali Roti
A foodie can never get bored of watching people cook. I was so much engrossed in witnessing rumali roti preparation that I didn't realise when my order got ready. Costing around Rs. 50, this tastes truly amazing.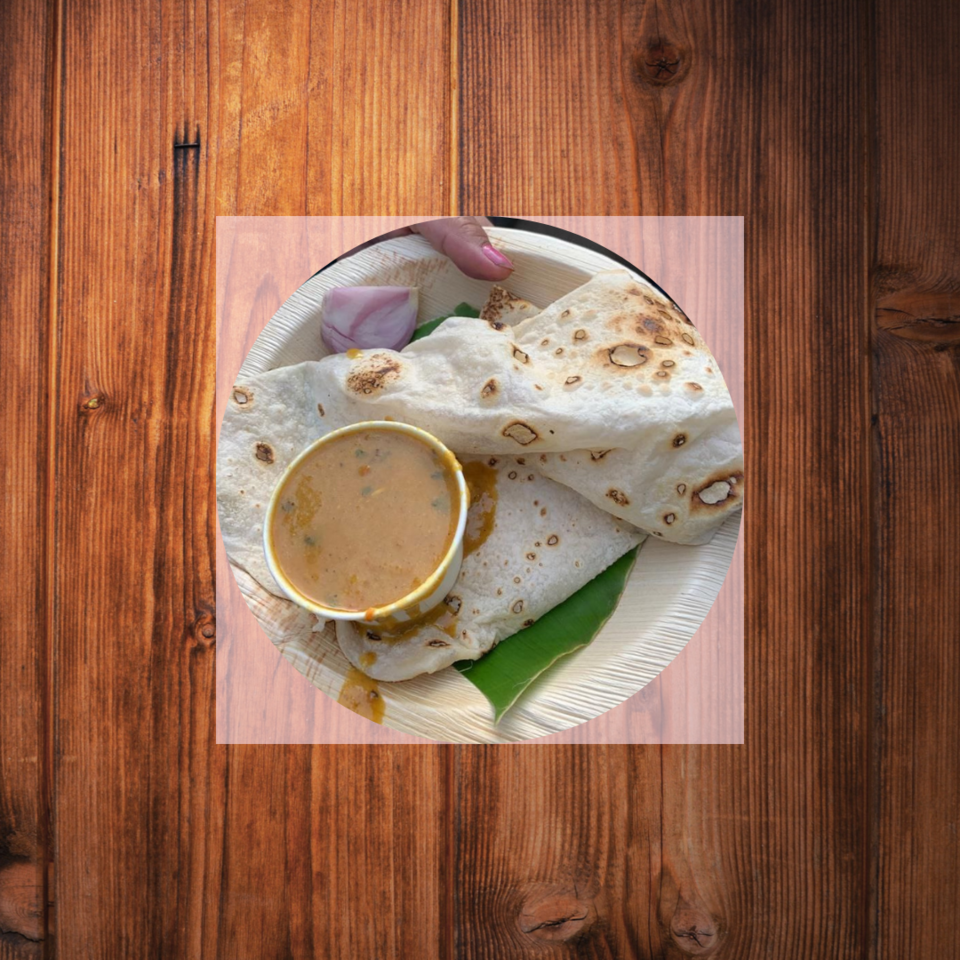 4. Potato twisters
Bored of French fries, chips, wedges, etc.? Try twisters. It costs around Rs. 50 and they do add dollop of cream cheese on it if you want :)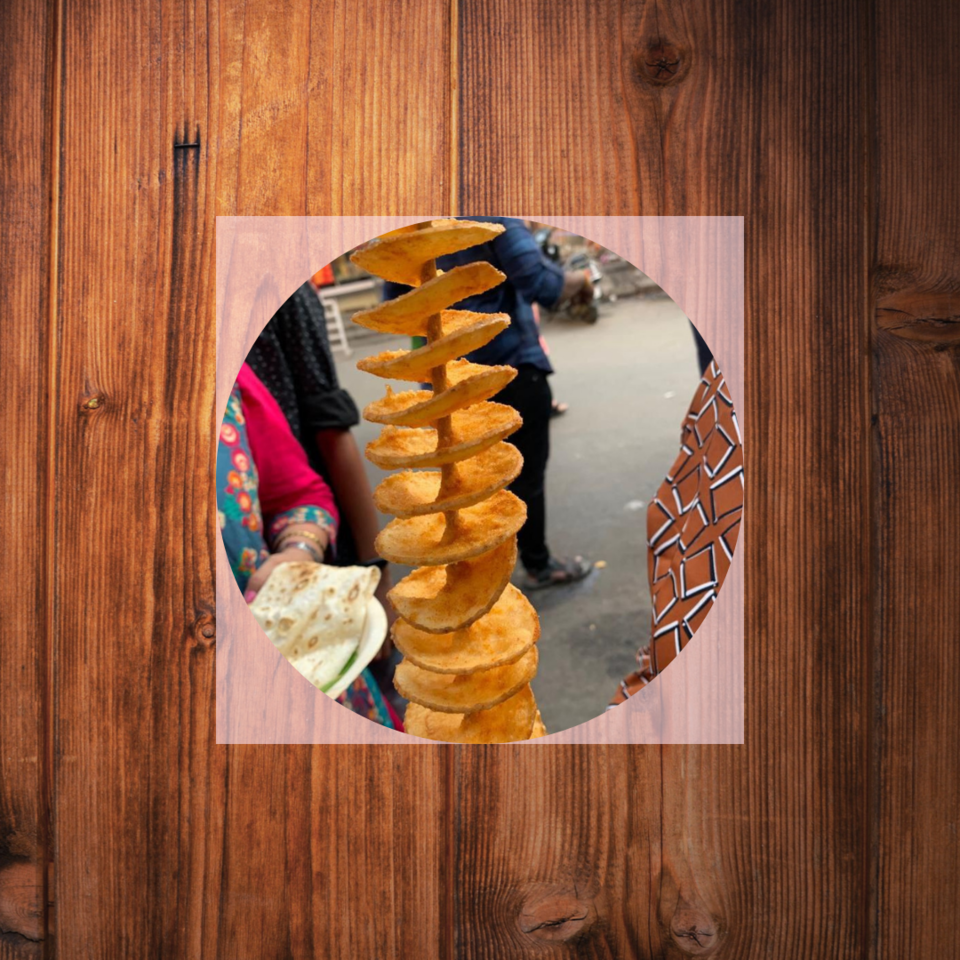 5. Chaat
How come you call a place food street if it doesn't have chat? Ranging between Rs. 10 to Rs. 20, you can order masala puri, sev puri, pani puri, bhel puri, and the lists continues.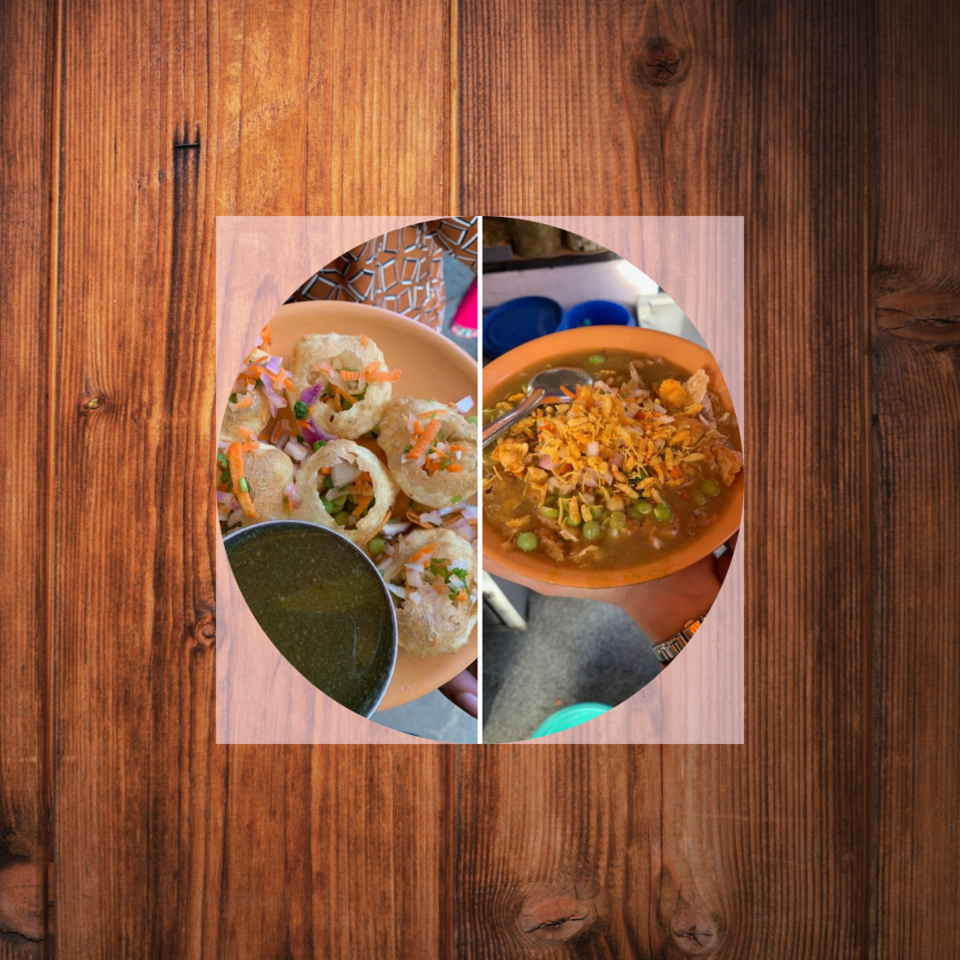 While there are so many other dishes, these are the ones I tried and loved. Some tips for your convienance are:
1. Try reaching this place around 4pm in the evening so that you can relax and try all the dishes. Also, the early you reach here, the easy it would be to find a parking spot near to the street.
2. A big gang = trying all the dishes. Unlike the legendary Goa trip, this can be planned and executed with your school/college/office gang.
3. I would suggest visiting this place on a weekday as during weekends, it becomes too crowded and you might miss out on tasty dishes.