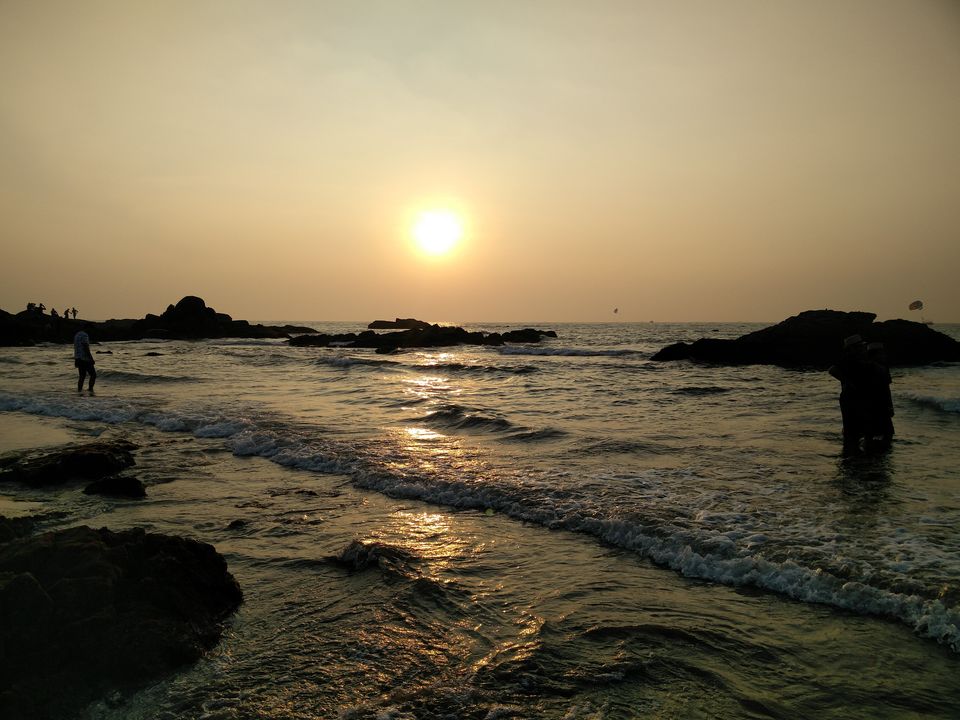 We went to the place which was always thought to be seen but remained unseen.
We went to the place for which everybody wants to plan but still remains unplanned.
And I still have friends with whom I will always keep a grudge.
Because we couldn't go to a place which is there for the whole world to prejudge.
Mostly everyone goes to this place to booze.
And also want to gamble at the casino cruise.
To our unanimous decision which clicked.
This year in the peak season Goa actually happened.