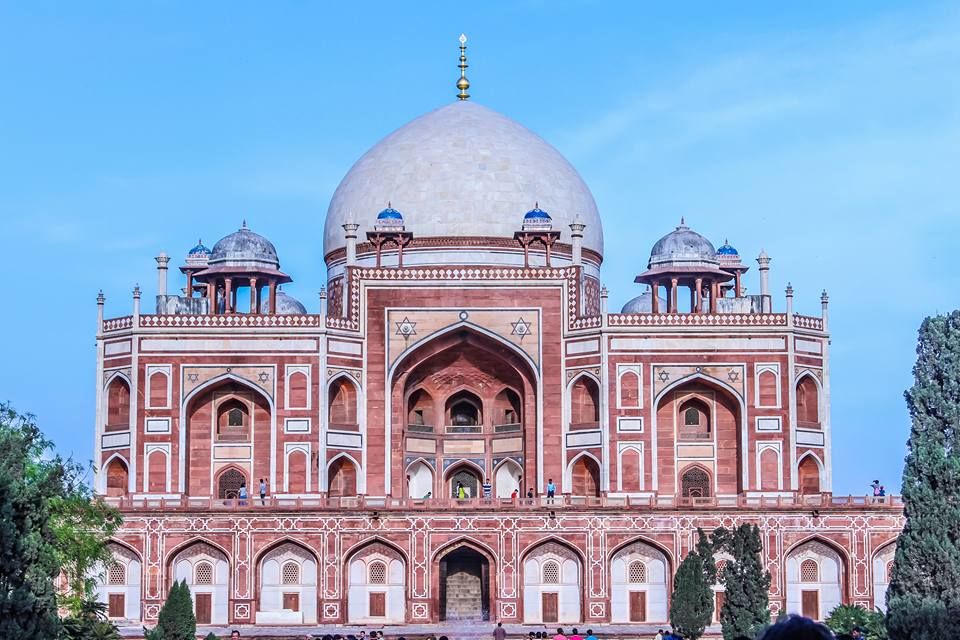 Hey!
I went there to see how exactly one of the most famous monument of India looks alike. Here I am sharing some of the pictures and my experience so far with this beautiful place.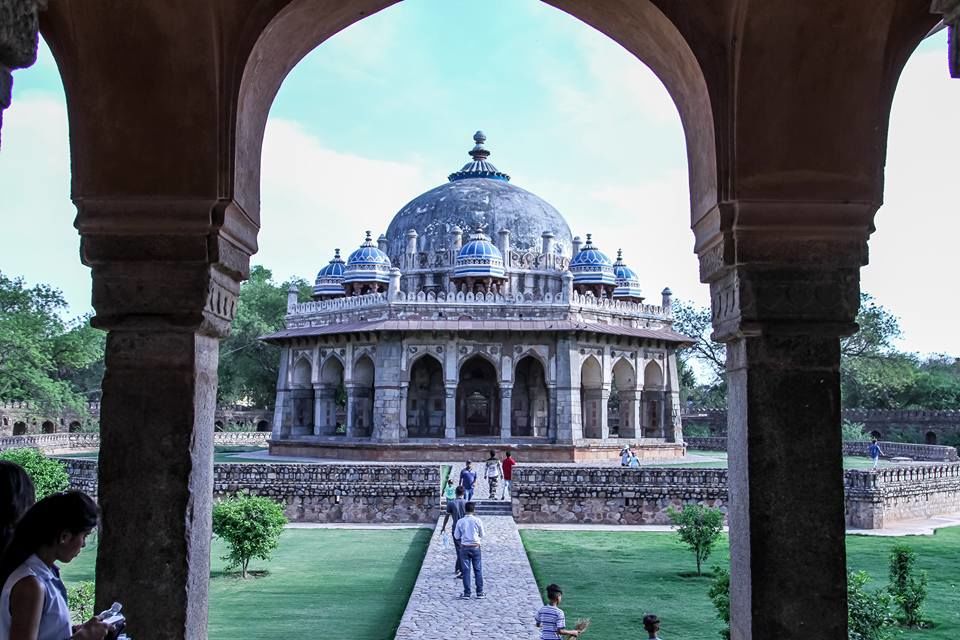 Unlike Red Tomb, Humayun's Tomb is not a registered trademark but yes, it is quite popular for its uniqueness.
The famous monument and photographer's paradise location, especially famous among wedding photographers and architects.
See the view:
Liked pics? Do share your thoughts... and I will upload more pictures.