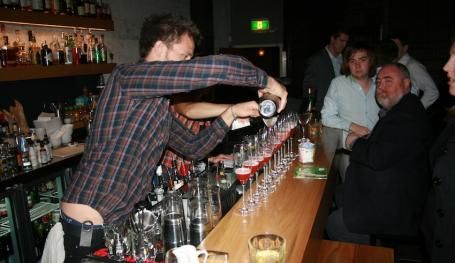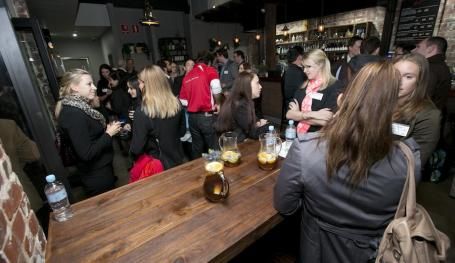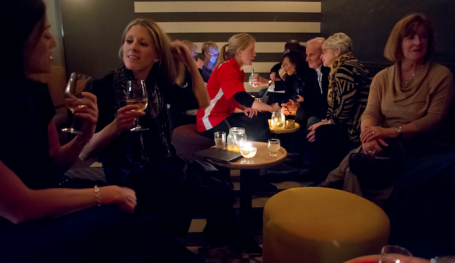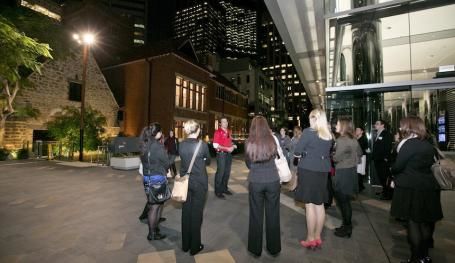 Sign up for Perth's City Tour and treat yourselves and your friends to an evening of delightful discoveries. This journey will take you through a city tour of the emerging food & the beverage scene in Perth, where you will discover exciting new places to visit like new small bars that are popping up around the city, the heritage buildings and lane-ways with out of the way watering holes.
In the course of this city tour you will visit three unique bars, spending about 45 mins in each venue. This will give you plenty of time to enjoy the complimentary food or beverage on arrival at each venue, along with discovering the stories of these offbeat places to visit in Perth.
A friendly local will accompany you through the fun, relaxed and sophisticated city tour. You can be sure of coming away from the trip with a completely new perspective about Perth, the amazing places to visit in the city, the events and sweeping changes happening through the city.
The city tour begins at 6.30pm on Wednesdays, Thursdays & Saturdays (and Tuesdays seasonally). The duration is approximately 3 hrs. We start at Perth Town Hall (corner of Barrack and Hay St) and end at the King St Precinct, exploring some of the finest places to visit in Perth as we walk through.
Perth's Small Bar City Tour is a perfect way to discover the city of Perth, irrespective of whether you are a newbie or a seasoned resident. It also makes for a wonderful gift for your loved ones, giving them an evening of fun and relaxation.